If you have visited the Mason City High School during the last week, you've probably seen construction workers out working on the new natatorium and fieldhouse addition.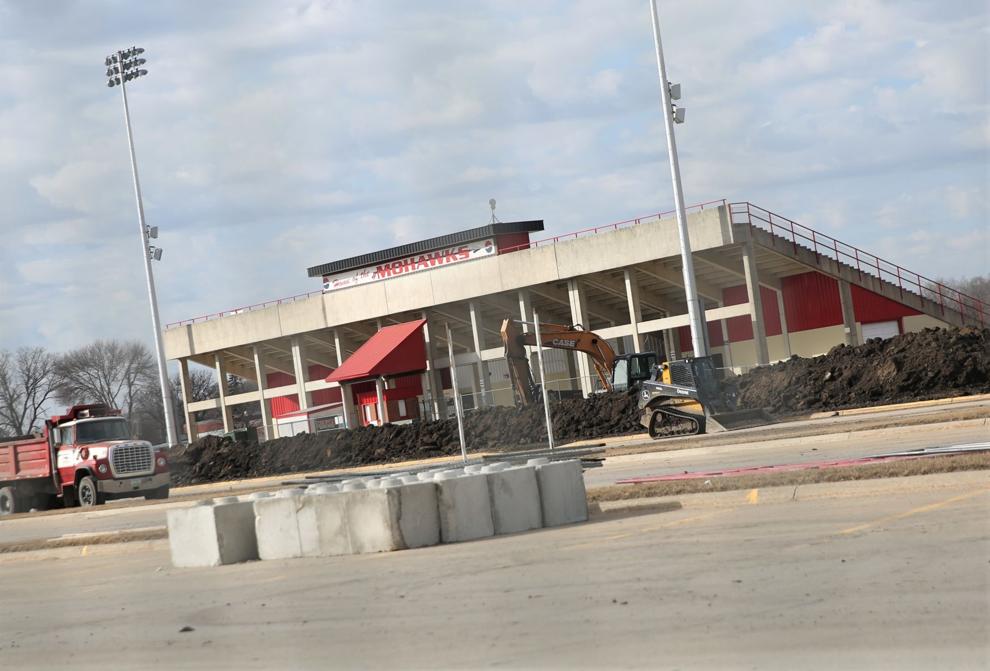 The work on the addition, which will feature an 11-lane pool, indoor track and three different multi-purpose courts, has caused things to operate differently around the high school.
Construction trailers have been moved in and fencing has been installed. This construction has made its way into the east parking lot, which has pushed parking further south.
"With the onset of milder weather, the construction project at the high school will be ramping up next week," Superintendent Dave Versteeg said.
Some of the ramifications of the construction will be a chance in access points to the building from the east parking lot, a change in bus drop-off and pick-up spots, a change in traffic flow from the south parking lot and different access points to the football stadium.
Over the past couple weeks, laborers have done power work and leveled out the site. Most of the changes due to the construction are just "general inconveniences," according to Versteeg.
"In the end it will all be worth it," Versteeg said. "Community feedback has been positive and supportive."
The project is slated to finish in the summer of 2022.
In other news, the Mason City district wrapped up its third week of full-time in-person learning. After starting the school year in a hybrid form of learning, the district went back to full-time learning during the week of Feb. 12.
One might think the number of COVID-19 cases within the district would jump with more students in the halls. Instead, the district has seen a very low number of cases. Over the past three weeks, there's only been a few students reported positive and zero staff cases.
"I think schools are some of the safest places that kids can be," Cerro Gordo Public Health Director Brian Hanft said the week before Mason City returned full-time.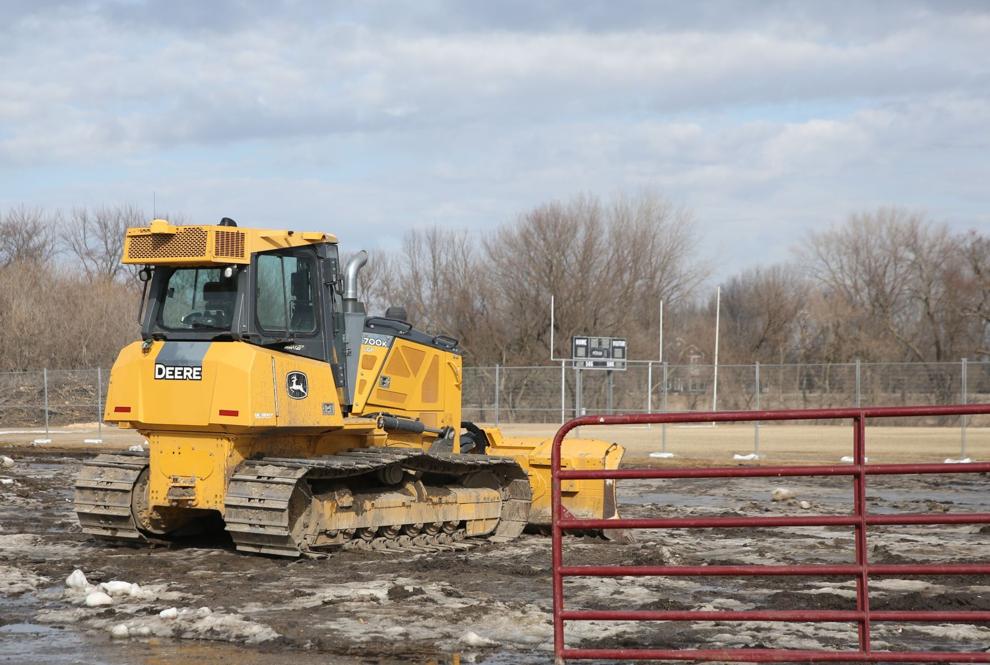 The transition to full-time learning has gone smoothly, according to Versteeg. On top of that, all staff members who wanted to receive the vaccine have received the first dose over the past couple of weekends.
The only concern for the rest of the school year is spring break. In the past, Versteeg and Hanft have expressed that numbers could jump after students and staff return from time off.
"But I am reasonably confident the rest of the school year will go just fine," Versteeg added.
North Iowa History: The kids are all right
Cheerleaders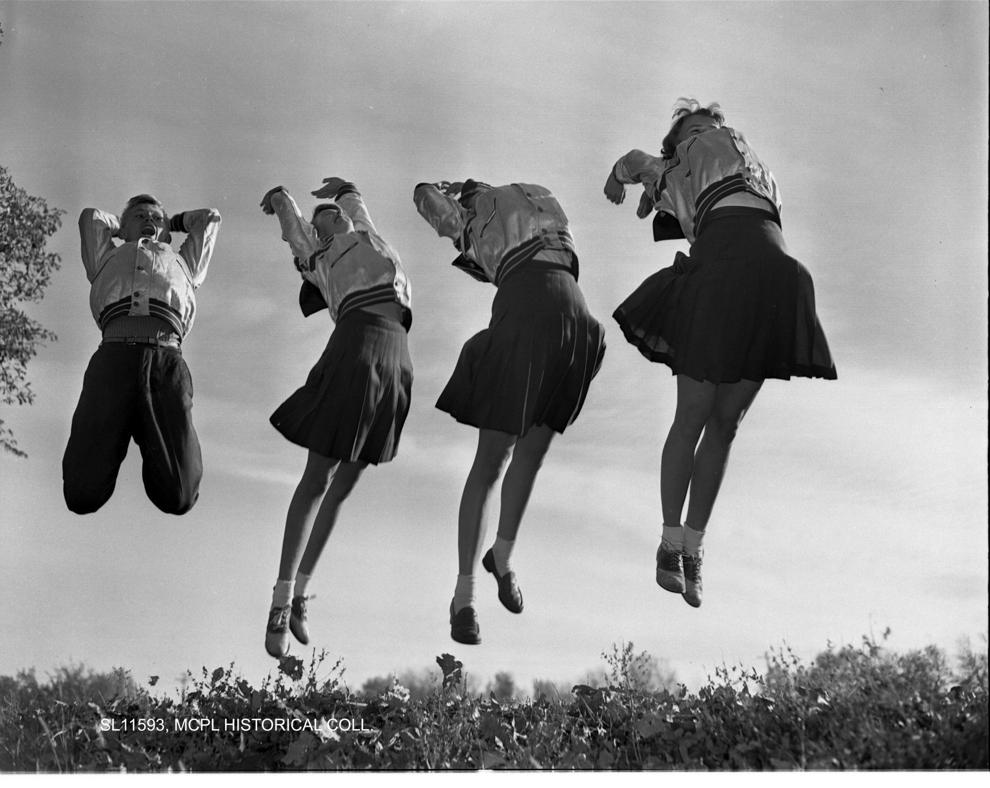 Caps and gowns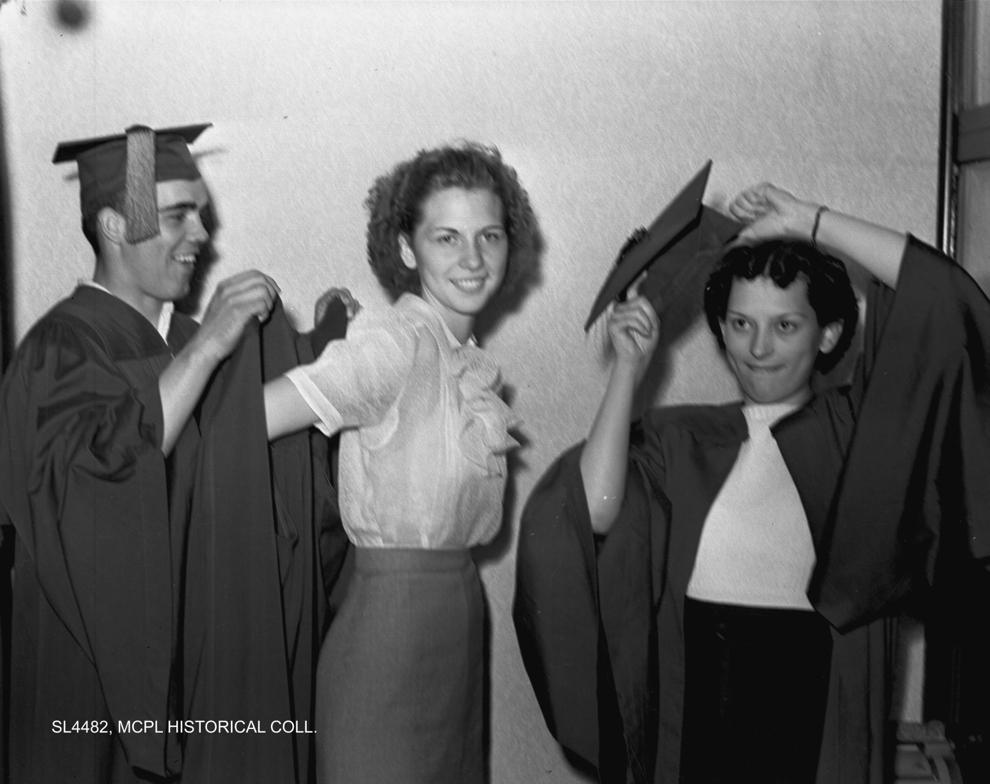 Central School marble play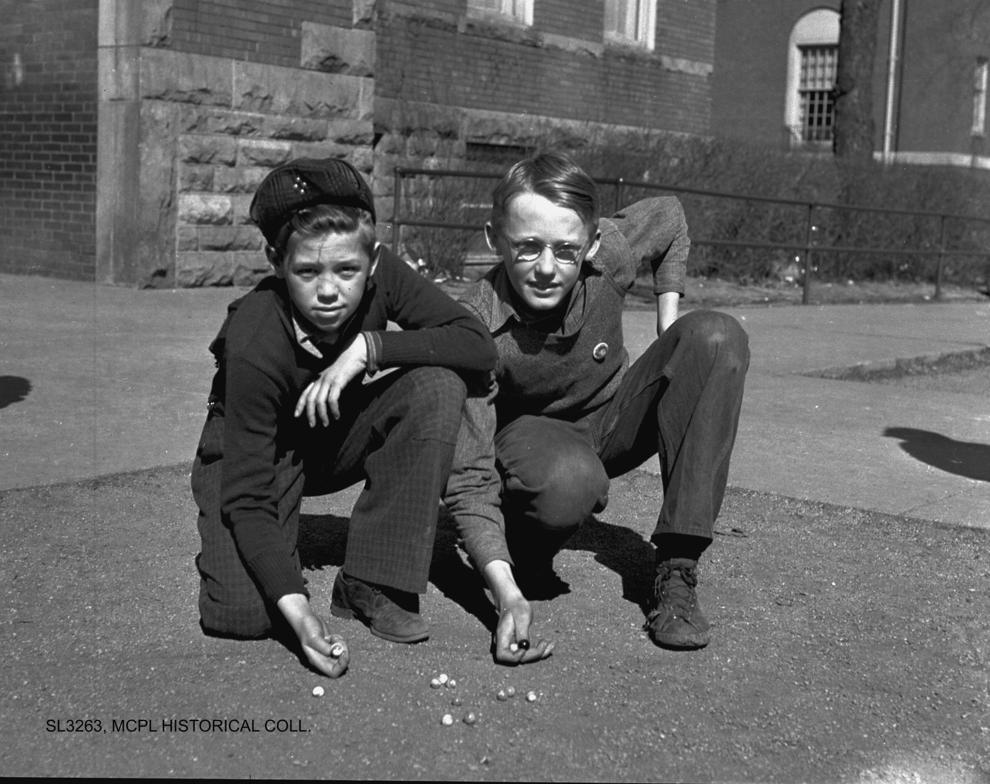 Cheerleaders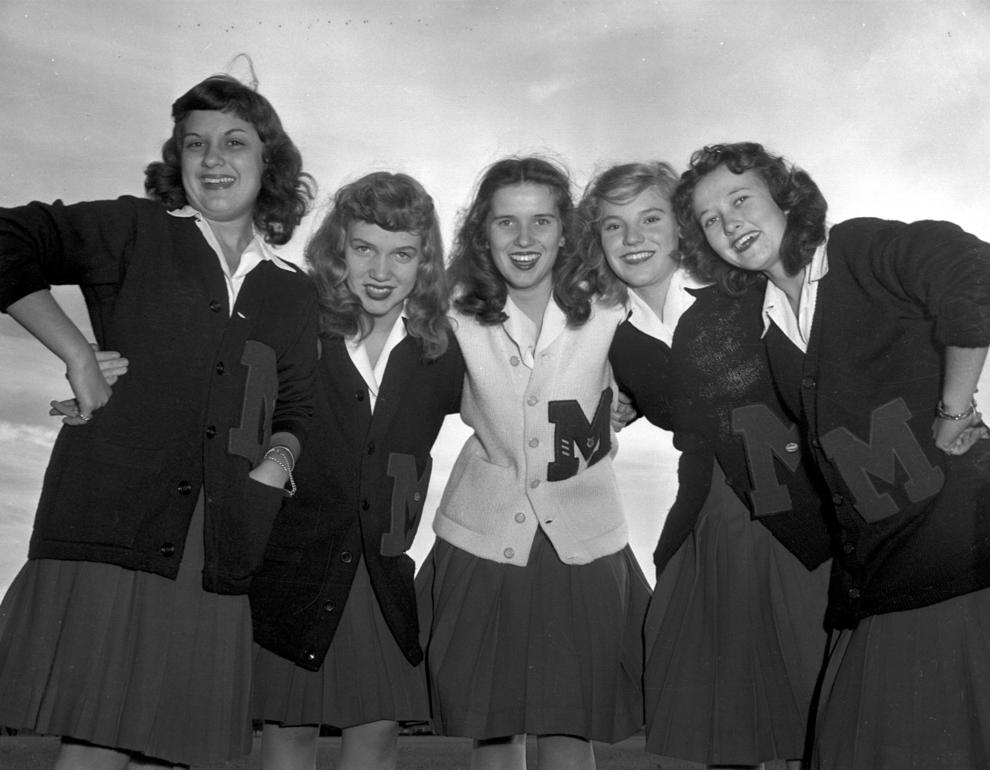 Comic burning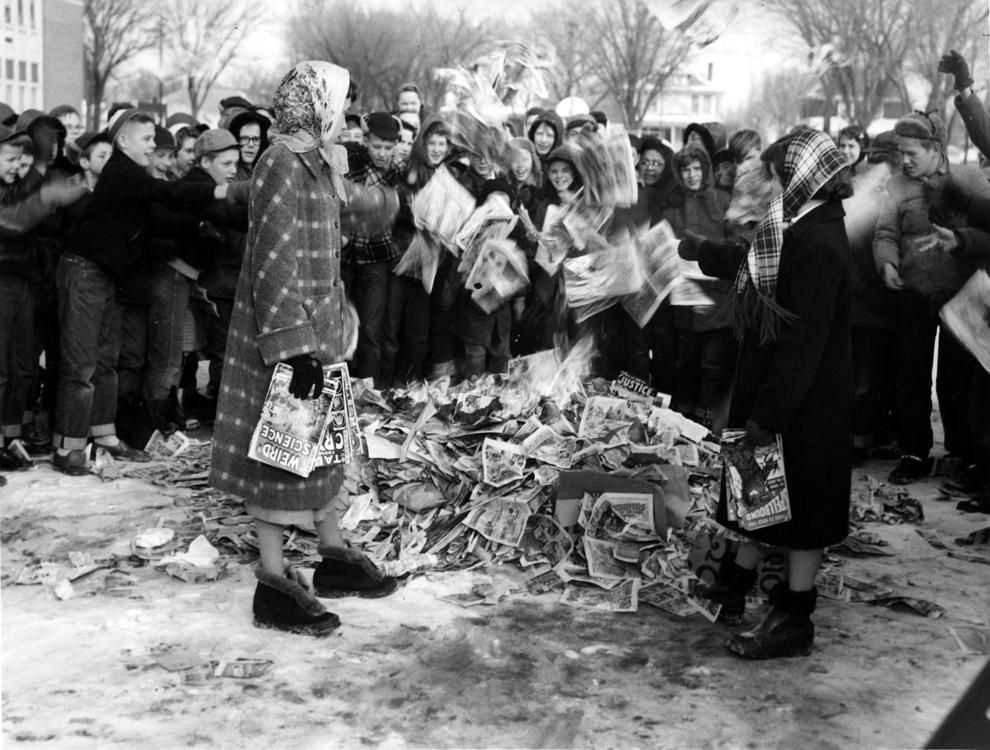 Commercial class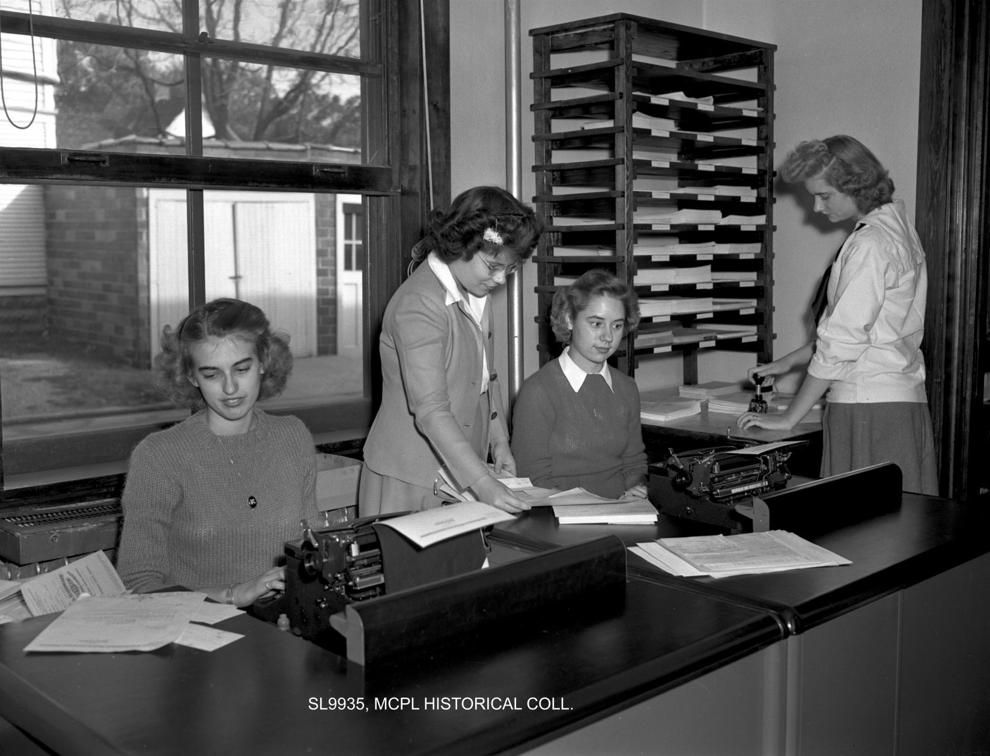 Driving instruction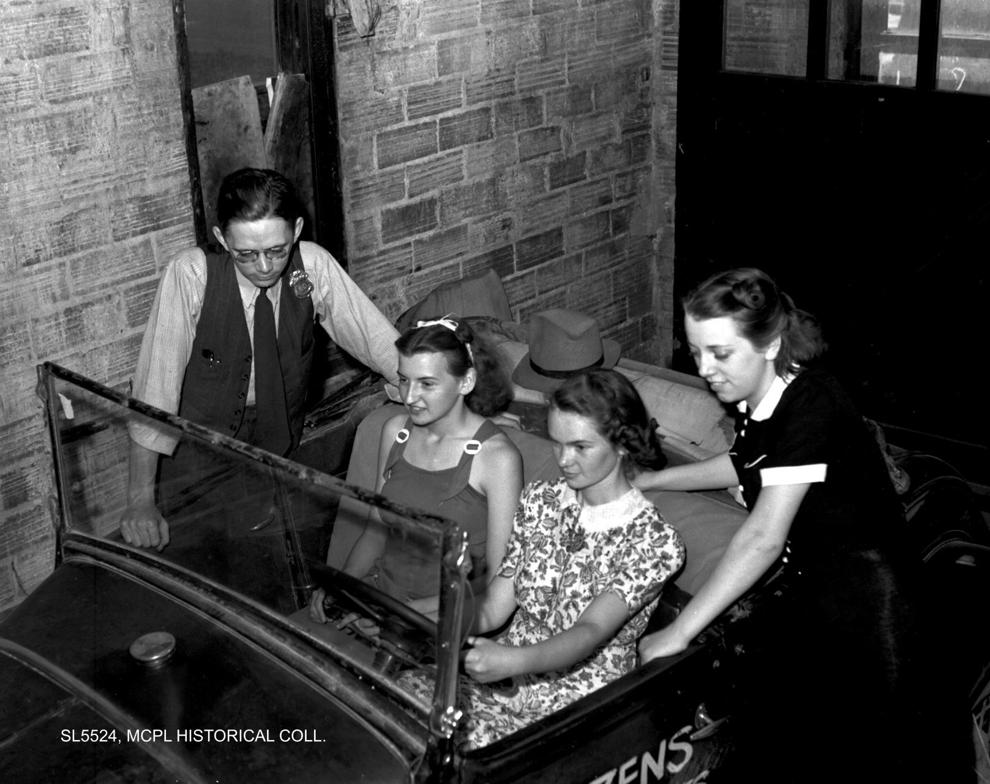 Grant Valentines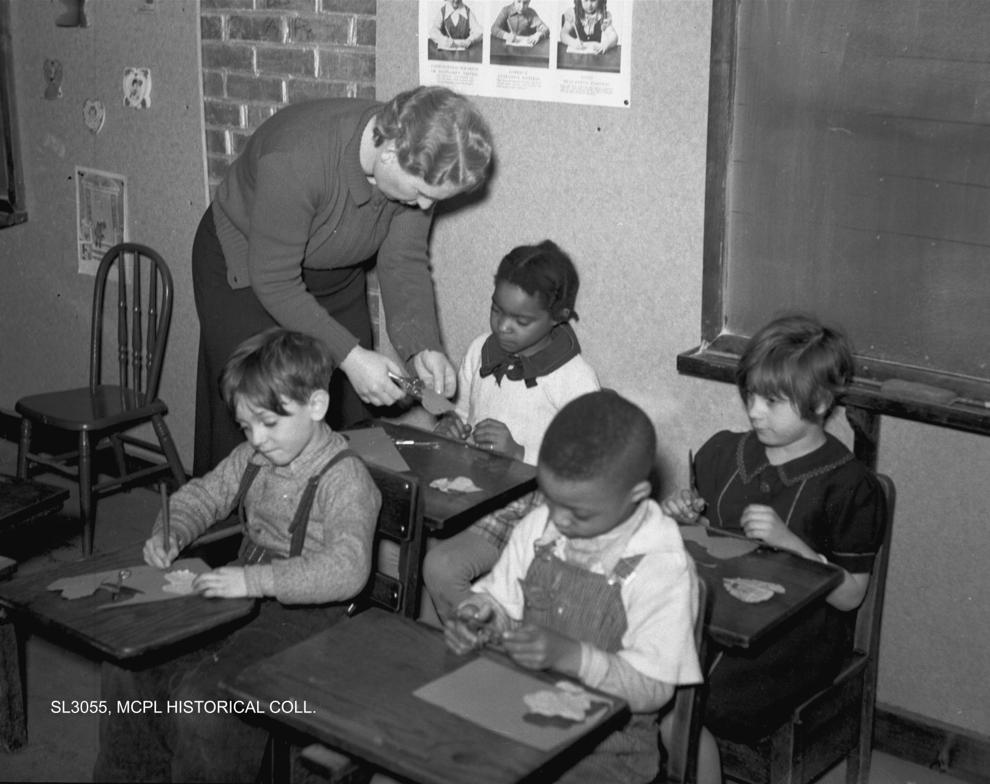 Gym class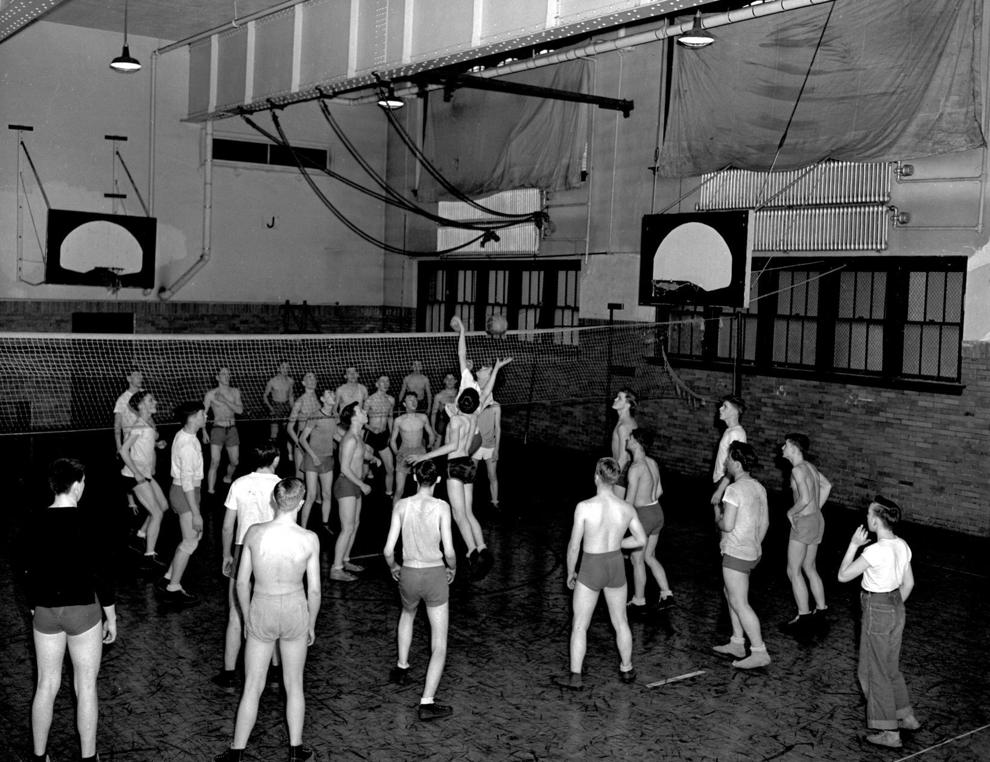 Harding School hobbies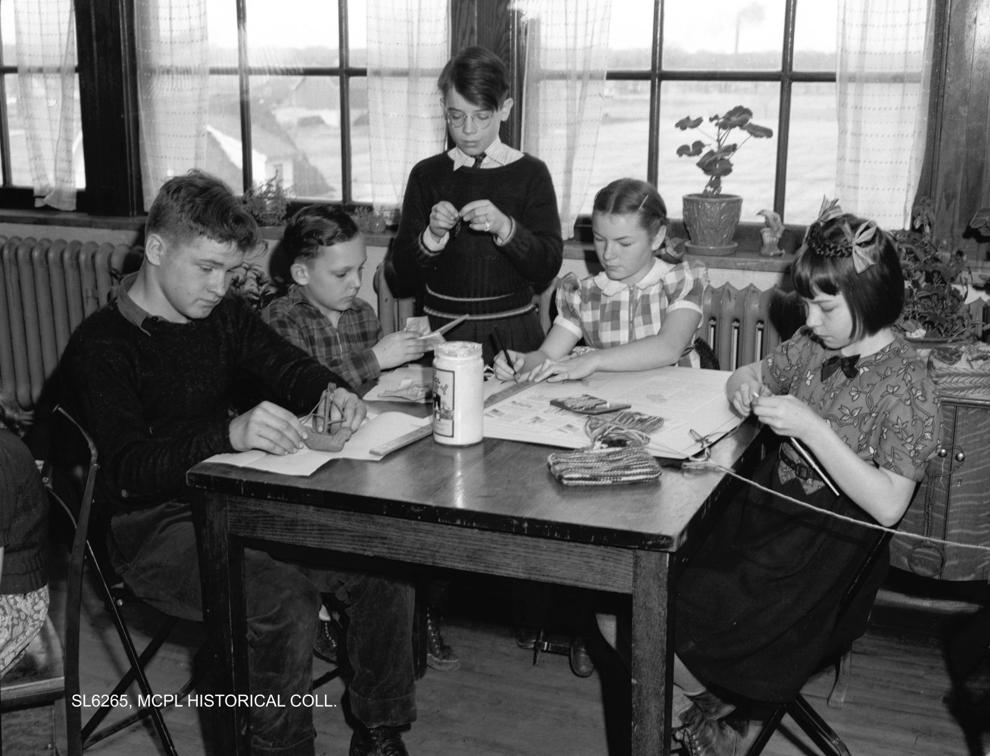 Hooverkinder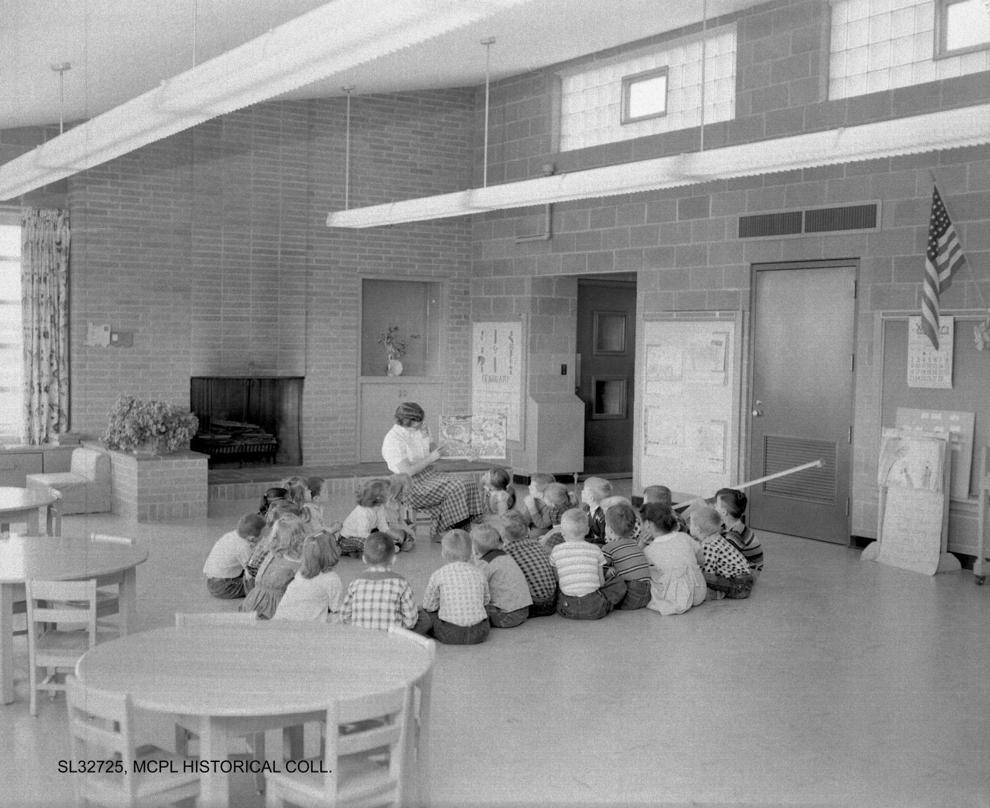 High school sales course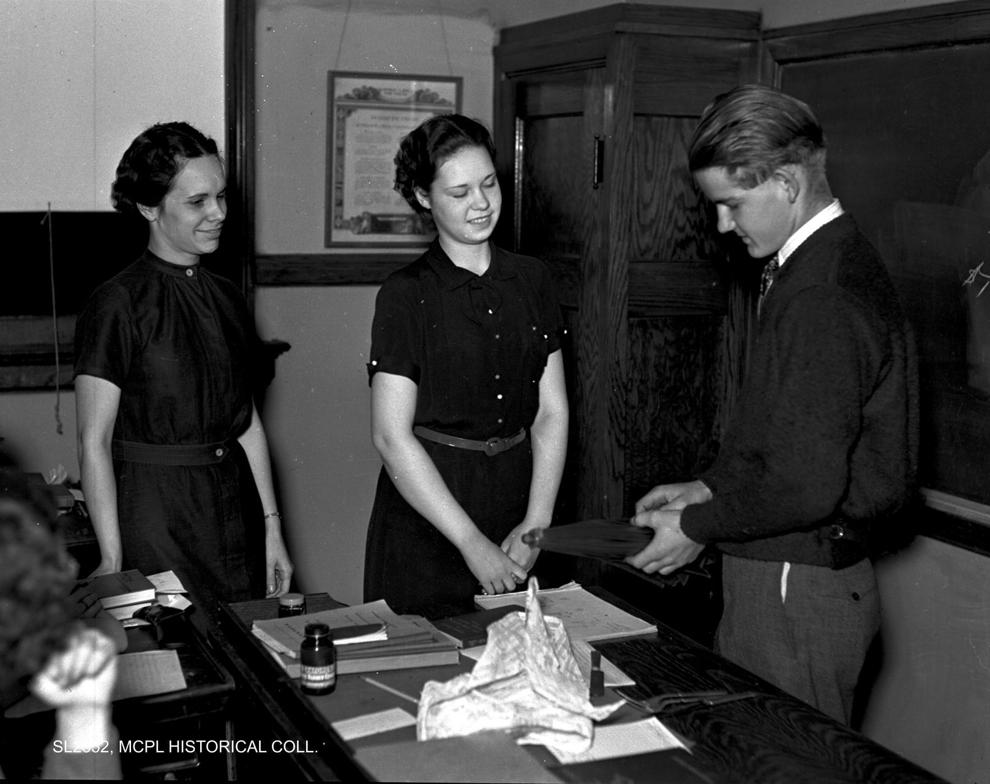 High School students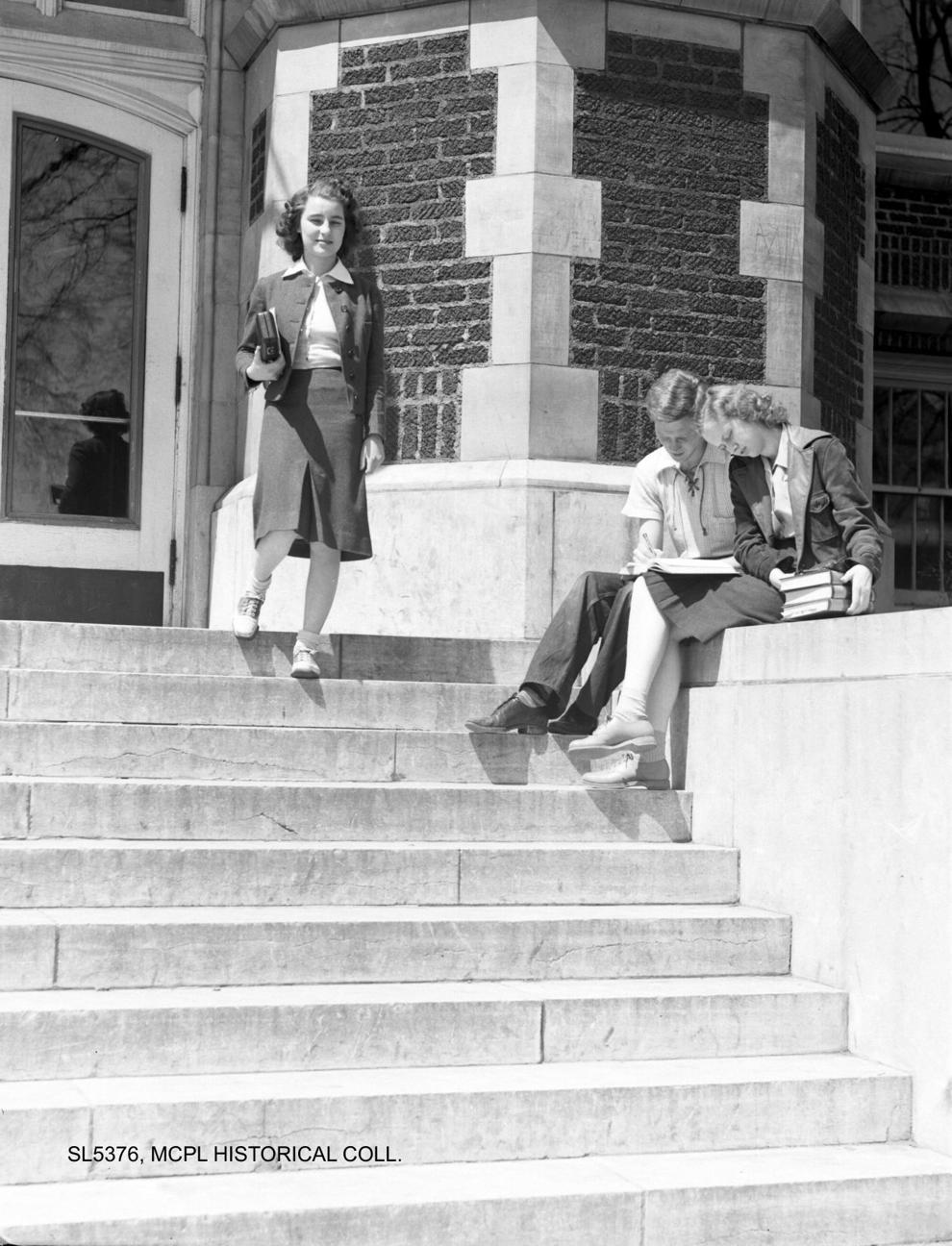 Industrial class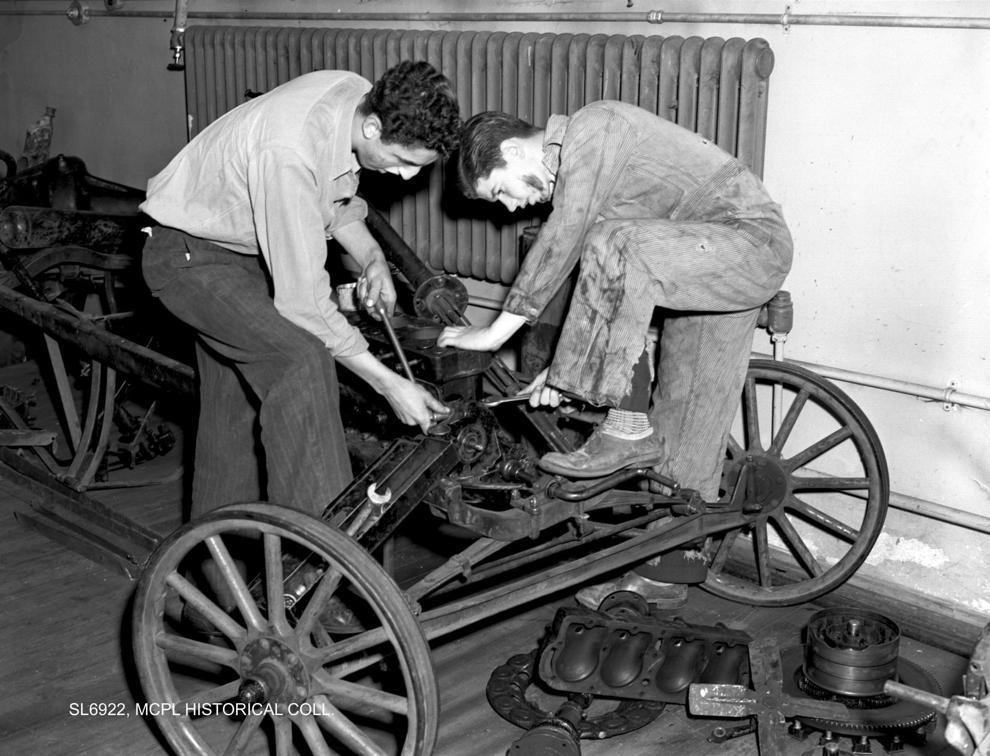 Knitting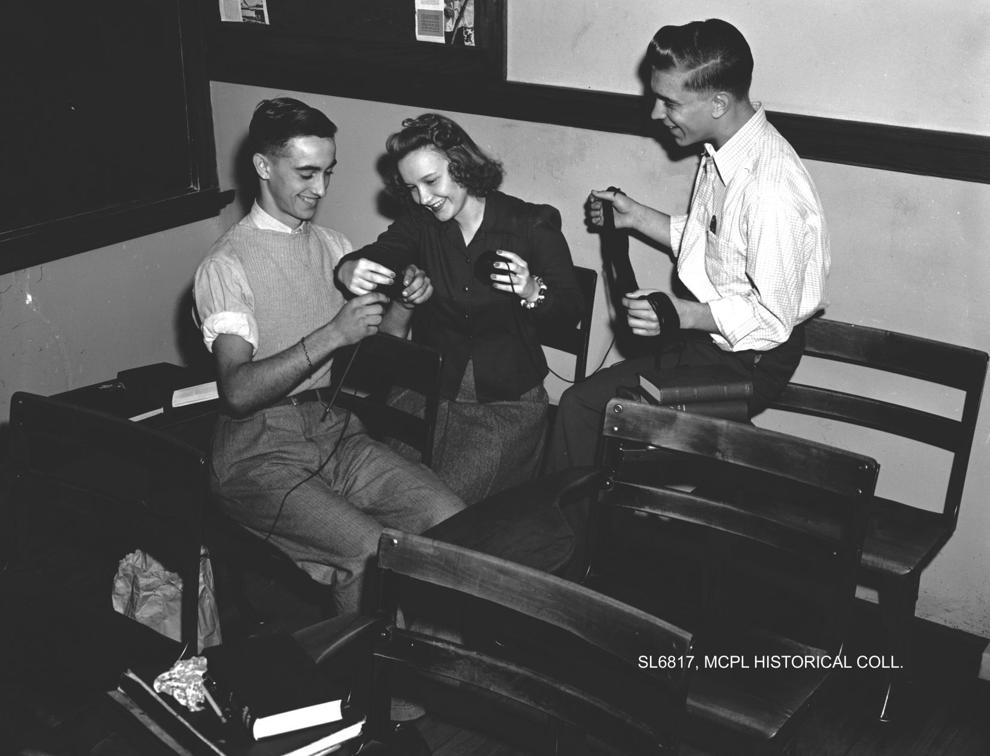 hoover kids first day of school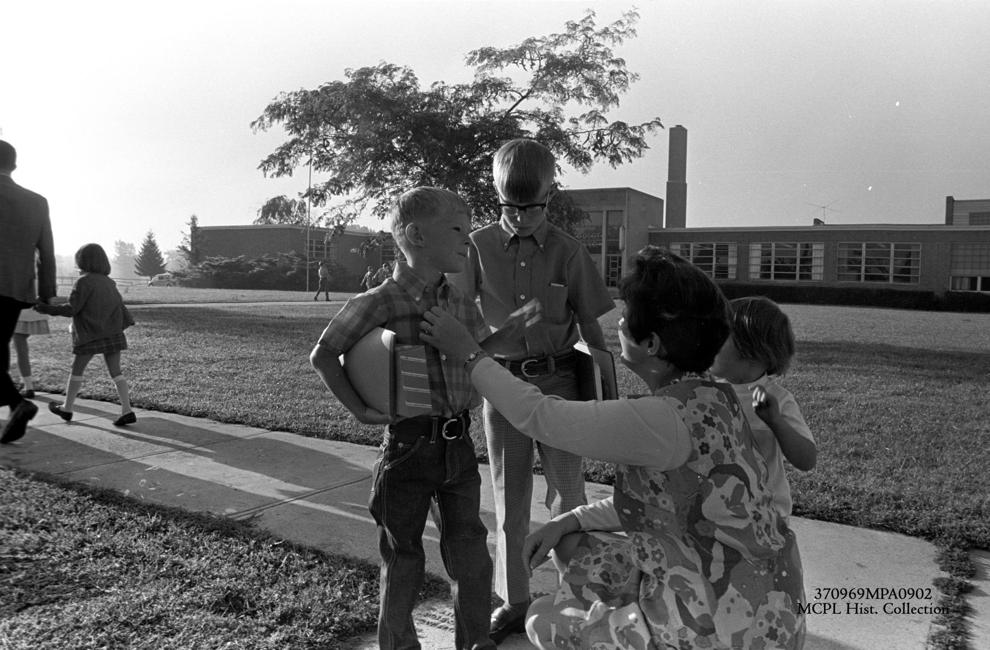 High School car check
NIACC biology lab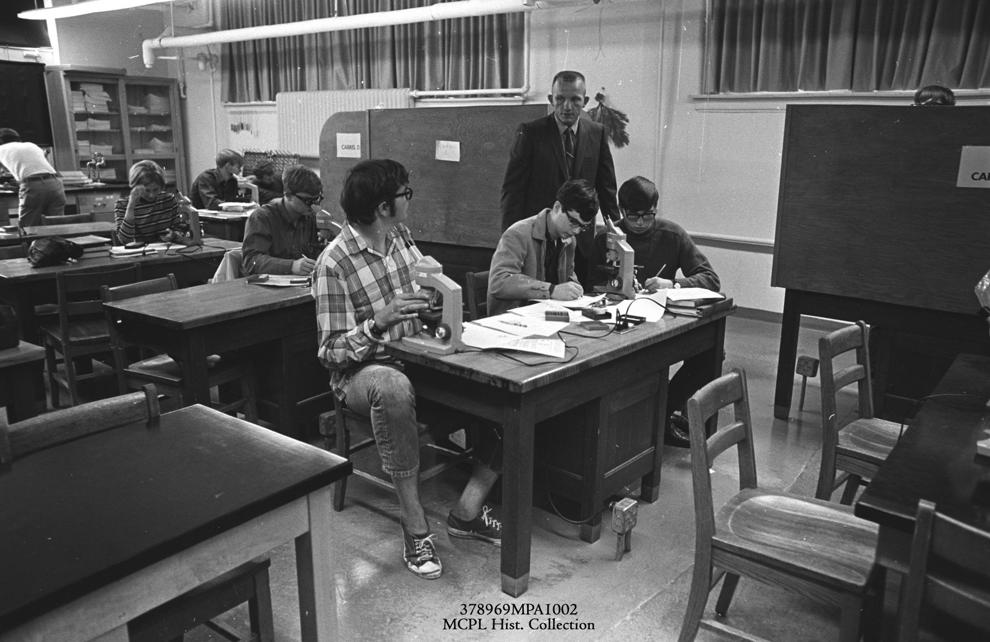 NIACC building.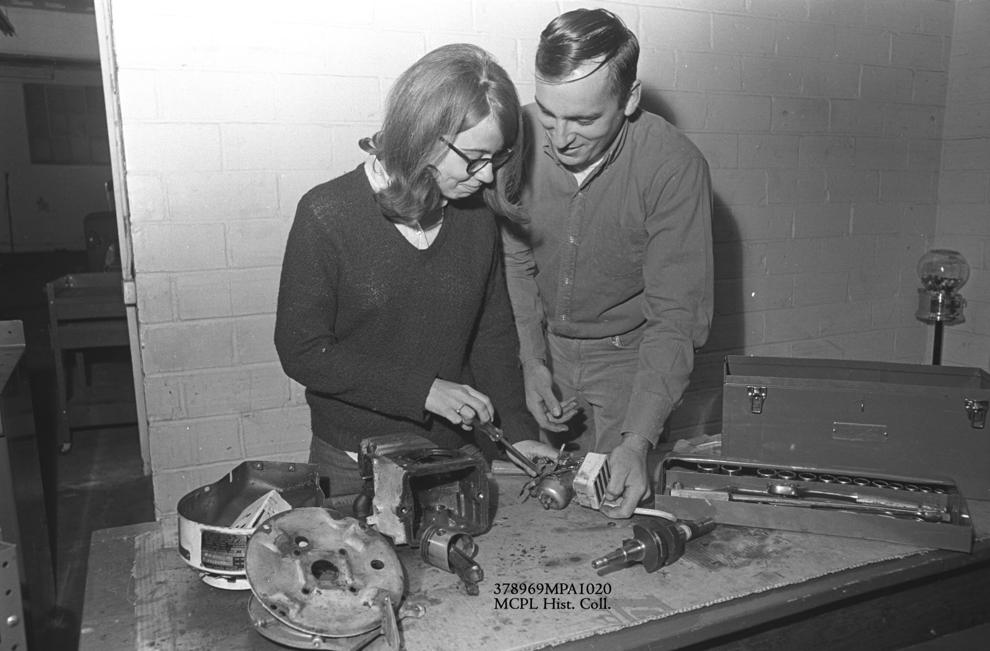 Madison Art for Leisure Time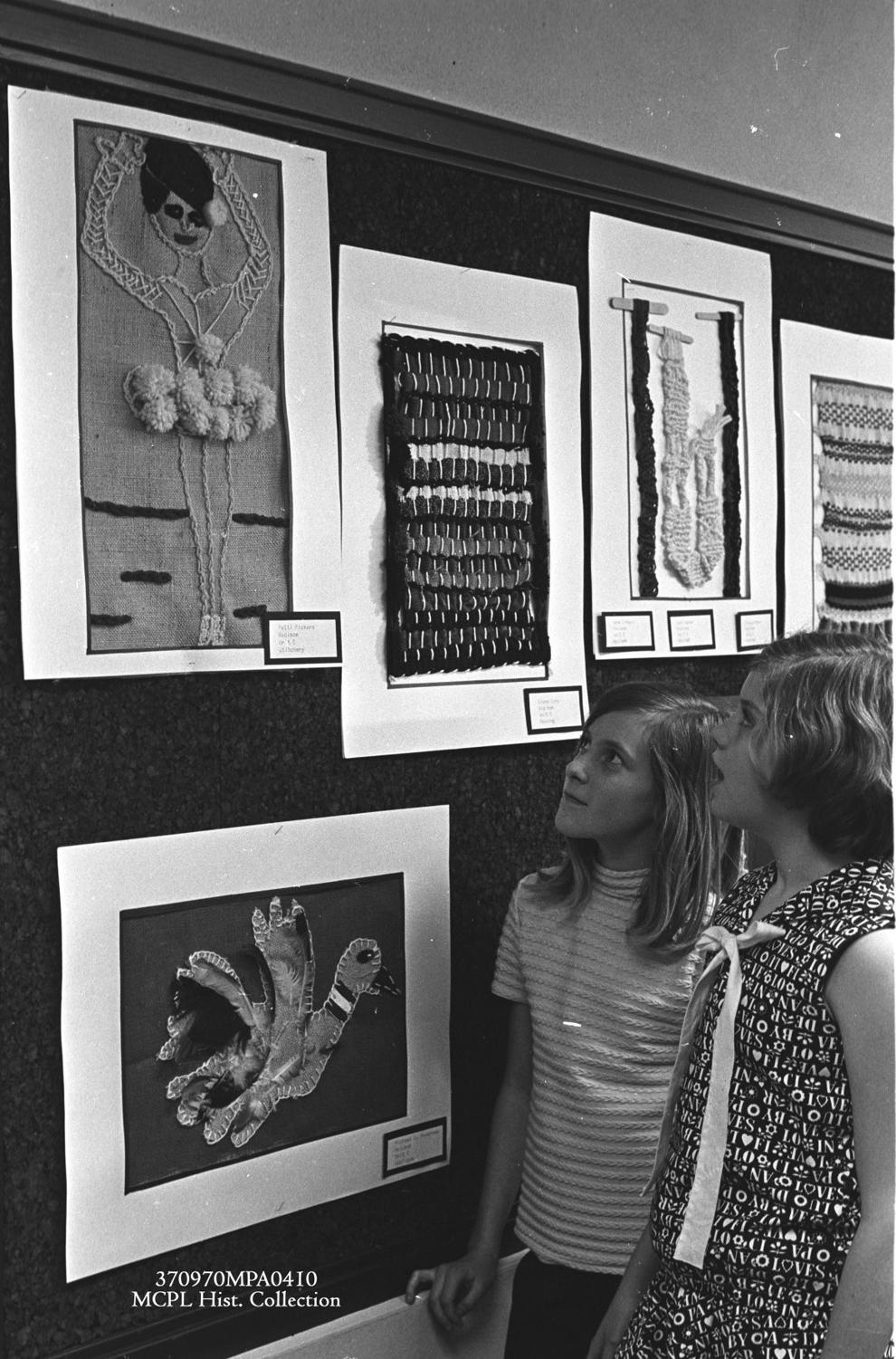 Madison art objects.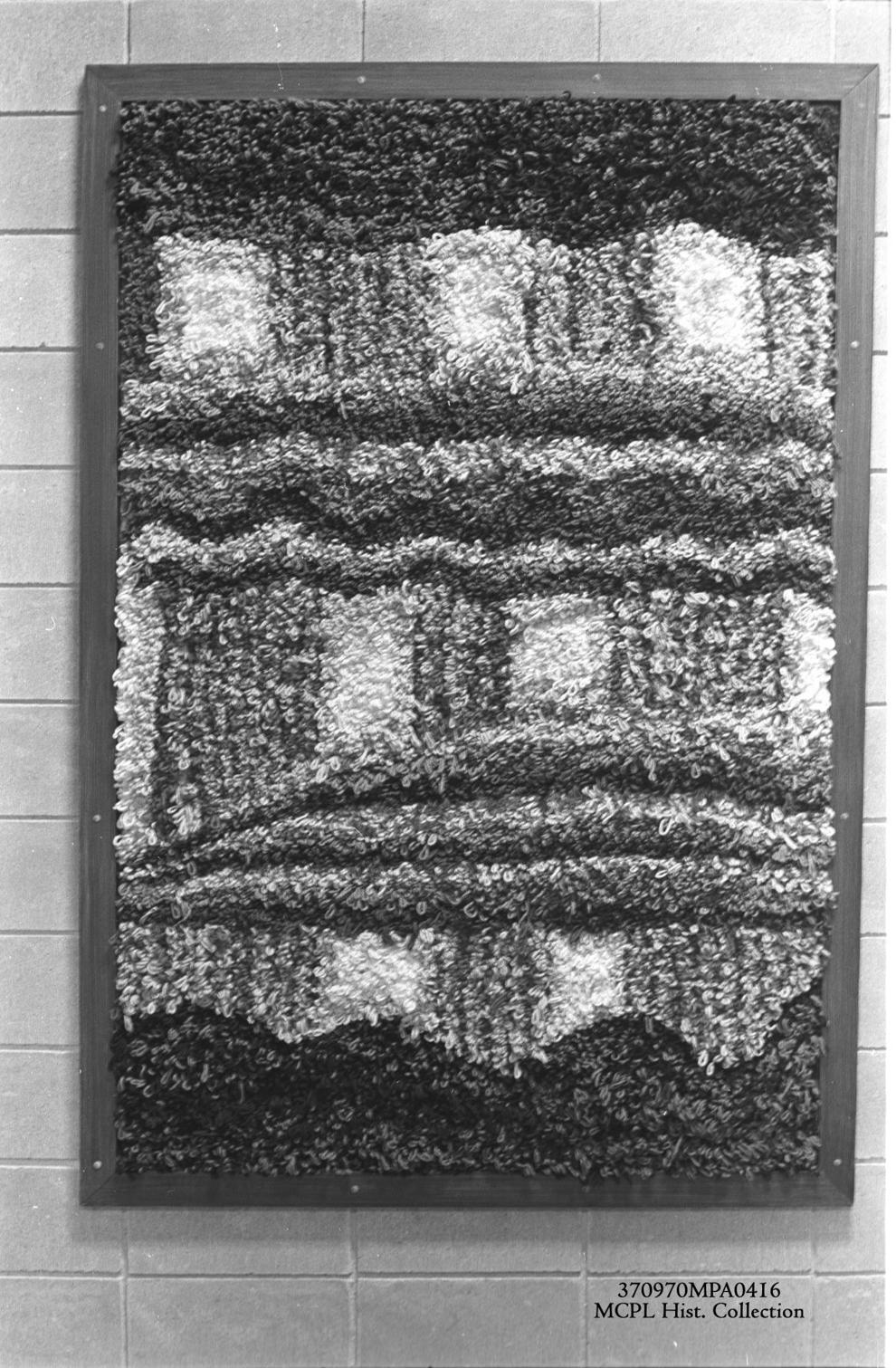 School bus in car wash.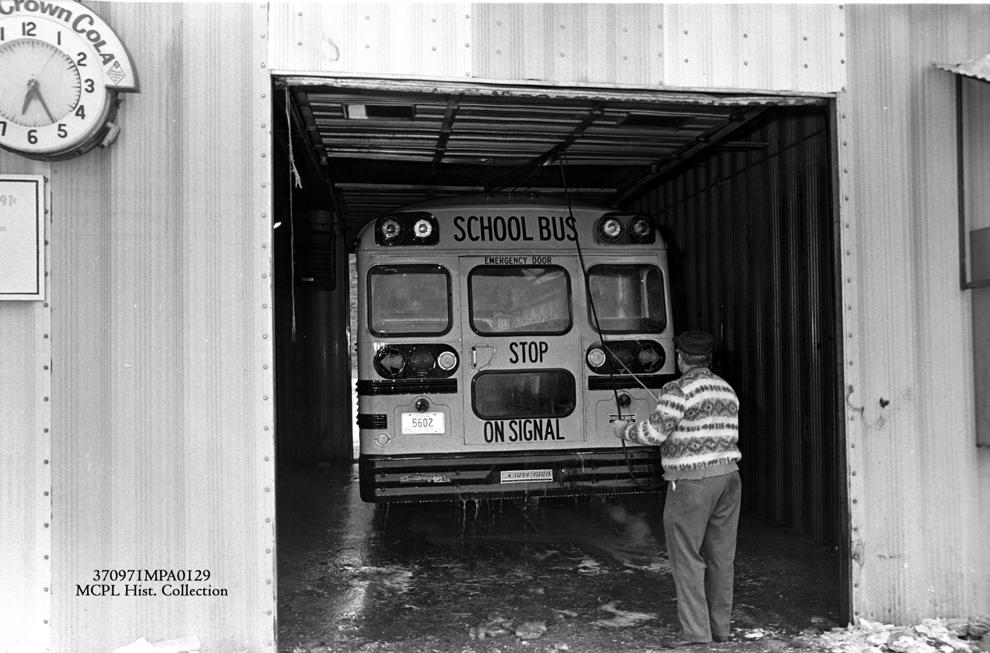 Kids jump rope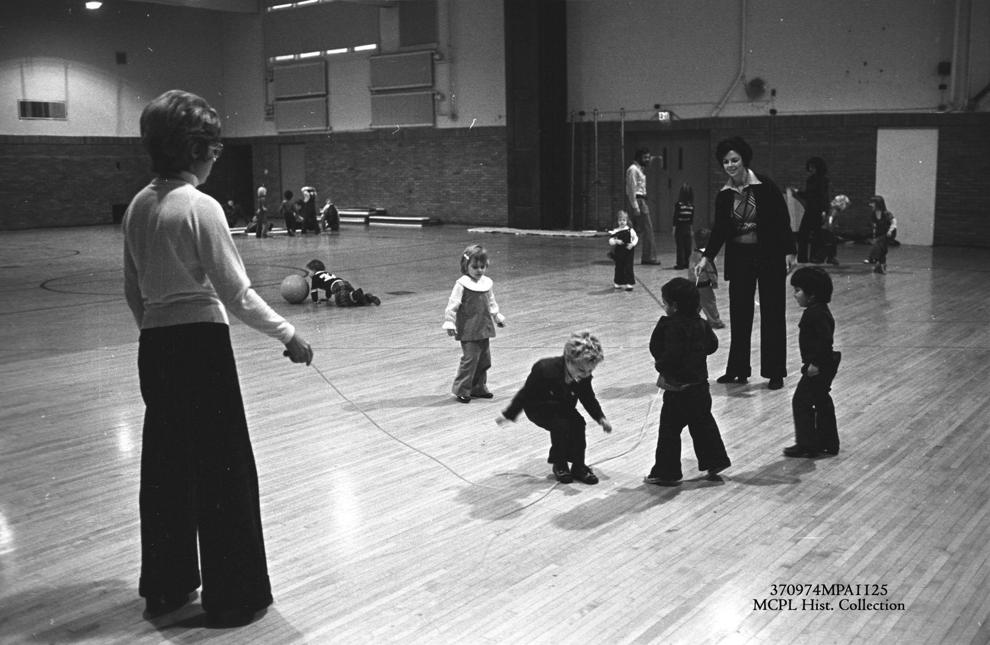 Roosevelt Elementary, kids make jelly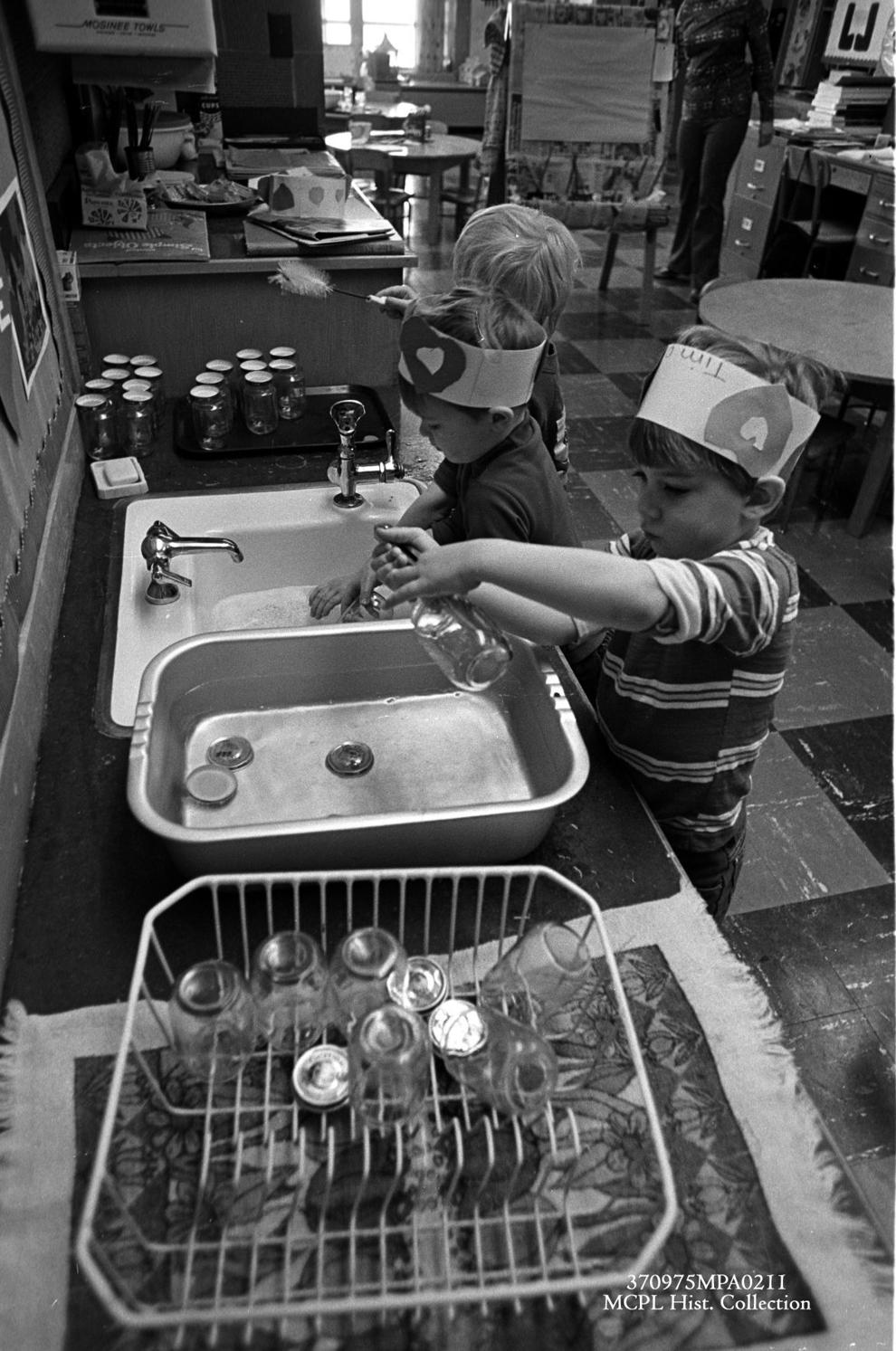 Tetherball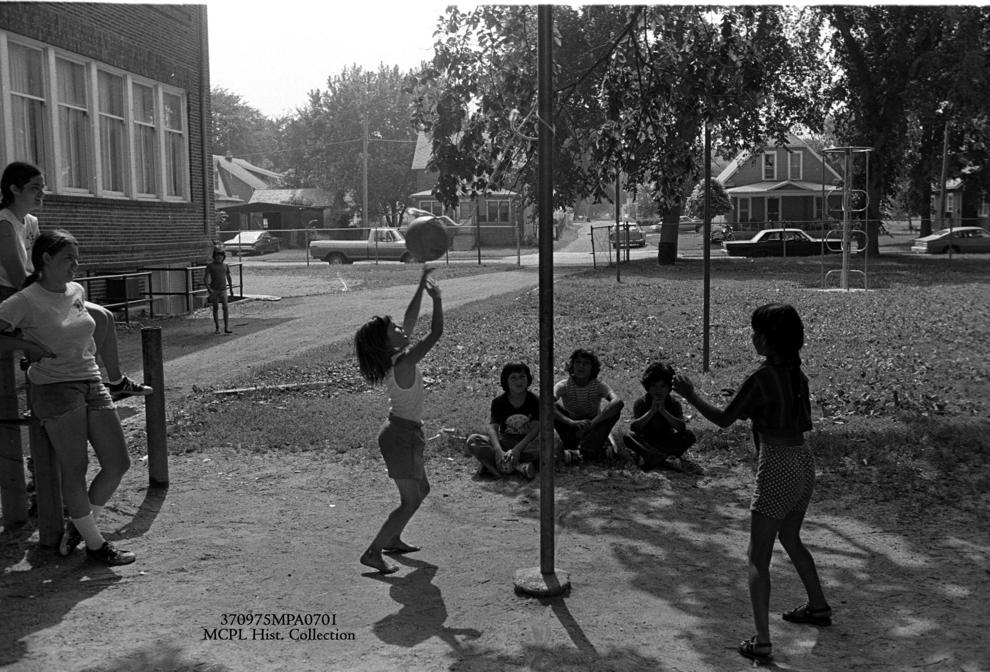 Madison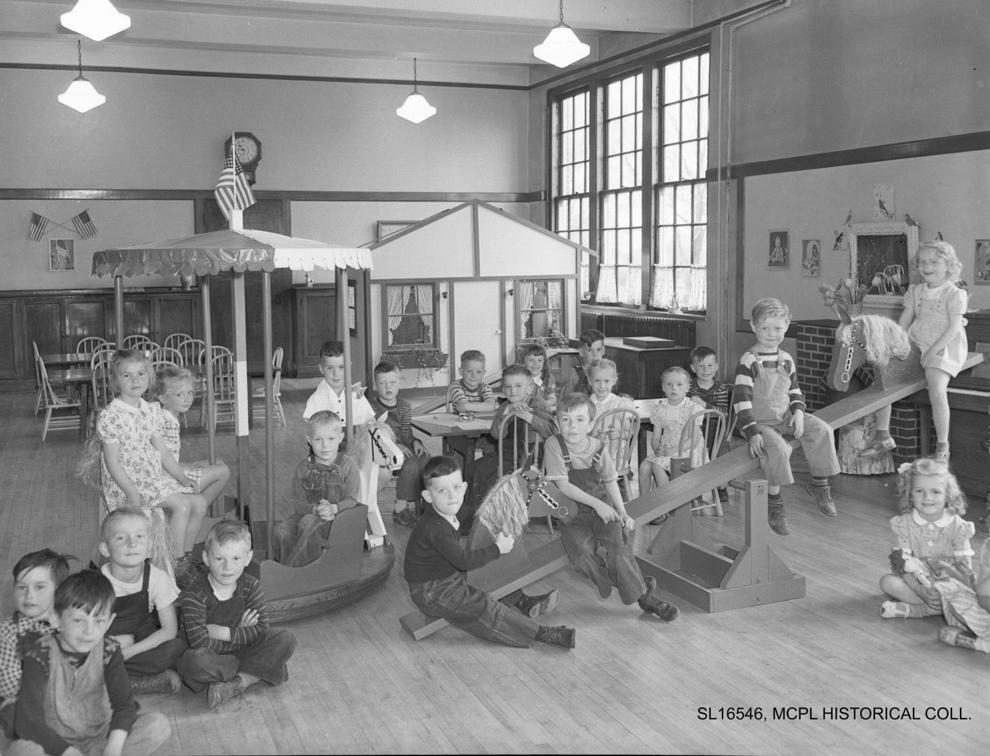 Madison 6th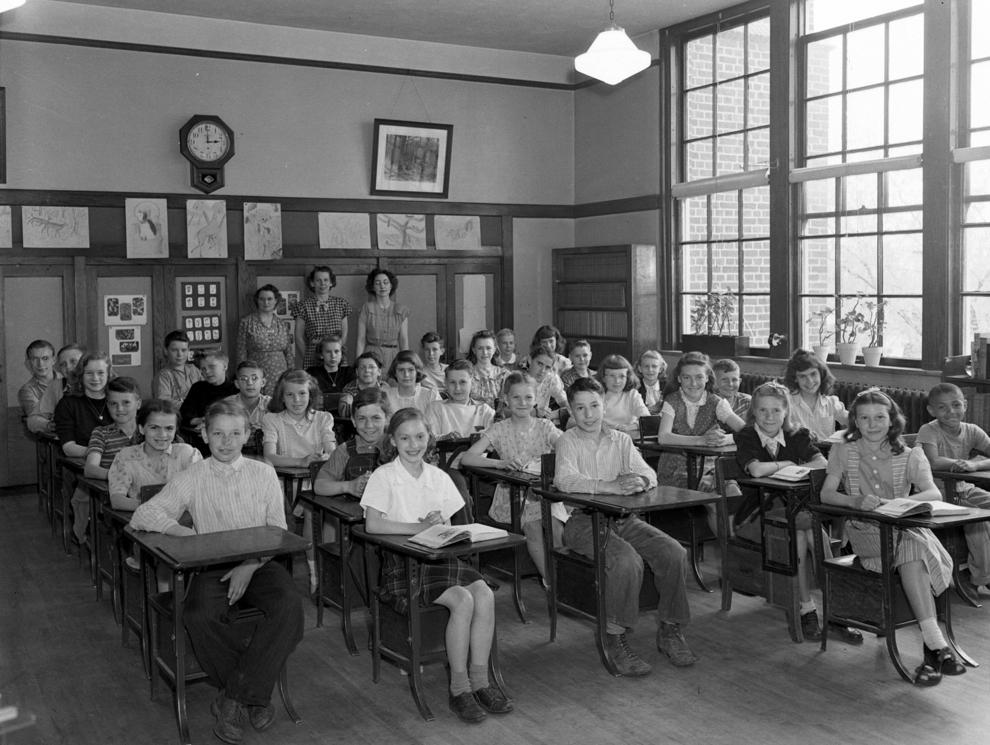 MCHS LIBRARY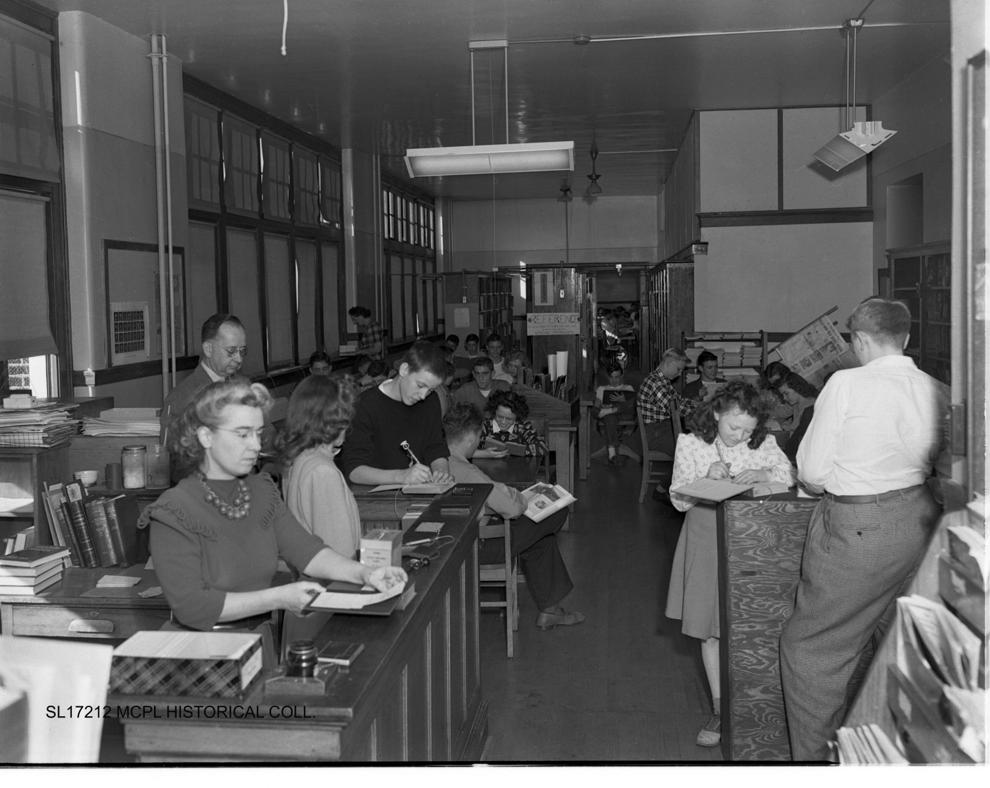 McKinley 1st grade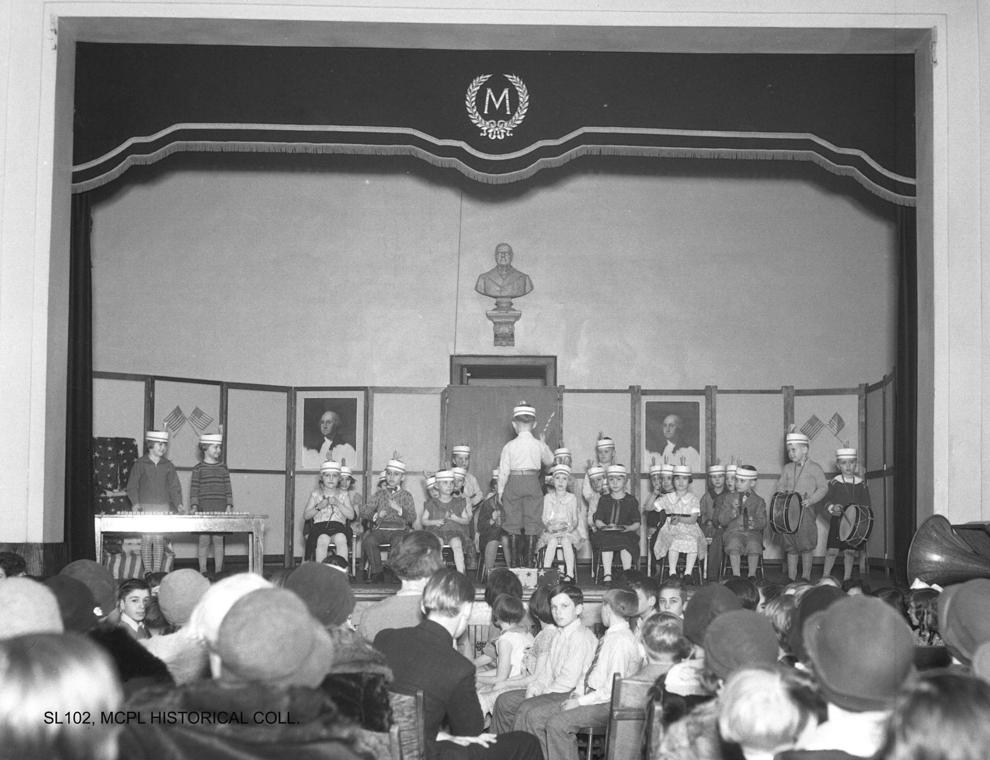 McKinley classroom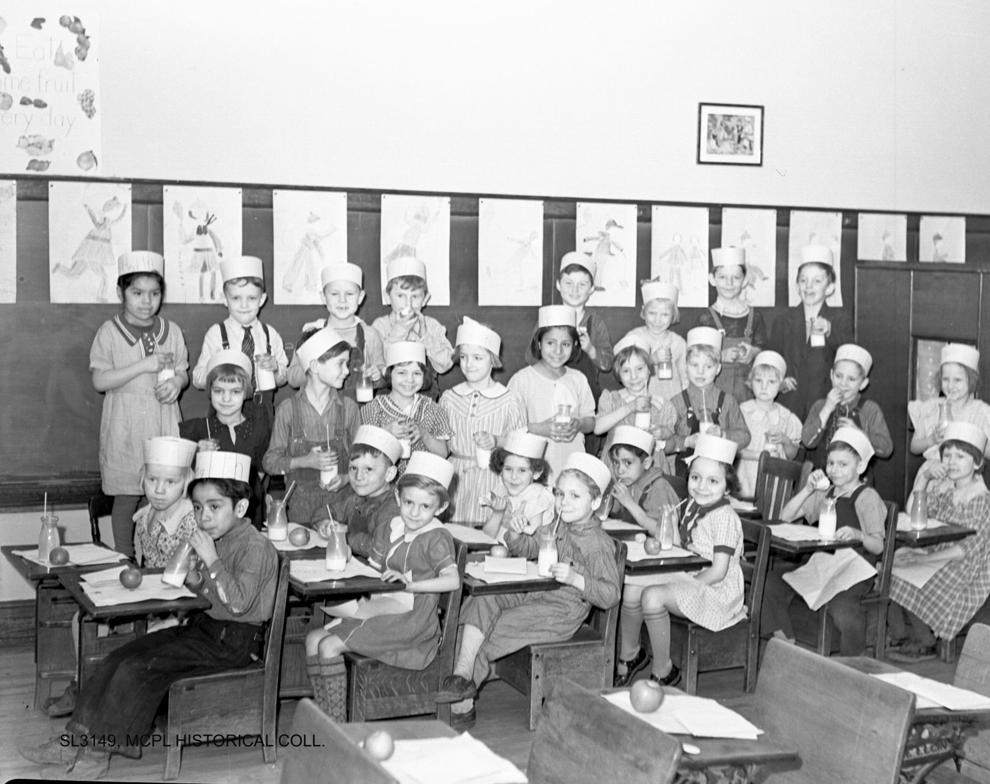 McKinley Play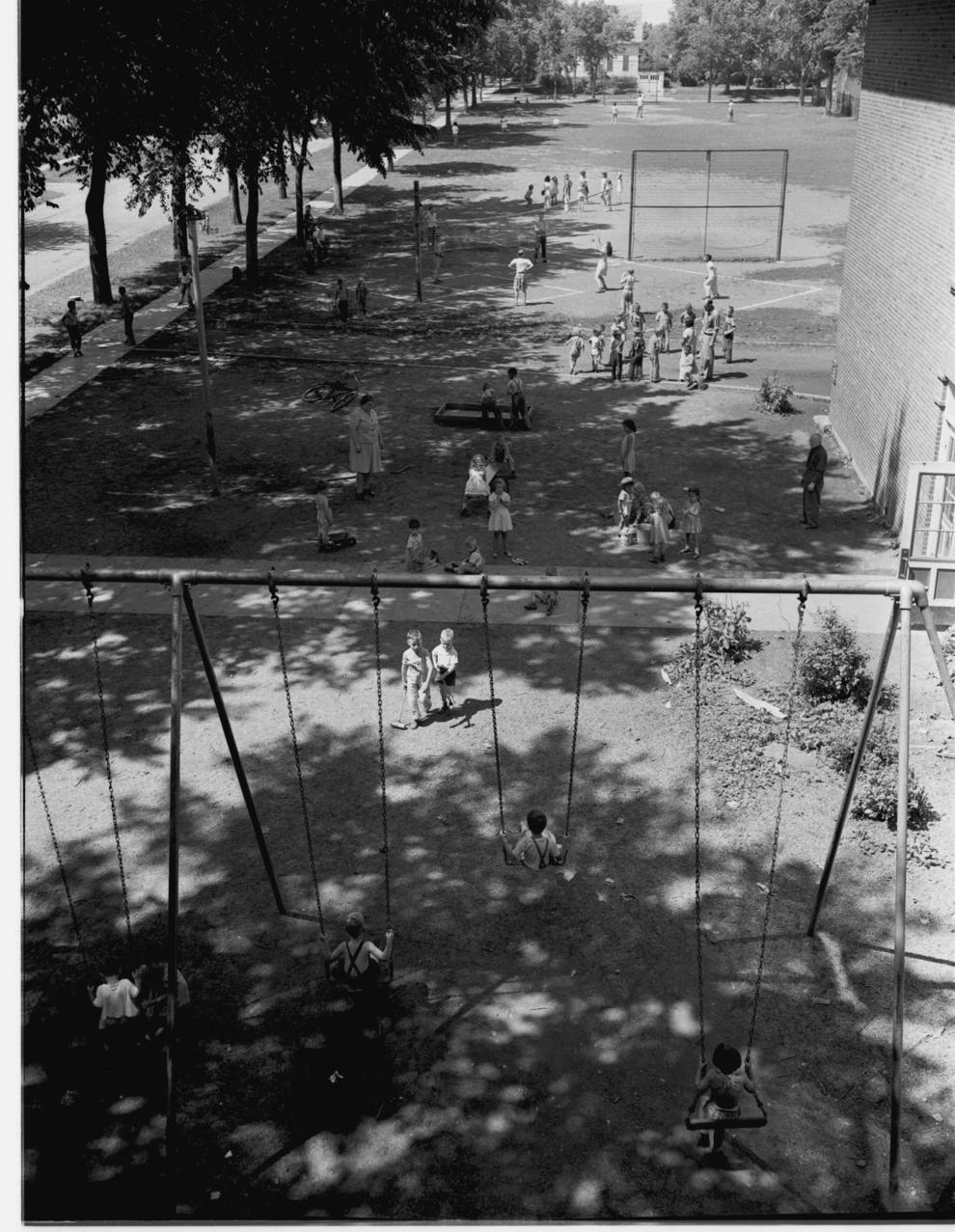 Playground2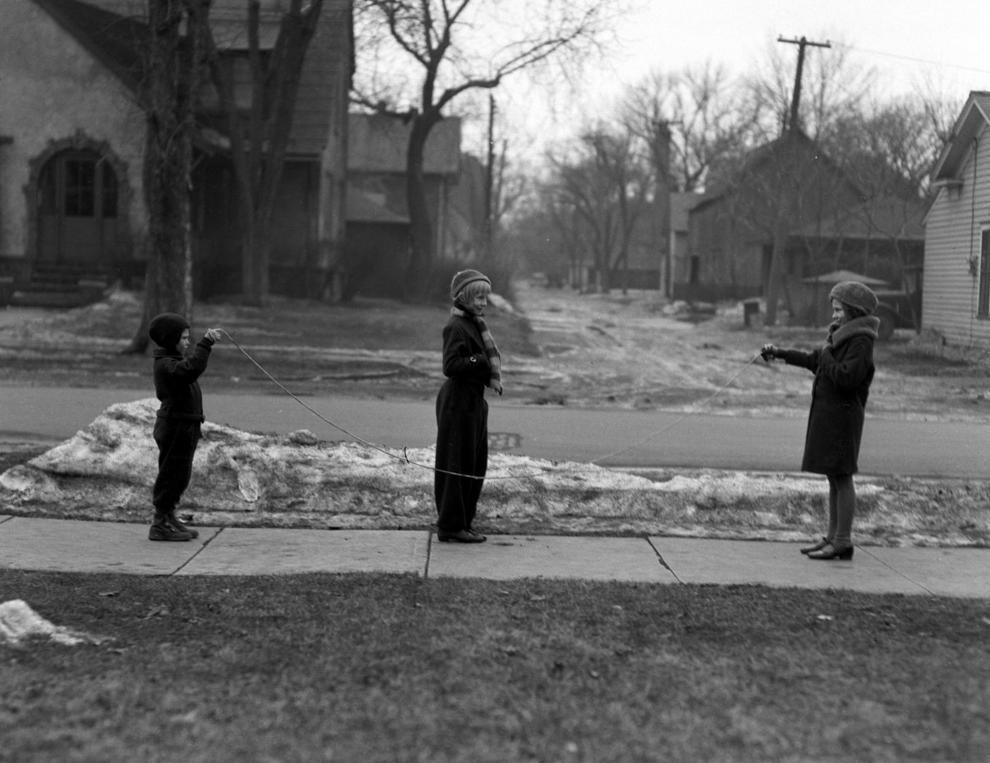 McKinley School child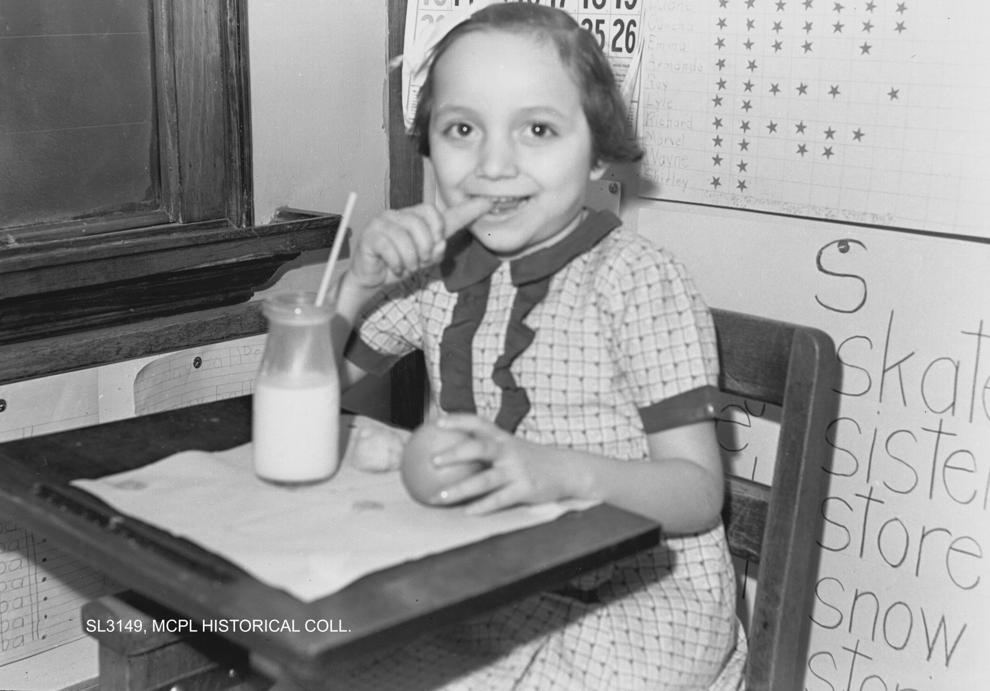 McKinley war stamps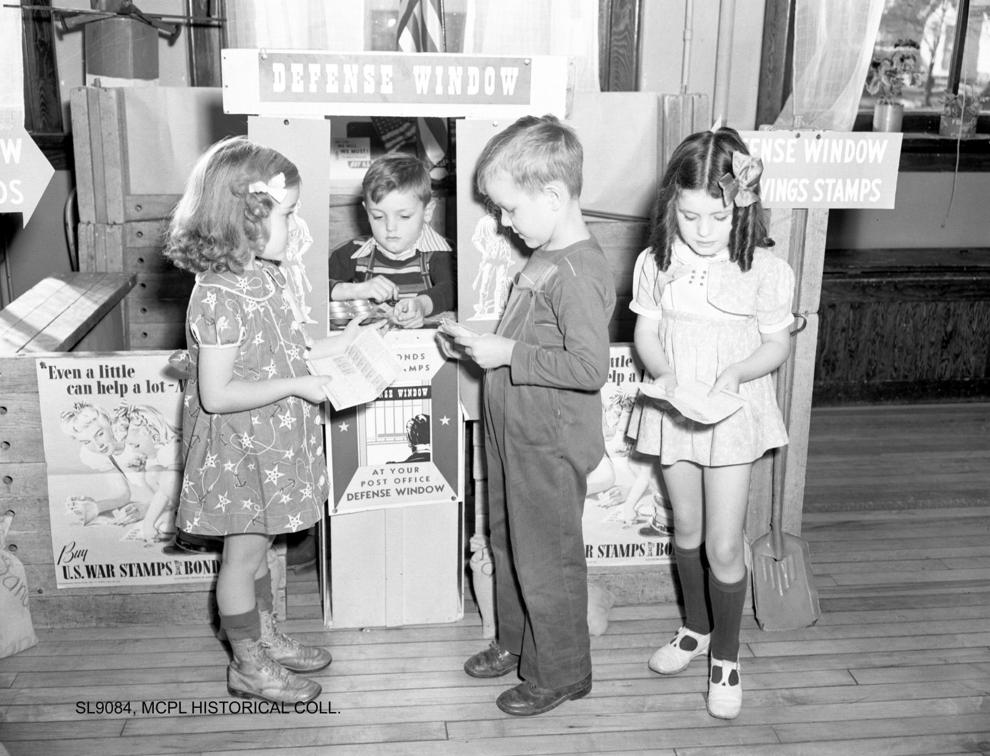 Monroe Cafe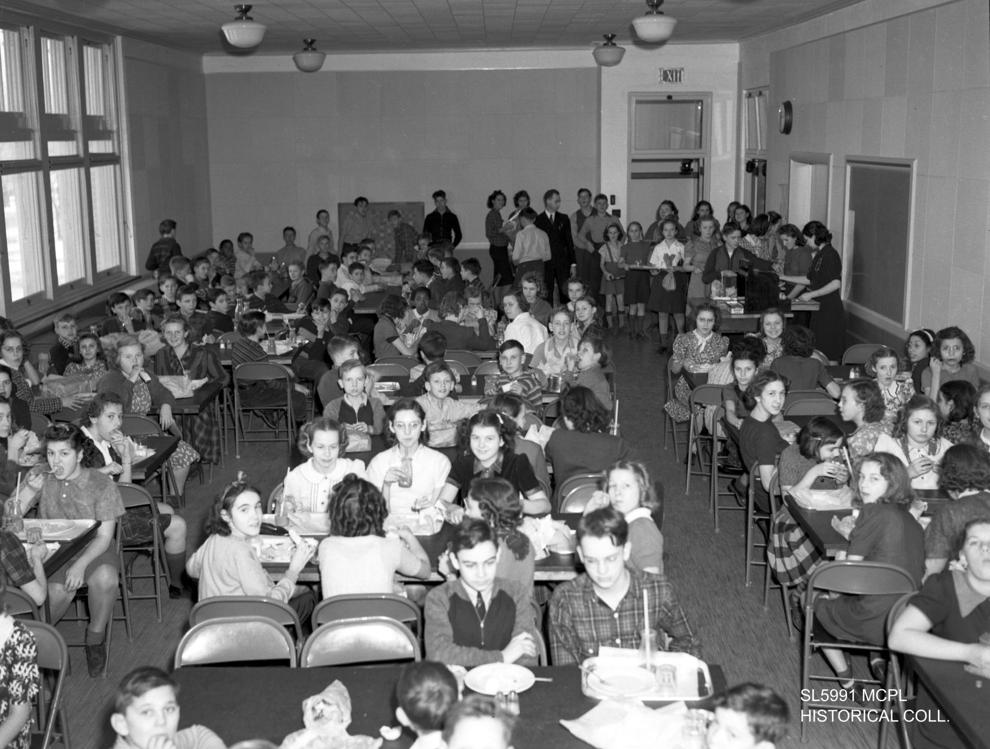 Monroe classroom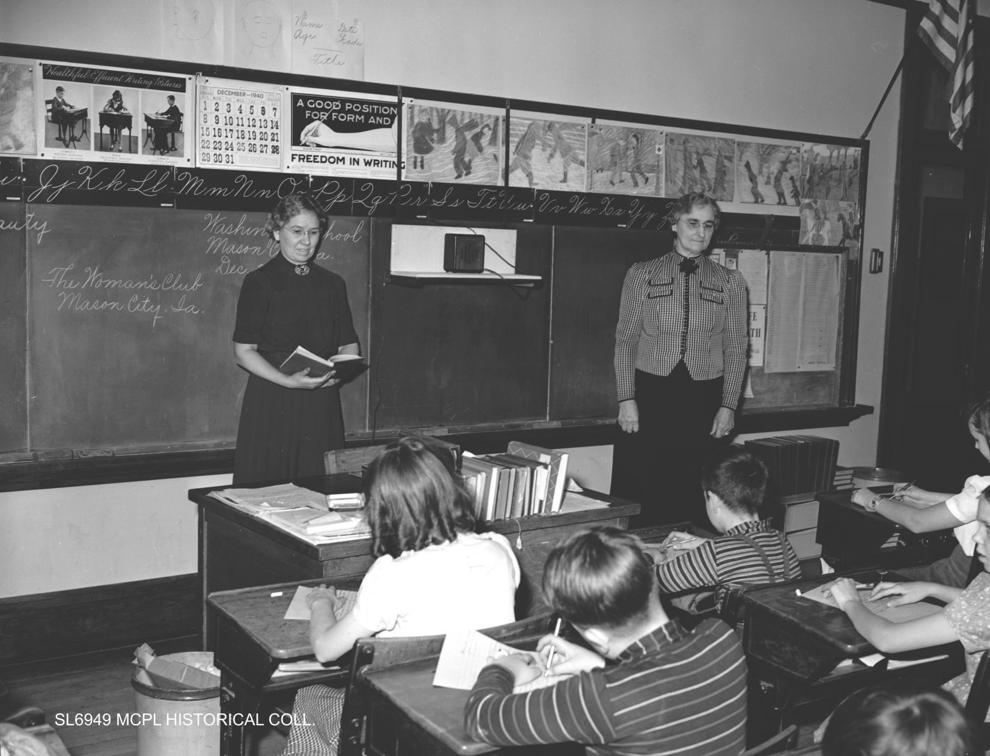 Monroe manual arts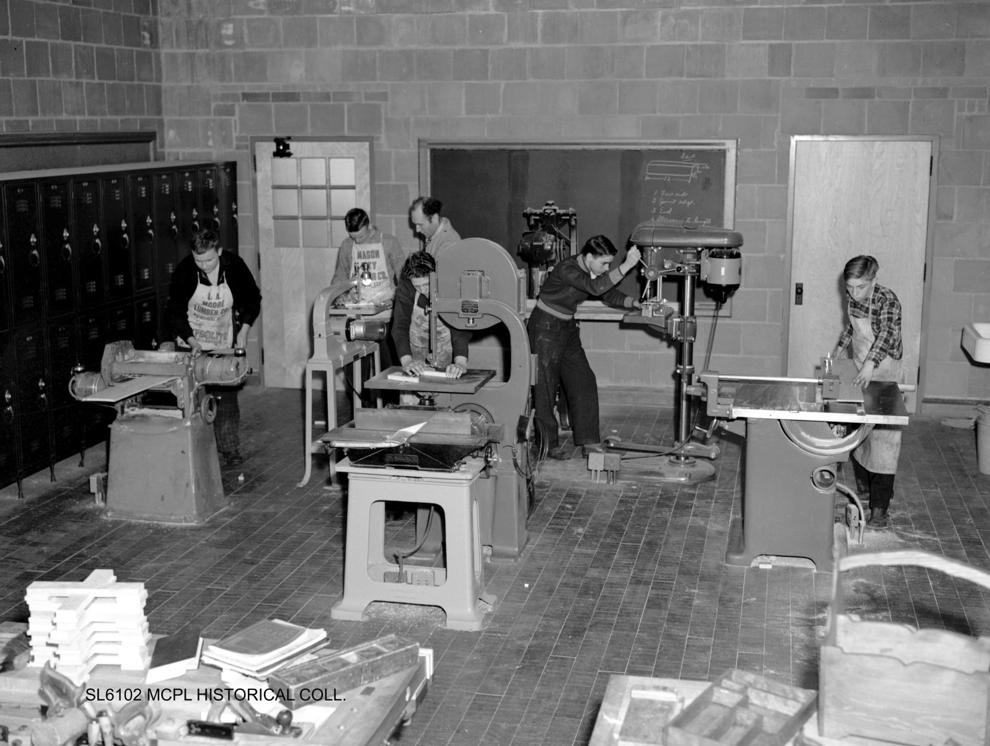 Monroe pool
Monroe teacher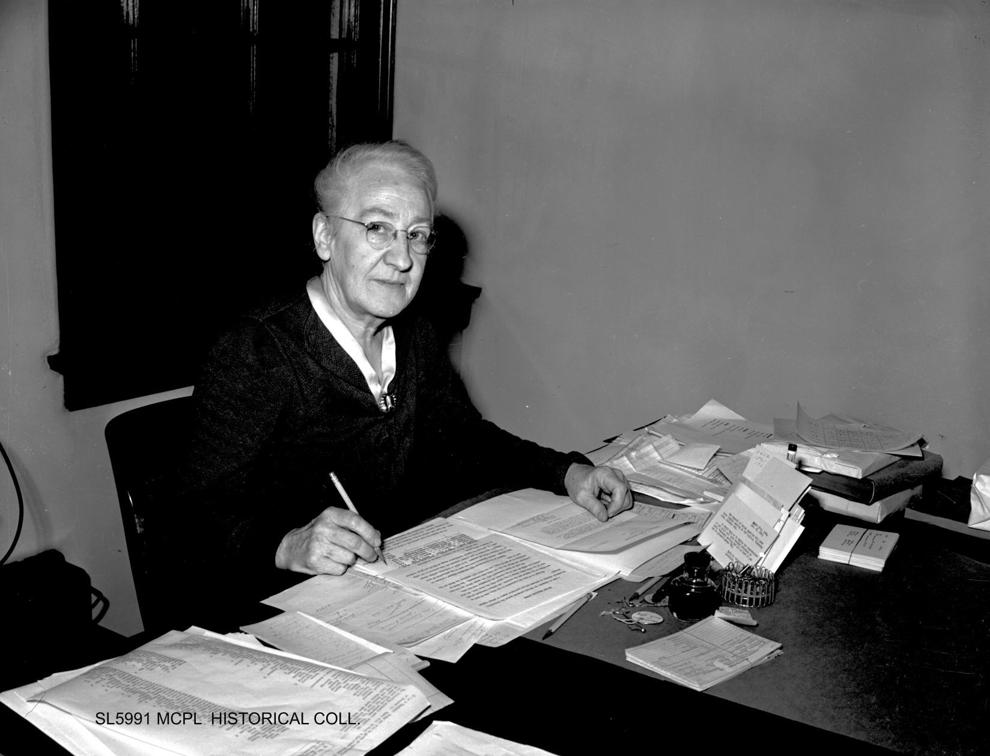 Playground Act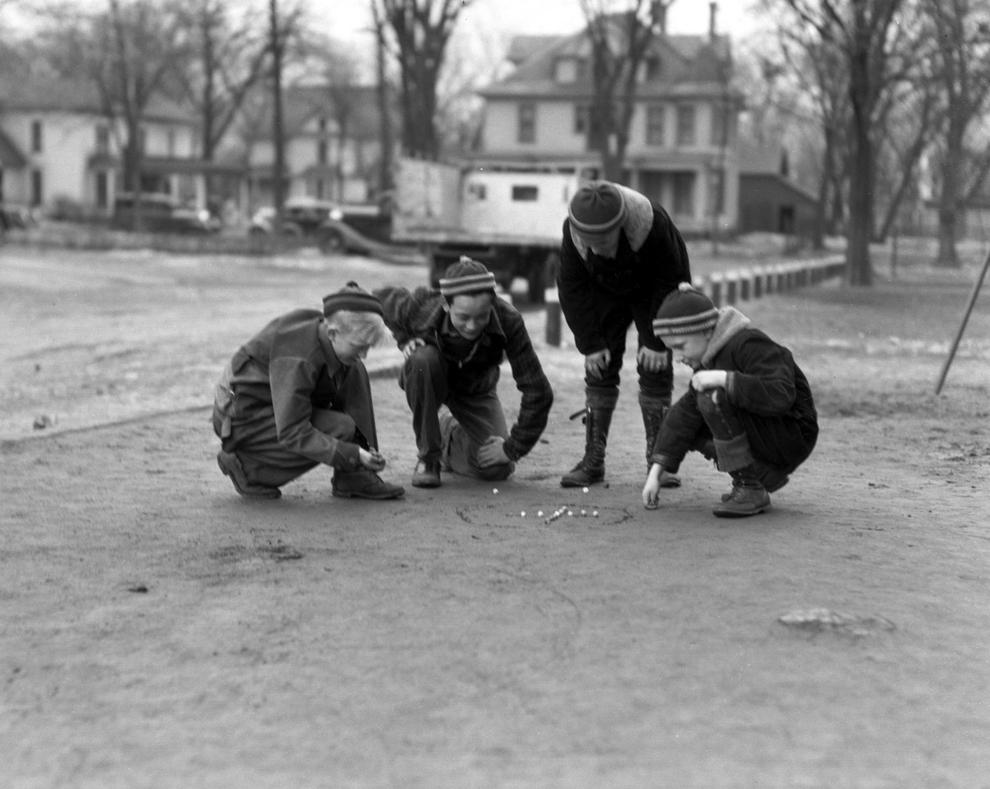 Safety Patrol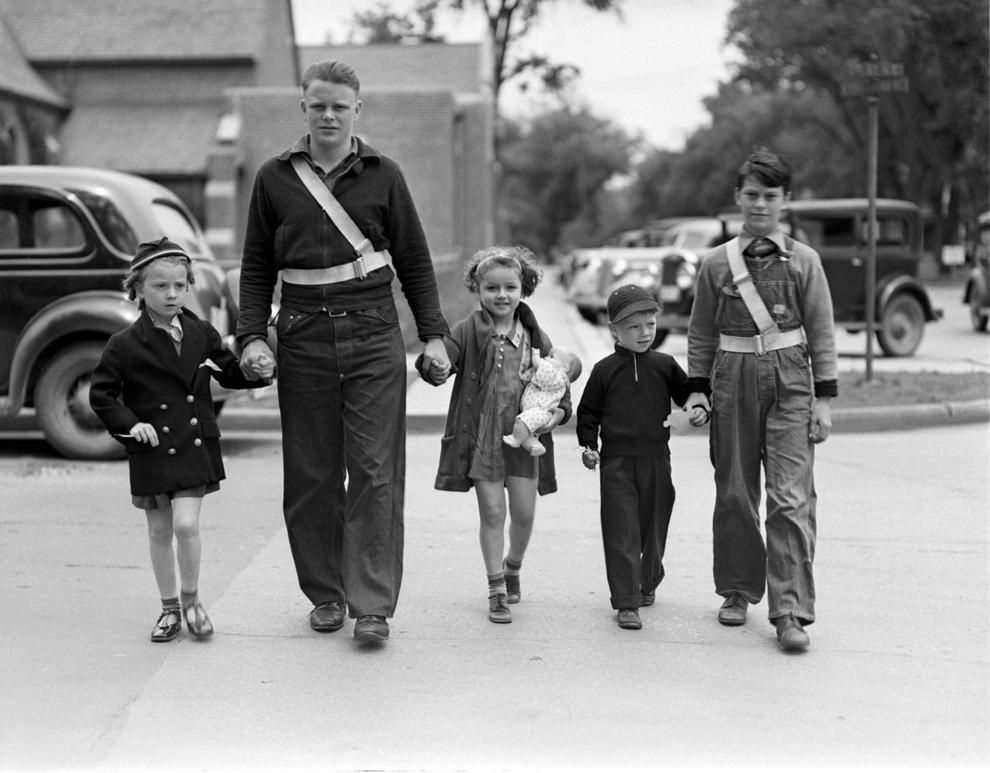 School board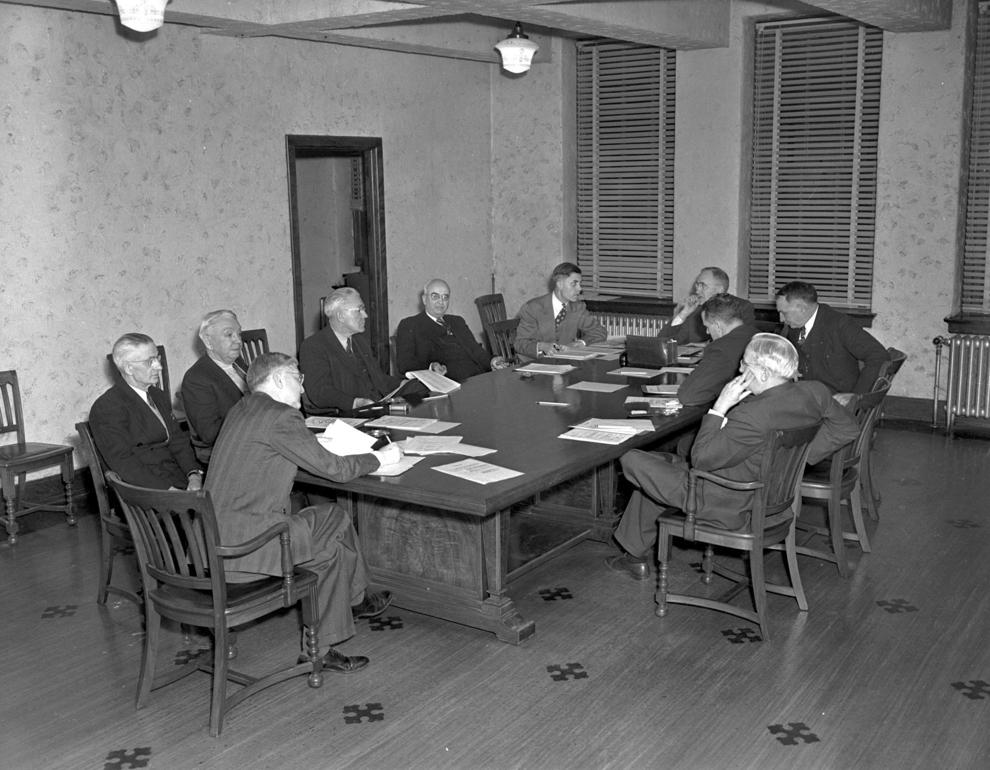 School nurse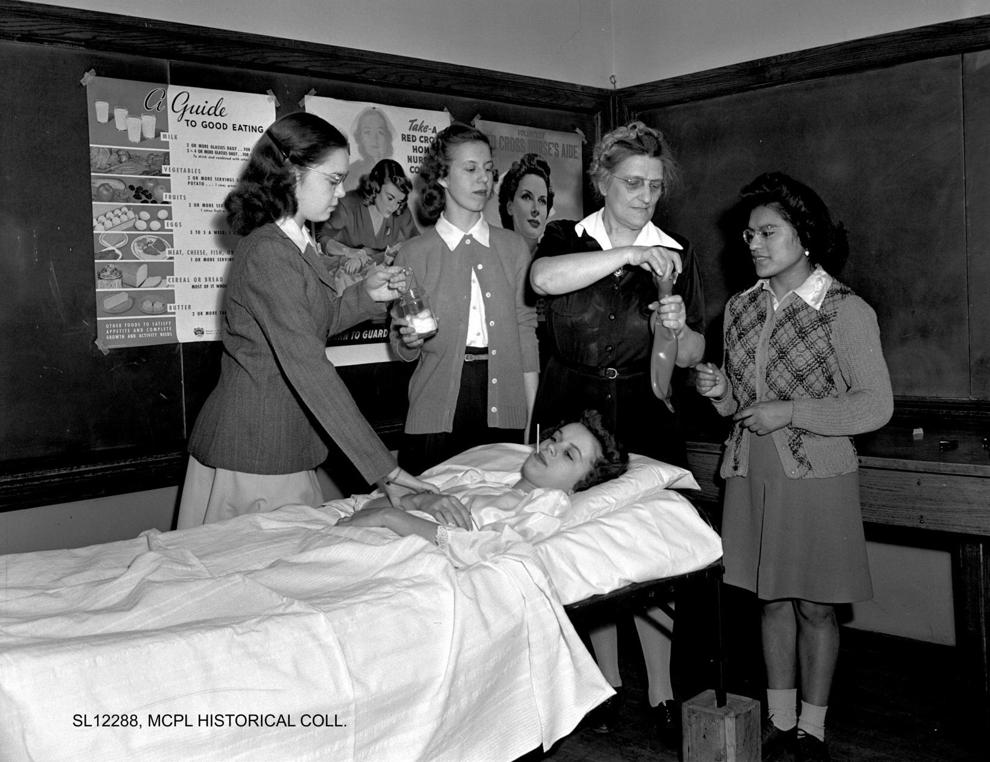 Sewing class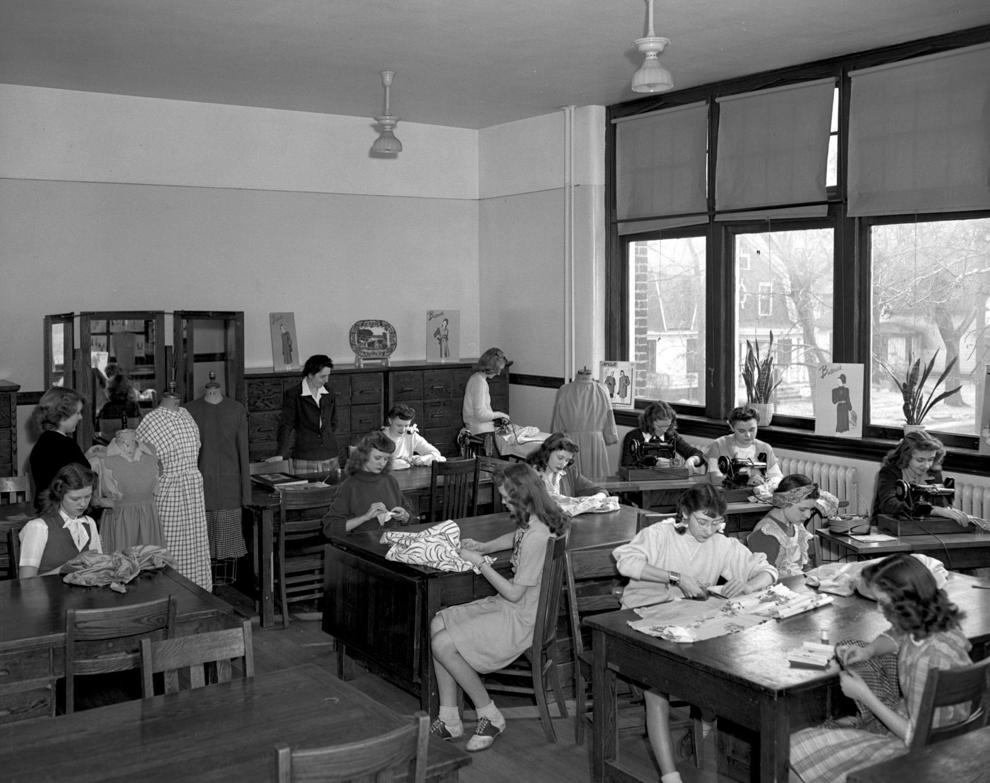 Vaccinations