The Clear Lake Community School District is considering an option that would give students experiencing certain life circumstances the opportunity to graduate high school on time with their class.
The Clear Lake Board of Education had its first reading of an updated graduation requirements policy that includes a core diploma earlier this month.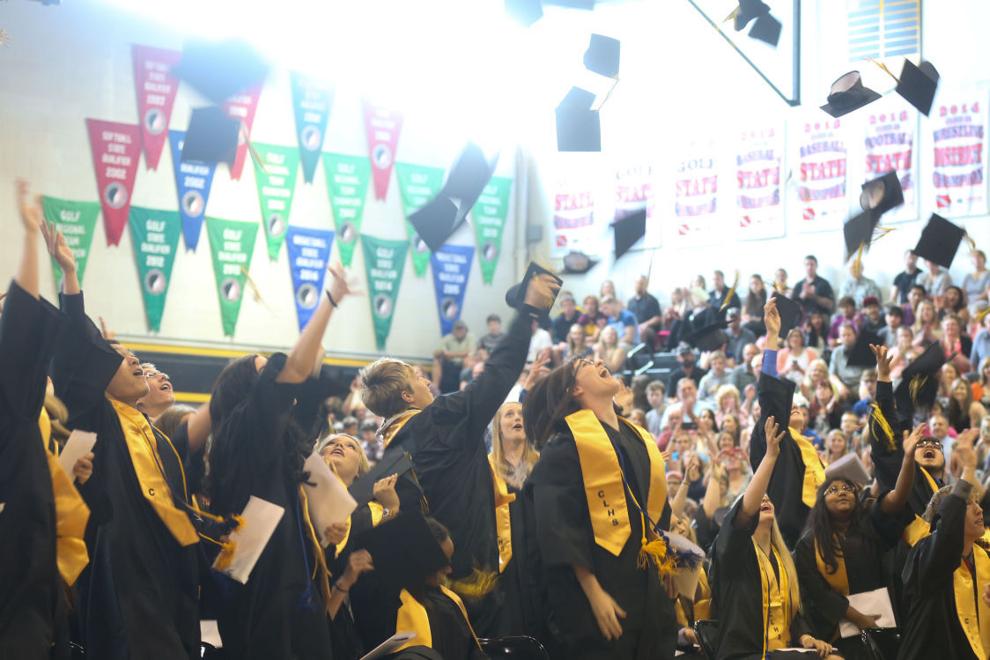 The diploma allows students who are behind in credits, who are enrolled in the alternative school and who meet other requirements outlined in the student handbook to earn fewer elective credits and still graduate from high school.
"Sometimes it's life circumstance. Sometimes it's things that are going on, and it just gives them an opportunity or a choice to do something that's a little bit different," said Chris Murphy, Clear Lake High School principal, in February.
Murphy presented the core diploma to the school board in February, and the board gave him, and Superintendent Doug Gee, the nod to proceed with adding the offering to the district's graduation requirements policy.
"There's pretty specific criteria and expectations," said Tony Brownlee, school board member, in February. "My view is as long as you have those two things well articulated and it's not just a free pass for everybody to stop taking classes, I'm supportive."
Gee and Murphy presented the updated policy as well as the core diploma requirements and application to the school board on Tuesday, March 8, during its regular meeting.
The core diploma requires eight fewer elective credits than a traditional diploma, but it is not available to all students.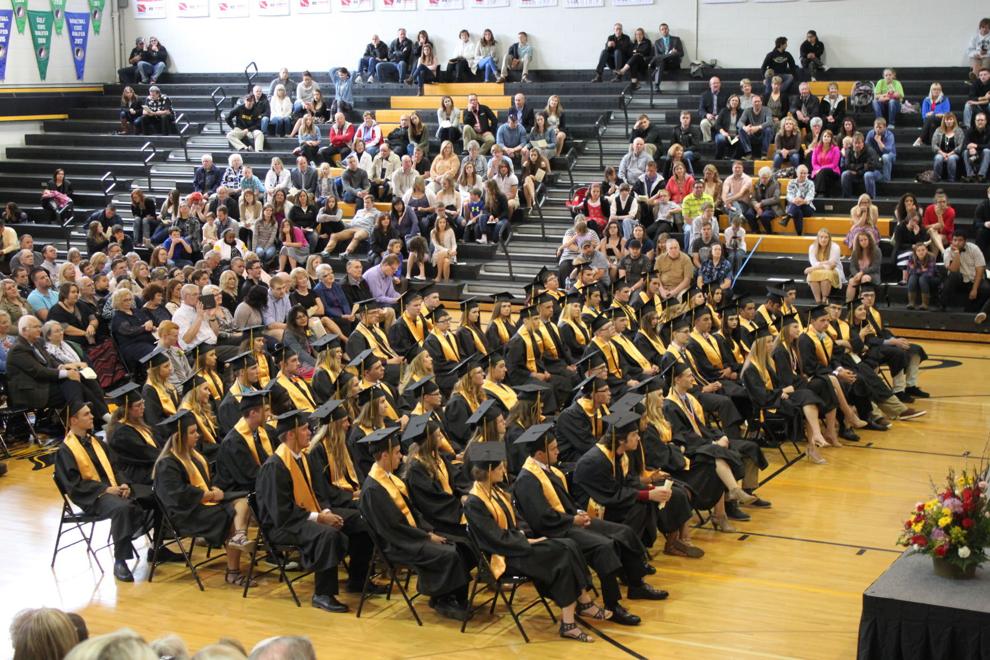 "A kid can't come to us and request this, we're going to identify the kids that are eligible and then we're going to talk to those kids about whether or not they'd want to," Murphy said.
Students who wish to earn a core diploma must be approved by the high school principal and must be enrolled in the alternative school.
At-risk indicators, like homelessness, pregnancy, emancipation of a minor and others, will be considered when determining if a student is eligible to earn a core diploma.
In the application, students will state their name, grade, credit total and reason for wanting to earn a core diploma instead of a traditional one.
To earn a core diploma, students must meet Iowa's core credit requirements, including four years of English and three years each of math, science and social studies.
Physical education, health and financial literacy requirements must also be met, according to the student handbook pages included in the school board's packet.
They must earn 38 credits instead of the 46 required for a traditional diploma.
A student who agrees to earn a core diploma will not earn grade points toward their GPA, will be excluded from class rank and will be ineligible for local scholarships, the student handbook states.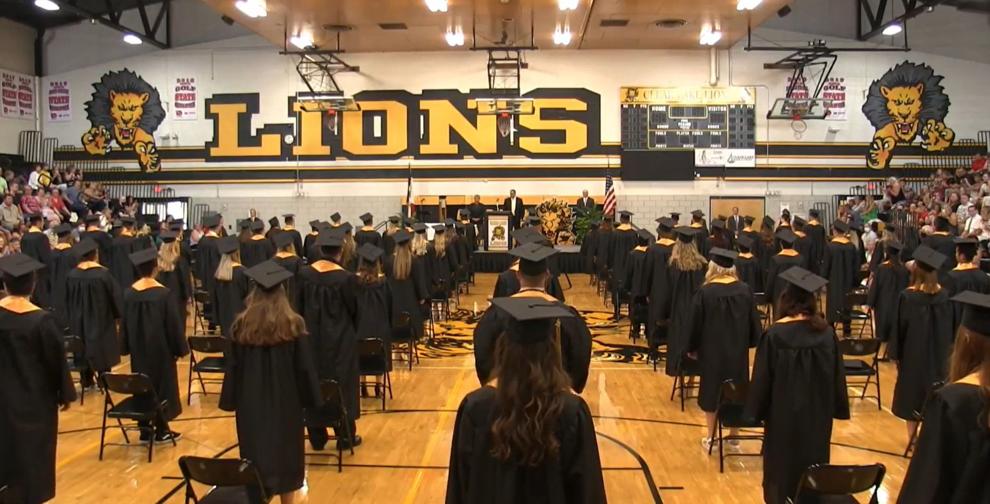 The core diploma is accepted by junior colleges and the U.S. Armed Forces but four-year colleges do not accept it, Murphy said.
The core diploma is an option Murphy believes will encourage students to complete high school instead of drop out.
During the 2018-19 school year, five Clear Lake students in grades 7-12 dropped out, according to the Iowa Department of Education's most recent data.
According to that same data, more than 30 students in grades 7-12 dropped out between the 2014-15 and 2018-19 school years.
Nearly 97% of the class of 2019 graduated in four years, above the state average of 91%, state data showed.
Students who earn a core diploma will receive the same diploma as their classmates when they walk across the stage on graduation day, Murphy said, but their transcript would denote a core diploma instead of a traditional one.
The Clear Lake Board of Education's next regular meeting will take place at 5:30 p.m. on Tuesday, April 13, at the Clear Lake Middle School Media Center.
Photos: A salute to the Class of 2020: Clear Lake recognizes seniors with community parade
Senior Parade 1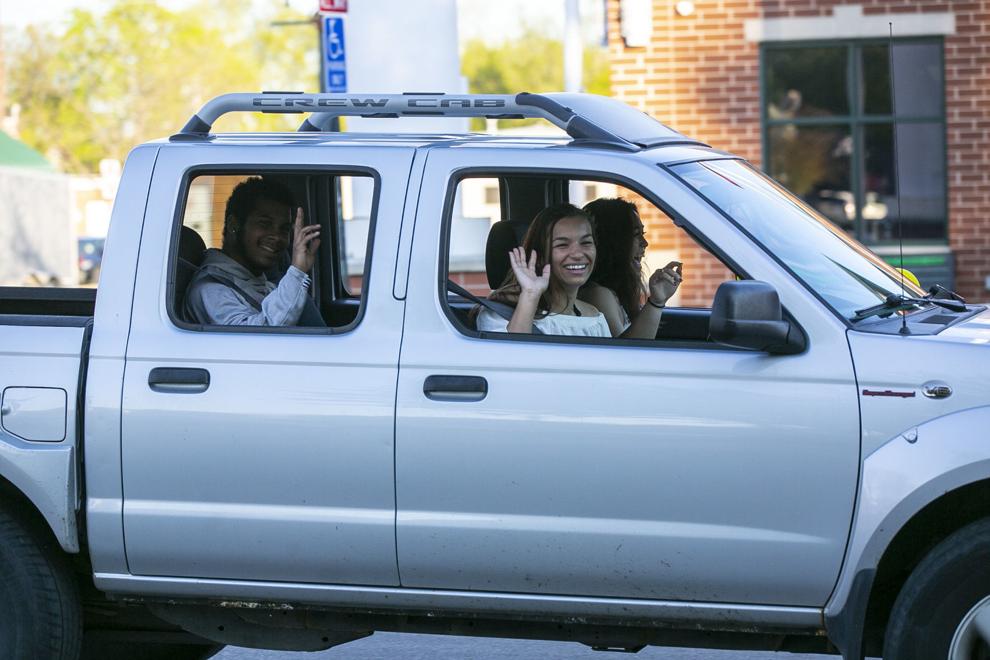 Senior Parade 2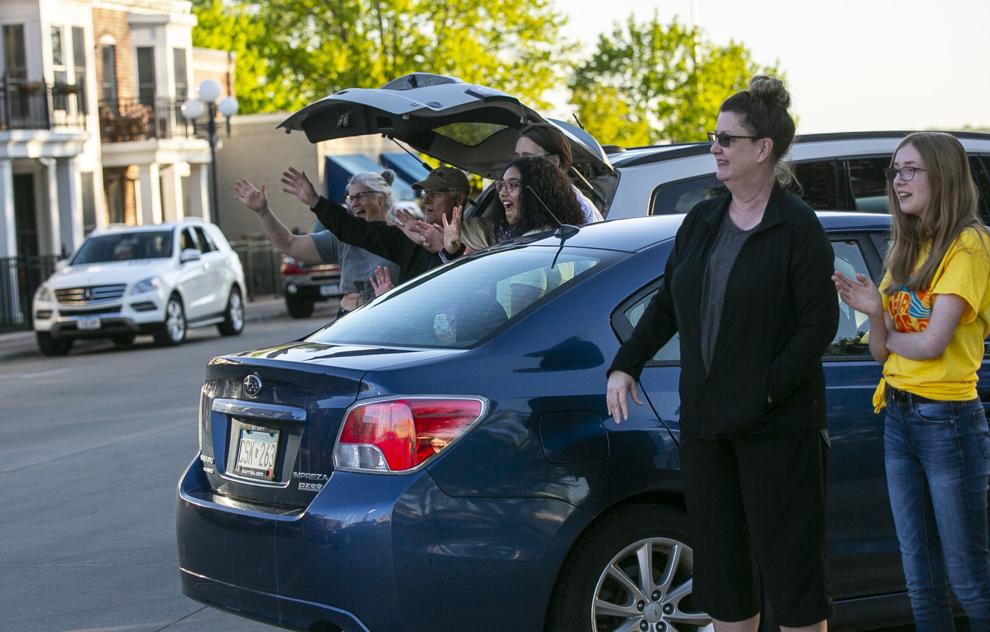 Senior Parade 3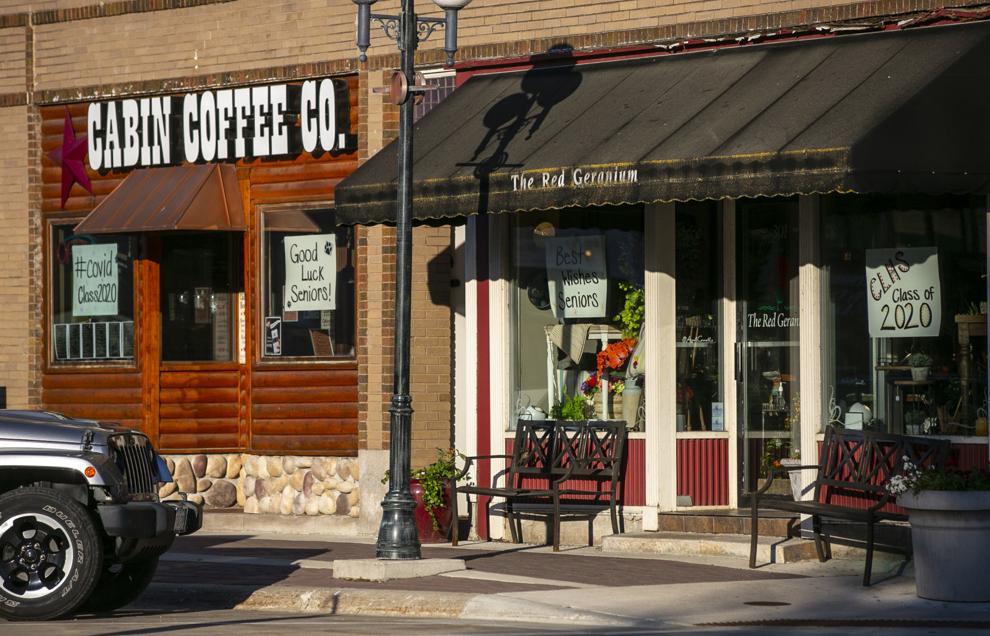 Senior Parade 4
Senior Parade 5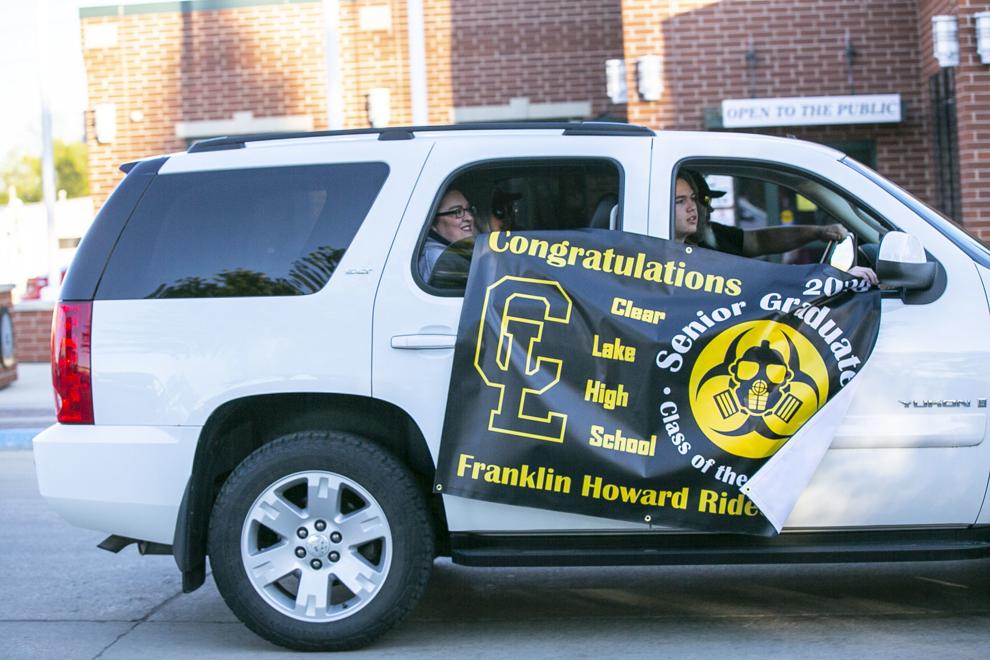 Senior Parade 6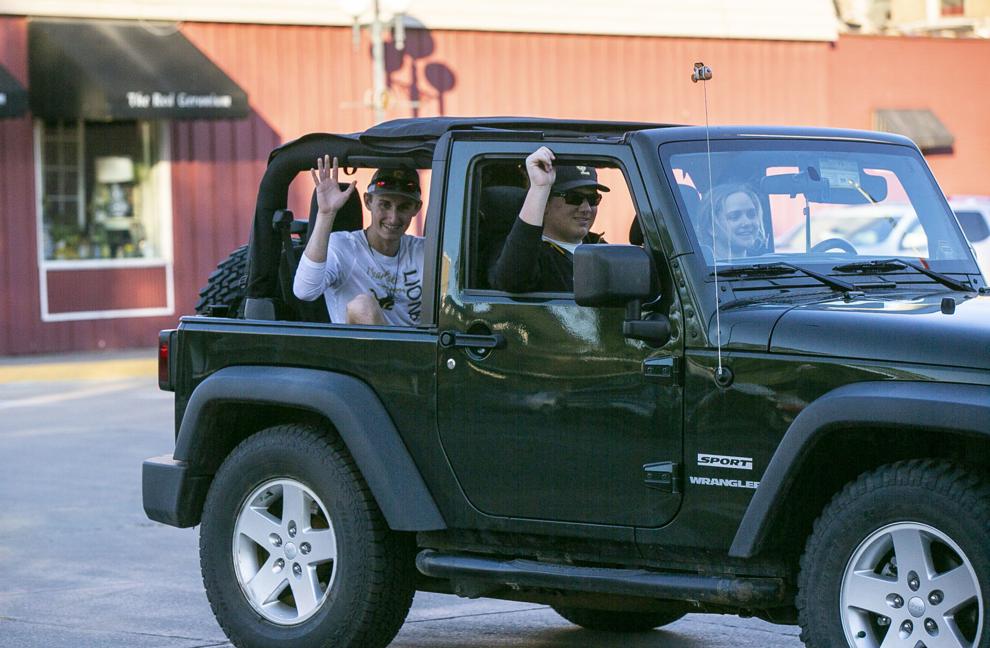 Senior Parade 7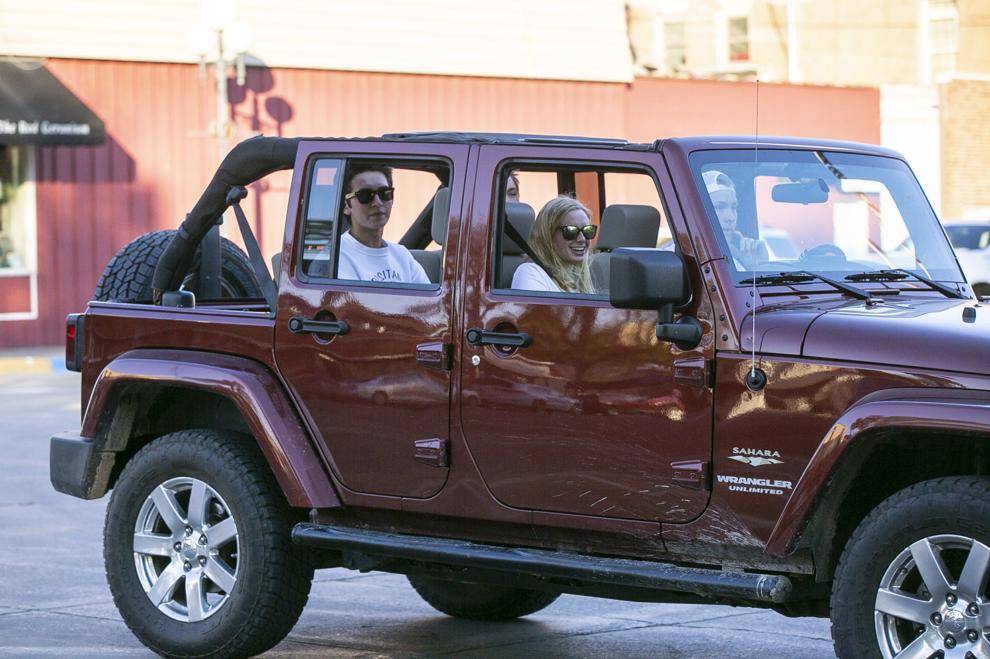 Senior Parade 8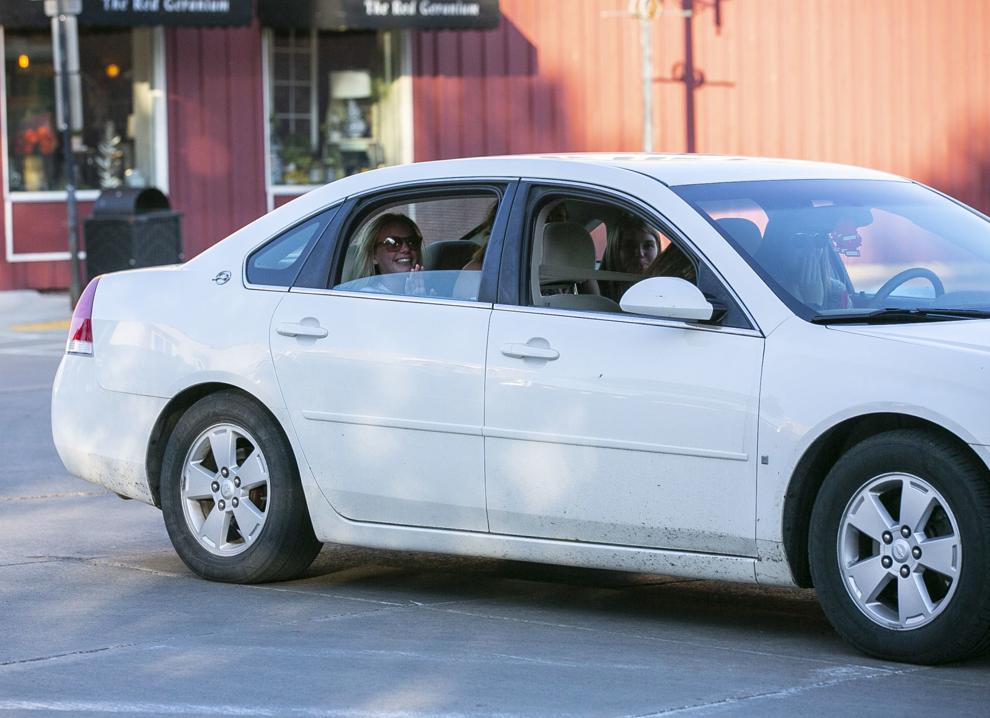 Senior Parade 9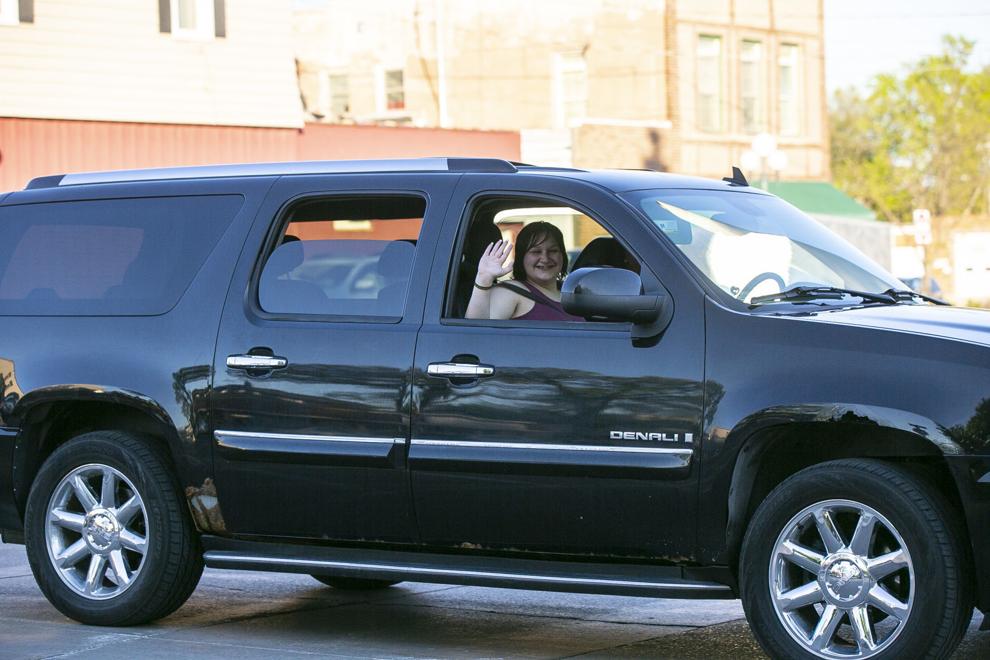 Senior Parade 10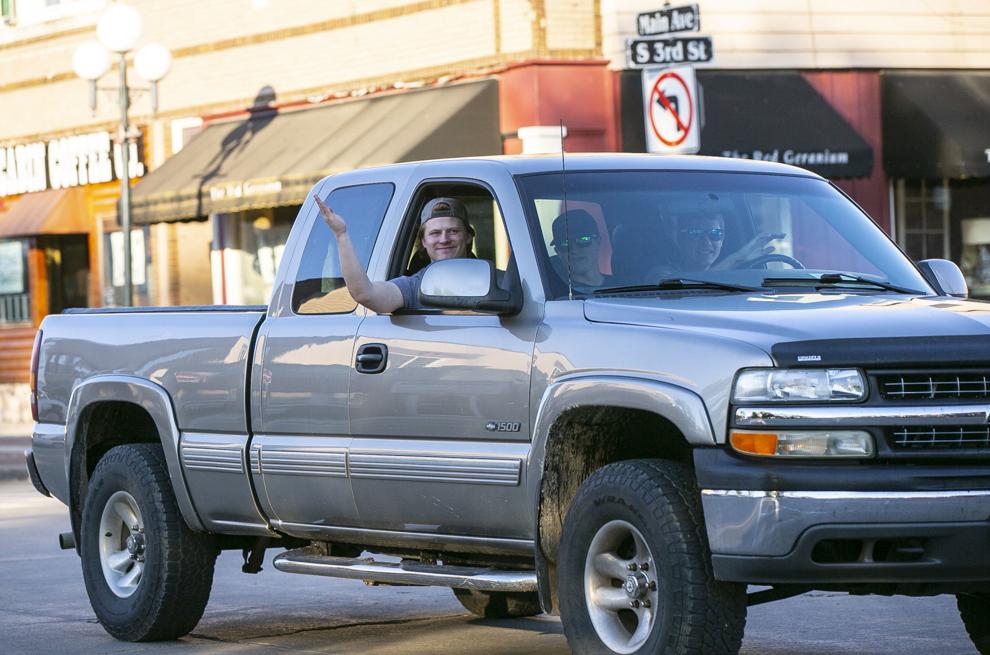 Senior Parade 11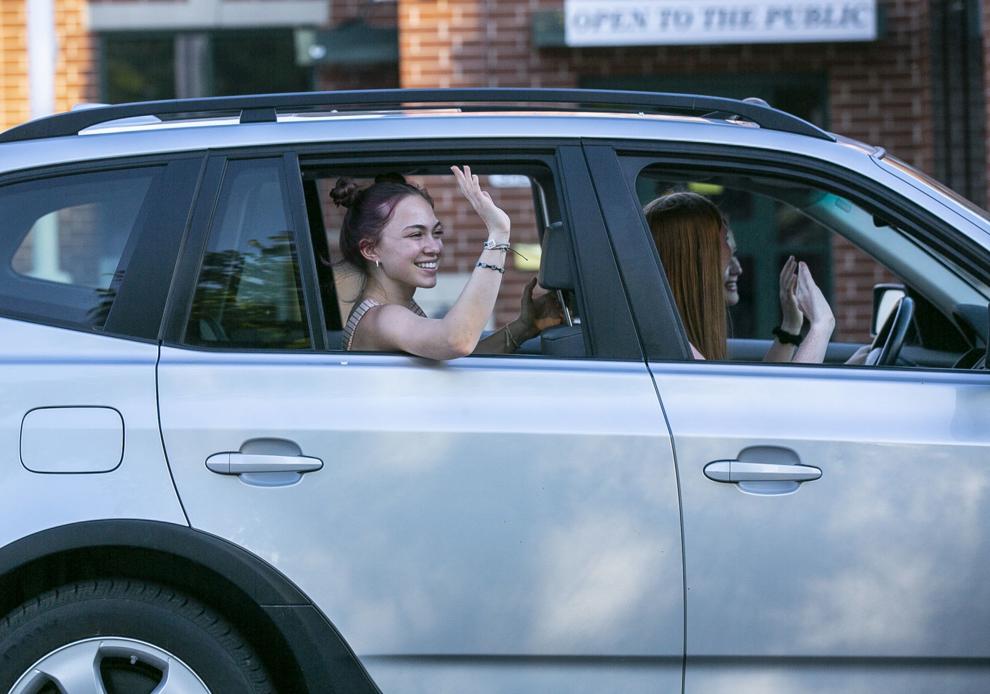 Senior Parade 12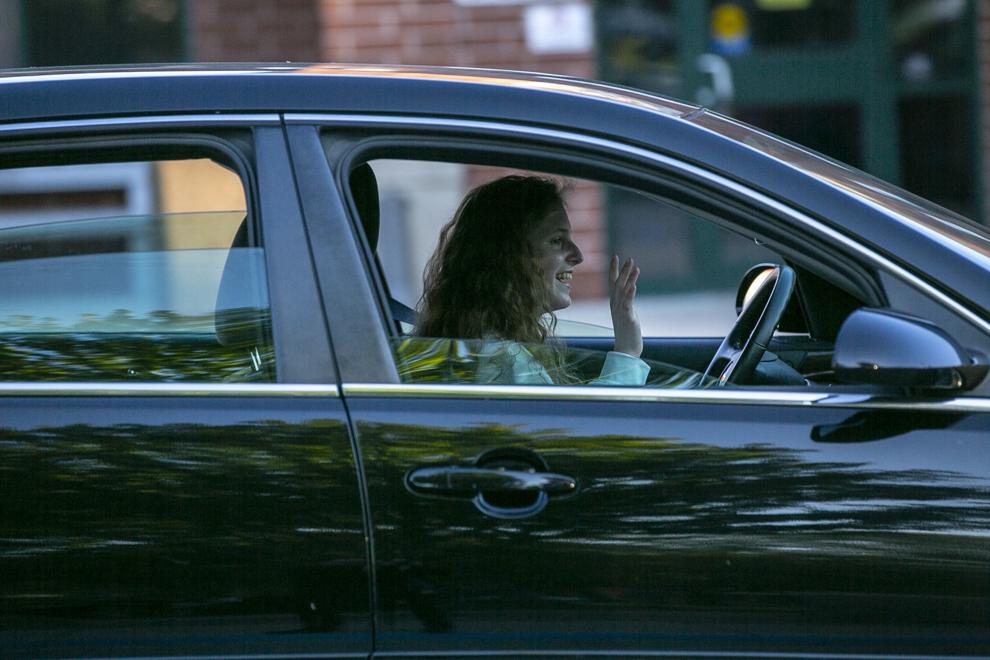 Senior Parade 13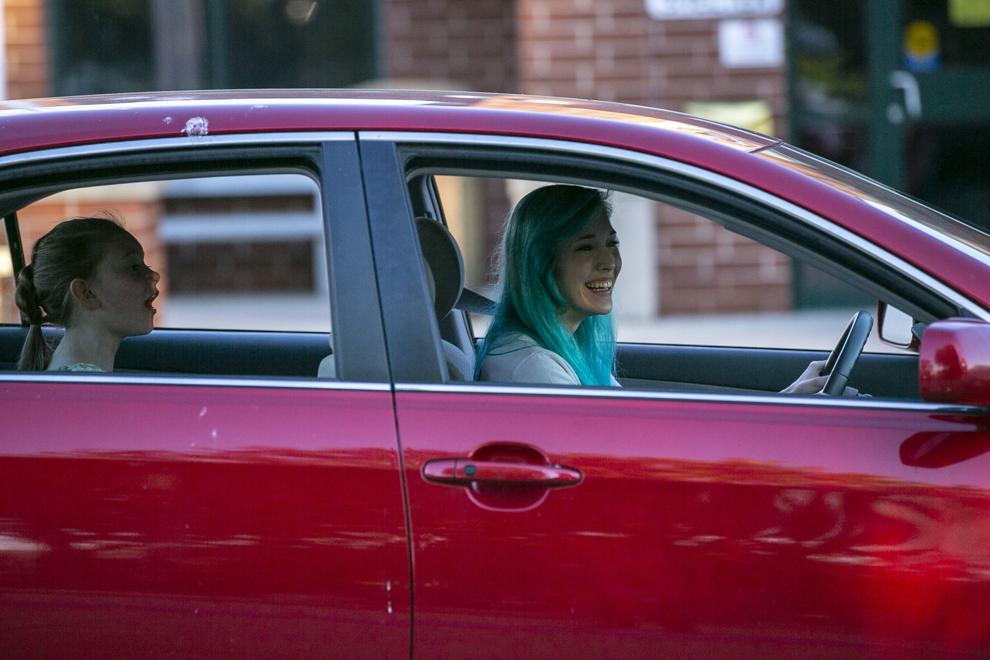 Ashley Stewart covers Clear Lake and arts and entertainment in North Iowa for the Globe Gazette. You can reach her at ashley.stewart@globegazette.com or by phone at 641-421-0533. Follow Ashley on Twitter at GGastewart.