A Clear Lake eighth-grader will be allowed to play club and high school softball at the same time, but whether that will continue in the future was a topic of discussion at a tense school board special meeting on Wednesday night.
Clear Lake has a student activity program policy that prohibits high school student athletes from also participating in a non-school-sponsored sport during the same season.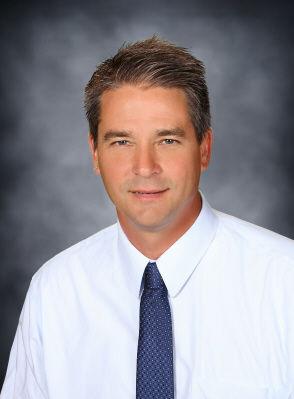 Parents of the eighth-grader approached the district and its Athletic Director Dale Ludwig to let them know there was an overlap between the student's club season and the district's softball season, which begins on May 3.
At issue for the district is the definition of a "high school" student. In the past, the state's athletic association said students were not members of the next grade until classes ended in their current one. But since districts around the state ended their years on different days, that created a consistency issue, so the state changed it to when that sport's season begins.
So, according to the state athletic association and Ludwig's interpretation of district policy, the eighth-grader cannot do both and would have to quit club play on May 3. 
But the student's parents did not agree, since the eighth-grader will attend eighth-grade classes until the school year ends in late-May.
And according to the district's attorney, said Superintendent Doug Gee at Wednesday night's meeting, the parents would likely prevail should they choose to challenge the district in court.
Frustration is what drove Ludwig to the board on Wednesday night, he said, noting that the vague language of the policy made it difficult to enforce. He pointed out that the sentence after the prohibition of playing club sports during a high school season says that "outside participation will not conflict with the school-sponsored activity," which makes it seems as though it is OK for a student to play both as long as schedules don't conflict.
Ludwig told the board that it was his job to advocate and promote school-sponsored athletics, so "as part of job and in his heart and as a person," he believed that it is too much of a conflict for students to do both.
Ludwig asked the board to clarify the policy to better reflect that conflict and take a position on it supporting school athletics.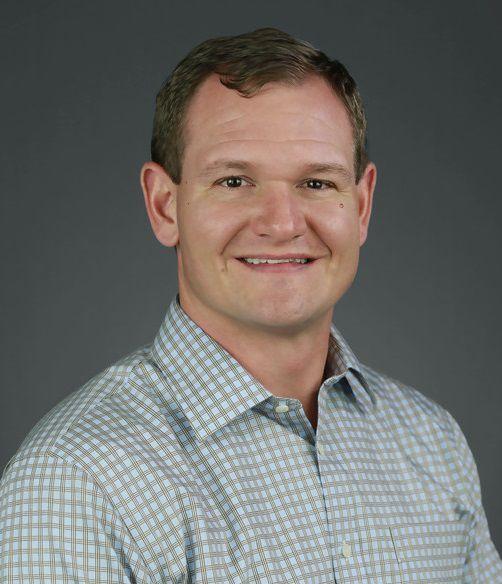 But when board member Tony Brownlee disagreed with Ludwig, things got tense and emotional.
Brownlee said he thought the board should blow up the policy and work on it and others related to athletics during the summer months to make them more clear. He pointed out that the North Iowa Fire boys middle school-aged basketball club team plays at the same time as school-sponsored basketball, but that Clear Lake students are allowed by Ludwig to play on that team since it's not in Clear Lake. 
"But if the Clear Lake kids who don't make the Fire want to start up their own club team here, they're not allowed. Those kids miss out on playing more basketball," Brownlee said.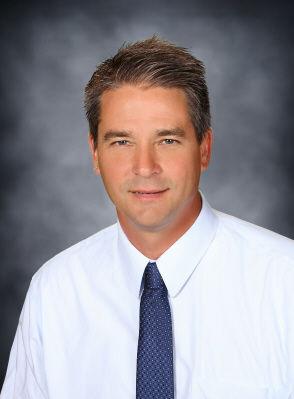 "So you're OK with seventh-grade kids playing 30-40 games a season?" Ludwig asked Brownlee. He said he thought that would lead to kids burning out in the sport, which would leave high school athletics without participants.
"Yes, I'm OK if that's what they choose," Brownlee shot back, noting that the conflict between club- and school-sponsored sports is the No. 1 issue he hears about from the public. "We need to find a way to co-exist with club sports. They're not going away."
"Well, I'm not OK with that," Ludwig said. "I am afraid if we allow these (clubs) to exist we're going to create a division between the haves and have nots.
"I have taken a lot of bullets on this," Ludwig said. "And that's OK. That's my job. I guess I'm just tired. Maybe you just need to find someone else to do this job, then."
After several more minutes of discussion, during which Ludwig left after reiterating his intent to quit, the board ultimately decided to let the eighth-grader play on both softball teams -- "We can't do anything about this year," said Superintendent Doug Gee -- and revisit the policy in the summer.   
This isn't the first time the issue of club sports conflicting with school-sponsored athletics has come up. It comes up nearly every basketball season, and several years ago, a parent of a wrestler had to be escorted by law enforcement off school grounds for becoming too angry and menacing with Ludwig during a similar conversation, Gee said.