A national grant was awarded to a Charles City teacher for her goal to give students hands-on experience in the fields of science and engineering.
Diane Sande, a fourth grade teacher at Lincoln Elementary, was awarded with a $2,000 grant from Voya Financial. She was awarded because of her teaching idea "STEM Innovative Lab," which focuses on setting up an elementary STEM (Science, Technology, Engineering, and Math) labs to learn problem solving at a young age.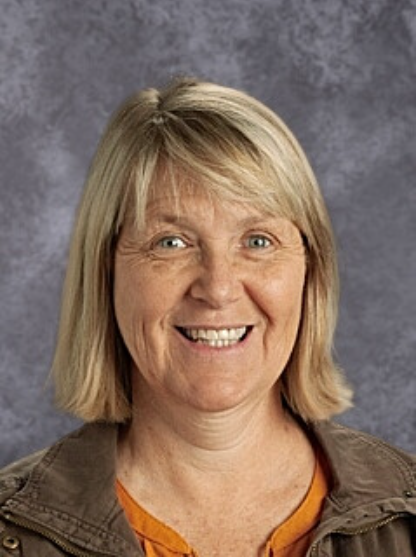 Sande was one of 50 winners from across the country and only one of two from the state of Iowa. The grant is part of the company's 2021 Unsung Heroes awards competition, which awards educators for their innovative teaching methods, creative educational projects, and ability to positively influence the children they teach.
The STEM Innovative Lab became an idea after Sande attended a STEM innovator training with fellow teachers at the University of Iowa. She said the training caused her to collect the materials for hands on learning opportunities in the STEM fields.
"I have done STEM for quite a while, but it was about looking for opportunities," said Sande.
Sande brought up the idea with fellow teachers and began implementing her STEM Innovator training into the classroom last year.
STEM Innovation Lab was described as "mini Shark Tank," since the students create solutions and pitch findings and prototypes to the rest of the class. Fellow students give them feedback, then the pitched idea can go back to the drawing board for revisions.
Right now, students use engineering kits or bring in their own materials to create prototypes. Sande said students work together on a unit or lab for three to four weeks before moving on.
Sande said the big takeaway from the labs was that students became more collaborative while engaging with science and math.
"(The STEM Innovation Lab) was probably one of the most engaging lessons," says Sande.
The STEM Innovation Lab is at the "ground floor" in terms of materials and resources, but the VOYA grant will allow it to expand.
"This year, educators like Diane Sande have had to be particularly innovative to find new and creative ways to reach students to help keep them engaged during challenging times," said Angela Harrell, Voya's chief diversity and corporate responsibility officer and president. "Our Unsung Heroes program helps bring to life educators' innovative teaching idea to enrich the learning experience and better prepare our nation's children for a rapidly changing workplace."
With the $2,000, the STEM Innovation Lab will be able to purchase robotics kits. Each kit costs around $100 to $200 but serves as a base kit to later buy additional kits that get into advanced coding or robotics labs.
Sande said the purchase of the kits was ultimately leading to her overall goal of having a STEM lab room that was available to all in her school.
"I was excited to get it because I knew (the grant) was one step closer to having an elementary STEM lab," said Sande.
Sande is now competing with other finalists for the other three top prizes – an additional $5,000, $10,000, or $25,000 from Voya Financial.
"Educators have faced unprecedented challenges during this past year and, more than ever, need support as they work to develop today's students into tomorrow's leaders," said Harrell. "Our Unsung Heroes program helps bring to life educators' innovative teaching ideas to enrich learning experience and better prepare our nation's children for a rapidly changing workplace."
Sande explained the application process was explaining in writing what each amount would help them do. She added that the $5,000 grant would help with purchasing Lego coding kits, $10,000 would get additional snap circuit and Lego kits, and the $25,000 would be a fully functional STEM Innovative lab room within the school.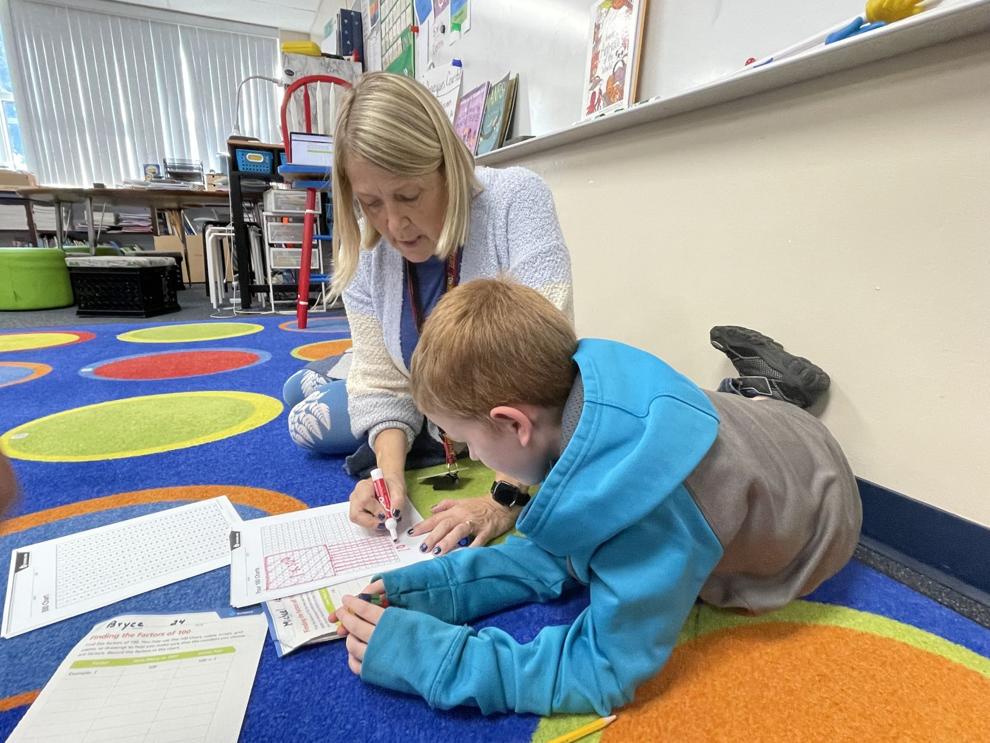 Sande said applying for the grant speaks to what kind of students educators were creating at Charles City schools.
"We are having (students) become compassionate and competent problem solvers and that's what we have at Charles City," said Sande.
Results for the additional grants will be released in November.
Abby covers education and public safety for the Globe Gazette. Follow her on Twitter at @MkayAbby. Email her at Abby.Koch@GlobeGazette.com