Reenacting wildlife photos. Posing as an "Elf on the Shelf." Throwing marshmallows. Just a few of the activities that staff members and students of Immaculate Conception Elementary School in Charles City have participated in as a part of Teacher Appreciation Week this week.
According to Principal Laurie Field, it's a way of bringing in some joy and some bonding after a difficult year for everyone at Immaculate Conception. 
"I wanted something that would bring some human connections back to the building. We've been so isolated and super cautious with COVID. I wanted something where the staff could interact and the kids could participate in as well," she said.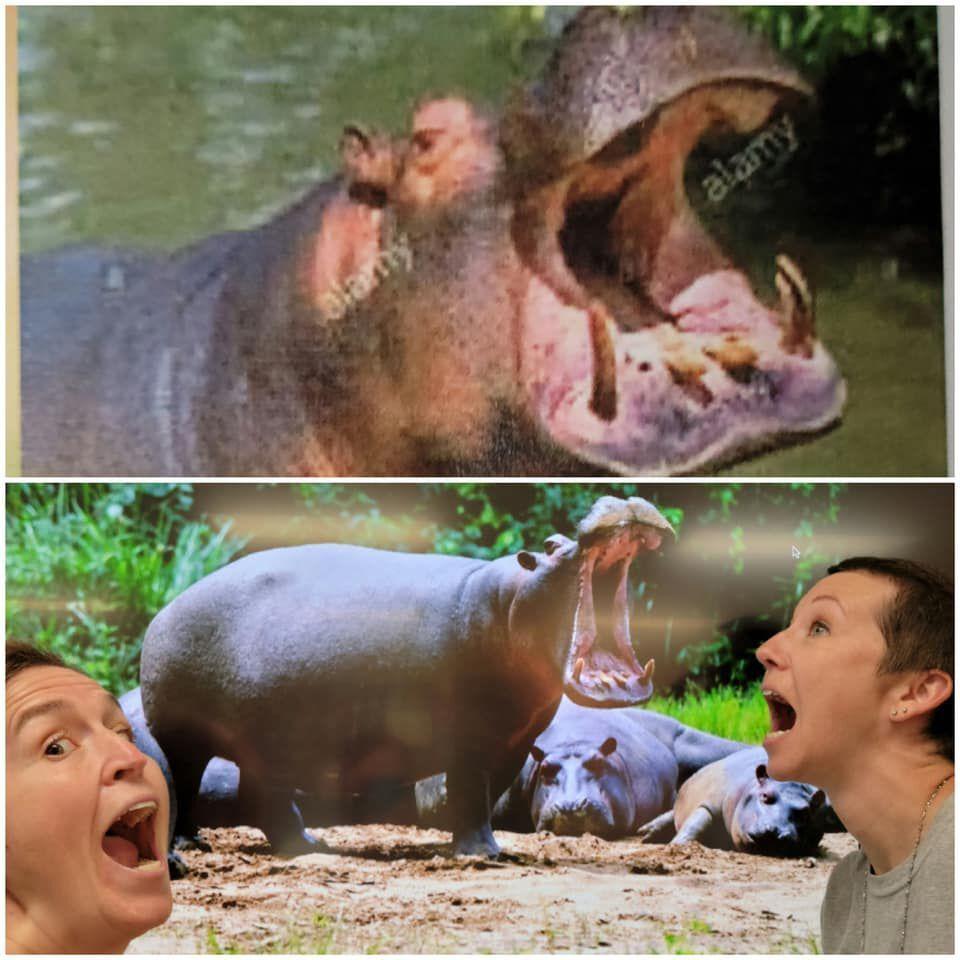 That participation is channeled through a 'Survivor'-inspired game where school staff spin a challenge wheel and then have to try and perform the task doled out at random. 
"One is to decorate a teacher's chair so they came and stole my chair today and put crepe paper all over it," kindergarten teacher Katie Jarvill said.
One she said she had to undertake involved wrangling her students and getting them to sing as loudly as they could out in a hallway. Their compatriots in second grade had to spend an entire day wearing mustaches. When kids are incorporated into the challenges, teachers actually get bonus points.
According to Jarvill, all of the hijinks are major boost for morale coming out of the COVID-19 pandemic.
"We're with our children all day long but we don't get to see each other much. So this was a way to reconnect and have some levity this week," she said.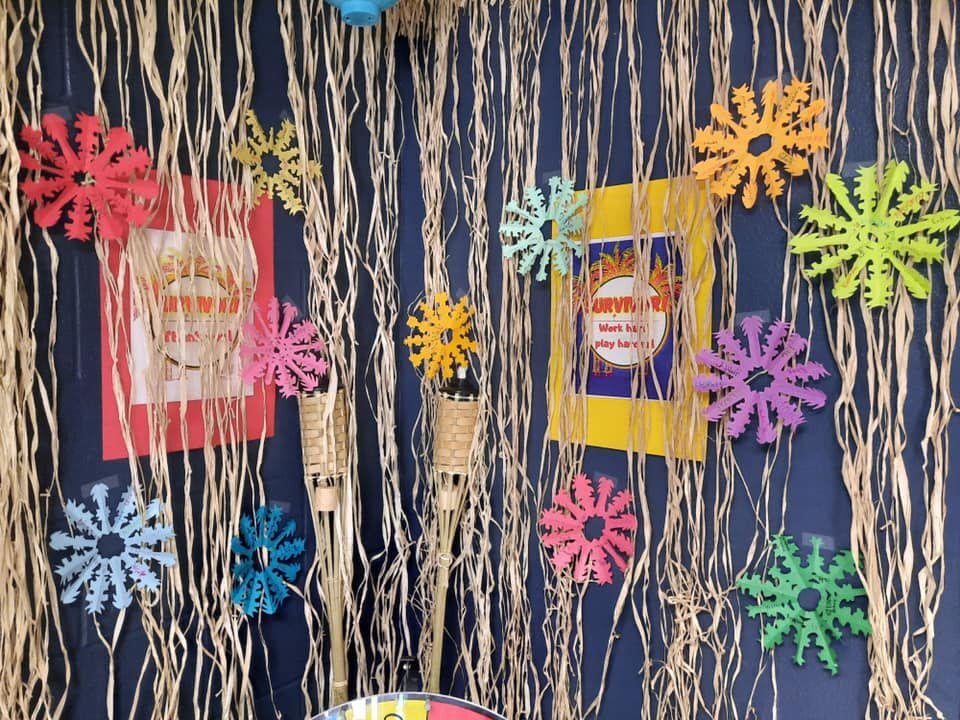 Field said that in her 10 years with Immaculate Conception the school has never had a Teacher Appreciation Week quite like this. She said that previously the most atypical thing that happened was driving around delivering gifts to every teacher's home during this same week in 2020 when regular school operations were disrupted. 
"It's fabulous. My phone is lighting up with texts and pictures. The kids are loving it," Field said before later adding that she would recommend other schools do something similar. 
To wrap up the week, the person who best completes the challenges they're assigned takes home a $50 gift card. Jarvill has reason to believe it might be her. For Field, the award would be just one more way for a staff member to feel appreciated. 
"This is one amazing staff and I wanted to make sure they knew how amazing they are. I wanted a week for them where they felt it."
What a Globe Gazette News+ membership can do for you:
A deeper examination of local issues than you'll find anywhere else.
Two products in one – not everything that's in the print edition of the Globe Gazette is on our website, and not everything on our website is in the print edition.
Access to newspapers.com archives dating back two years.
The ability to carry your local news with you and receive alerts instantly as news unfolds.
Advertising that frequently gets you deals you won't find anywhere else.
Jared McNett covers local government for the Globe Gazette. You can reach him at Jared.McNett@globegazette.com or by phone at 641-421-0527. Follow Jared on Twitter at @TwoHeadedBoy98.