CLEAR LAKE -- Eighth grade students who participate in summer athletics are high school students as of the first day of practice, and as such cannot play club sports at the same time in the same sport.
That's a proposed update to the district's activities handbook the Clear Lake Community Schools Board of Education heard on Tuesday night at its monthly meeting.
Activities Director Dale Ludwig told the board that he and several coaches met to clarify language that he and the board had identified in late April as too vague to enforce.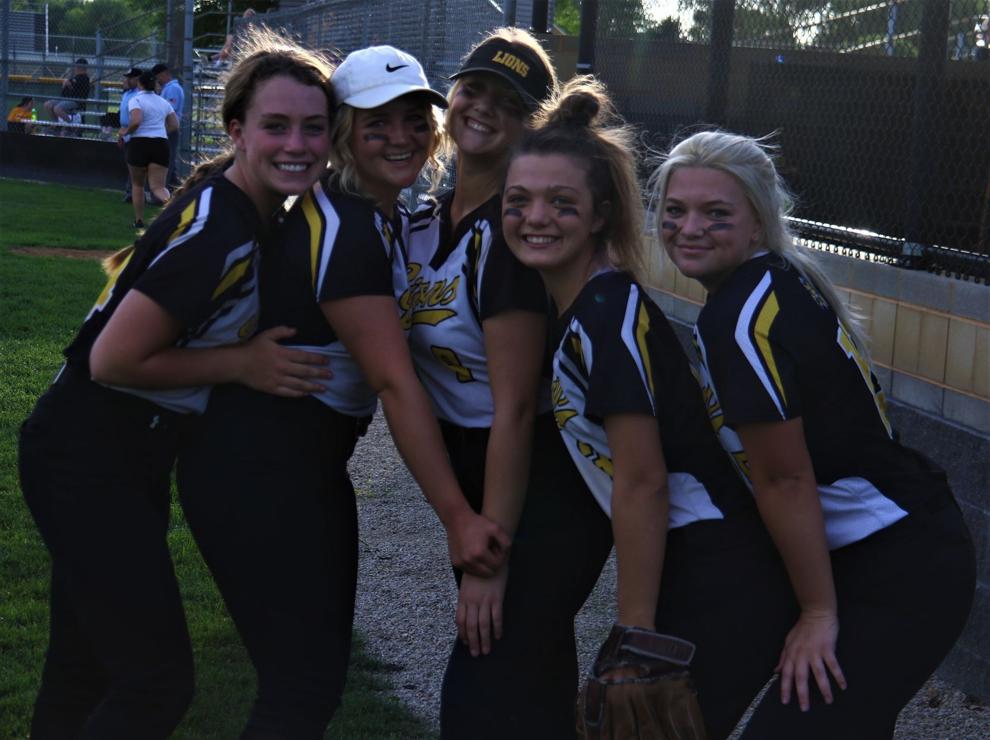 This spring, the parents of an eighth grade student who played softball told the district the girl wanted to also play in a club sport. Ludwig's interpretation of the policy in the handbook was that she could not as she was officially a high school student on May 3, when practice for the high school softball team began, and the district prohibits participation in both. The parents disagreed, noting the girl would be in eighth-grade classes until the end of May when school ended, and that the policy in the handbook did not specify the official start of the season. Superintendent Doug Gee consulted with the district's legal counsel, who told him that because of the vagueness of the policy the parents would likely prevail should it go to court.
Board members agreed with the new proposed language and tweaked it a bit here and there during the meeting to make it as brief as possible but more to the point.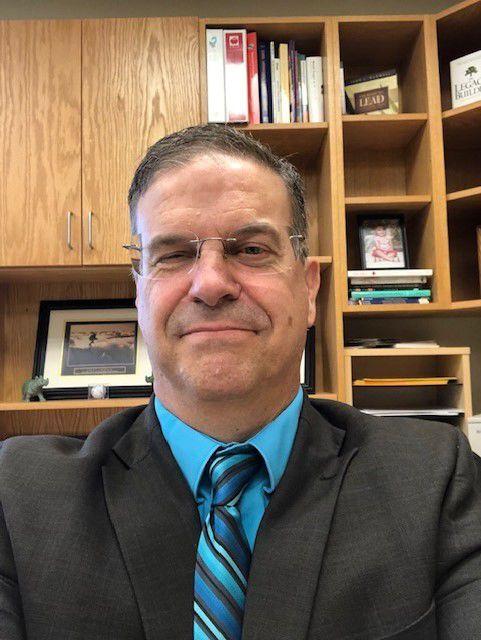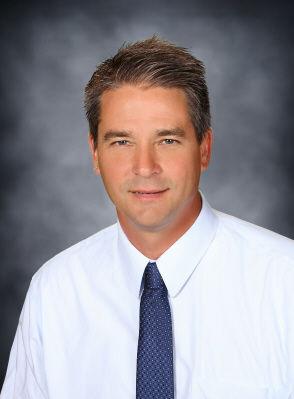 And the point was this: High school athletics come first, club sports second when both are in the same season.
The responsibility for developing any other administrative regulations now falls to the district's activities director -- Ludwig. The handbook previously said it was the superintendent's job.
Missing from the conversation, however, was a discussion of a policy for middle school athletes and travel teams. That question was raised by board member Tony Brownlee.
"I believe we need a policy that sets this type of standard there, too," Brownlee said.
Superintendent Gee said that they had discussed a possible policy but couldn't find any districts that did not allow travel team participation during a school season.
"I'm more fine with it (concurrent participation at the middle school level)," Gee said. "I think we're at the point where we'll have to allow travel teams."
Ludwig will return to the board at its July meeting with the changes formalized for a first reading, with the policy being enacted at the second reading before the board in August.