The photo fairly oozes with tension as you look at it.
In the background, a Ford F-150 is in flames, heavy black smoke billowing into the sky.
The man in a red shirt in the foreground has burnt-red hands smudged with soot. He gazes down at someone on the ground.
That's Jason Hahn. The photograph was taken just a minute or two after he came to and crossed the street from the burning truck. That's where he'd collapsed after rescuing a woman from the cab of the vehicle.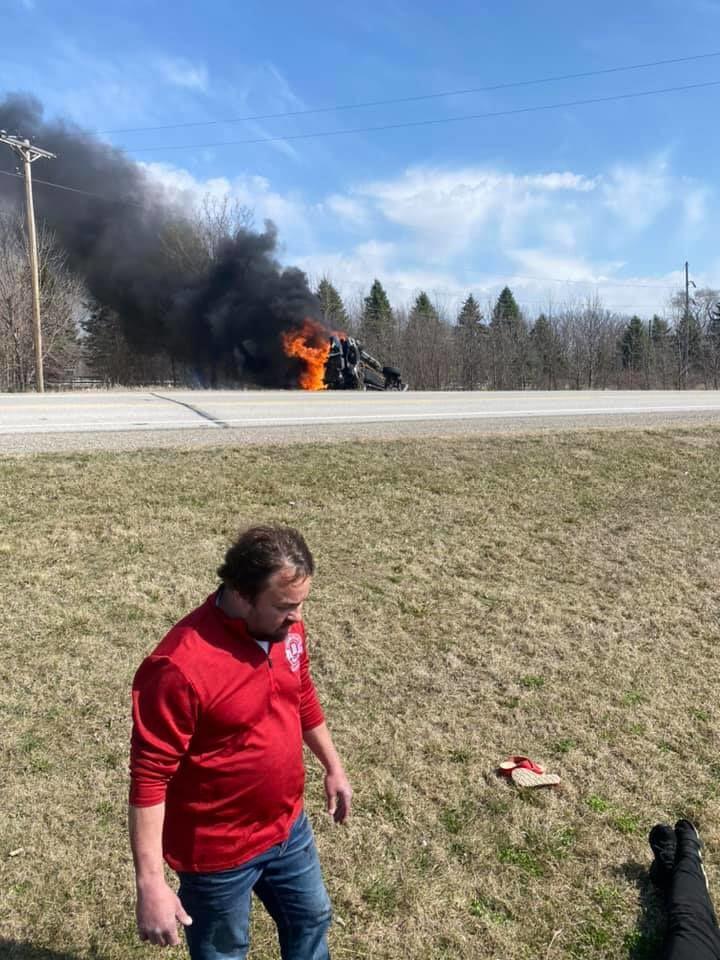 Hahn, 48, and a Mason City native, was leaving his farm about 11:15 a.m. on Monday and heading west on County Road B20 when he passed a truck on its side in the ditch on the north side of the road. The tire was still spinning and Hahn thought he saw smoke in the engine area.
He turns around. Gets out of his car. Hears a woman screaming.
"Now I'm committed," he says. 
The truck is laying driver-side up and Hahn can see the woman dangling by her seatbelt. He can now also see flames coming from the engine. He tries kicking out the window to no avail.
He remembers a buddy telling him to throw a shovel in his truck to help out with some work being done. He runs back to his truck and grabs it. He begins beating out the windshield with it. He can no longer see the woman for the smoke in the truck's cab.
A rollover accident just outside Mason City Monday morning has sent one woman to the hospital.
"She's screaming now and saying things you really don't want to hear," Hahn says.
Another man appears -- "I don't know when he got there, he was just there," Hahn said.
That's Steve Fettkether, 55, of Mason City, who takes over breaking out the windshield as Hahn runs back to his truck for gloves. The F-150 is now hot to the touch. 
"Talk about motivation," says Fettkether, who was also driving on B20 when he recognized Hahn's truck on the side of the road and pulled over to help out. "You never want to hear, 'Help me, help me, I can't breathe.' I hope I never hear it again."
As the glass shatters, both men realize two things: They've just fed the fire with oxygen, and they have very little time left.
Hahn makes a third trip to his truck, this time for his Leatherman multi-tool. He returns to the cab of the Ford now blazing with fire and, standing on the passenger-side window, cuts the woman, 61-year-old Donna Rench of Manly, loose from her seatbelt.
Instead of falling into his arms, the woman drops into the back seat of cab. She isn't talking and Hahn can't see her. He figures he has about 30 more seconds before the truck goes up in flames. 
"Help me pull her out!" Hahn yells.
He reaches around and finds Rench's head. At the same time, Hahn realizes Fettkether has both his hands wrapped around his belt.
And then, Fettkether pulls. Hard. And out they all come.
"Literally, we got her out and it went 'whoof,'" Hahn said. The truck was engulfed.
After that, things get sketchy. Hahn couldn't breathe and thinks he might've blacked out by the truck. When he came to, more people were on the scene with the woman who was in the ditch on the south side of the road.
Another man on the scene, Cory Nichols, took the photo of Hahn looking down across the road from the truck.
The police made Hahn go to the emergency room, where he was observed for a couple of hours and received 12 stitches for his various cuts. Rench was taken to a Minnesota hospital, but is now back home in Manly. 
She has sent several texts to Hahn, some very emotional. 
She also invited him to a barbecue at her place this summer.
Hahn was glad he was there, but also hopes he never has to see or hear anything like it again. He just knew he couldn't give up.
"I just know I couldn't live with myself if I didn't give 110," he said.
Up in flames: Historical fires in Mason City
1986 fire.jpg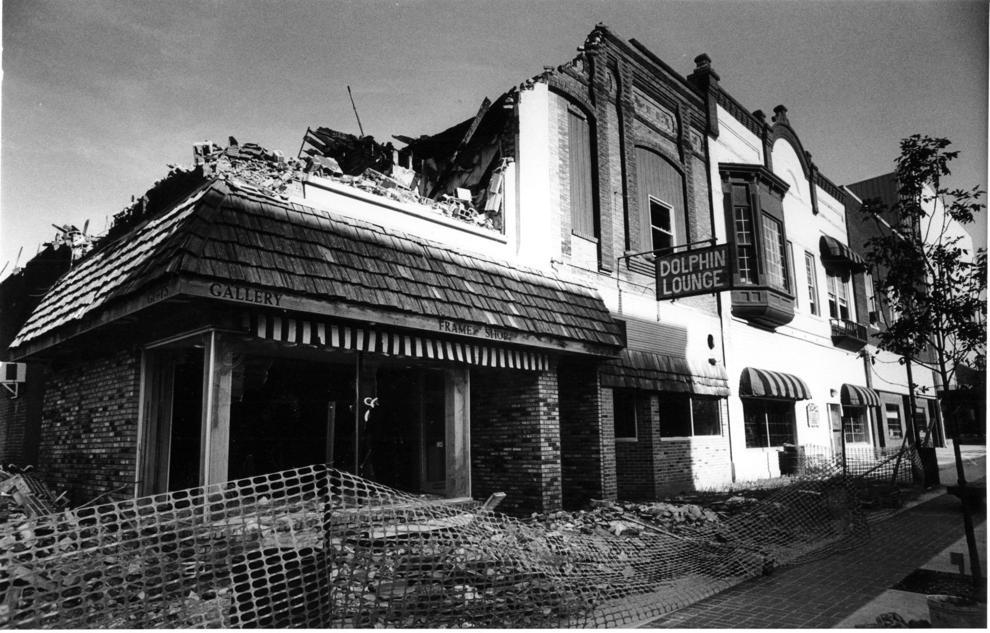 Truck on fire in front of Globe Bldg.jpg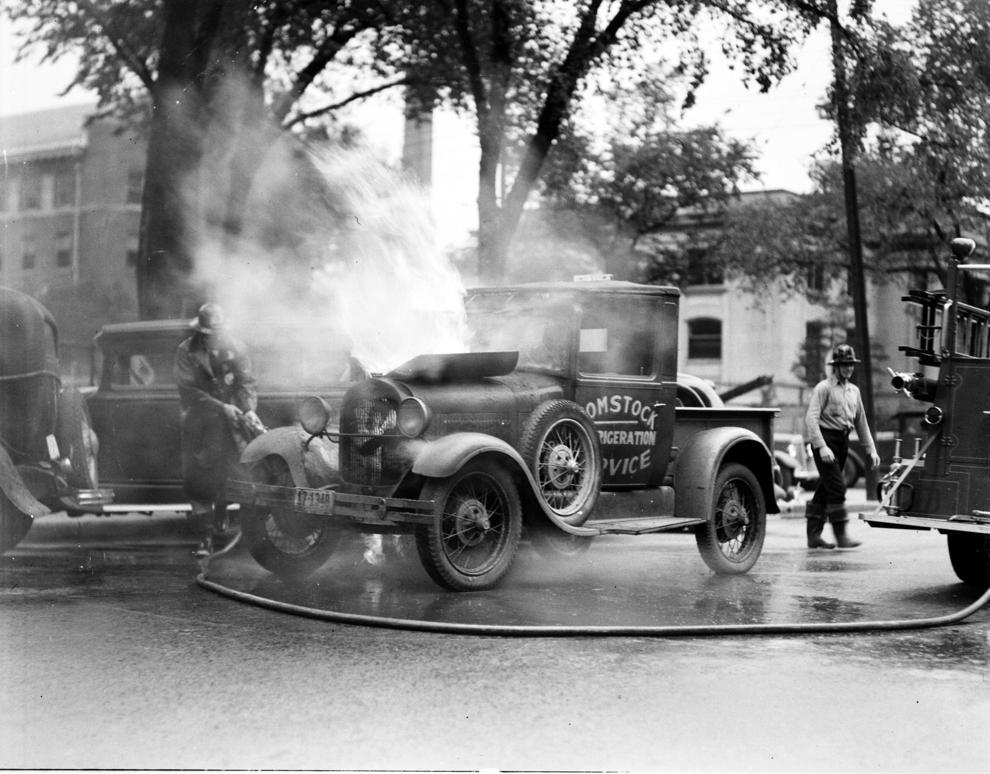 Christian Church fire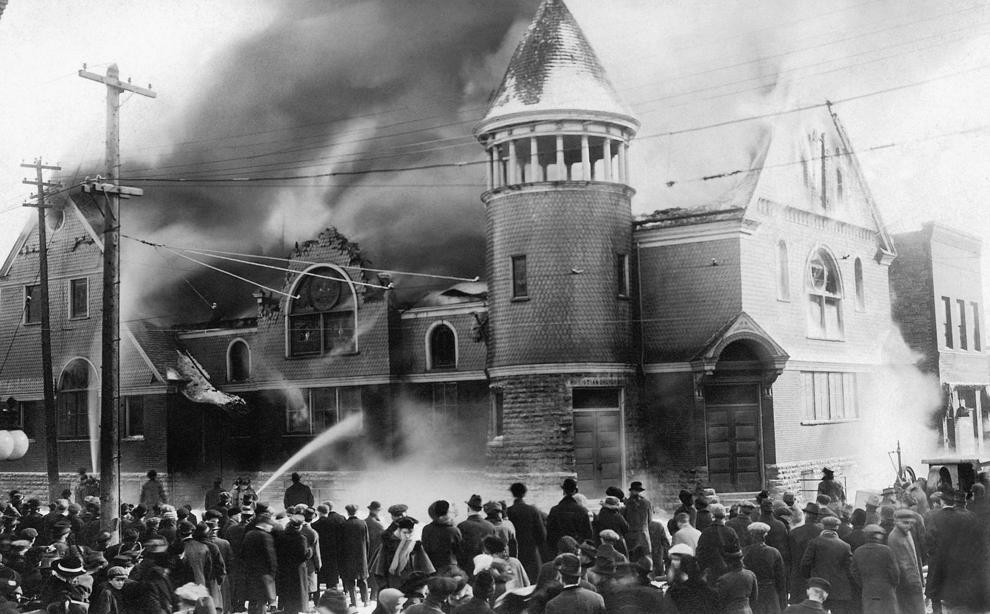 Adams building fire #2.jpg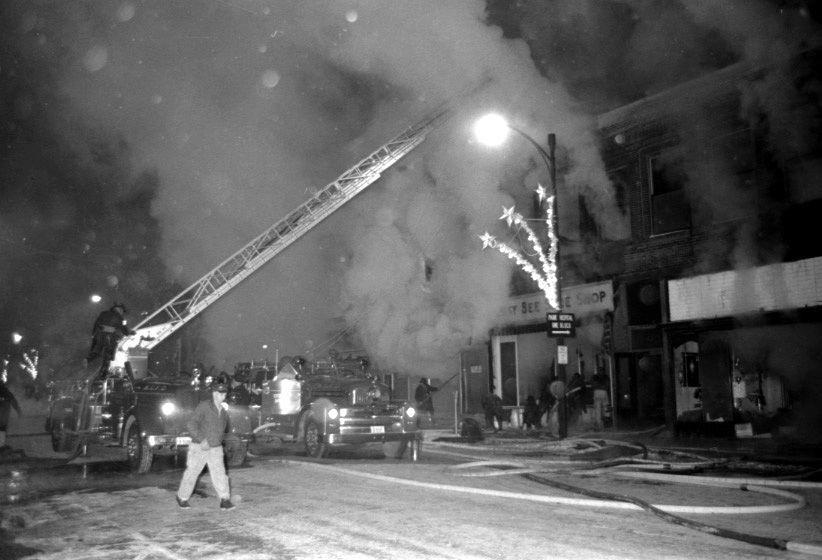 Adams building fire #3.jpg
Adams building fire #4.jpg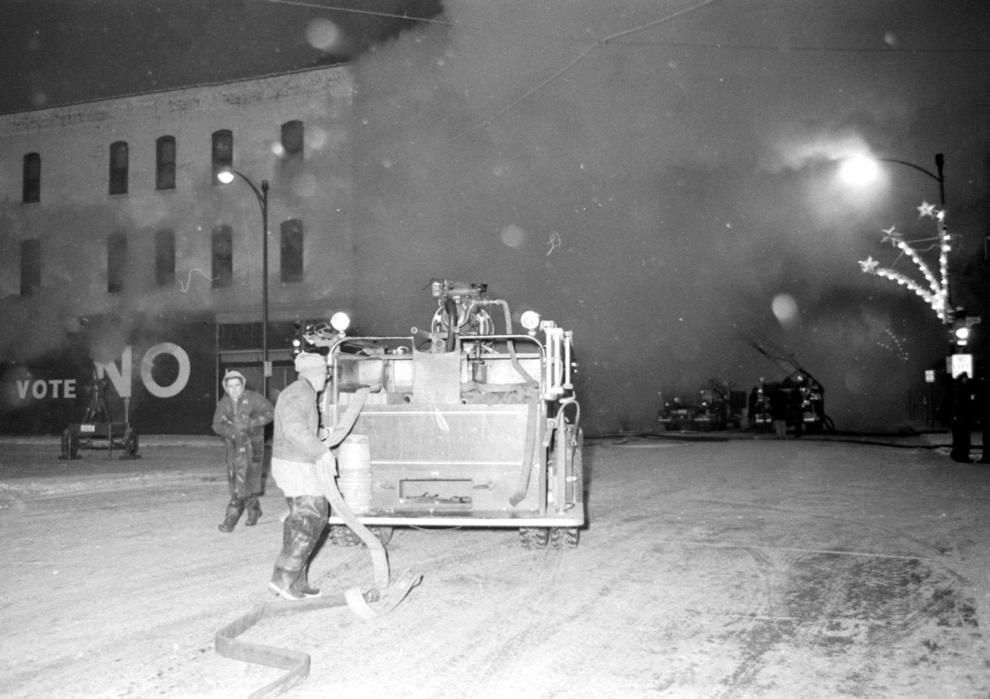 Adams building fire #6.jpg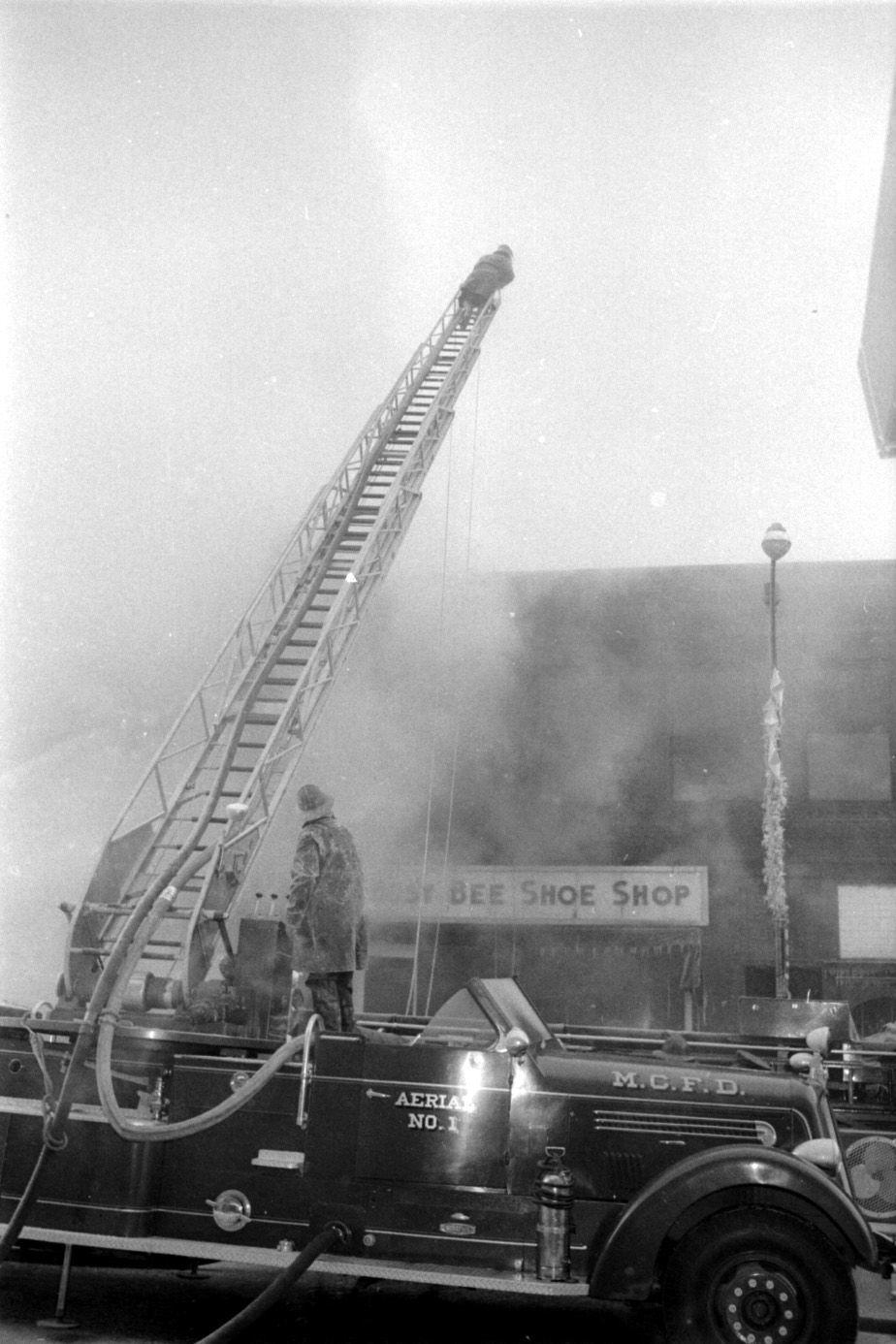 Adams building fire #7.jpg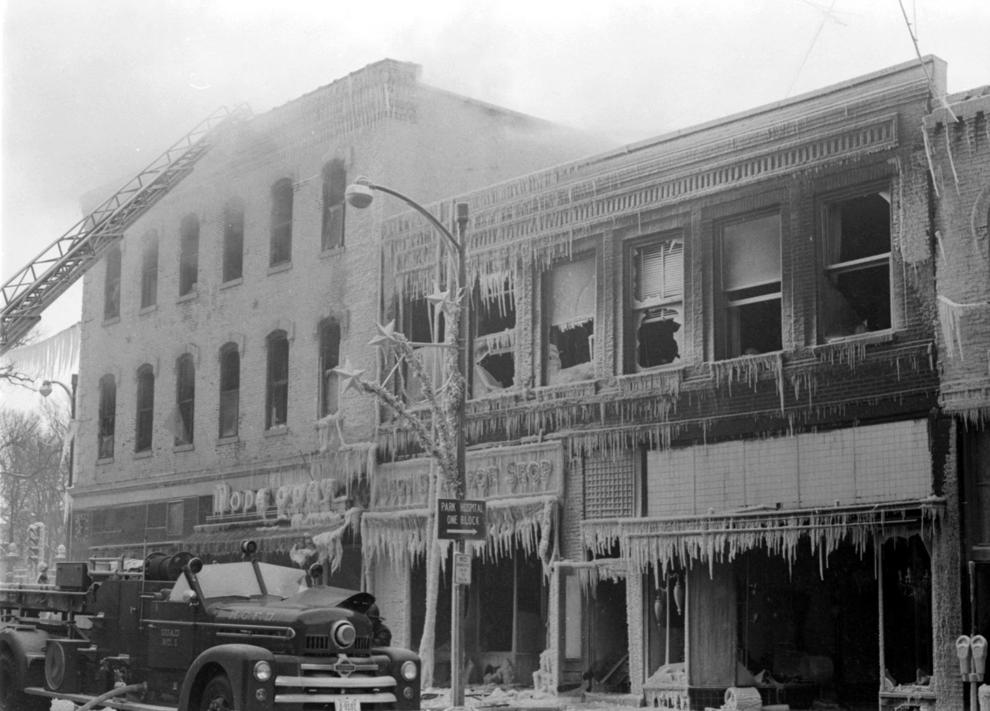 Adams building fire.jpg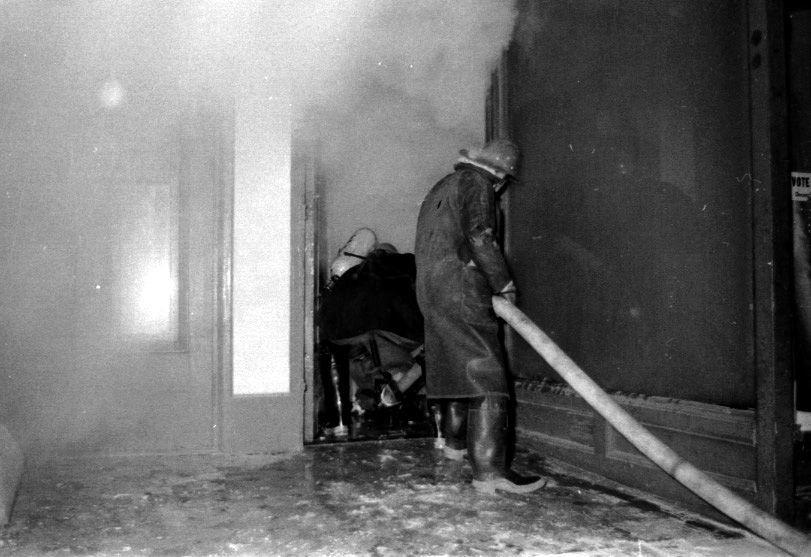 Baptist Church.jpg
Boston Cafe fire SL162.jpg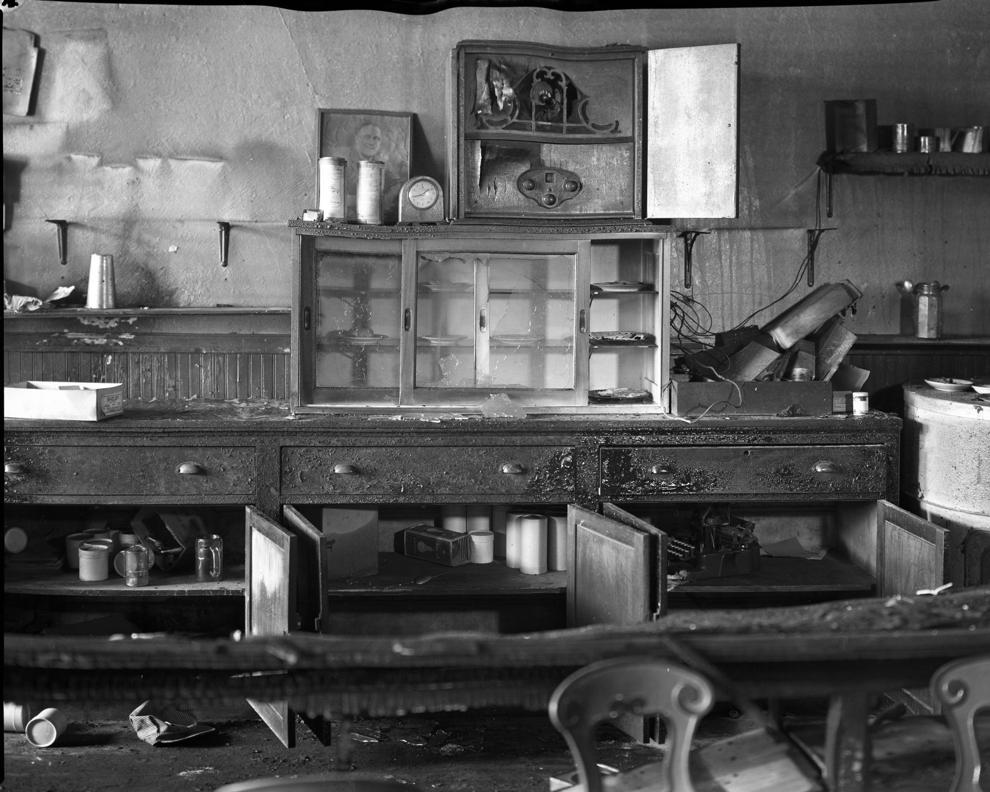 Burning down the house.jpg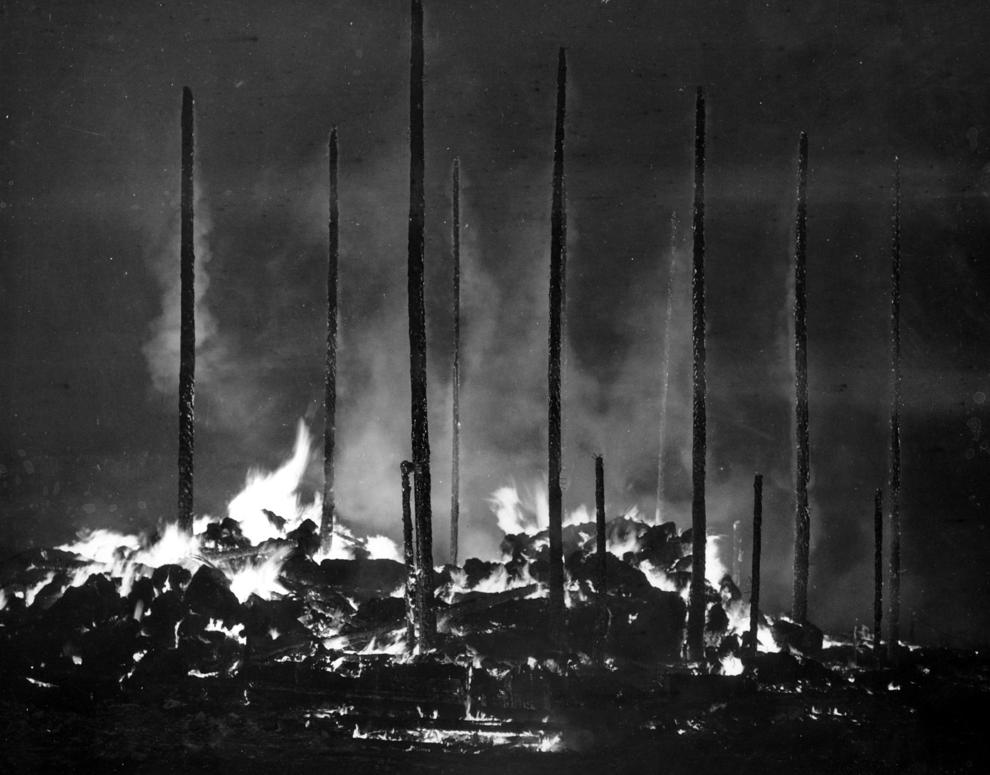 Burning the Christian Church.jpg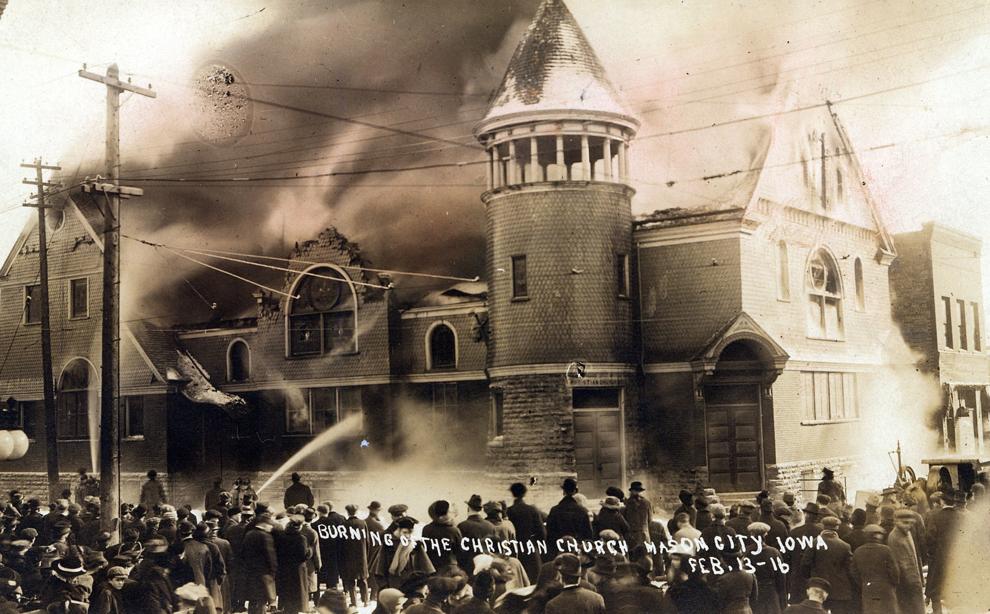 Cashway Lumber.jpg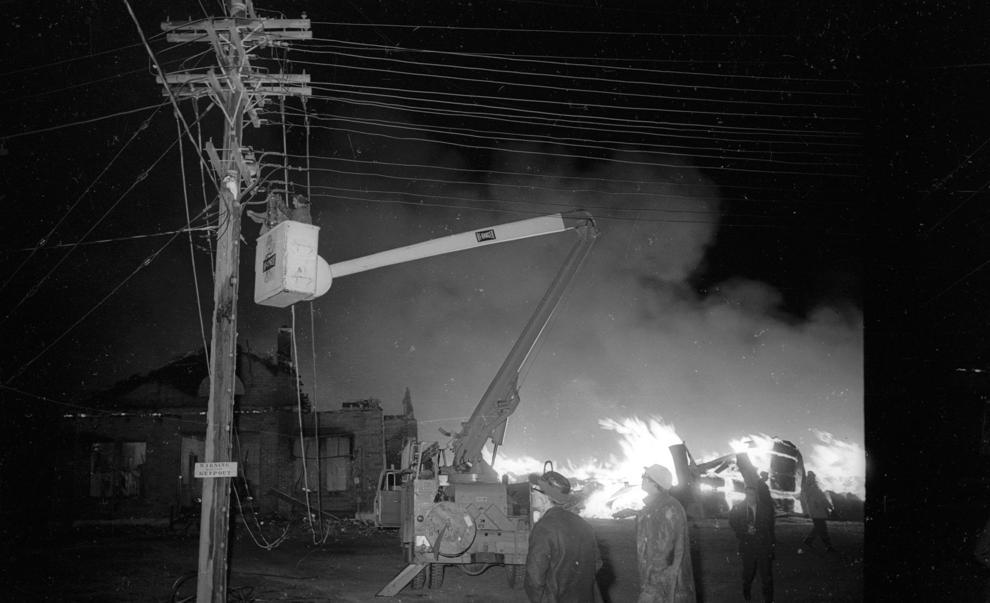 Central School fire SCH 21 copy291.jpg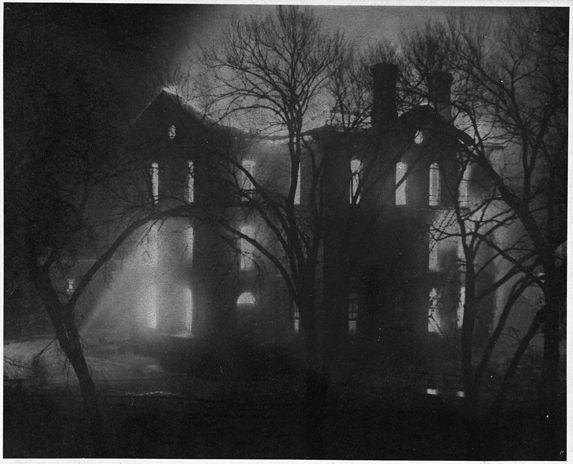 Central School fire SCH 21.jpg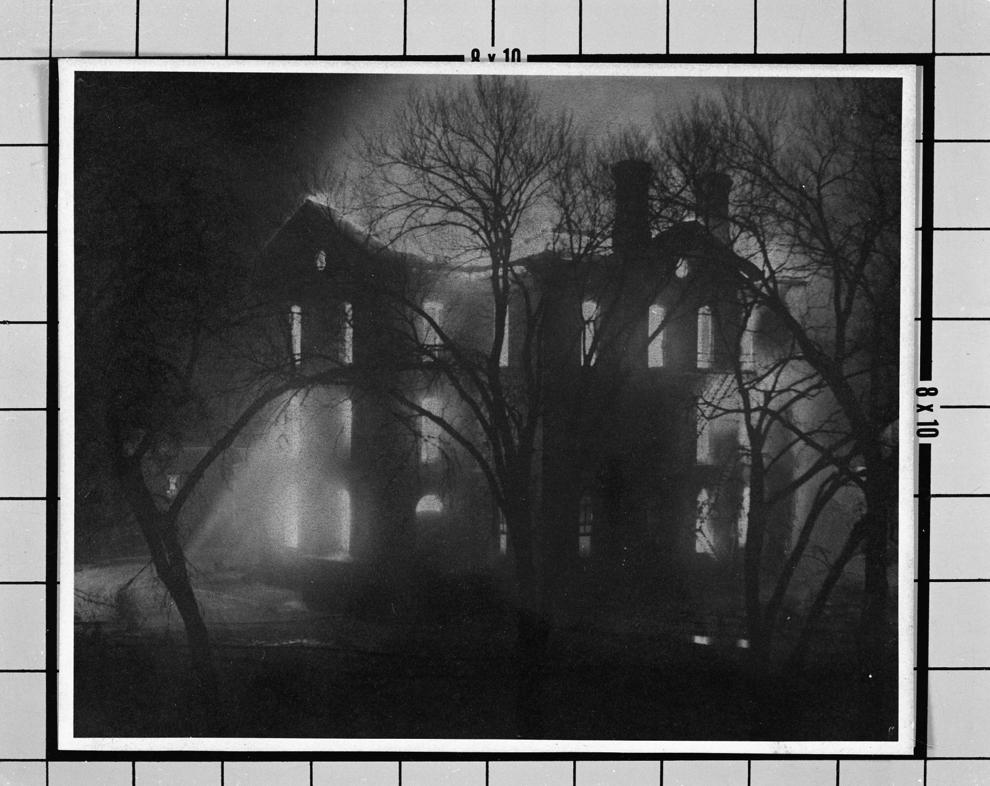 Central School fire.jpg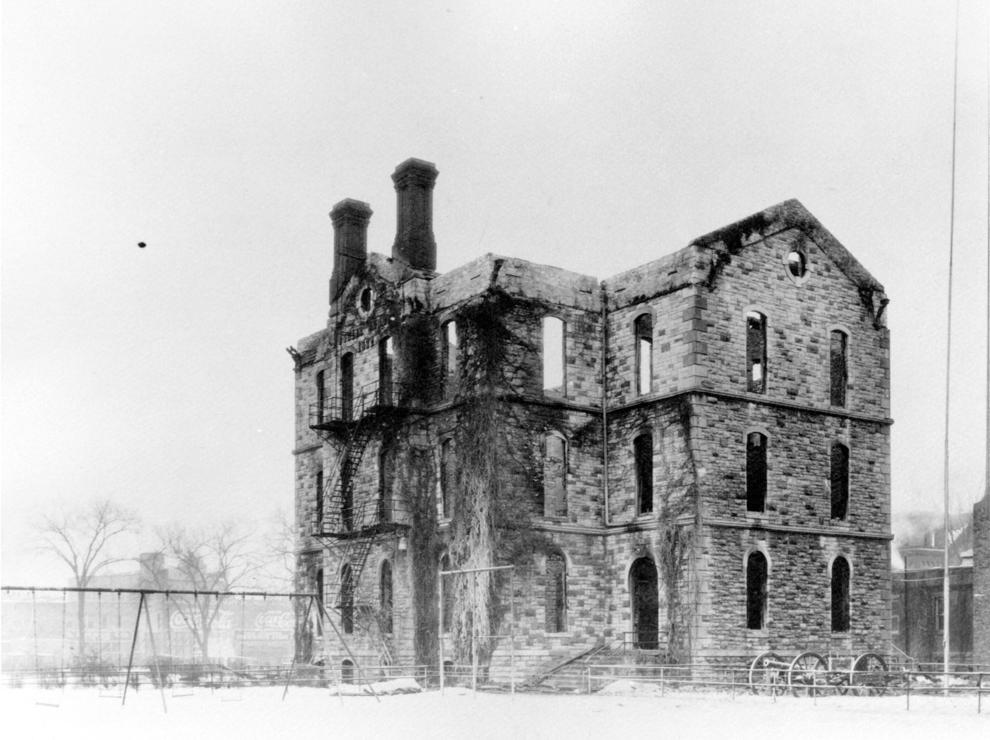 Central Trust 1927a.jpg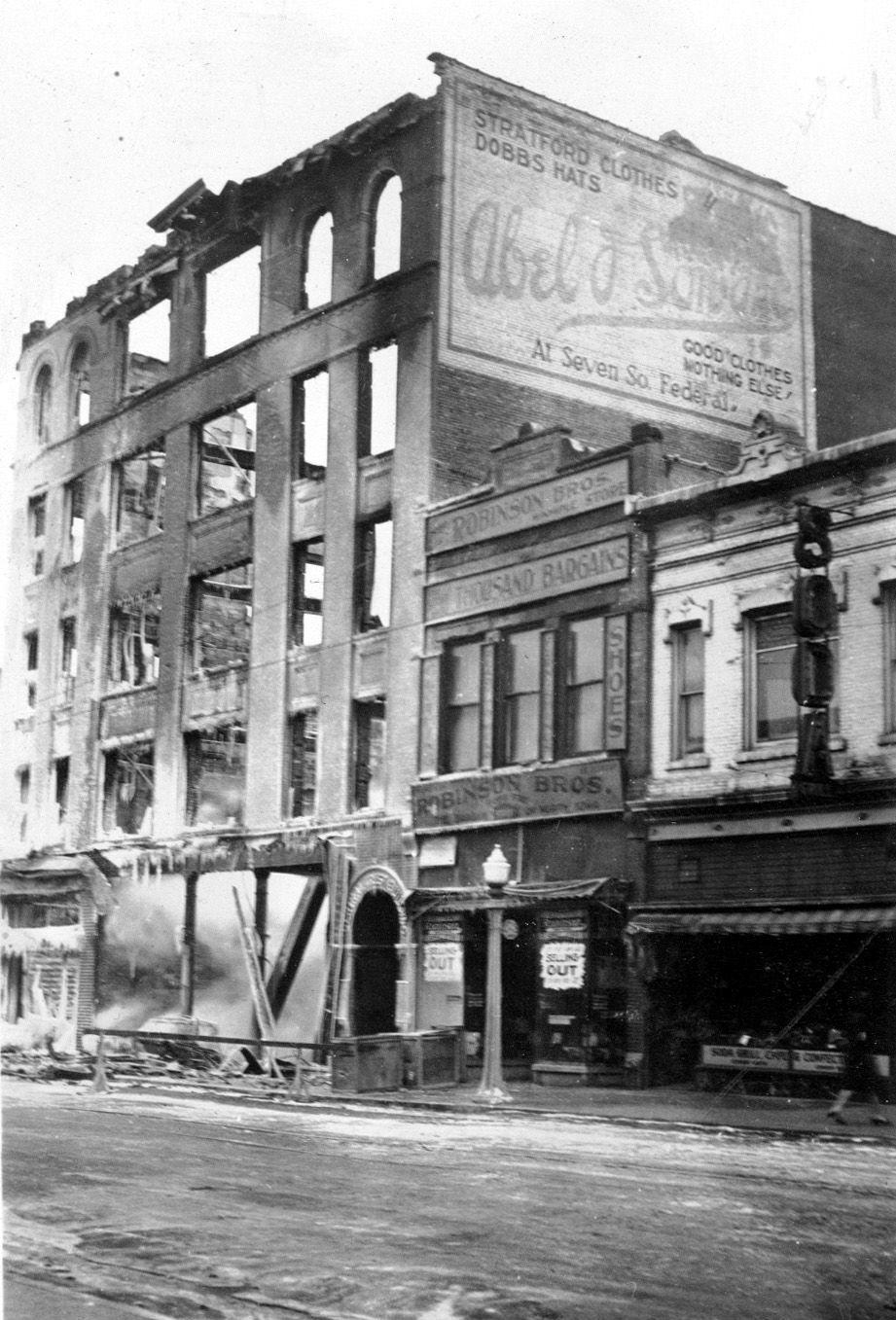 Central Trust 1927b.jpg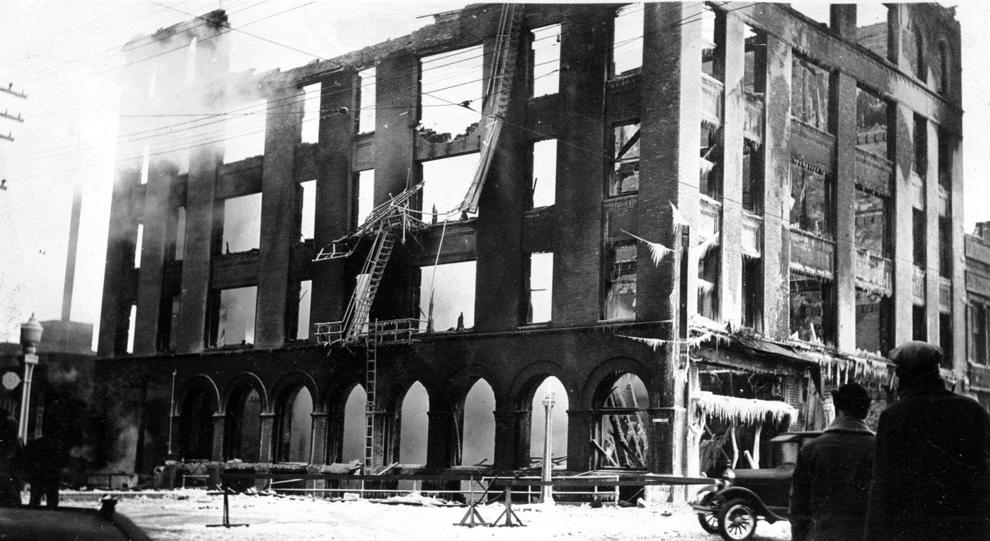 Central Trust fire Westover 06.jpg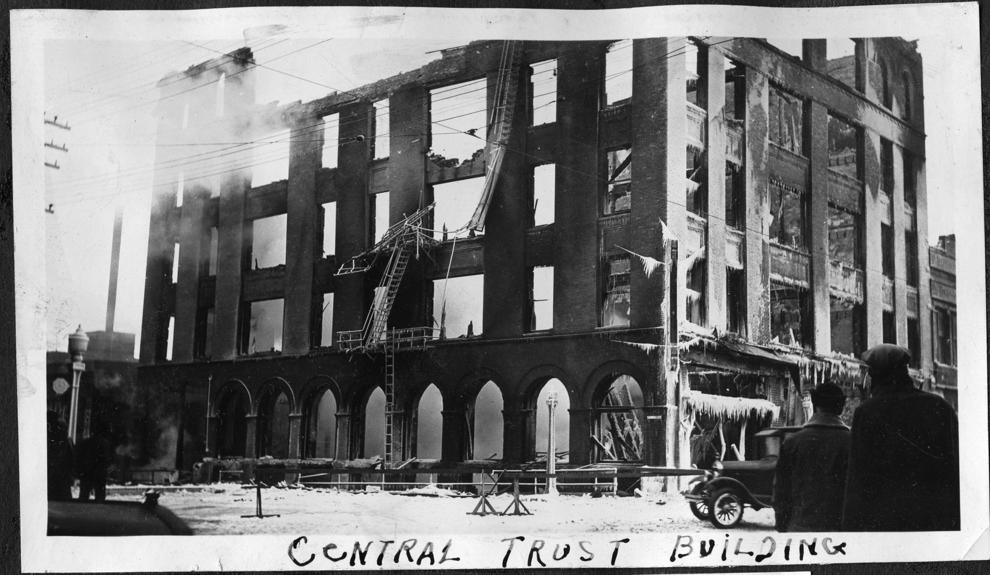 Central Trust fire Westover 08 copy381.jpg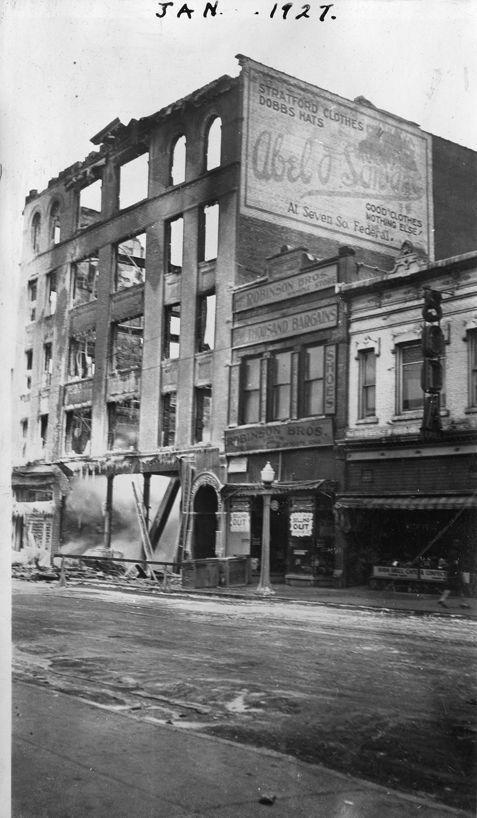 Central Trust fire Westover 08.jpg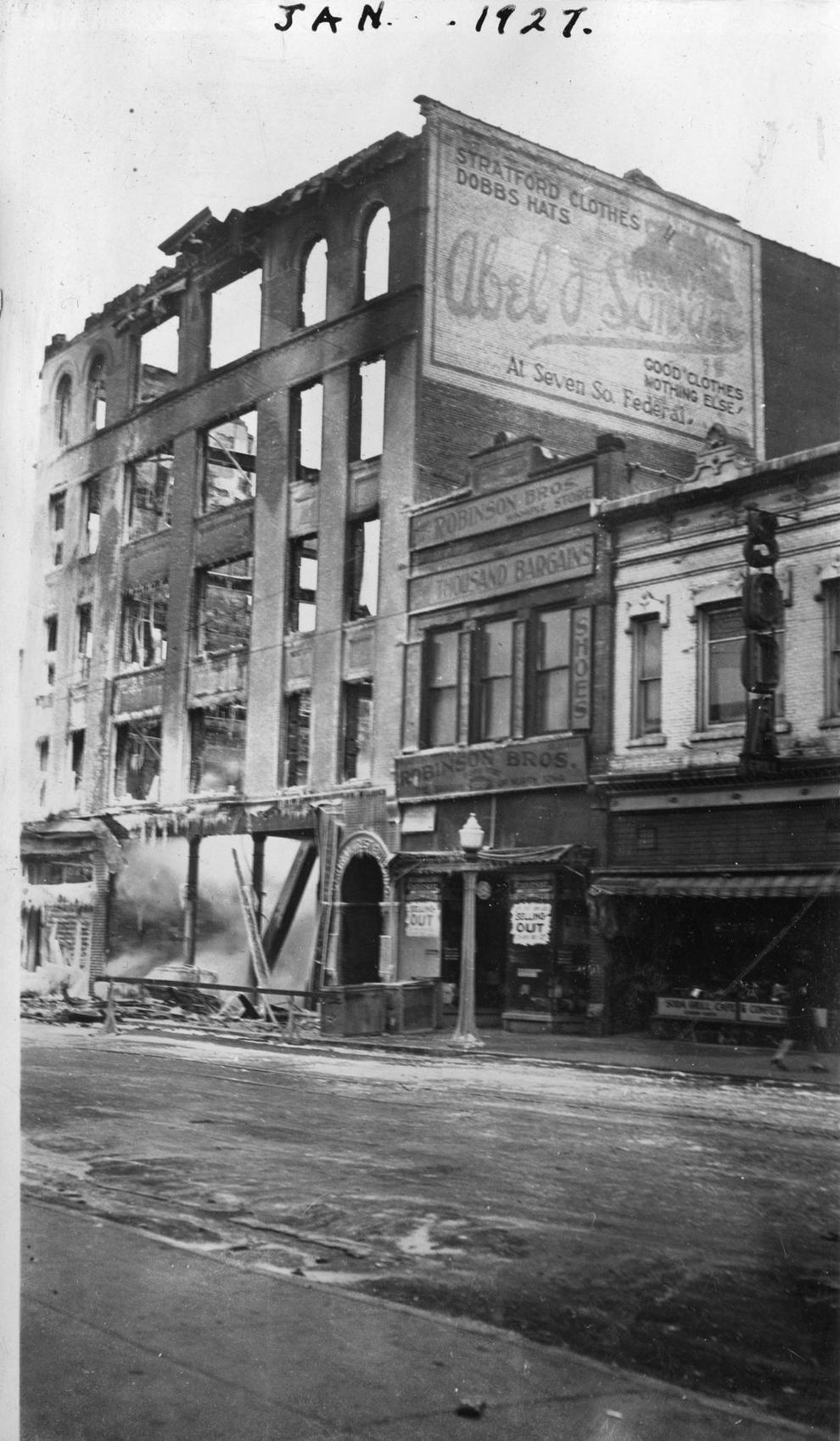 Central Trust ruins BNK 01.jpg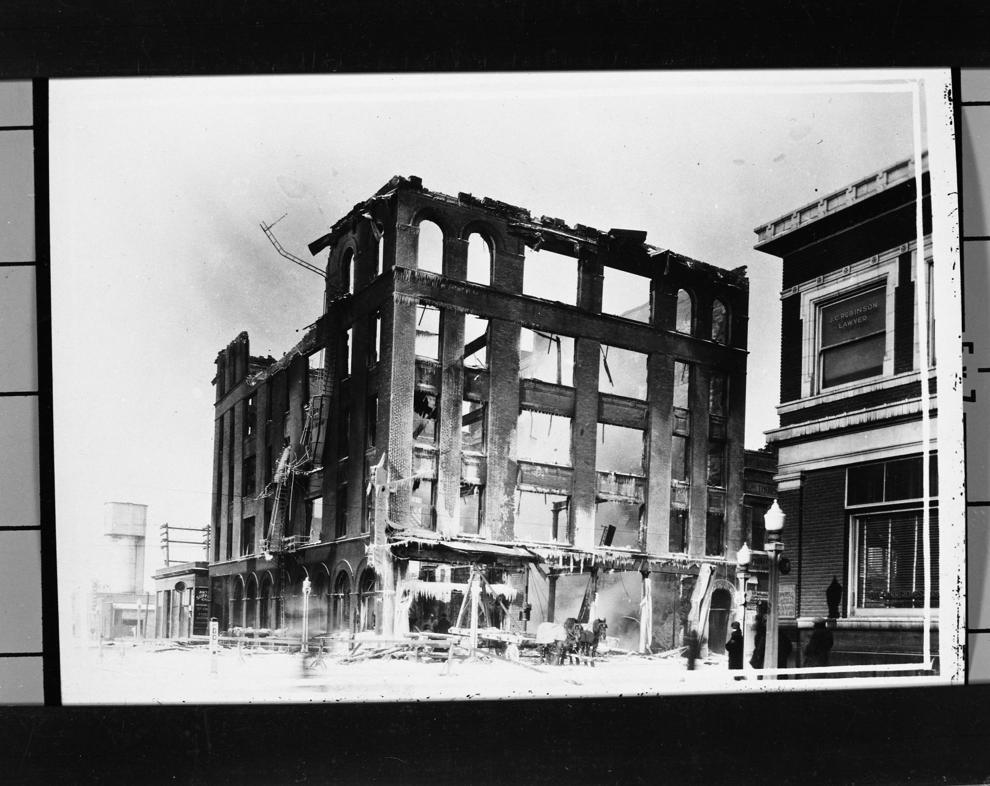 Century Annex fire.jpg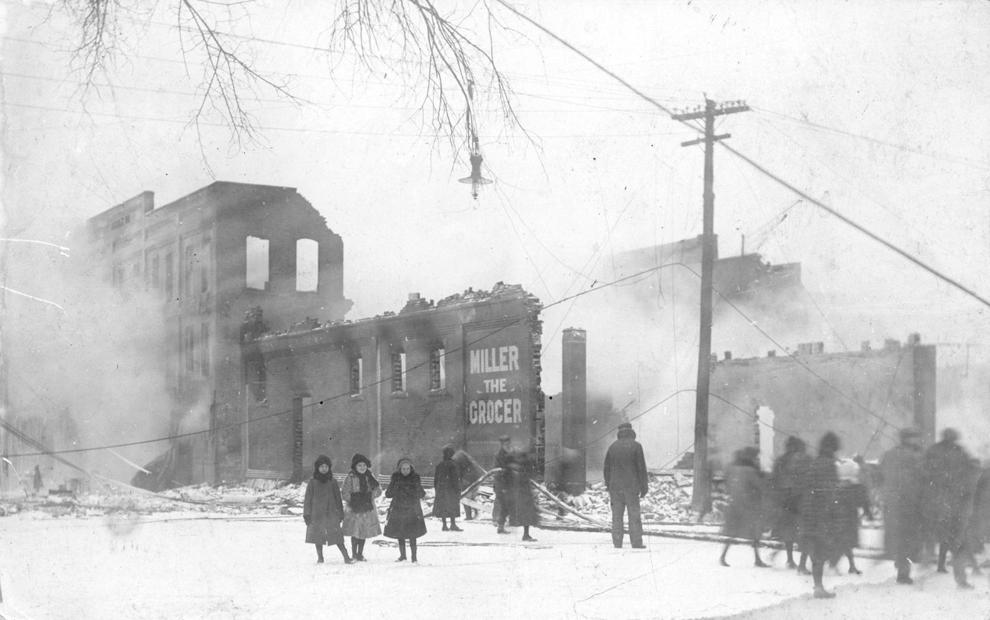 clippings SL539.jpg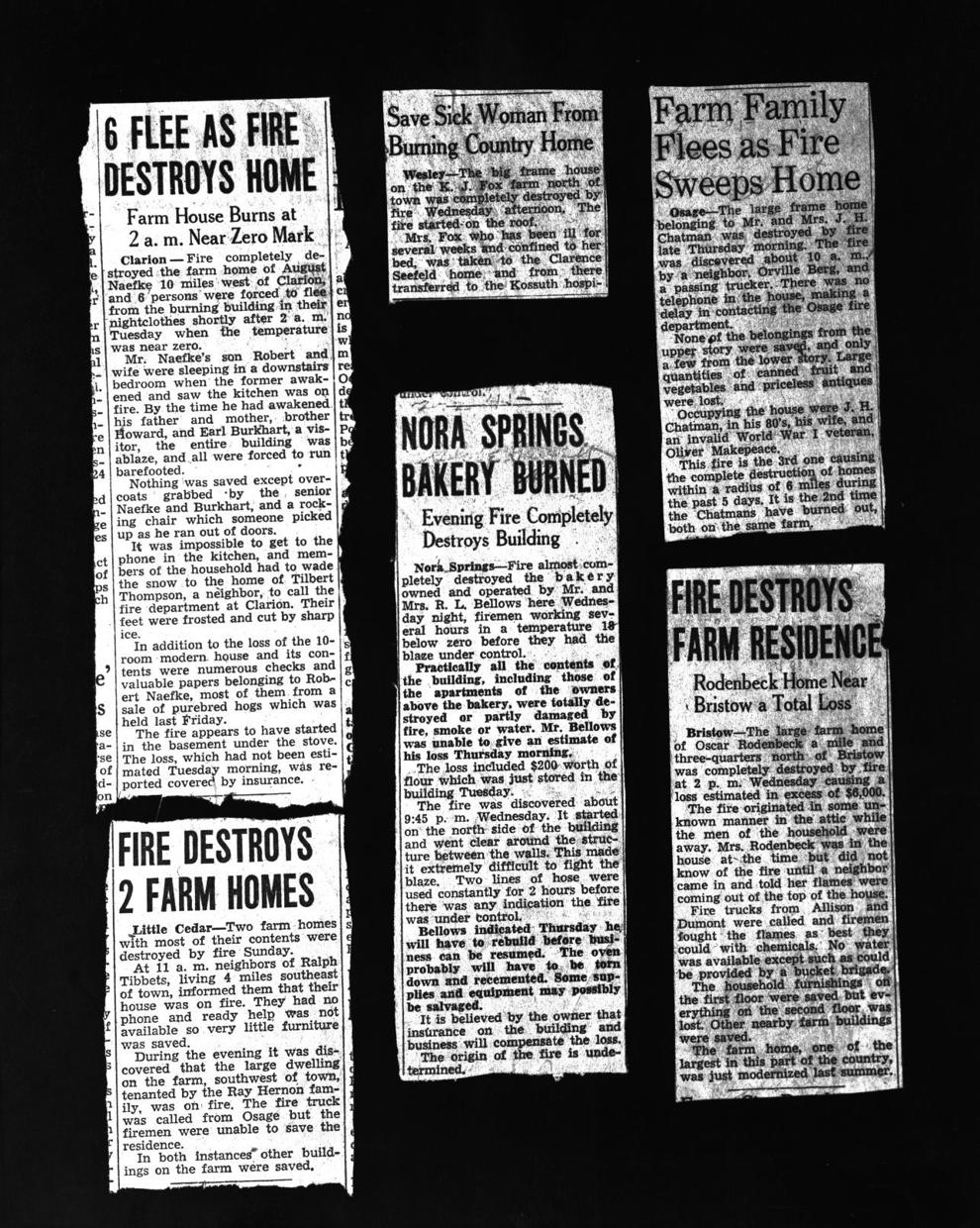 Curries fire 1937 #1.jpg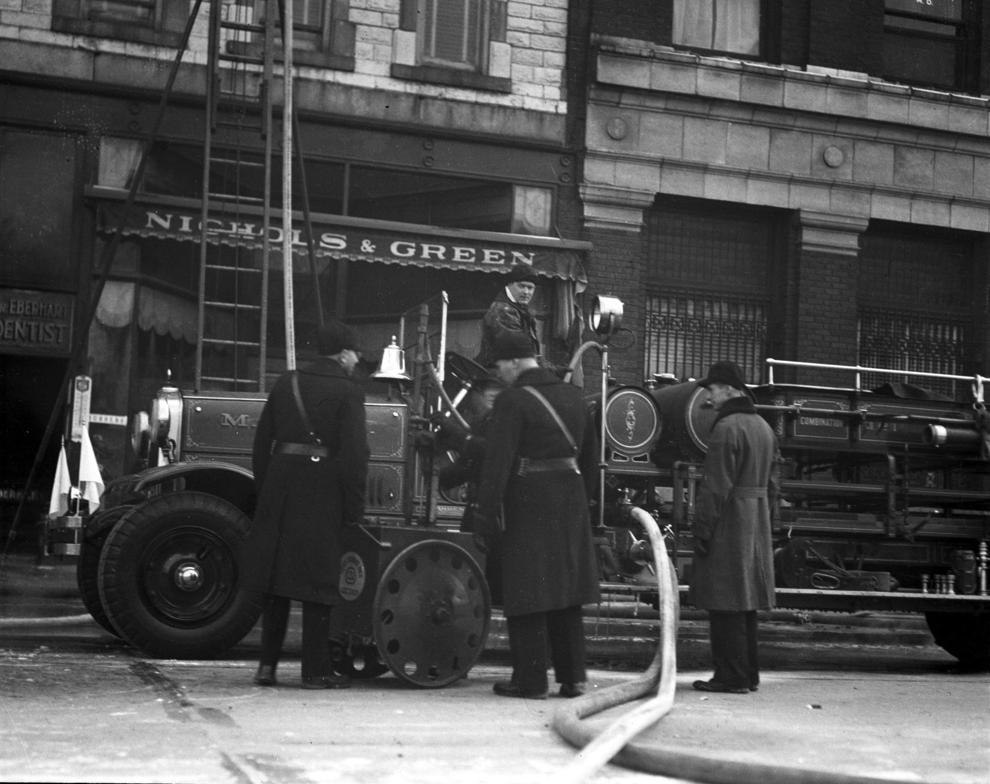 Curries fire 1937 #2.jpg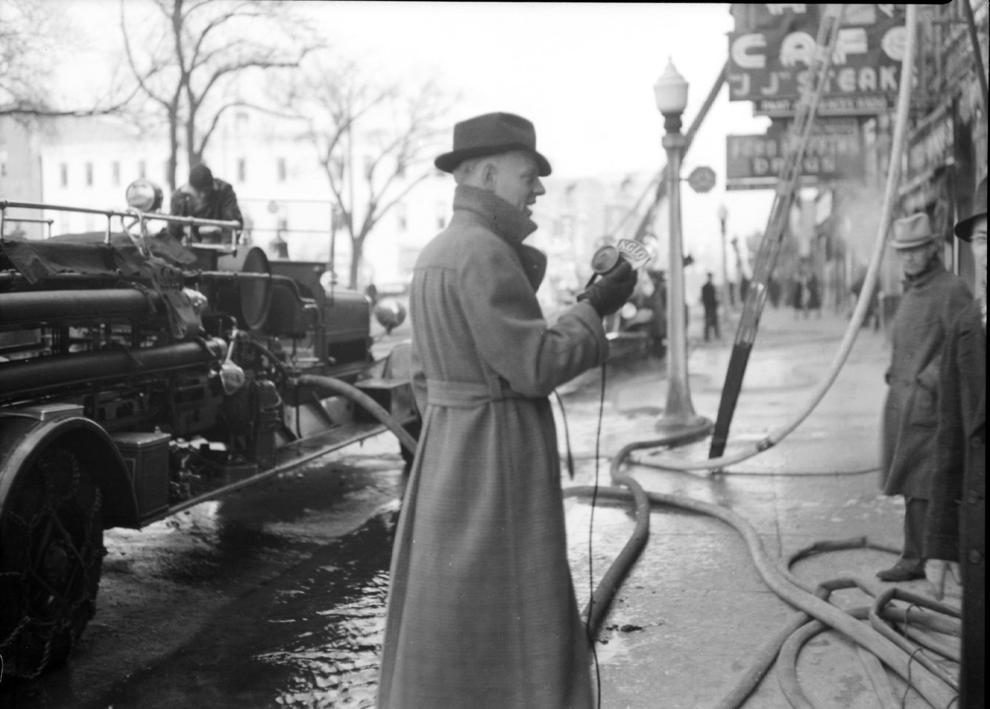 Curries fire 1937 #3.jpg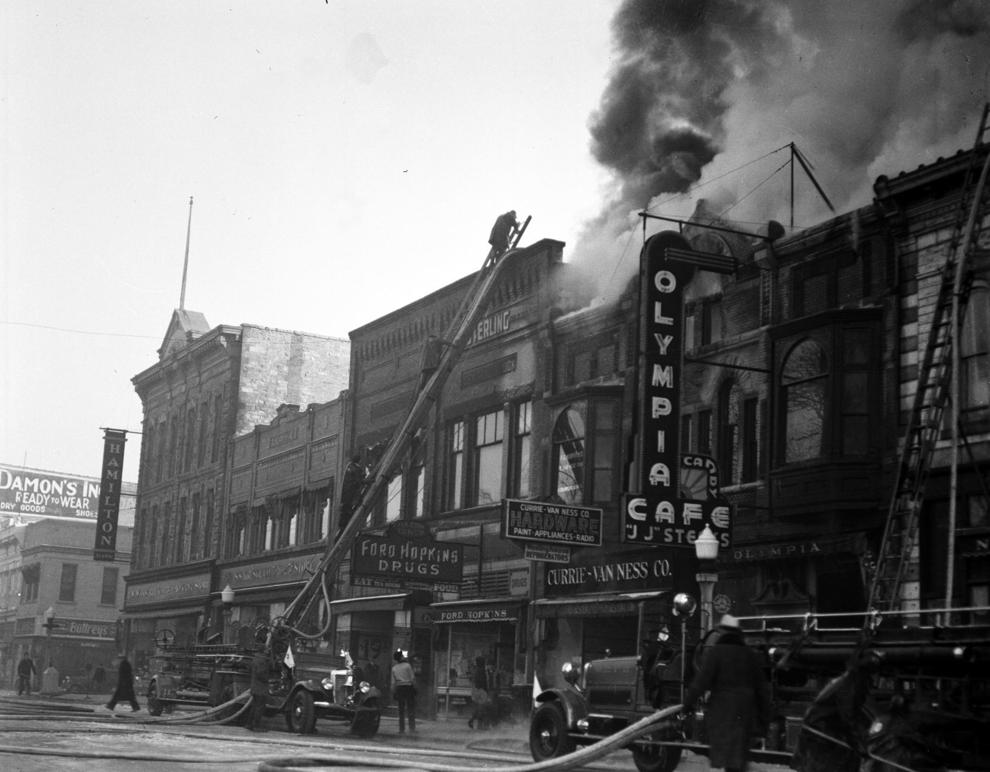 Curries fire 1937 #4.jpg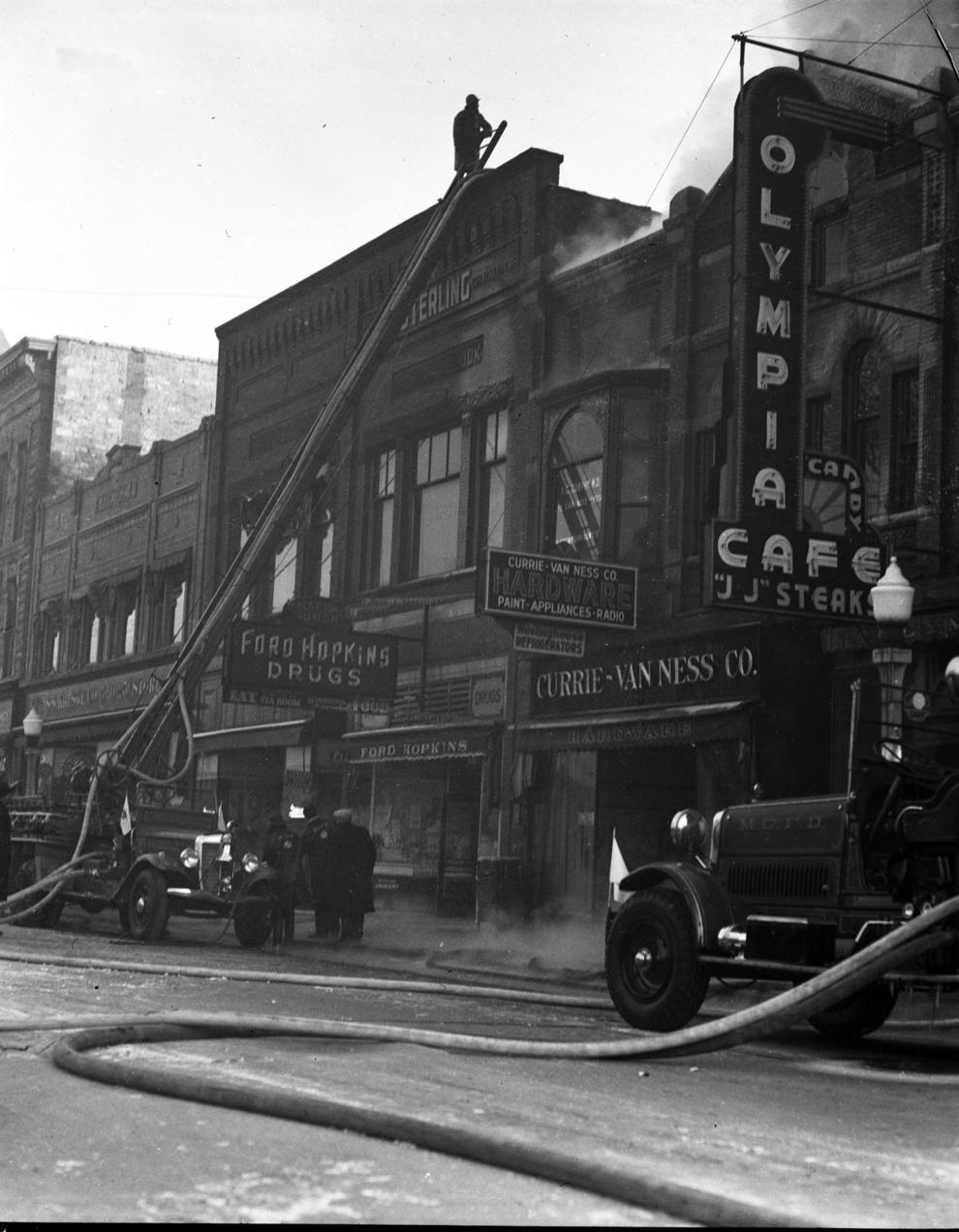 Curries fire 1937 #5.jpg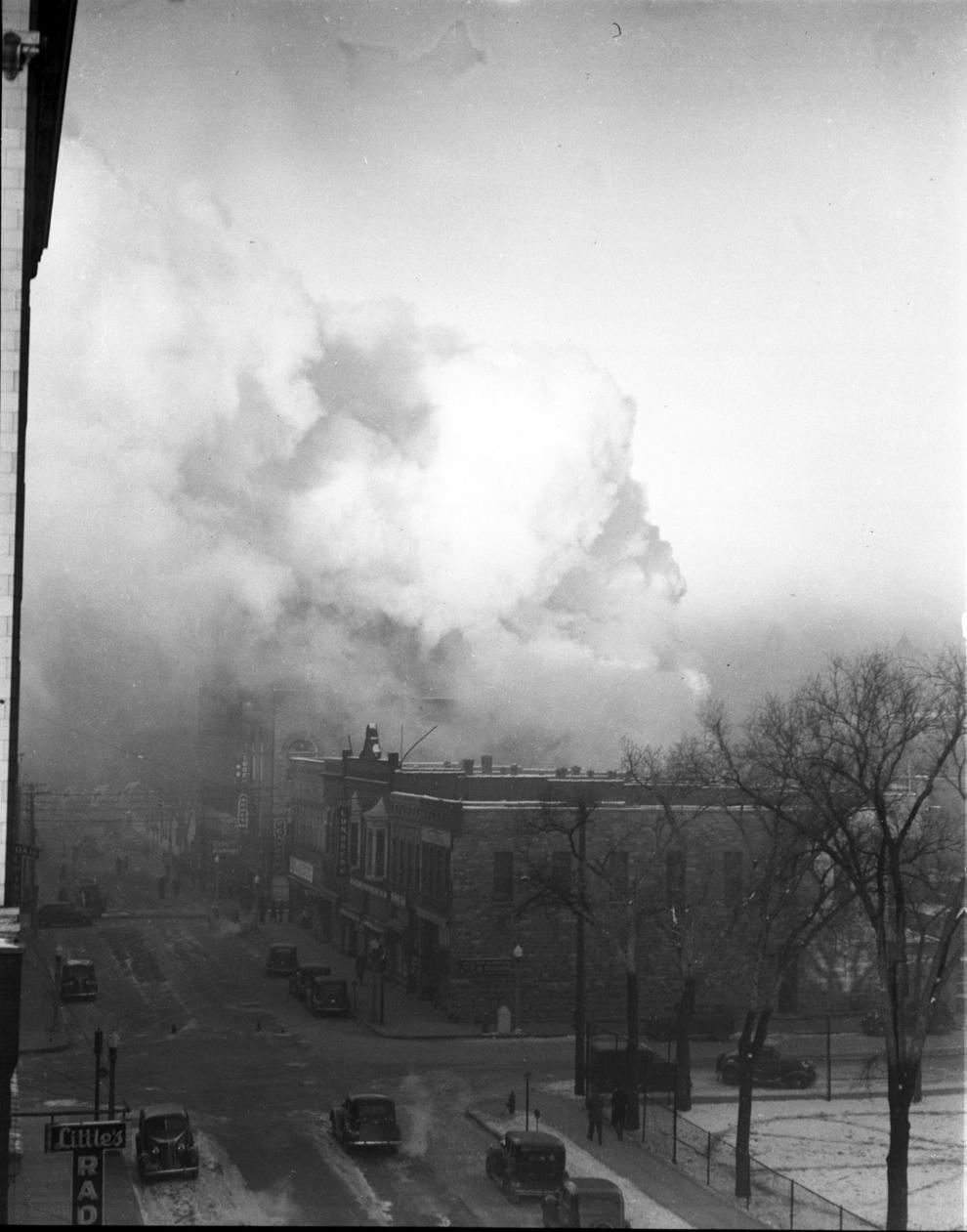 Curries fire 1937 #6.jpg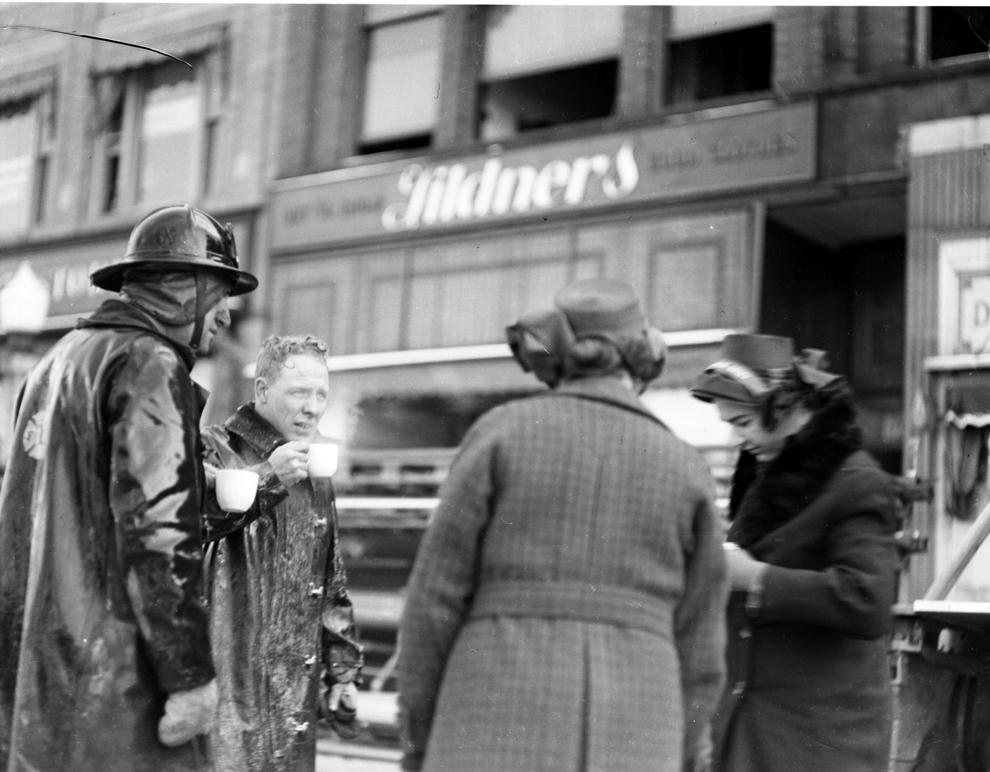 Curries fire 1937 #7.jpg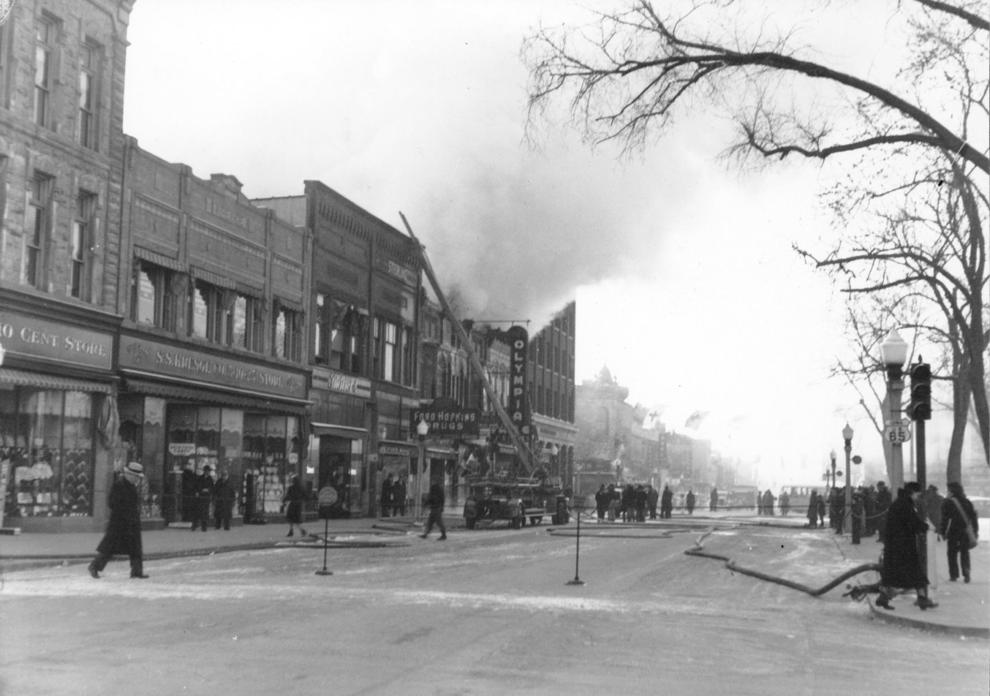 Curries fire 1937 #8.jpg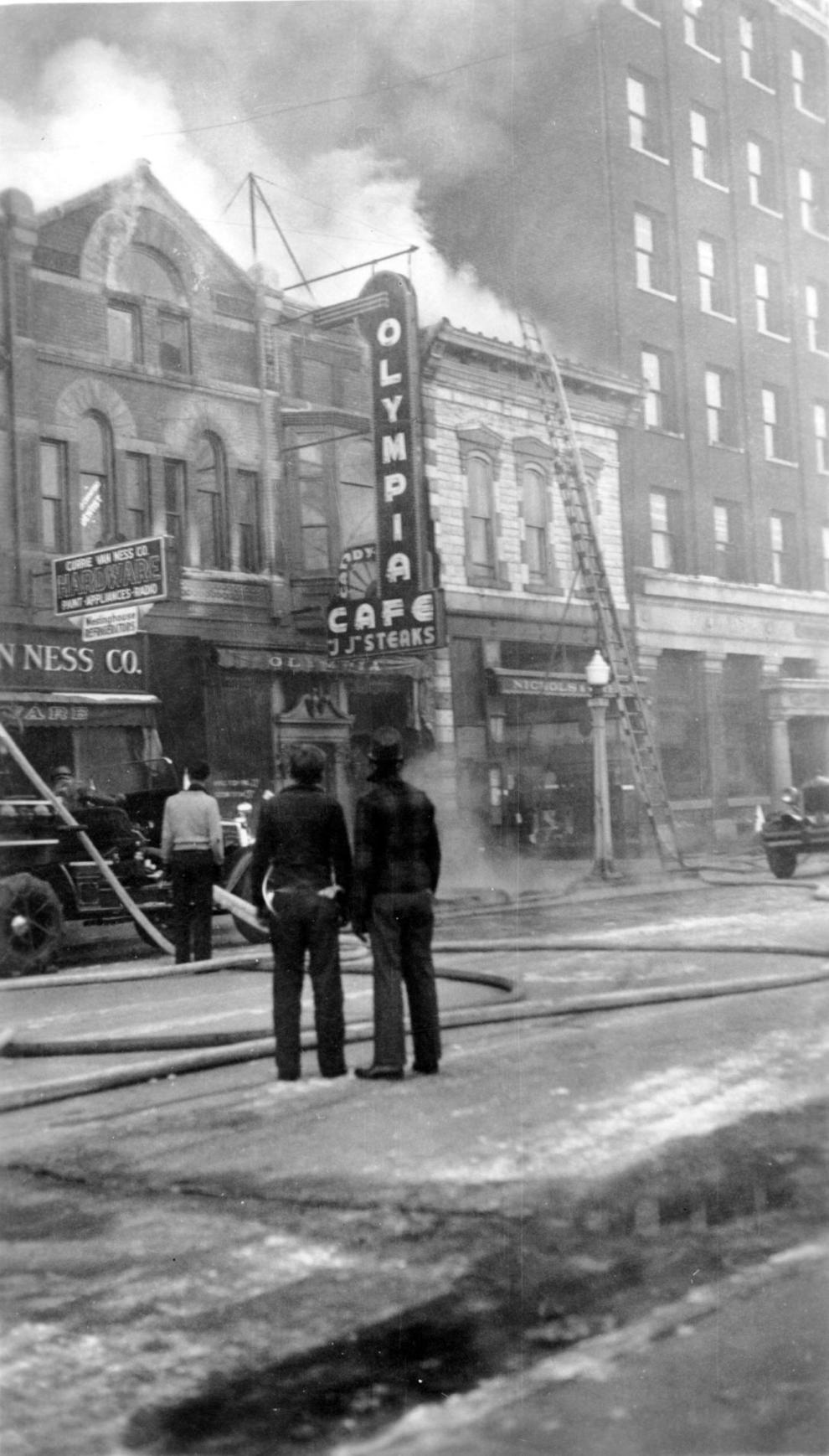 Curries fire 1937 #9.jpg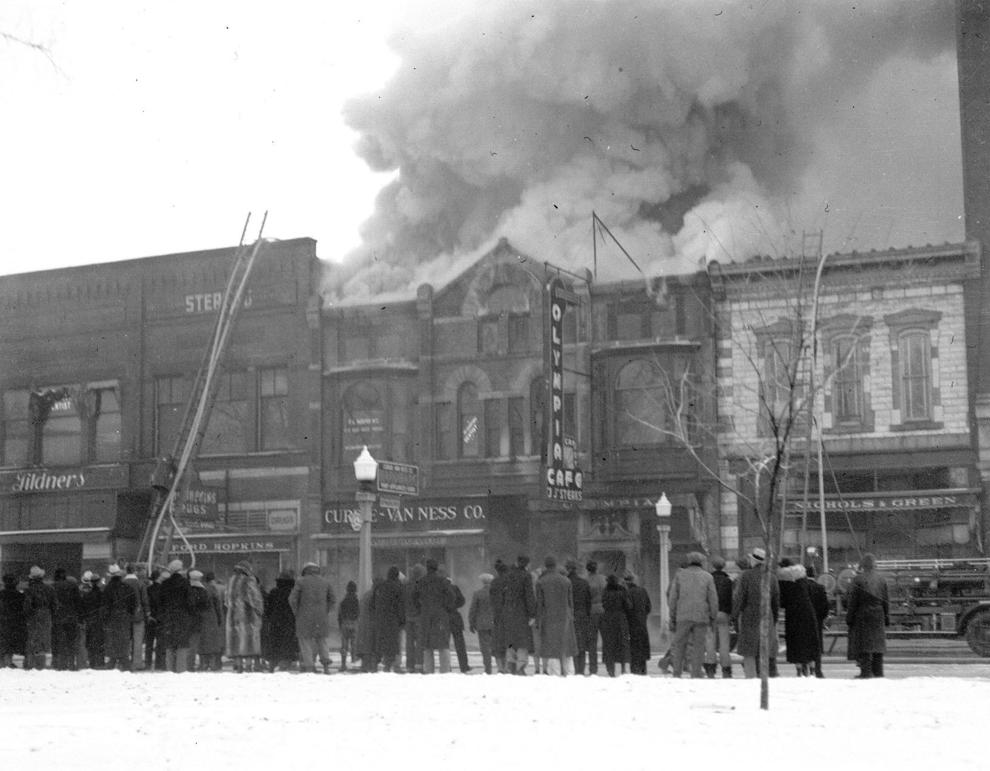 Curries fire 1937 #10.jpg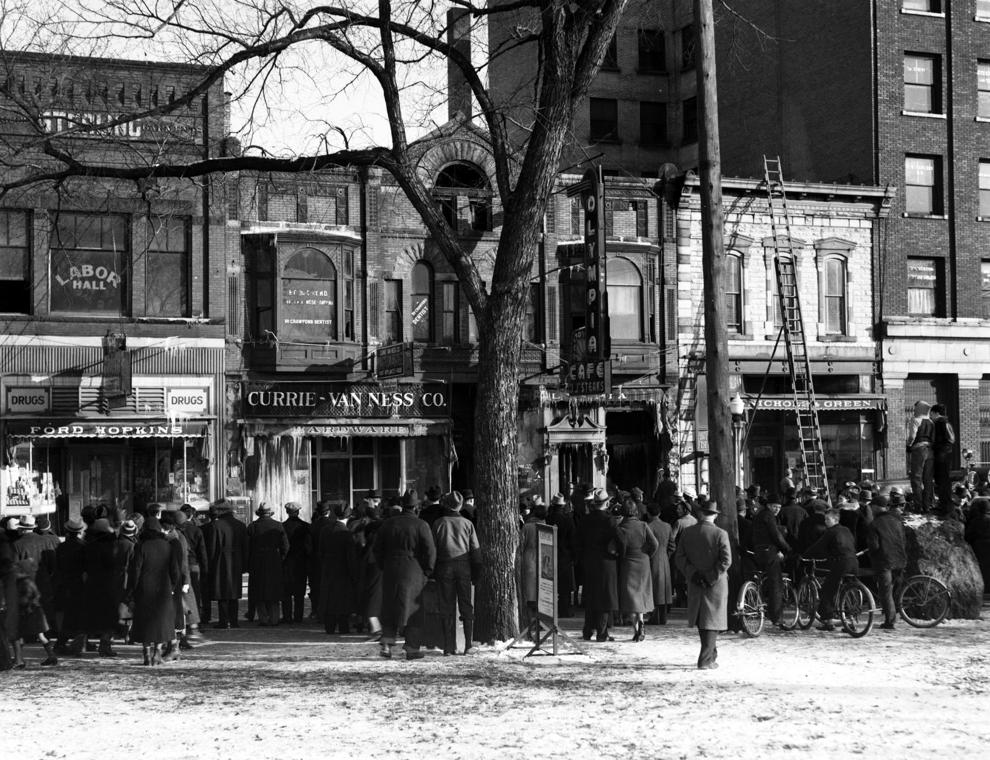 Curries fire 1937 #11.jpg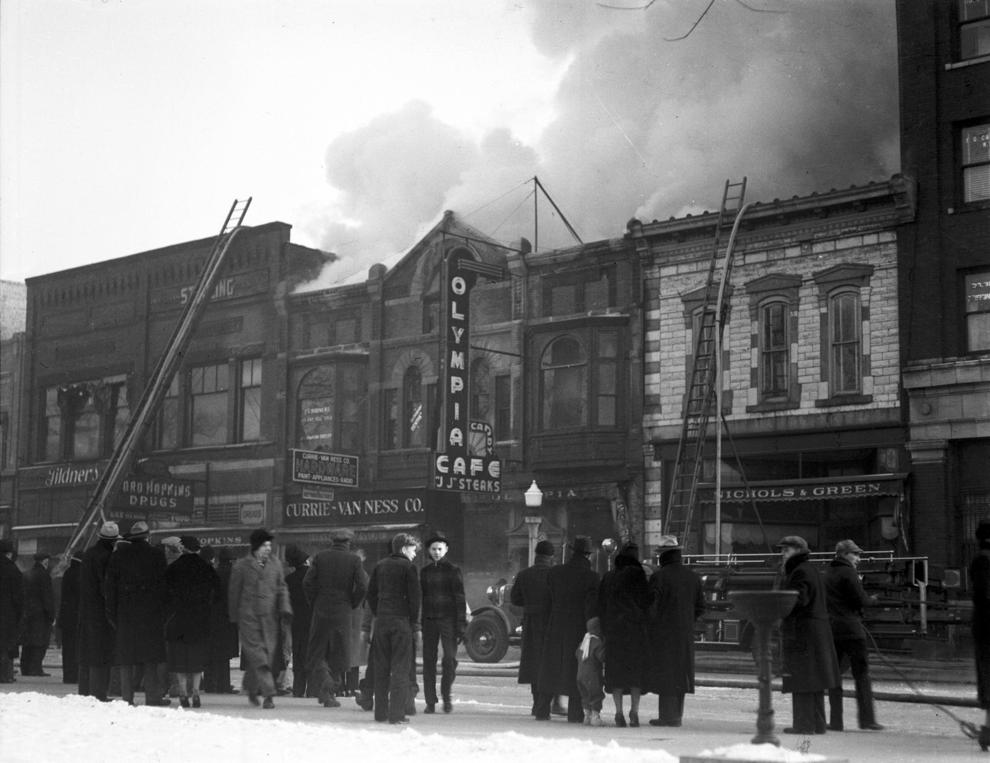 Curries fire 1937 #12.jpg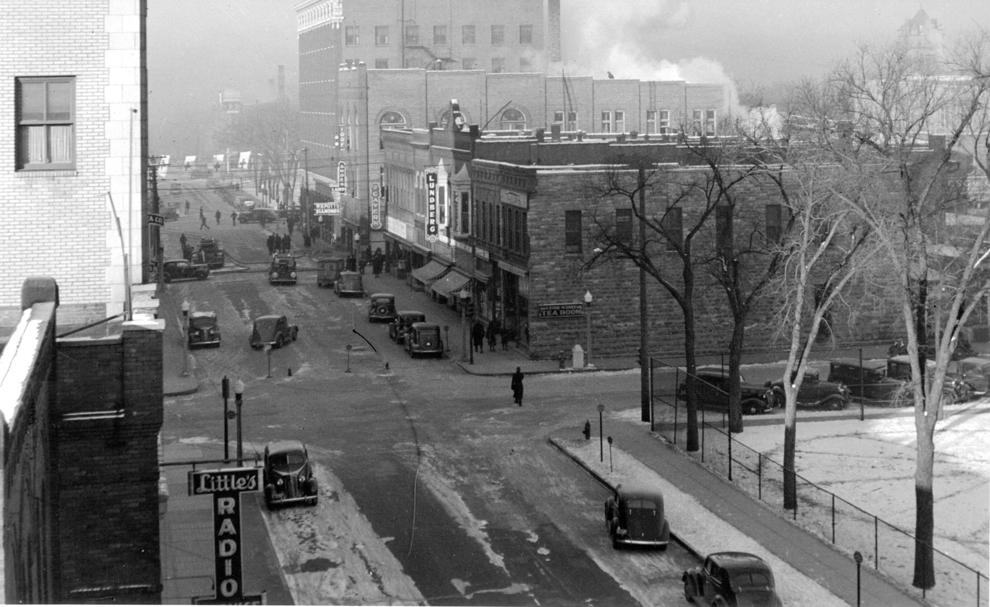 Curries fire 1937 #13.jpg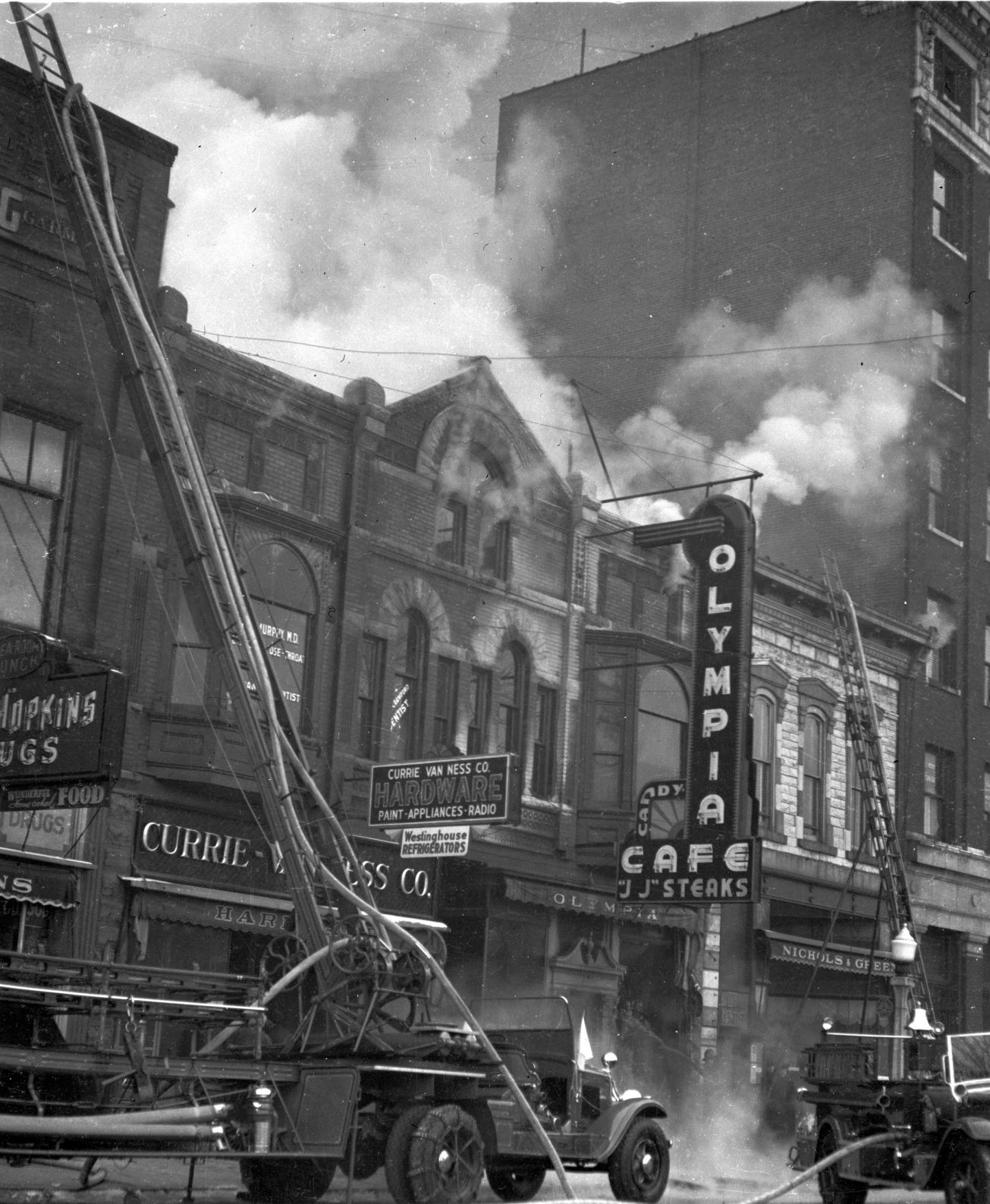 Curries fire 1937 by Merrill Johnson.jpg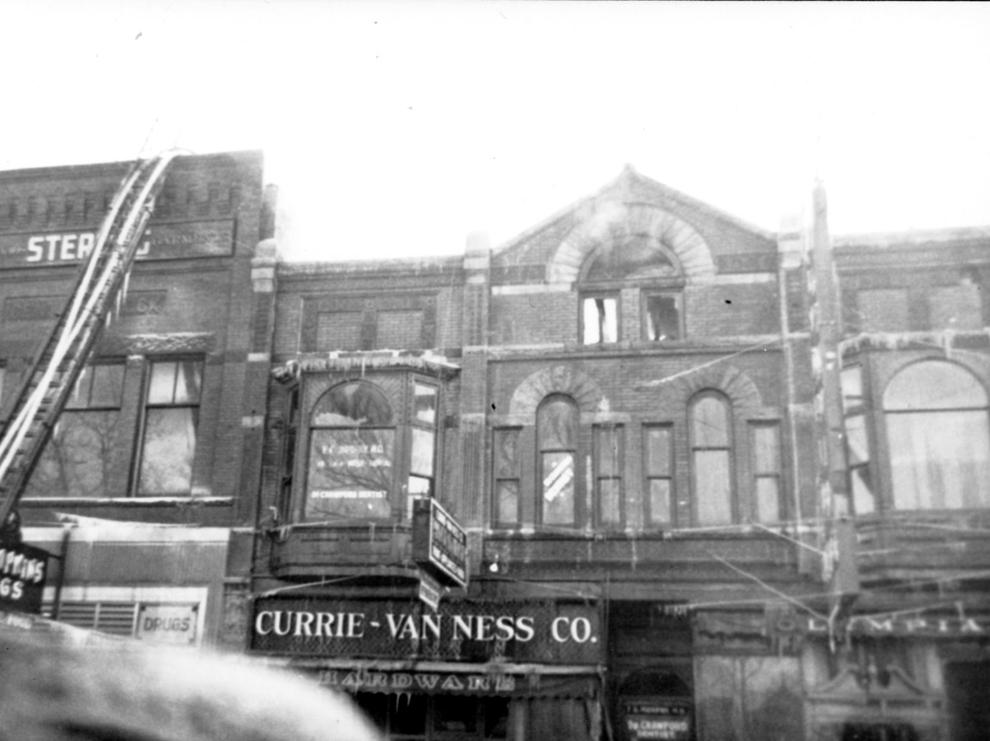 Curries fire 1937 safe.jpg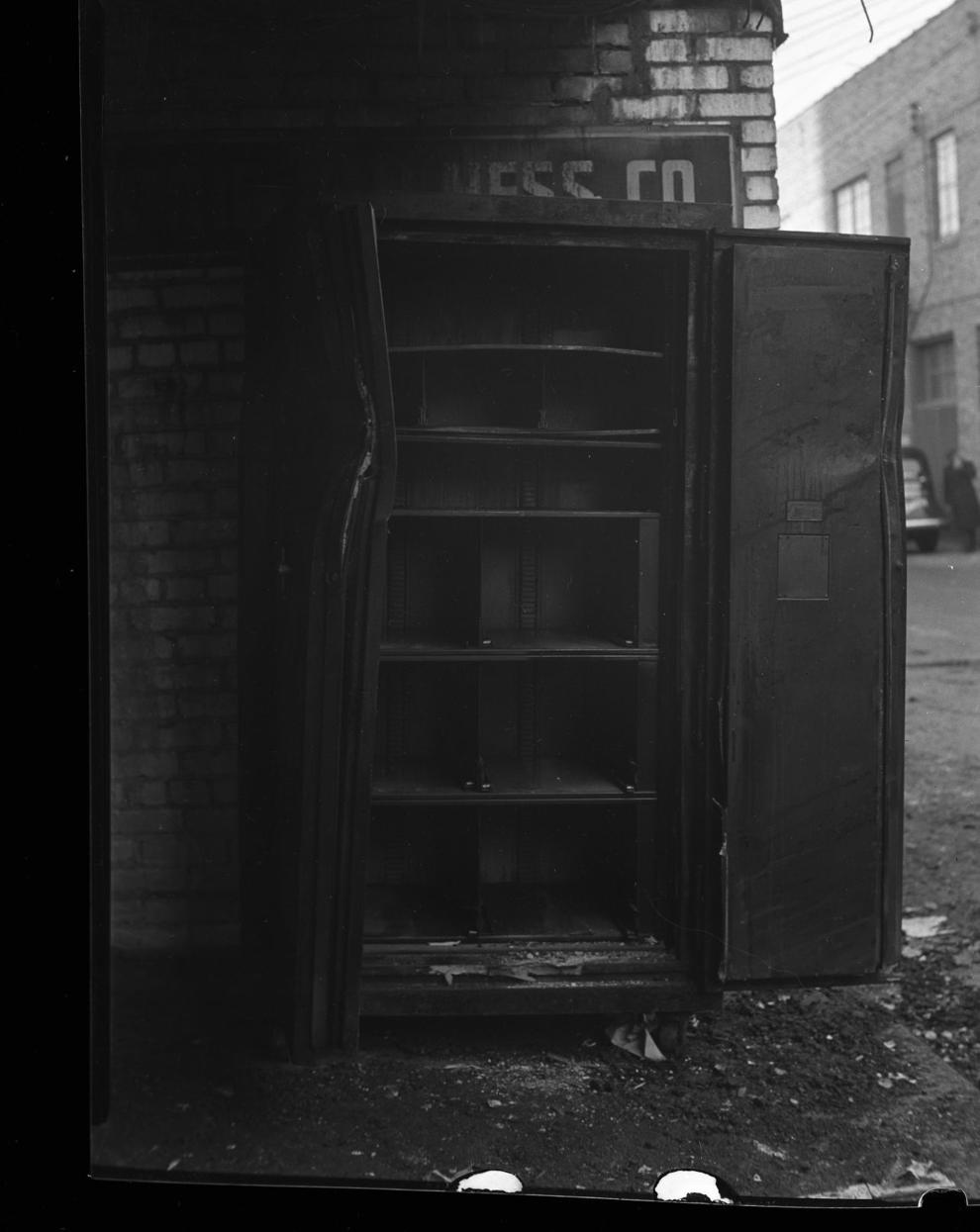 Curries fire.jpg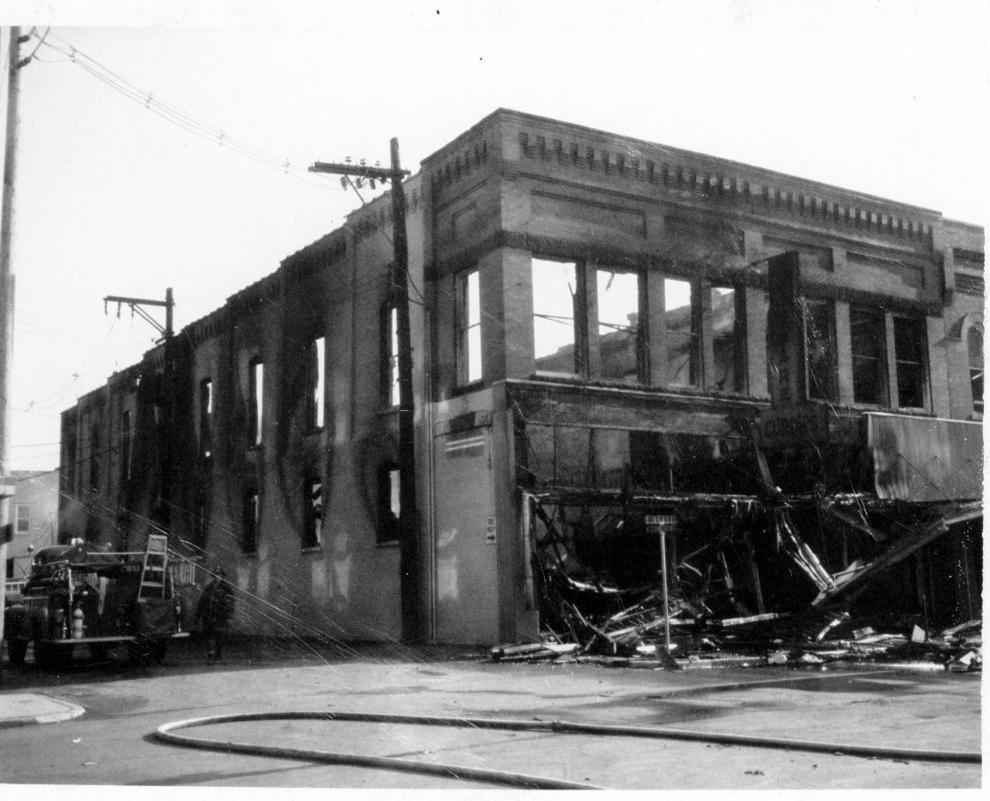 East State fire postcard.jpg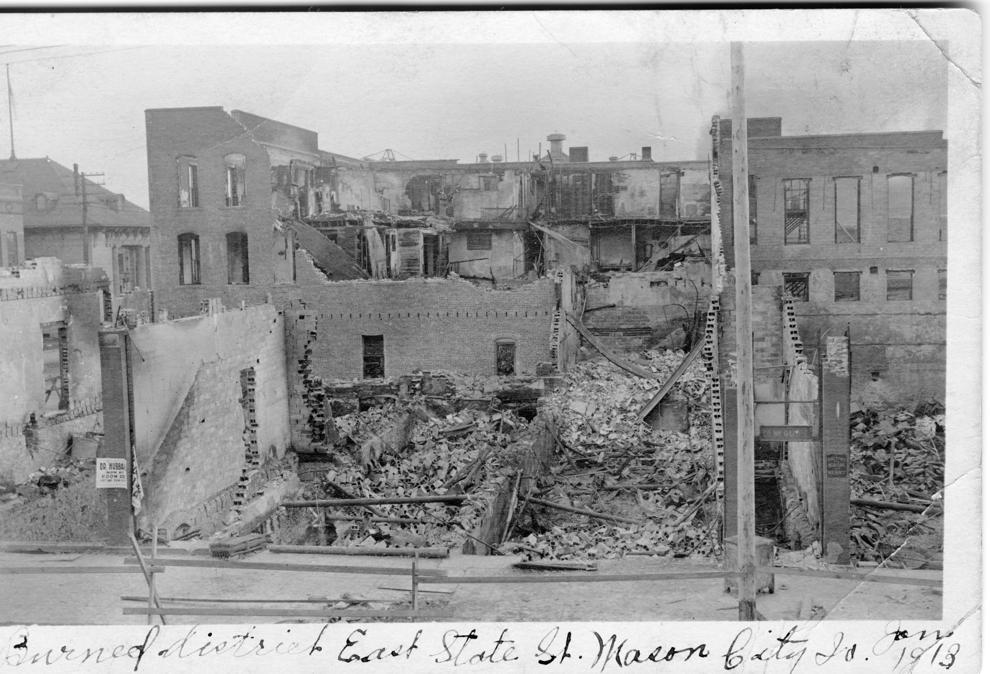 Fire at 119 South Federal.jpg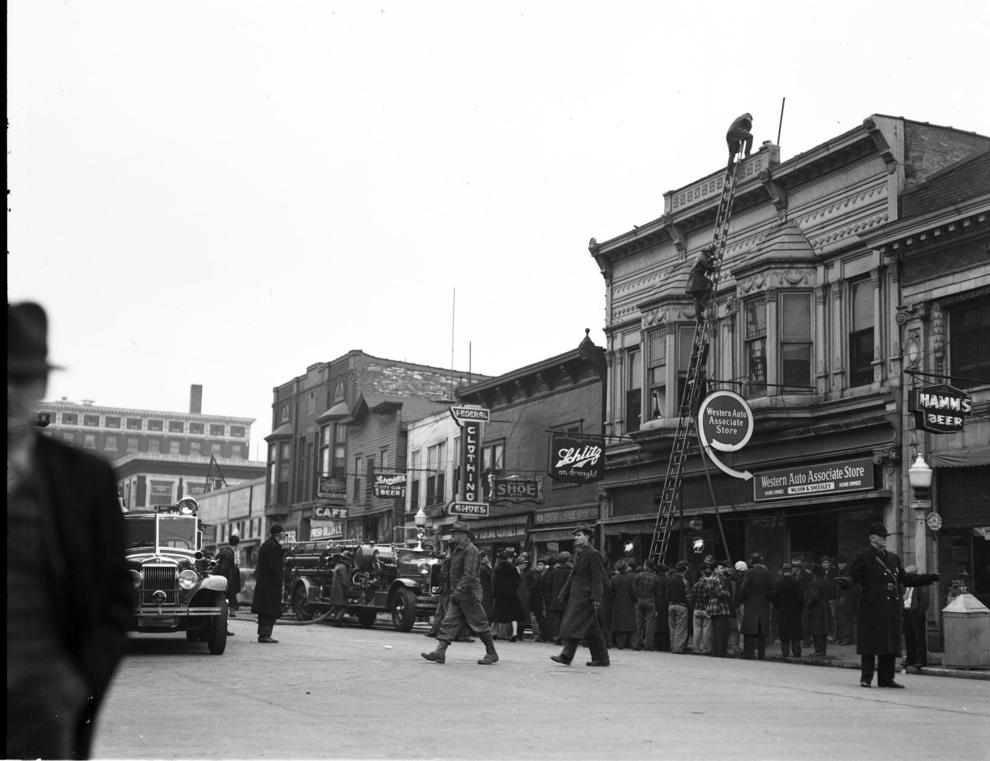 Fire at Chapman Furniture Store #2.jpg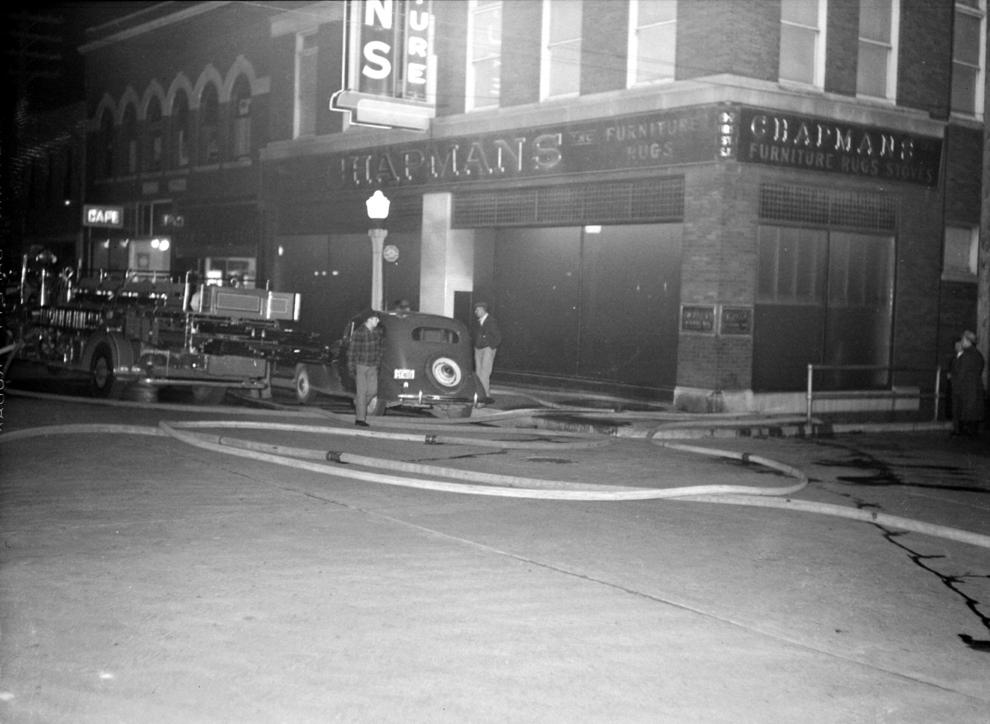 Fire at Chapman Furniture Store.jpg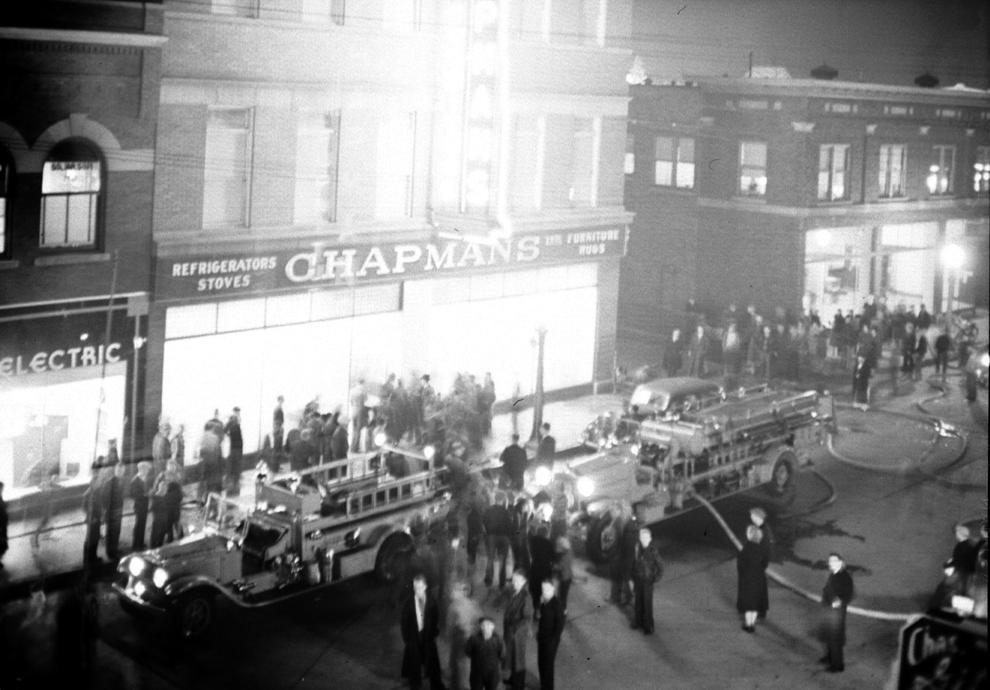 Fire at Hatchery.jpg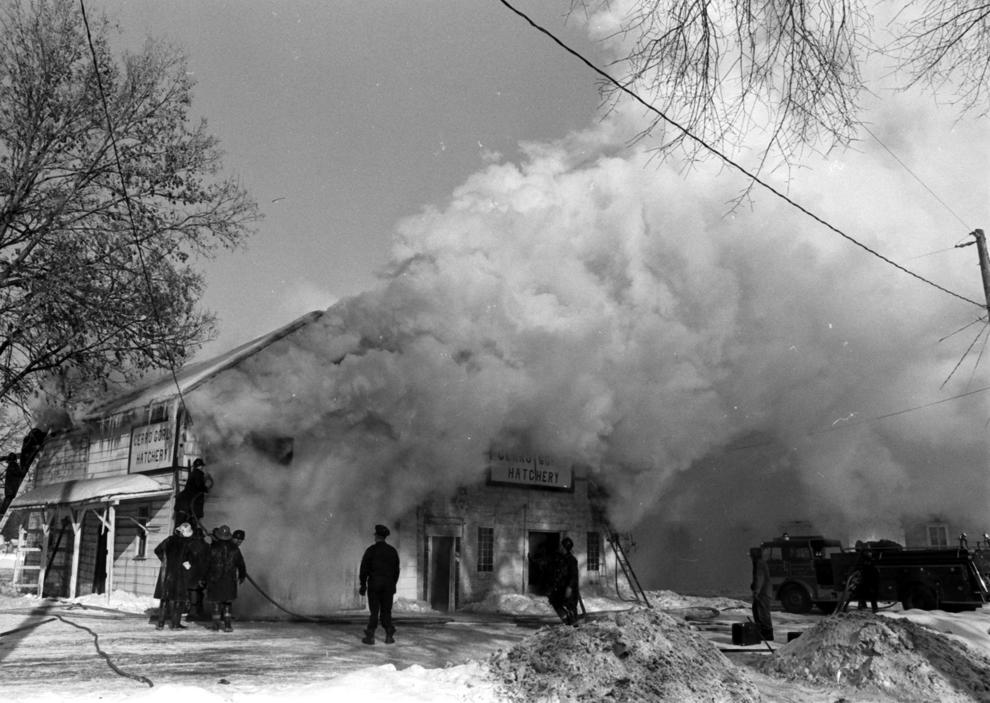 Fire at Littles Radio Shop #2.jpg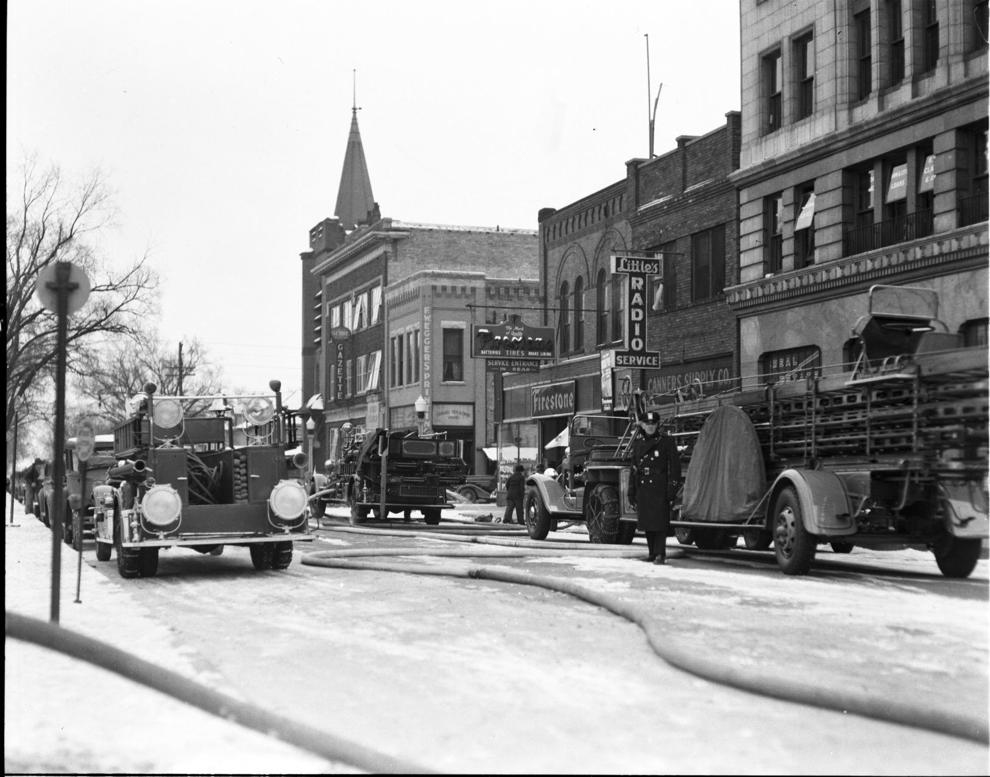 Fire at Littles Radio Shop.jpg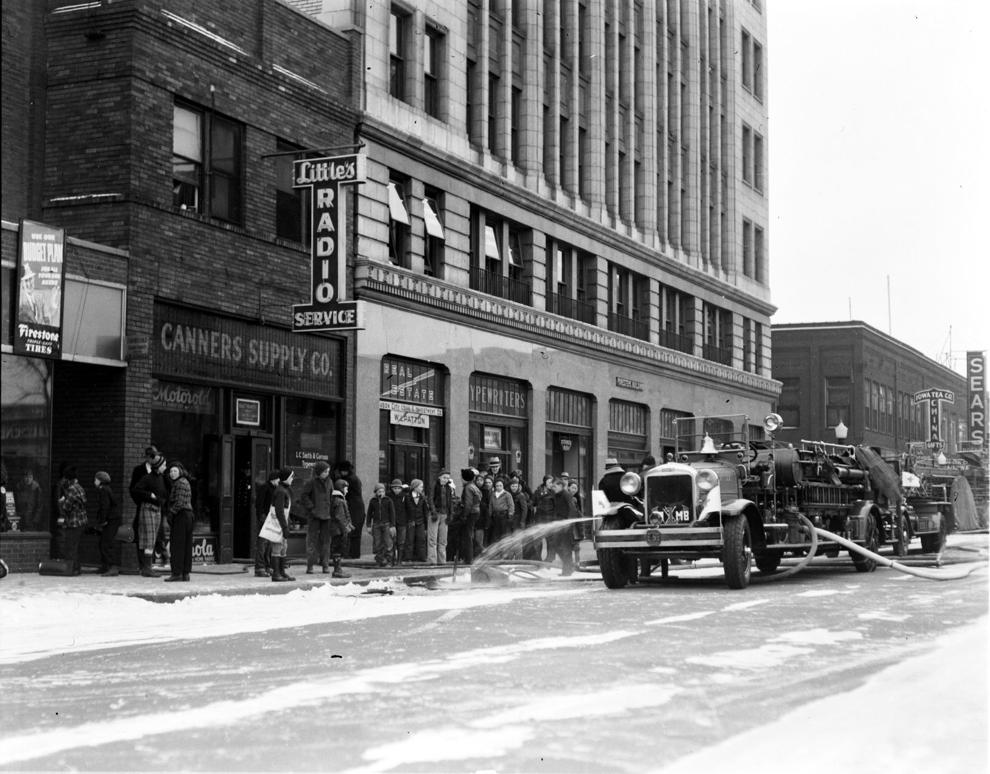 fire at old Jackson School #2.jpg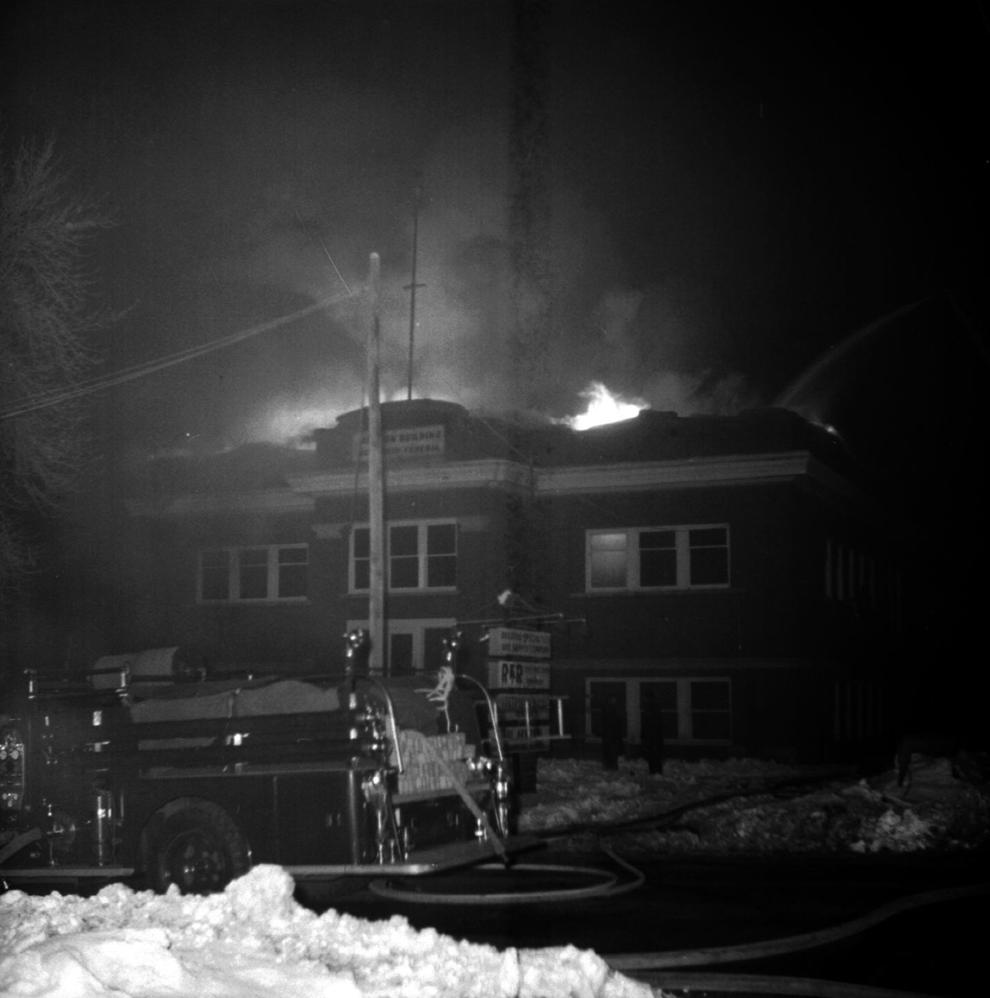 Fire at old Jackson School.jpg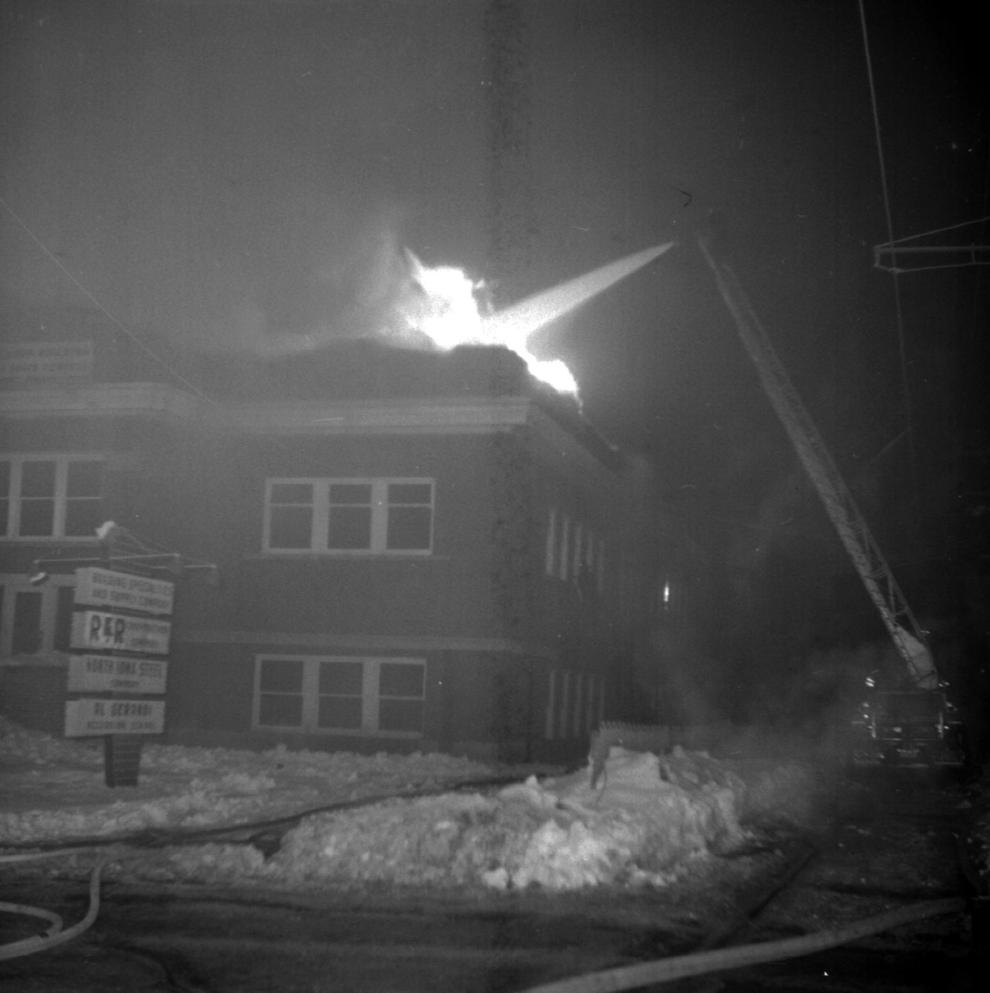 Fire at Plumb Supply #2.jpg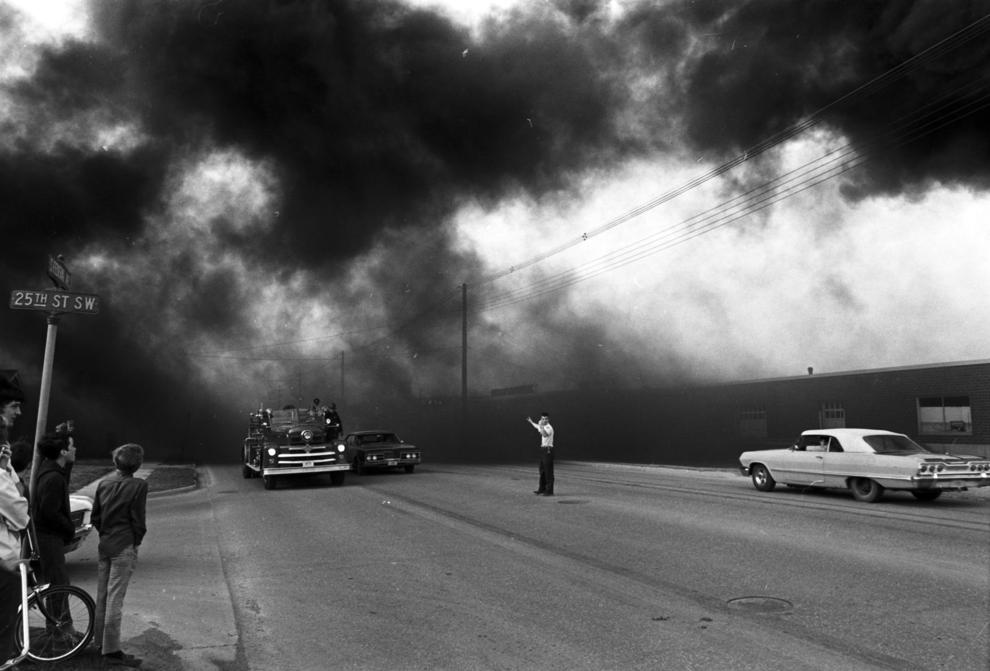 Fire at Plumb Supply.jpg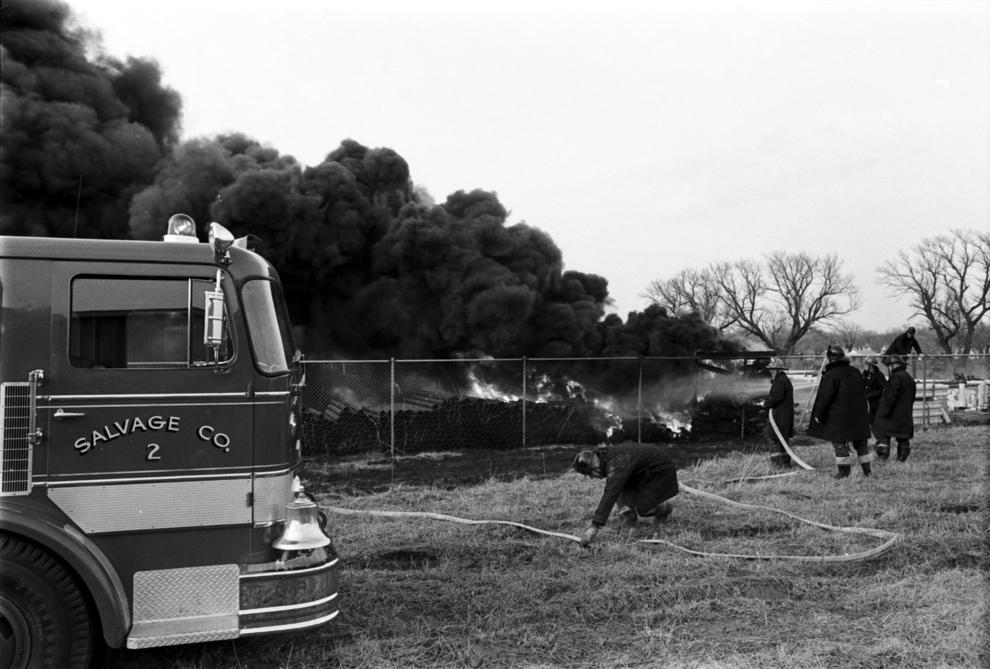 Fire demonstration #3.jpg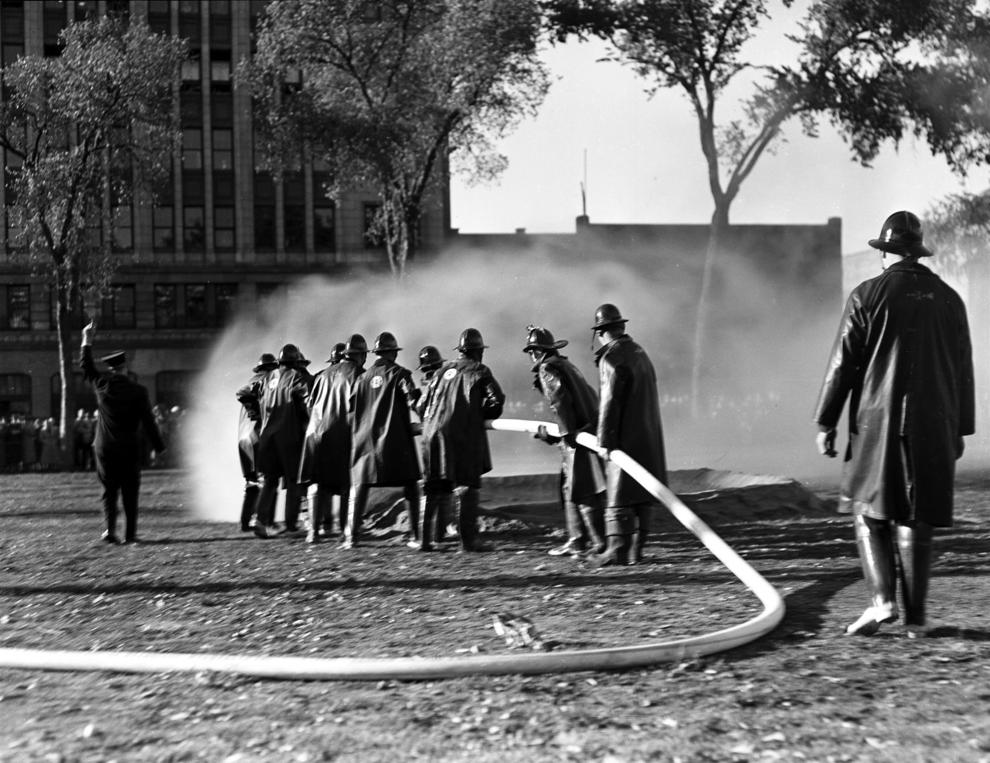 Fire in closet 1949.jpg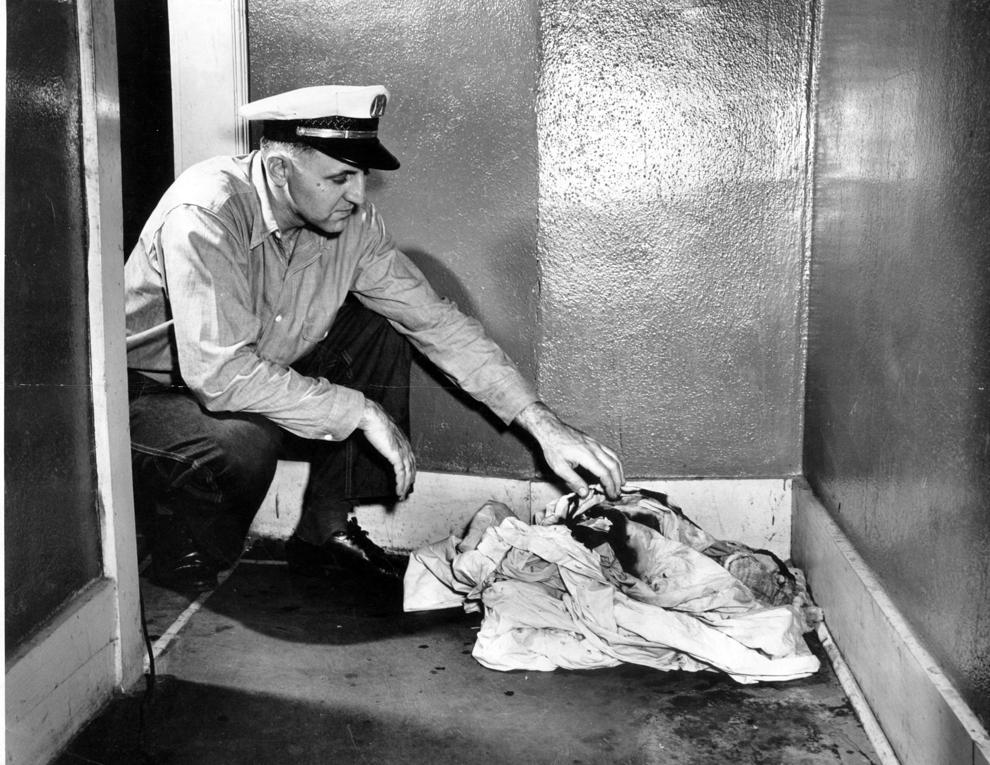 Fisher Office fire FD 64 02.jpg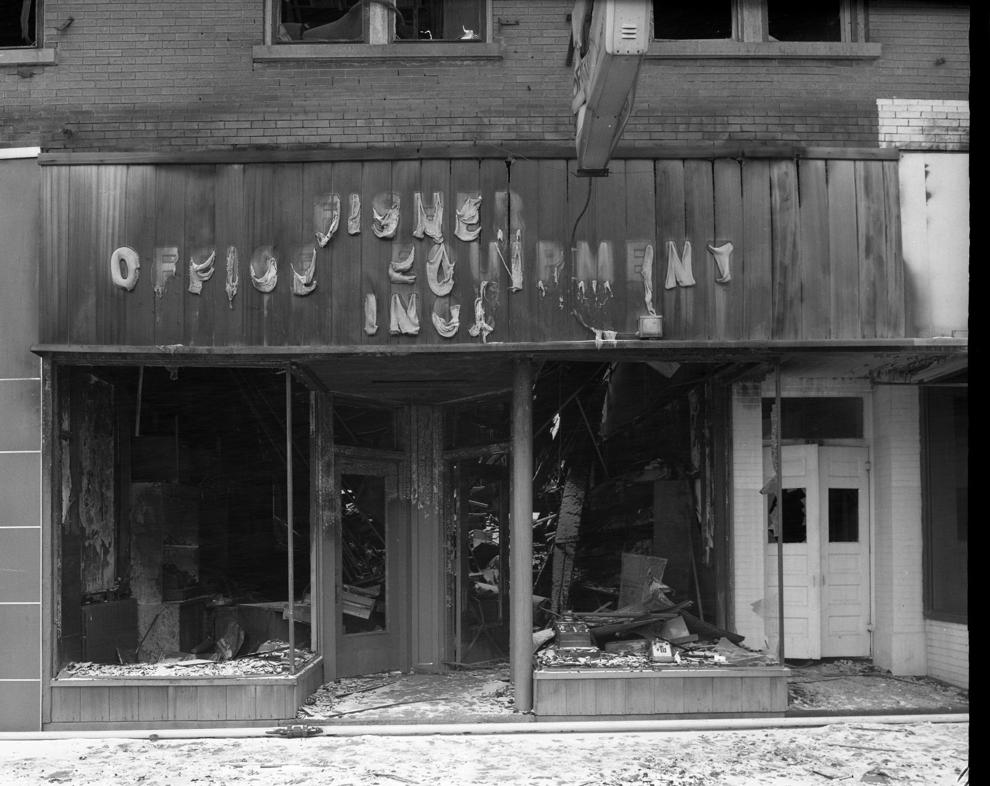 Fisher Office fire FD 64 03.jpg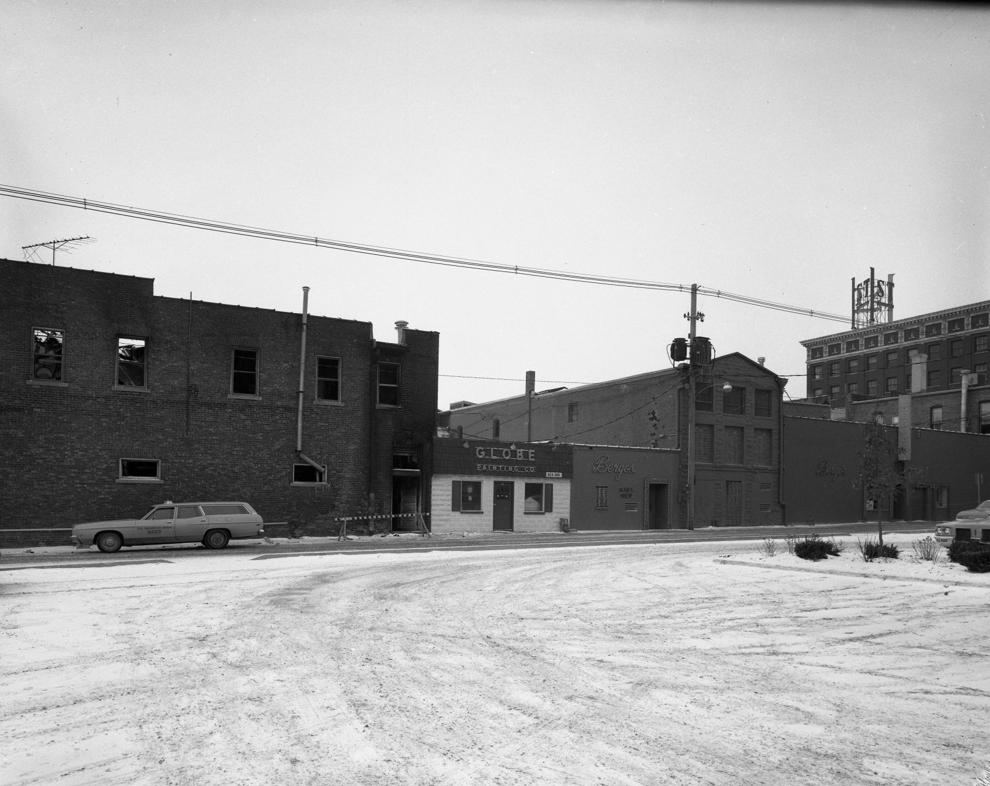 Fisher Office fire FD 64 04.jpg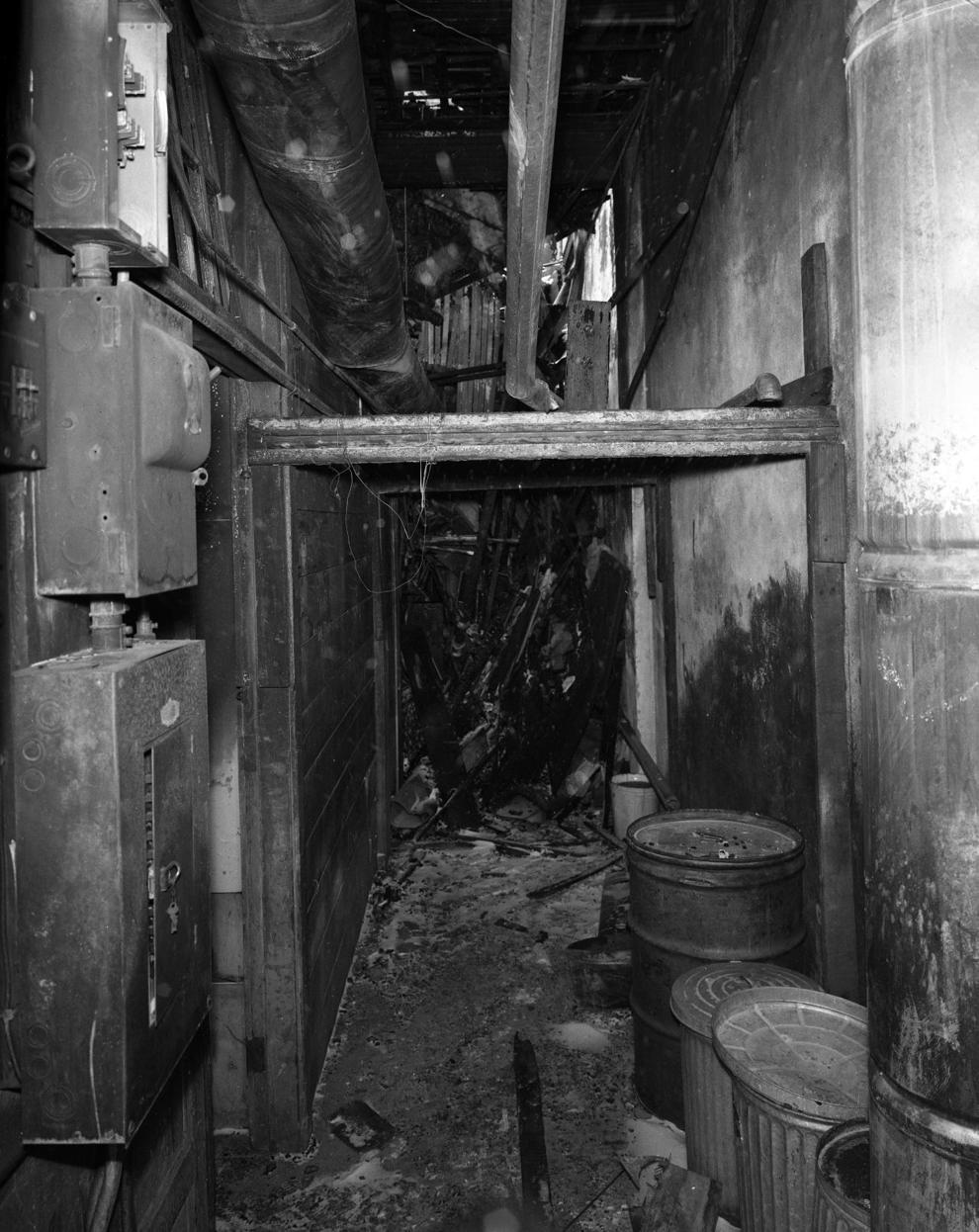 Fisher Office fire FD 64 05.jpg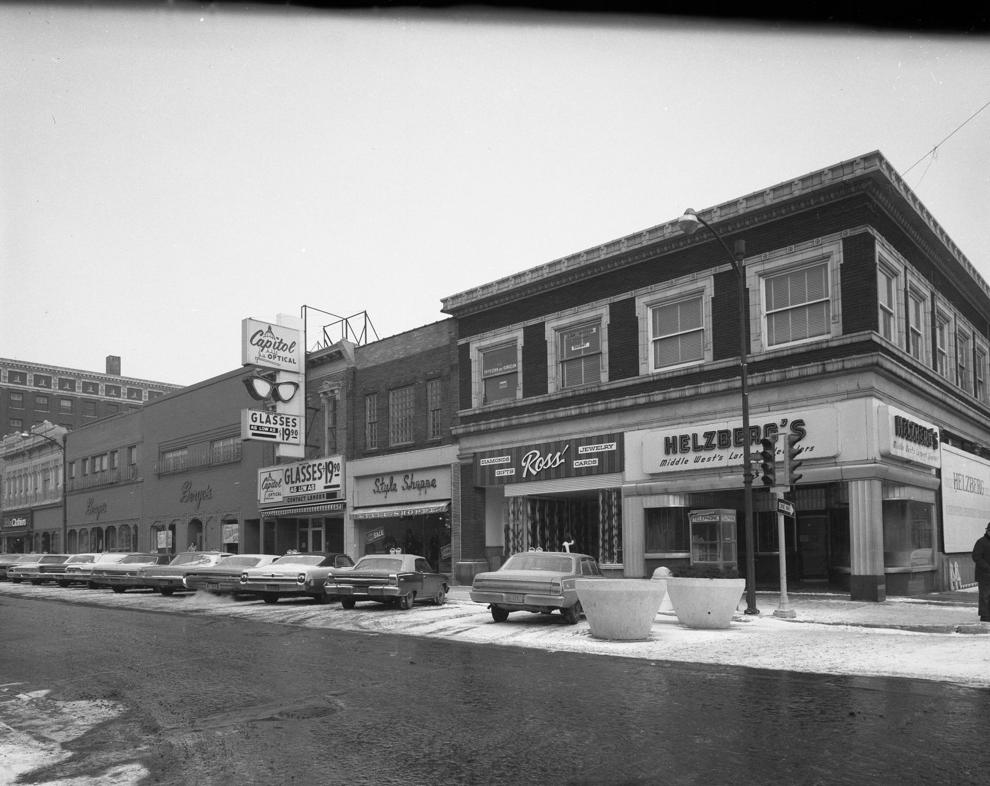 Fisher Office fire FD 64.jpg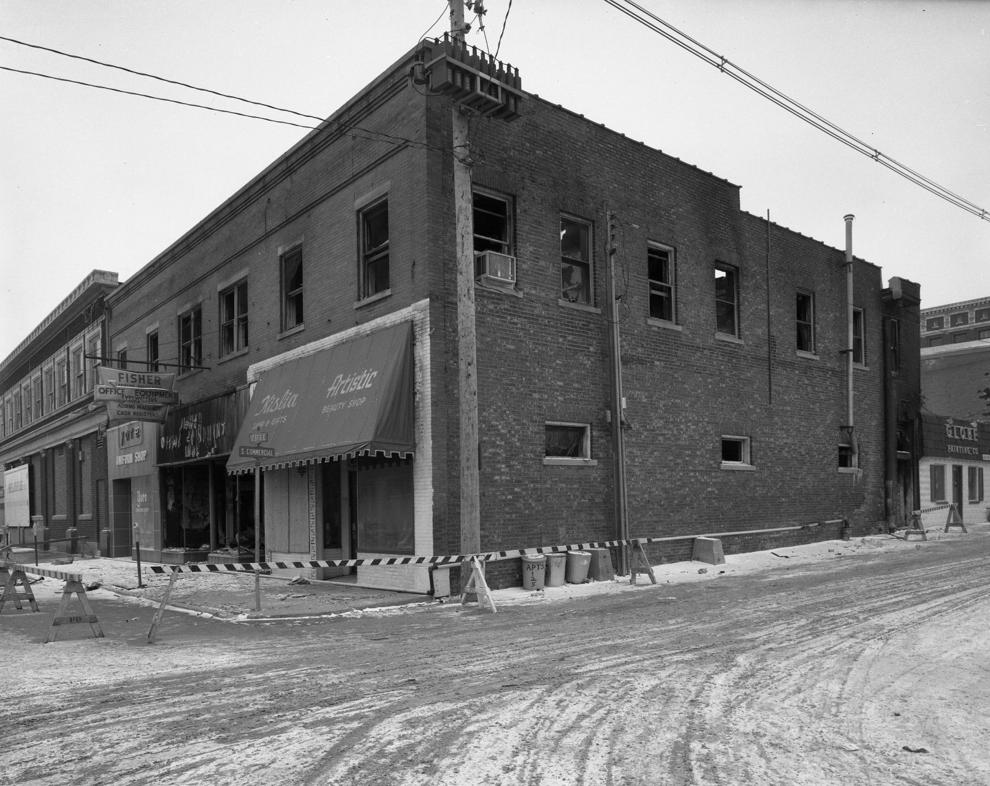 Gambles & KGLO fire #2.jpg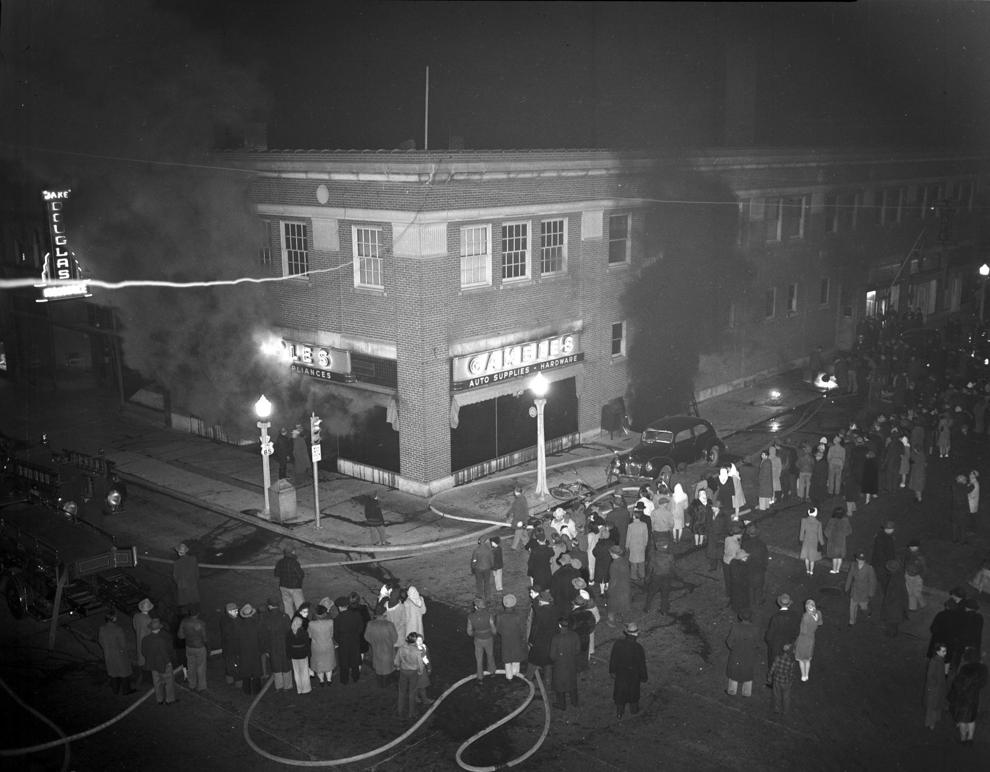 Gambles & KGLO fire #3.jpg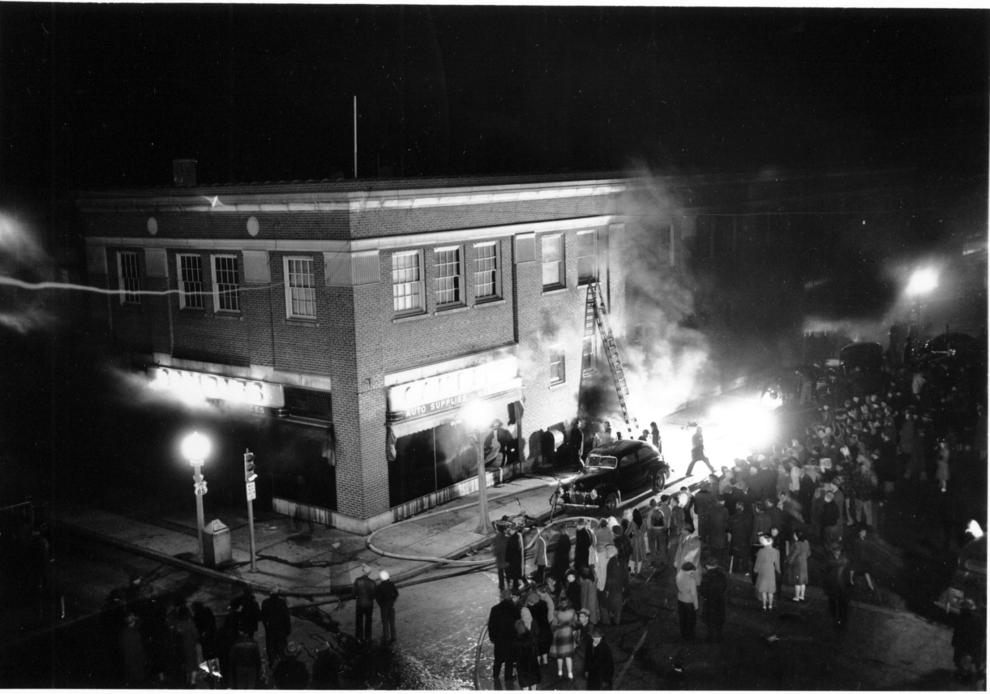 Gambles & KGLO fire.jpg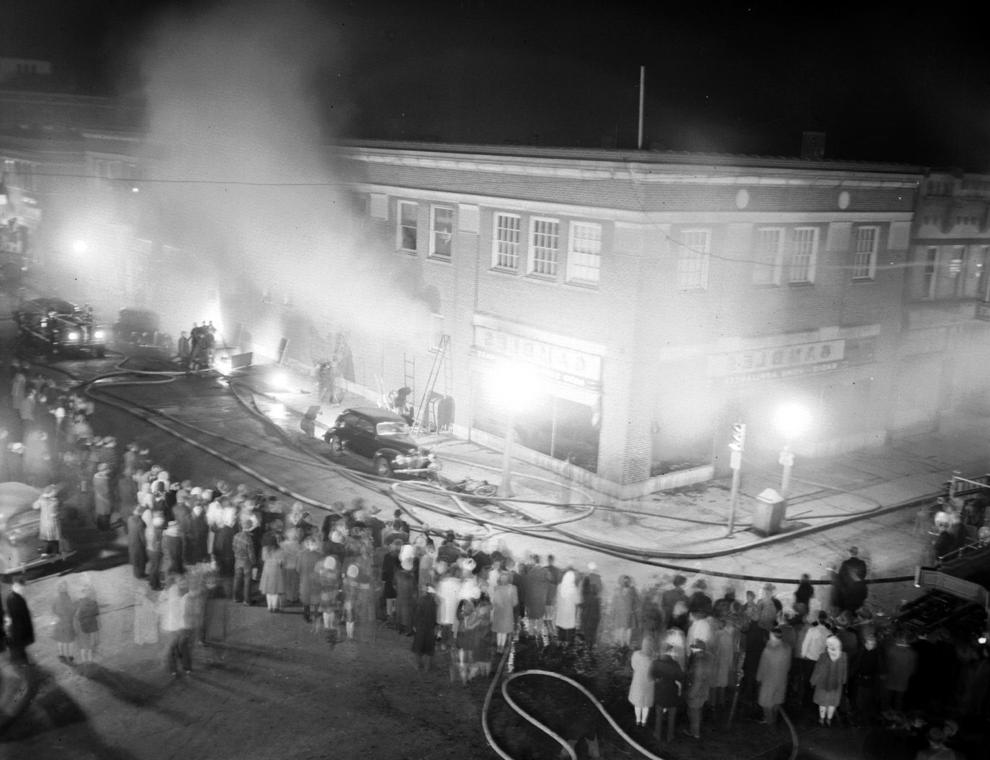 High School fire 1911 02.jpg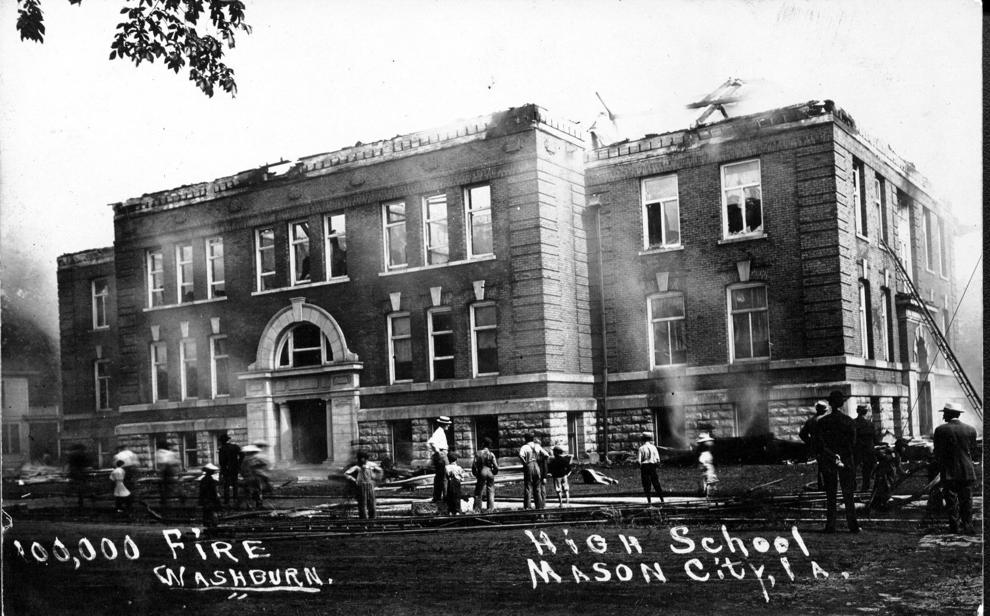 High School fire 1911 SCH 9.jpg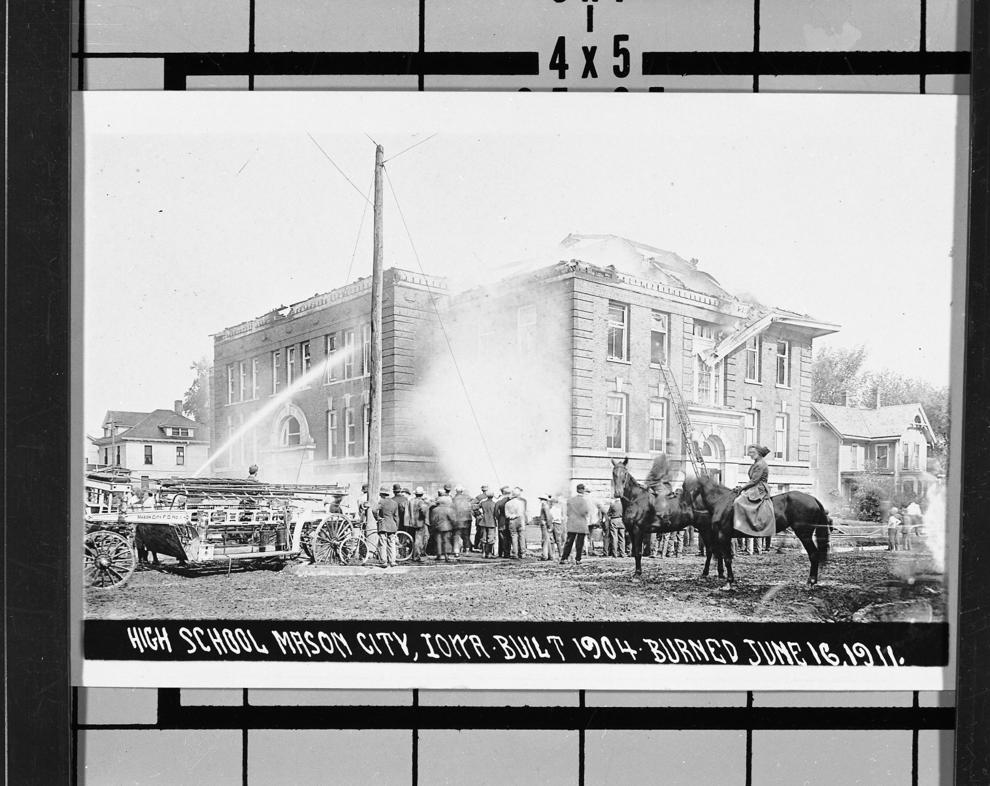 High School fire 1911.jpg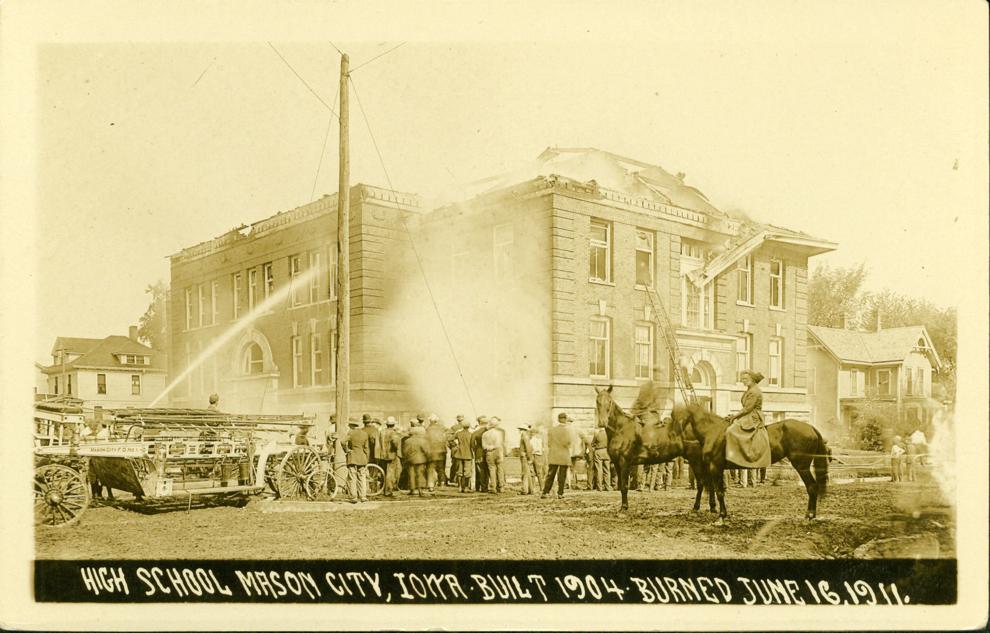 HighSchool(Lincoln)1911.jpg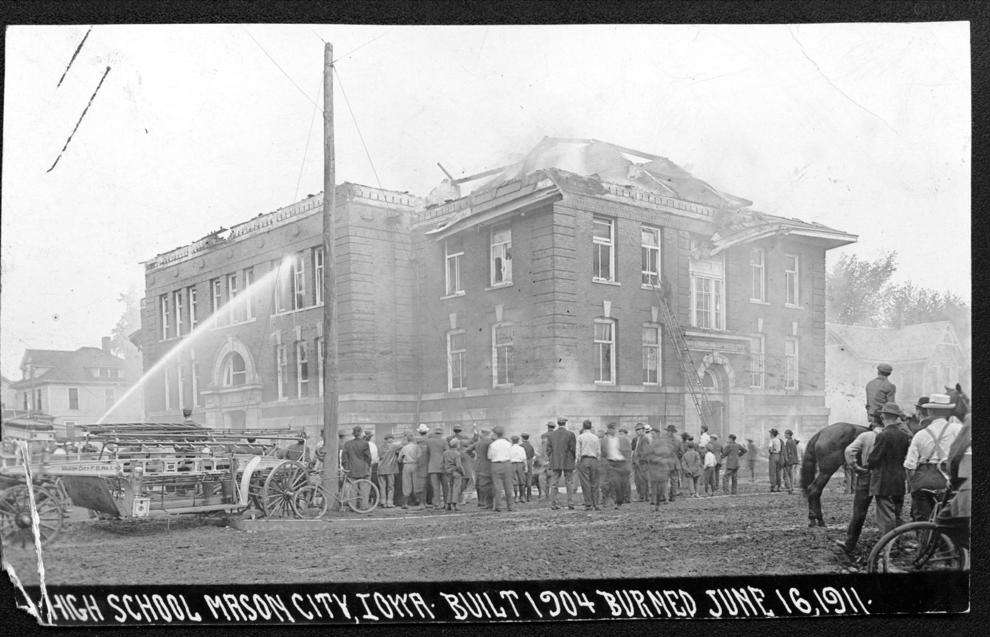 House explosion.jpg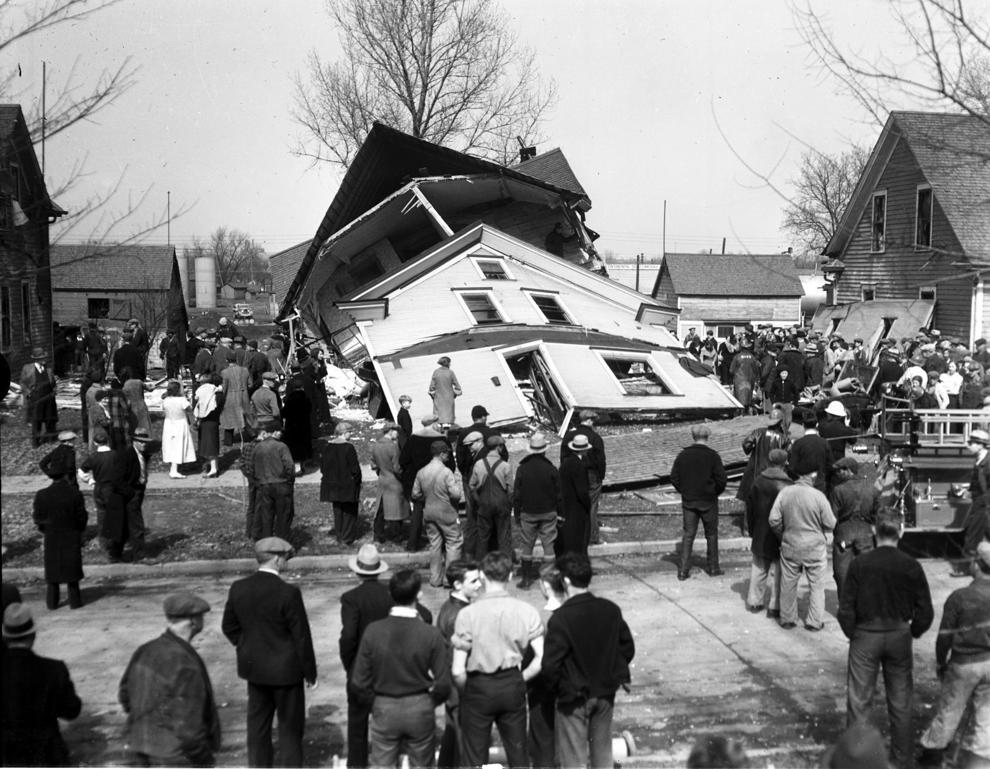 Interstate Warehouse fire.jpg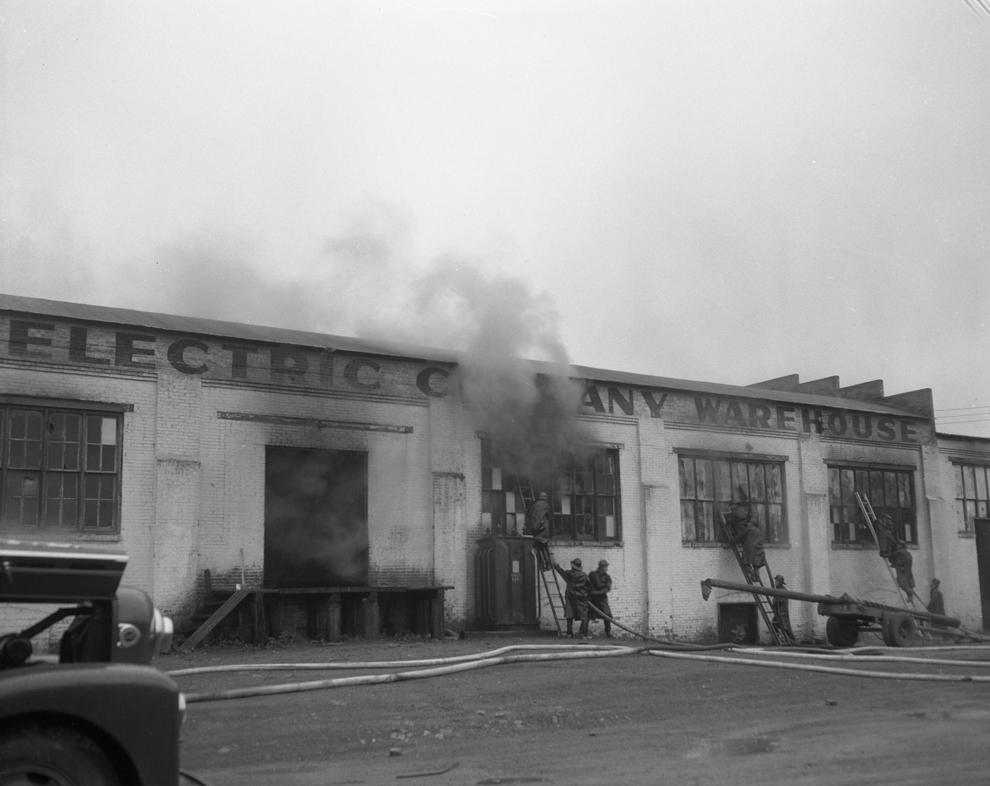 Kirkland fire HTL 5.jpg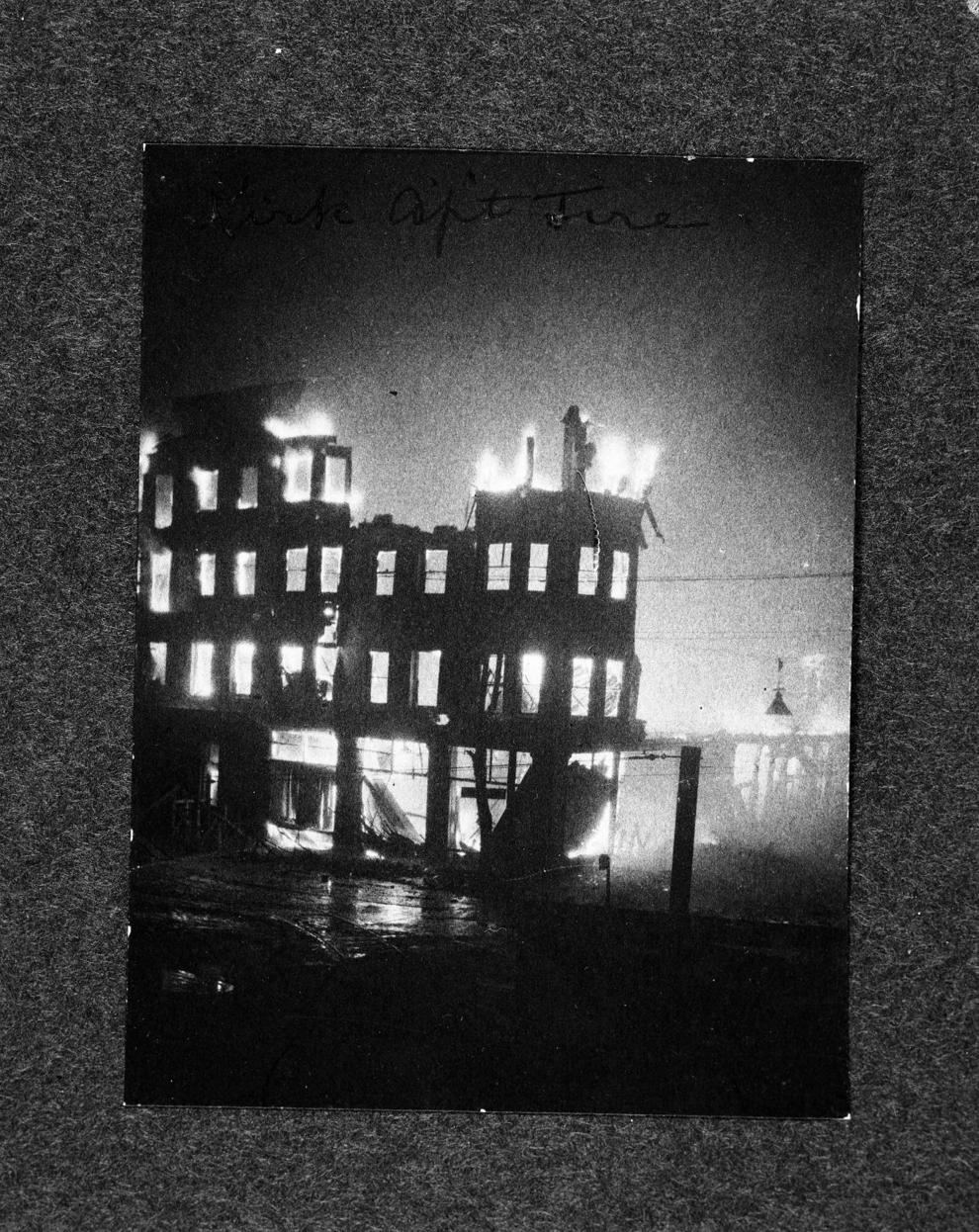 Kirkland Flats.jpg
Kirklandflats 1901-02.jpg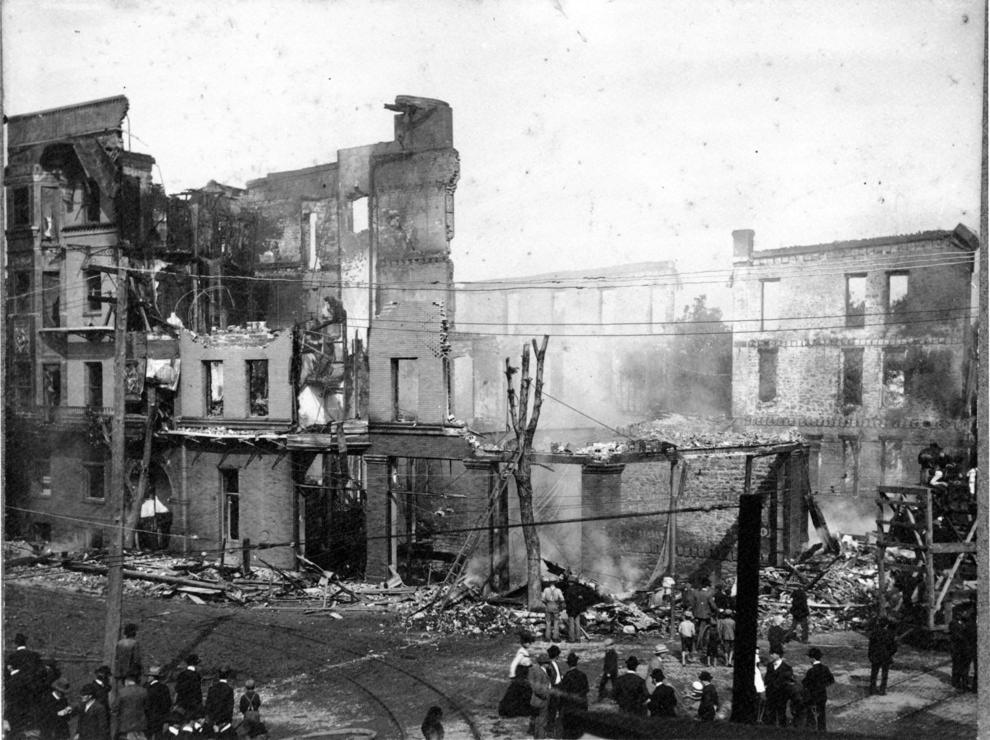 Little's Radio fire SL140.jpg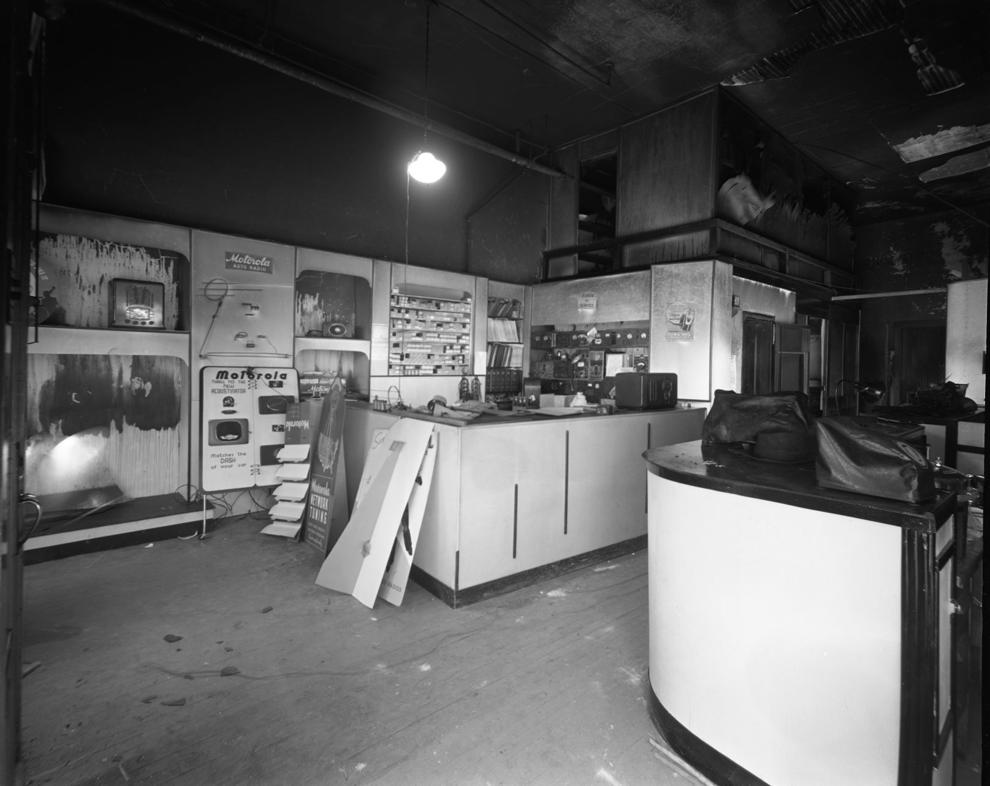 Liveryfire.jpg
Meir Wolf fire.jpg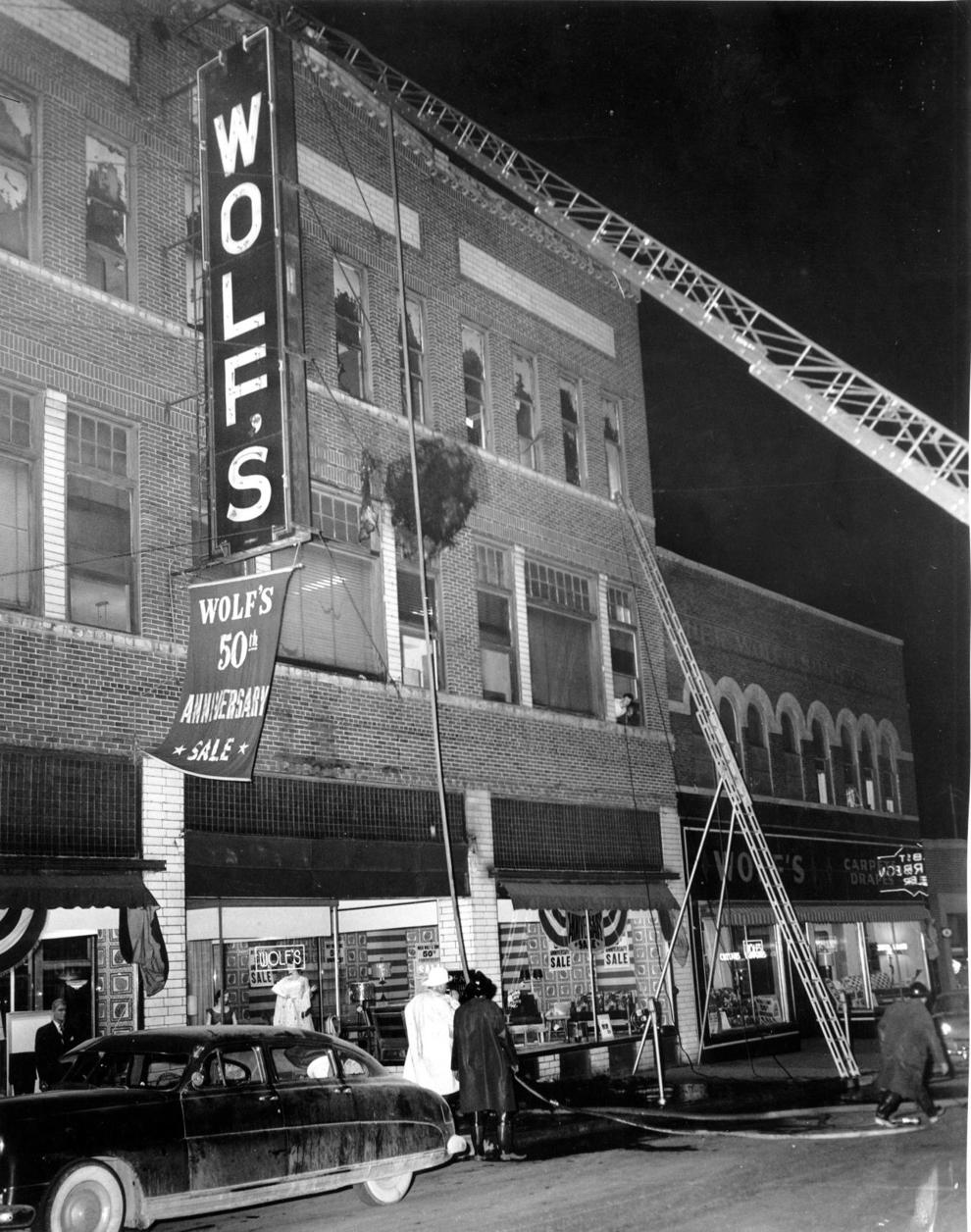 Northwestern Distributing fire SL2907 01.jpg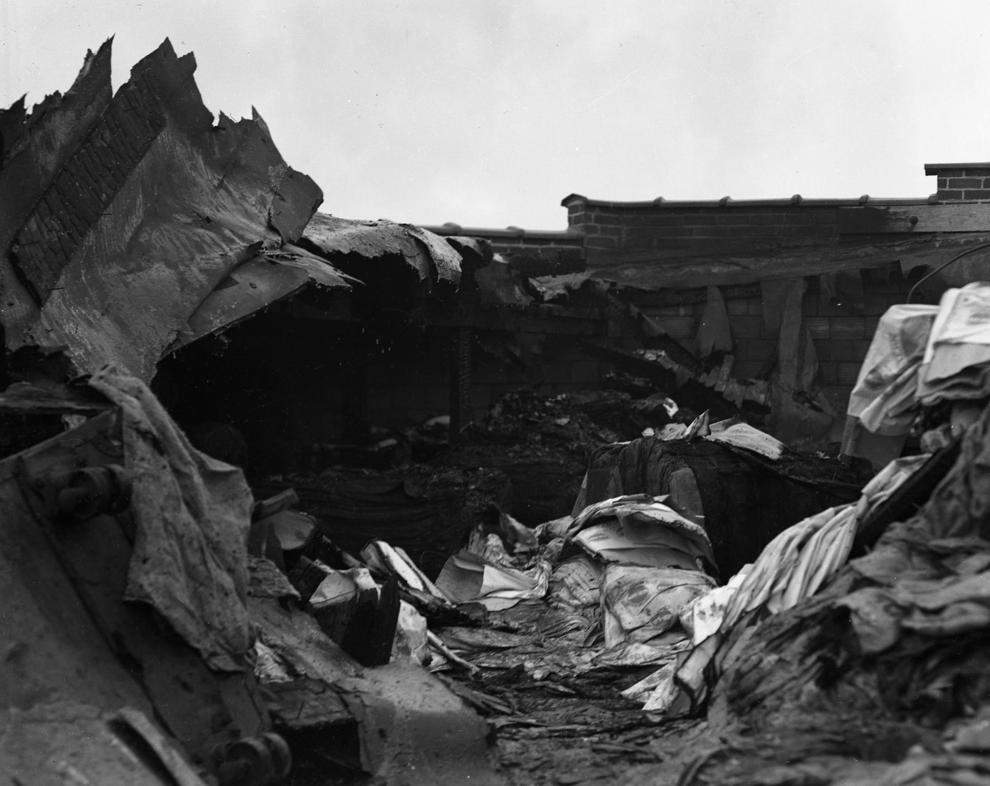 Northwestern Distributing fire SL2907 02.jpg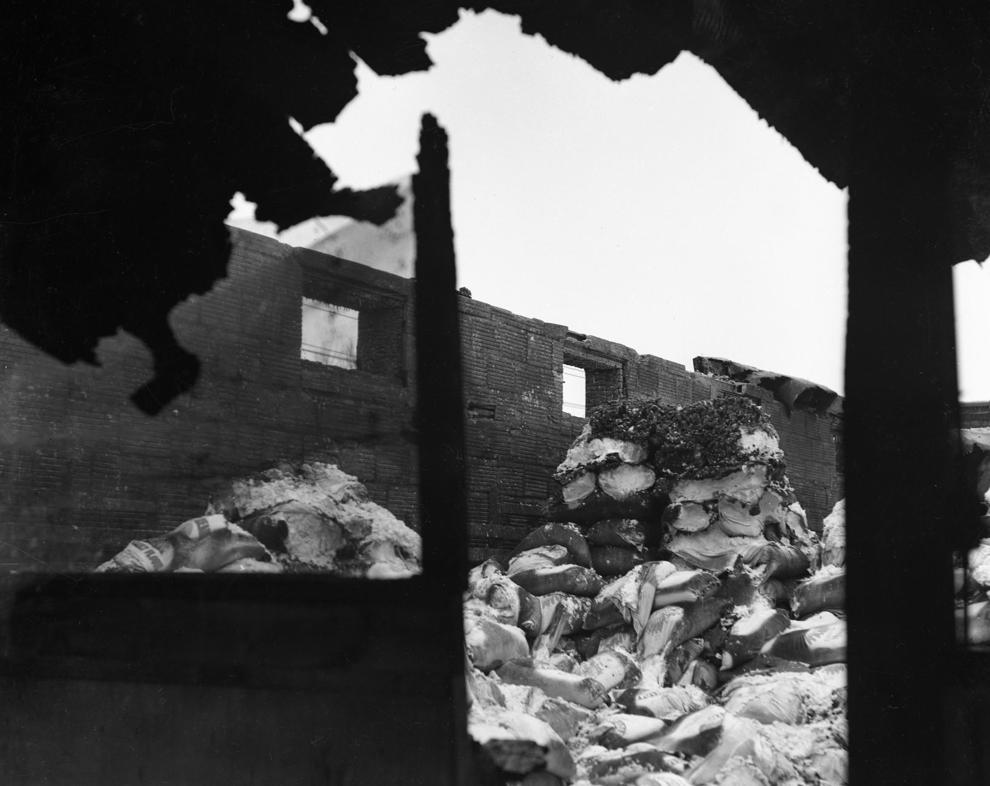 Security National Bank.jpg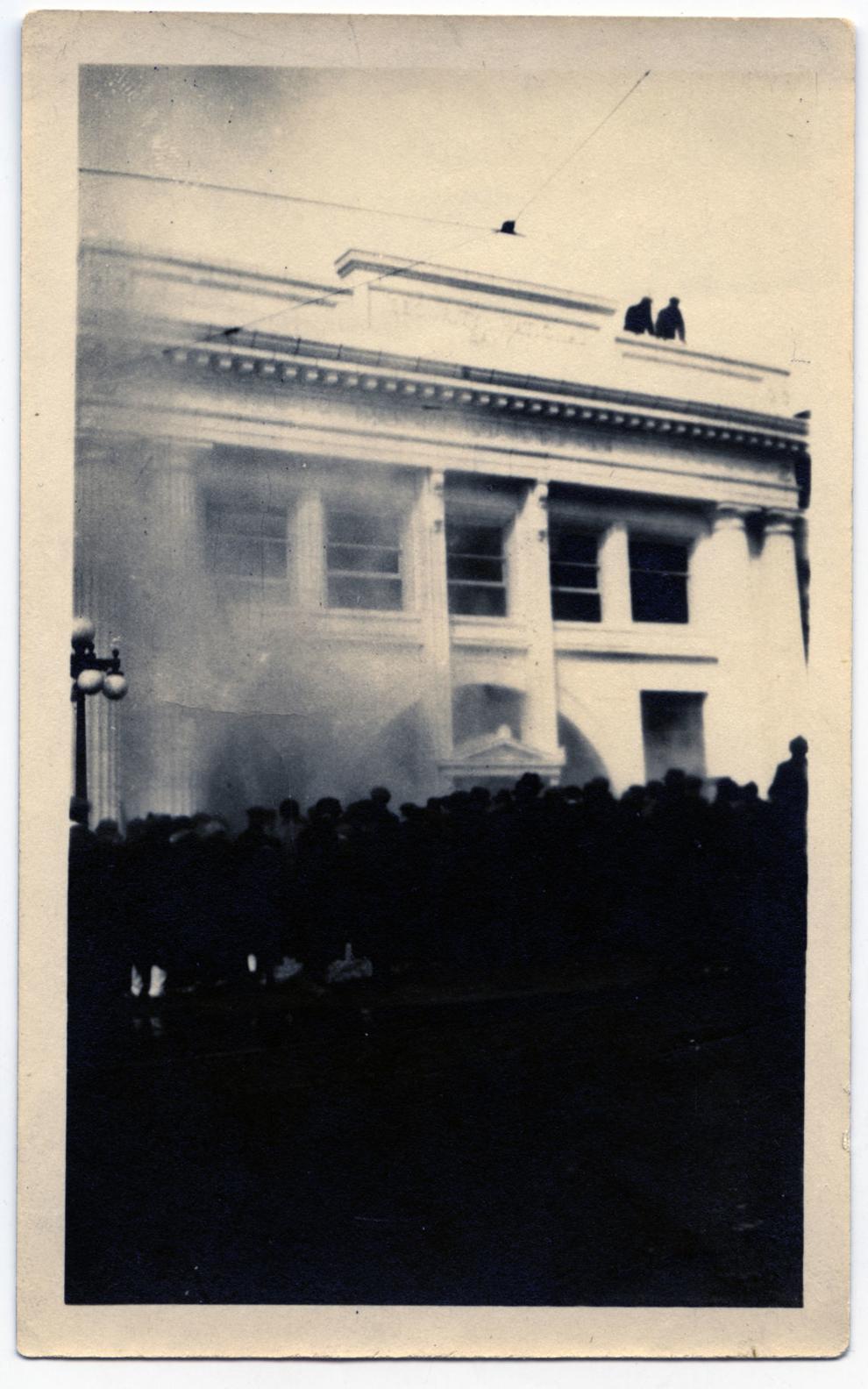 SL760 Thornton school fire.jpg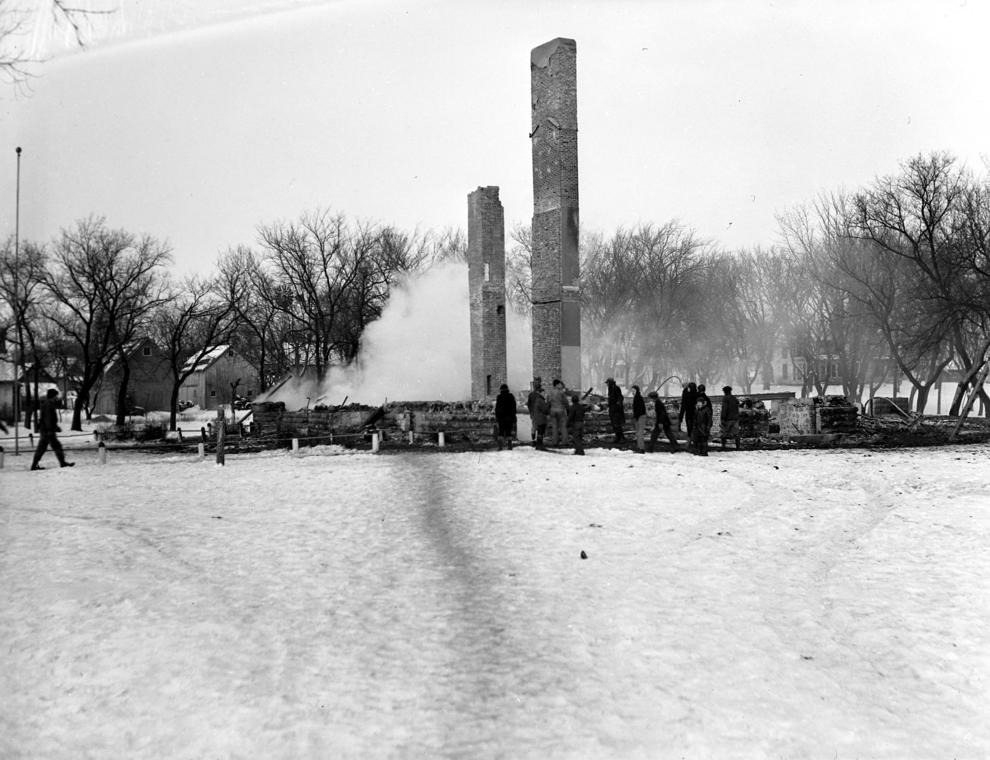 SL869 Steve O'Brien fire.jpg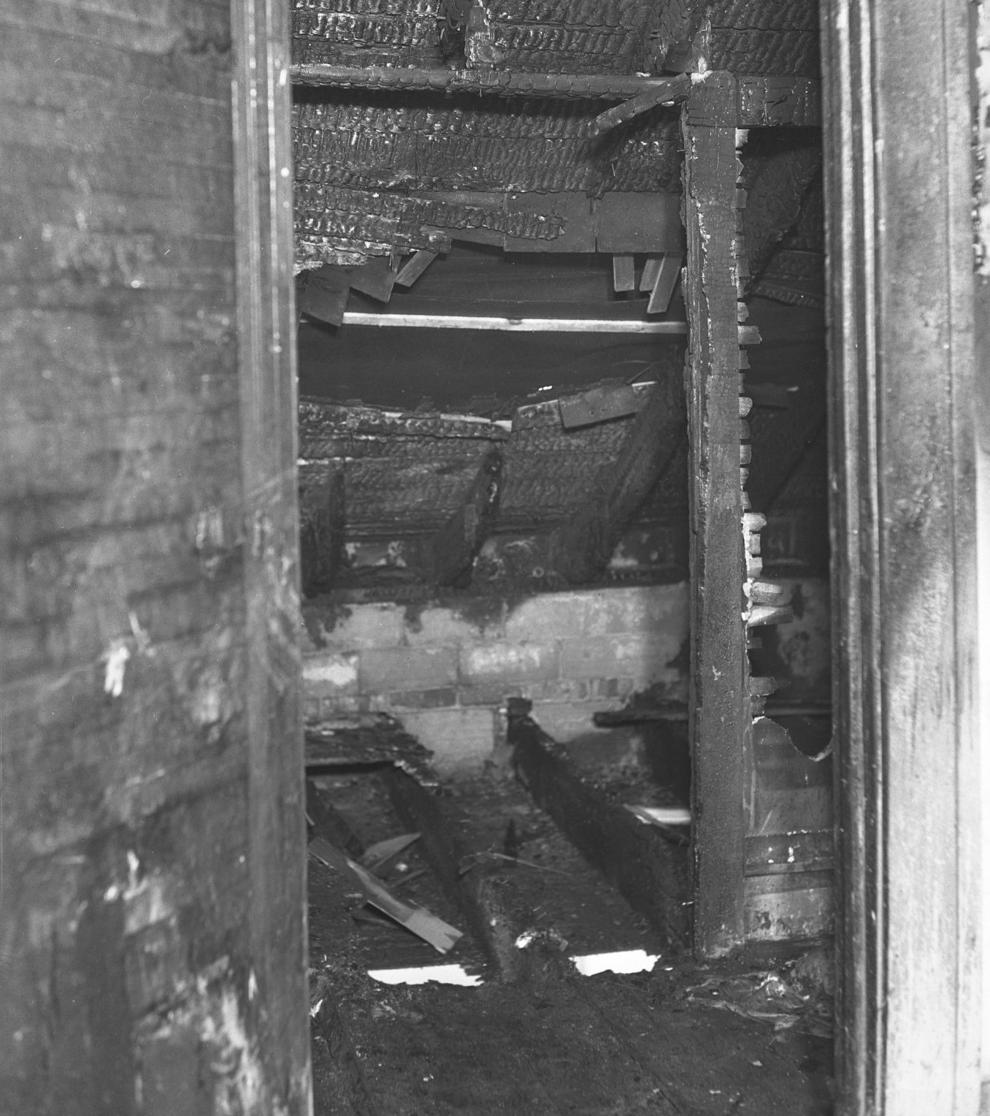 SL921 Stacyville fire.jpg
SL939 Ralph Bryant fire.jpg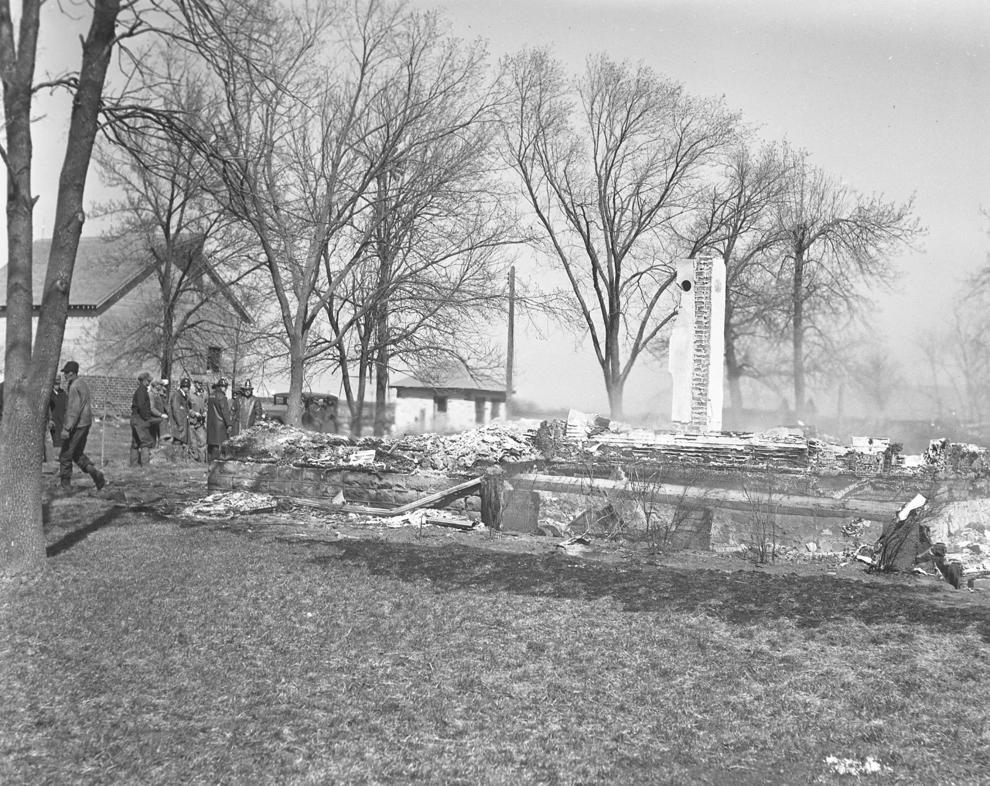 SL1008 fire at disposal plant.jpg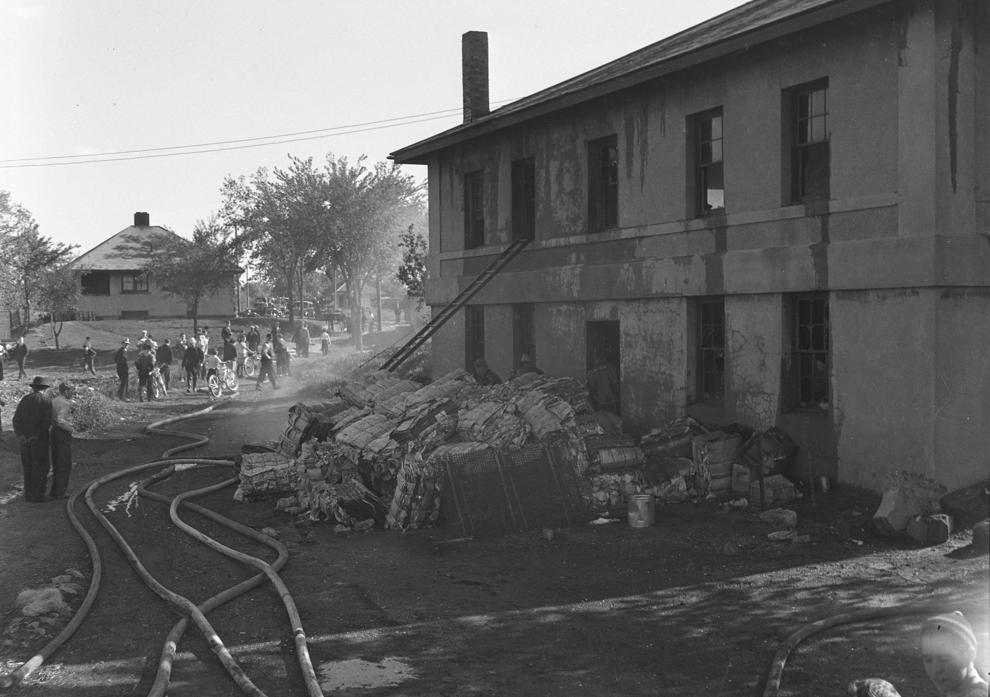 SL1171 fire on Henry Wendel farm.jpg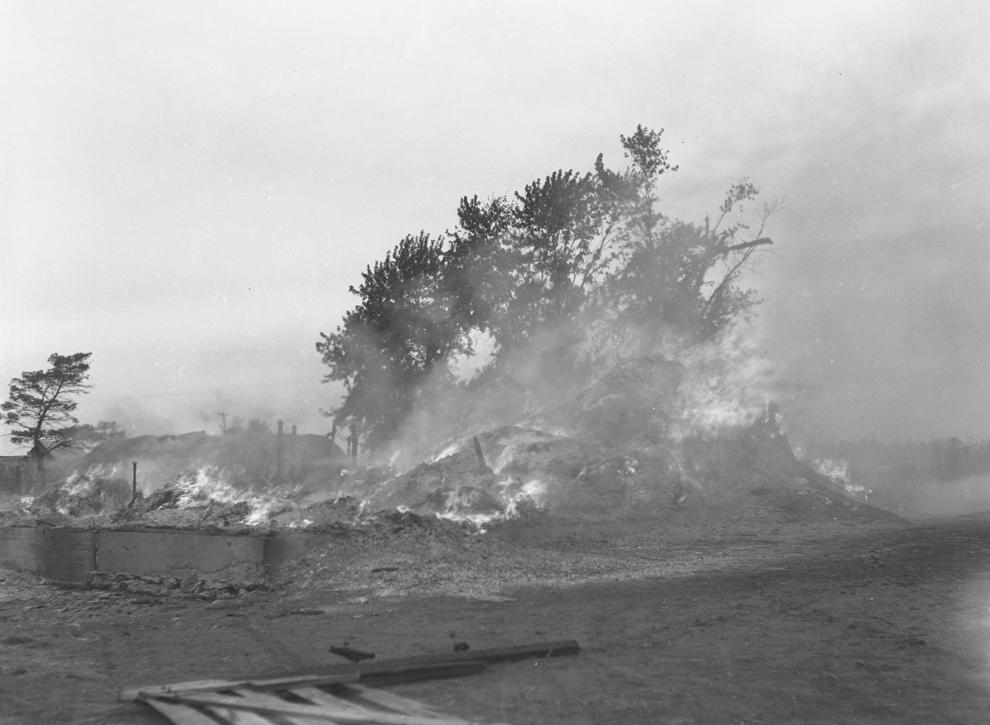 SL1688 farm fire.jpg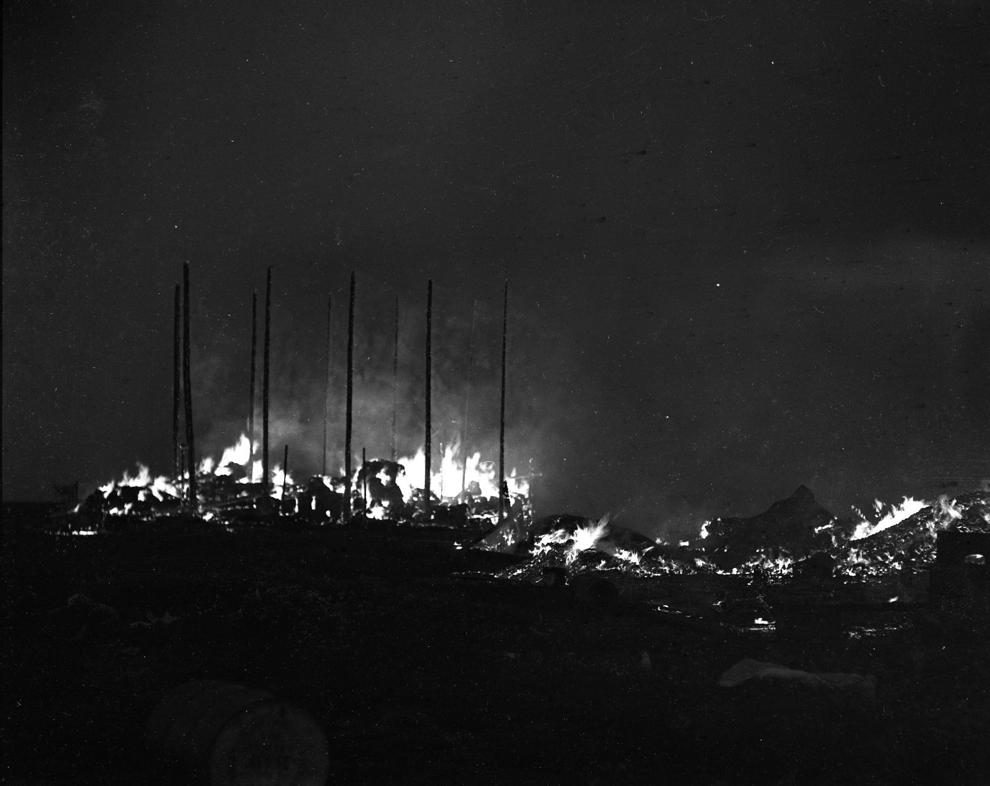 SL1695 Floyd County Home fire 01.jpg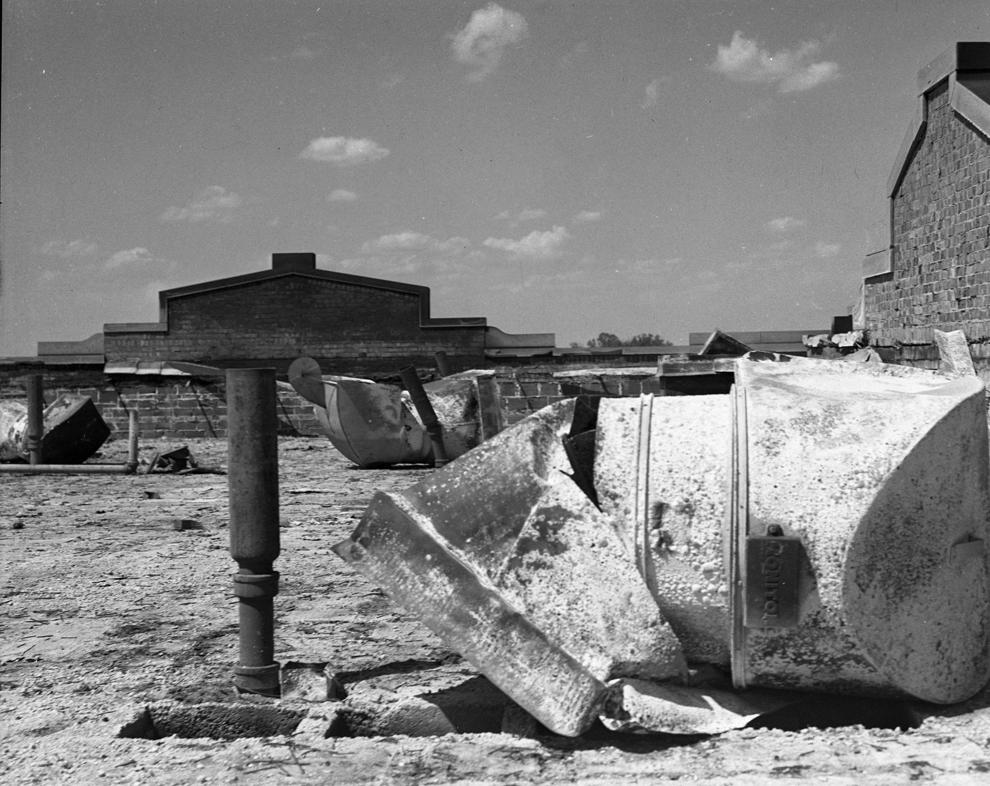 SL1695 Floyd County Home fire 02.jpg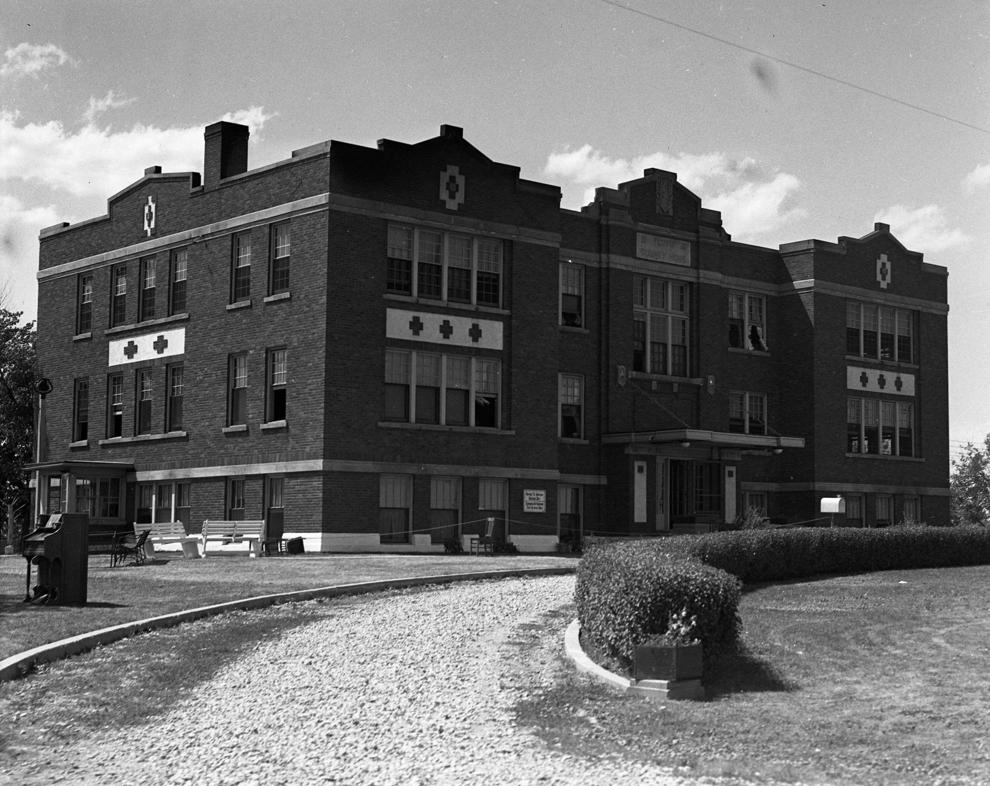 SL2142 Klemme fire.jpg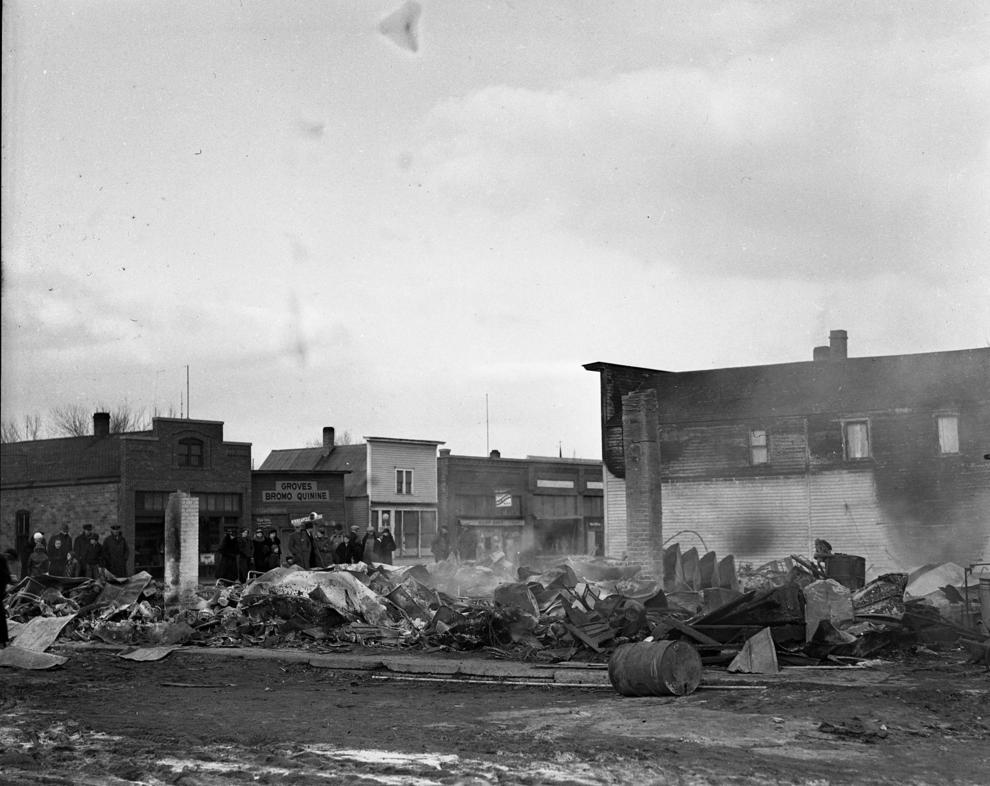 SL2483 JC Penney fire.jpg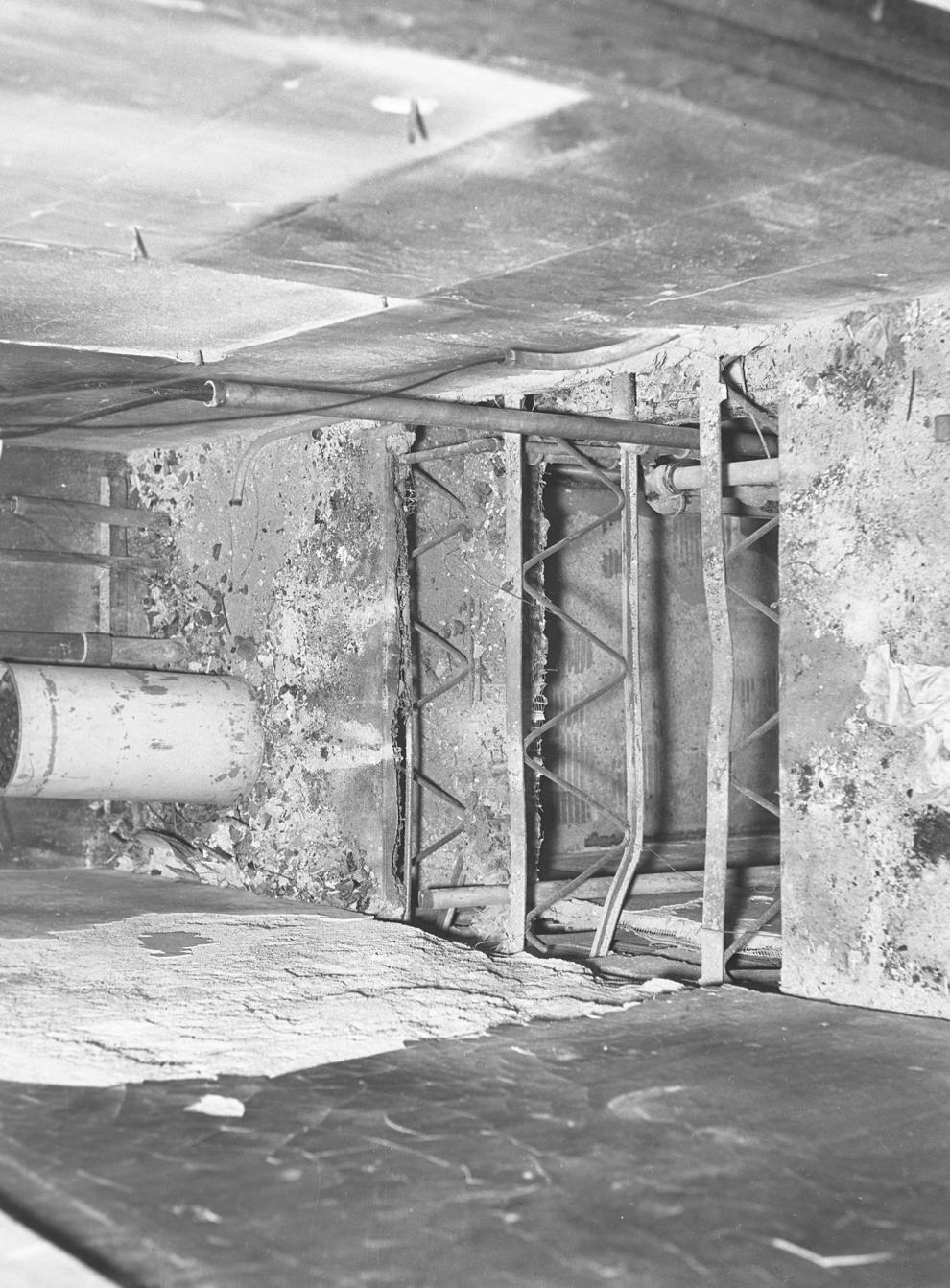 SL2869 905 N Carolina.jpg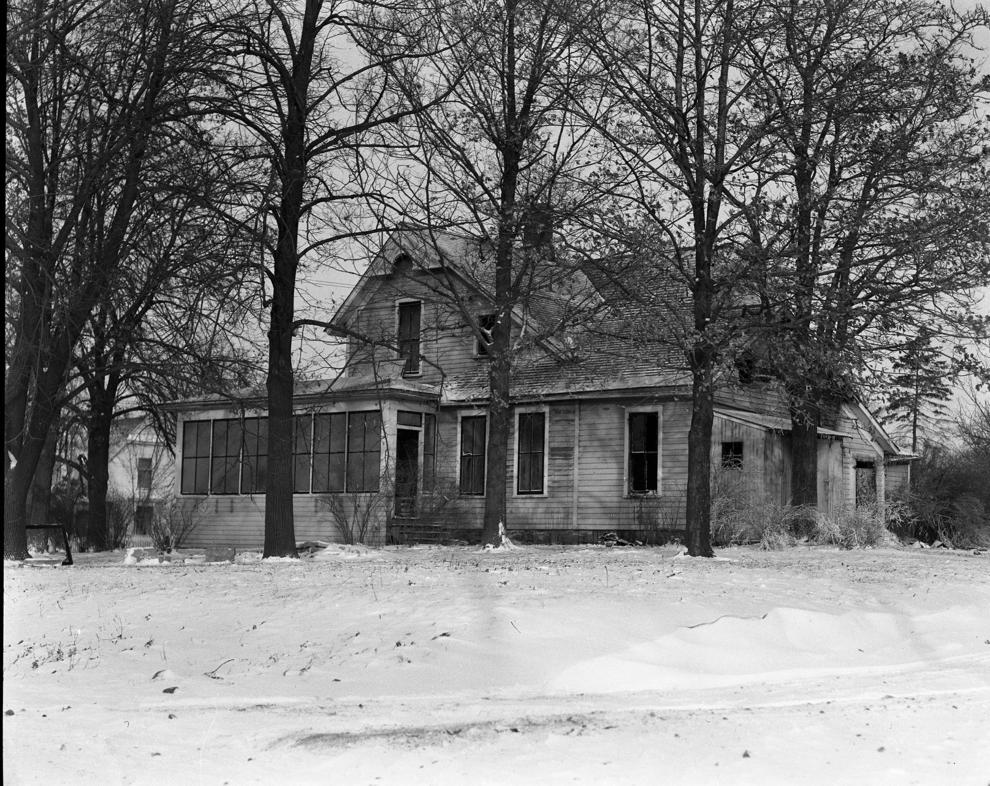 SL2904 Northwestern Distributing.jpg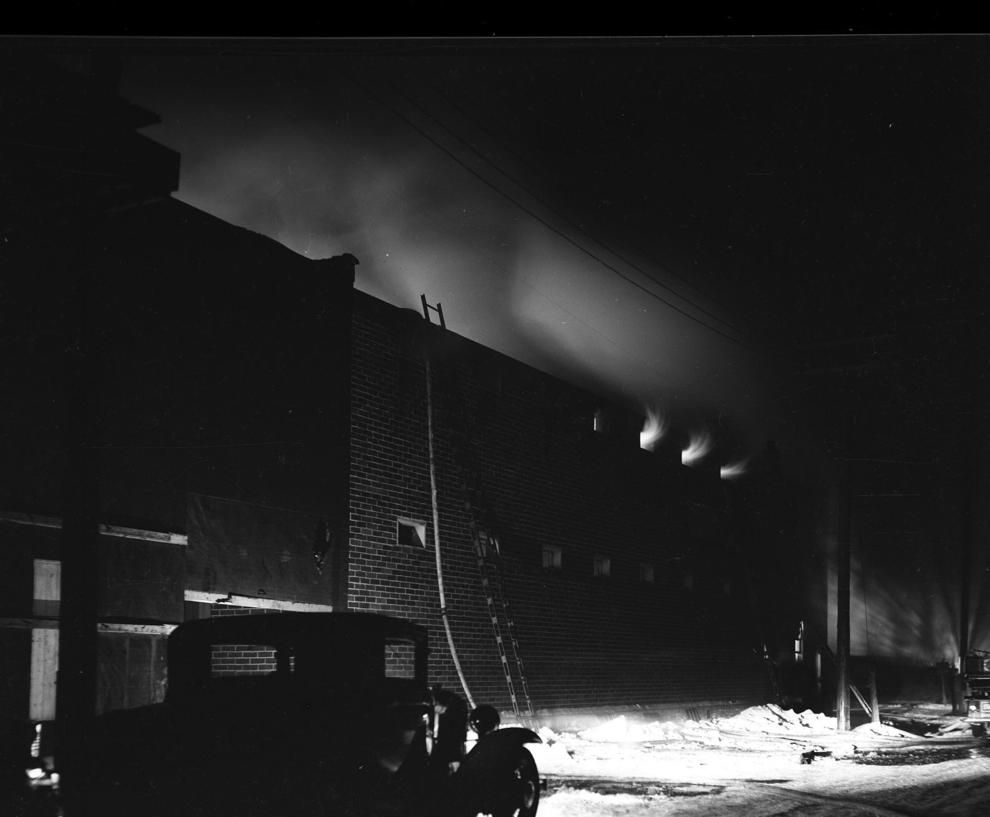 SL3036 Boston Cafe fire.jpg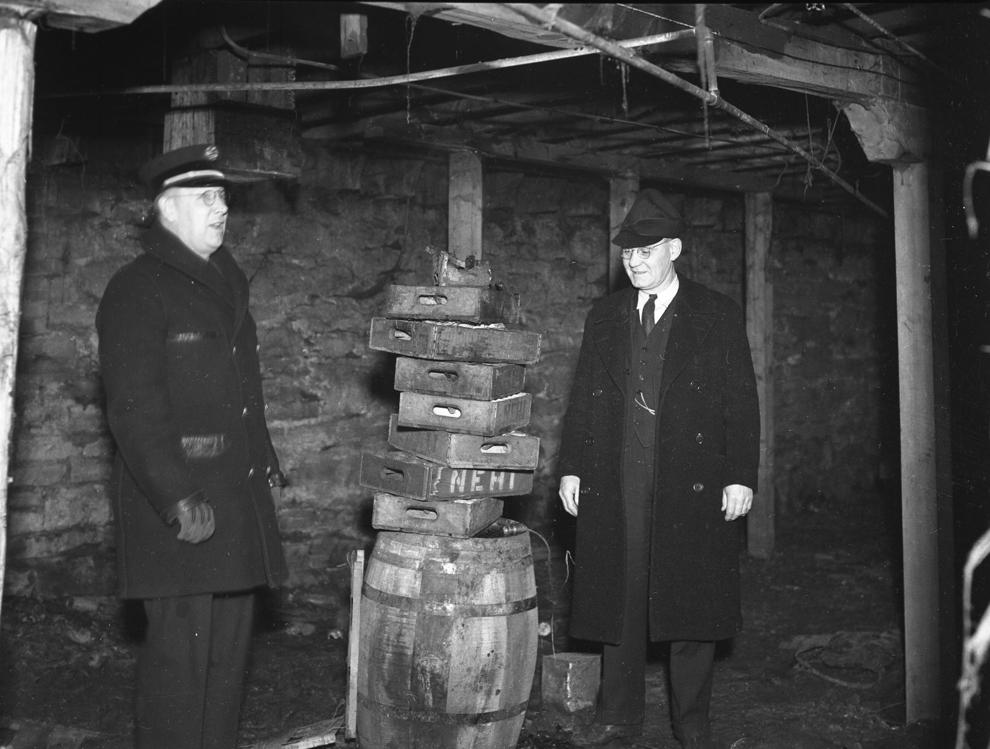 SL4692 15 Lehigh Row.jpg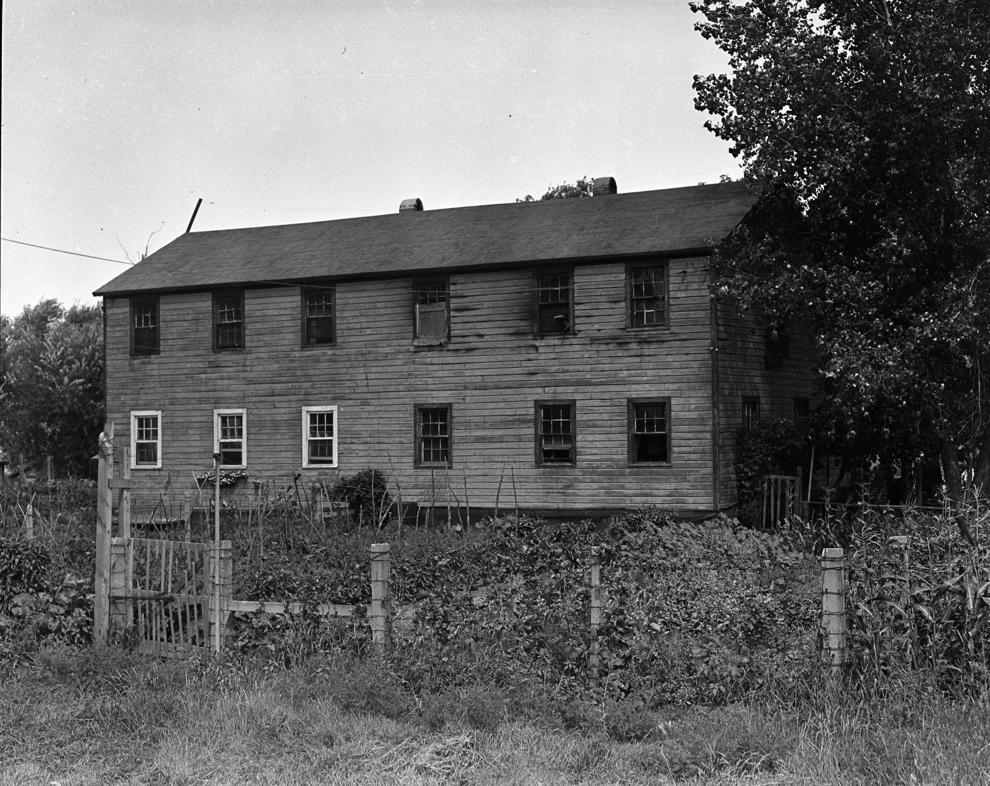 SL5157 Billy's Casino fire.jpg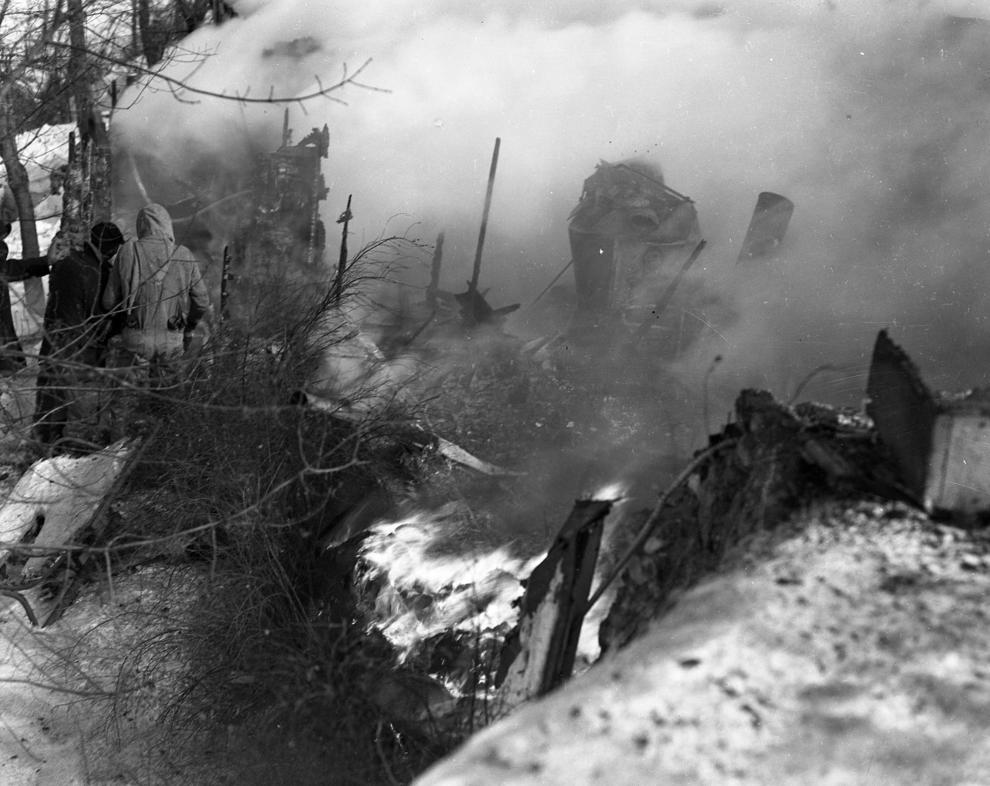 SL5321 Rendering plant fire.jpg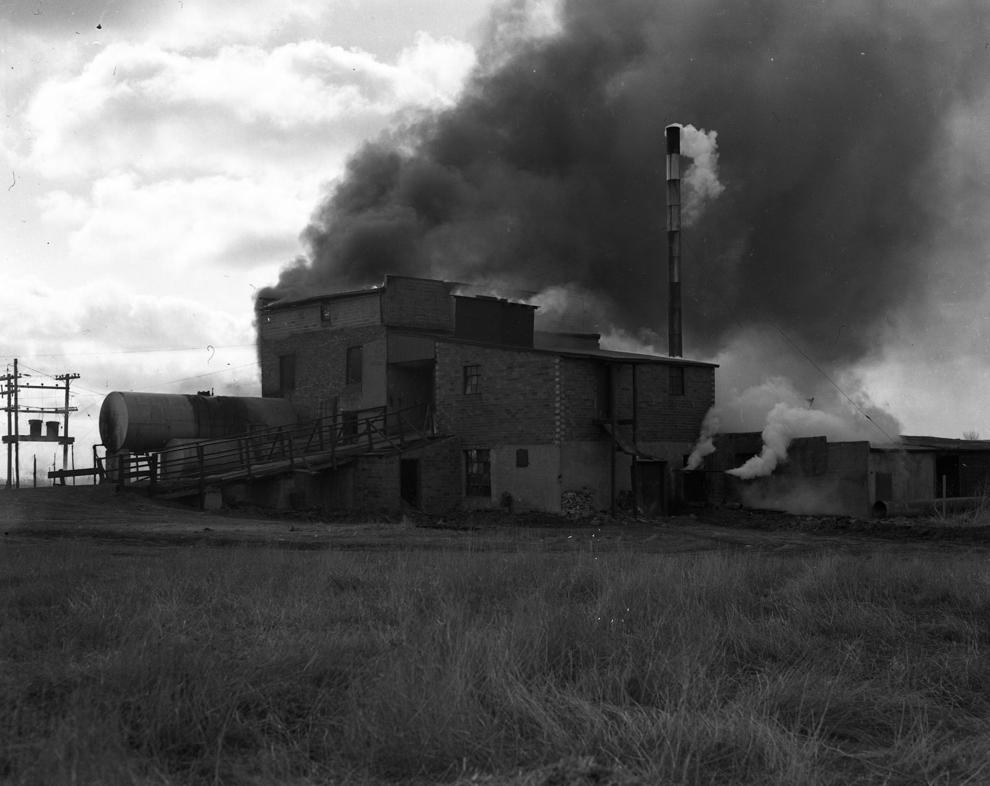 SL5362 Swanson fire.jpg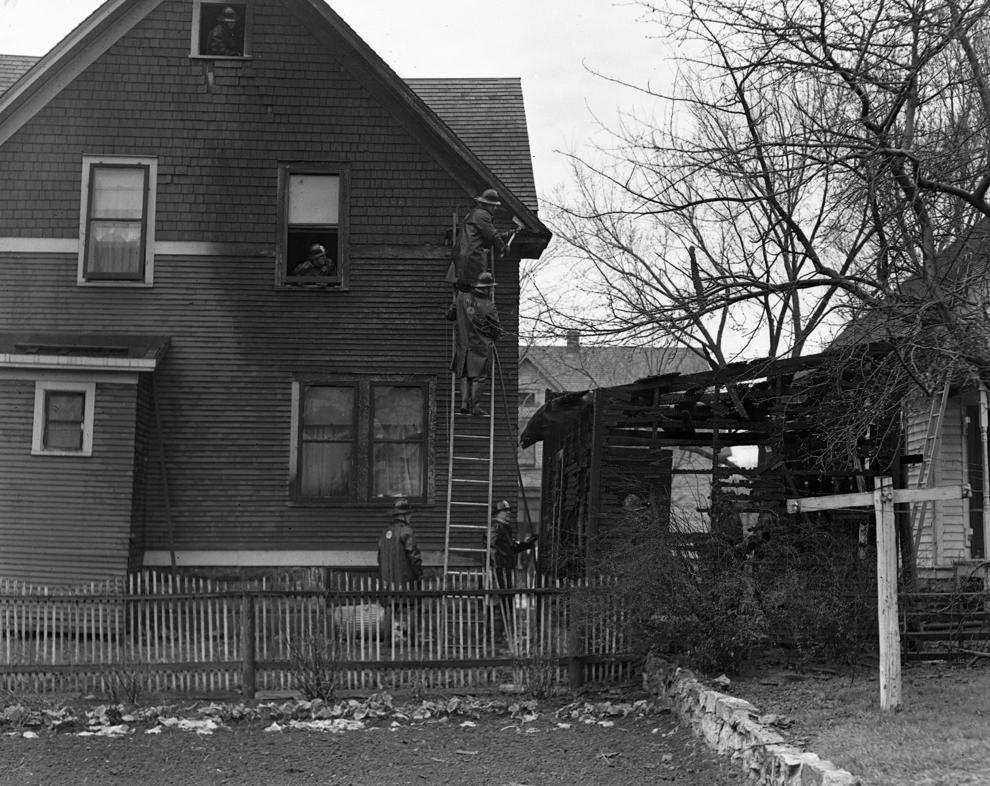 SL5397 garage fire.jpg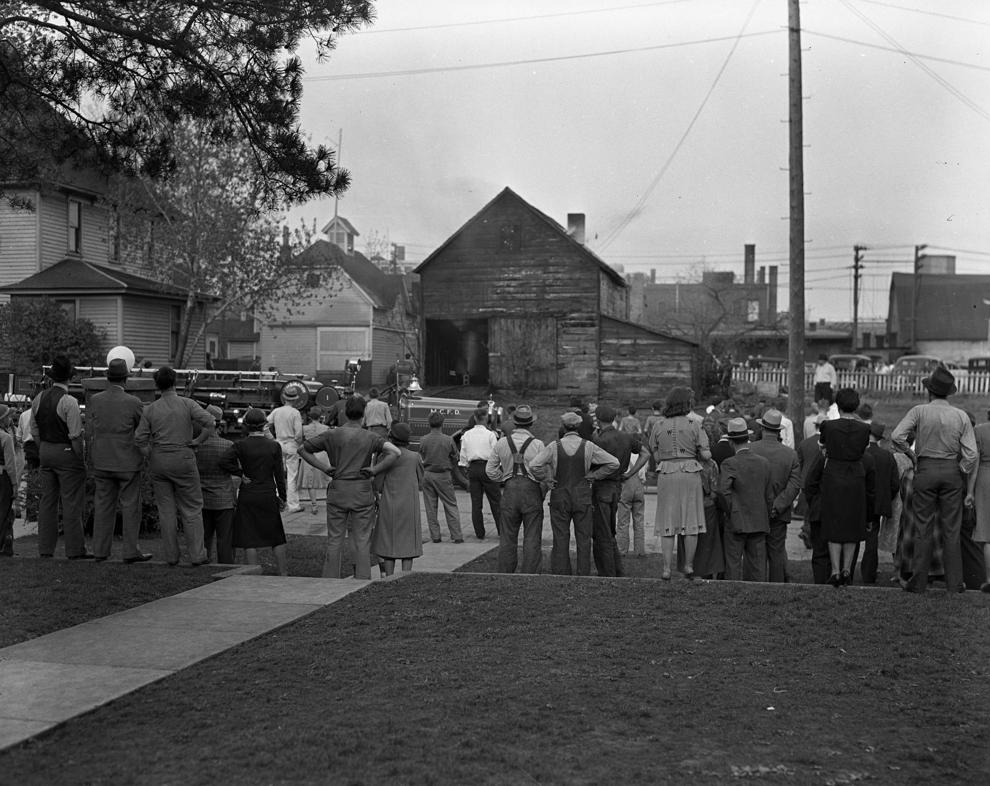 SL5622 truck fire.jpg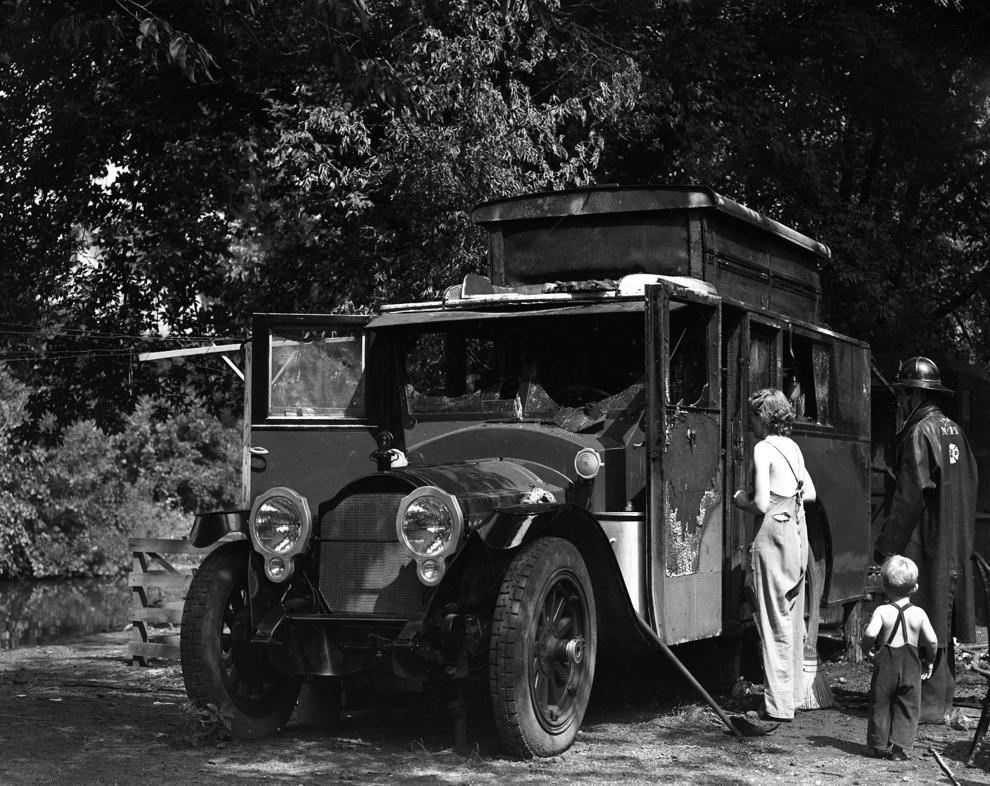 SL5975 fire.jpg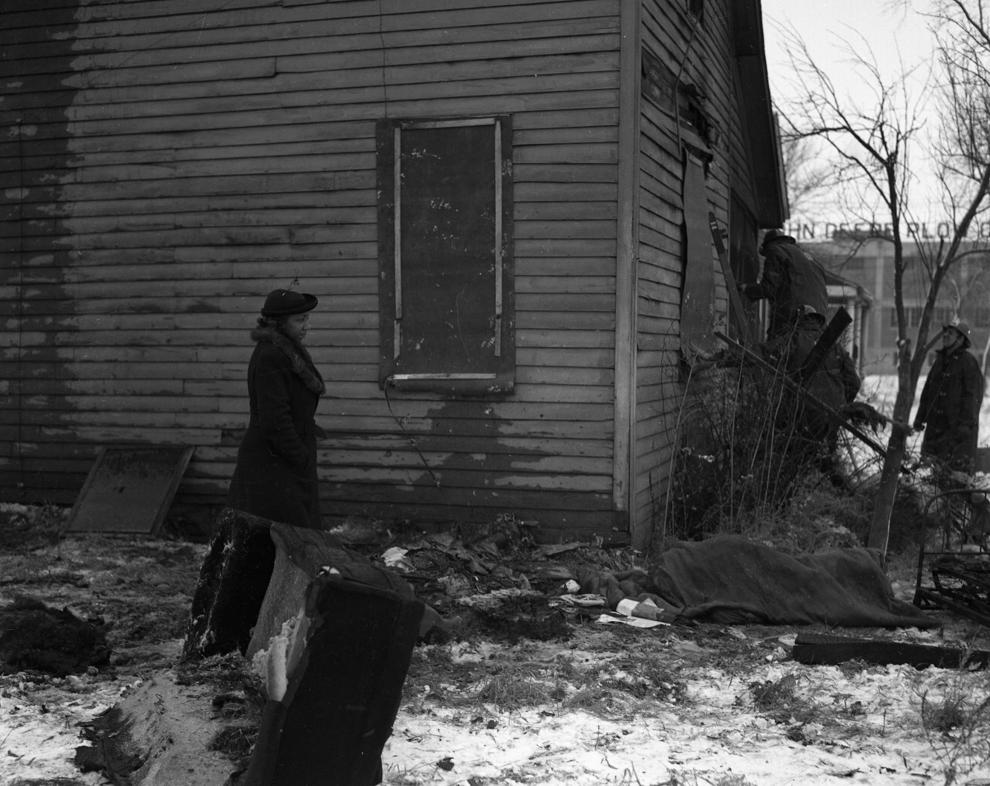 SL6221 Hart Motor Co fire.jpg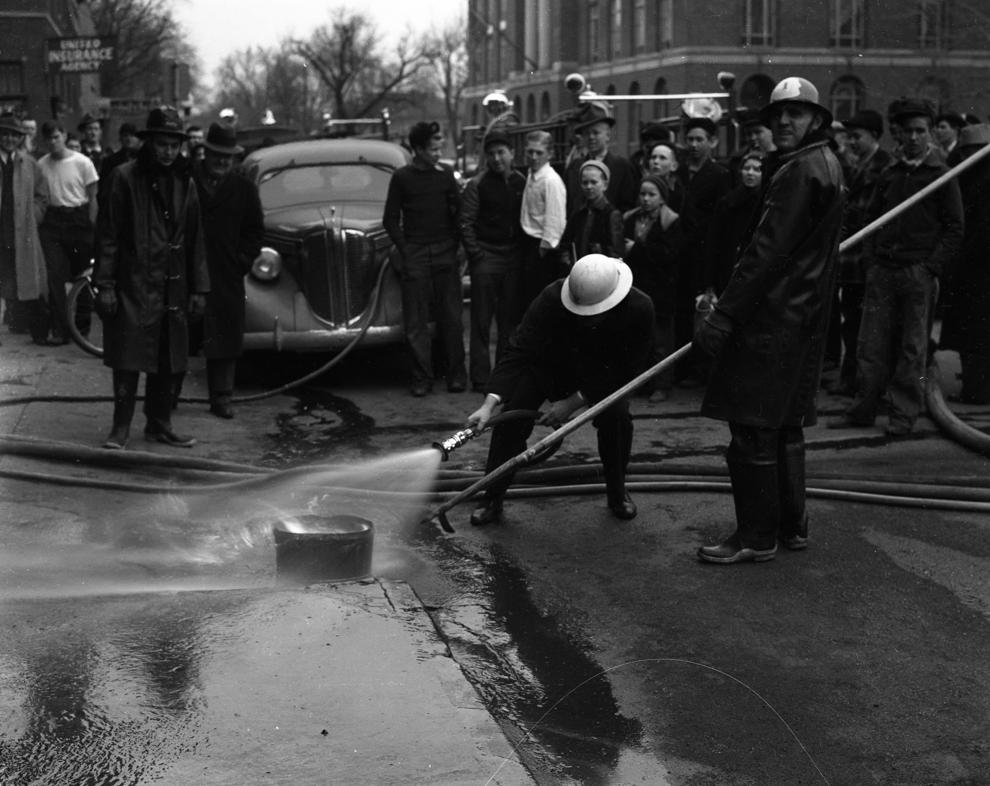 SL6353 Boomhower Hardware fire.jpg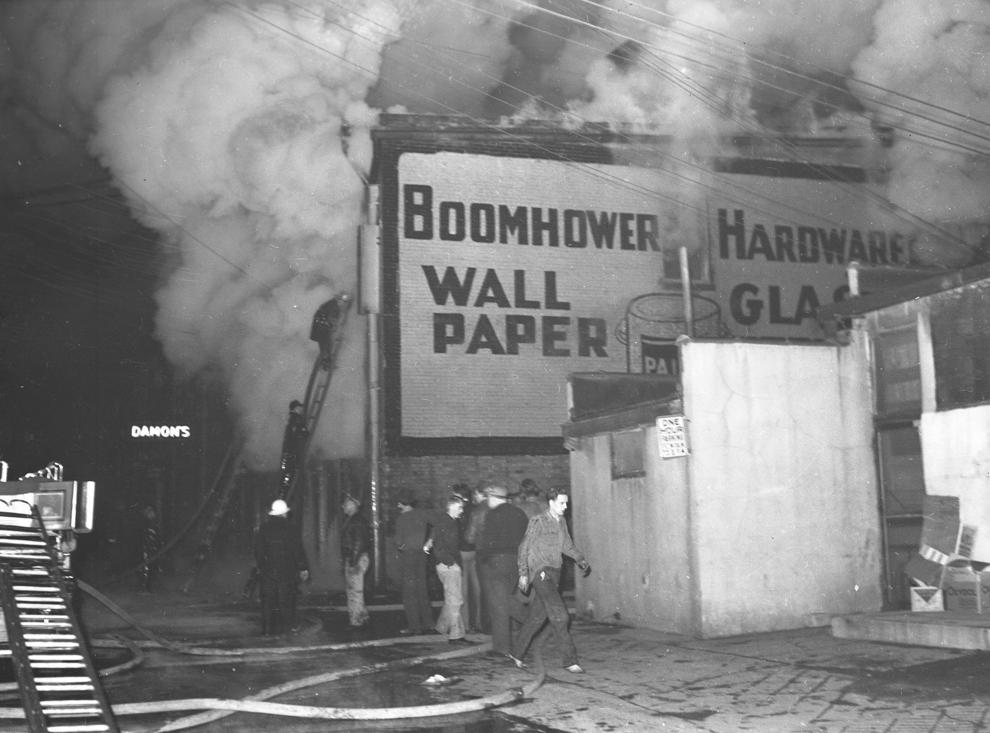 SL6489 Rasp fire.jpg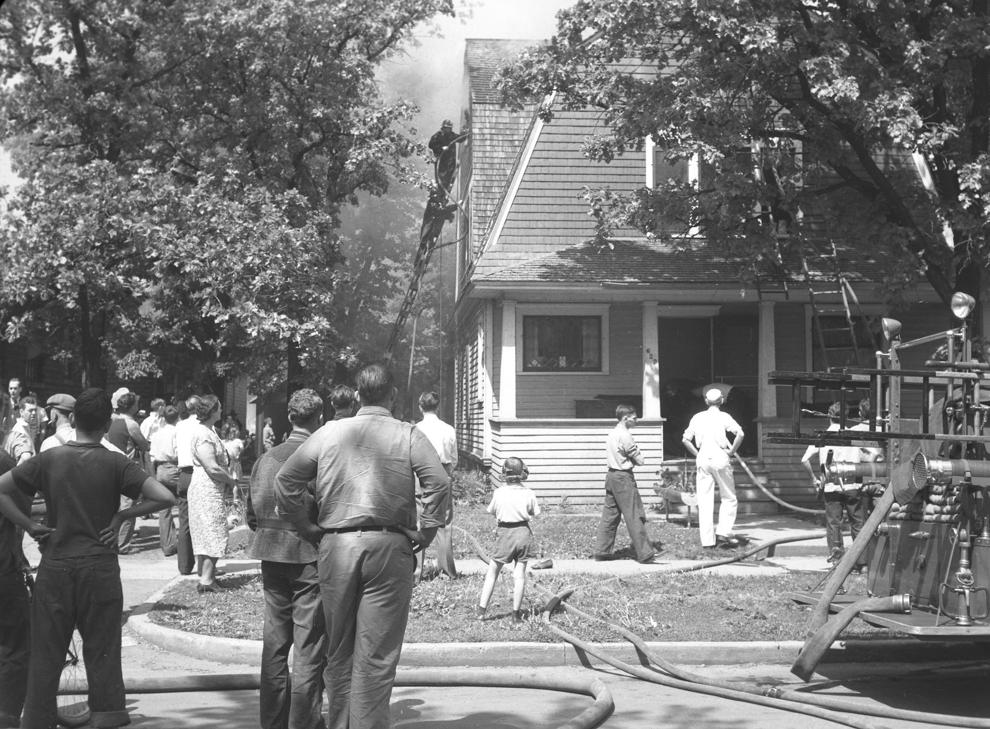 SL6589 Dougherty fire.jpg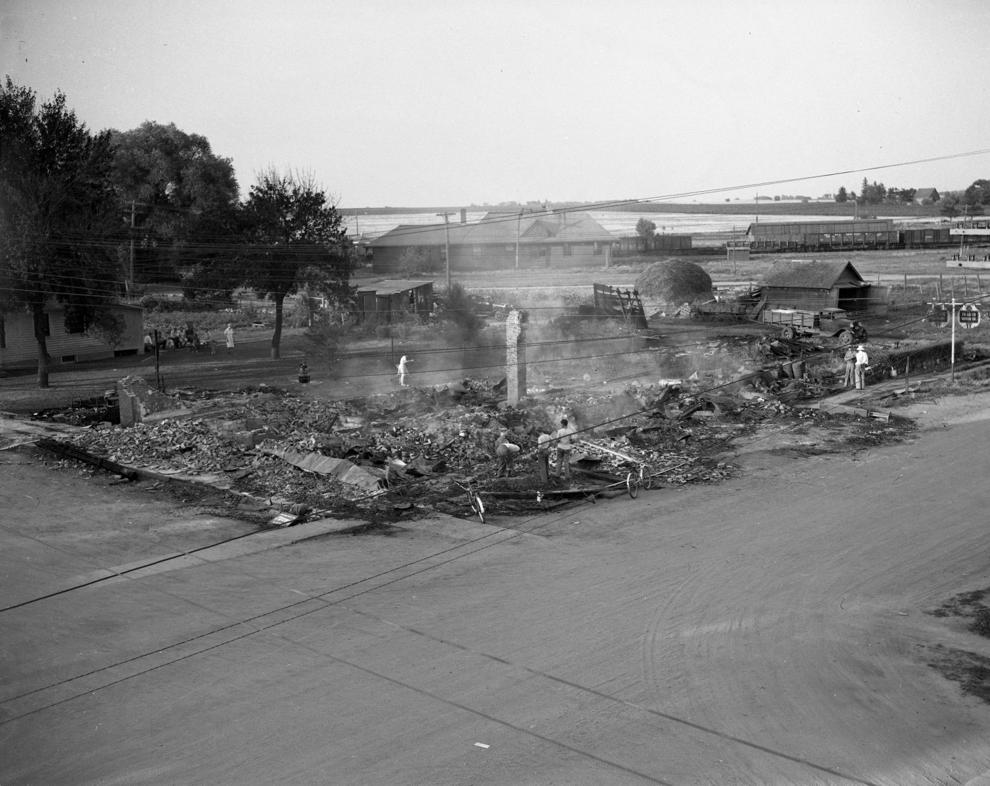 SL7720 Chevrolet farm fire.jpg
SL7884 Red Mill School fire.jpg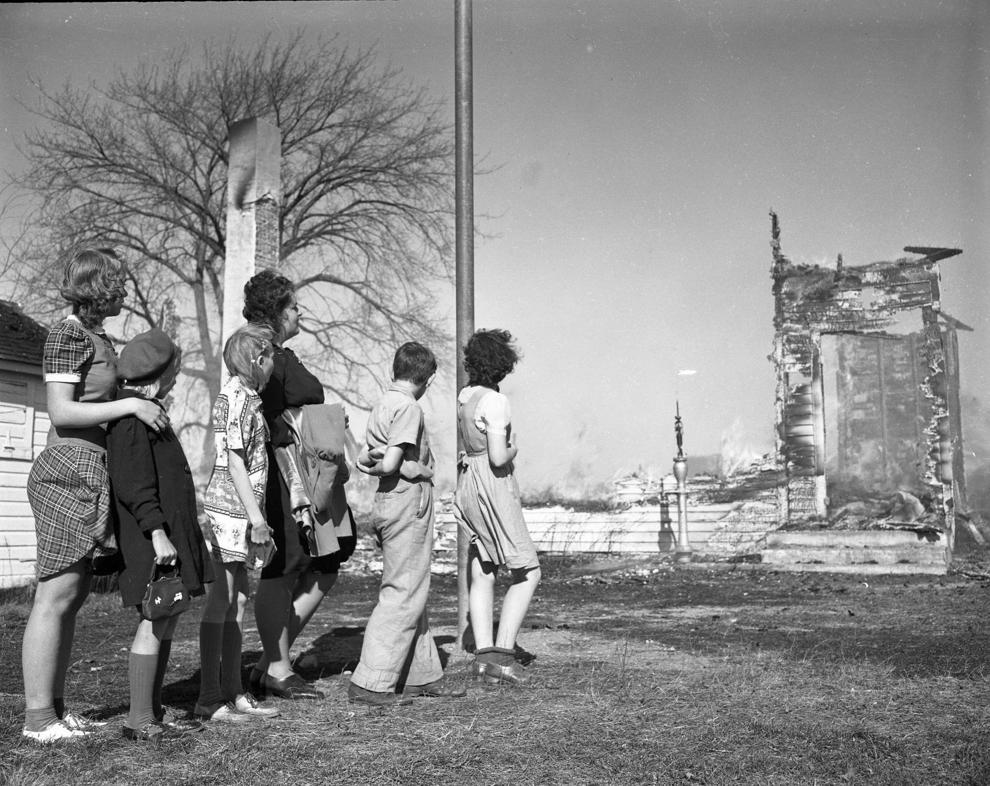 SL8136 NWSPC fire.jpg
SL9174 house fire.jpg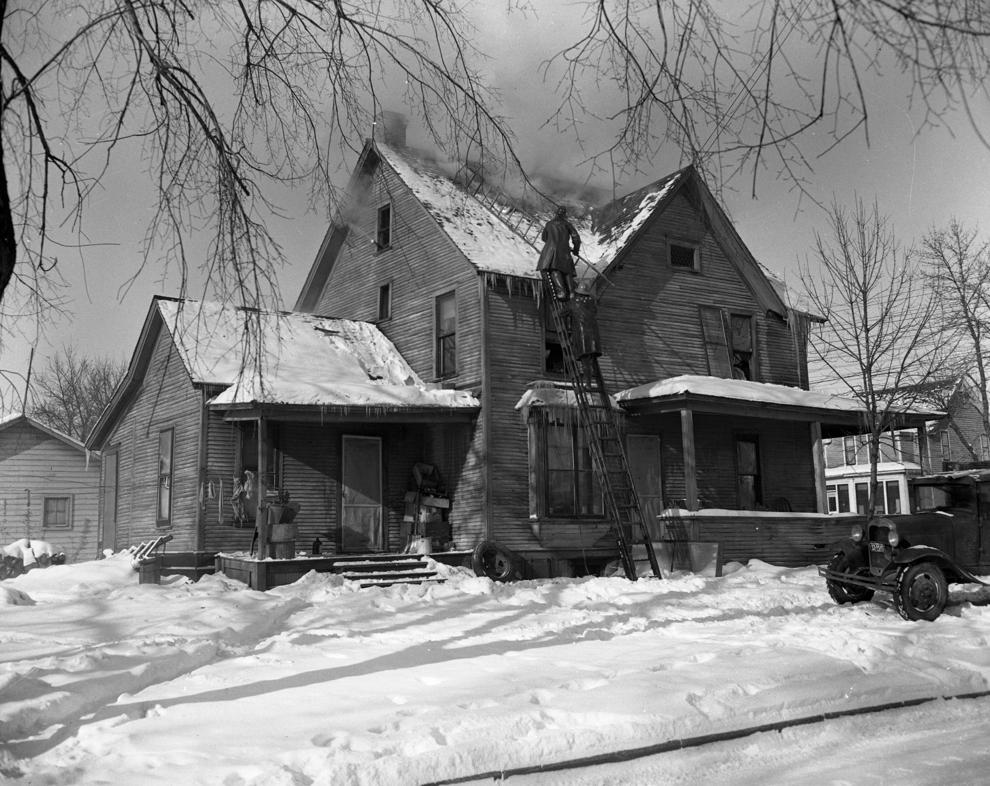 SL10343 Diercks farm fire.jpg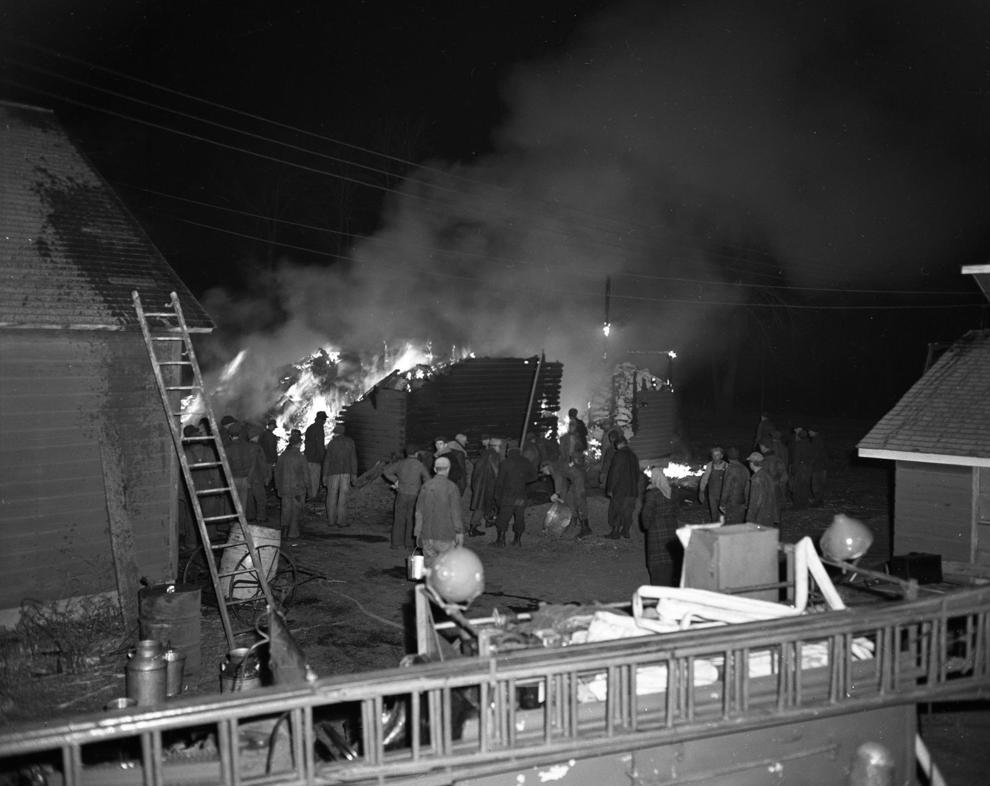 SL13351 fire.jpg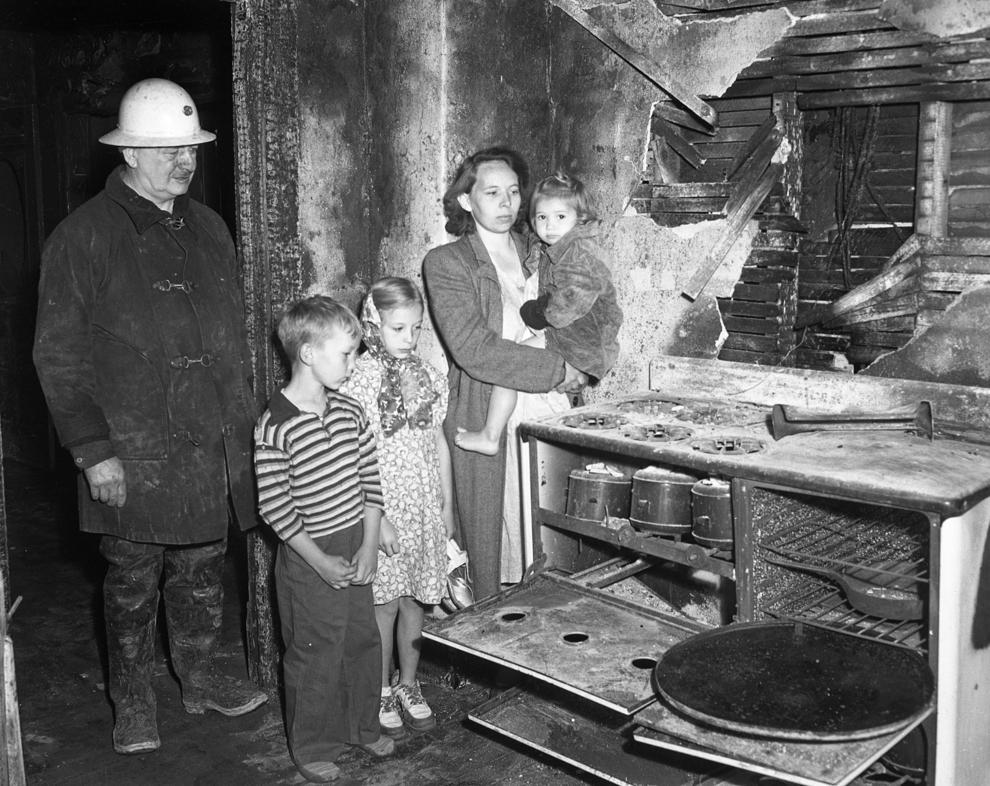 SL13436 fire.jpg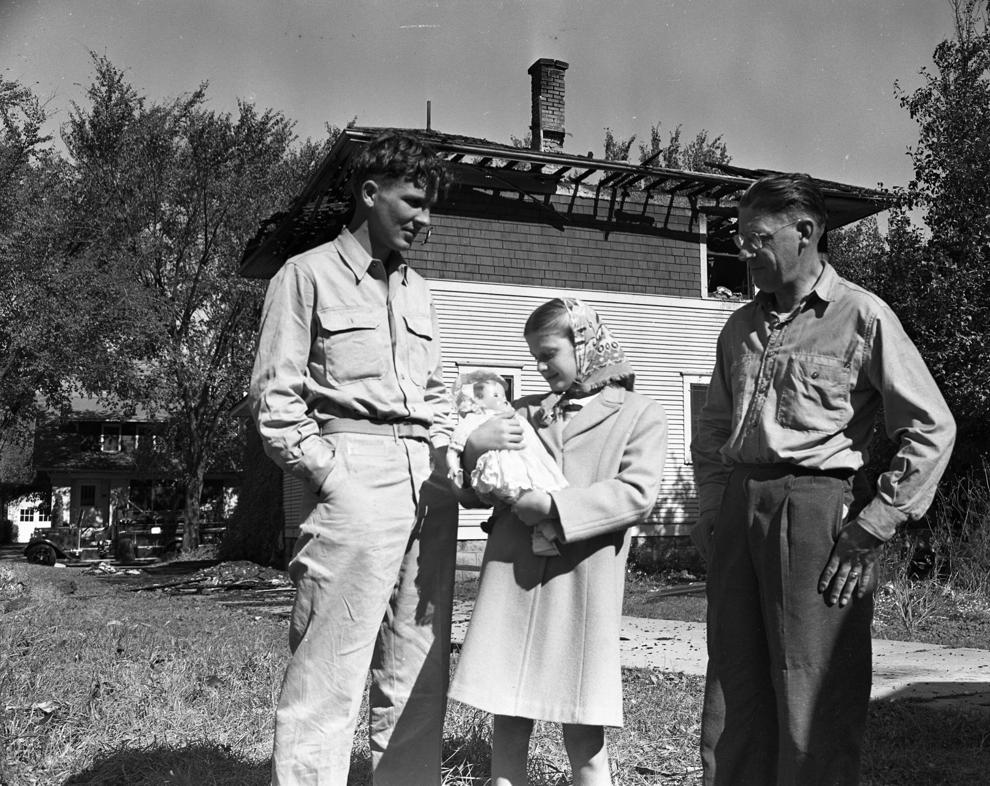 SL14284 fire.jpg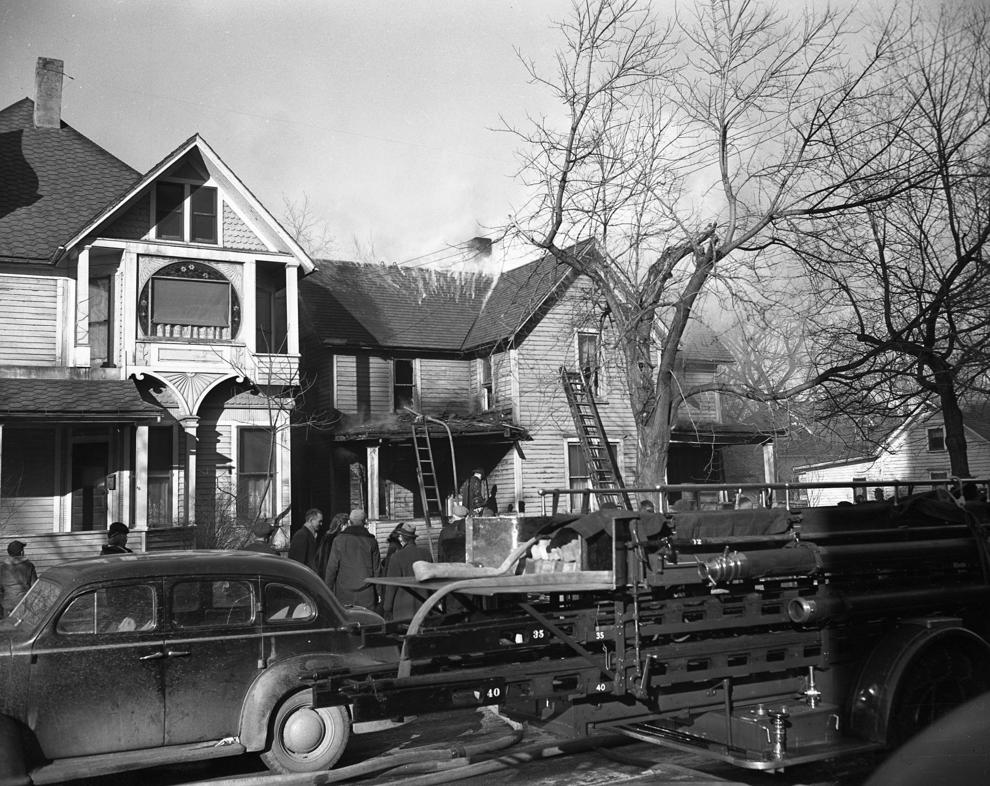 SL15290 Meindert fire.jpg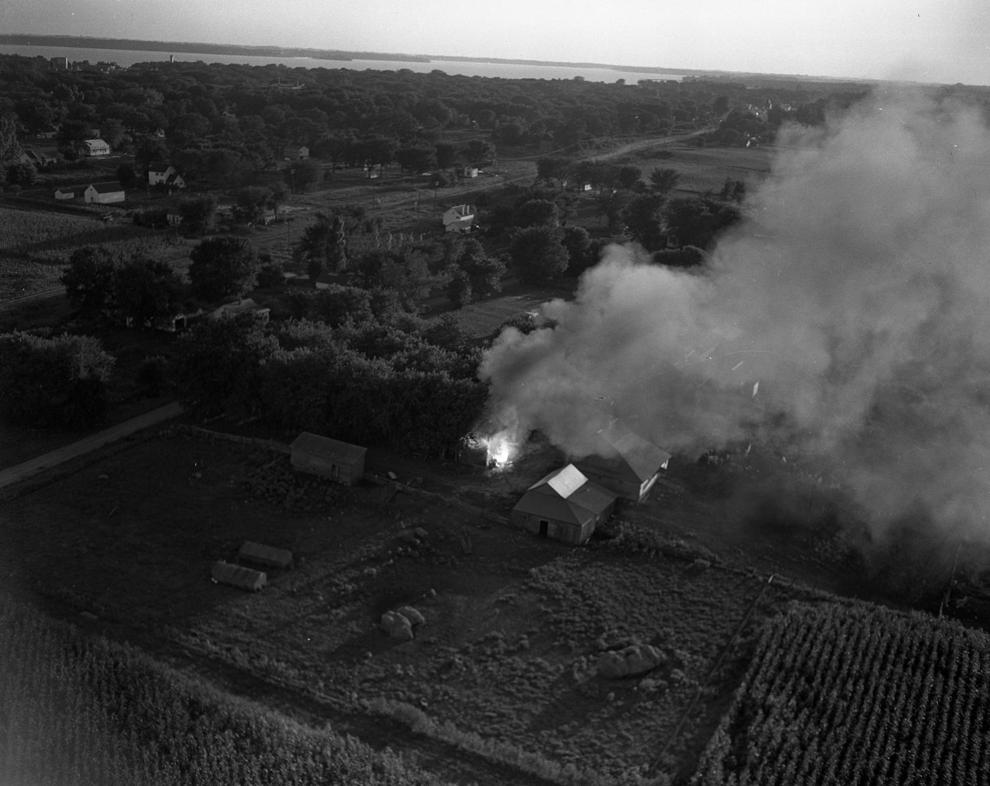 SL15652 barn fire.jpg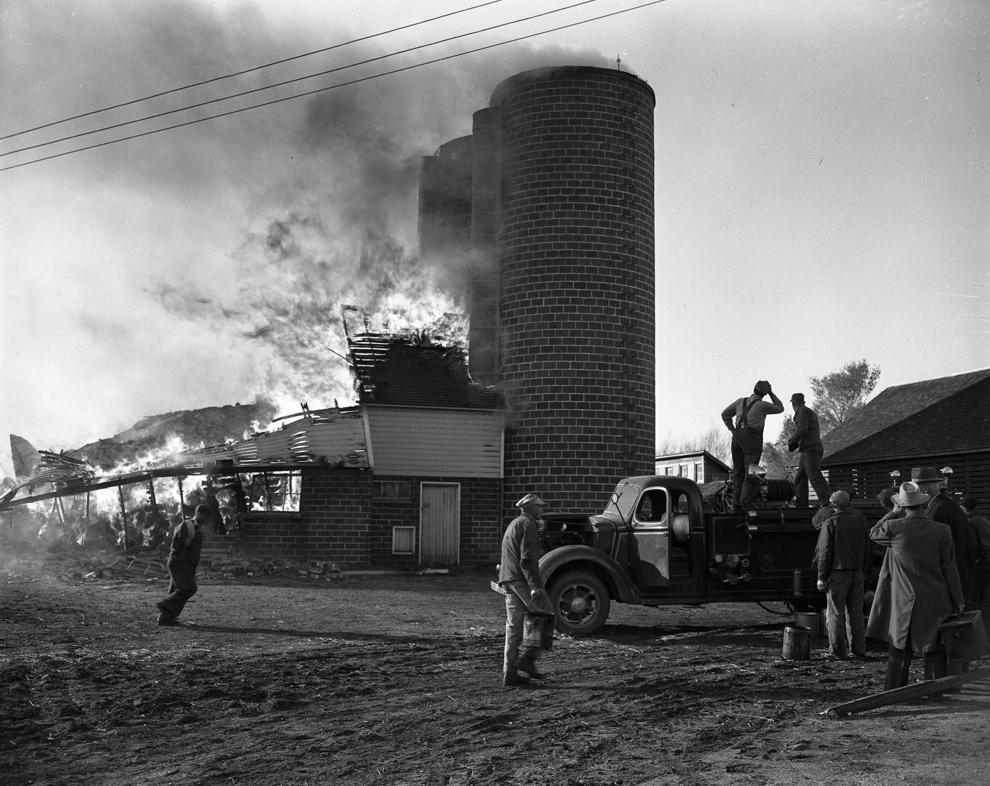 SL16269 paint truck fire.jpg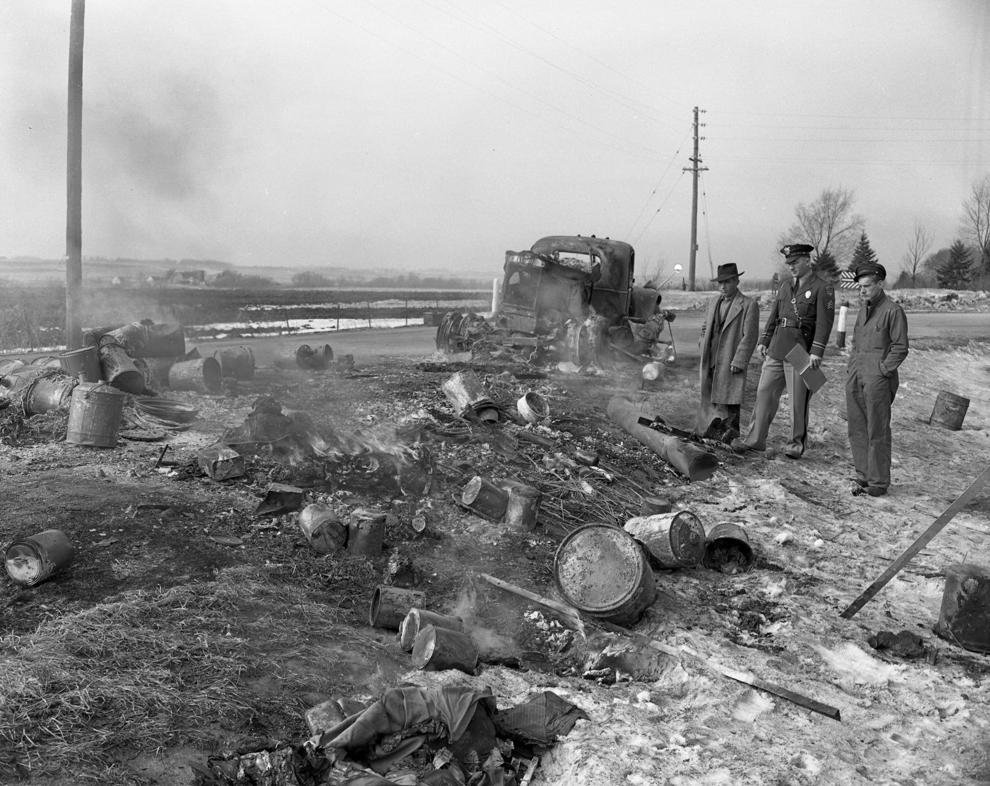 SL16404 B&B shoe store fire.jpg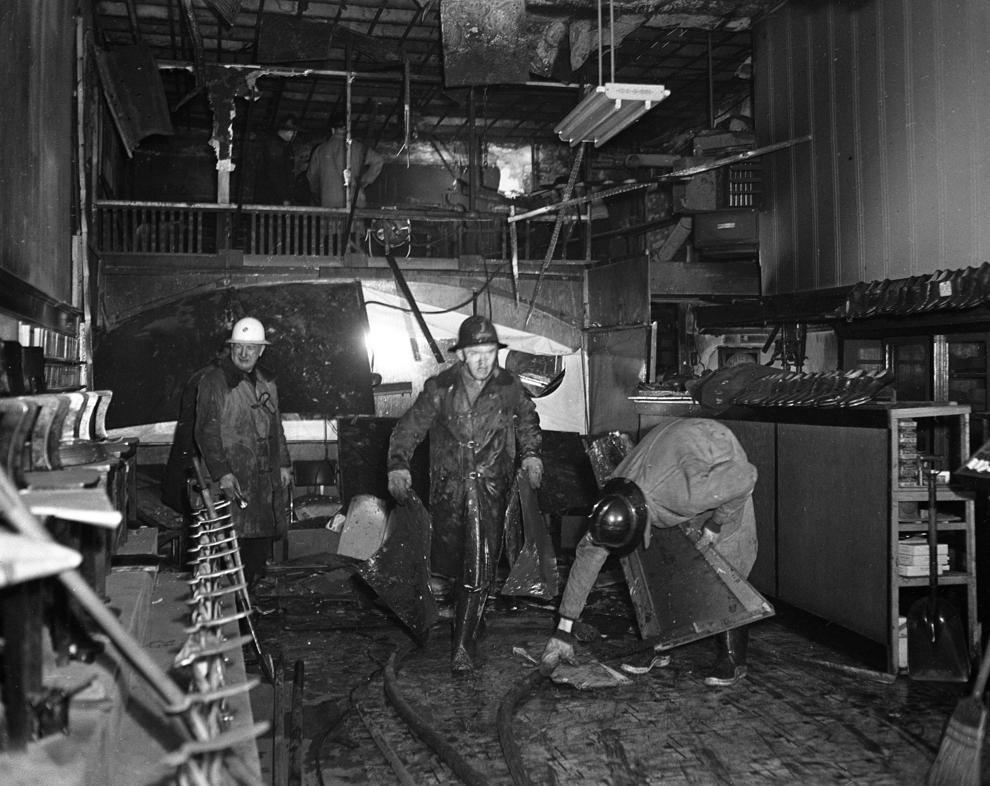 SL16503 filling station fire 01.jpg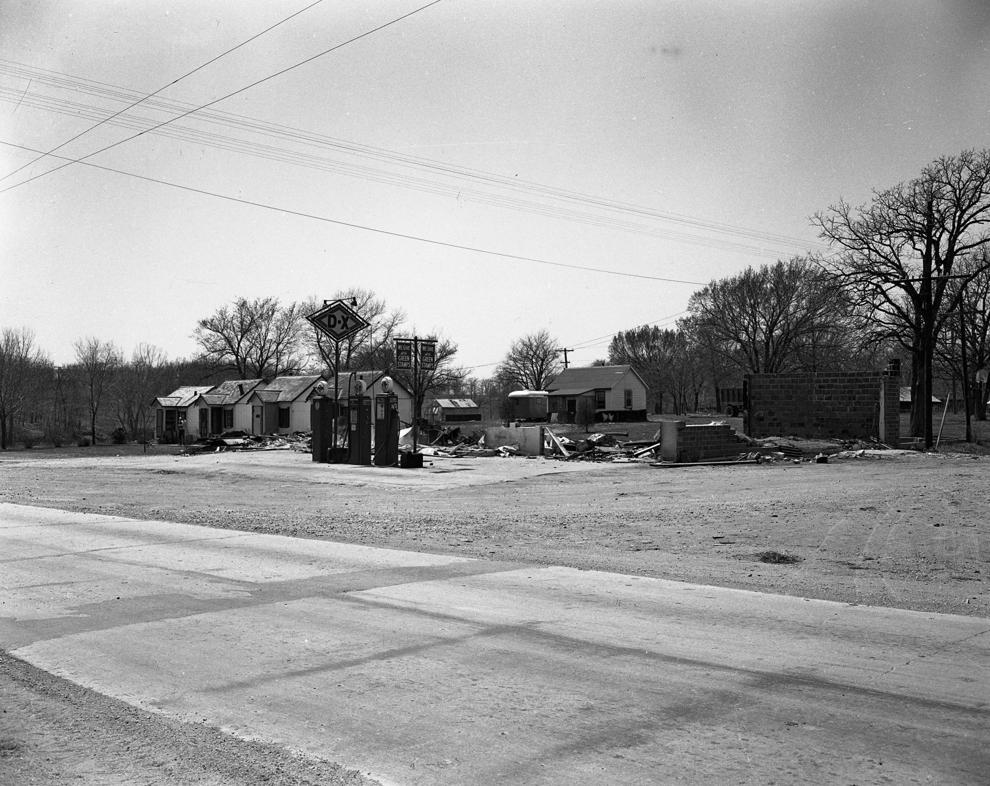 SL16503 filling station fire 02.jpg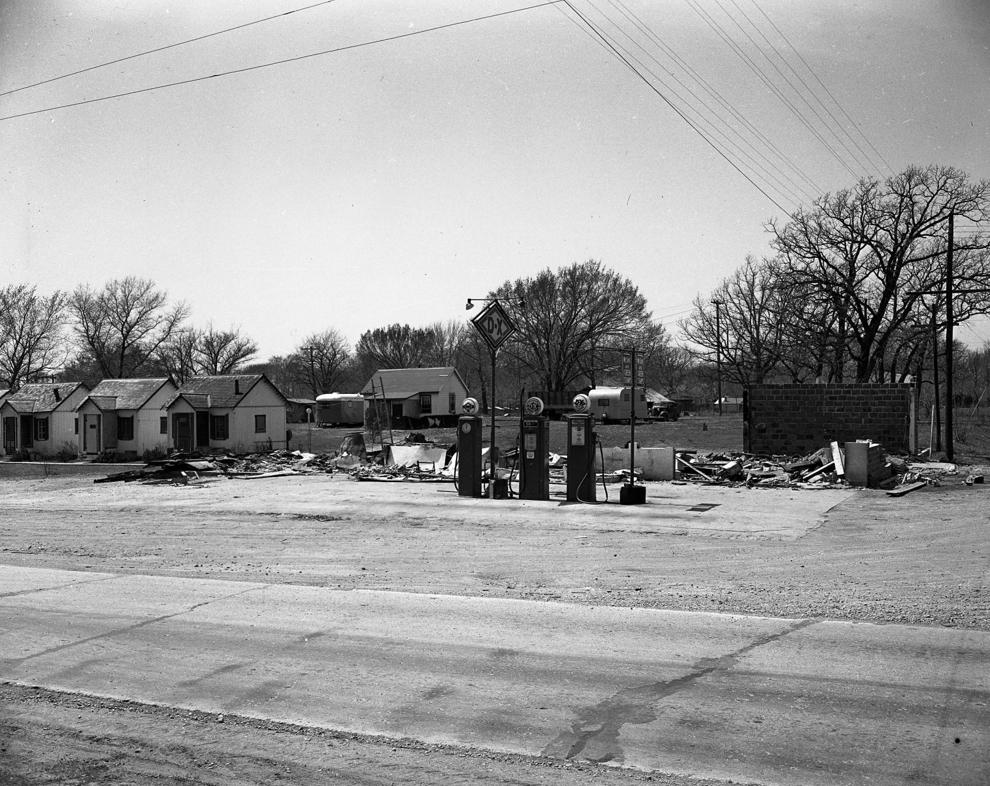 SL17671 house fire.jpg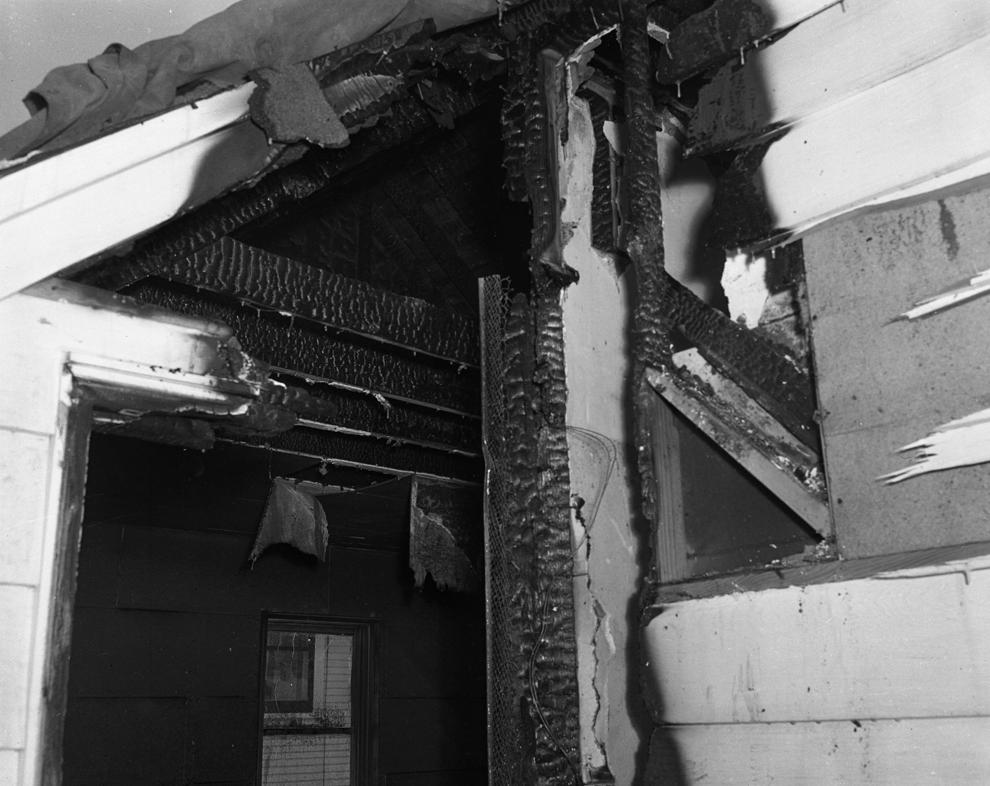 SL23237 Pranther fire.jpg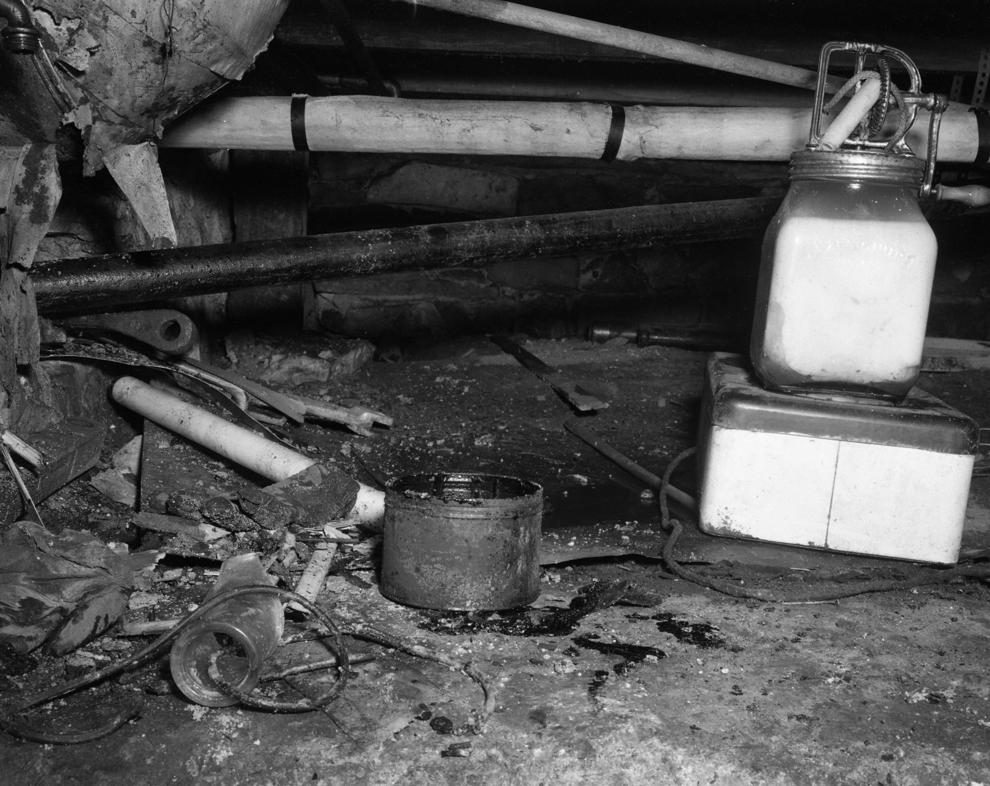 SL23381 Pranther fire.jpg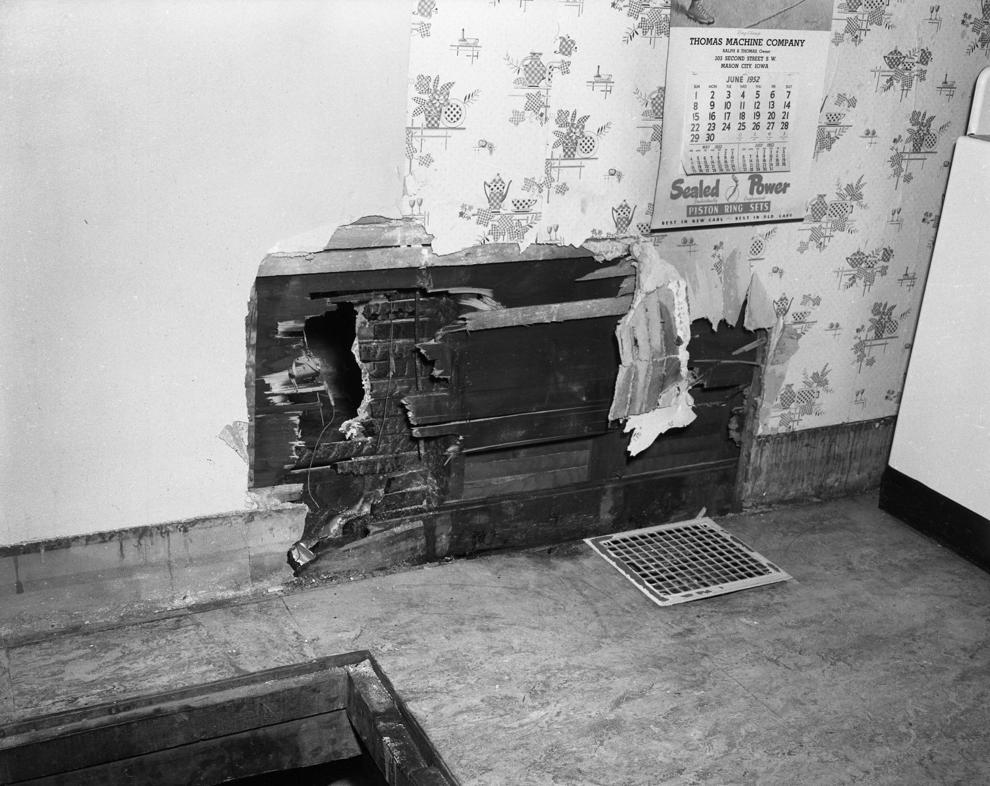 SL24158 Pierce fire.jpg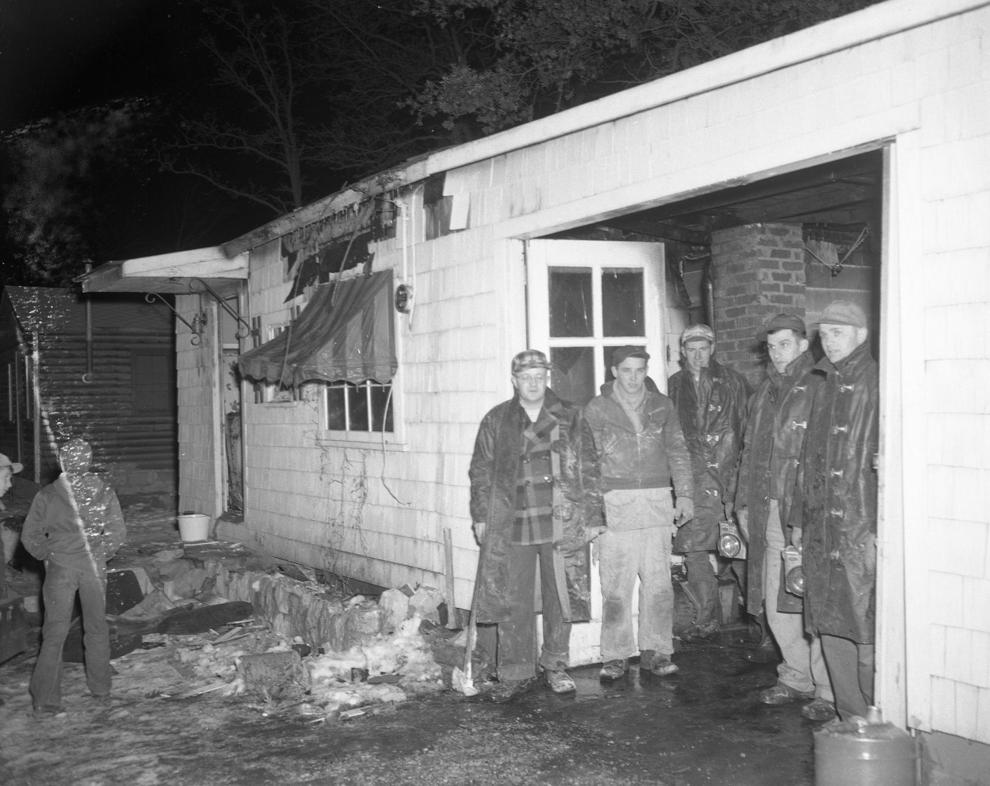 SL38225 house fire.jpg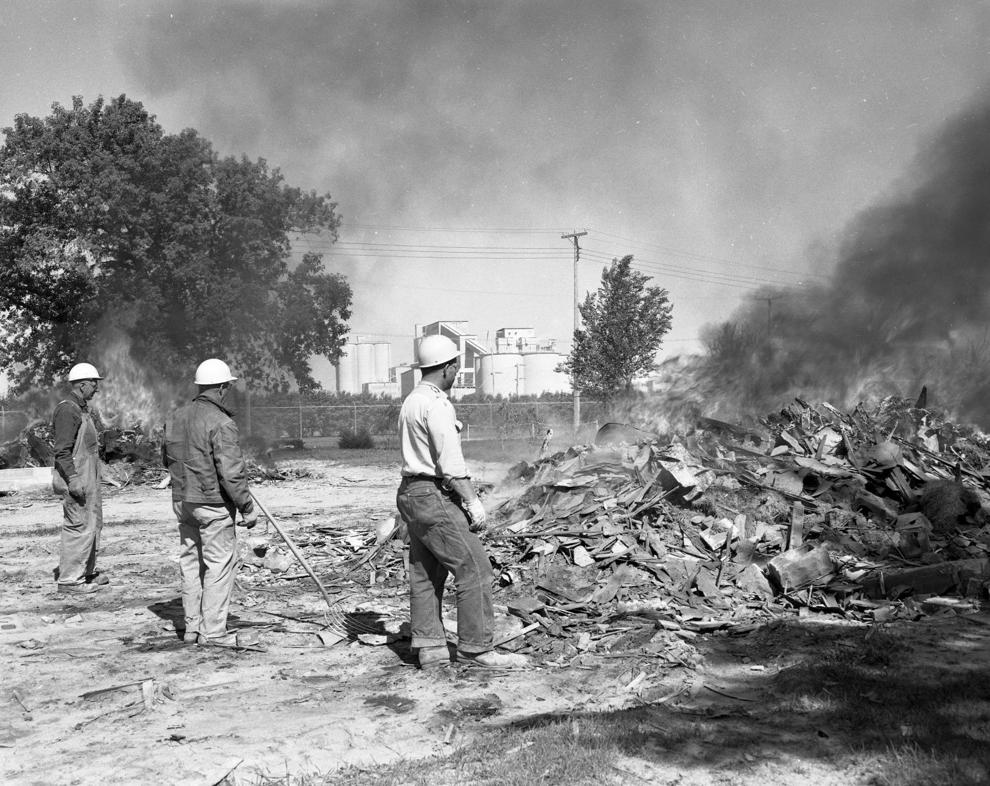 SL43179 Lyons Laundry fire.jpg