MASON CITY — North Iowa Powerlifting will open its largest location Saturday after about six months of remodeling the old Dollar General building in Clear Lake.
With stone pillars and bright red lettering for NIP, the former storefront between Lake Coffee and Ice Cream and Stephany Insurance on Highway 18 looks nothing like the former discount store.
"It was a tremendous amount of work," owner Jake Prazak said. "It was stressful, but we're excited to serve the area."
Prazak and co-owner John Berding began renovations 6,600 square foot space in August.
"Everything was gutted and redone," Prazak said.
The staff put on the finishing touches Thursday and Friday to prepare for their open house Saturday, which begins at 10 a.m. and runs throughout the day. 
The original NIP facility, opened in 2011, and is still open on South Federal Avenue. NIP, or North Iowa Powerlifting, started as a powerlifting group out of Prazak's garage.
NIP Fitness & Smoothie Clear Lake will be the first NIP location to also offer wraps and protein pizzas. The Mason City Regency location near Hy-Vee East also offers smoothies.
"We care about everyone and their well-being," Prazak said. "To us, you aren't just a number."
The Clear Lake location will be more convenient for current customers and new customers in the area, Prazak said, including people in Ventura and Garner. 
"We now offer three unique locations for a variety of workouts," Prazak said.
You have free articles remaining.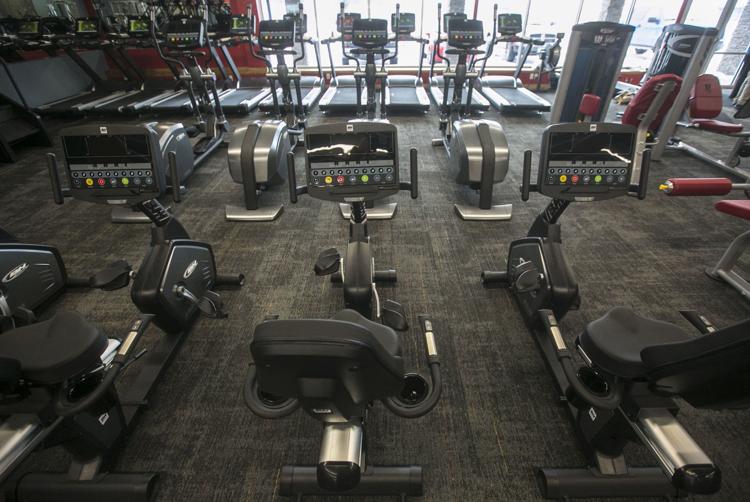 Prazak feels the variety of three locations will help keep people interested in working out. All three are open 24/7.
"Most people get bored, that's why they stop," he said. "Here, you can change it up with three unique places within 10, 15 miles."
The facility is filled with plenty of equipment sure to fit workouts of all kinds and cater to all ages, Prazak said.
Cardio equipment will include treadmills with interactive display screens, ellipticals, step mills and bikes. Classes include favorites like cardio kickboxing, yoga and more.
The treadmills offer USB power outlets to charge a phone and a headphone jack. From the display screens, customers can surf the web, go on Facebook, watch YouTube, play music and more.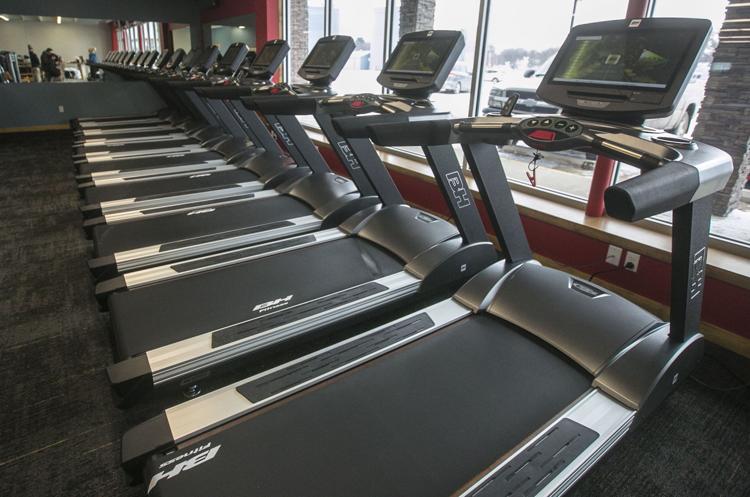 This location also has a basement for competition-level weight lifting and athletic training, as well as cryotherapy and water massage tables upstairs.  
With the therapy additions, Prazak added pain relief to his list of goals for NIP.
"When people are pain-free, they're happy," he said.
Prazak, a powerlifter, is dedicated to helping those of all levels and abilities live a healthier lifestyle through fitness. He said customer service is what sets their gyms apart from others.
"Your success is our success," Prazak said.