That's what Barb Backhaus, of Mason City, said Friday afternoon while sitting at a high-top table in a crowded Surf District Rock 'n' Roll Grill in Clear Lake.
She, like many Democrats, was unhappy with the results of the 2016 election that placed Donald Trump in the White House after eight years of democratic leadership.
"I should've got involved in politics, but I sat back and pouted," she said. "Now, I'm getting involved."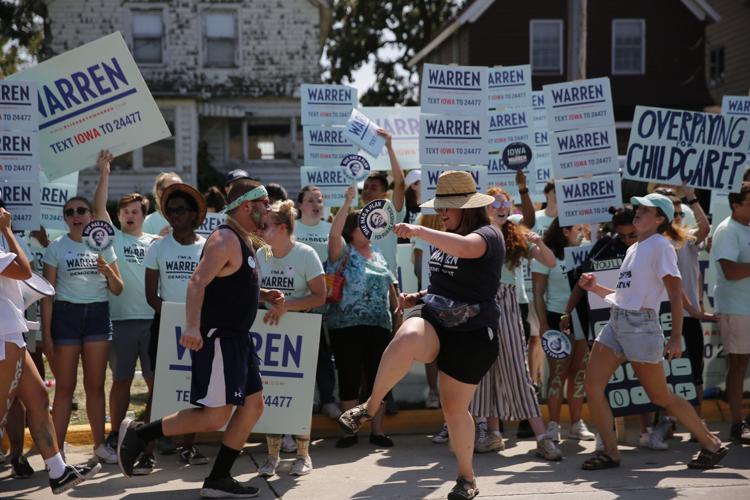 Backhaus, a retired Manly educator, was among dozens of North Iowans who gathered for a reception hosted by Iowa legislators Rep. Sharon Steckman and Sen. Amanda Ragan, both Mason City Democrats representing North Iowa, ahead of the Iowa Democratic Wing Ding at the Surf Ballroom and Museum.
The Wing Ding featured more than 20 Democratic presidential candidates whose signs, shirts and merchandise tables lined the sidewalks along North Shore Drive.
"This is exciting," said Backhaus, who attended her first Wing Ding Friday. "To see all these people come together is unbelievable."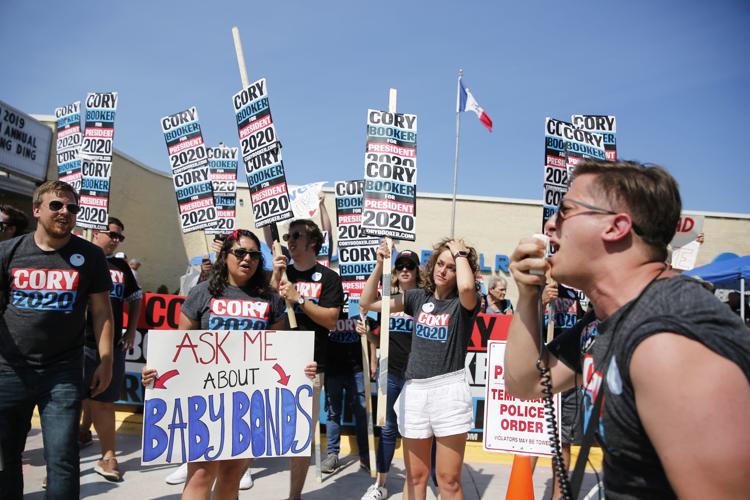 An energy — and optimism — about the party's future filled the Surf District and the neighborhood surrounding it, and those in attendance were anything but tired of talking about the 2020 presidential race.
Some North Iowans voiced support for specific candidates, like Elizabeth Warren, Bernie Sanders and Joe Biden, while others remained undecided ahead of the Wing Ding fundraiser.
Henry Shannon, of Mason City, said that he came in undecided but two candidates really clicked for him.
"I was impressed by Mayor Pete and Cory Booker," Shannon said.
"I thought Biden wasted six minutes of his time."
Even with the possible new support, Shannon added that it's not as simple as one specific thing. "It's the overall message."
"It's hard to make a decision because they're all good people and they all have good ideas," said Barb Olson, of Clear Lake.
Olson sat in a booth with Paulette and Ray Hammer, of Forest City, who have narrowed their support to two or three unnamed candidates.
You have free articles remaining.
They agreed no matter who is selected as the Democratic presidential nominee, he or she needs to introduce a policy that'll garner support from area farmers.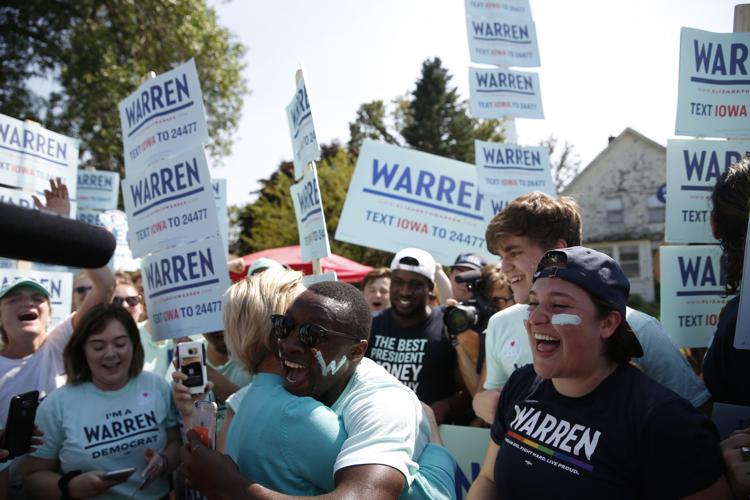 "No matter who comes out against (Trump), we will win. I'm confident," Paulette Hammer said.
Mark Suby, of Mason City, agreed.
"Any (candidate) is strong enough to beat the president, it's just a matter of margin," he said. "The Democratic bench is deep."
Suby, and his wife, Connie, have attended nearly all the Democratic presidential candidates' campaign stops in North Iowa this year.
So far, Warren has earned their support.
"She speaks my language," Mark Suby said.
The couple, who described themselves as former independents, became engaged in politics during Barack Obama's presidency.
Their primary topic of concern is climate change,
Suby's friends Pat Fuller, of Mason City, and Marlene Brown, of Manly, said they, too, are concerned about climate change as well as gun control.
"I'm concerned about the future of our country," Brown said.
Brown said she supports Biden, while Fuller, who has met at least 10 of the candidates, said she favors Warren.
The women agreed the Democrats need to rally their support for one candidate to defeat the Republicans in 2020, and they're hoping that can be done sooner rather than later.
"I don't care who gets it. We'll back them," Connie Suby said. "It just has to be a Democrat."
Dancing in the Clear Lake streets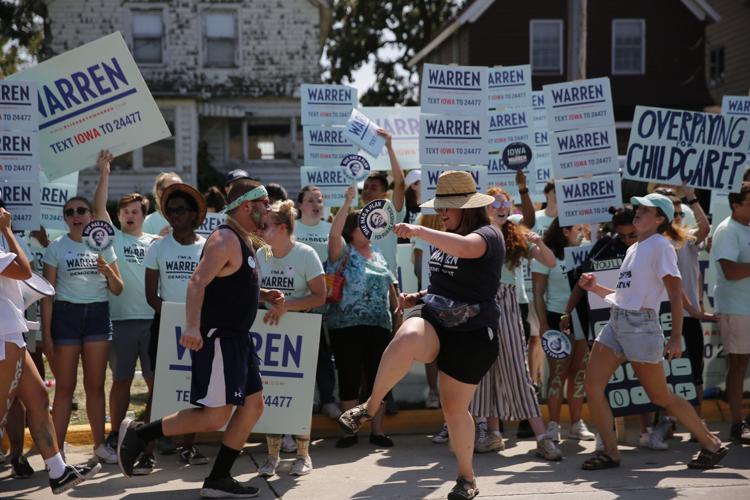 Chants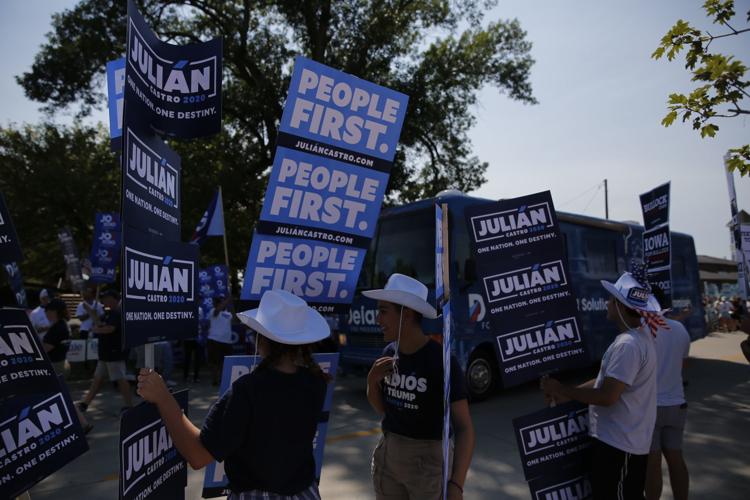 Elizabeth Warren arrives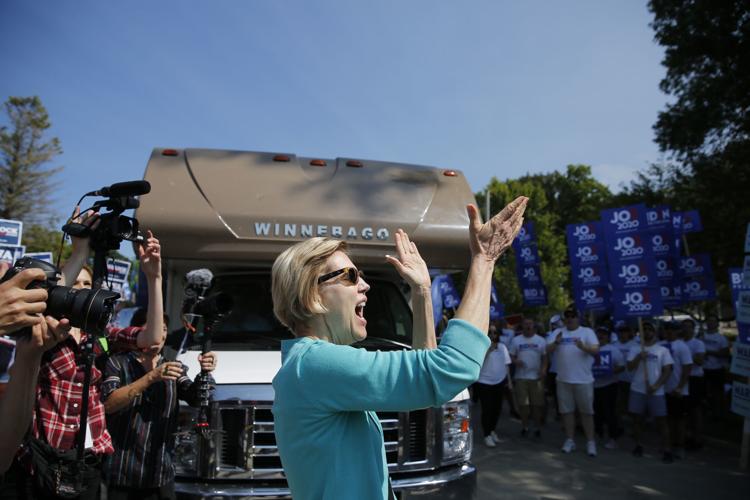 Hugs all around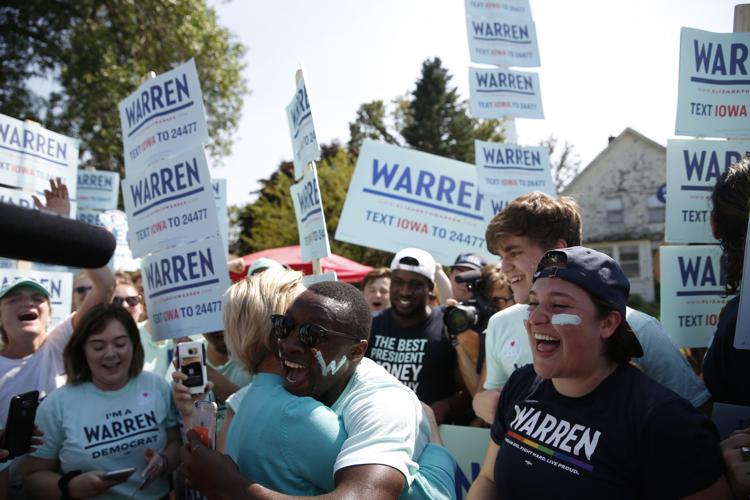 Wing Ding
Warren supporters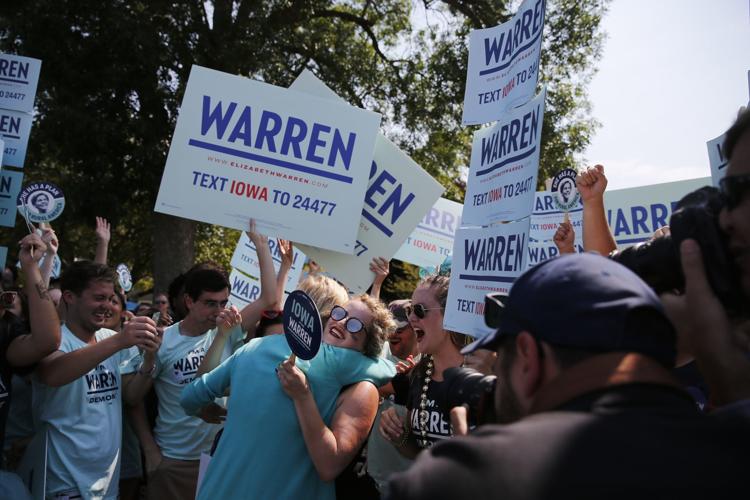 Outside the Surf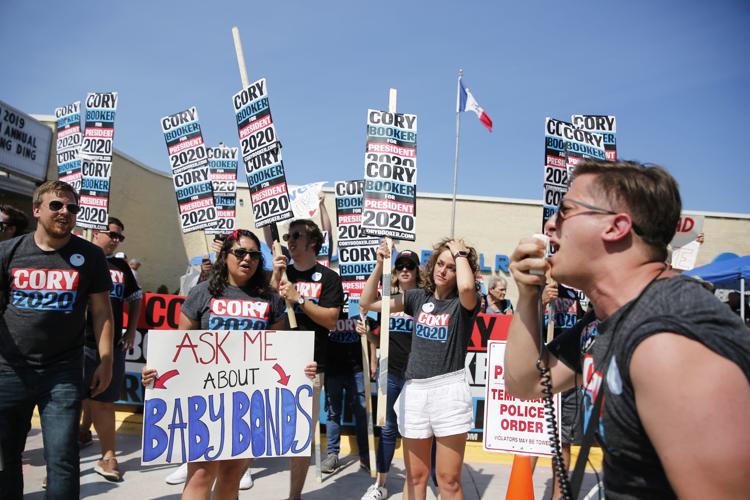 Scholten's bus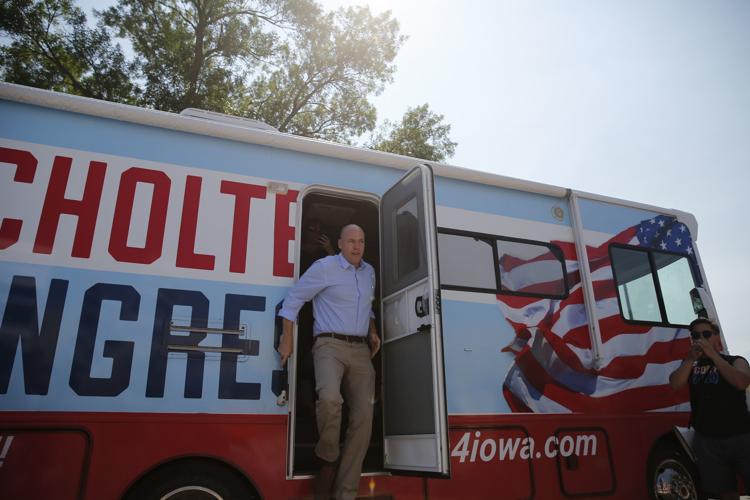 Amy Klobuchar 3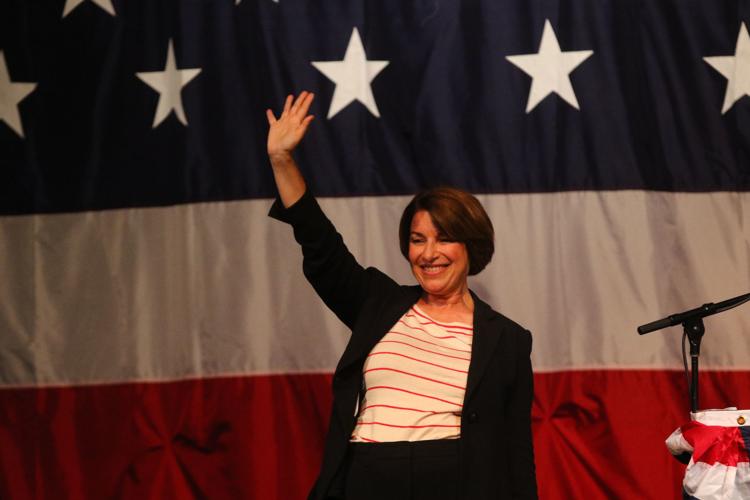 John Hickenlooper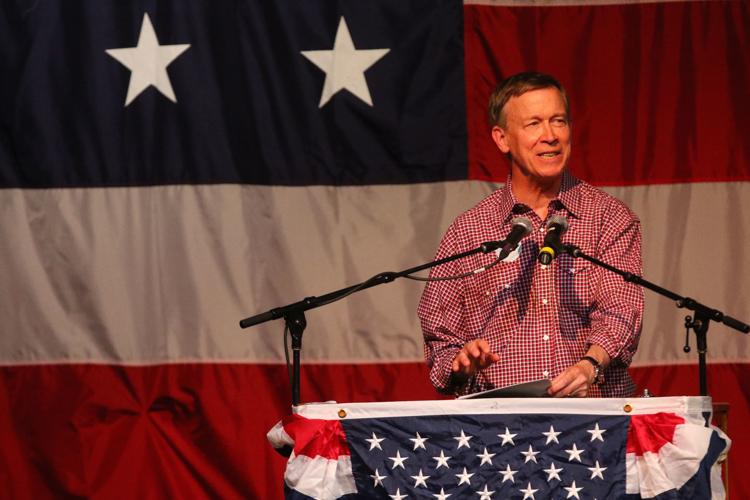 Michael Bennet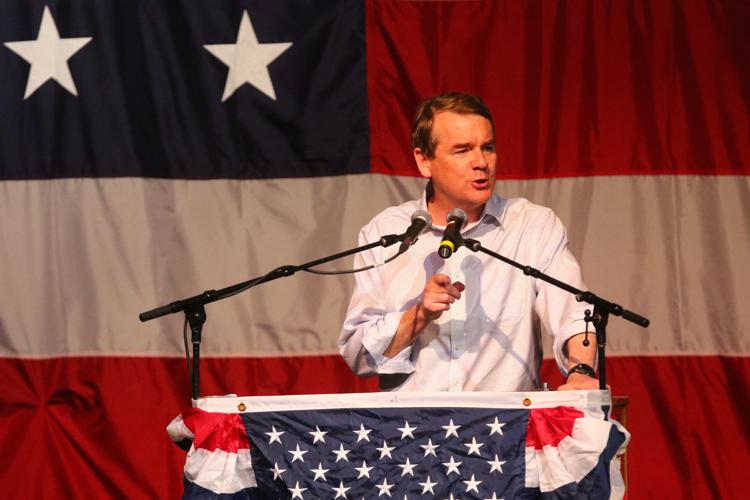 Tom Steyer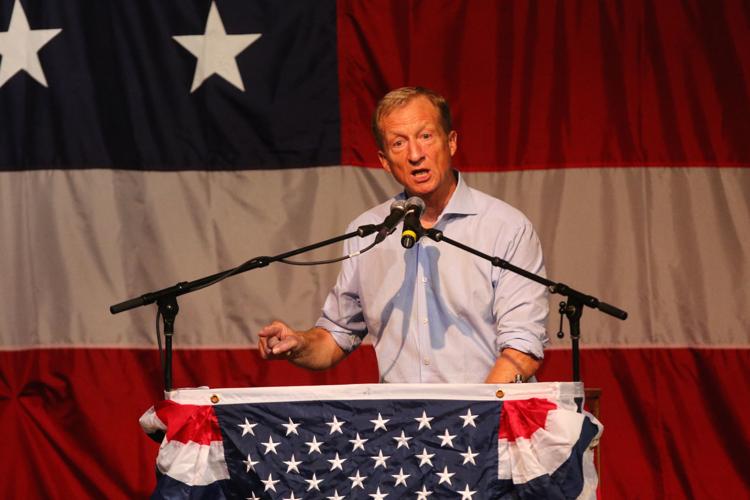 John Delaney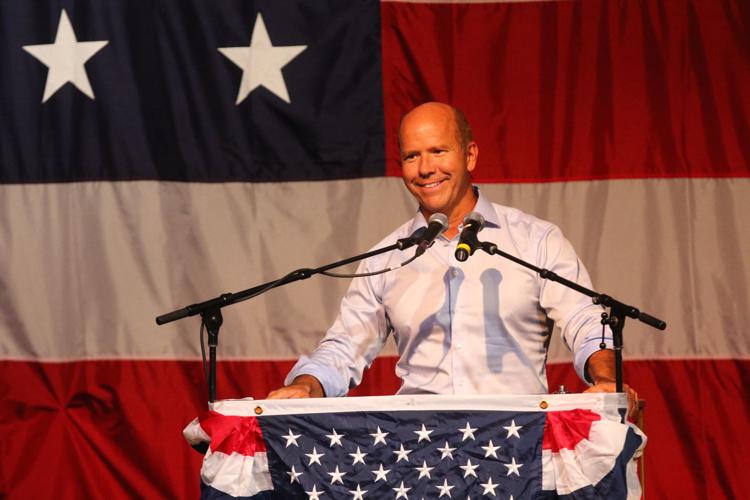 Joe Biden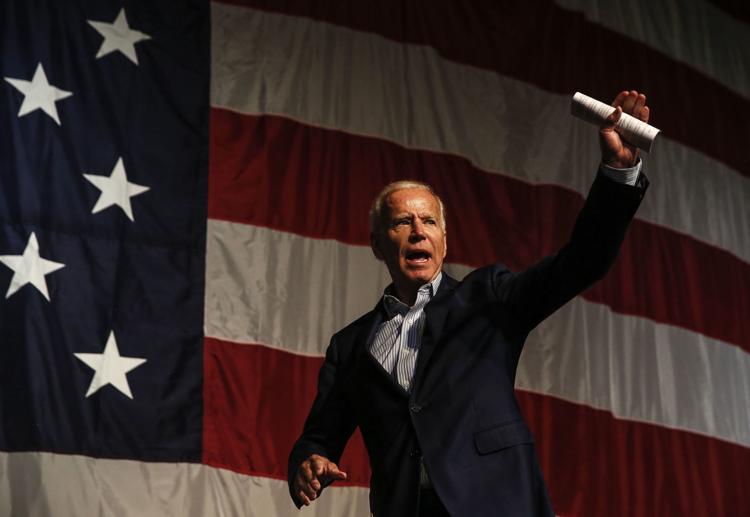 Joe Biden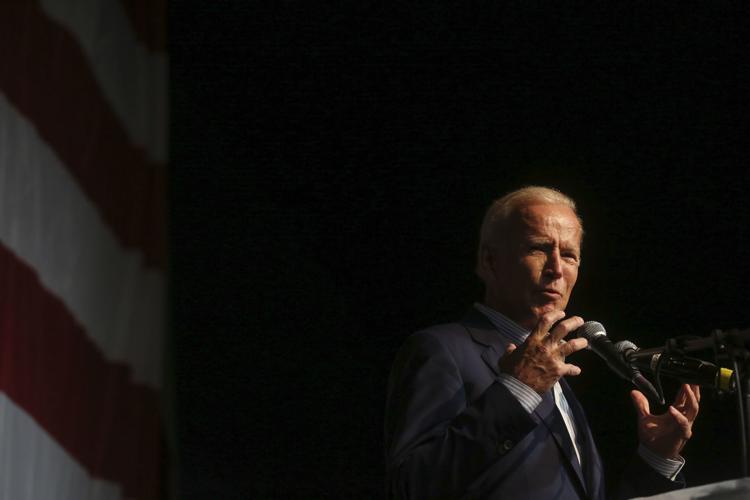 Elizabeth Warren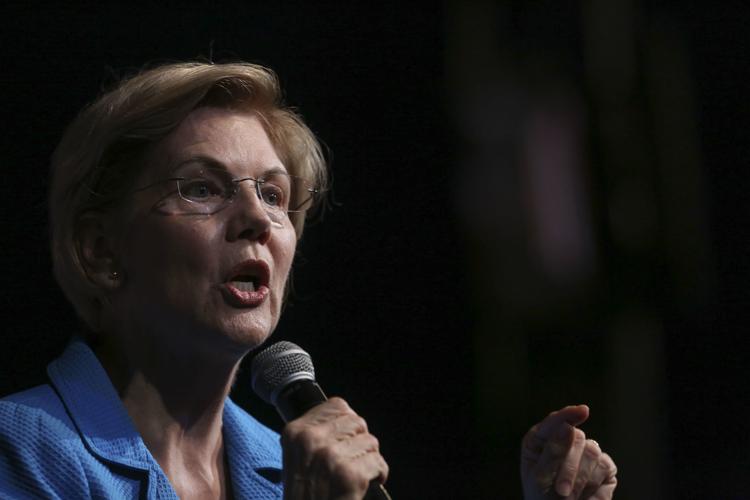 Kamala Harris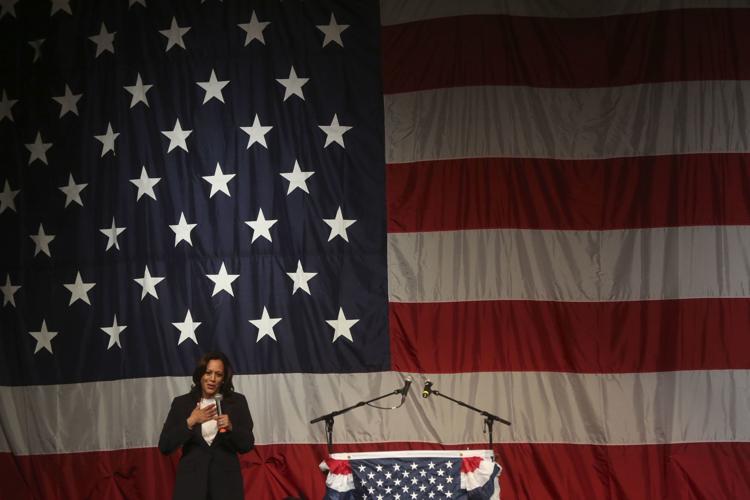 Amy Klobuchar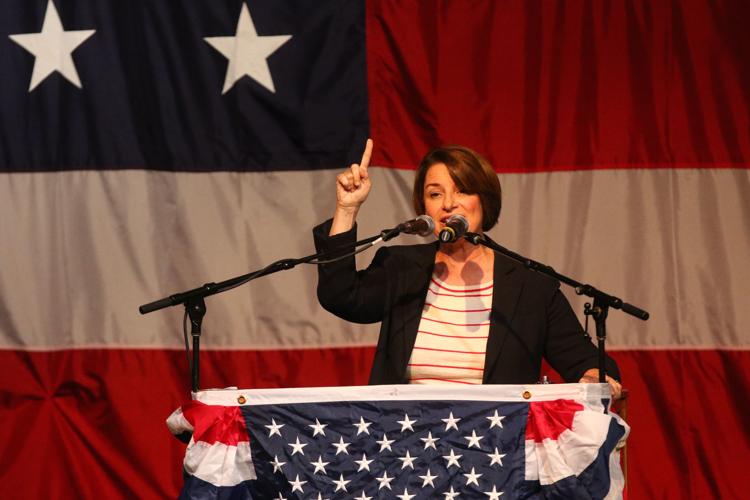 Joe Biden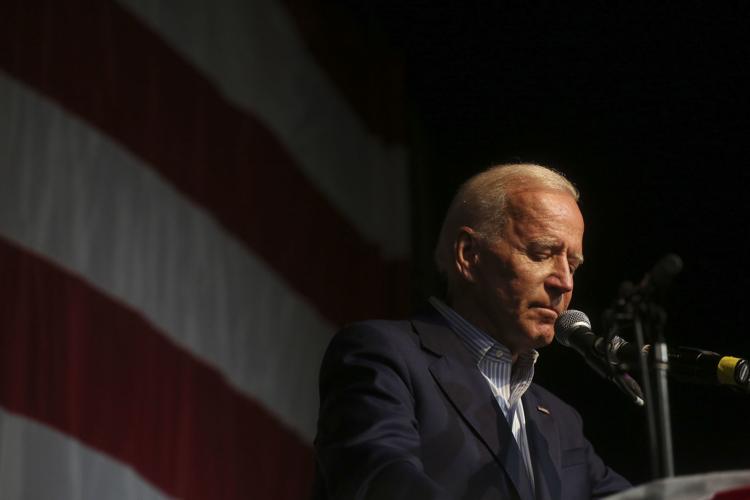 Bernie Sanders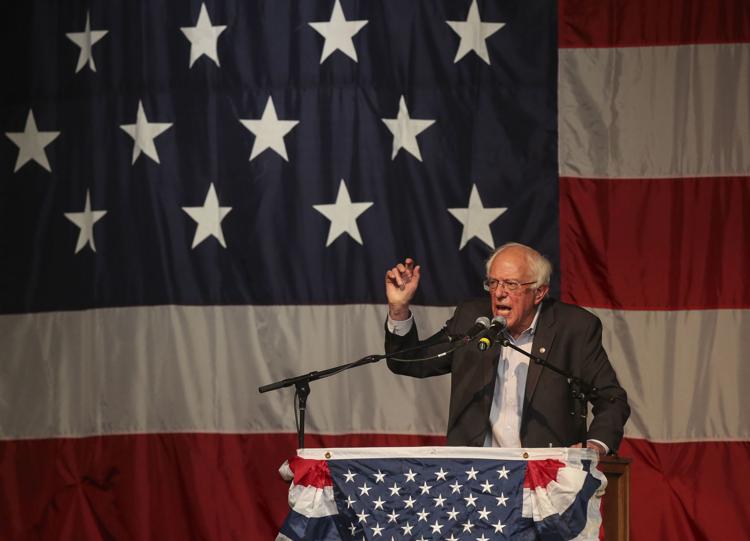 Steve Bullock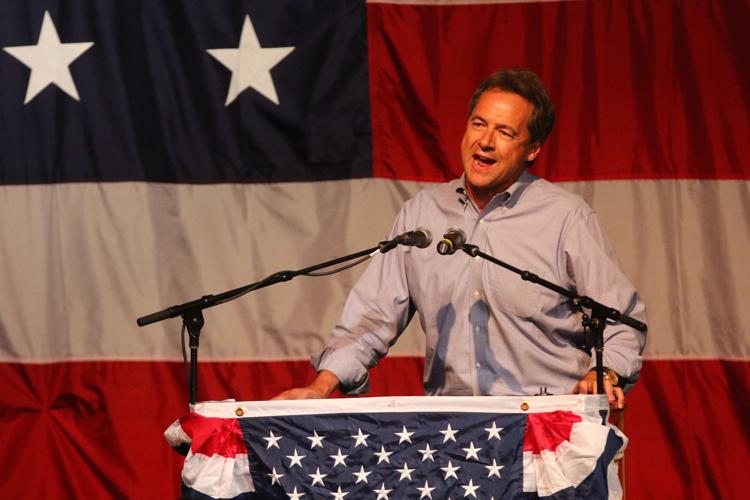 Amy Klobuchar 2
Steve Bullock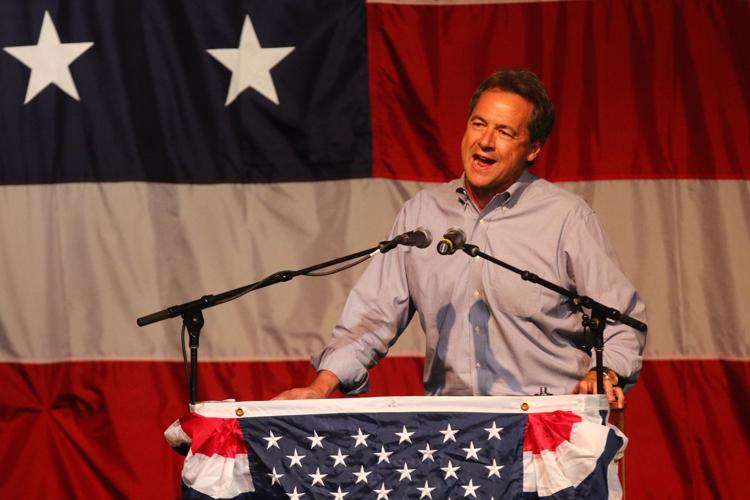 Cory Booker 1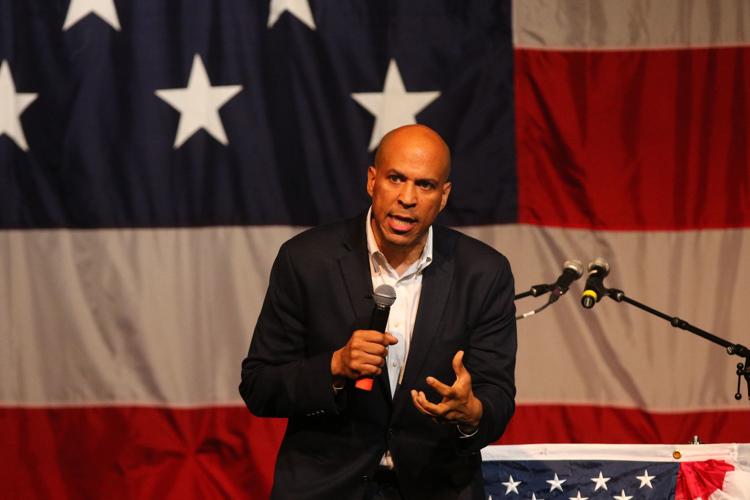 Cory Booker 4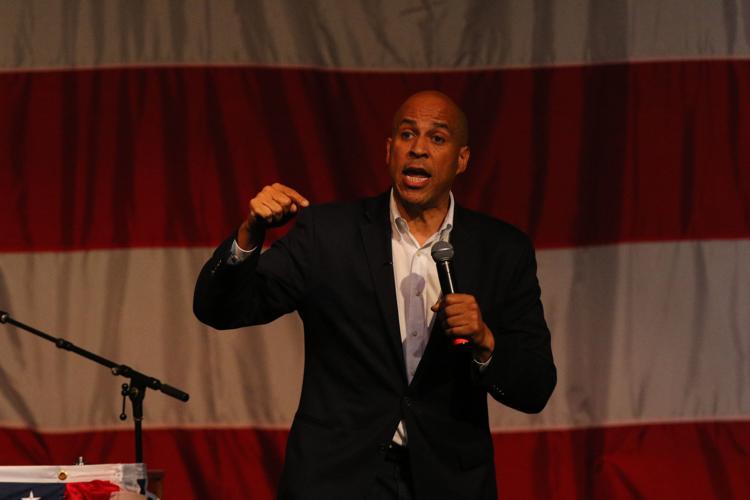 Cory Booker 2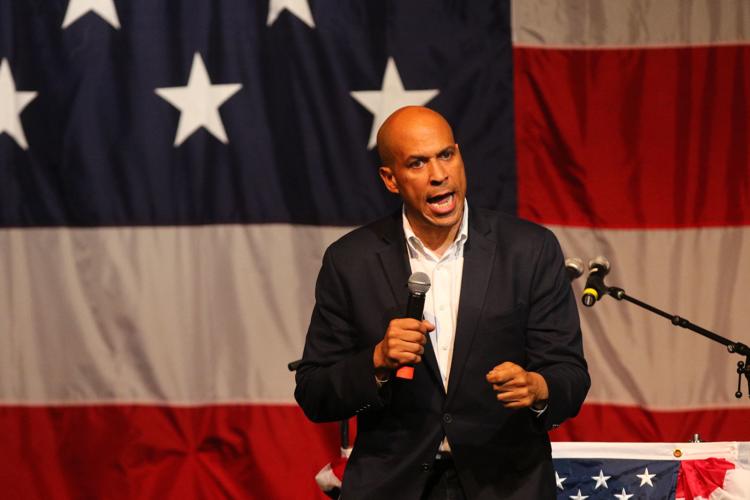 Kamala Harris mug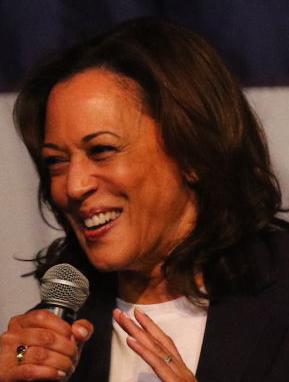 Julian Castro 2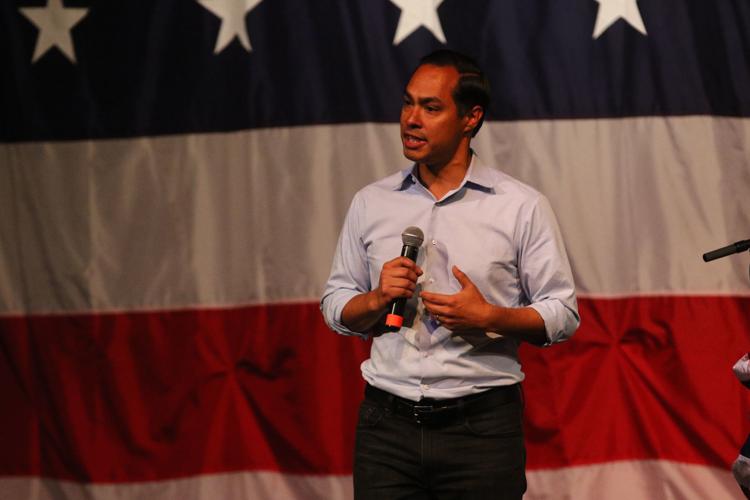 Pete Buttigieg 4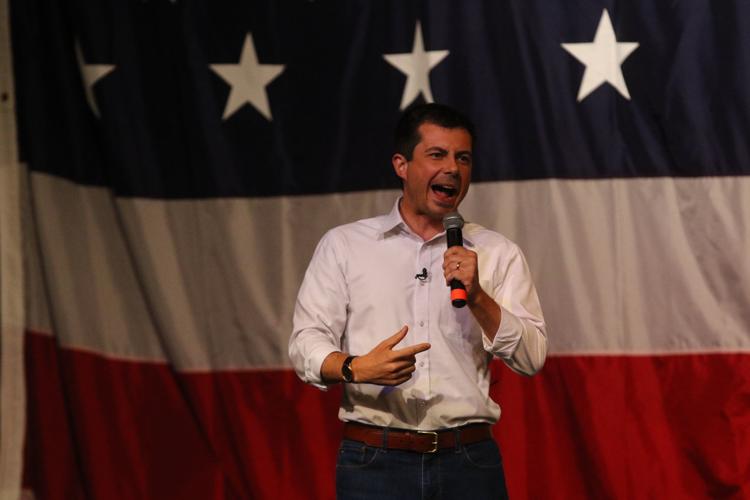 Kamala Harris at the Democratic Wing Ding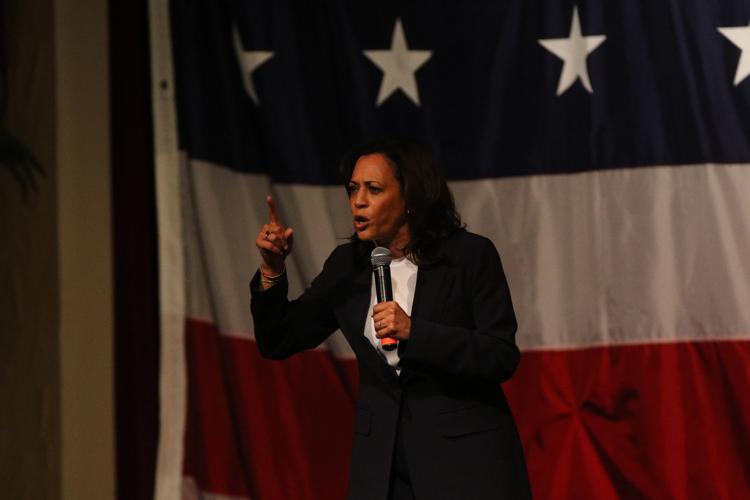 Julian Castro 1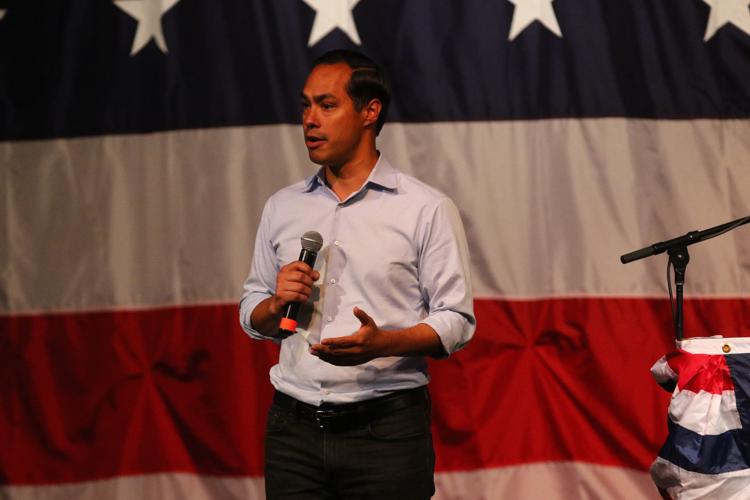 Tim Ryan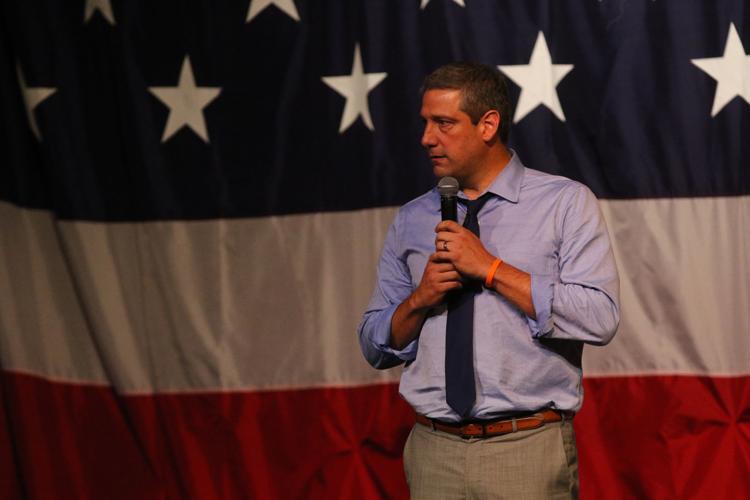 Cory Booker 5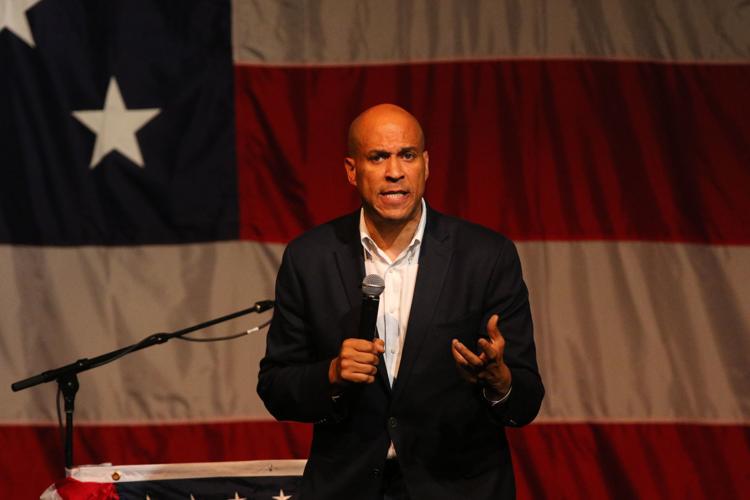 Cory Booker 6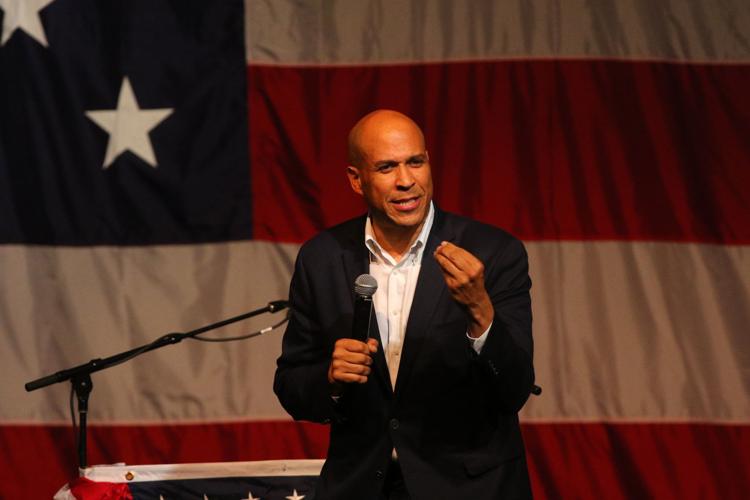 Bill de Blasio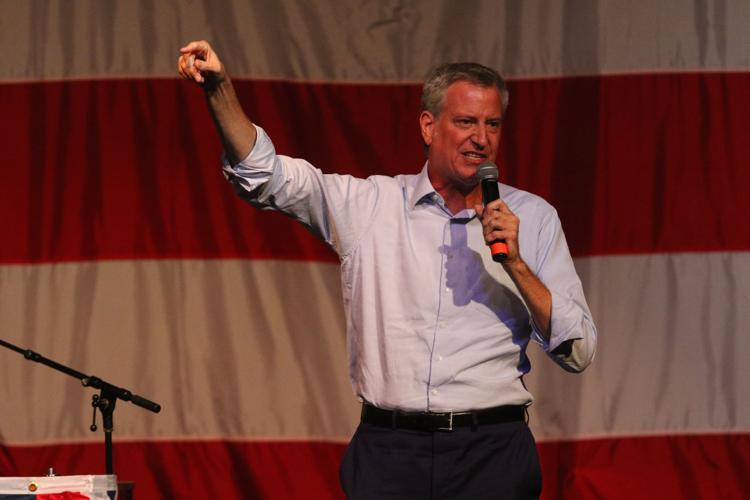 Marianne Williamson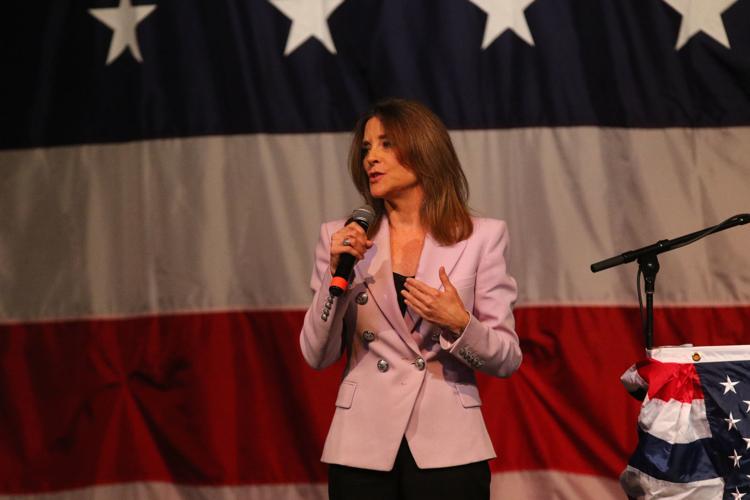 Jay Inslee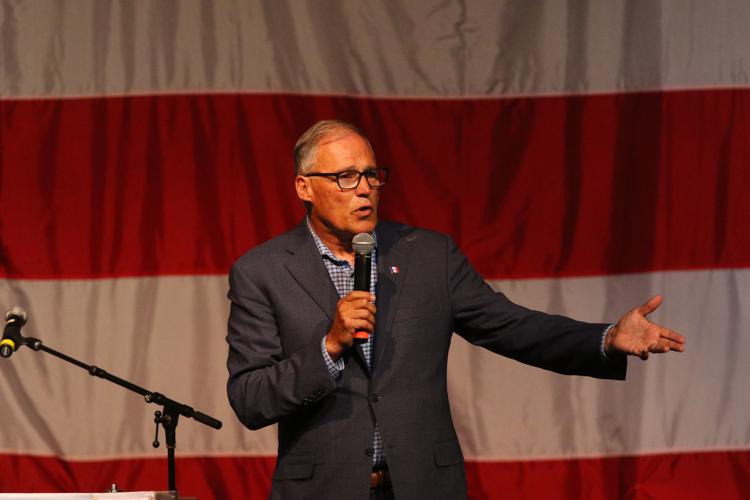 Kirsten Gillibrand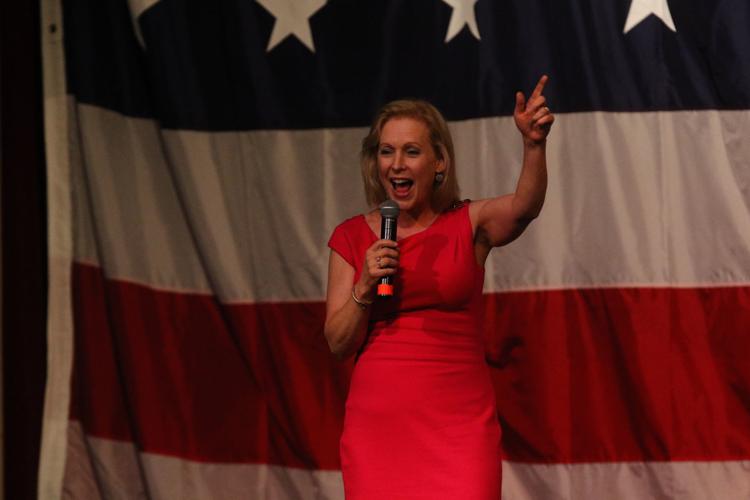 Andrew Yang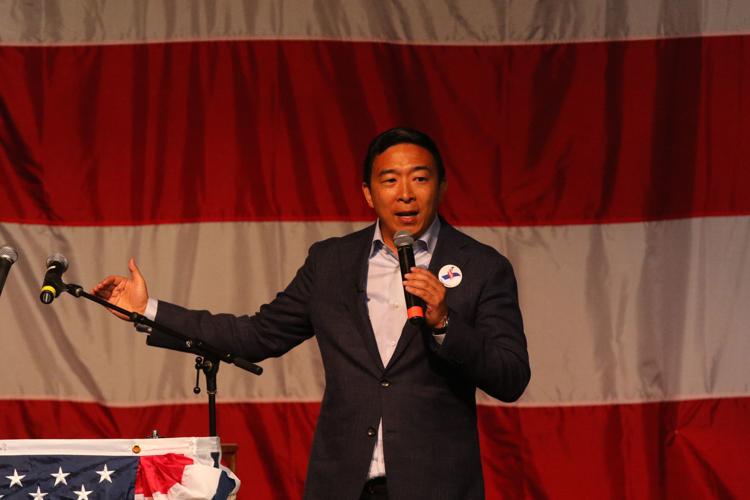 Cory Booker 3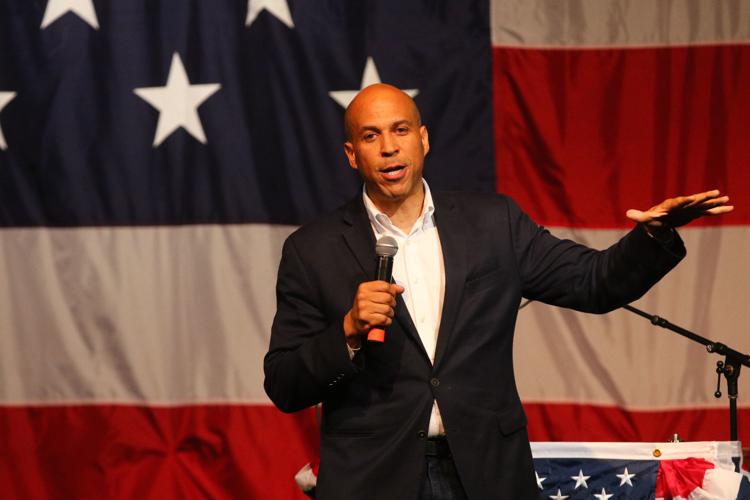 Pete Buttigieg 1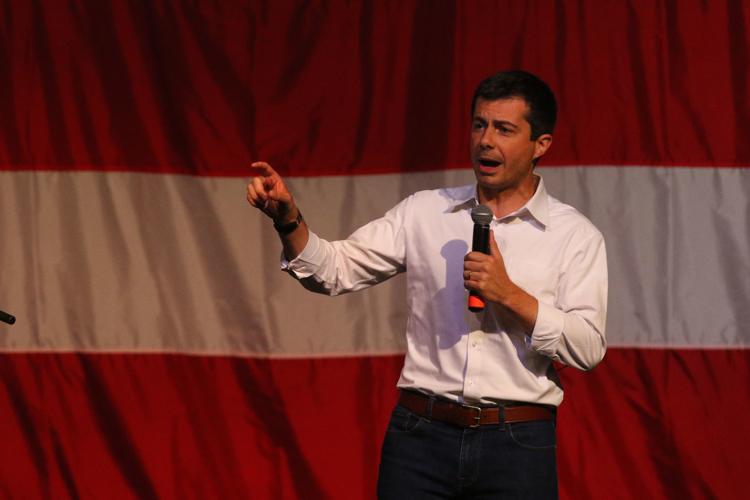 Tulsi Gabbard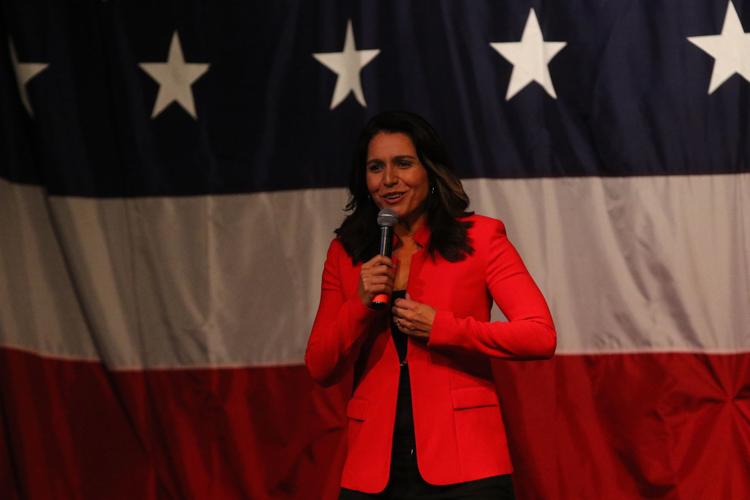 Pete Buttigieg 6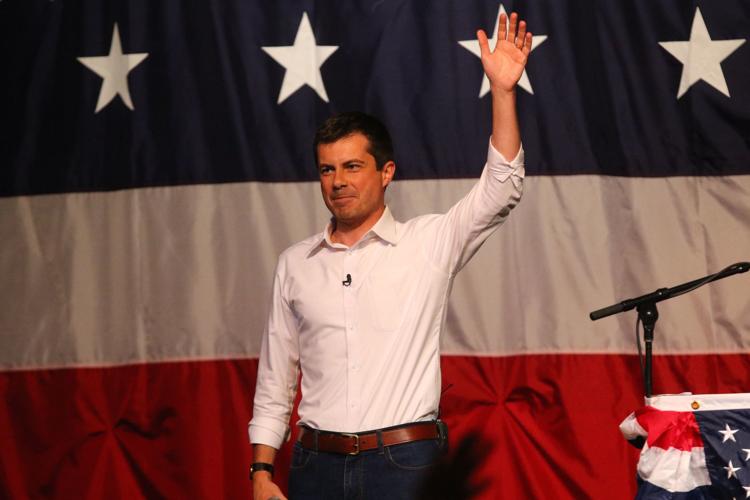 Tom Steyer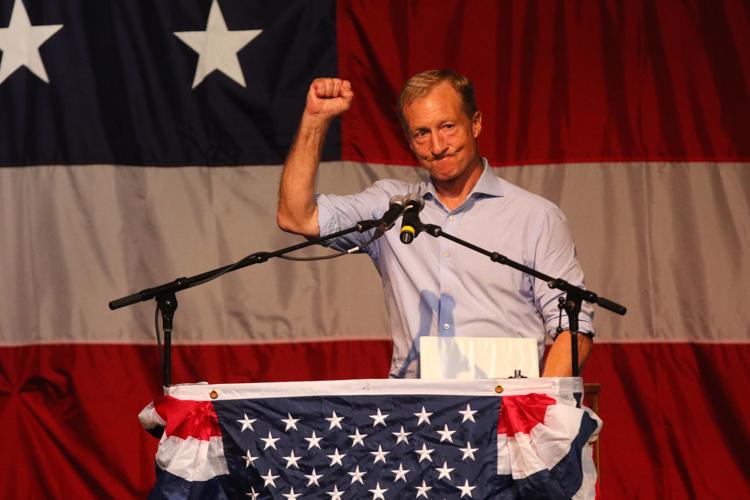 Pete Buttigieg 2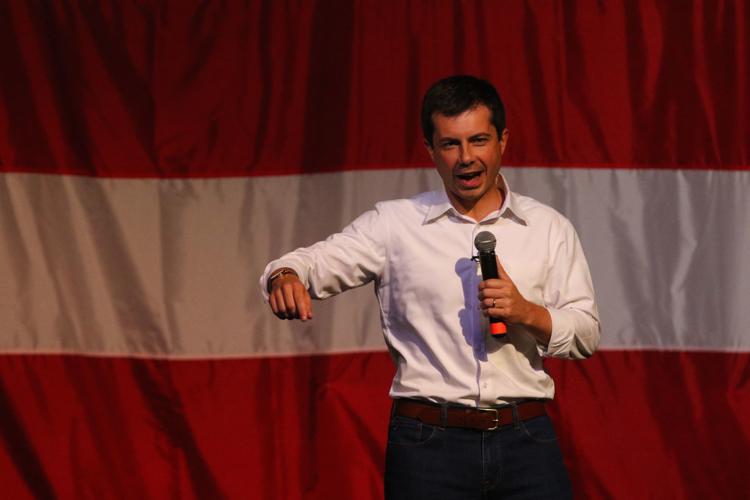 Pete Buttigieg 3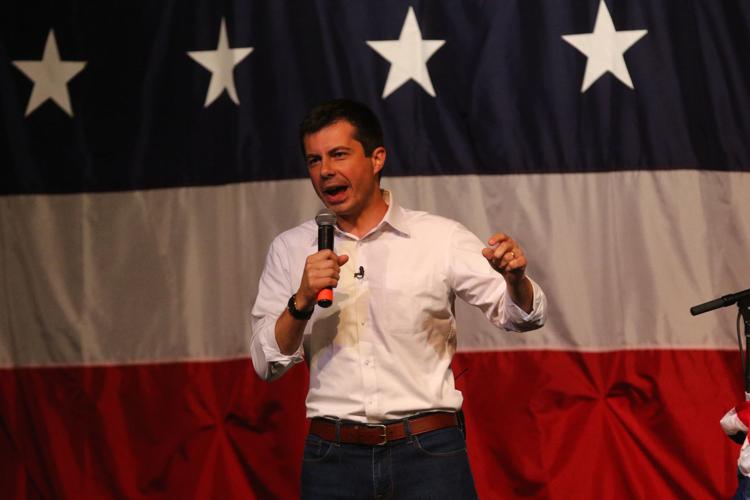 Tom Steyer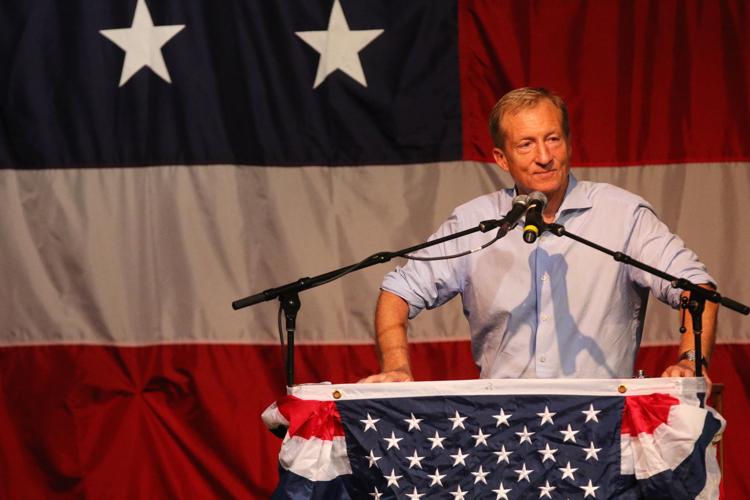 Vice President Biden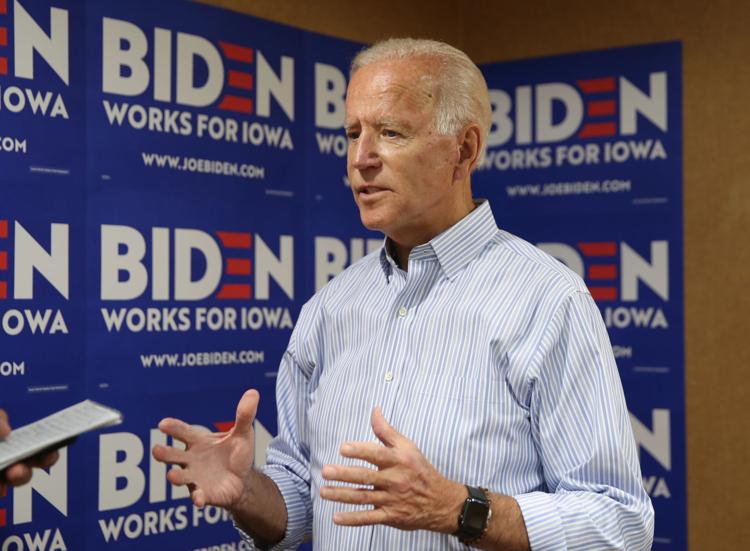 Iowa Democratic Wing Ding 2019 (1).jpg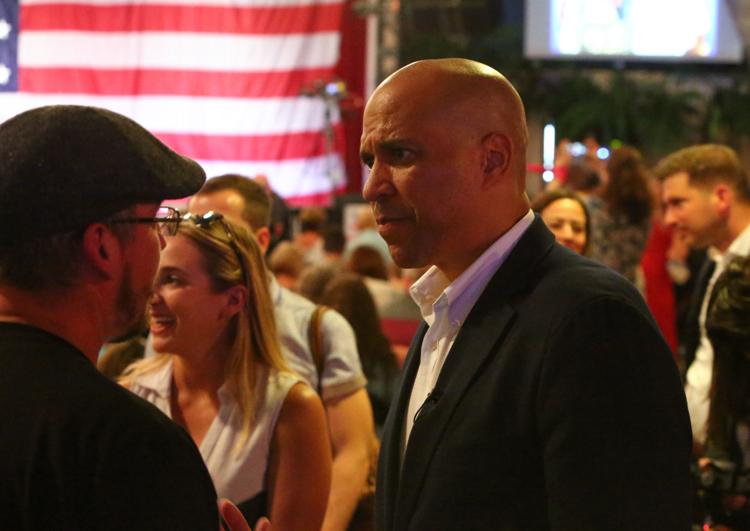 Iowa Democratic Wing Ding 2019 (3).jpg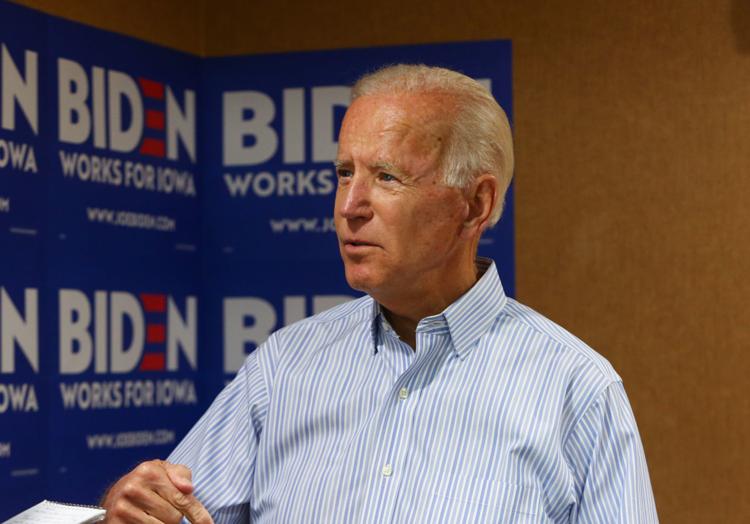 Iowa Democratic Wing Ding 2019 (4).jpg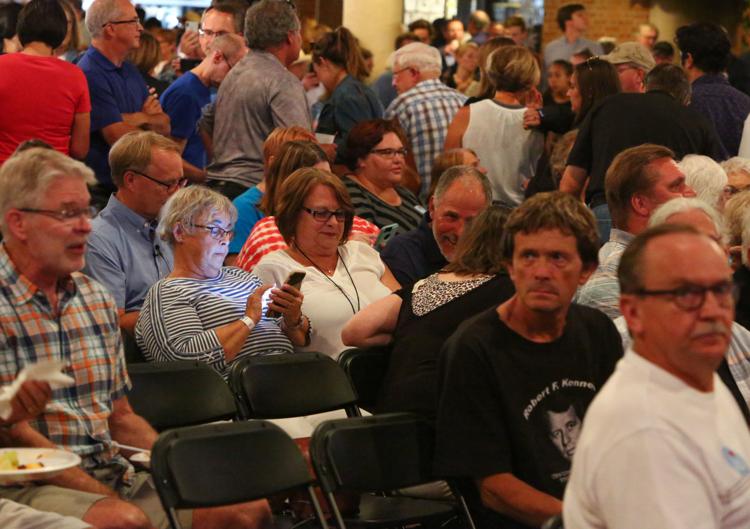 Iowa Democratic Wing Ding 2019 (5).jpg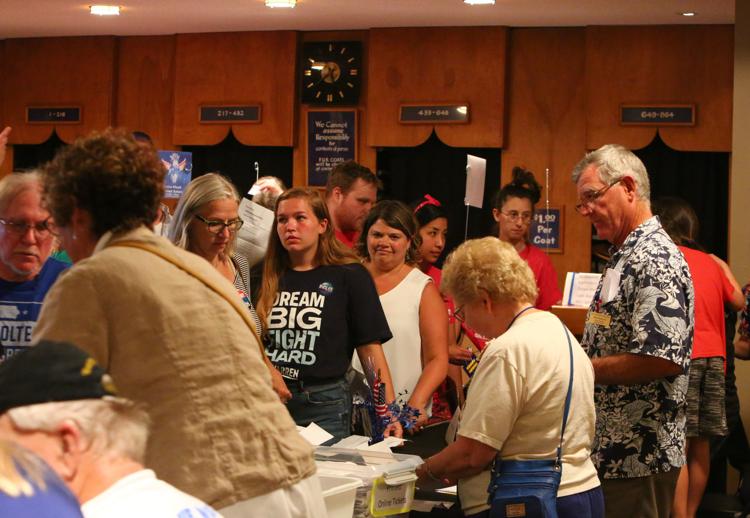 Iowa Democratic Wing Ding 2019 (6).jpg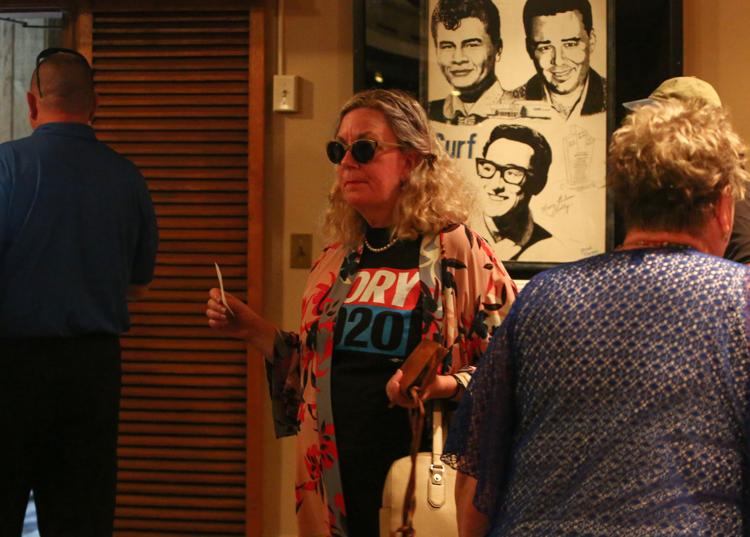 Iowa Democratic Wing Ding 2019 (7).jpg
Iowa Democratic Wing Ding 2019 (8).jpg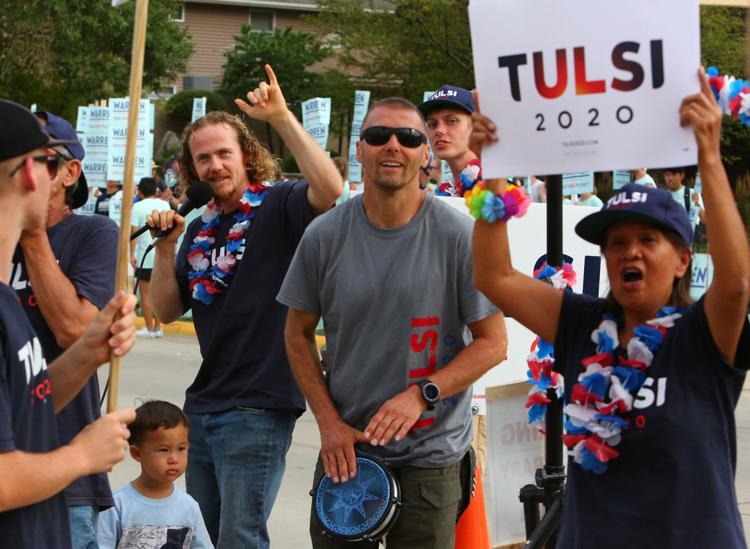 Iowa Democratic Wing Ding 2019 (9).jpg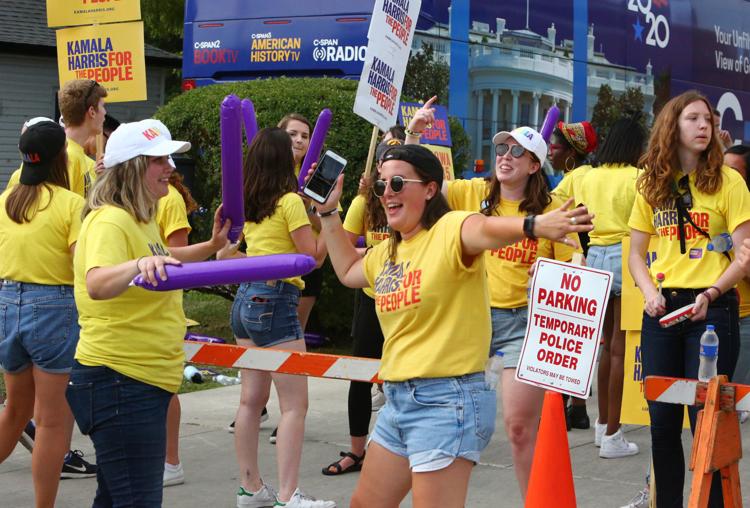 Iowa Democratic Wing Ding 2019 (46).jpg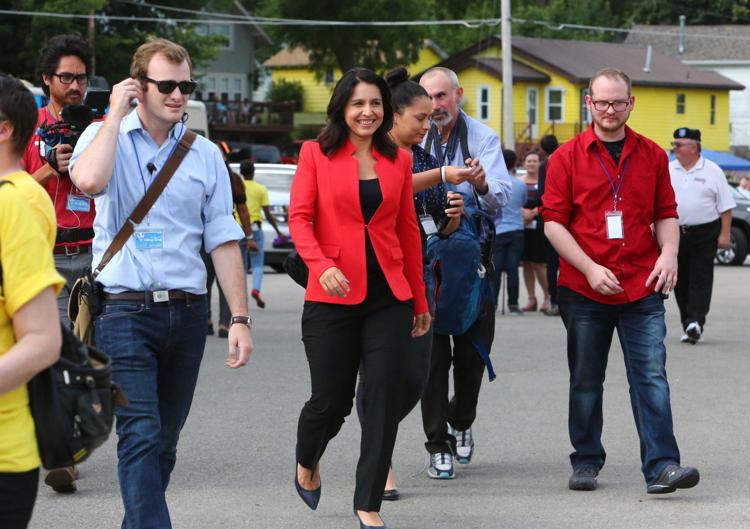 Iowa Democratic Wing Ding 2019 (10).jpg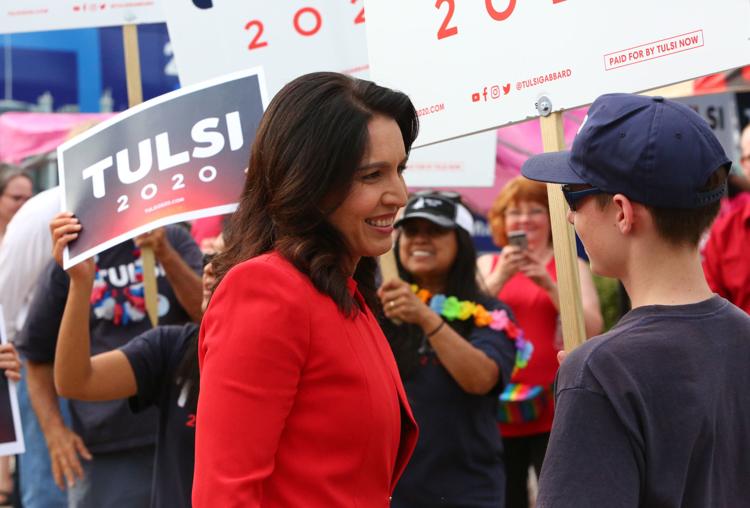 Iowa Democratic Wing Ding 2019 (11).jpg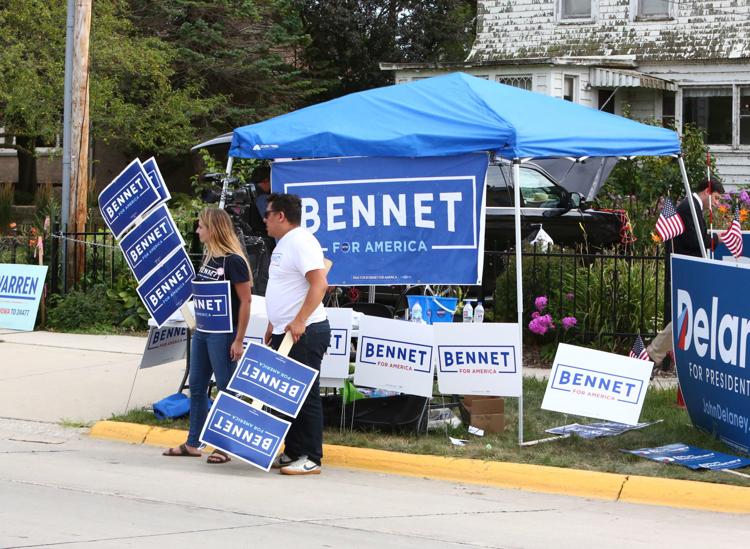 Iowa Democratic Wing Ding 2019 (12).jpg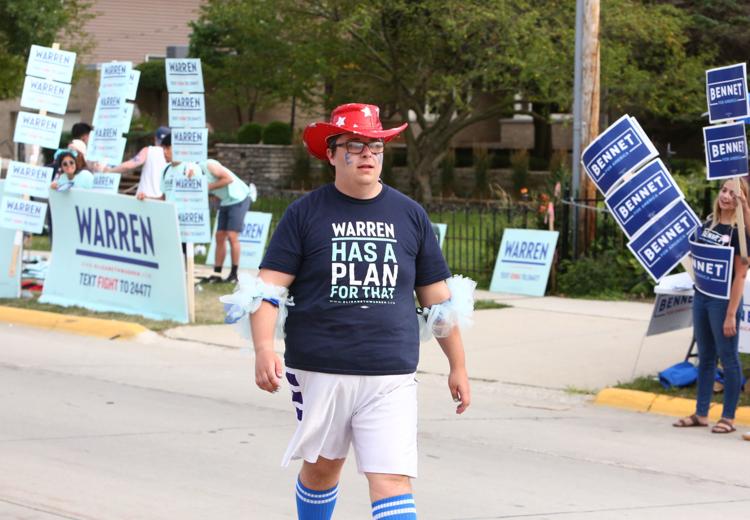 Iowa Democratic Wing Ding 2019 (13).jpg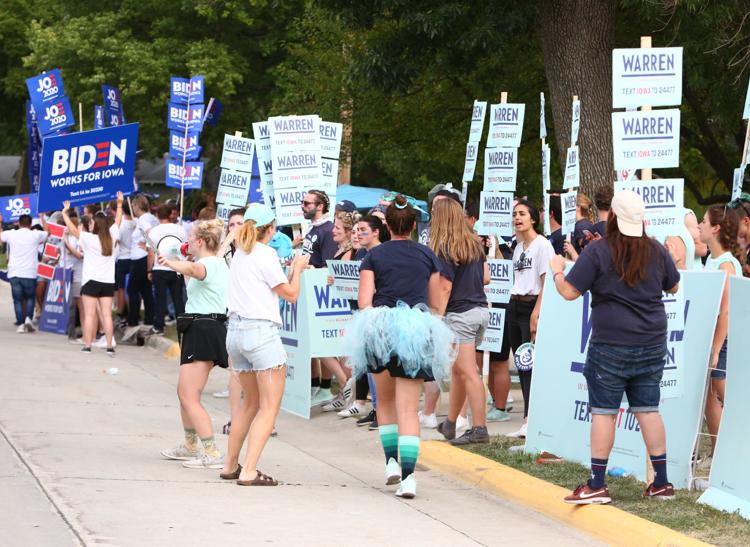 Iowa Democratic Wing Ding 2019 (14).jpg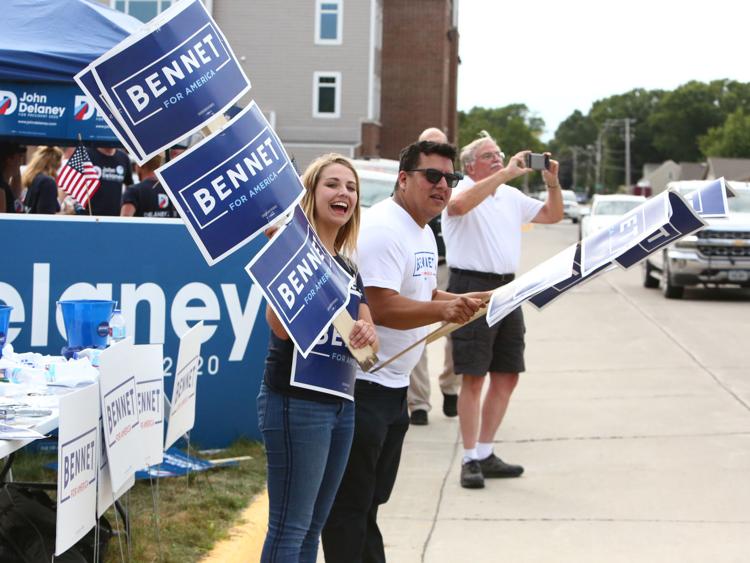 Iowa Democratic Wing Ding 2019 (15).jpg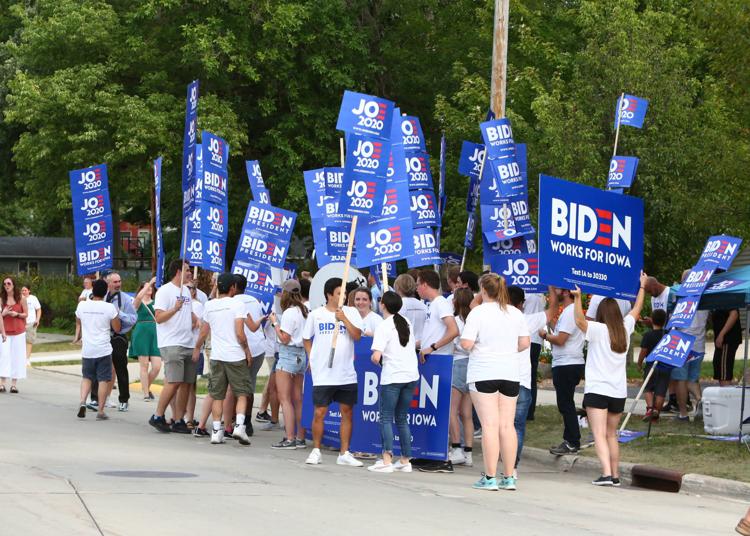 Iowa Democratic Wing Ding 2019 (16).jpg
Iowa Democratic Wing Ding 2019 (17).jpg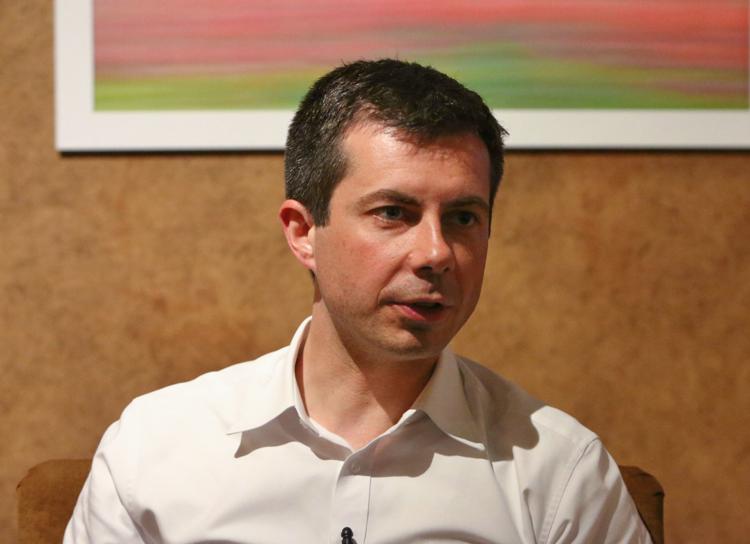 Iowa Democratic Wing Ding 2019 (18).jpg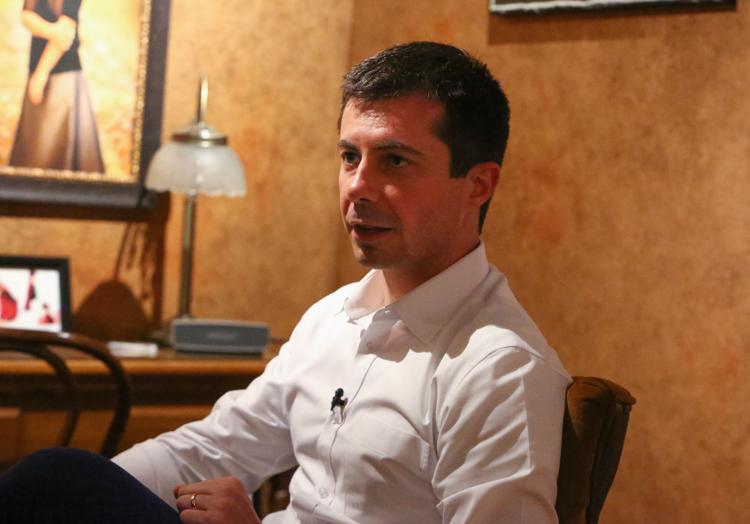 Iowa Democratic Wing Ding 2019 (19).jpg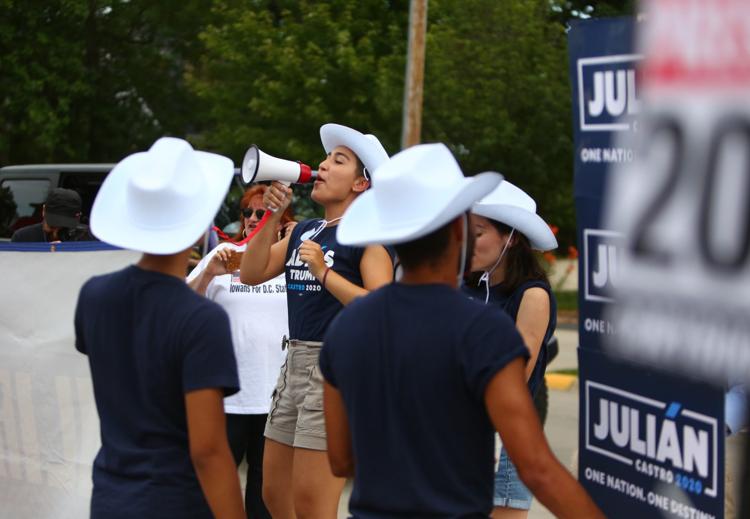 Iowa Democratic Wing Ding 2019 (20).jpg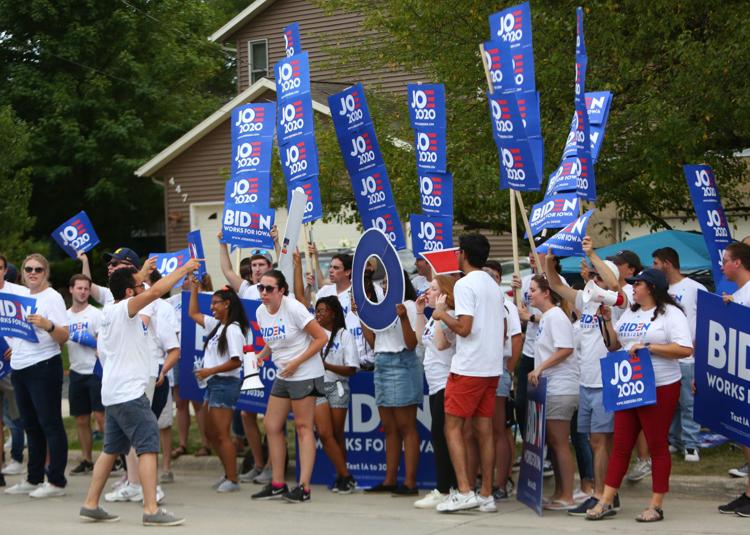 Iowa Democratic Wing Ding 2019 (21).jpg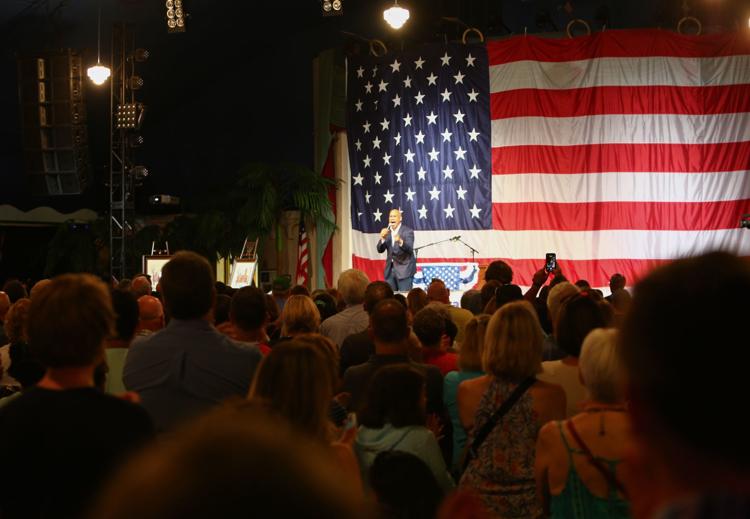 Iowa Democratic Wing Ding 2019 (22).jpg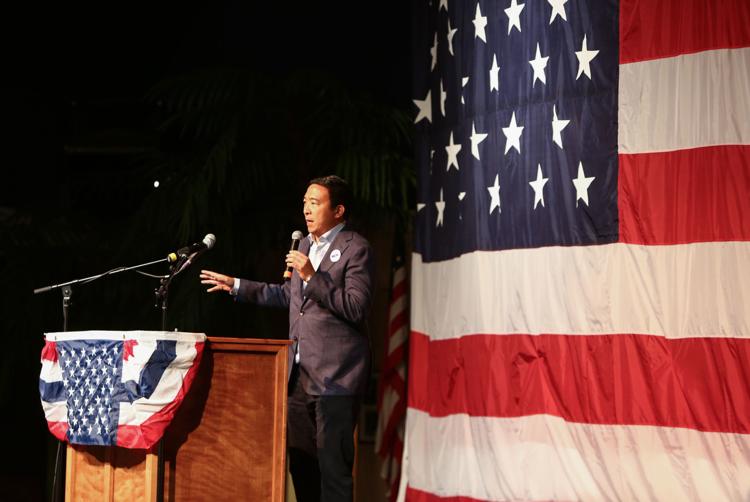 Iowa Democratic Wing Ding 2019 (23).jpg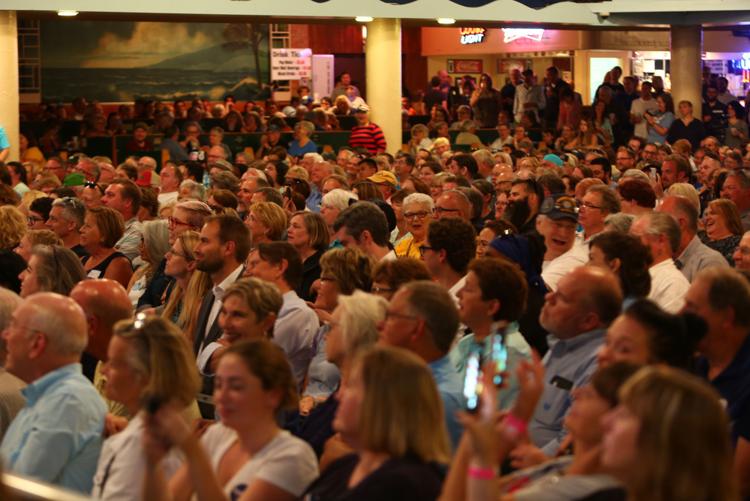 Iowa Democratic Wing Ding 2019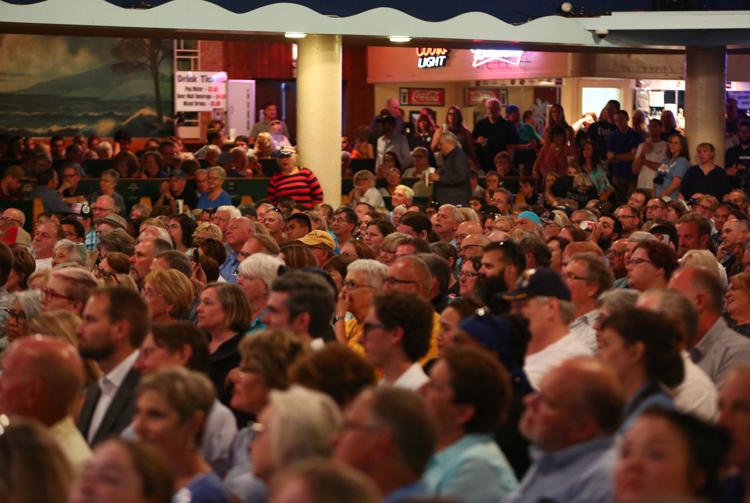 Iowa Democratic Wing Ding 2019 (25).jpg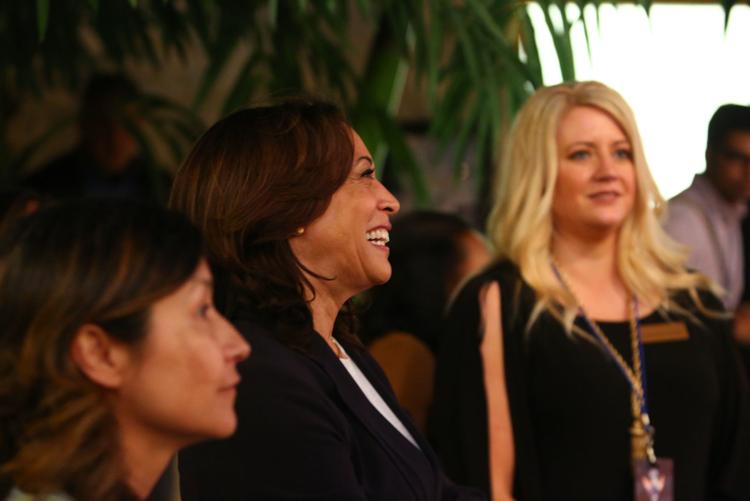 Iowa Democratic Wing Ding 2019 (26).jpg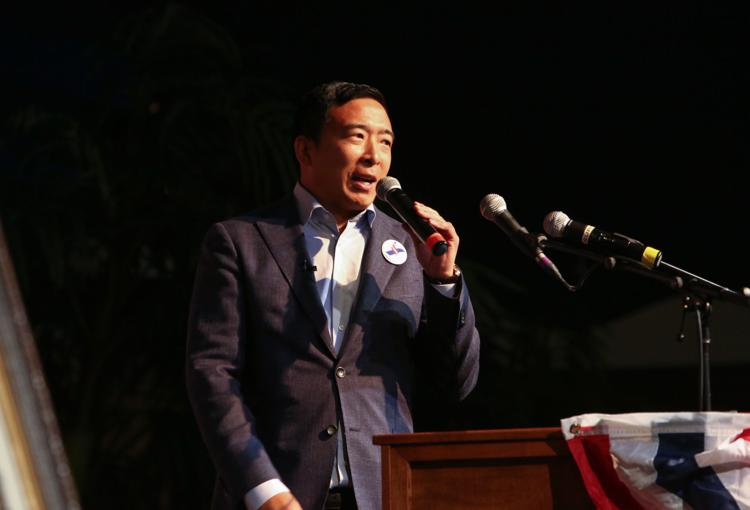 Iowa Democratic Wing Ding 2019 (27).jpg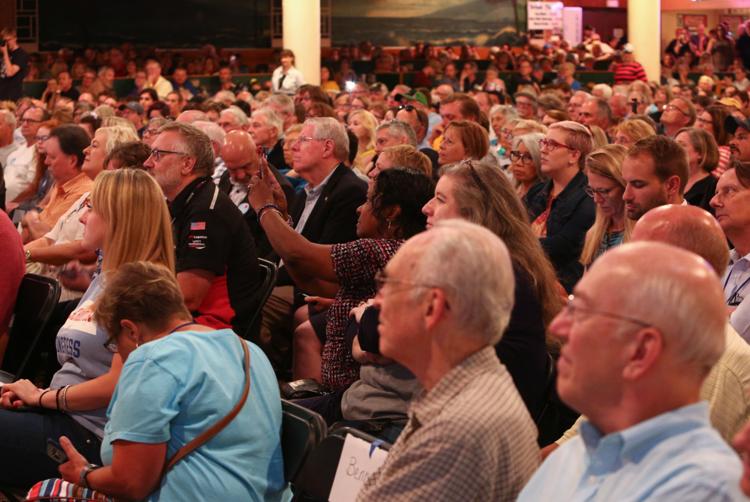 Iowa Democratic Wing Ding 2019 (28).jpg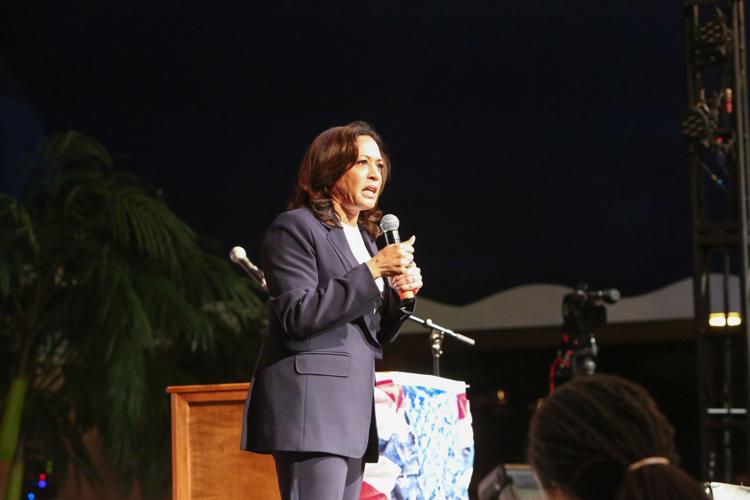 Iowa Democratic Wing Ding 2019 (29).jpg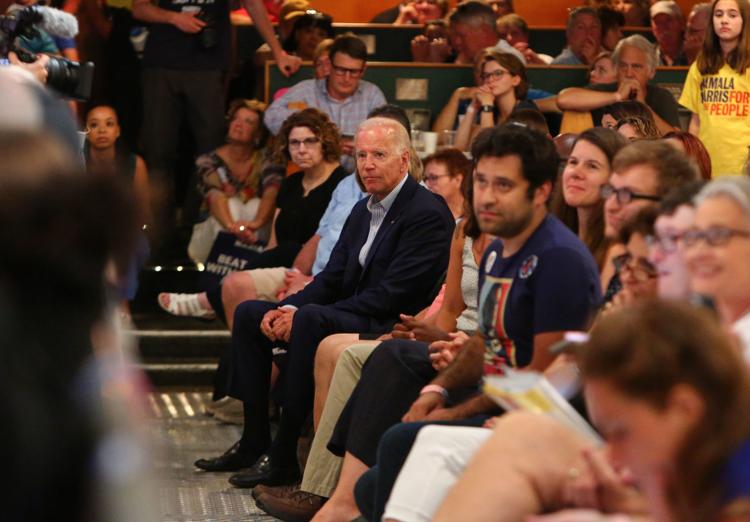 Iowa Democratic Wing Ding 2019 (30).jpg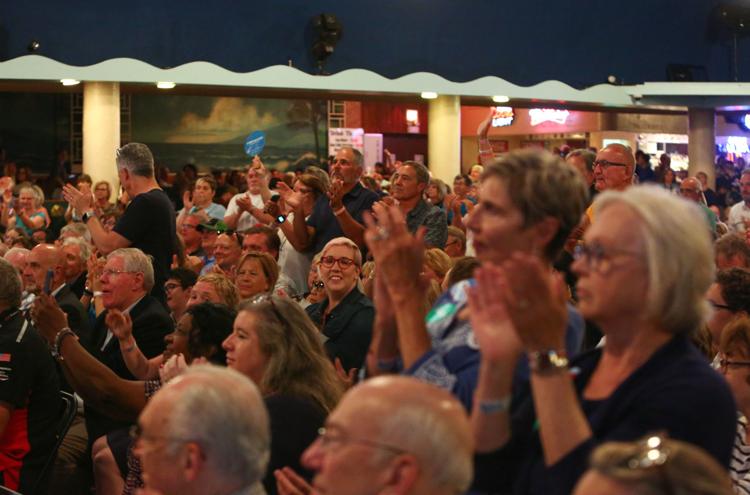 Iowa Democratic Wing Ding 2019 (31).jpg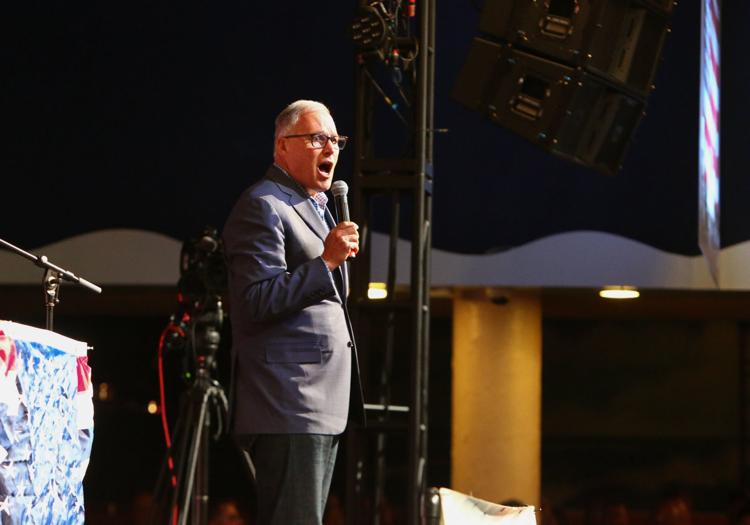 Iowa Democratic Wing Ding 2019 (32).jpg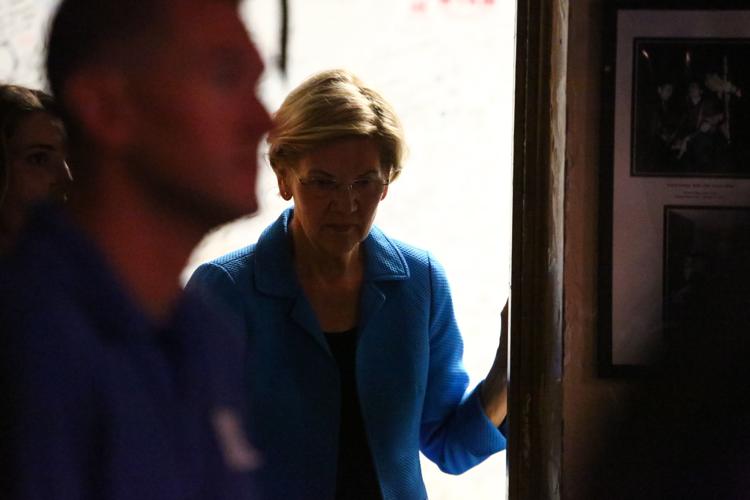 Iowa Democratic Wing Ding 2019 (33).jpg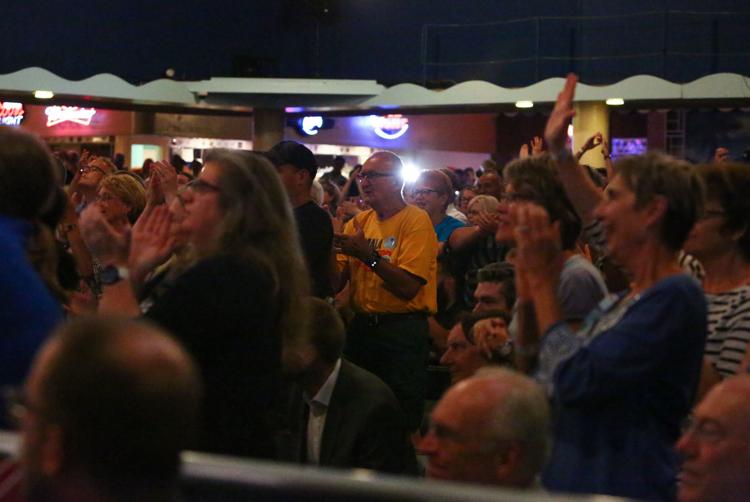 Iowa Democratic Wing Ding 2019 (34).jpg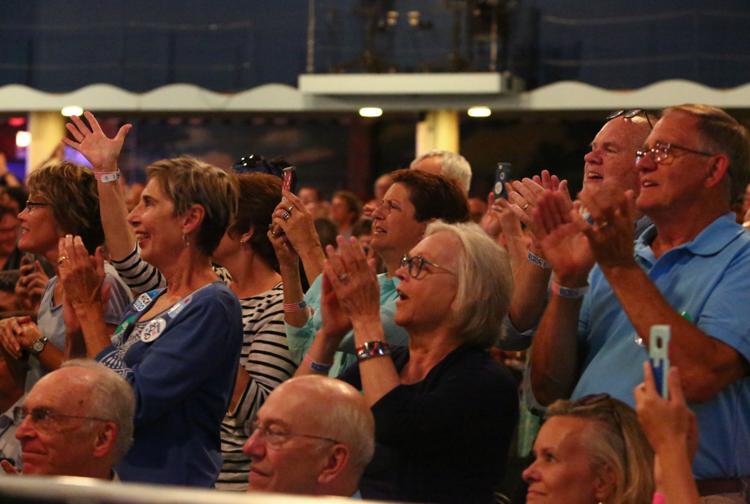 Iowa Democratic Wing Ding 2019 (35).jpg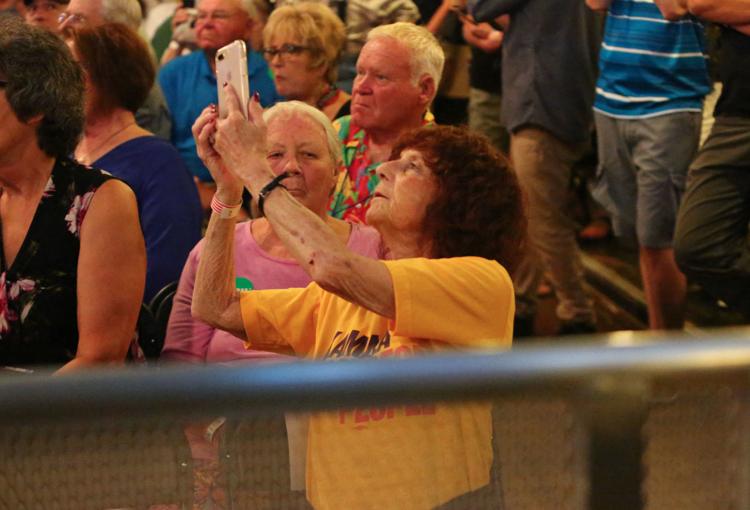 Iowa Democratic Wing Ding 2019 (36).jpg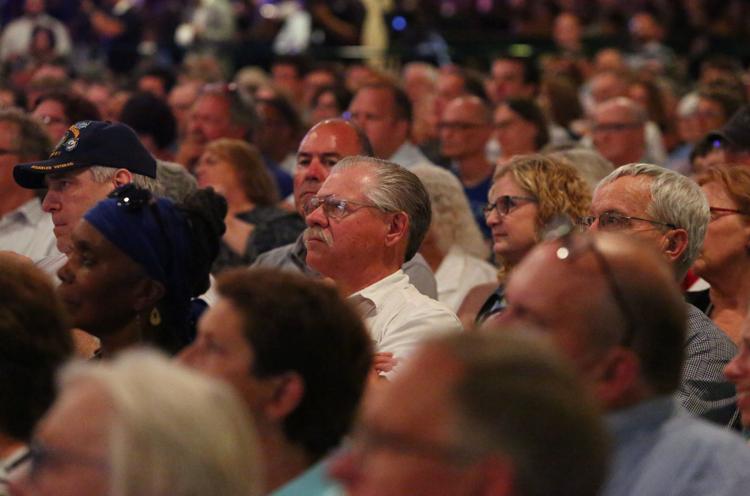 Iowa Democratic Wing Ding 2019 (37).jpg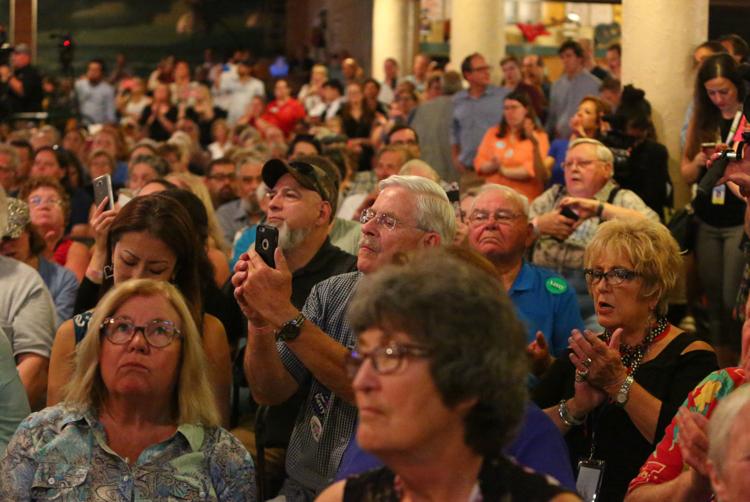 Iowa Democratic Wing Ding 2019 (38).jpg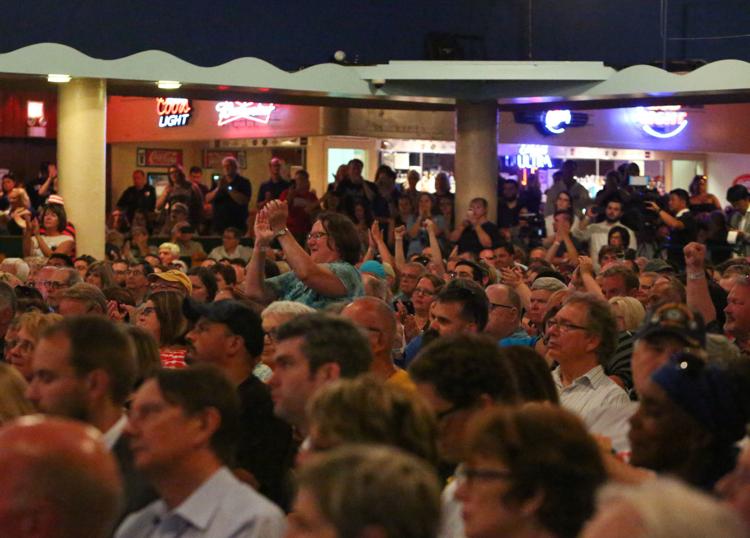 Iowa Democratic Wing Ding 2019 (39).jpg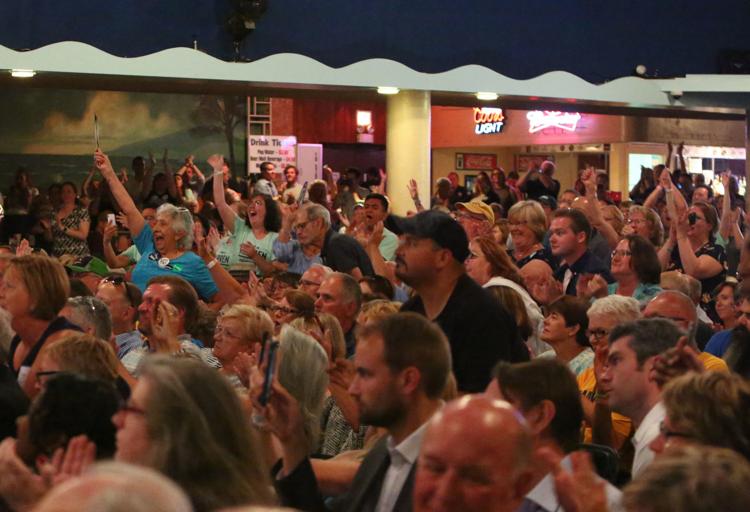 Iowa Democratic Wing Ding 2019 (40).jpg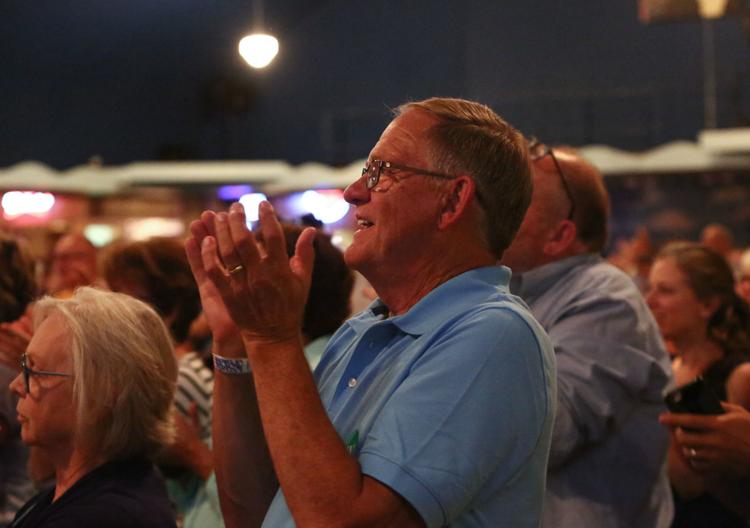 Iowa Democratic Wing Ding 2019 (53).jpg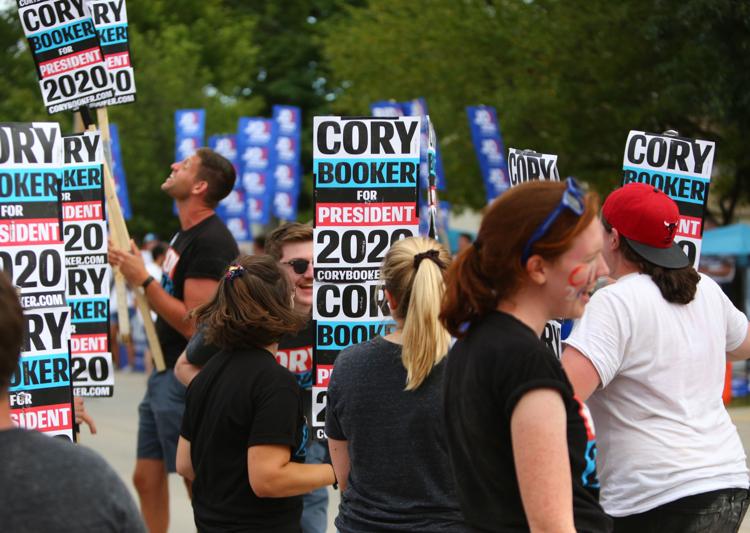 Iowa Democratic Wing Ding 2019 (51).jpg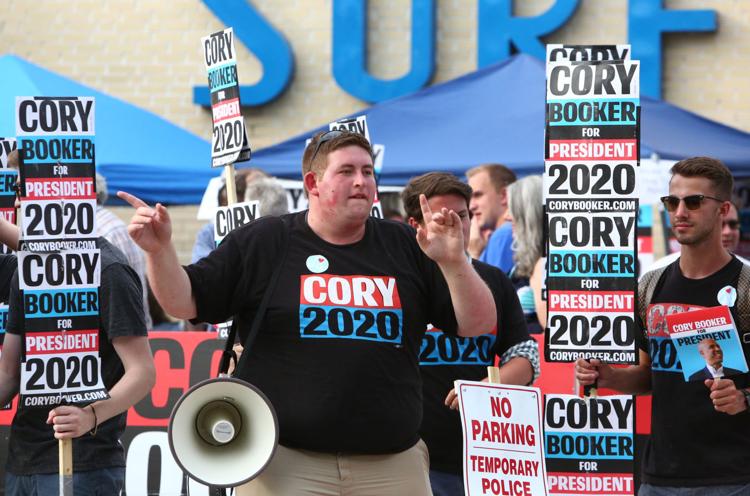 Iowa Democratic Wing Ding 2019 (52).jpg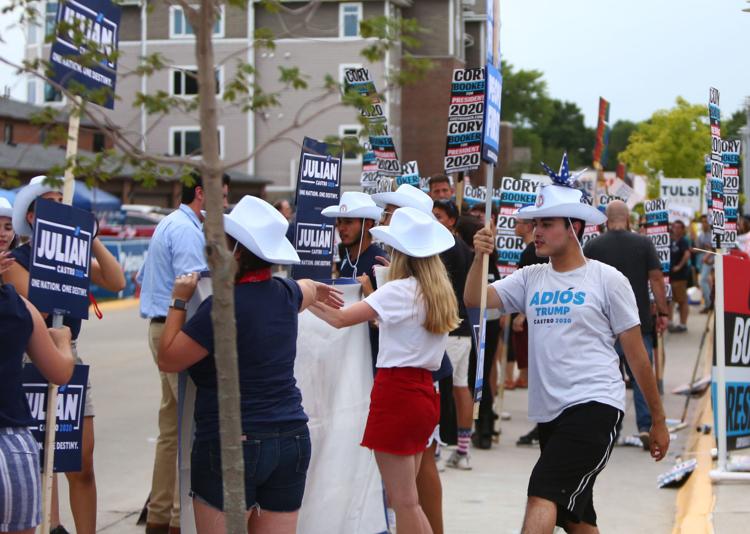 Iowa Democratic Wing Ding 2019 (41).jpg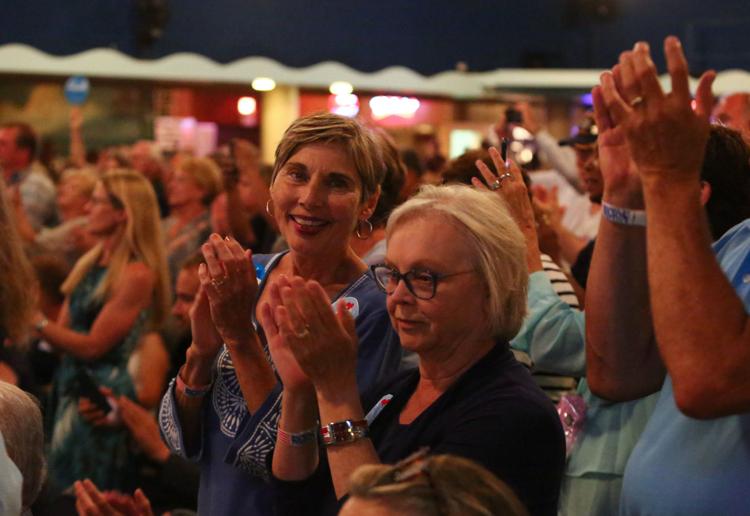 Iowa Democratic Wing Ding 2019 (42).jpg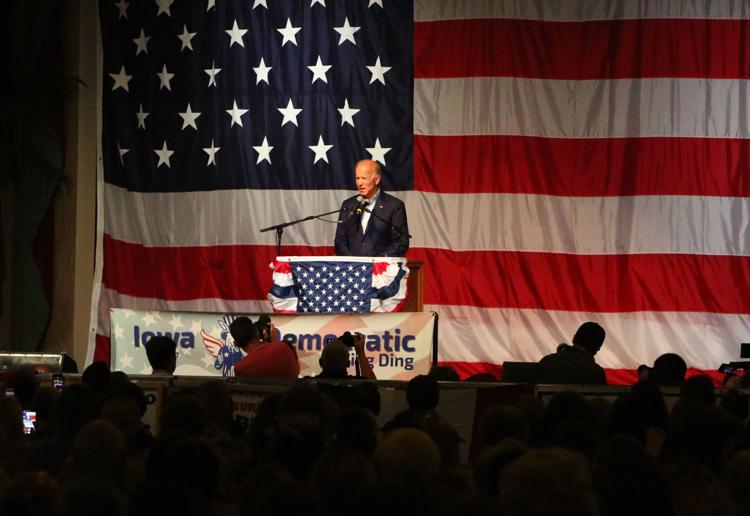 Iowa Democratic Wing Ding 2019 (43).jpg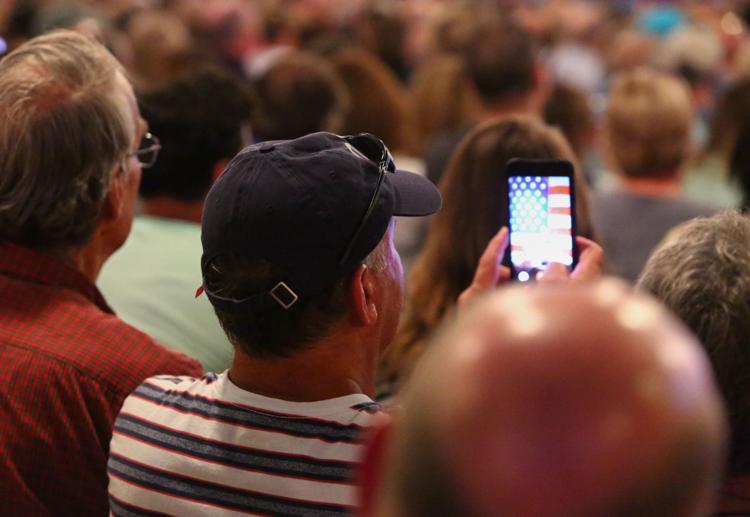 Iowa Democratic Wing Ding 2019 (45).jpg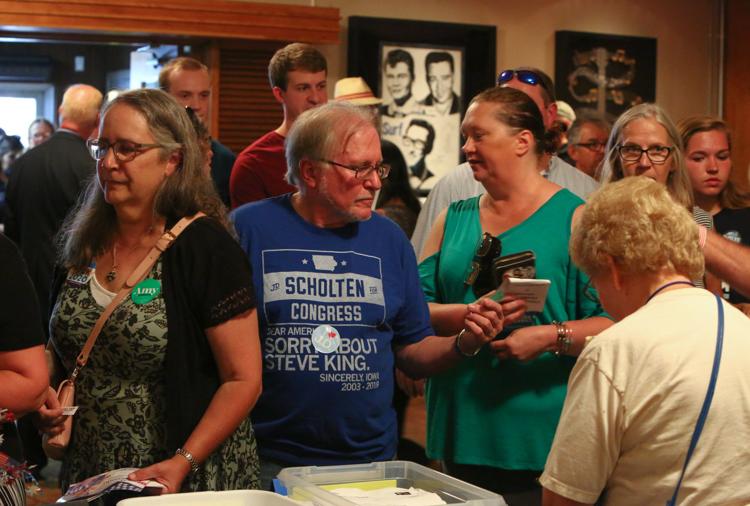 Iowa Democratic Wing Ding 2019 (47).jpg
Iowa Democratic Wing Ding 2019 (48).jpg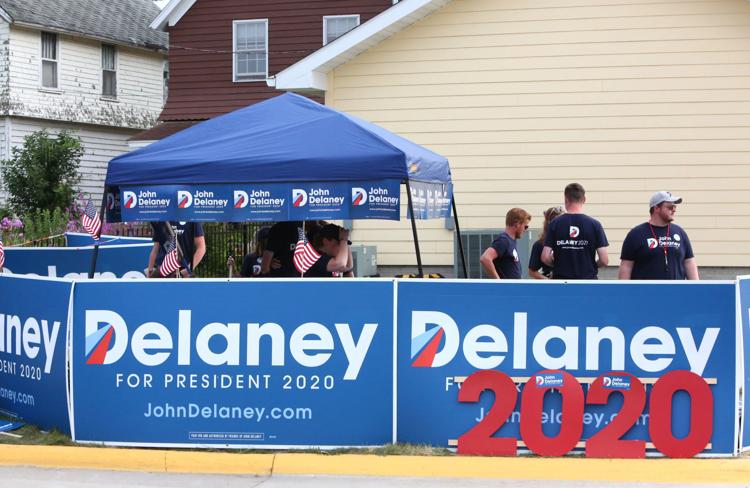 Iowa Democratic Wing Ding 2019 (49).jpg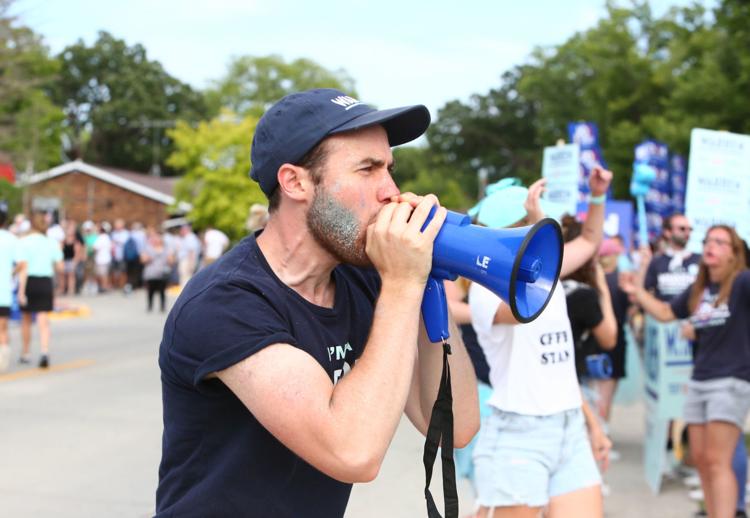 Iowa Democratic Wing Ding 2019 (44).jpg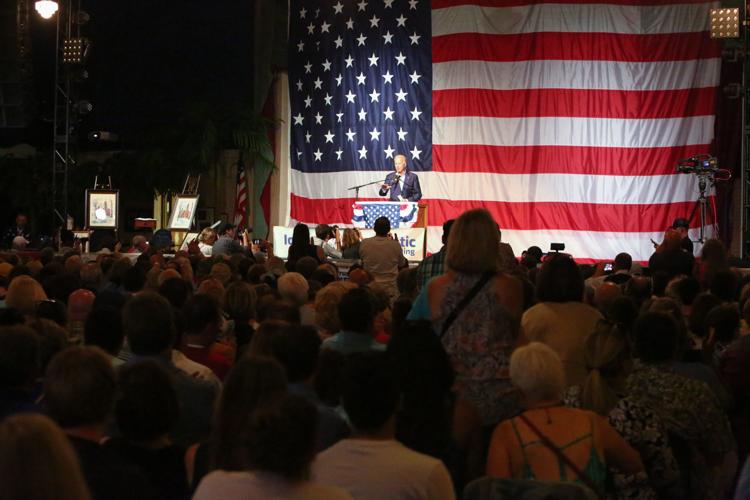 Iowa Democratic Wing Ding 2019 (50).jpg