CLEAR LAKE | Dean Snyder liked to tell a story about himself and his beloved wife, Joanne.
"If she liked to fish, I would have bought her a fishing pole," he said. "But she liked to dance, so I bought the Surf."
Snyder, 87, founder of the Dean Snyder Construction Co. and whose family owns the Surf Ballroom, died Saturday.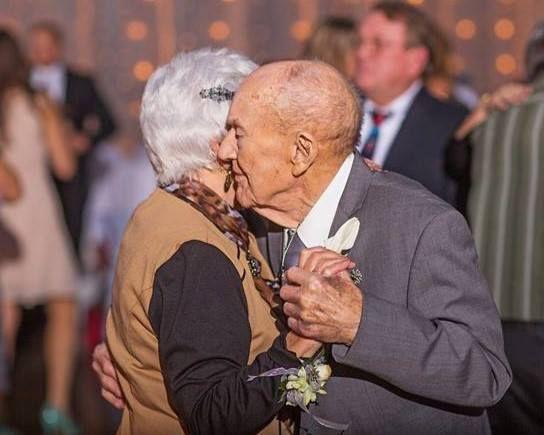 Visitation is 4 to 7 p.m. Tuesday at the United Methodist Church, Clear Lake. Funeral services are 10:30 a.m. Wednesday at the church, followed by a public reception at the Surf Ballroom.
He is remembered for his sense of business, his sense of humor and his sense of community.
"He is a legend that has set the bar high for all of us," said Clear Lake Mayor Nelson Crabb. "He was a first-class family man, active in his church and in his community."
He was also a leader in the construction industry, Crabb said.
He started Dean Snyder Construction in 1958 with a few employees and saw it grow over the next 60 years to a workforce of over 200. It is one of the largest construction companies in the state.
Even in retirement, Snyder enjoyed going to job sites and stopping in at the office to get the latest on construction work.
He had a lifelong interest in Scouting and was presented with an honorary Eagle Scout award on his 80th birthday, the highest honor a Boy Scout can achieve.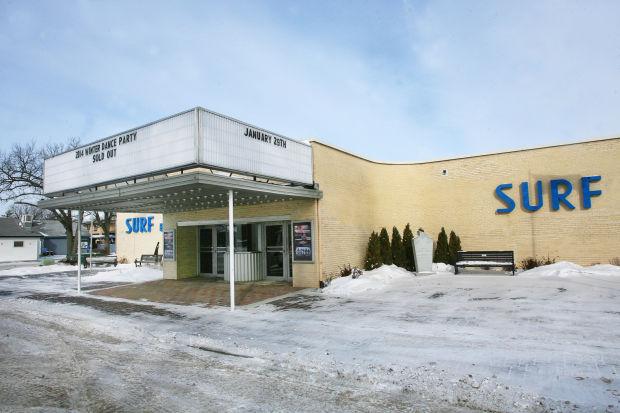 In 1994, when the Surf Ballroom was in danger of closing, Snyder bought it and refurbished it so that Clear Lake would not lose one of its gems. "The town -- really the whole country needs it," he said at the time.
"He rescued it," Crabb said.
You have free articles remaining.
Clear Lake City Administrator Scott Flory said, "Dean was a consummate gentleman -- someone who felt a certain responsibility to give back to the community."
Jeff Nicholas, president of the nonprofit board that operates the Surf, said Snyder's humility was incredible. "He treated the biggest stars at Surf and the people who picked up the trash with the same respect," he said.
Also, said Nicholas, "To look to the character of a man, look at his family. His boys are hard-working and are respected all over the country."
Laurie Lietz, executive director of the Surf, said Snyder made a favorable impression on everyone whose lives he touched.
"All who met him had the utmost respect for his values, his love of family and his unwavering faith," she said.
Lietz said Snyder and his family saved the Surf in a time of great need. "They spent countless hours and dollars restoring the historic venue back to its original splendor," she said.
"Dean was well known for his hard work, honesty and integrity. He could be seen many times dancing the night away with his lovely wife, Joanne, during concerts at the Surf, especially the Sunday night Big Band dances," she said.
Tom Thoma, a former Globe Gazette employee and longtime volunteer at the Surf, said Snyder started his company from scratch and built it into a construction giant in North Iowa -- and saved a treasured landmark when he bought the Surf.
Thoma said Snyder was always gracious and humble when he attended events at the Surf as patrons thanked him for his generosity.
"His sense of humor was telling," said Thoma. "I'd ask him how he got in and he laughed, saying 'I know the owner.' Then he'd ask me how I got such a cushy job selling tickets, and I'd say, 'I know the owner.' He loved the give and take."
Thoma mentioned a lasting legacy of Snyder and his family.
"Dean, you made sure the music didn't die," he said.