Day not wanted: Huisentruit's sister says attempt to honor Jodi 'tacky'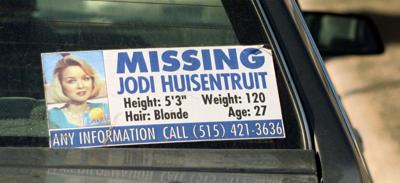 MASON CITY | The sister of Jodi Huisentruit says she is not in favor of a former state legislator's push for Mason City to have a "Jodi Huisentruit Day" in remembrance of the local TV anchor who disappeared 22 years ago.
John Kooiker of Boyden, who served in the Legislature from 2014 to 2016, has repeatedly asked Mason City officials to declare a "Jodi Huisentruit Day" in her memory. His latest request came last week.
Jodi Huisentruit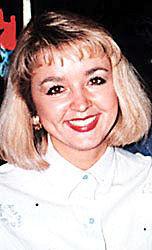 Huisentruit case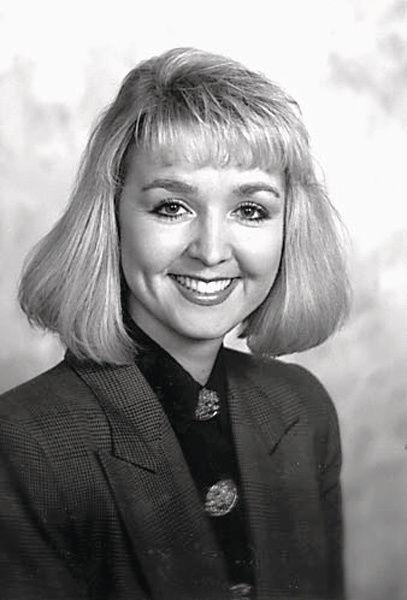 Huisentruit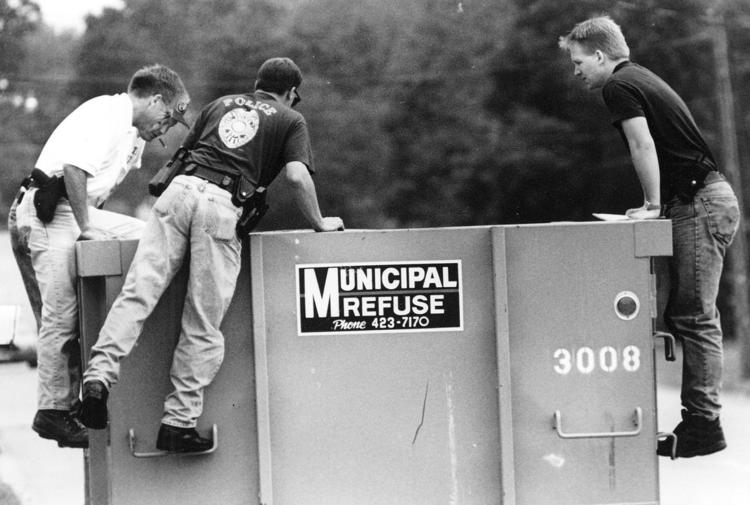 Huisentruit case
Huisentruit case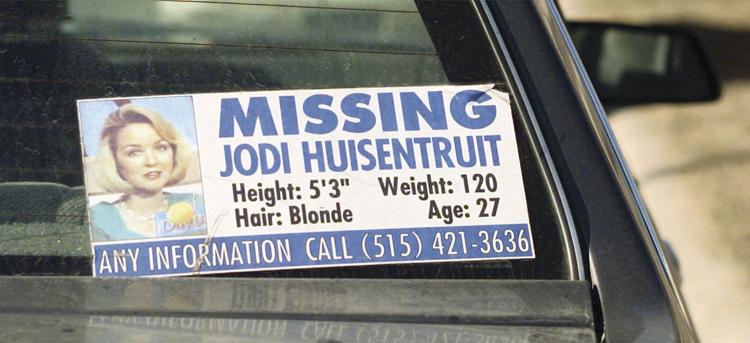 Huisentruit case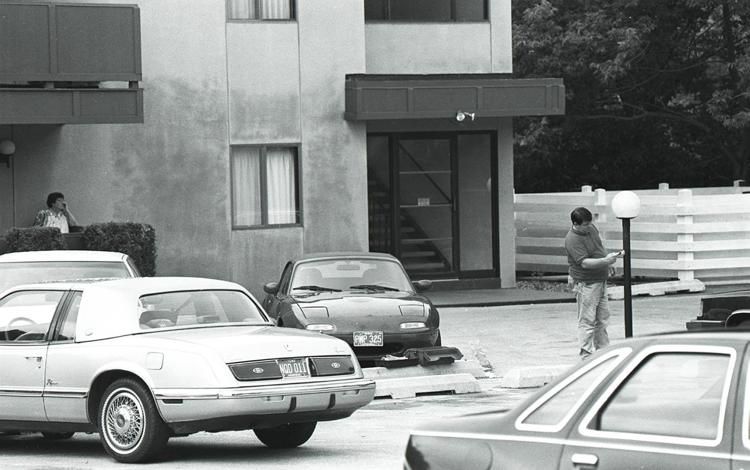 Huisentruit case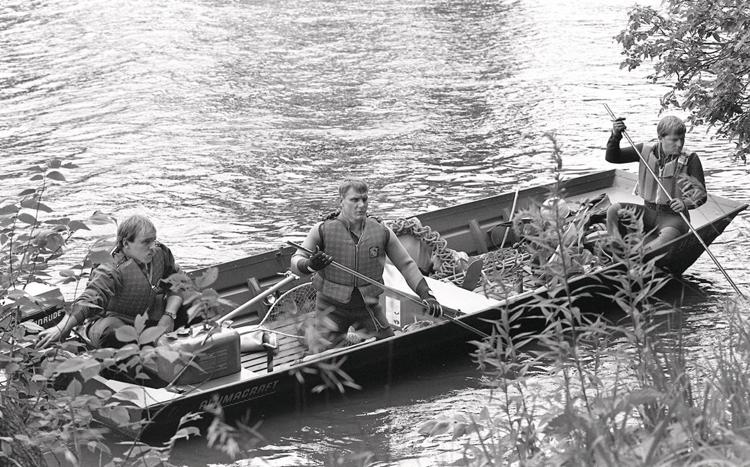 Huisentruit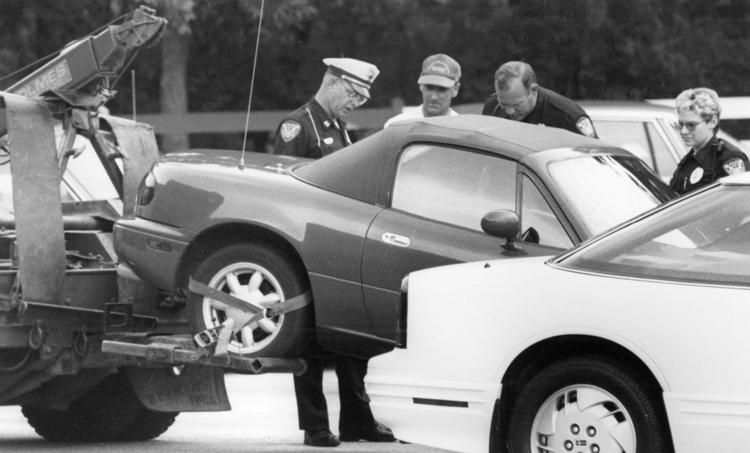 Huisentruit
Huisentruit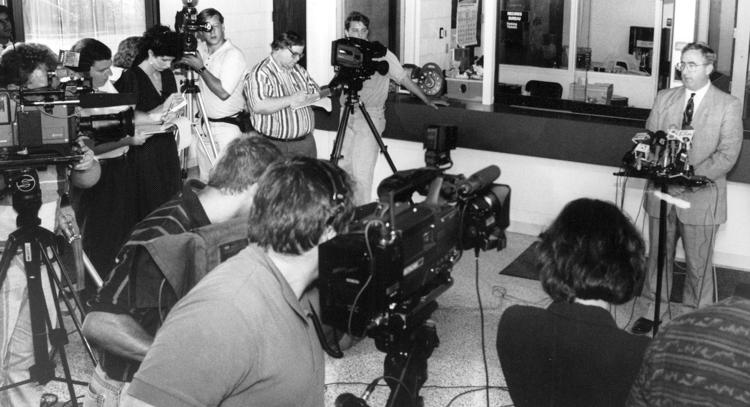 Find Jodi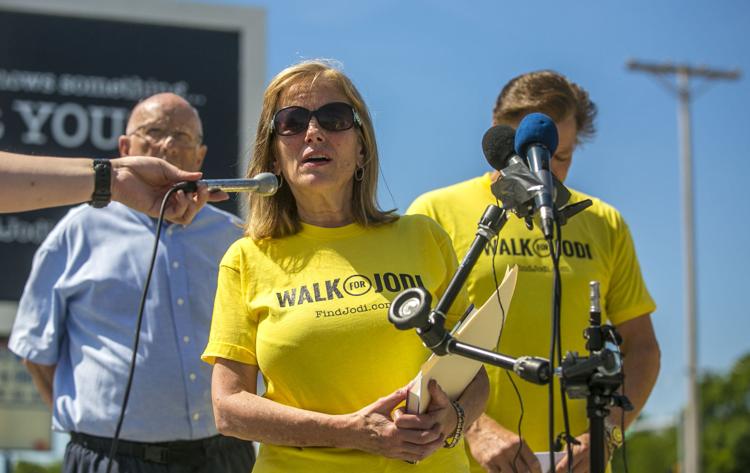 Jodi Billboard
Jodi Walk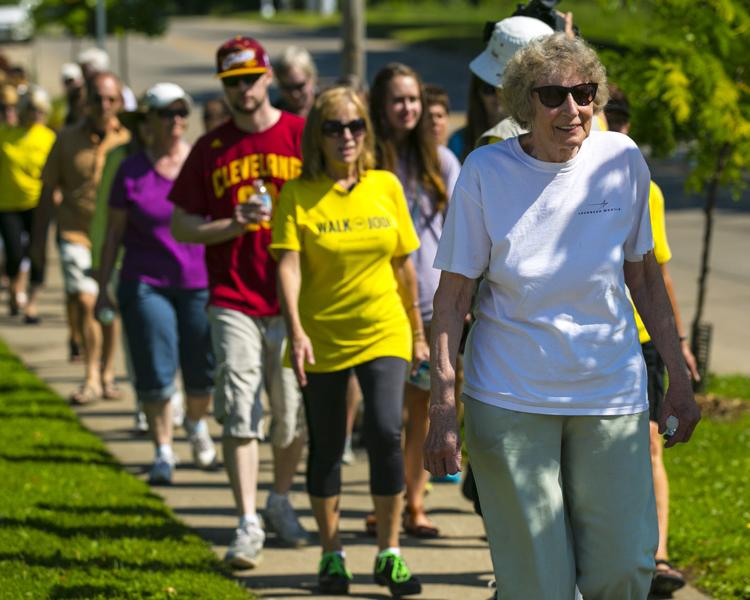 Jodi Huisentruit memorial walk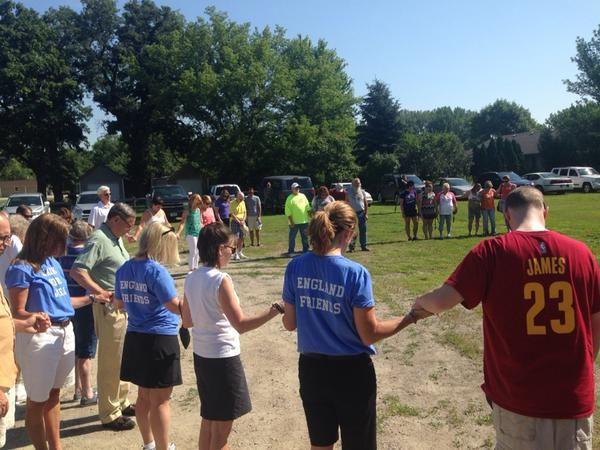 balloons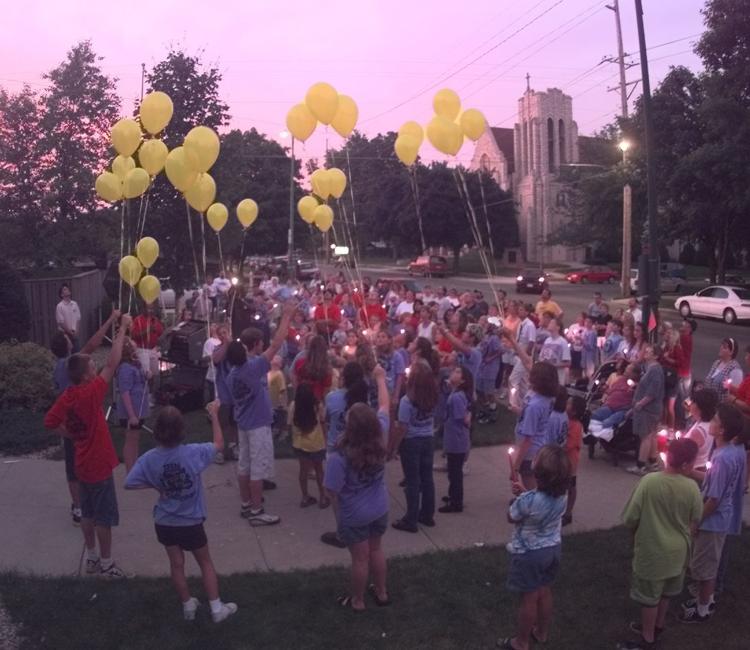 Frank Stearns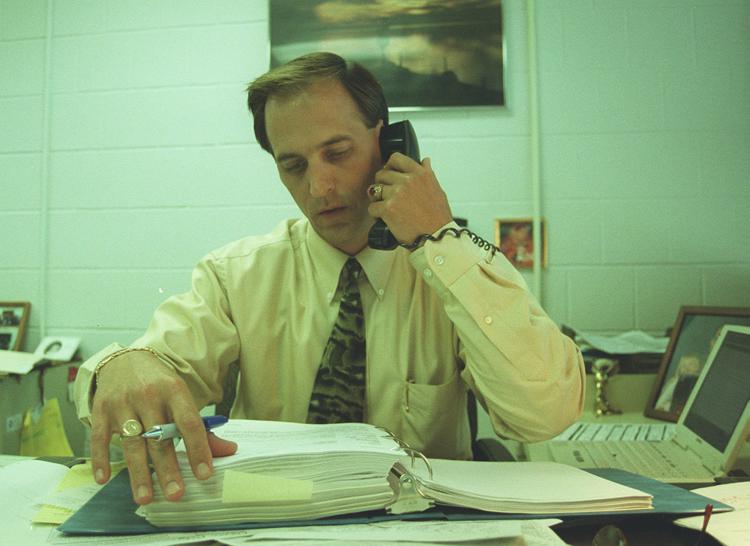 Kuns reaction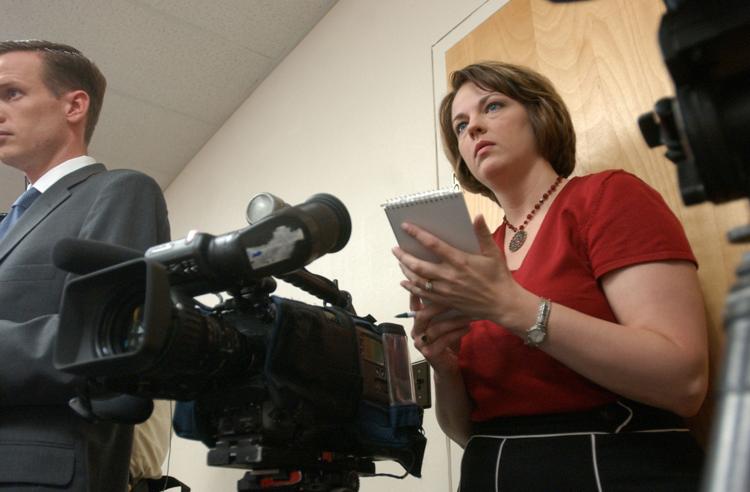 John Vansice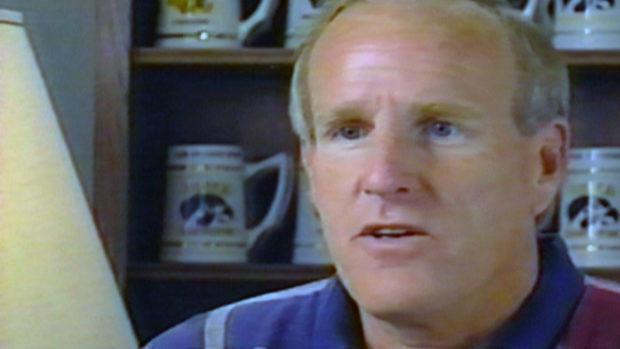 Huisentruit - five years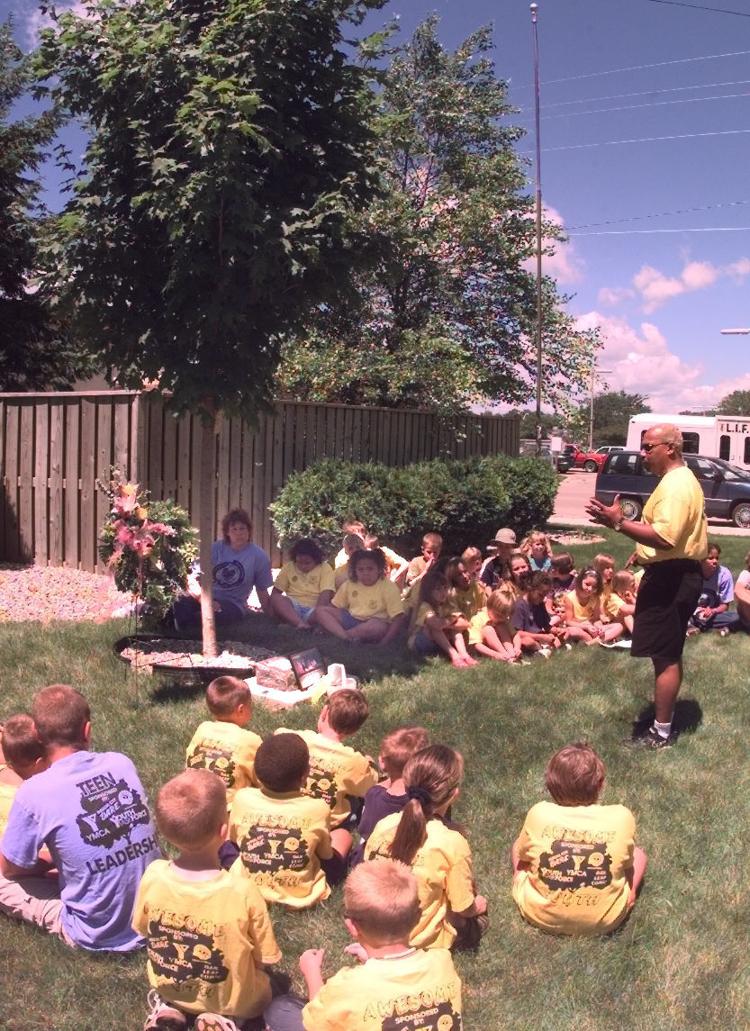 Huisentruit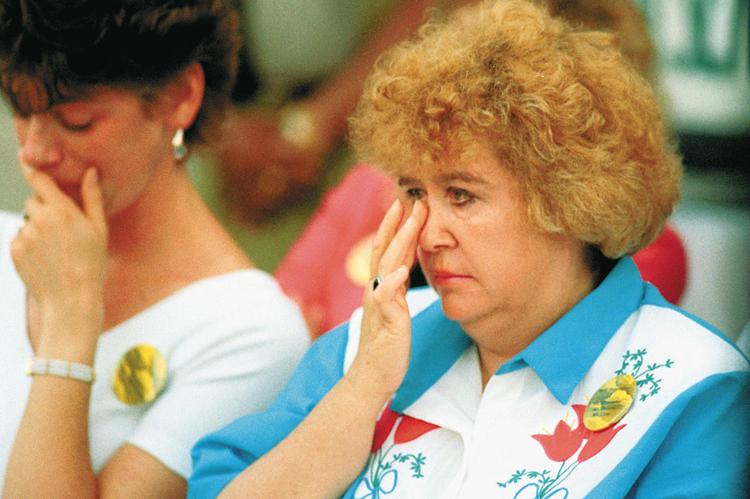 Huisentruit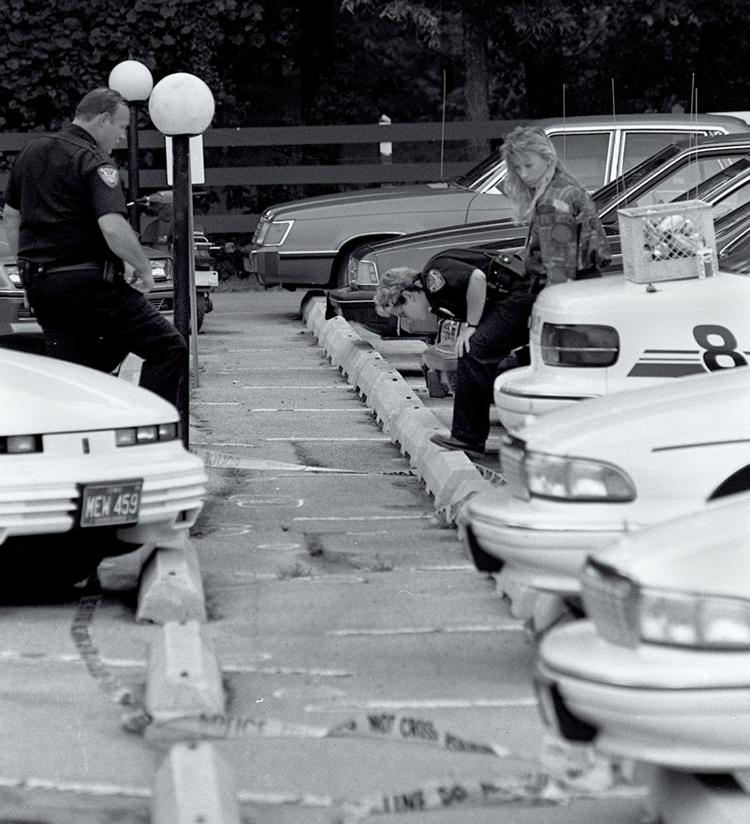 Huisentruit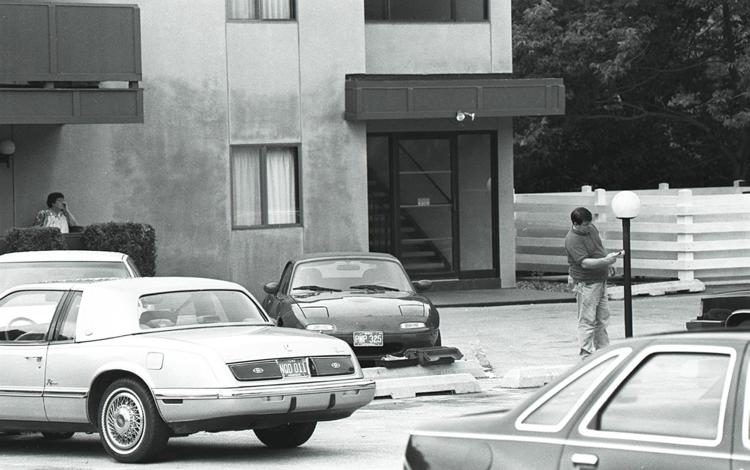 Huisentruit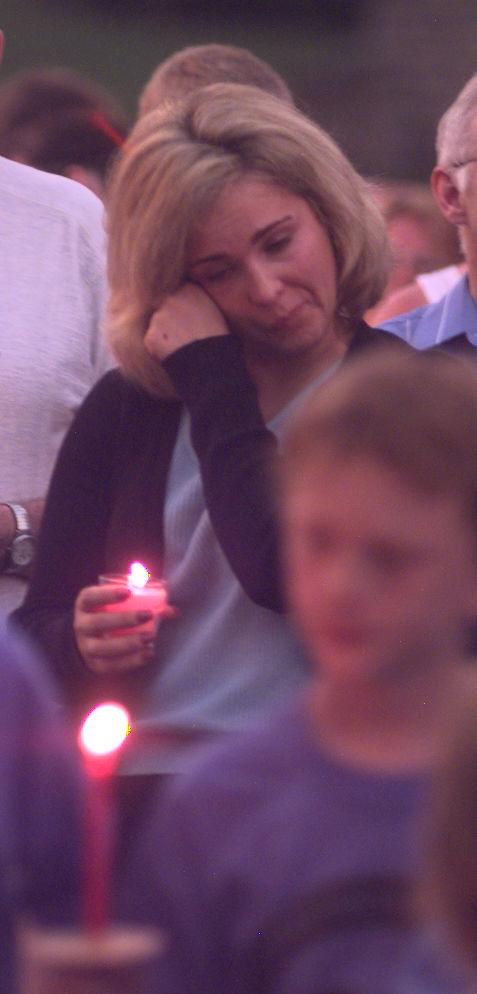 "I think its tacky," said JoAnn Nathe of Sauk Centre, Minnesota, "and I think Jodi would think it was tacky, too."
Nathe pointed out that Huisentruit only lived in Mason City for about two years. "The intention is nice," she said, "but I just don't think it's proper."
Nathe said there have been many missing persons in Iowa without a day named in their memory. "I'm sure we would get a lot of flak," she said.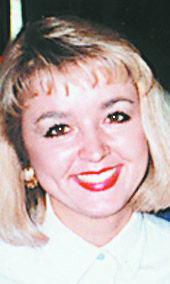 Huisentruit, who was 27 at the time of her disappearance, grew up in Long Prairie, Minnesota, graduated from St. Cloud State University and worked at television stations in Cedar Rapids and Alexandria, Minnesota, before coming to Mason City.
Kooiker, a retired mailman and legislator from Sioux County, and his son, Sam Kooiker, a former mayor of Rapid City, South Dakota, have taken a personal interest in the Huisentruit case and have peppered Mason City officials and law enforcement personnel for at least seven years with inquiries and tips on suspects.
Records obtained by the Globe Gazette show they have sent at least 13 emails to Mason City Police, the Iowa Division of Criminal Investigation and the FBI dating to July 2010, including nine in the past nine months.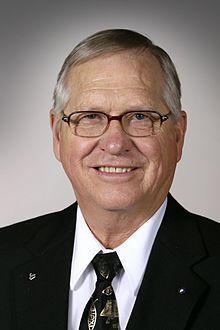 In May 2015, when John Kooiker was still in the Legislature, he drafted a letter, signed by all members of the Iowa House, asking the mayor and City Council in Mason City to declare June 27, 2015, as "Jodi Huisentruit Day" to honor her memory.
State Rep. Sharon Steckman, D-Mason City, said Friday she signed the letter, but when she and others learned the Huisentruit family was against it, they asked that their names be removed. Kooiker did not remove them, she said. 
Kooiker apparently has no direct connection with Mason City. In a written statement in December 2016, he said when he was in the Legislature he became appalled at the number of cold cases in the state and "the current lack of a cohesive effort to solve them."
He said the Huisentruit case was especially meaningful to him because Huisentruit was 27 when she disappeared, the same age as Kooiker's daughter, Bonnie, when she died of cancer in 2007. He said there was also a striking similarity in the physical characteristics of the two women.
Editor's note: This article originally appeared in the June 26, 2016, edition of the Globe G…
Though Kooiker said he became interested in the Huisentruit case when he was in the Legislature, his emails and those of his son to authorities date to four years before he was elected.
In his request to Mason City officials last week, Kooiker also expressed concern that Police Chief Jeff Brinkley, former Police Chief Mike Lashbrook and other law enforcement personnel have not given the attention to his leads that he thinks they deserve.
On Jan. 3, Brinkley responded to an earlier email from Sam Kooiker in which Brinkley wrote, "I believed that my response to you on Aug. 16, 2016, clearly summed up our department's position. We are not in the business of discussing our casework with citizens who provide information to our department as part of a criminal investigation. As you can imagine, we would have a hard time maintaining the integrity of our investigations if we had such a practice."
He added, "I can assure you that the information you provided to law enforcement has been reviewed and investigated. I cannot inform you about what was learned, but I can tell you we are no longer pursuing those leads."
Brinkley told the Globe Gazette Friday the police department investigates every lead it receives and encourages anyone with information about Huisentruit's disappearance to contact Mason City police.