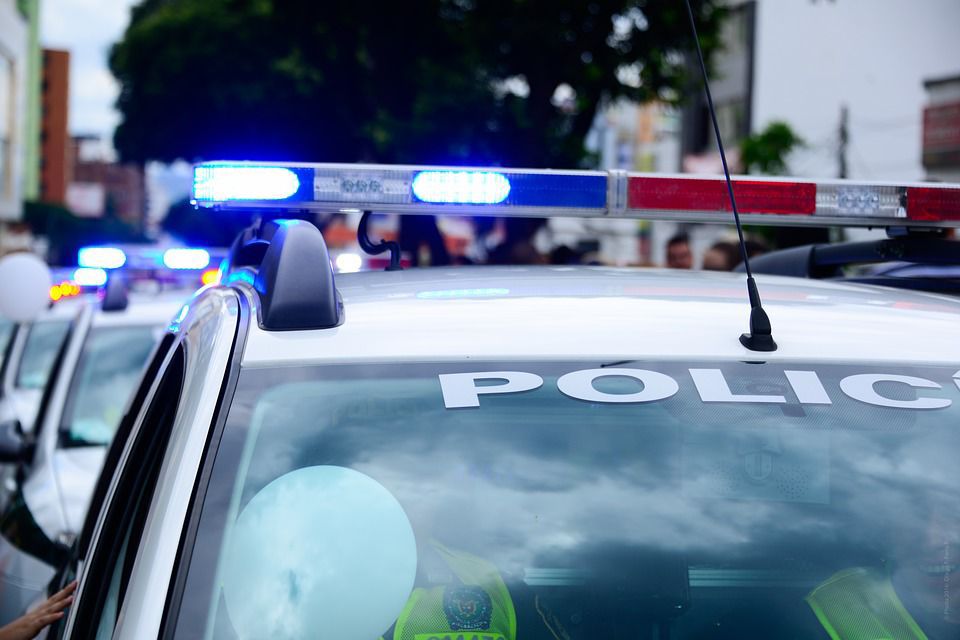 FOREST CITY | Officers have identified the person they believe is responsible for shattering the window of a moving Forest City school bus with a pellet gun Friday morning.
A statement from the Forest City School District also indicated all children are safe and there were no injuries as a result of the shattered window.
The shooting took place at 7:40 a.m. on an in-town bus route. 
Local law enforcement and school district officials believe this was an isolated incident, according to the statement posted to the district's website. 
As this is an ongoing criminal investigation, the school district is directing further inquiries about the specifics of this case to the Forest City Police Department.
Neither Forest City Police Chief Doug Jenson or Assistant Police Chief Tom Montgomery were available for comment Friday afternoon.