CLEAR LAKE | The Clear Lake Police Department is asking for the public's help in locating a missing woman.
Dawn Renae Debell, 50, was last seen Wednesday wearing black pants, a plain black sweatshirt with no logos, a black leather jacket and gray shoes.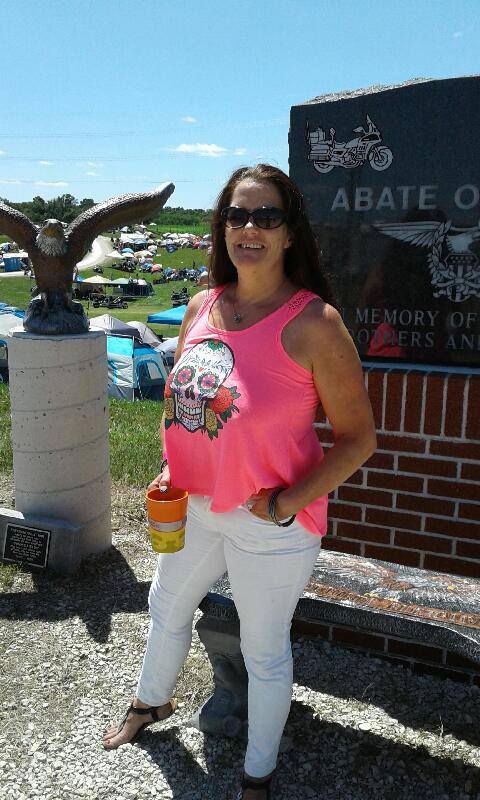 Her last known location was America's Best Value Inn, according to Clear Lake Police Chief Pete Roth, but she may have been seen in Mason City Wednesday. 
Foul play is not suspected, Roth said, and her direction of travel is unknown.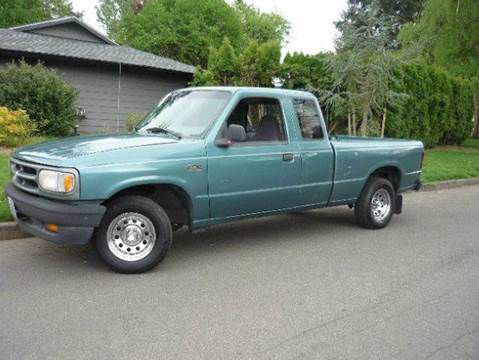 Debell's vehicle is a green 1994 Mazda truck with Iowa license plate FNK064. She does not have a topper on the truck. 
"Our investigation continues and we are working with other law enforcement agencies in the area," police said in a news release. 
We are seeking the public's help in locating a missing person.

Dawn Renae Debell, age 50, was last seen on 1/24/18 in Clear Lake wearing black slacks, black sweatshirt, black leather jacket, and gray shoes. Her vehicle is a green 1994 Mazda Truck, IA / FNK064. pic.twitter.com/l1dS80t4Aa

— Clear Lake Police (@clearlakeiapd) January 25, 2018