GARNER | A Garner man has been arrested after a search warrant at his home yielded 14 pounds of marijuana and marijuana-related products. 
Cory Allen Duryee, 28, is charged with felony sale and manufacture on public property - within 1,000 feet of a public park, drug tax stamp violation, misdemeanor possession of marijuana and possession of drug paraphernalia.
He was transported to the Winnebago County Jail and released after posting a $10,000 bond April 19.
On April 17, the Forest City Police Department executed a search warrant at 620 Grove Ave. in Garner.
When the search warrant was conducted, court documents say Duryee showed an officer the marijuana and dabs and told the officer he had about 10 pounds of marijuana at his residence, which is within 1,000 feet from a park.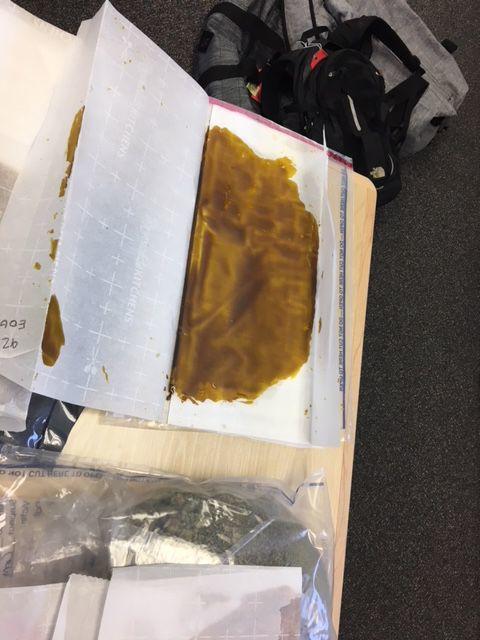 Police found approximately 13 pounds of marijuana and 1 pound of marijuana dabs/wax slabs, as well as "multiple inhalation devices for smoking marijuana and marijuana wax," the news release and court documents said. 
Forest City Assistant Police Chief Tom Montgomery told the Globe Gazette that the department also seized a little over $2,000 cash.  
The marijuana has a street value of approximately $36,000, Montgomery said, selling for $2,800 a pound. 
An agent with the Iowa Narcotics Enforcement Division said the street value of the dabs/wax is more than $20,000. Each gram of the drug sells for $40 to $60, the agent said. 
The Garner Police Department and Iowa State Patrol assisted with the case.
Duryee is scheduled to appear in Hancock County District Court Thursday.
Contact Courtney at 641-421-0534 or on Twitter @CourtneyFiorini.