CLEAR LAKE - Two Iowa men were arrested Thursday night after leading law enforcement on a chase through Clear Lake. 
Jared Scott Schneckloth, 31, of Clear Lake and Manilla, was charged with felony theft of a motor vehicle, misdemeanor driving while barred, trespassing, speeding 100 mph in a 45 mph zone, driving under suspension, no insurance, careless driving, failure to yield to an emergency vehicle and interference with official acts.
Dylan Patrick Dimig, 26, of Schleswig, was charged with misdemeanor interference with official acts.
At about 10:15 p.m. Thursday, a Cerro Gordo County Sheriff's Deputy located a 2013 Chevrolet Camaro near the I-35 and Highway 18 intersection.
The Camaro was reported stolen from rural Clear Lake.
The deputy attempted to make a traffic stop and the driver fled in the Camaro through Clear Lake, reaching speeds of more than 100 mph.
North Iowa received between 1 to 3 inches of snow through the day. Winds ranged from 23 to 31 mph with gusts has high as 44 mph, causing blizzard conditions with blowing snow.
Due to the poor road conditions, the driver lost control of the car west of Clear Lake near McIntosh Road, entering the south ditch.
103 odd North Iowa crime stories from 2018: Pasta salad evidence, cigarette robbery, stolen pigs (with mugshots)
The driver and passenger fled on foot through a field.
The passenger, Dimig, was caught after a short foot pursuit and the driver, Schneckloth, was found later hiding inside of a garage. Both were transported to Cerro Gordo County Jail.
Schneckloth is held on two bonds totaling $12,000. Dimig is held on a $300 bond. 
No court dates have been set. 
The Camaro was damaged during the incident. No one was injured and no patrol vehicles sustained damage.
Iowa State Patrol and Clear Lake Police Department assisted.
North Iowa's mugshots of 2018
Aaron Rogers Mitchell
Adam Benjamin Collings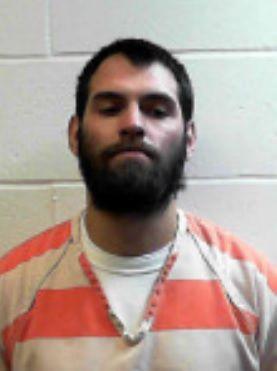 Alec Robert Krueger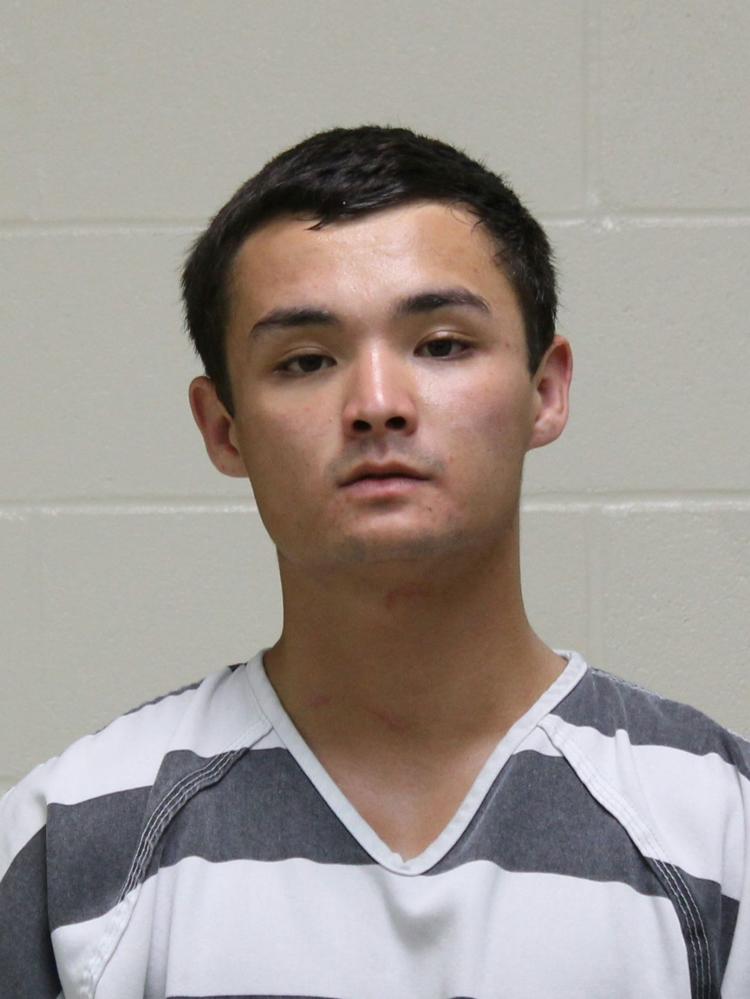 Aleksandr Antolyevich Sagaydak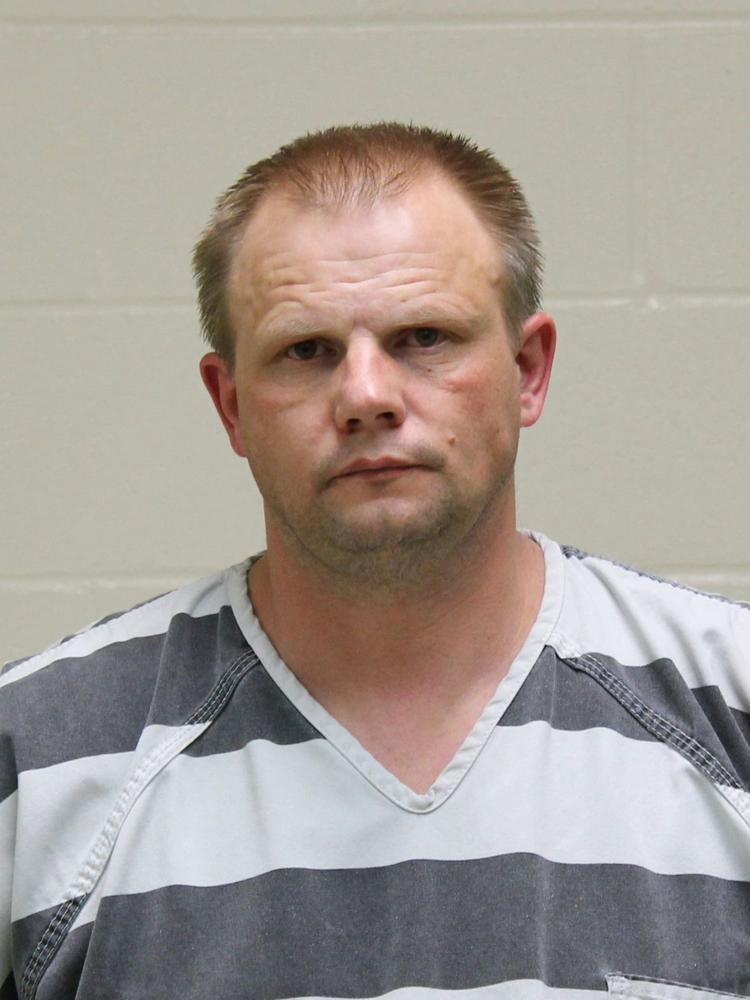 Alex David Hansen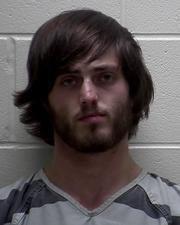 Alex Gregory Welch
Alonzo Hill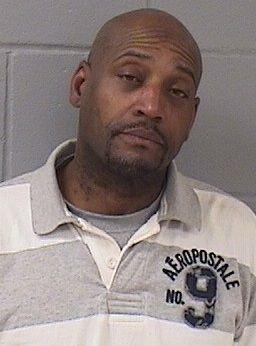 Amber Ann Ward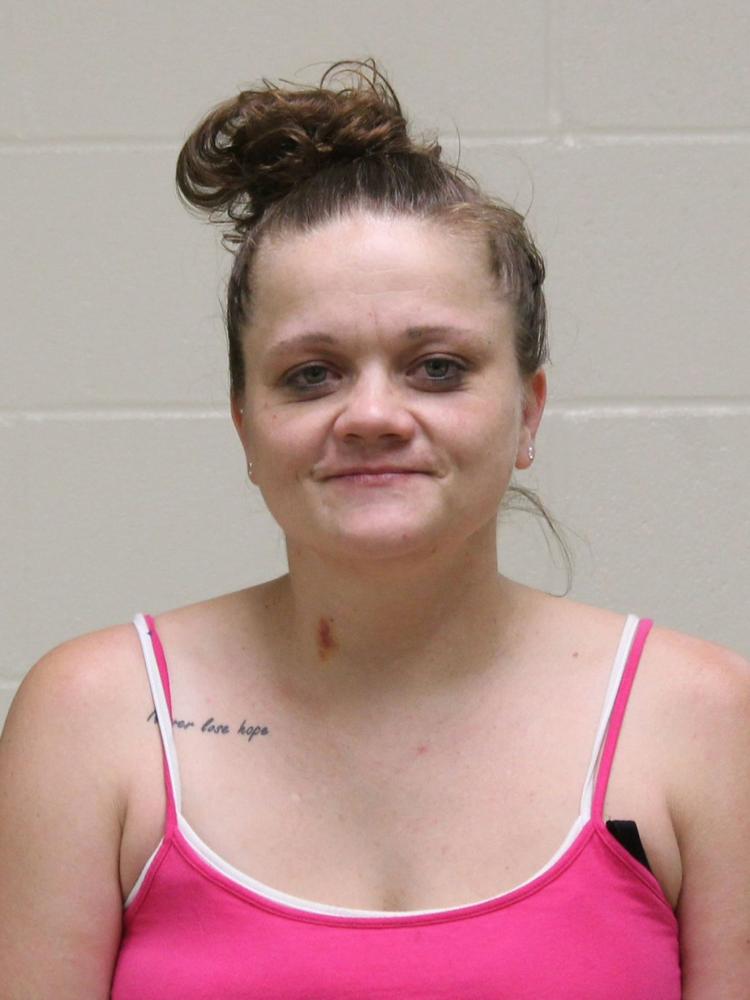 Amber Marie Griffin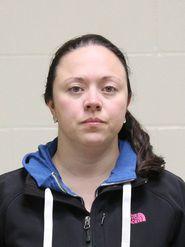 Andrew Cinque Jackson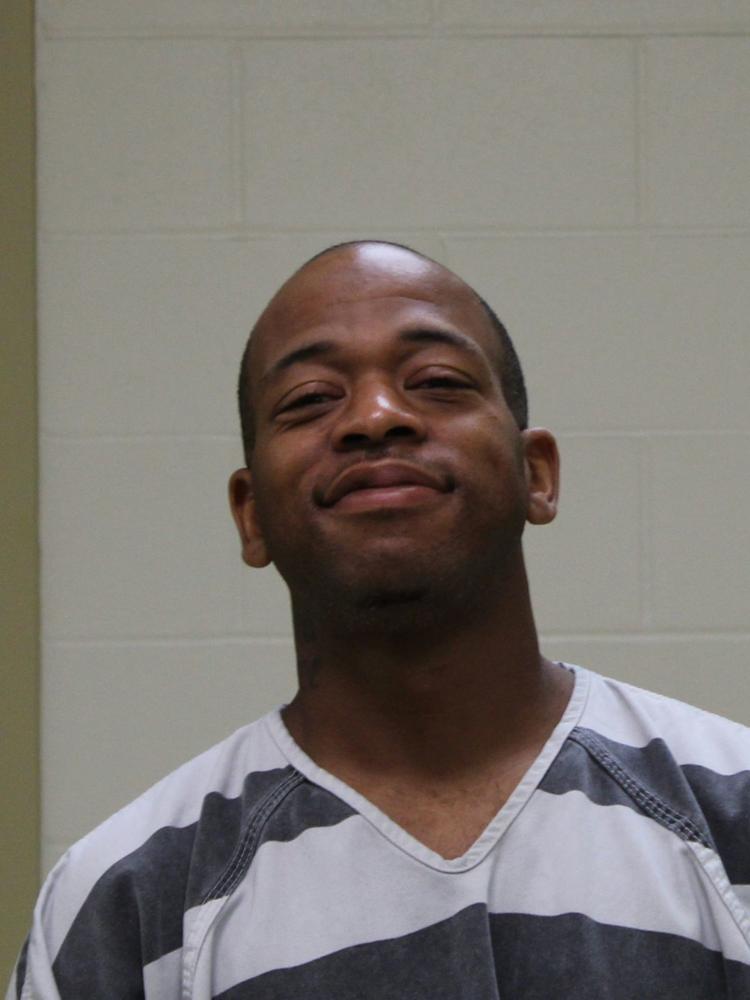 Andrew Cinque Jackson Jr.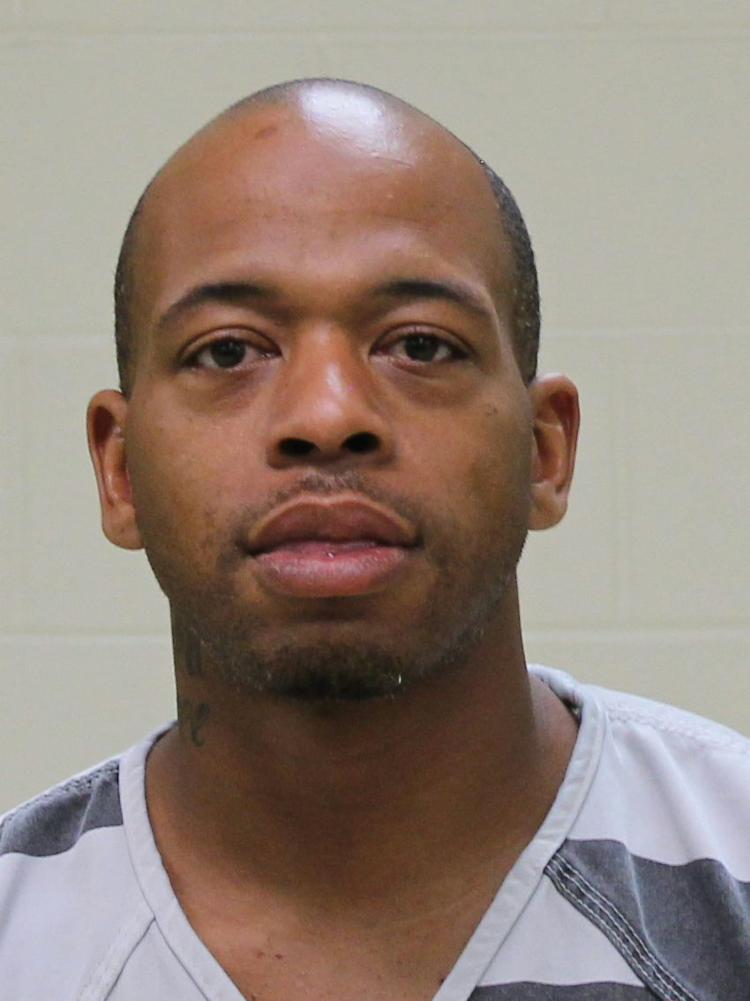 Andrew James Meyer
Andrew Schroeder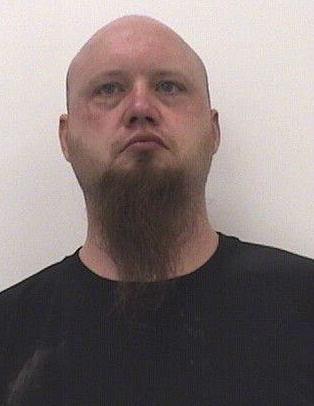 Andrew Stephan Corwin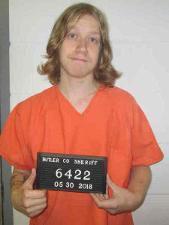 Andrew Youngers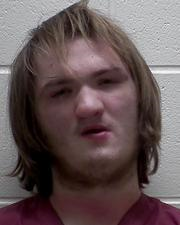 Angel Ward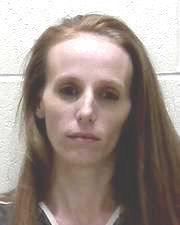 Angela Dawn Shave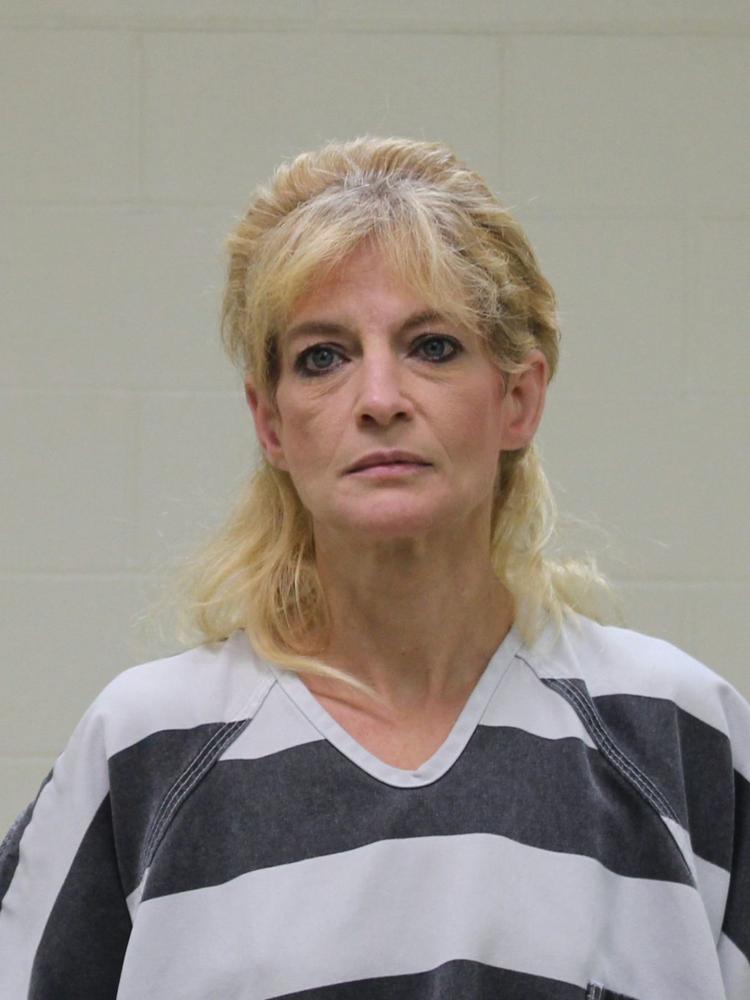 Annette Ann Cockrell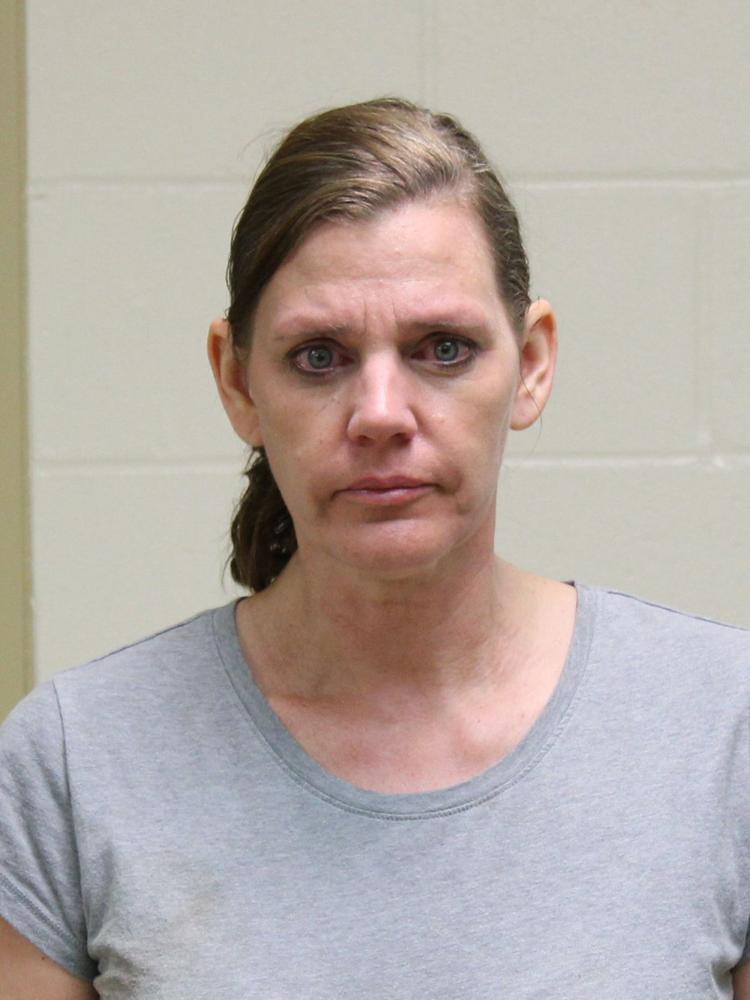 Anthony Fickel Schoneman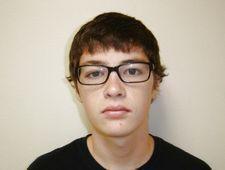 Ariel Valdes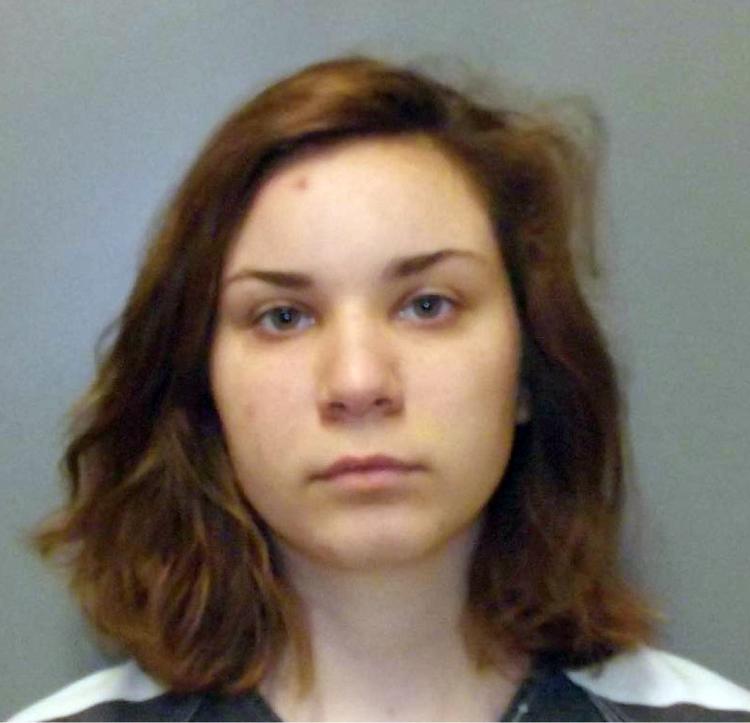 Audra Virginia Ann Morgan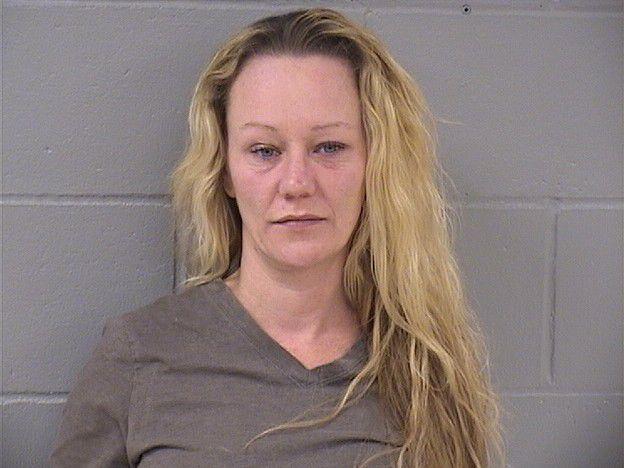 Billi Ka Kittleson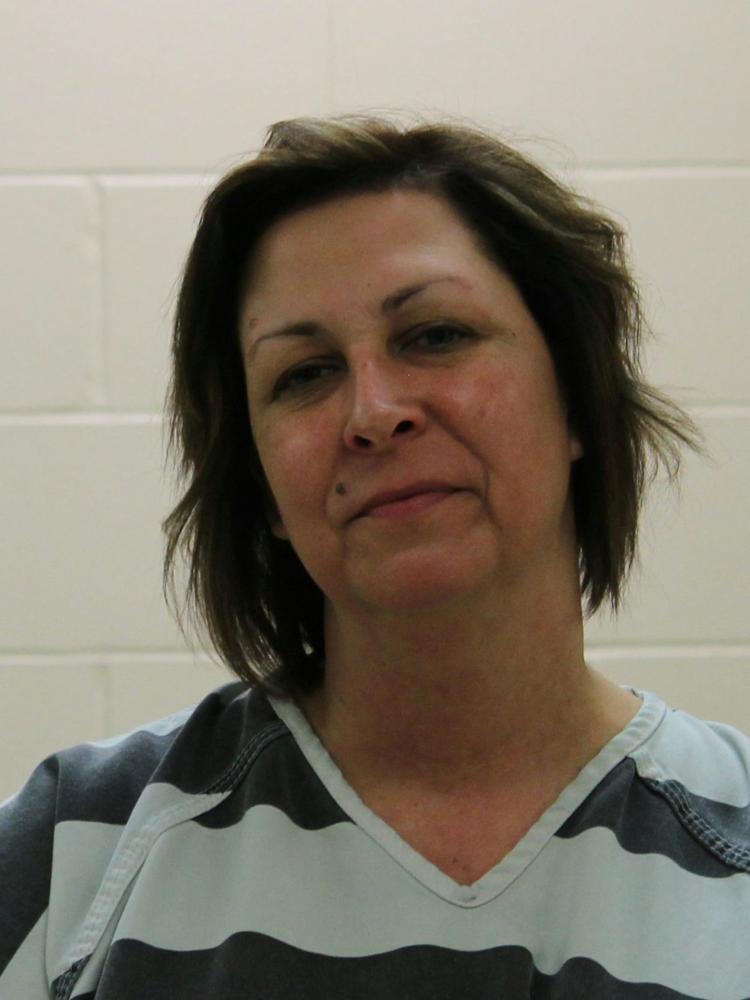 Bradley Rauk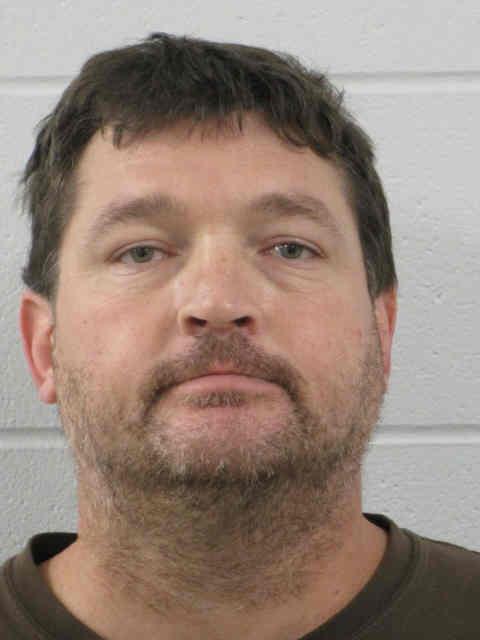 Brandon Charles Benson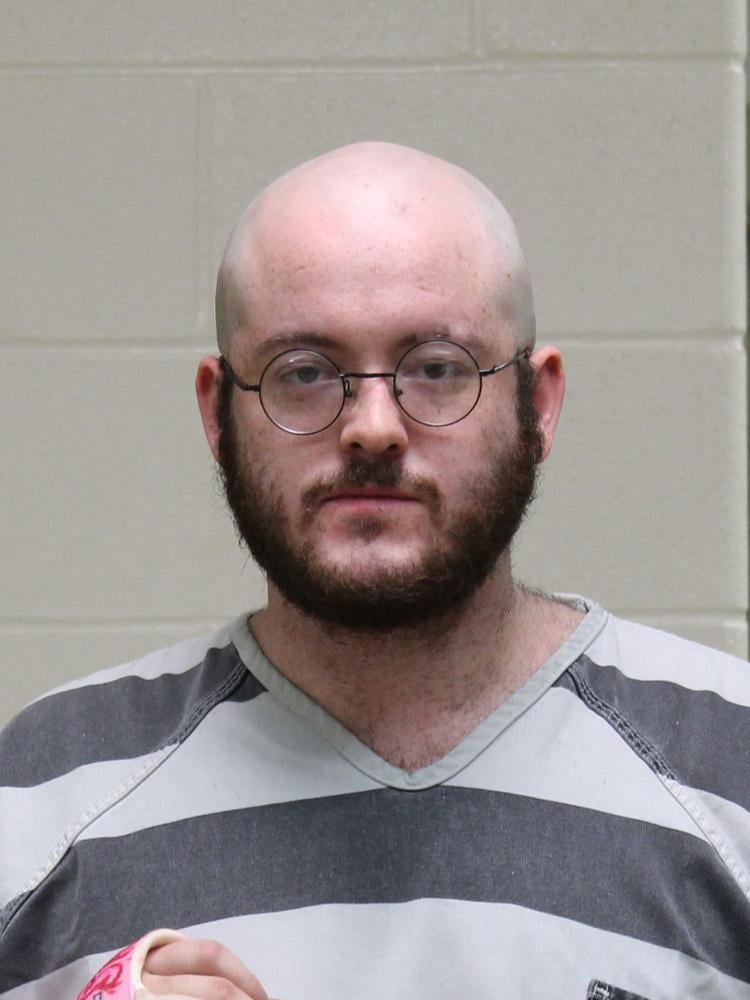 Brandon Kellar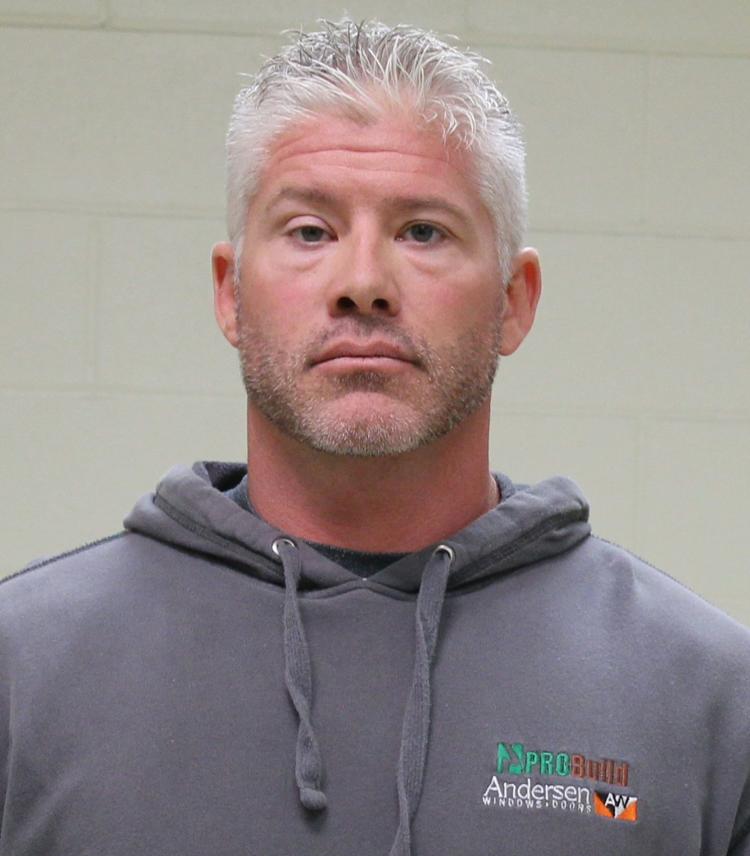 Brandon Wayne Hufstedler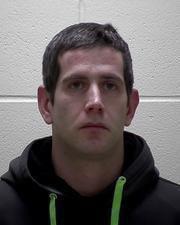 Braxton Schroeder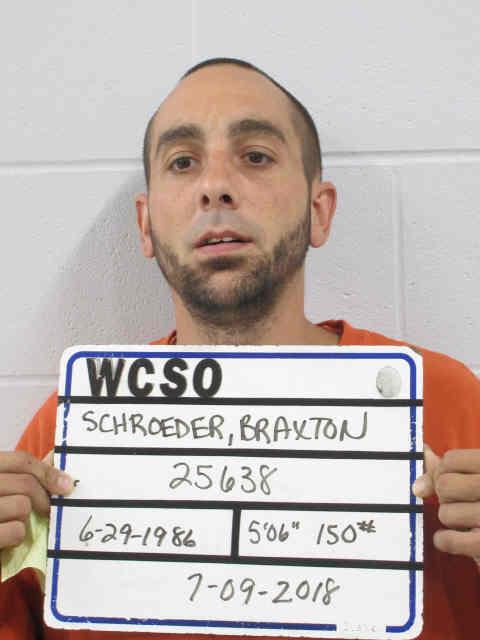 Brett Funk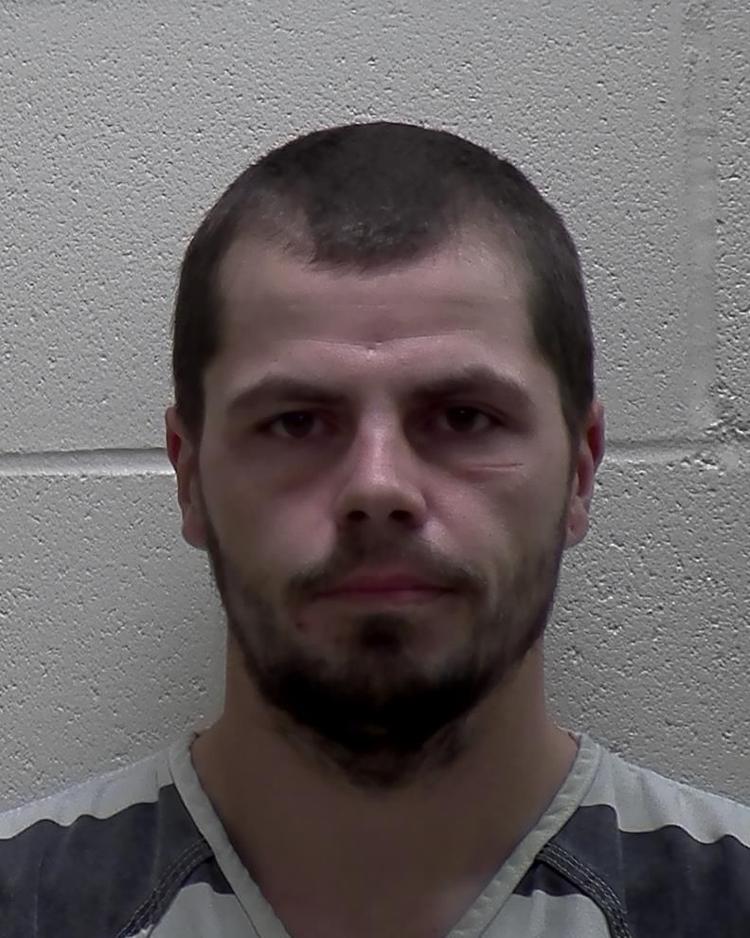 Brian Barthollomeu Matthias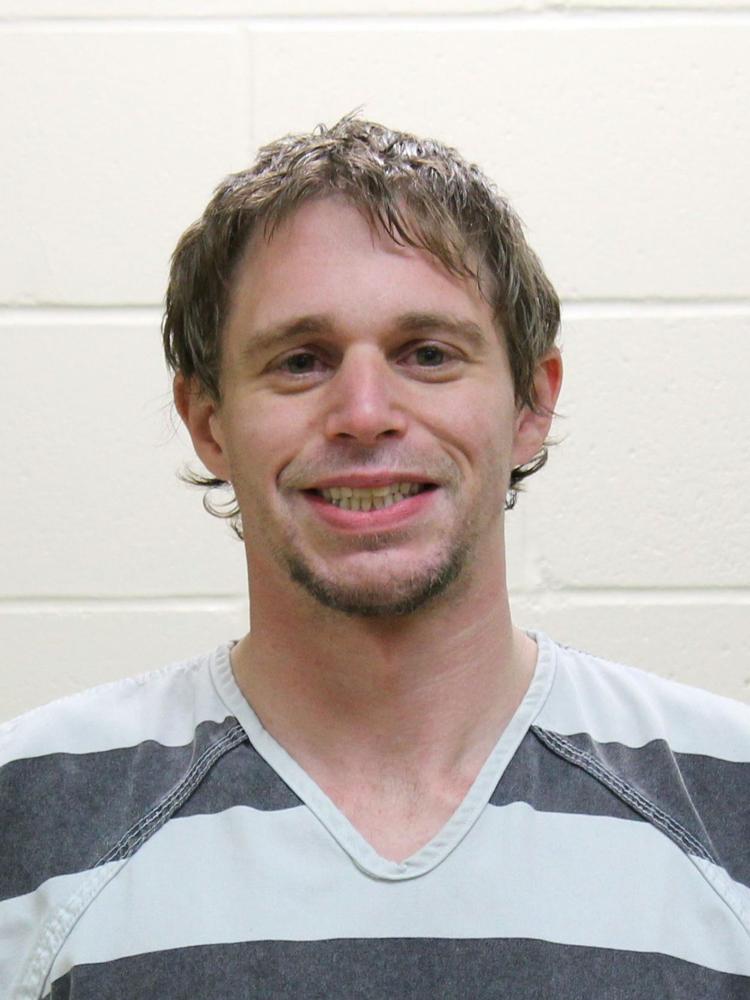 Brian Douglas Eppens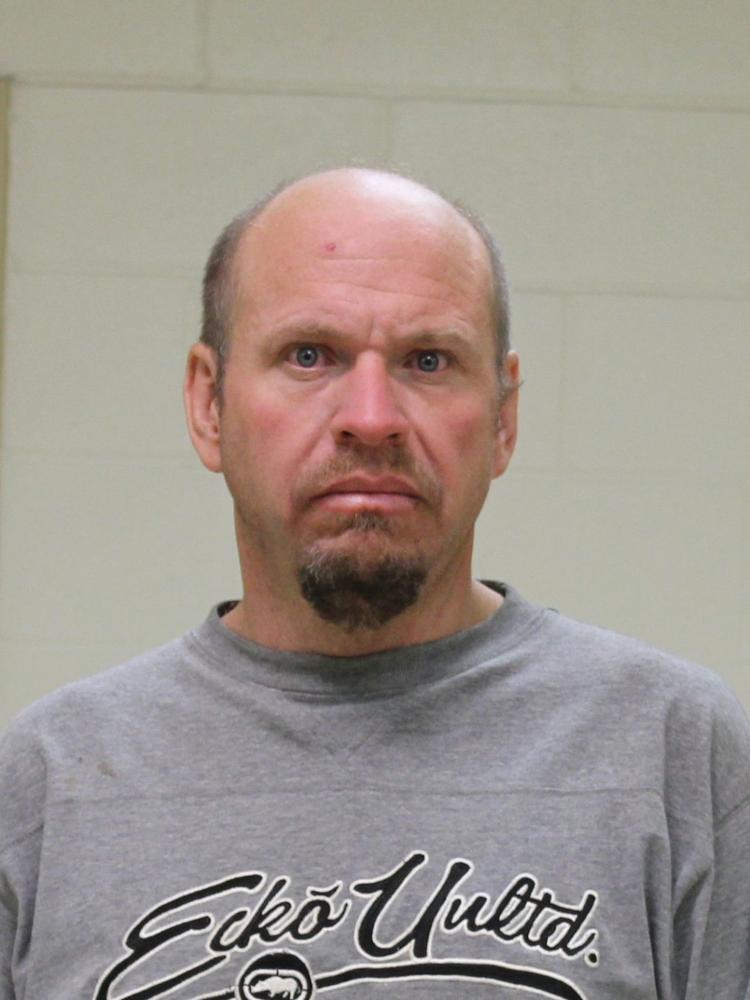 Brian Fullhart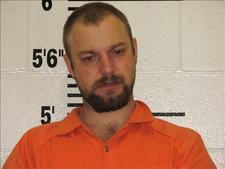 Brian Lee Kiefer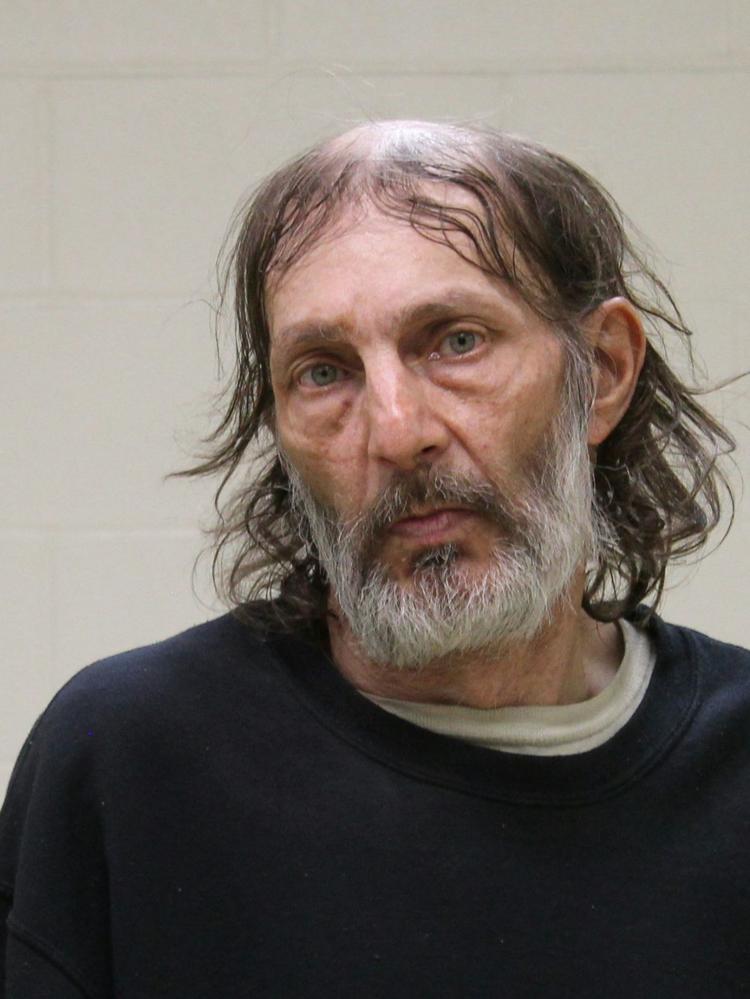 Brittany Erin Mulliner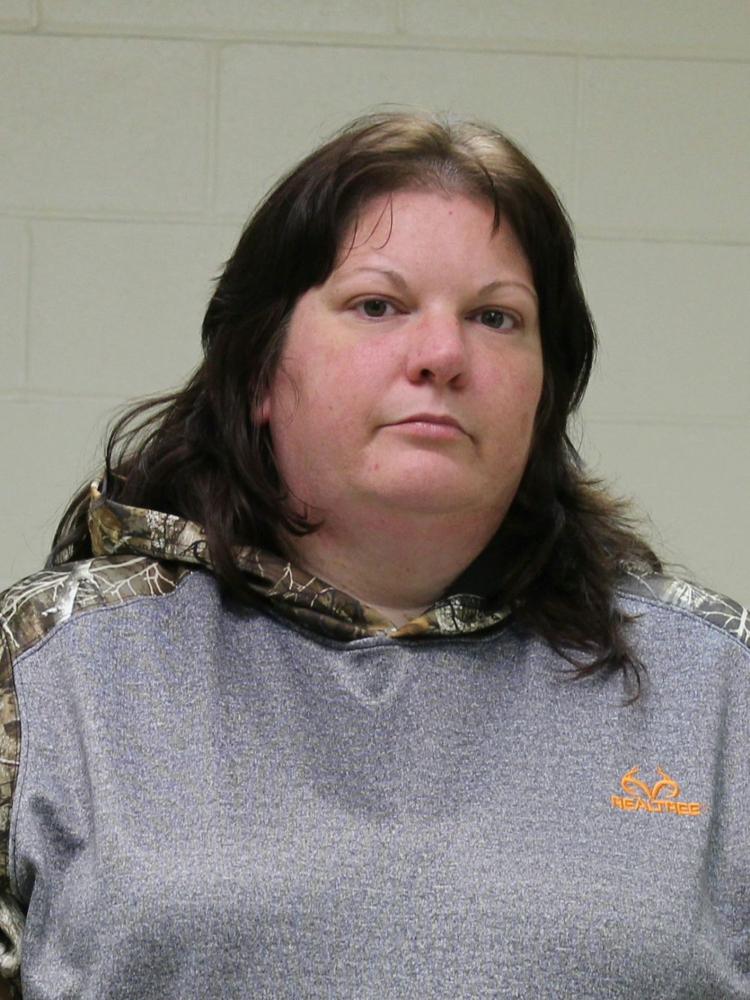 Caleb James Craighton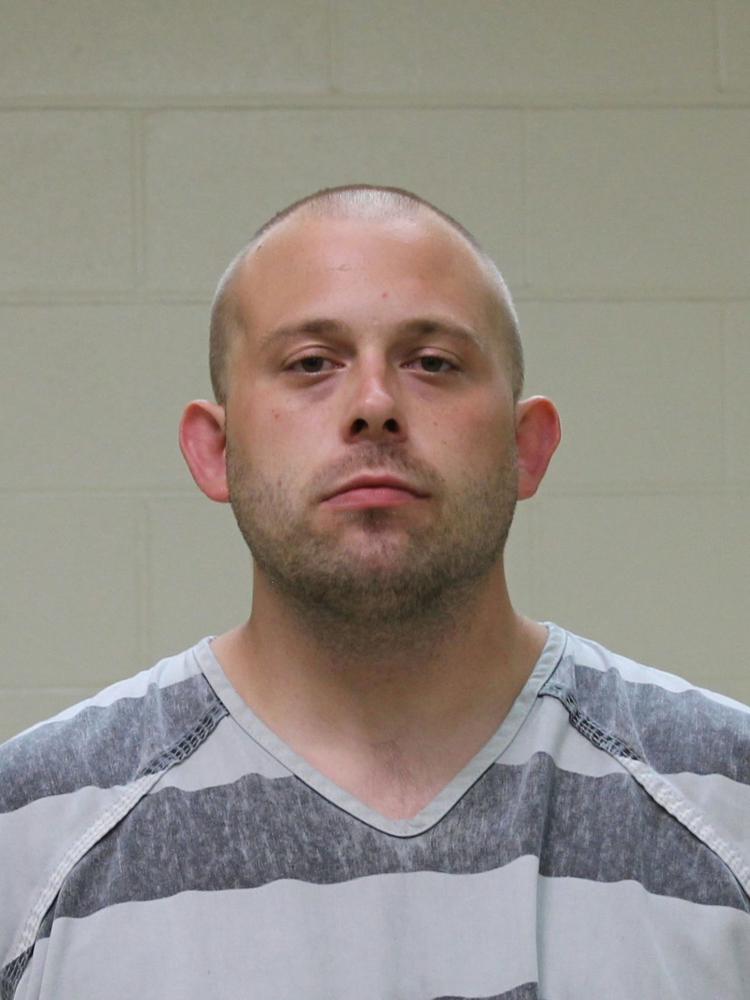 Carl Vincent Brown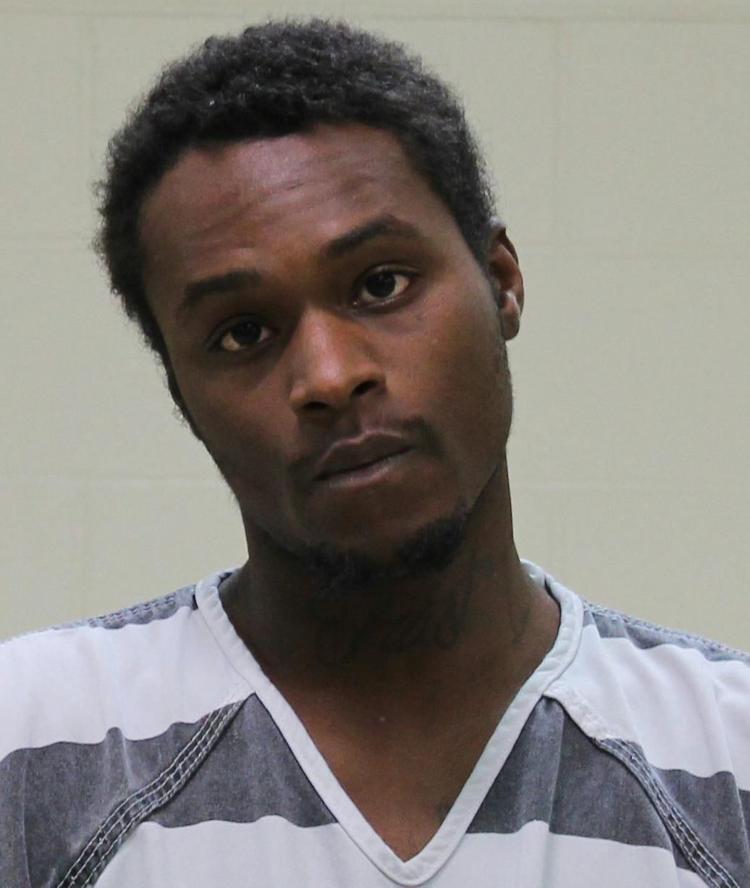 Carl Werstein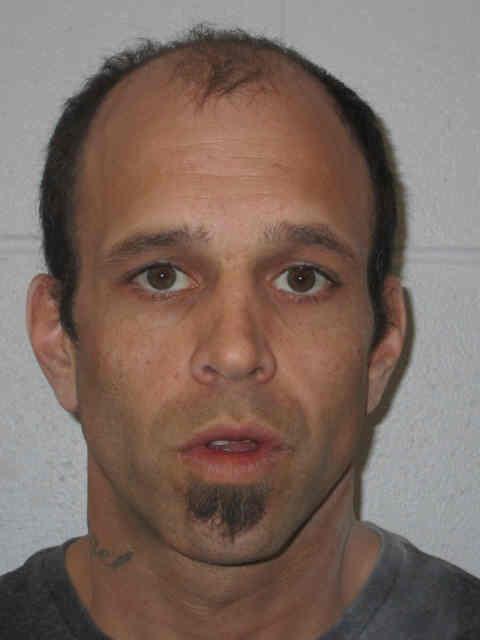 Carlos Levelle Cooper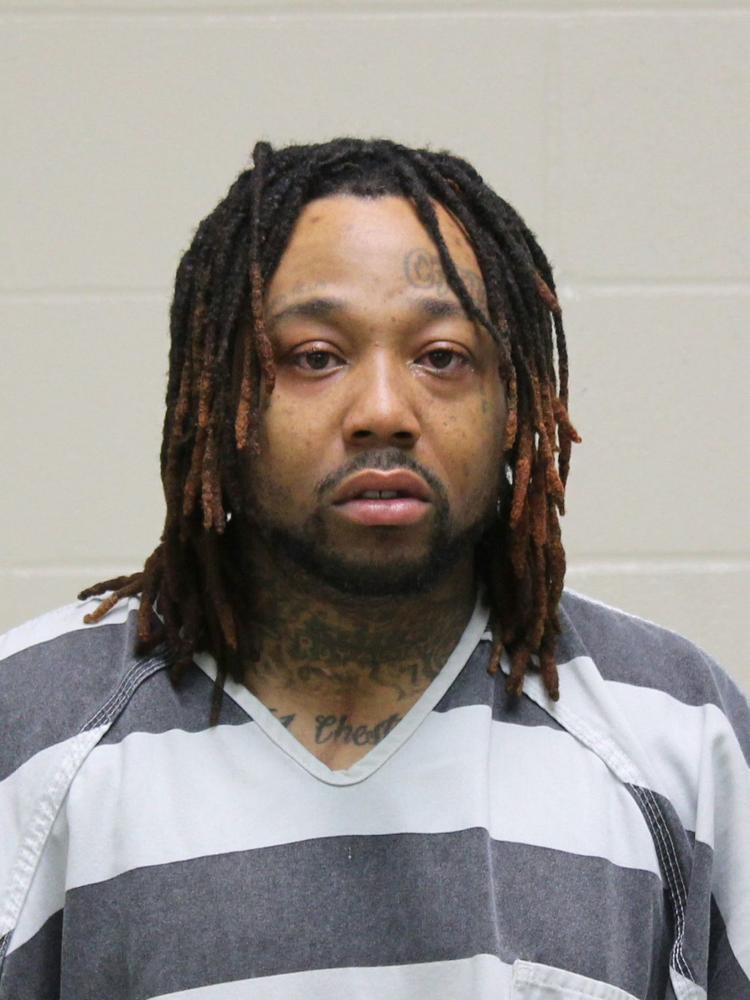 Cassandra Lane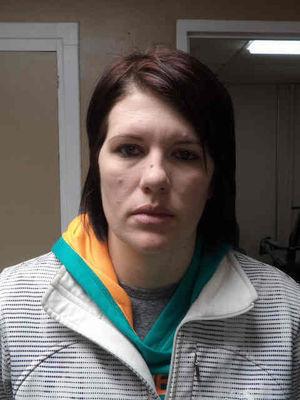 Cassandra Marie Lindsay
Cayla Joe Graupmann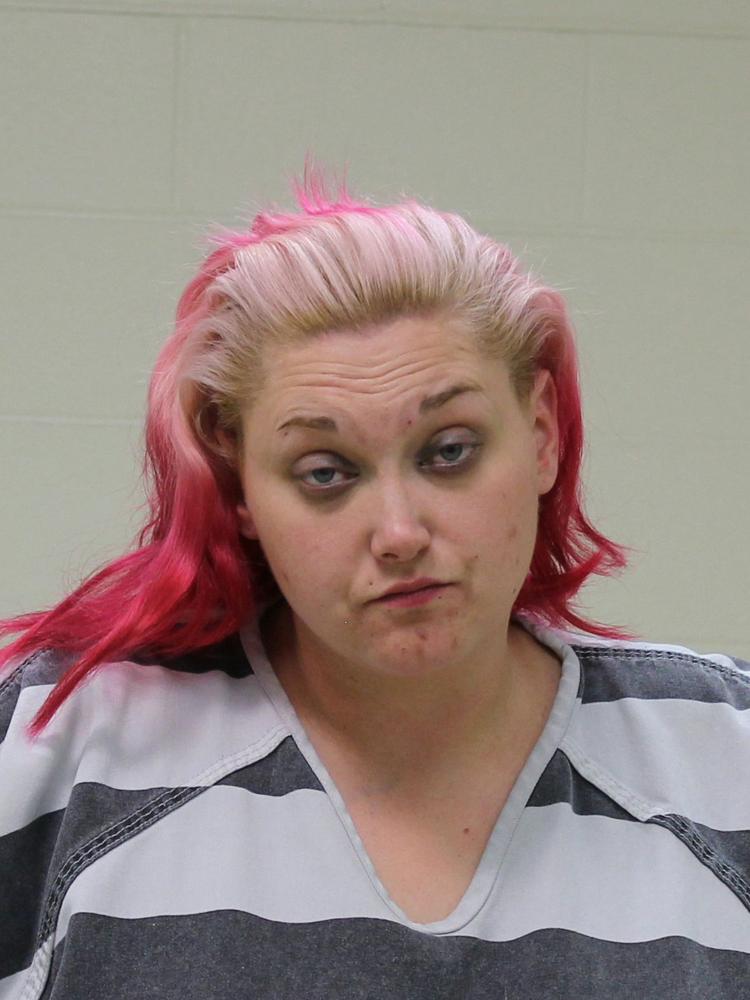 Cedric Edward Jackson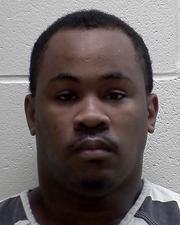 Cedric Lee Harris Jr.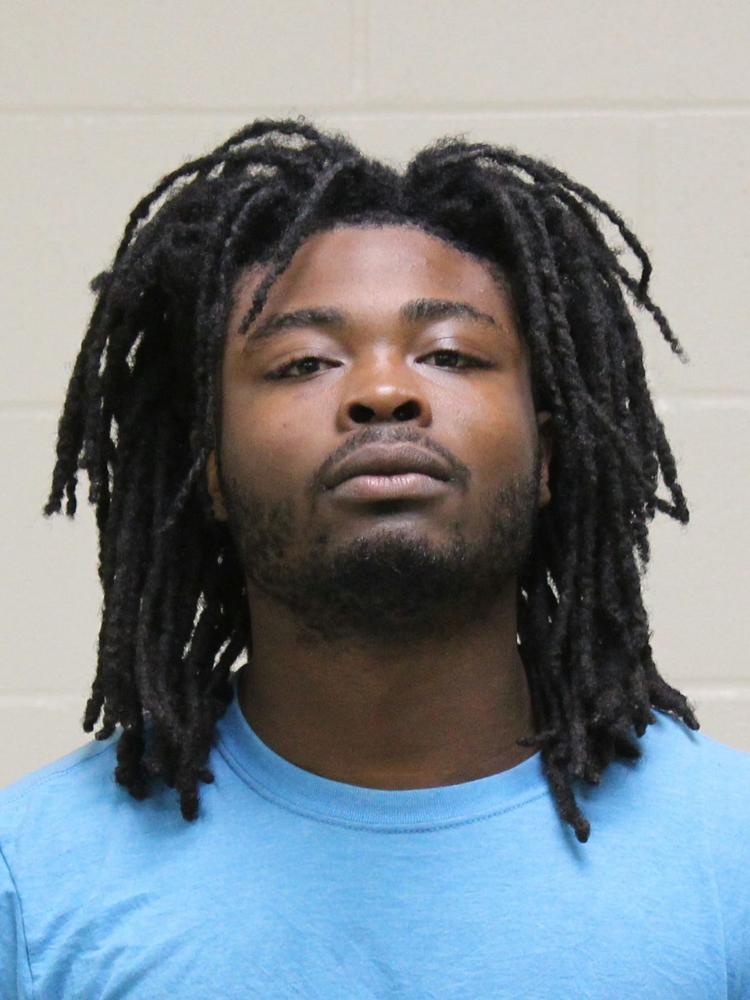 Chad Arlin Wolfe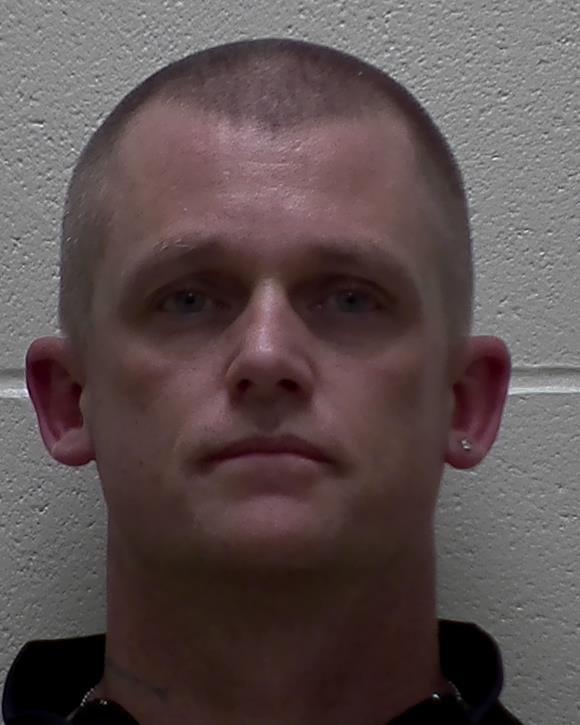 Chad Dustin Williams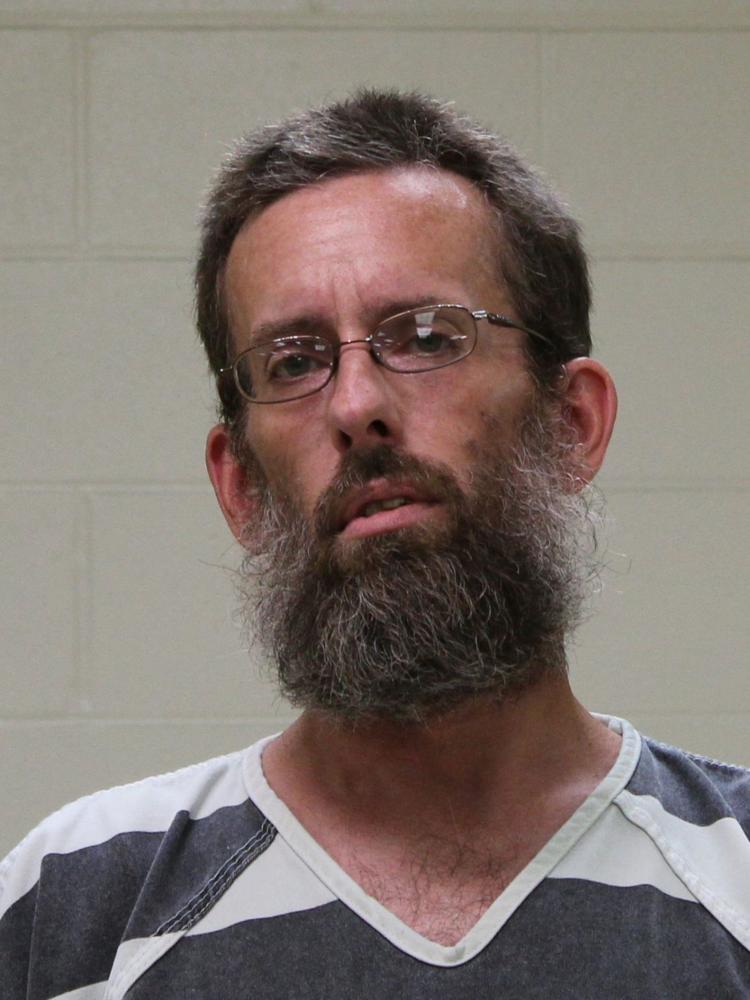 Chance Ryan Manship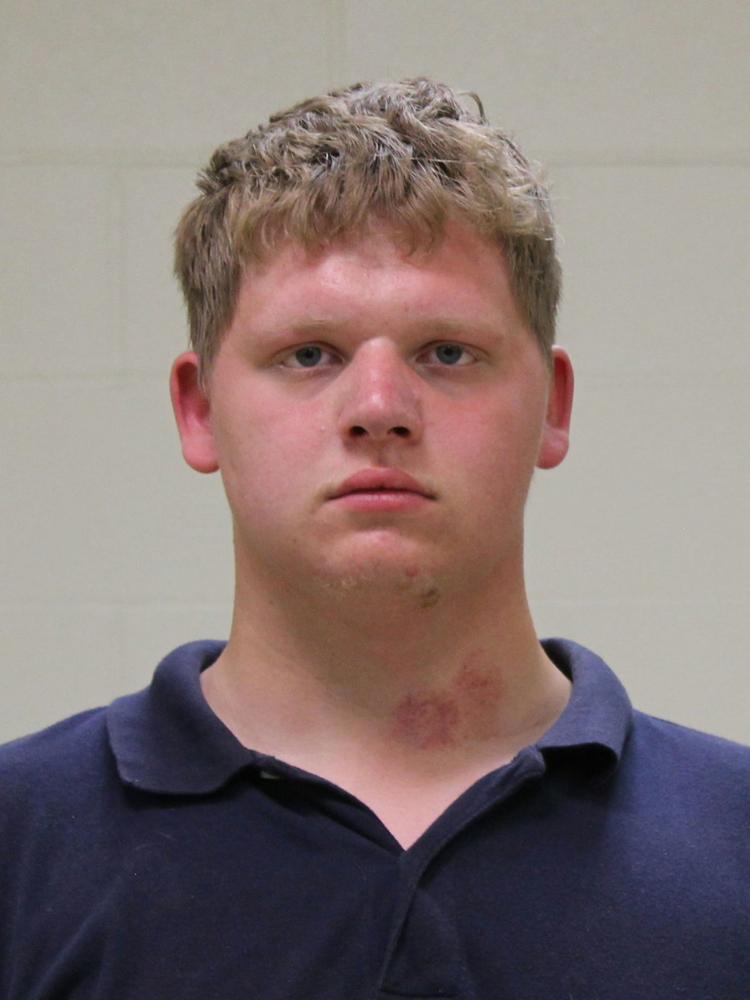 Charles Pennington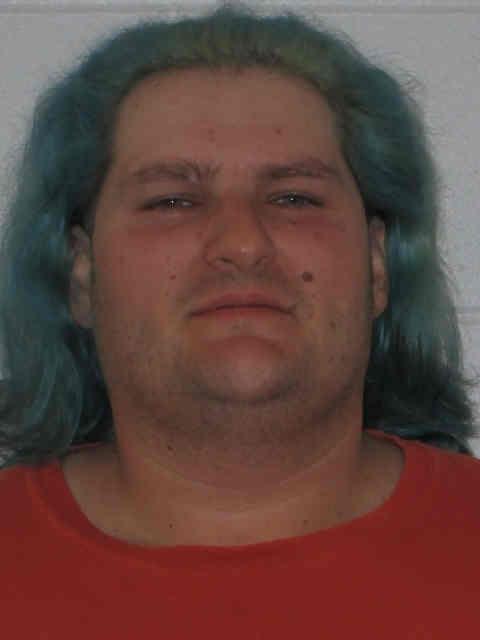 Chris Alan Speakar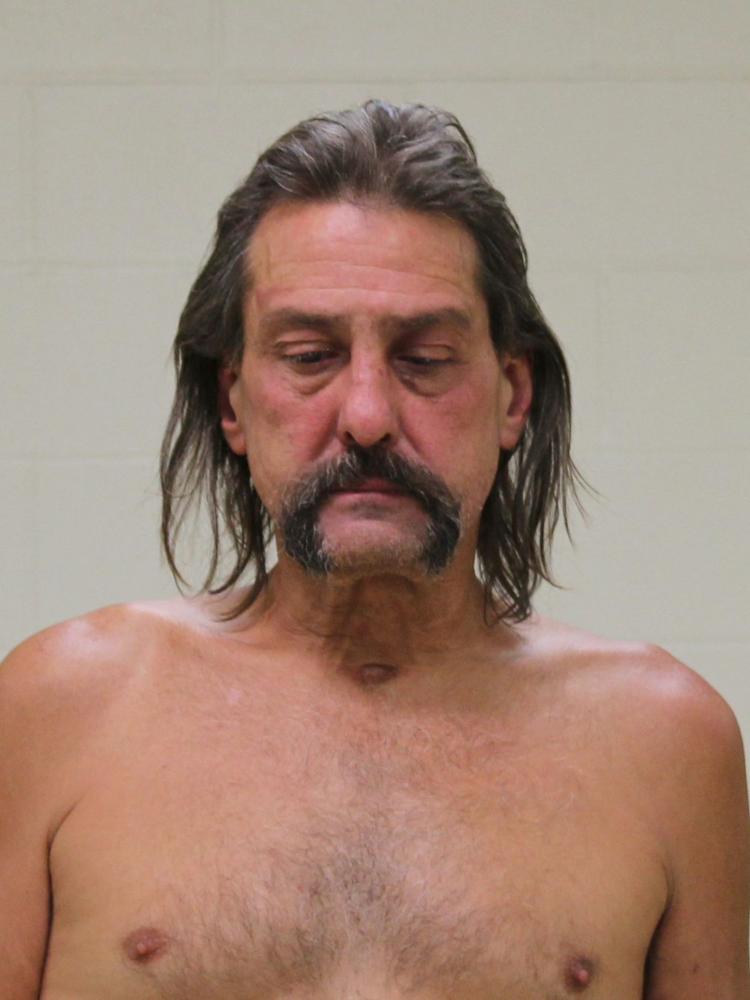 Chris Bruce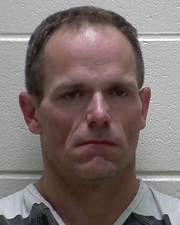 Christian Albert Gossweiler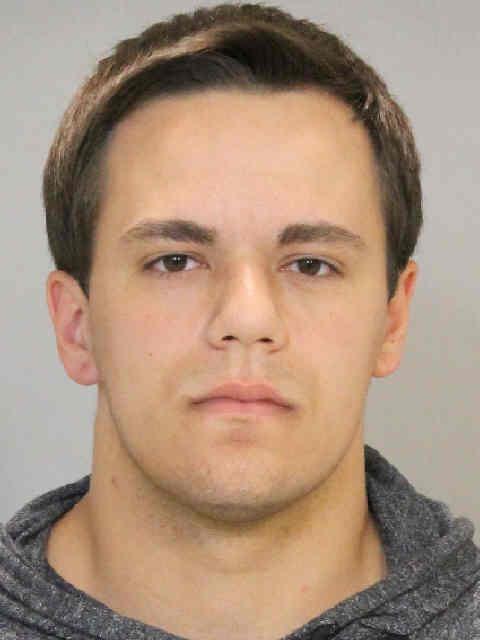 Christian Peter Jensen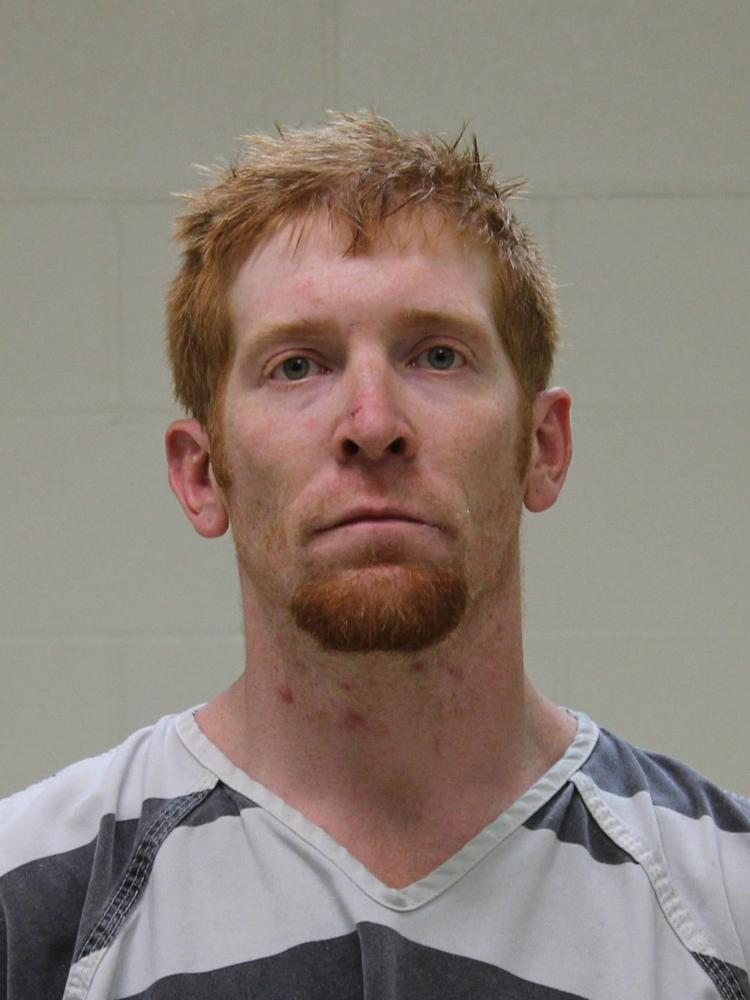 Christina Marie Fairholm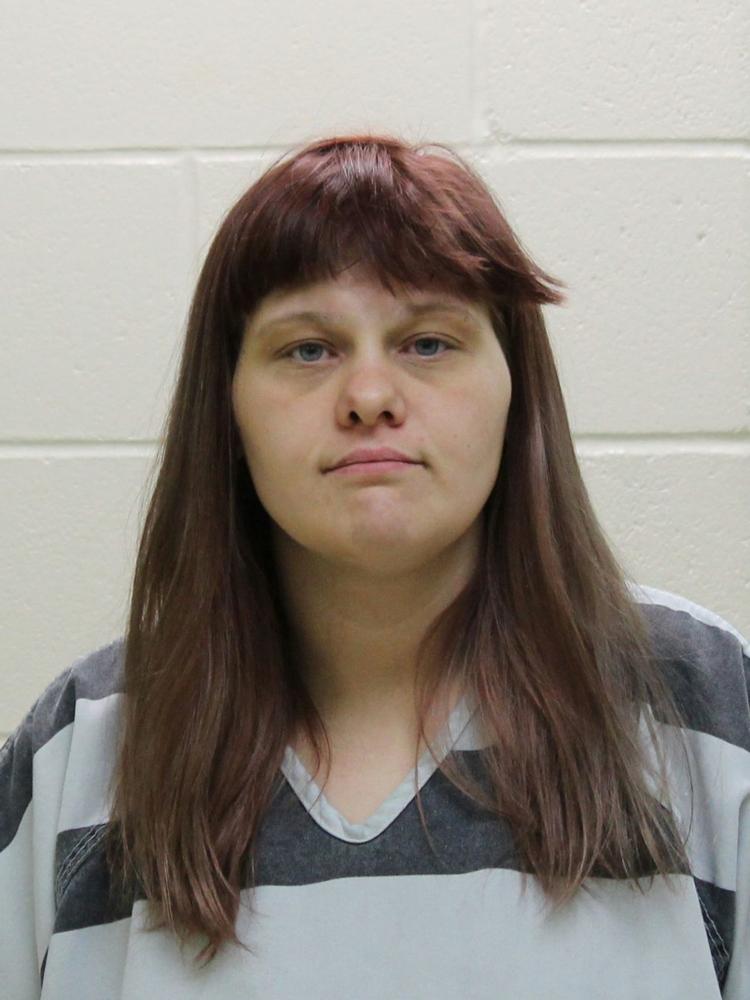 Christine Kleveland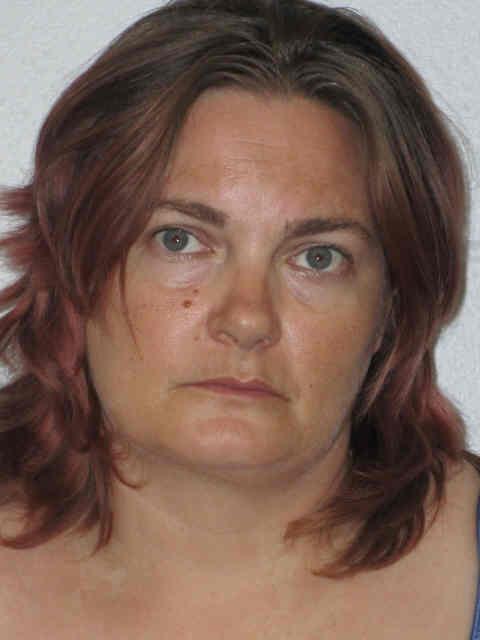 Christopher Moore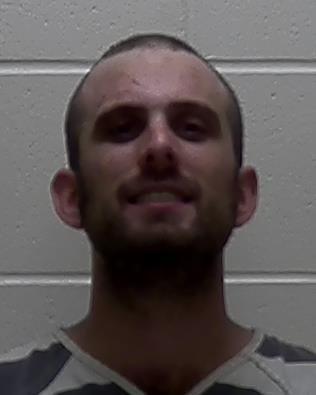 Cody Dean Dakin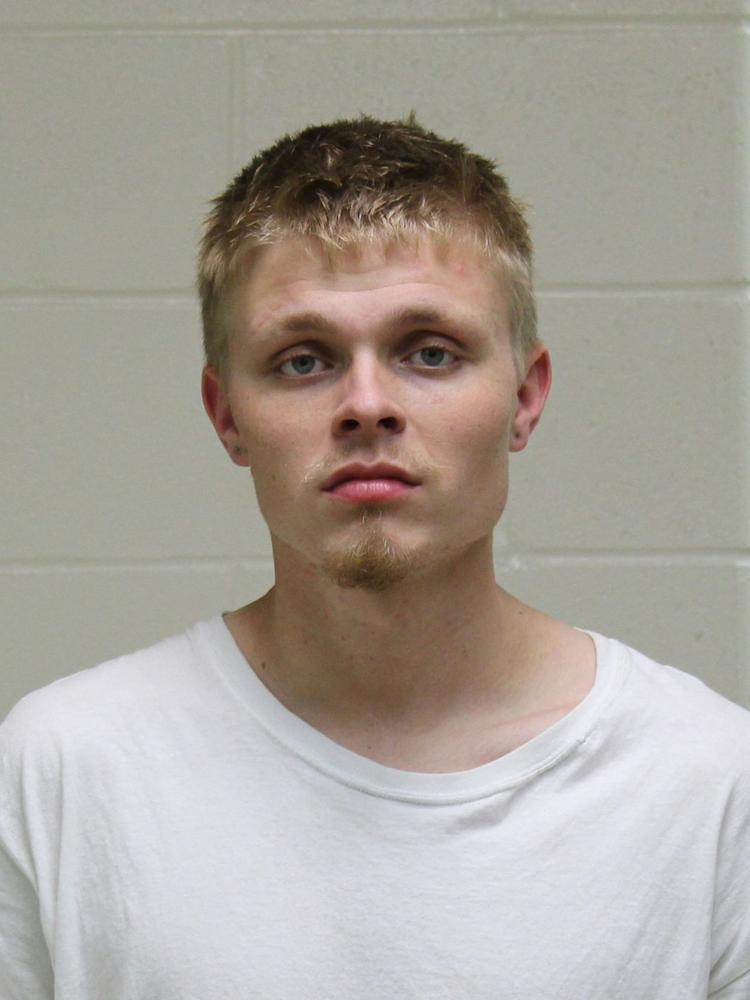 Colby James Thompson and Taylor Makenzie Bublitz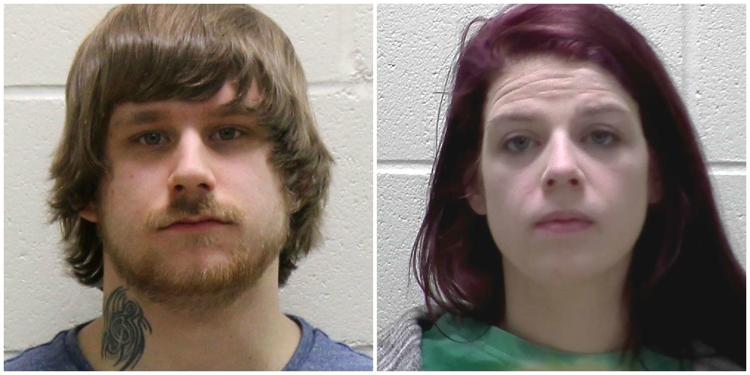 Cole Alan Beck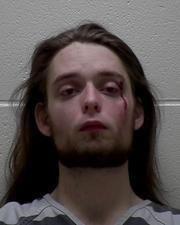 Colton James Winfrey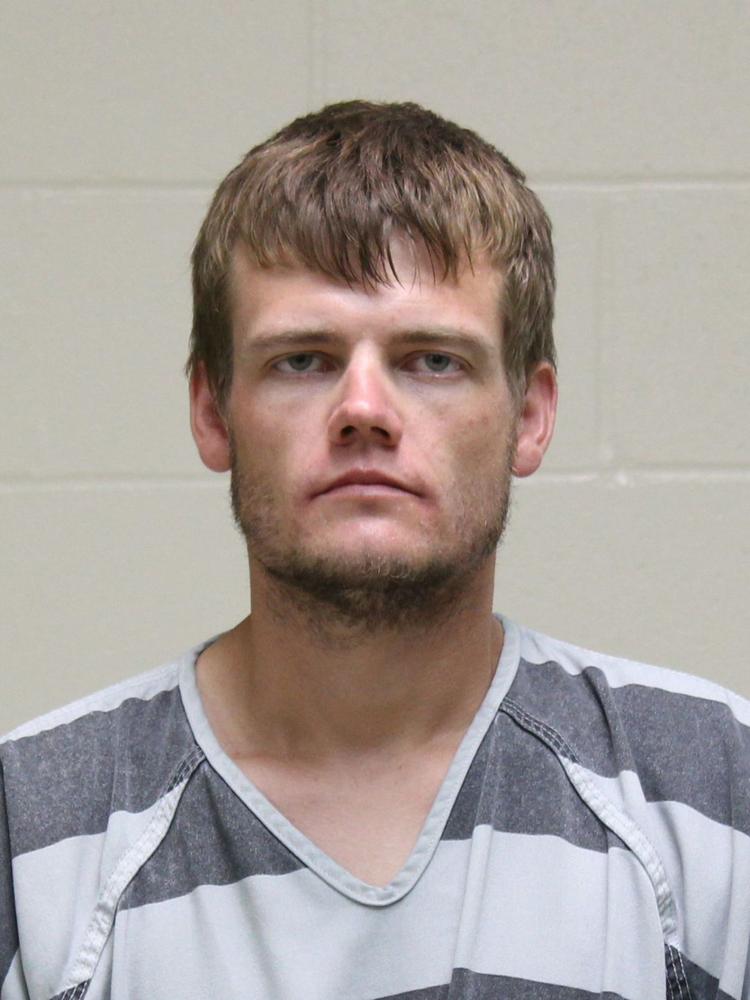 Cortnay Jacobson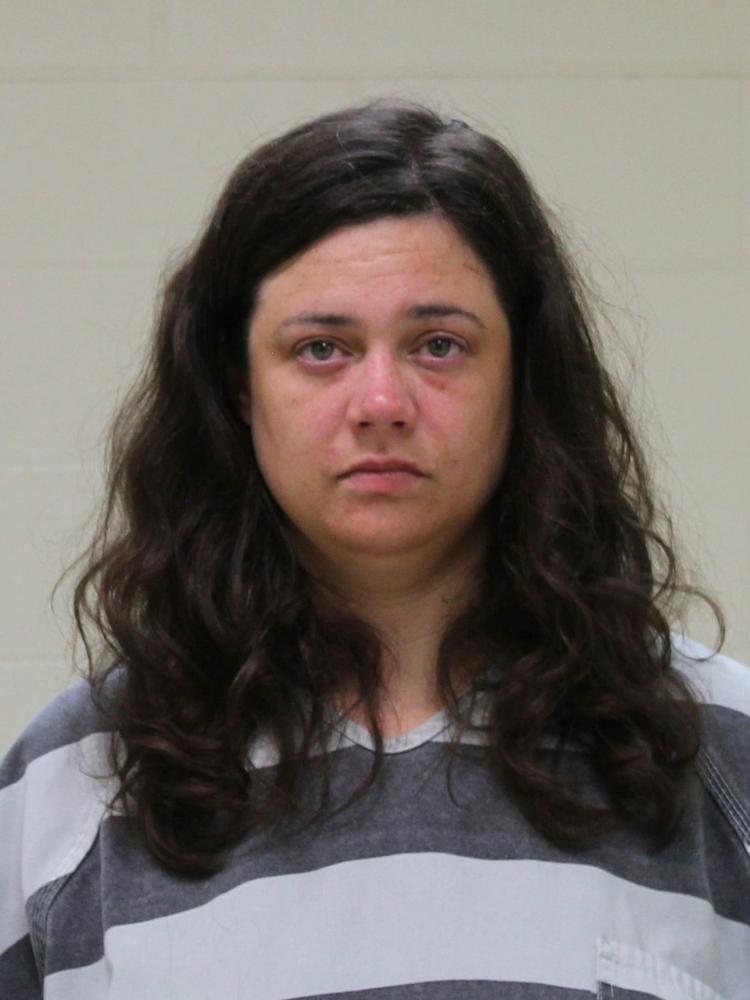 Crisstian David Jacobs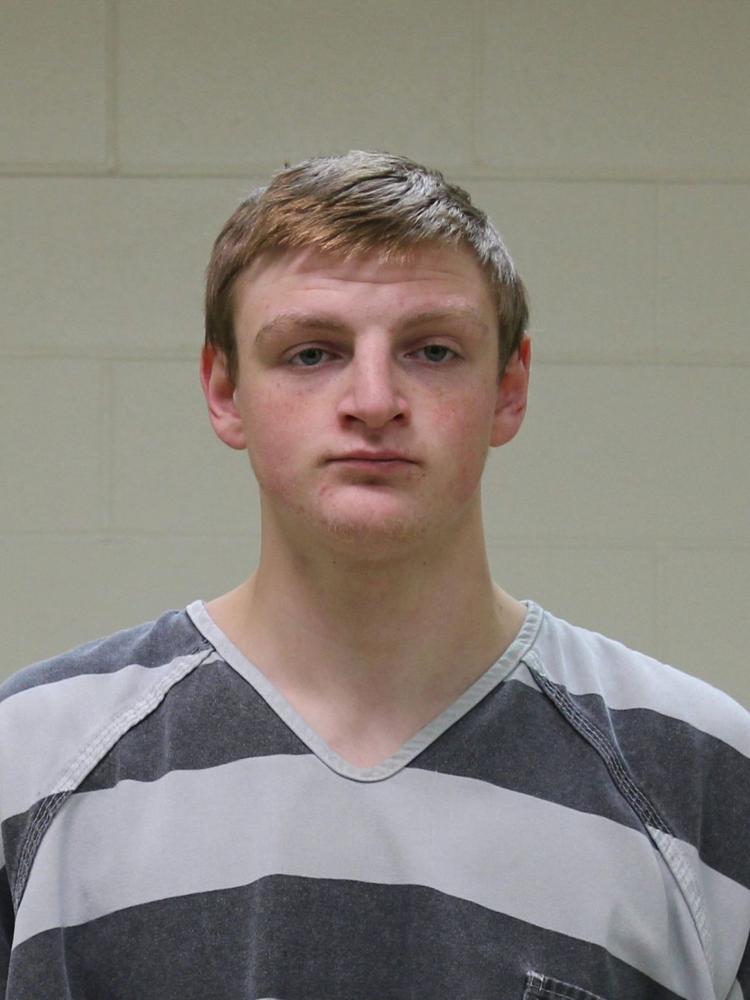 Damien Ian Kyhl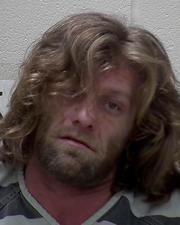 Dani Dahl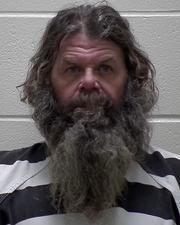 Danyelle Allred Goss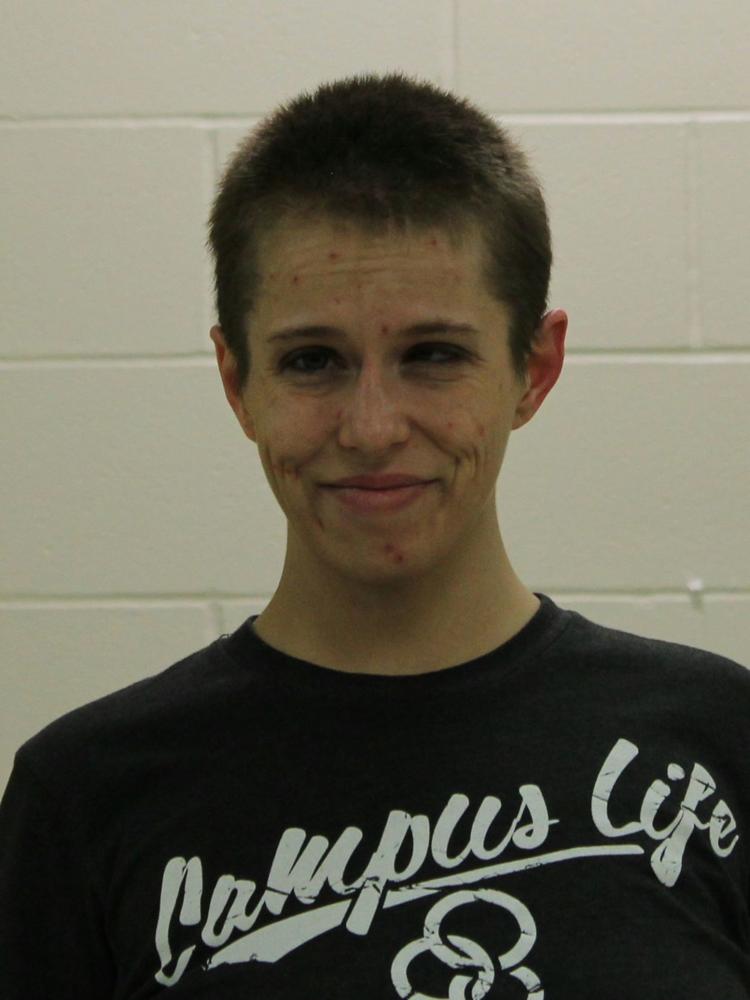 Darrian Troy Moorehead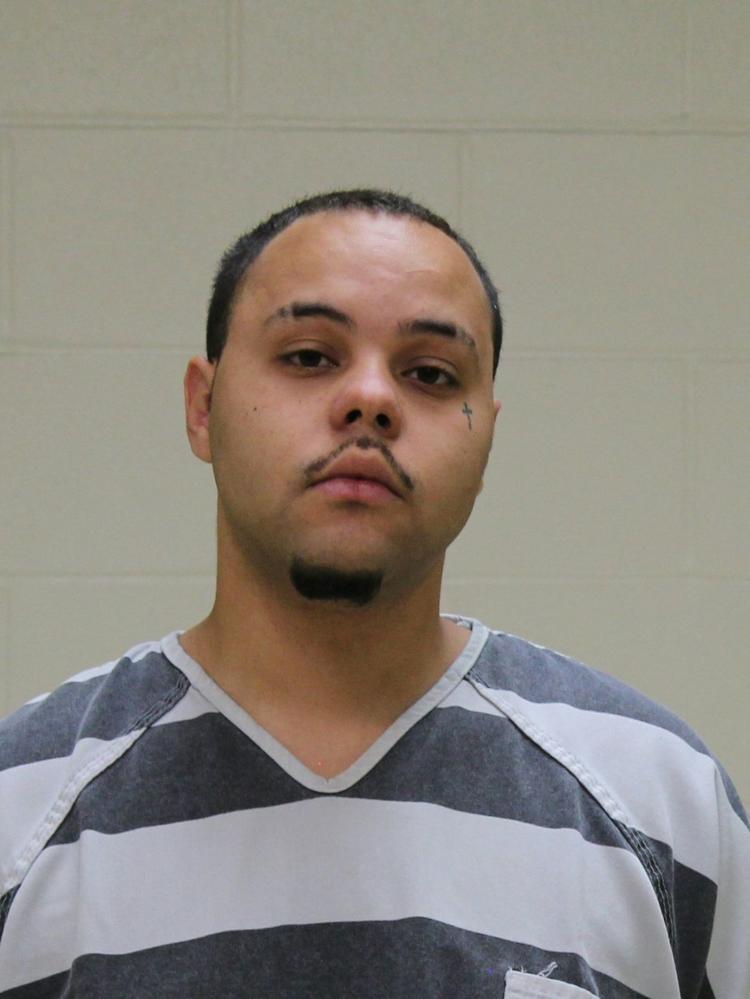 David Bemis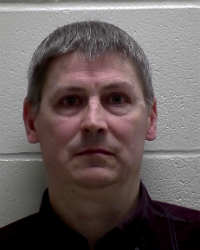 David Cortez Jr.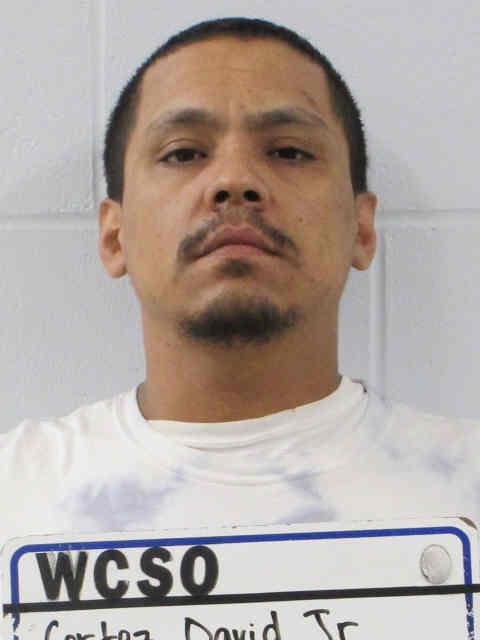 David Keith Jackson
David Lyle Mann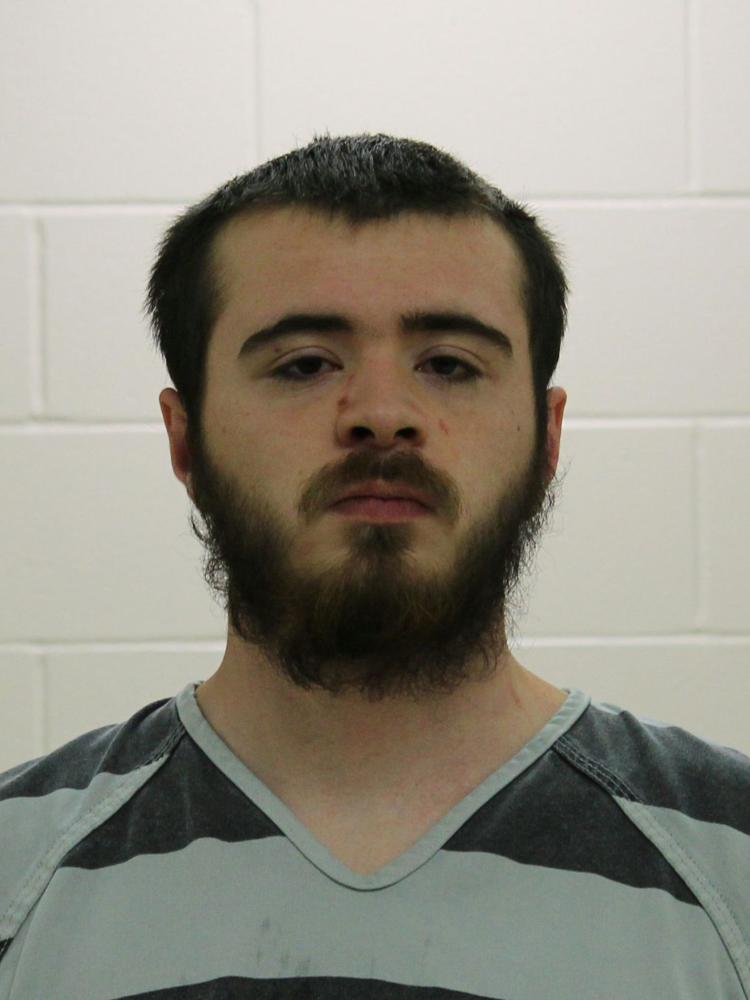 David Paul Myers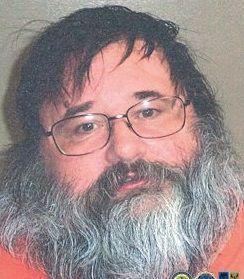 David Vogelpohl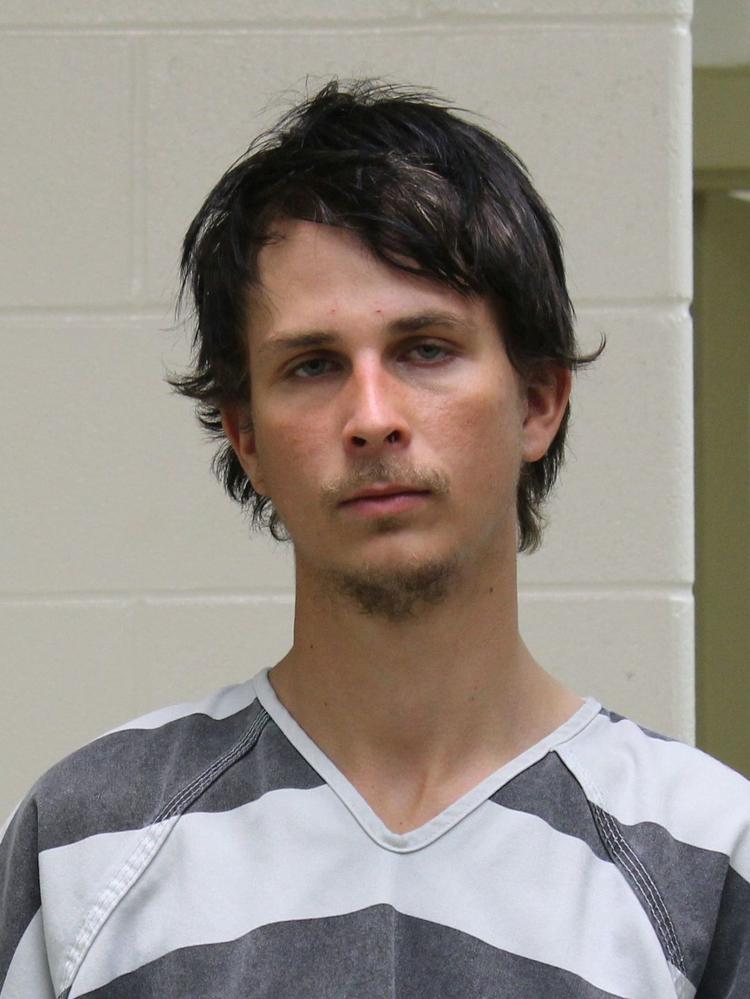 Davin Fitzpatrick Mcleod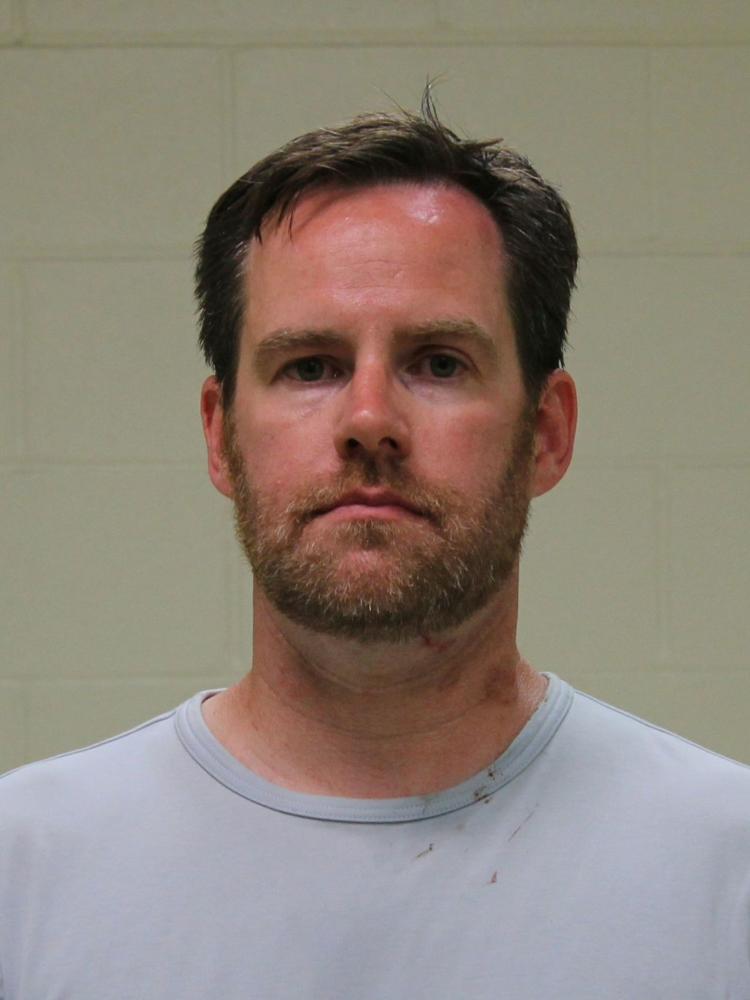 Dean Edward Hilpipre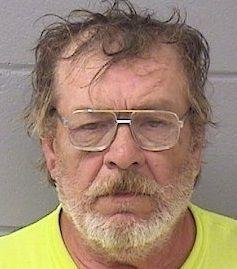 Dean Edwin Samuelson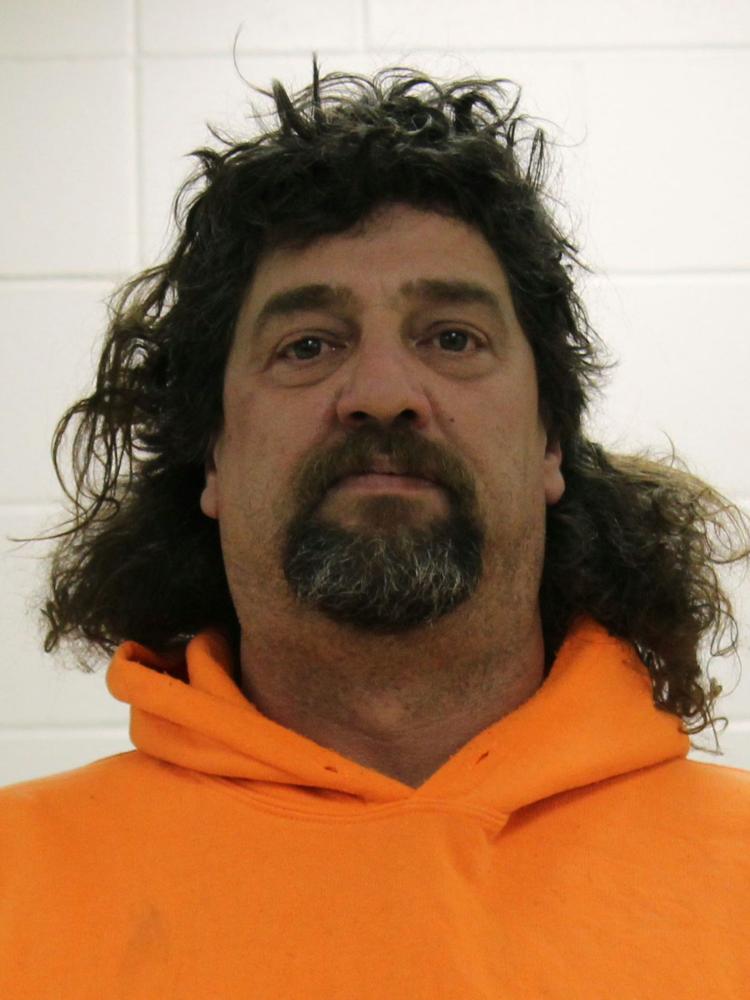 Dean Richard Huse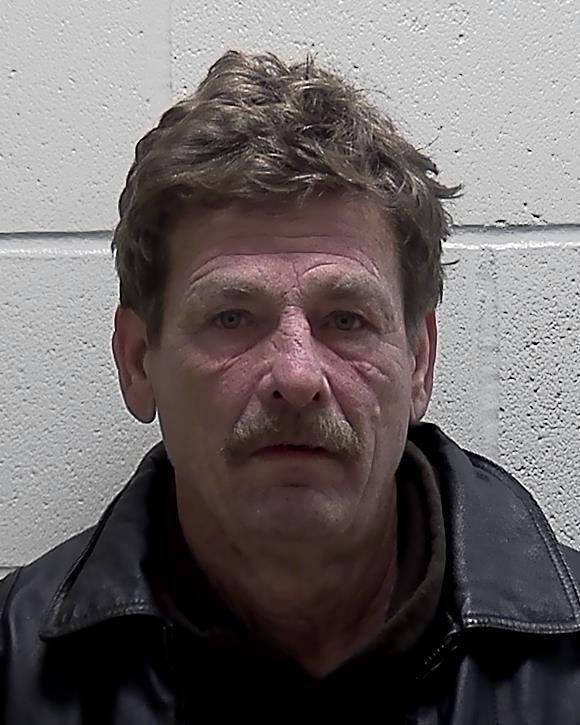 Devin Isaac Ward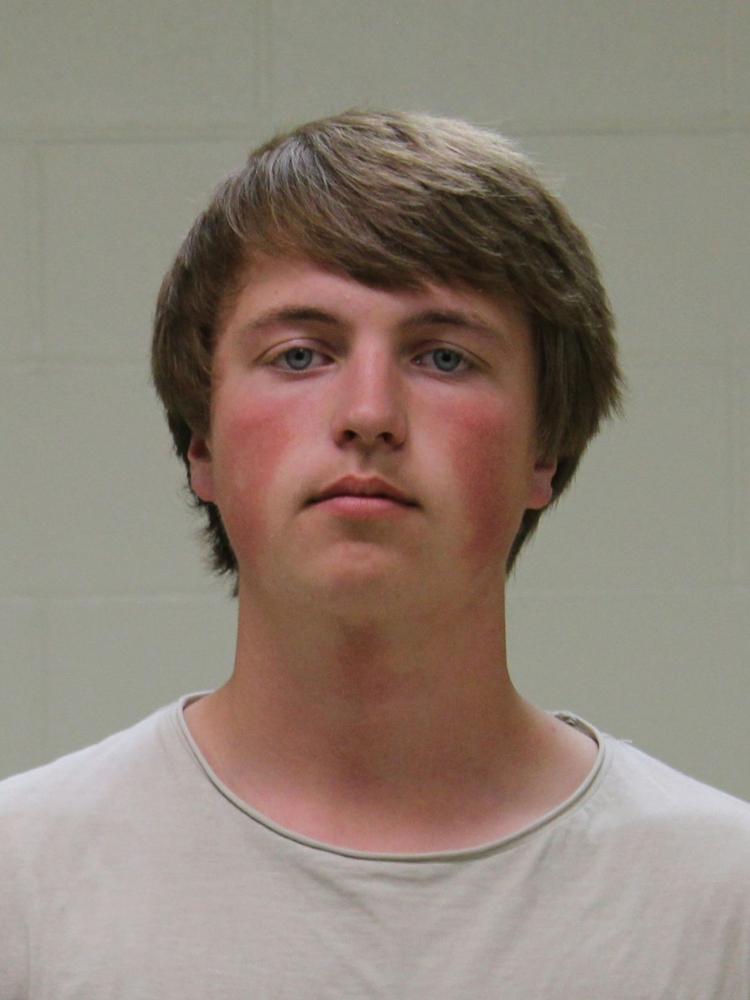 Dominic Christopher Pettit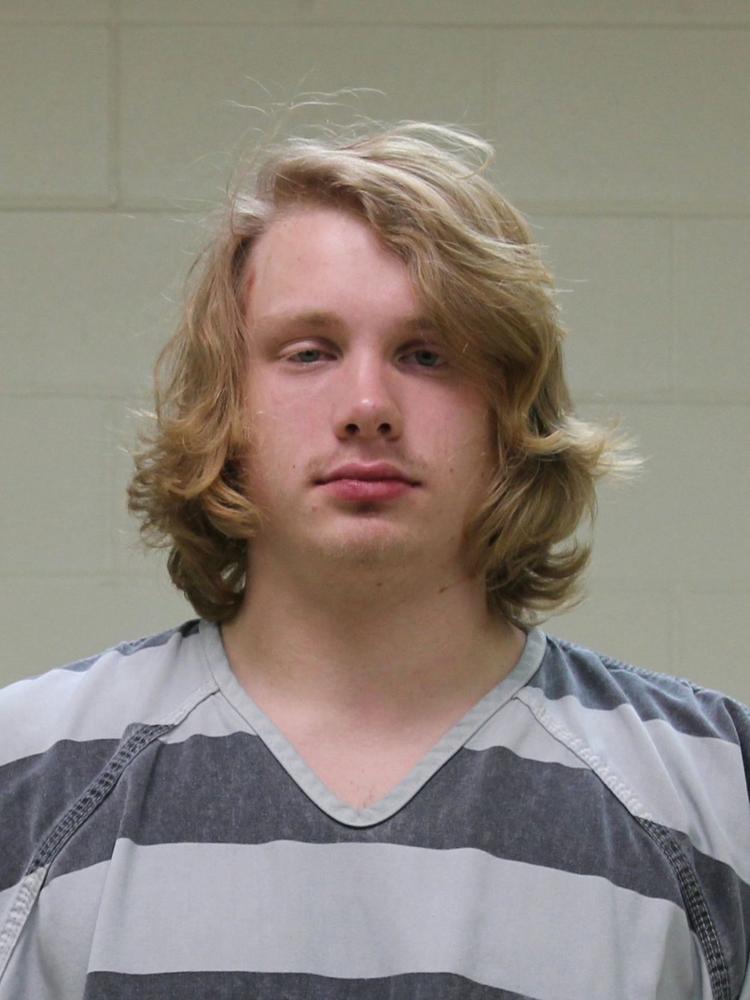 Dontau Tahrel Smith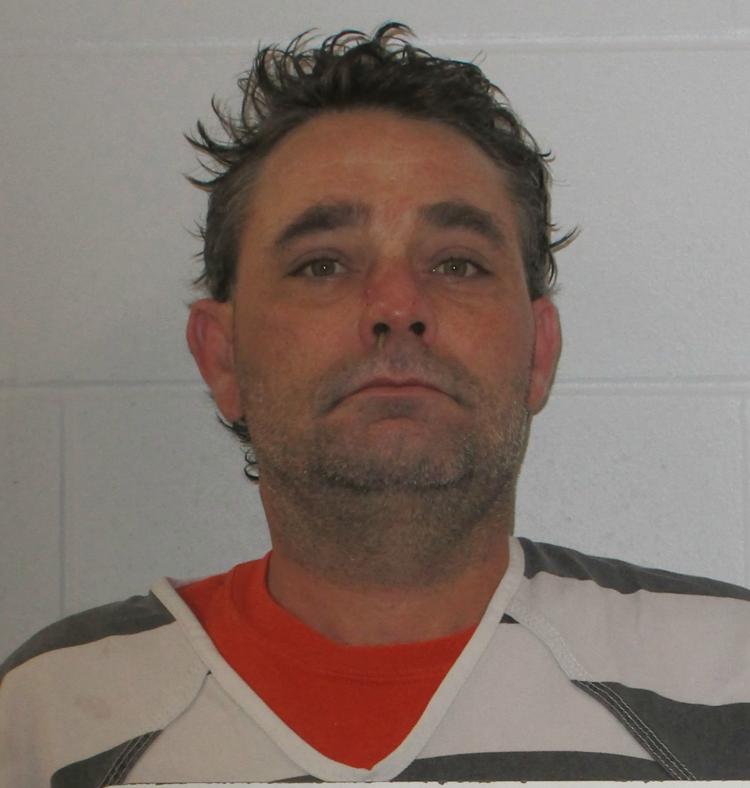 Drake Bullis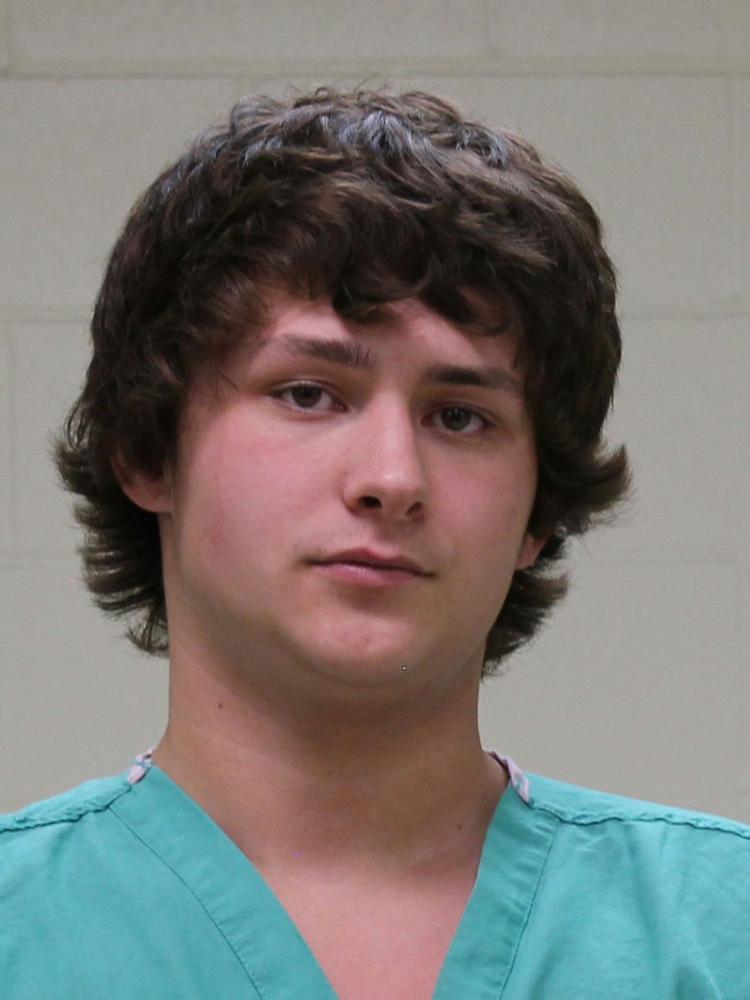 Dustin Lloyd James Schmeda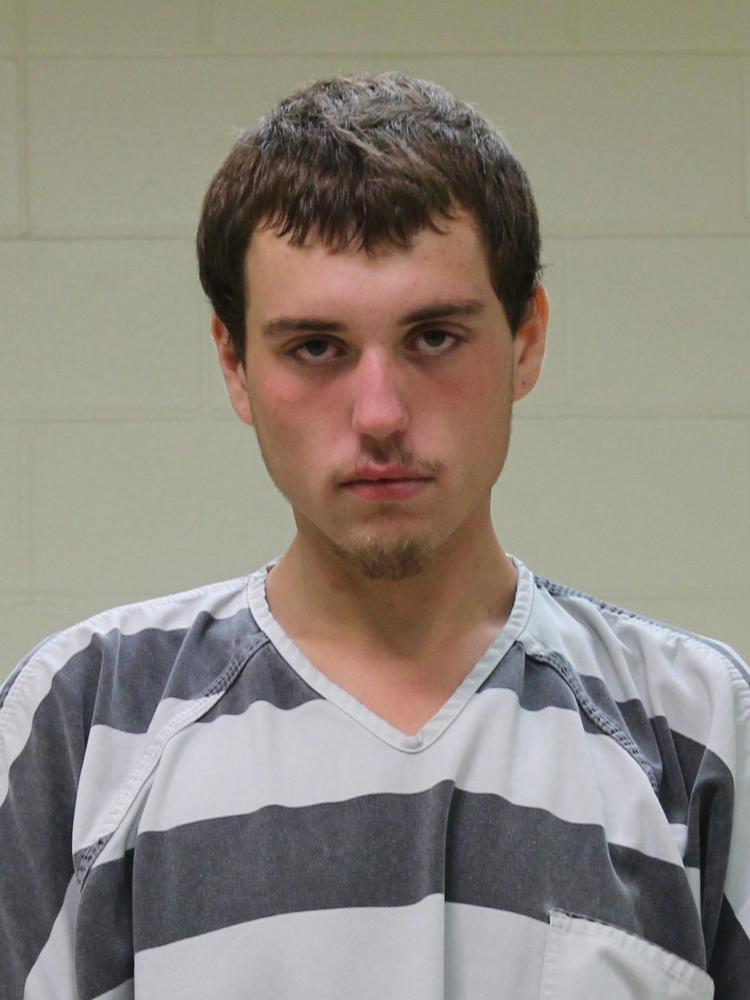 Dwight Chris Jorgensen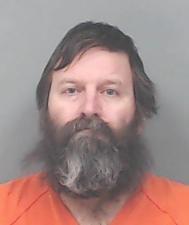 Dylan James Mennenga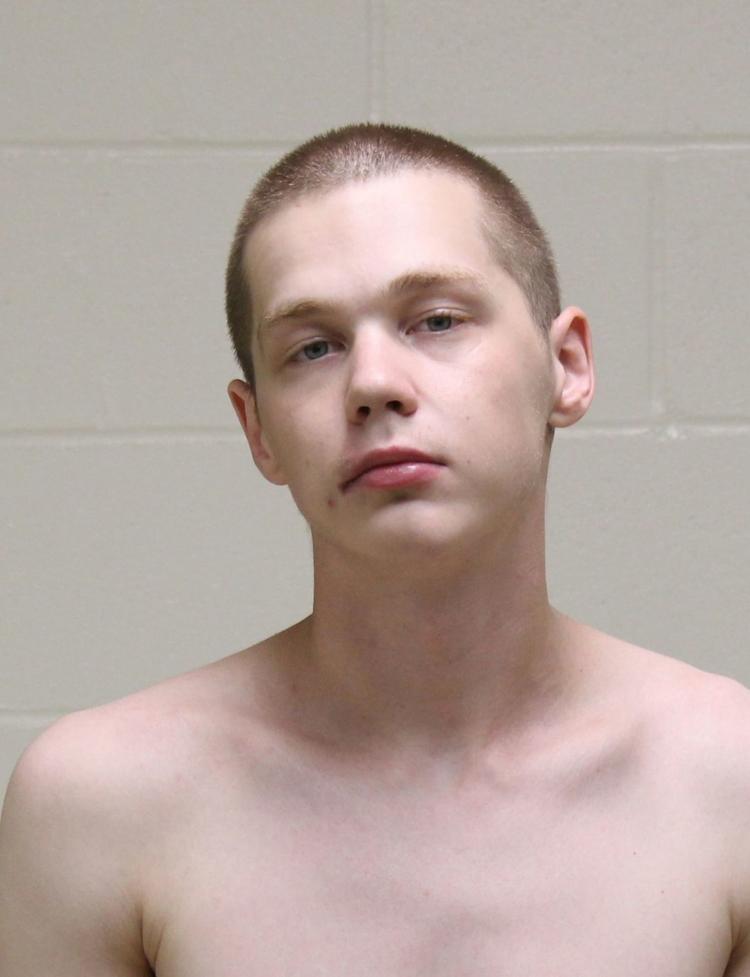 Elizabeth Rene Green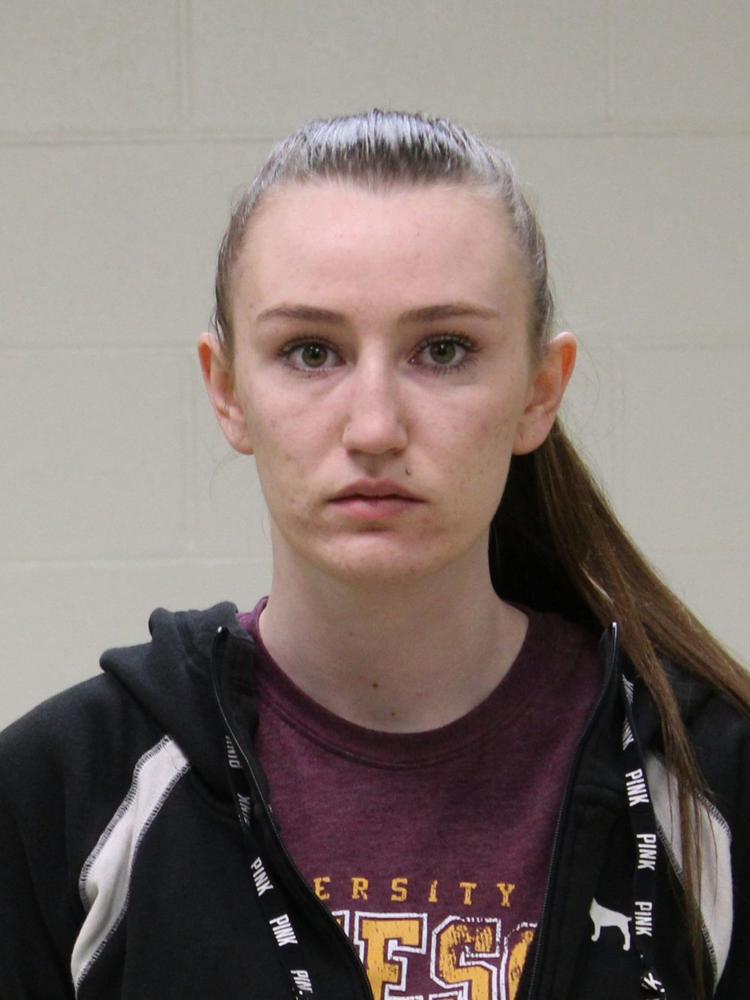 Ely D. Sullivan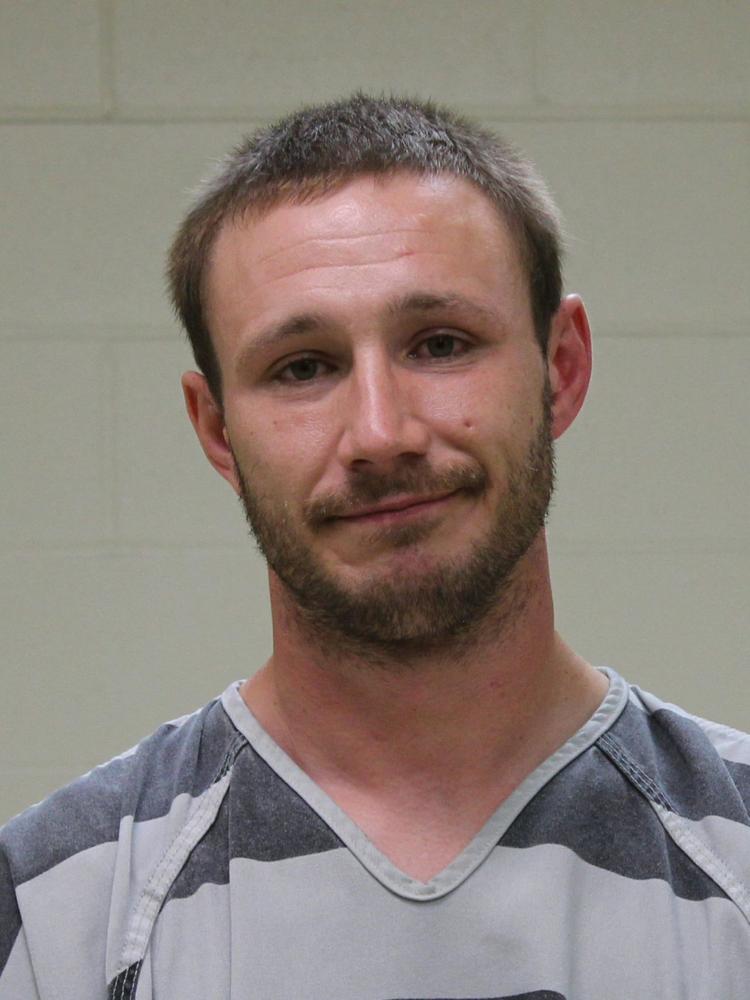 Emily Elizabeth Buttshaw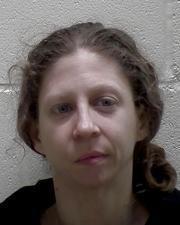 Eric Devon Brown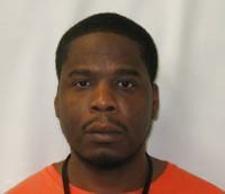 Eric William Jensen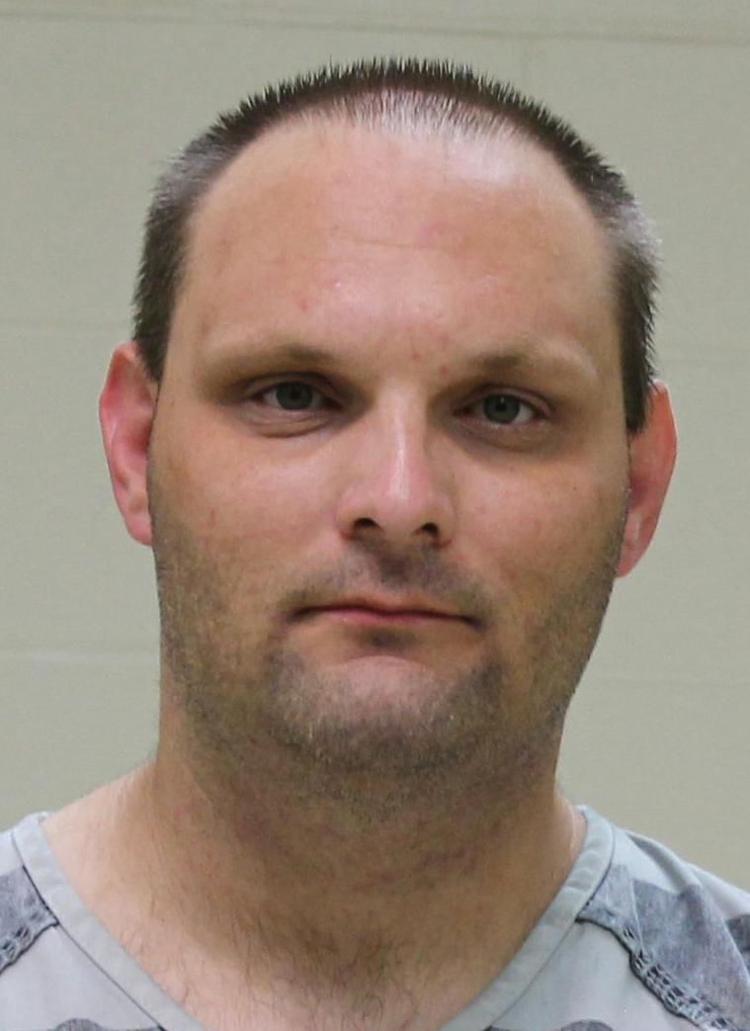 Ezekial Nicholas Hodak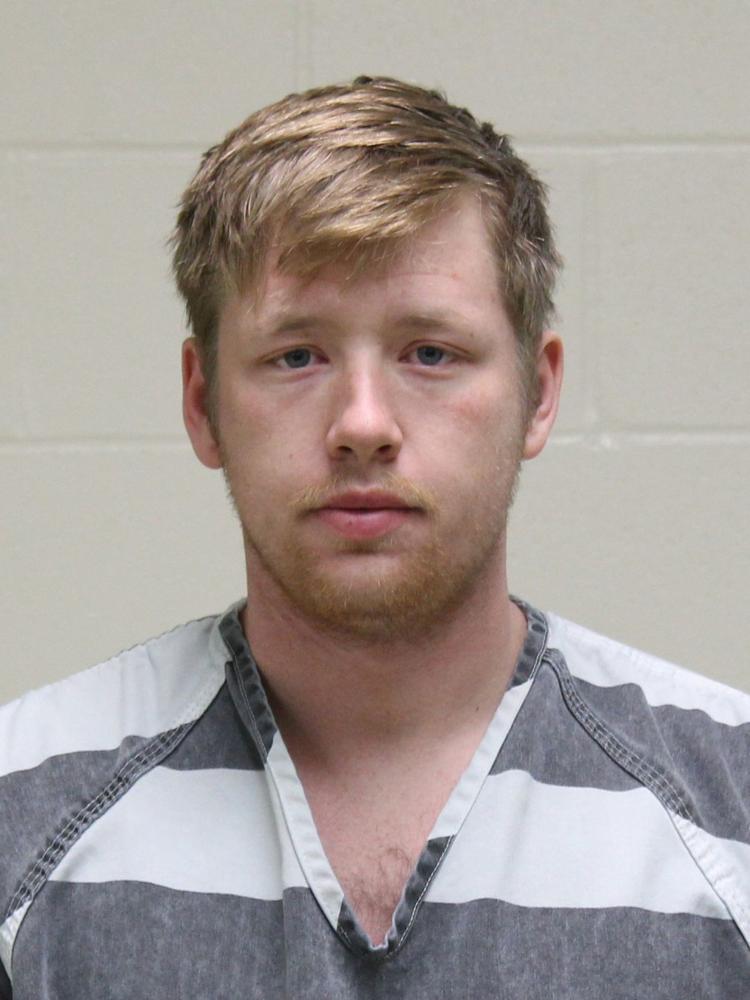 Francis Lapointe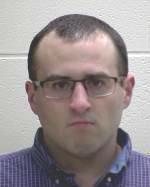 Frank Salvador Alvarado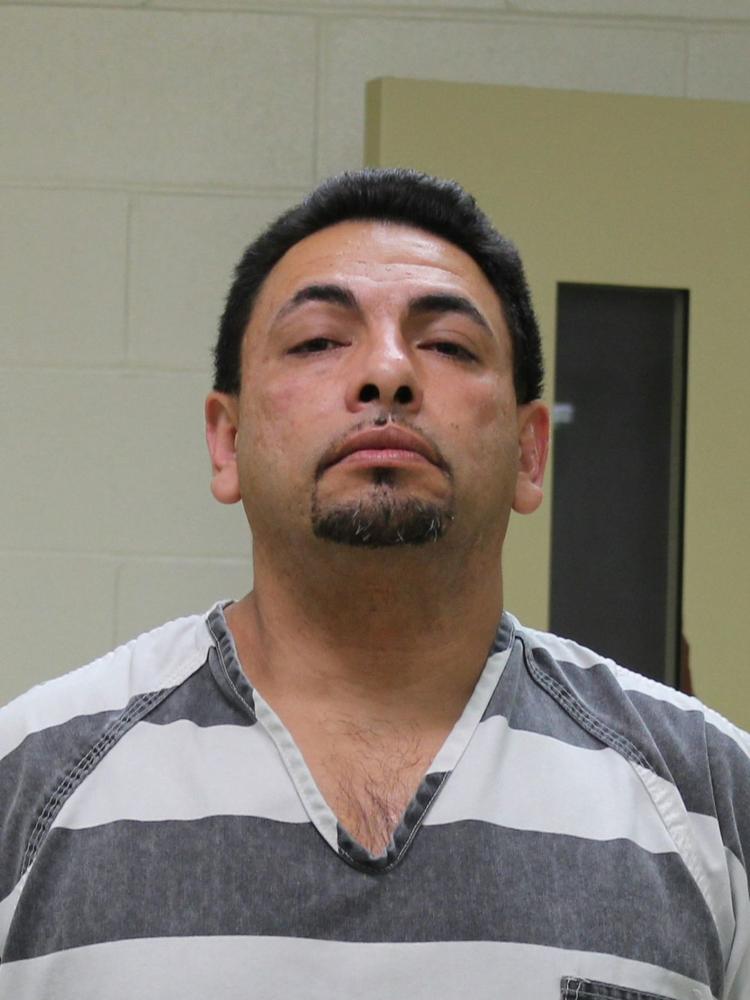 Galina Mikhaylovna Sagaydak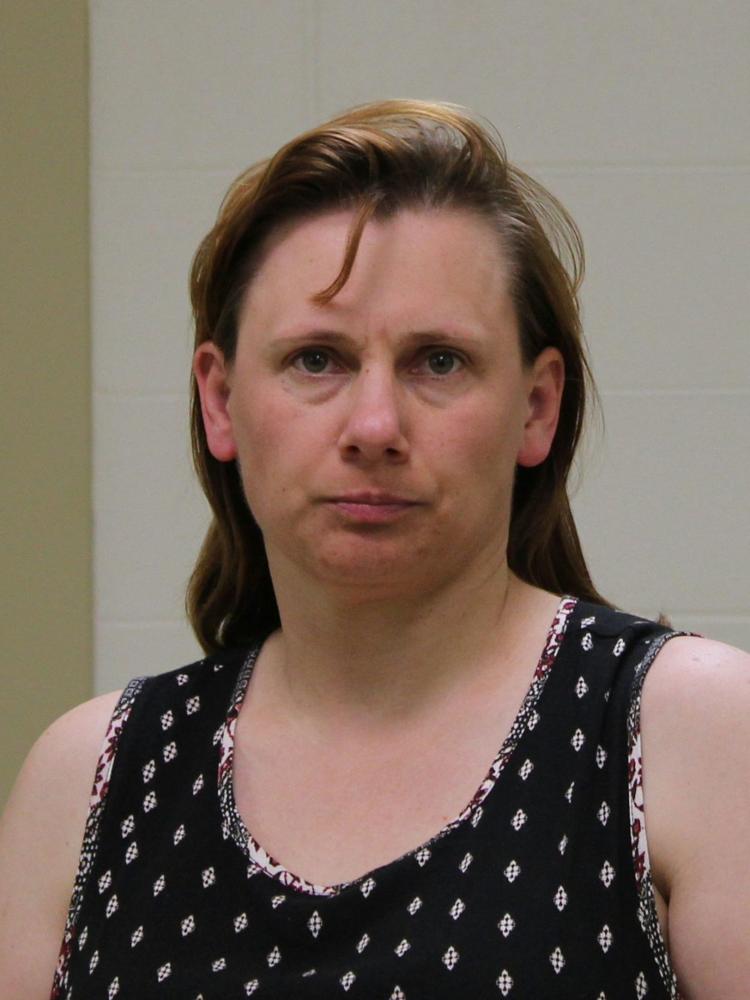 Gibson Metellus
Glen Eugene More III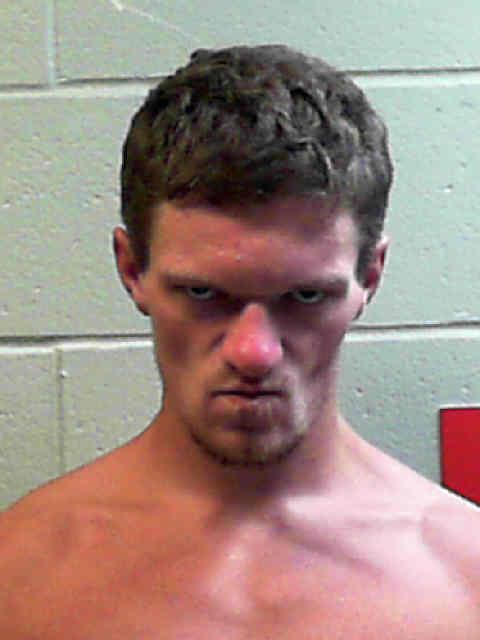 Godfrey Wade Dawson Jr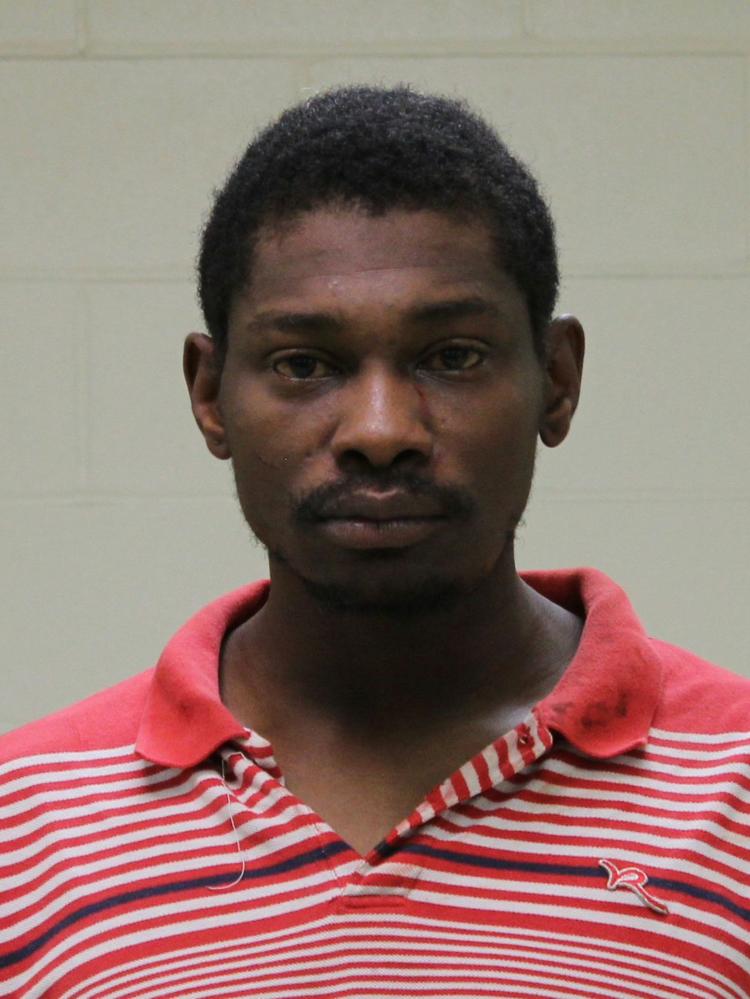 Harold Victory Stinnett Jr.