Jury selection begins Tuesday in the trial of a North Iowa woman who had 154 animals were seized from a Samoyed puppy mill in Manly last year. 
Barbara Kavars, 66, is being tried on 14 counts of misdemeanor animal neglect.
Puppies and adult dogs seized from Kavars' property on Nov. 12, 2018, were very thin with matted hair, and some were found to have intestinal parasites, according to court documents. 
Some of the dogs were pregnant. 
Authorities say the dogs were in kennels with feces buildup and no access to food and water. 
On Oct. 9, District Court Judge Lawrence Jahn ruled some of the evidence obtained during execution of the search warrant should be suppressed, but most of it will be admissible at trial. 
Kavars' attorney, Michael G. Byrne of Mason City, had filed a motion to suppress evidence in May, claiming no probable cause existed for the search warrant and that it was improperly and illegally executed. 
Jahn's ruling stated the wording of the search warrant "does not suggest that it was applied for in order to remove animals because their welfare was threatened."
However, Kavars did sign a document on Nov. 12 indicating she voluntarily relinquished to the American Society for the Prevention of Cruelty to Animals all the animals seized except for nine dogs and four cats, according to Jahn. 
Since no warrant was needed to take animals Kavars voluntarily relinquished, evidence from examination of those dogs is admissible at trial, the ruling stated.
Kavars had requested the return of the 13 animals seized on Nov. 12 that she did not voluntarily relinquish, but a magistrate refused due to the "overwhelming" evidence of neglect. 
According to Iowa Code, animal neglect charges are simple misdemeanors and, if found guilty, are punishable by up to 30 days in jail and/or a fine between $65 and $625 per count.
You have free articles remaining.
Kavers testified during a court hearing in December that caring for the dogs became overwhelming following the death of her husband in 2017.
Worth County Deputy Sheriff Andy Grunhovd, who testified against Kavars in December, signed the criminal complaints and detailed the alleged neglect.
On March 27, 2018, Grunhovd arrived at Kavars residence outside of Manly for an animal welfare call and found three dogs in need of care.
Grunhovd returned to the property on Nov. 6, 2018, for another animal welfare call. He saw Kavars dragging a tarp across the yard with a male dog laying inside.
He said the dog, Yeager, had severe wounds to his hind end, was barely moving, and was packed in feces and mud.
Kavars told Grunhovd that the incident occurred that morning where another dog fought with Yeager. The dog later died at the veterinarian's office.
On Nov. 12, 2018, Grunhovd and the ASPCA served a search warrant on Kavars and her property. That's when the 154 animals were seized. 
Kavars originally was charged with 17 counts of misdemeanor animal neglect. 
On Monday, Assistant Worth County Attorney Kelsey Beenken asked that three of those counts -- which involved dogs found to be in need of care on the two previous visits before the execution of the Nov. 12 search warrant -- be dismissed "in the interests of judicial economy." 
The remaining 14 charges all involve dogs seized on Nov. 12.  
FIR_PuppyMill_WorthCo_IA_Nov1218_1002.JPG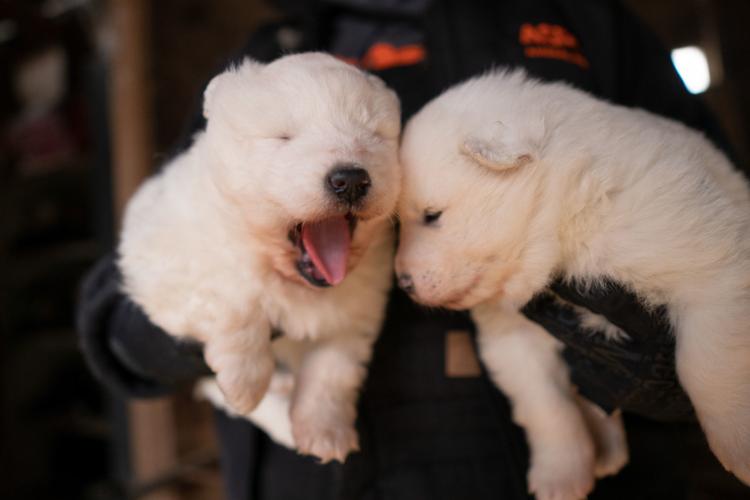 FIR_PuppyMill_WorthCo_IA_Nov1218_0053.JPG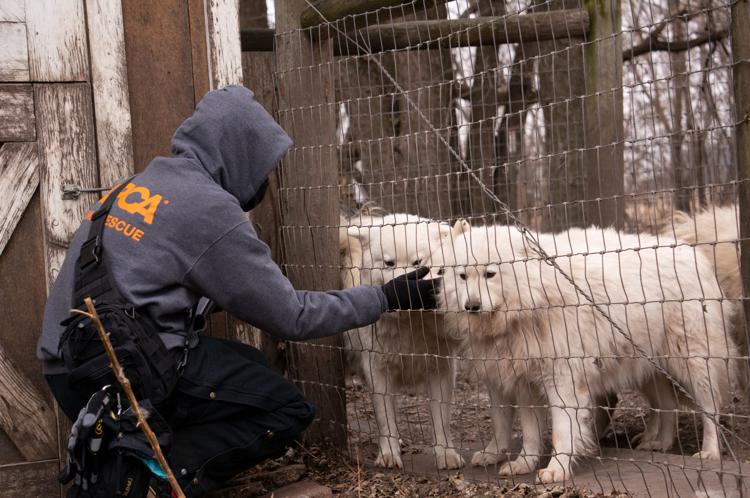 FIR_PuppyMill_WorthCo_IA_Nov1218_0057.JPG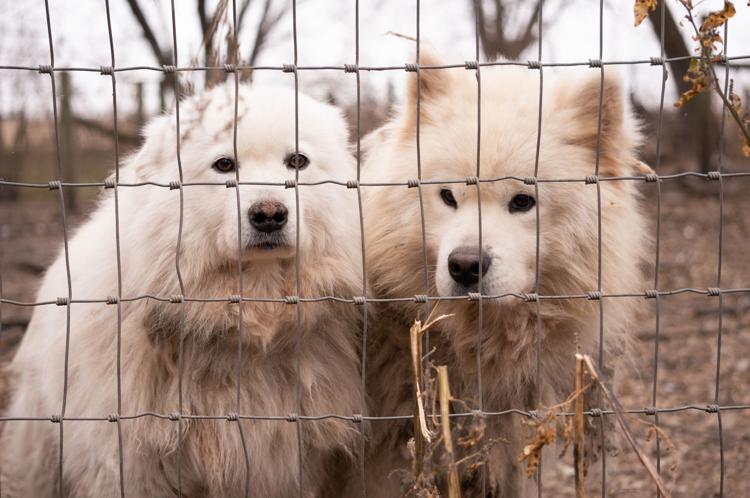 FIR_PuppyMill_WorthCo_IA_Nov1218_0059.JPG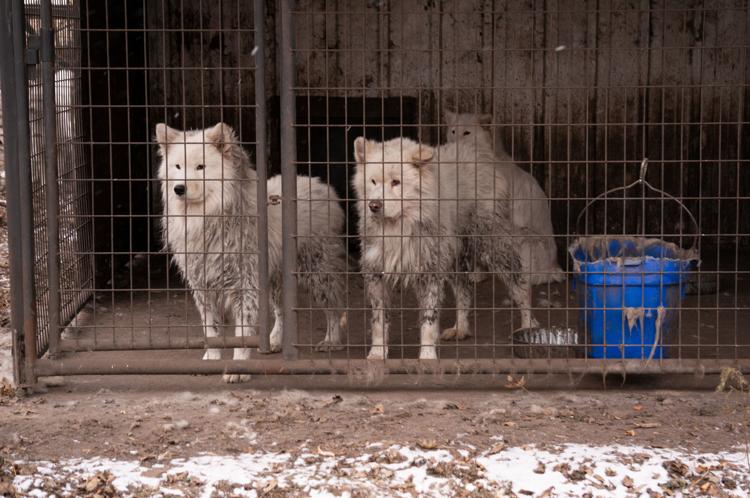 FIR_PuppyMill_WorthCo_IA_Nov1218_0066.JPG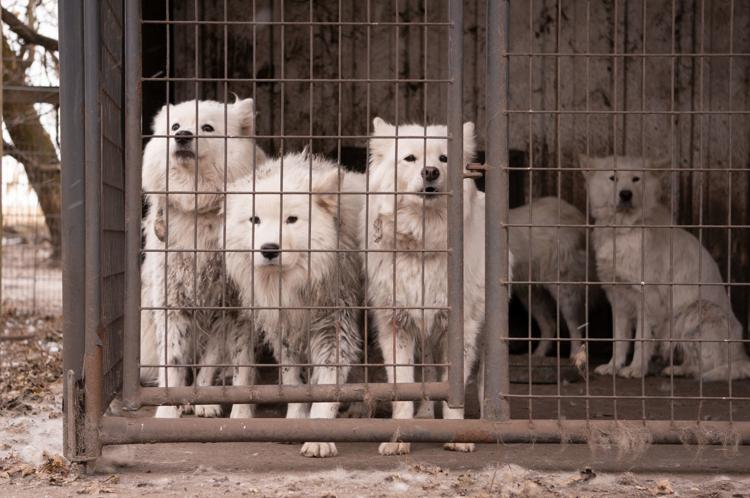 FIR_PuppyMill_WorthCo_IA_Nov1218_0078.JPG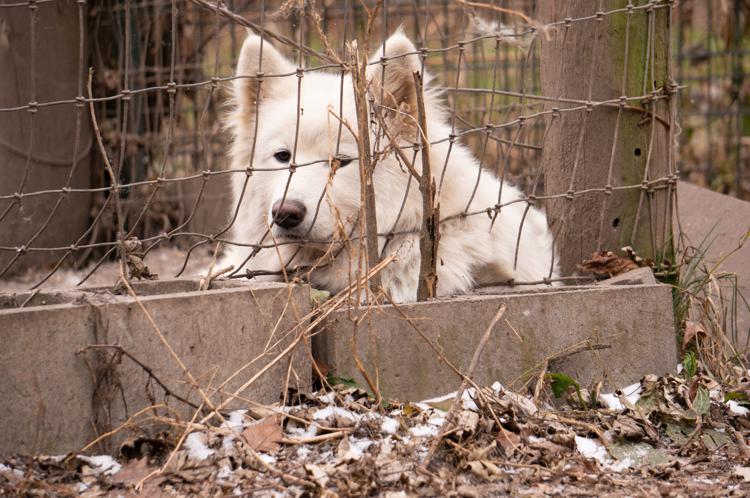 FIR_PuppyMill_WorthCo_IA_Nov1218_0104.JPG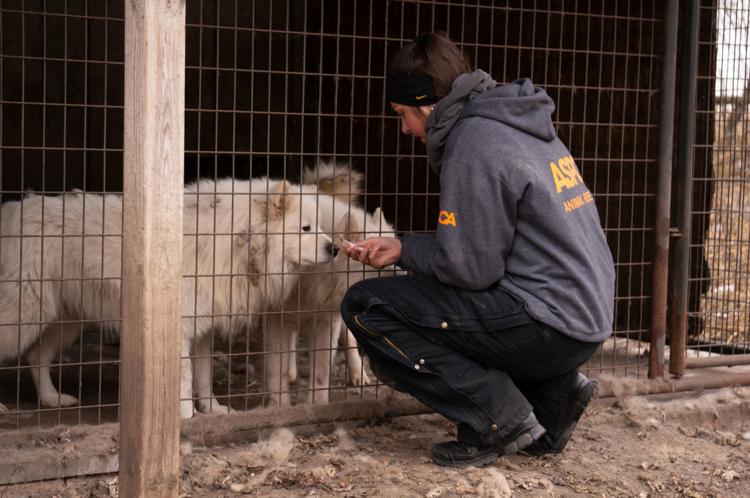 FIR_PuppyMill_WorthCo_IA_Nov1218_0110.JPG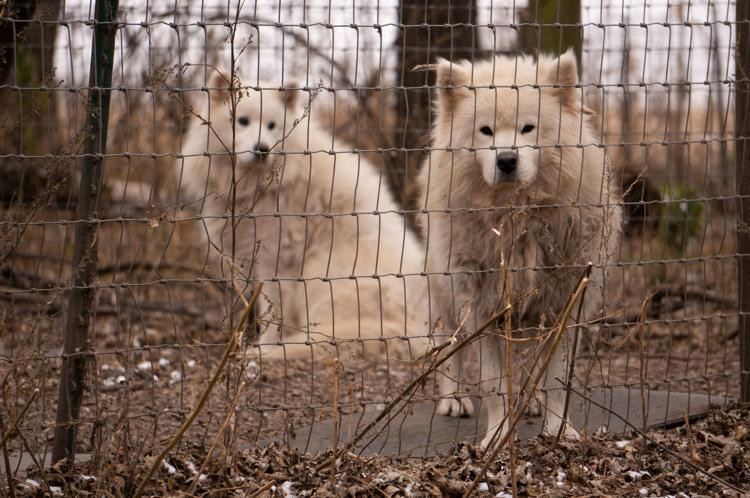 FIR_PuppyMill_WorthCo_IA_Nov1218_0134.JPG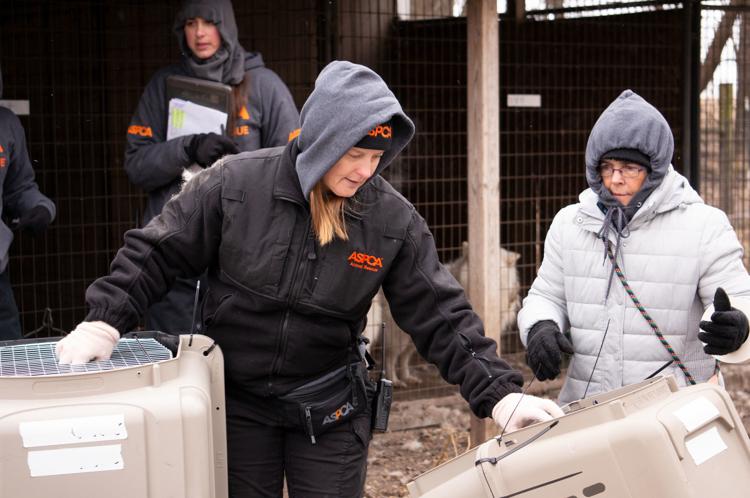 FIR_PuppyMill_WorthCo_IA_Nov1218_0182.JPG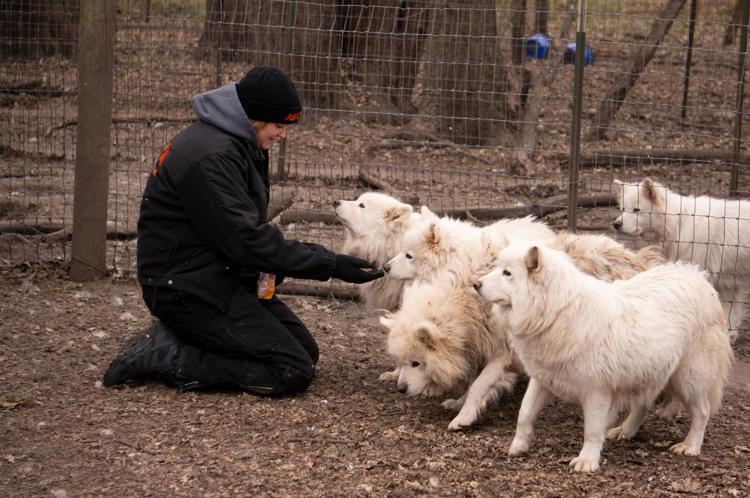 FIR_PuppyMill_WorthCo_IA_Nov1218_0195.JPG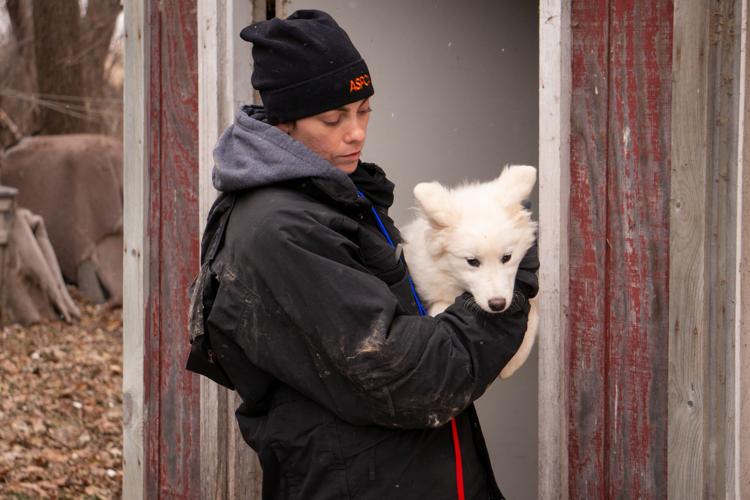 FIR_PuppyMill_WorthCo_IA_Nov1218_0224.JPG
FIR_PuppyMill_WorthCo_IA_Nov1218_0386.JPG
FIR_PuppyMill_WorthCo_IA_Nov1218_0638.JPG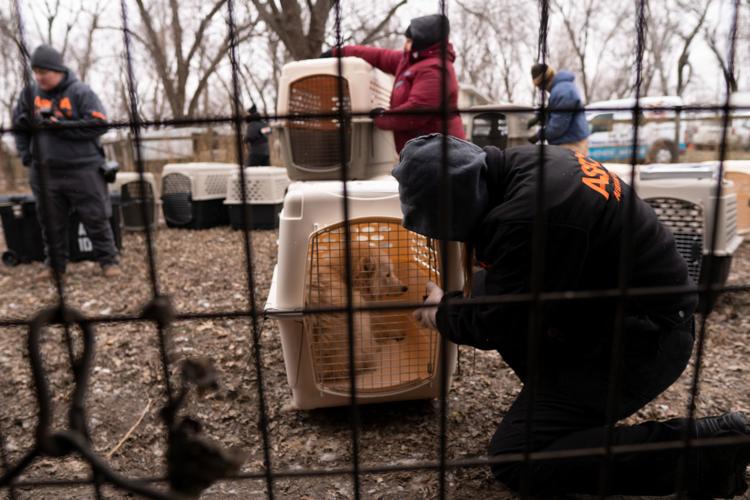 FIR_PuppyMill_WorthCo_IA_Nov1218_1001.JPG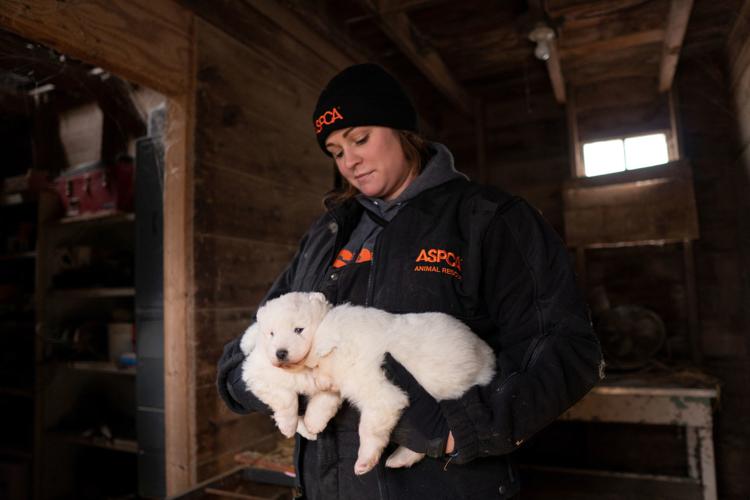 FIR_PuppyMill_WorthCo_IA_Nov1218_1003.JPG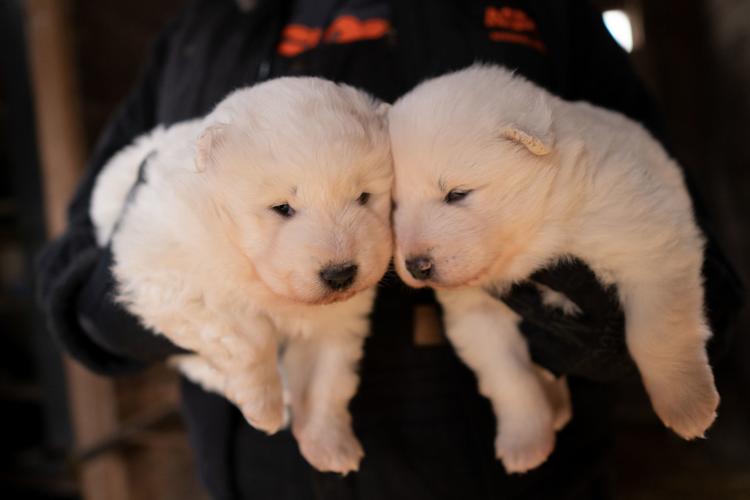 Contact Courtney at 641-421-0534 or on Twitter @CourtneyFiorini.