FOREST CITY | Two of the founders of the Tree Town Music Festival claim officials with a Nashville company lied to get them expelled from the group that operates the annual Forest City event. 
In recently-filed federal court documents, Gary DeWaard and his father, Dave DeWaard, allege Premier Global Productions wrongfully claimed collateral their company, the Basis Group, had offered to secure PGP's services for a July 2017 concert Basis managed and promoted at Penn State University. 
That collateral included Basis' interest in FC Festivals, the group that operates Tree Town. 
The DeWaards claim PGP made false statements that the collateral was now theirs due to Basis' failure to pay what it owed PGP. That led other members of FC Festivals voting in November 2017 to transfer management rights to PGP, the lawsuit alleges. 
In a $1.7 million lawsuit filed on Aug. 3, PGP alleges the Basis Group, the DeWaards and a third man involved with Basis, Andrew Thompson, conspired to defraud PGP by not paying for thousands of dollars in services provided for the Penn State event as well a September 2017 Blake Shelton concert in Colorado Springs. 
In a copy of the collateral agreement filed with the lawsuit: 
• Basis agreed to assign loans FC Festivals allegedly owed the company in the amount of $850,000, up to the amount owed to PGP. That secured Basis' obligations to PGP. 
• If $462,000 owed to PGP was not paid by Oct. 22, 2017, Basis would give its membership interest in FC Festivals to PGP. 
Basis said it made several payments toward its debt to PGP, lowering it to $238,000. 
Although the loans were more than sufficient to satisfy default in October 2017, the DeWaards and Thompson said PGP failed to collect the loans, the counterclaim states. 
PGP's legal counsel allegedly gave Basis notice of default in November, stating the collateral -- including FC Festivals -- was now PGP's property. 
Before an agreement was reached, FC Festivals held a member meeting Nov. 21, 2017, where PGP representatives were present, according to the counterclaim. 
You have free articles remaining.
At the meeting, the counterclaim states PGP claimed it owned Basis' membership in the festival.
On Feb. 1, 2018, FC Festivals allegedly held a meeting where PGP and other members agreed to sell their interests of FC Festival to a company PGP would form. 
At the same meeting, PGP and the other members agreed to default on all outstanding loans, including a $50,000 loan FC Festivals owed Thompson, according to the counterclaim. 
The DeWaards, Thompson and the Basis Group are requesting monetary damages be determined at trial.  
Basis and the DeWaards are facing another lawsuit from a country music festival in Kissimmee, Florida. The Runaway Country Music Festival alleges Basis stole $275,000 in revenue from online ticket sales for this year's festival, which took place in March. 
No criminal charges have been filed in either case. 
A phone call to Dave Arndt, a Forest City CPA whose office is also listed in state records as the office for FC Festivals, was not returned Thursday. 
When a Globe Gazette reporter went to Gary DeWaard's residence in Forest City Wednesday, a woman who answered the door said he was out of town on business until Friday.
Photos: Tree Town 2018
Alabama plays at Tree Town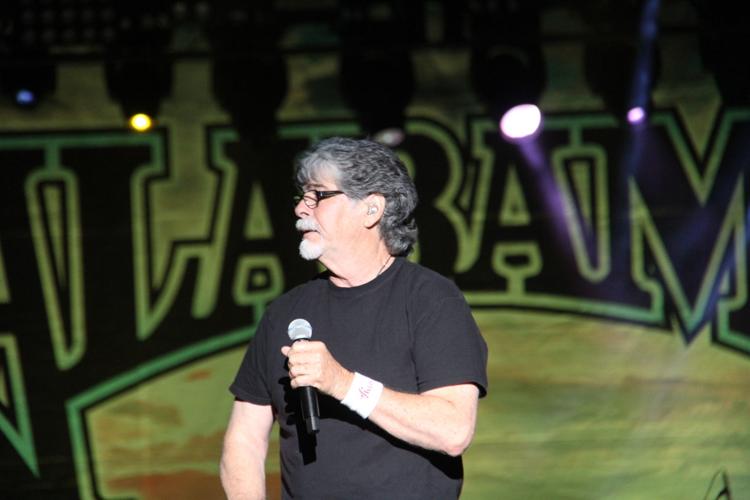 Tree Town Sunday 2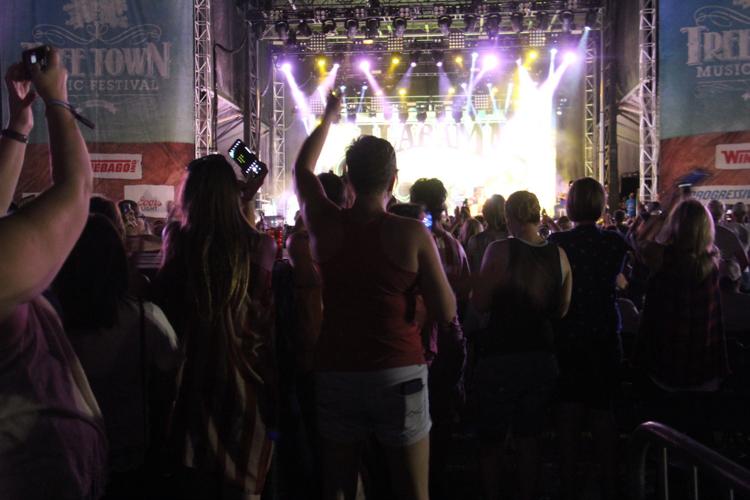 Tree Town Sunday 3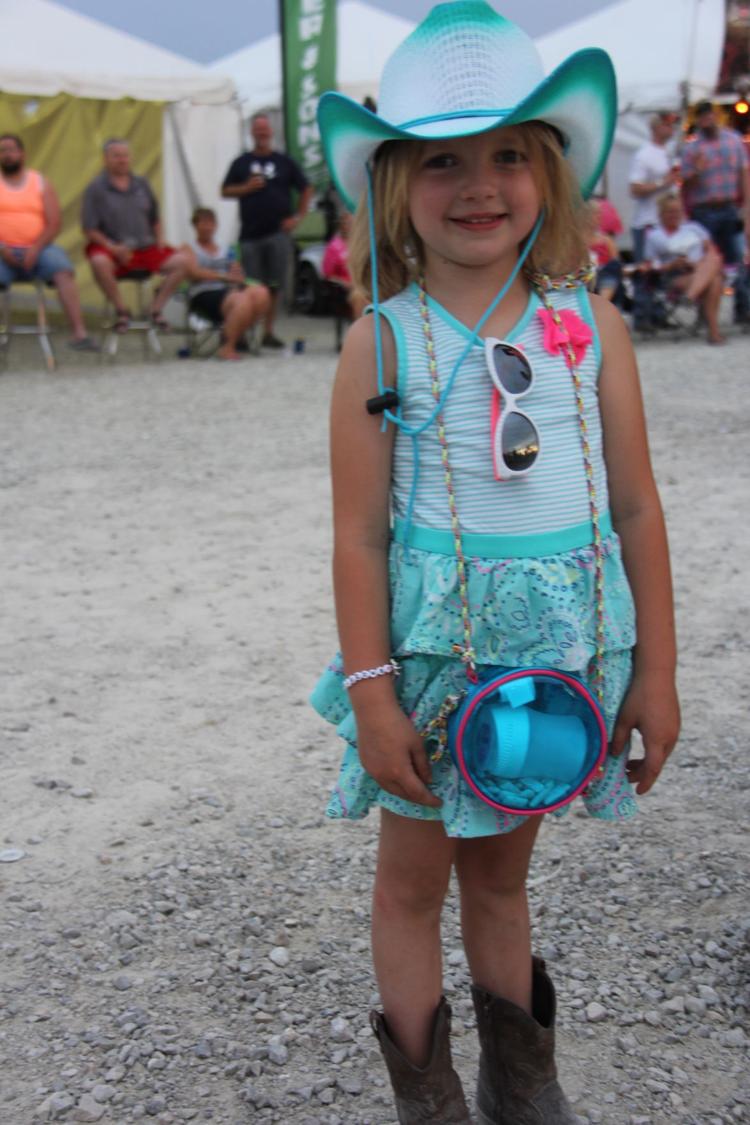 Tree Town Sunday 4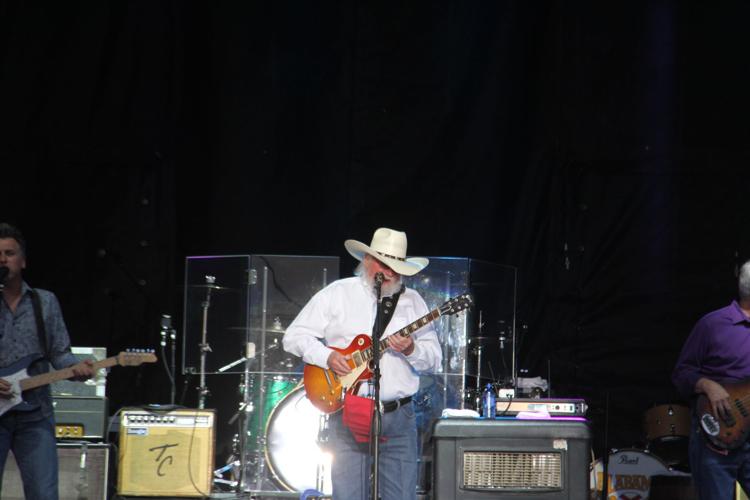 Tree Town Sunday 5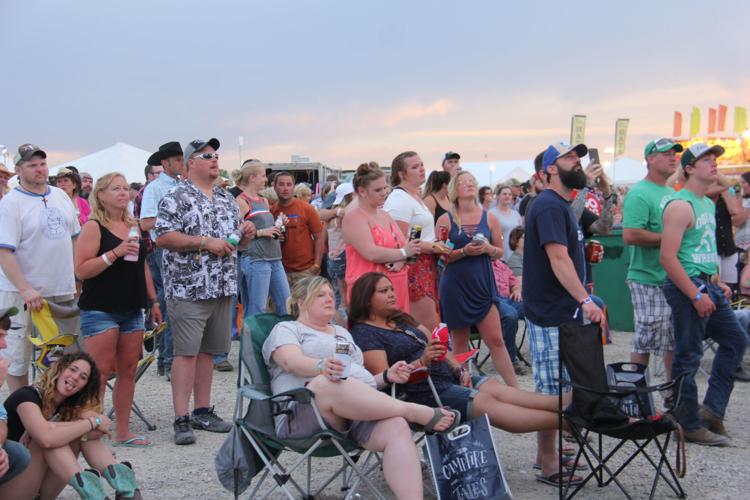 Tree Town Sunday 6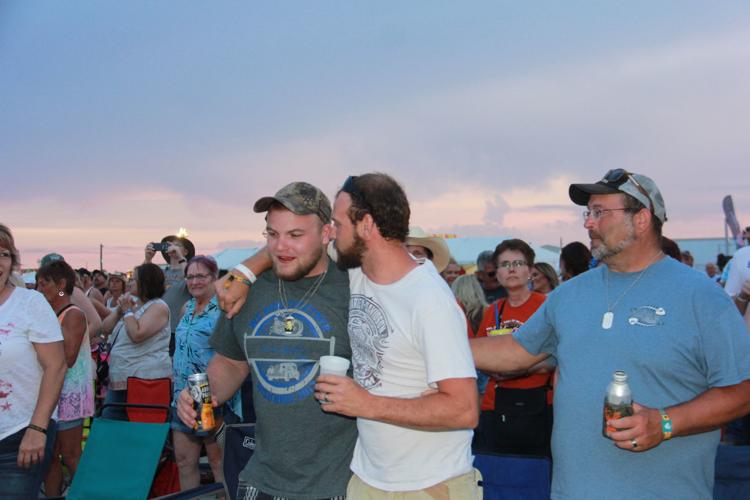 Tree Town Sunday 7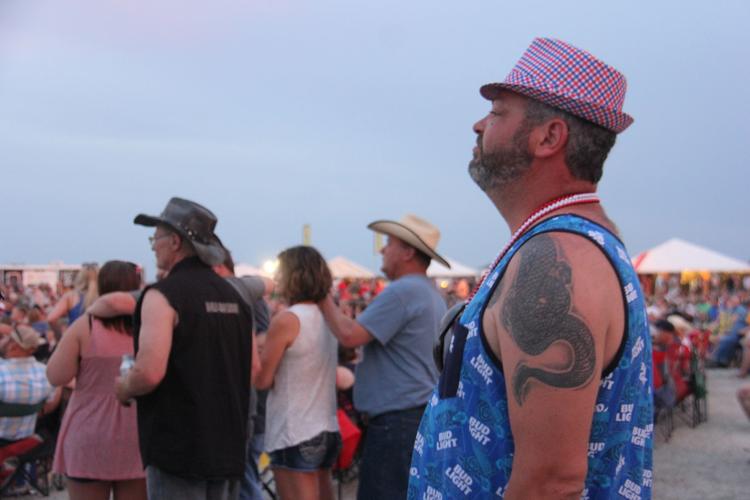 Tree Town Sunday 8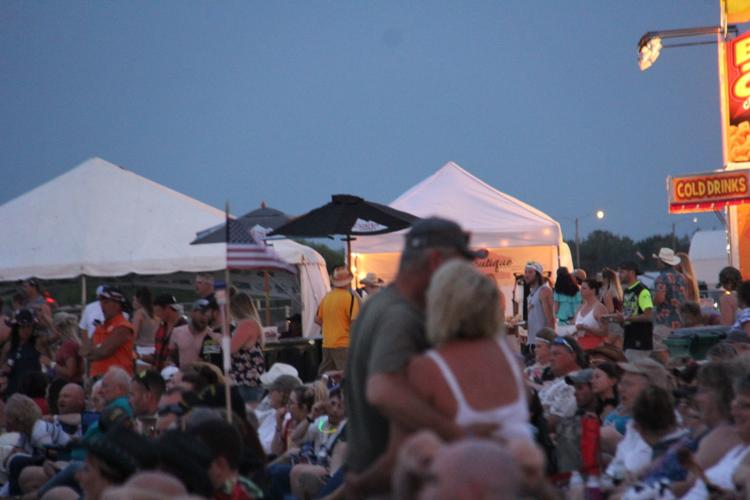 Tree Town Sunday 9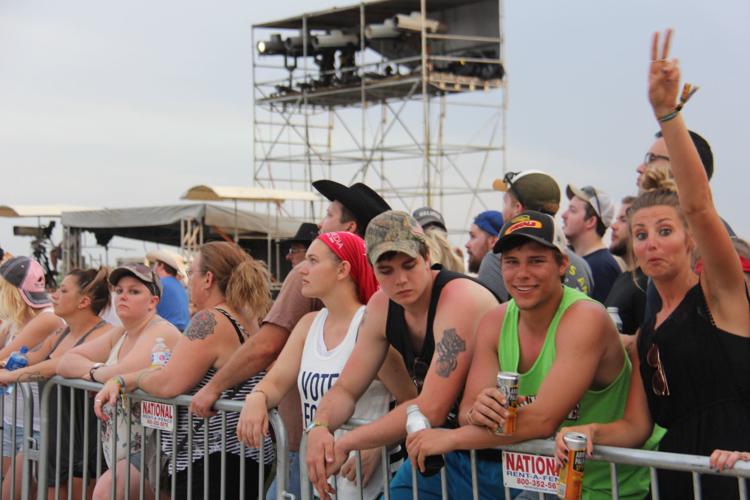 Tree Town Sunday 10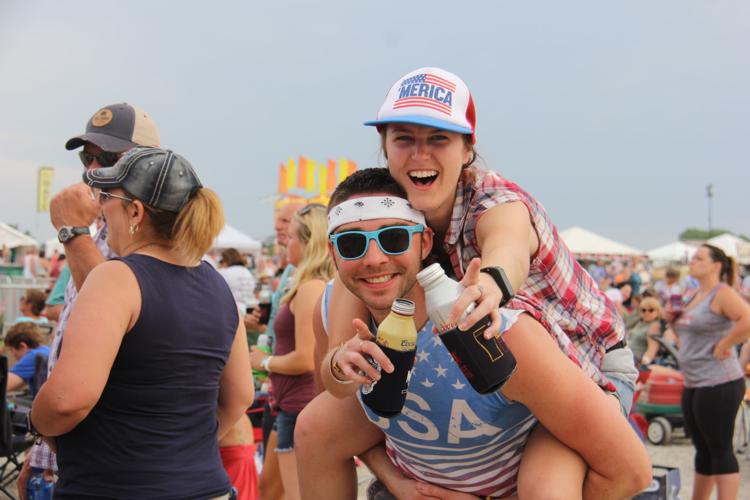 Tree Town Sunday 12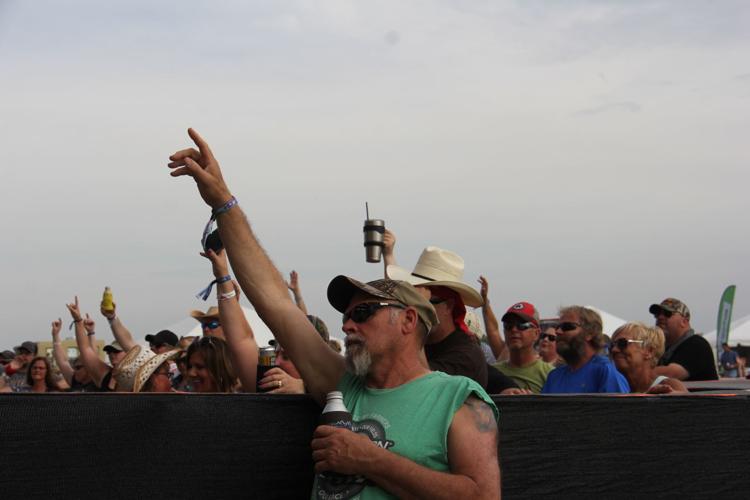 Tree Town Sunday 13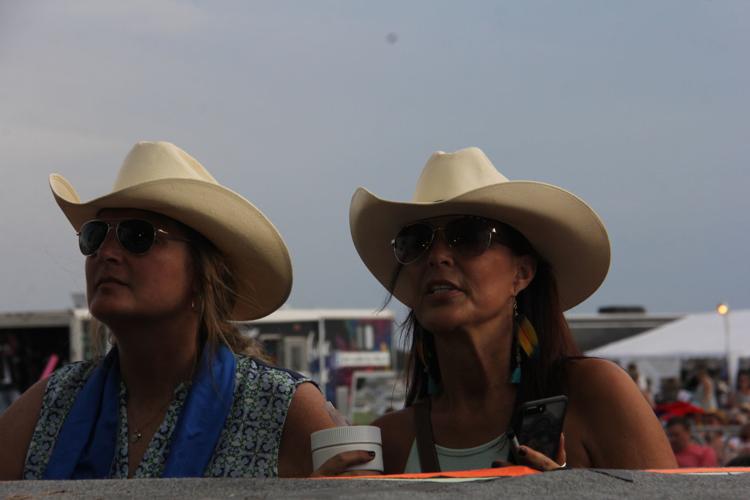 Tree Town Sunday 14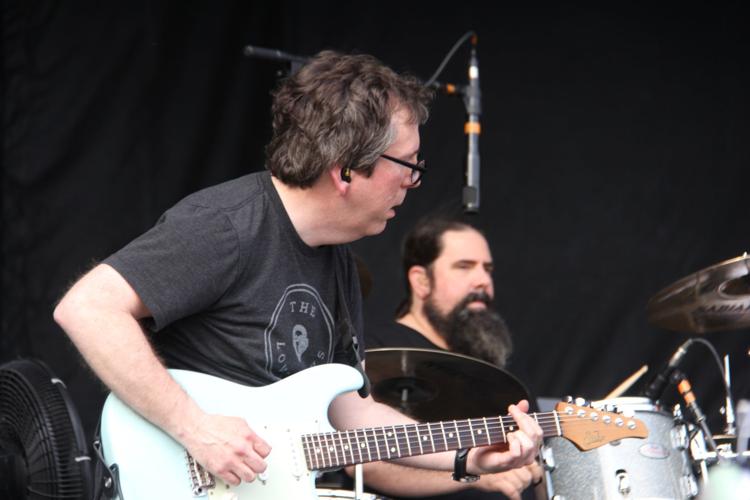 Tree Town Sunday 15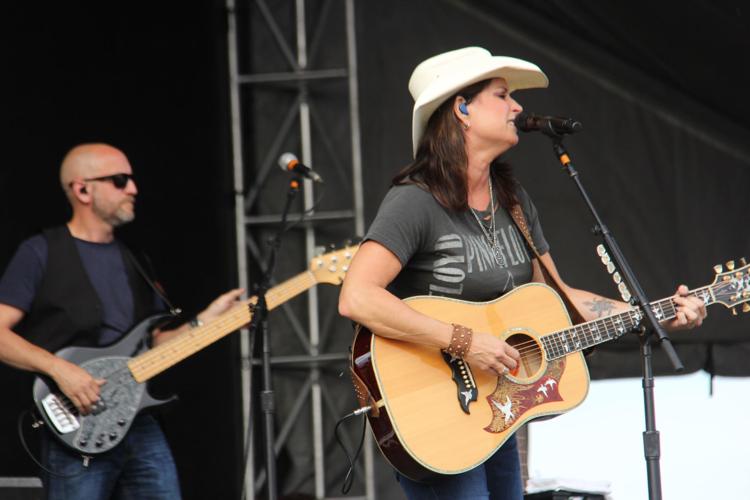 Tree Town Sunday 16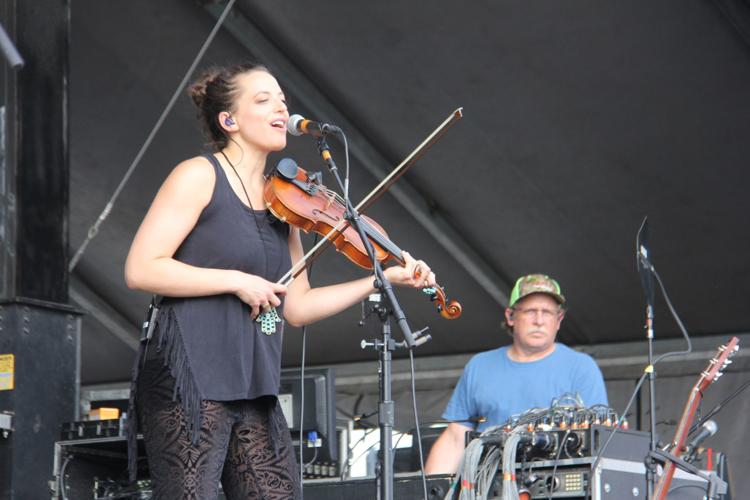 Tree Town Sunday 17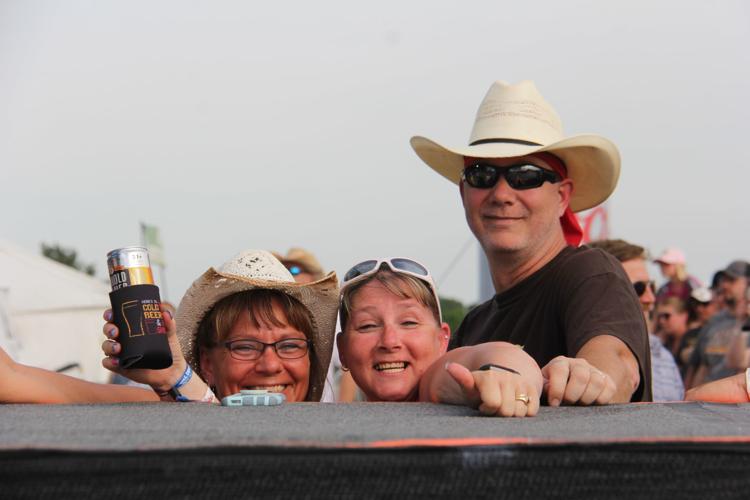 Tree Town Sunday 18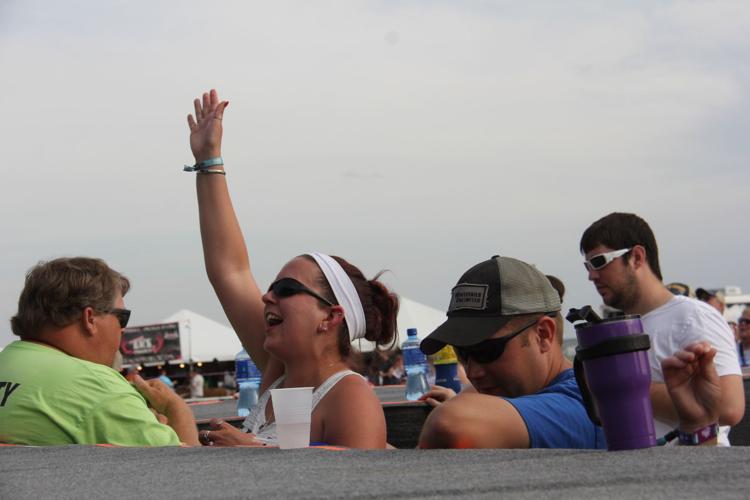 Tree Town Sunday 19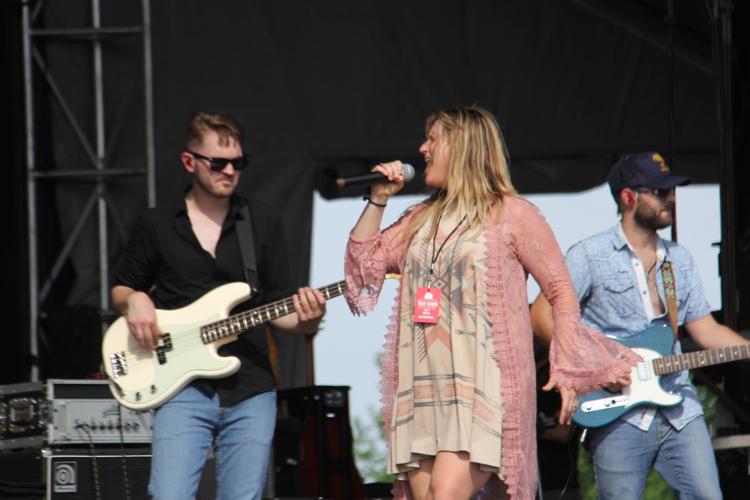 Tree Town Sunday 20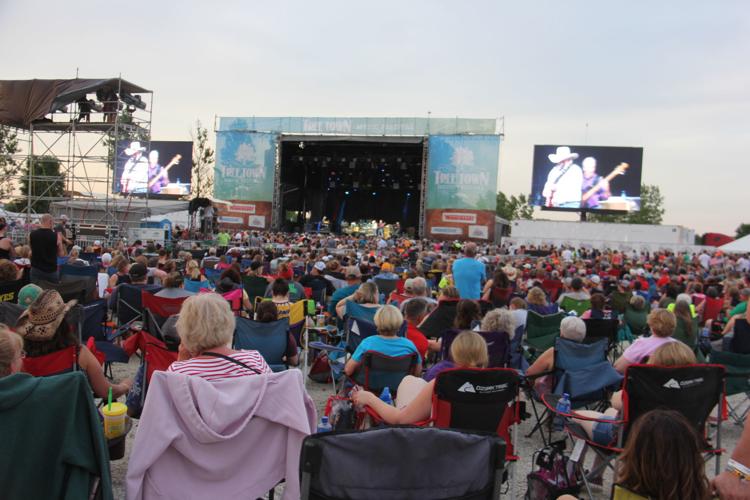 Tree Town Sunday 21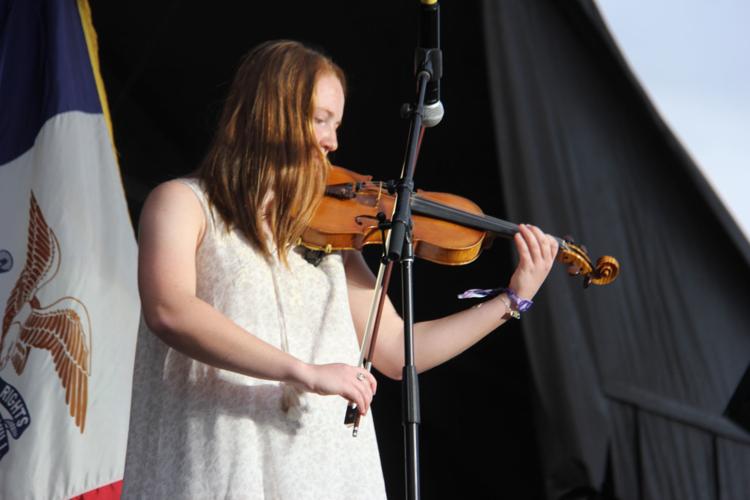 Tree Town Sunday 22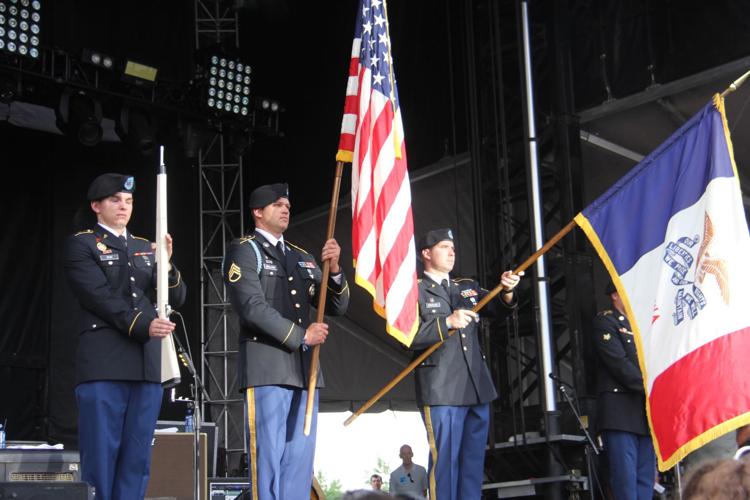 Tree Town Fri 1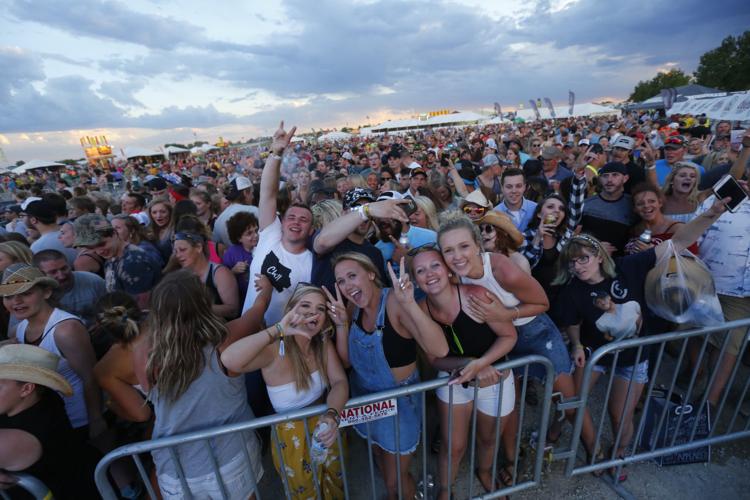 Tree Town Fri 2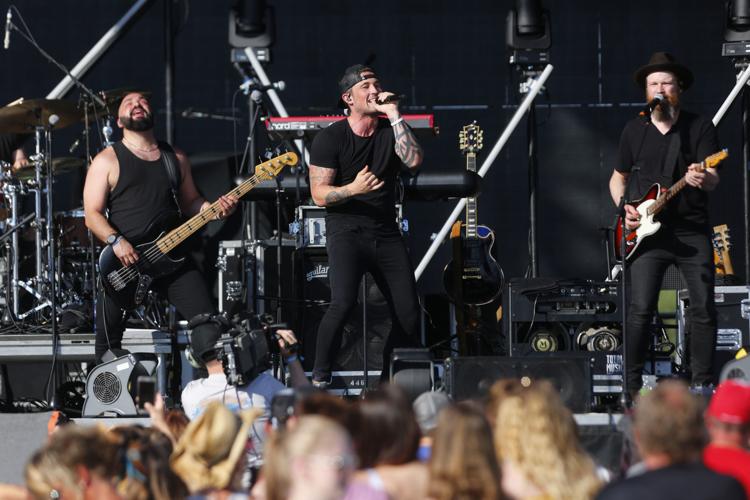 Tree Town Fri 3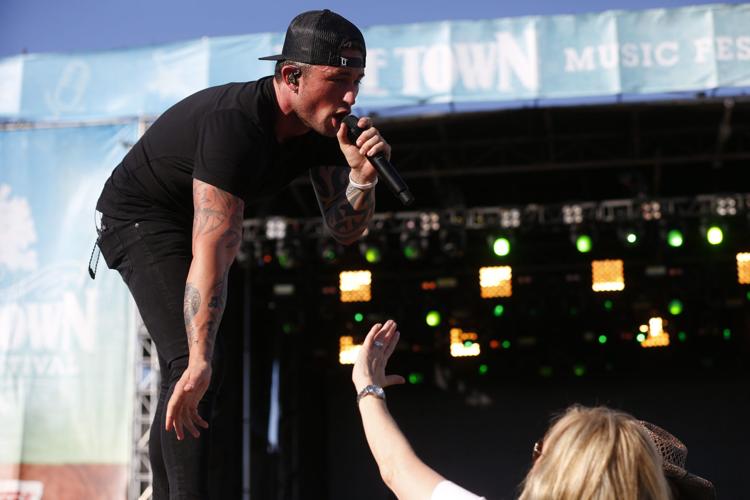 Tree Town Fri 4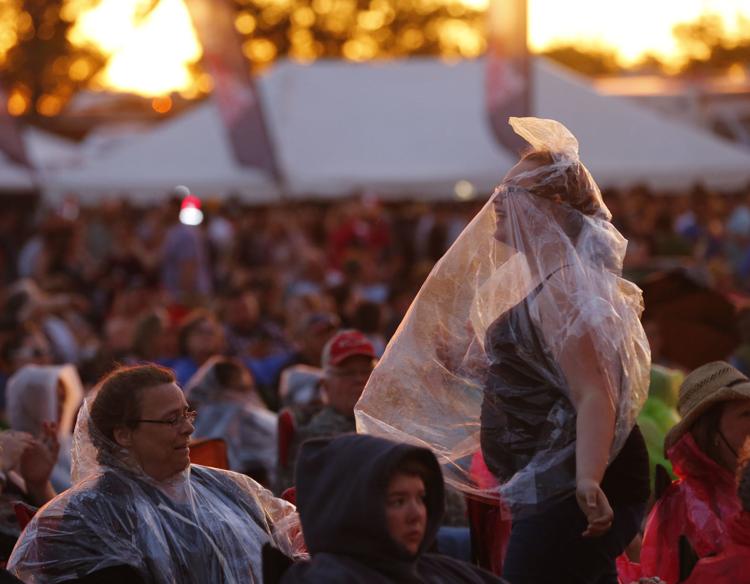 Tree Town Fri 5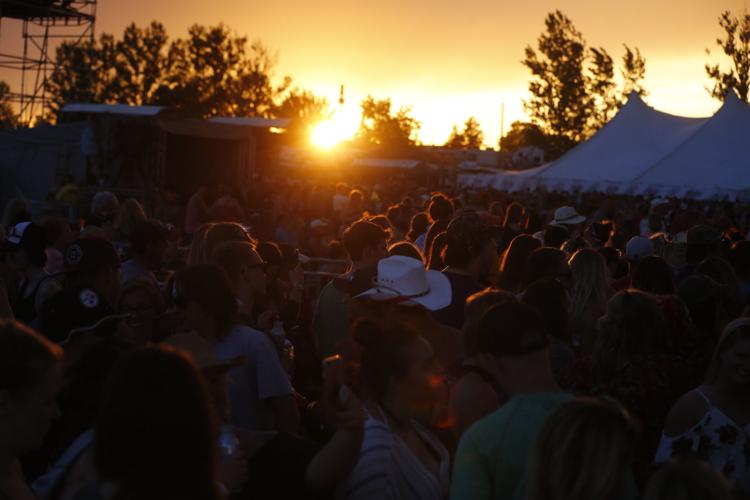 Tree Town Fri 6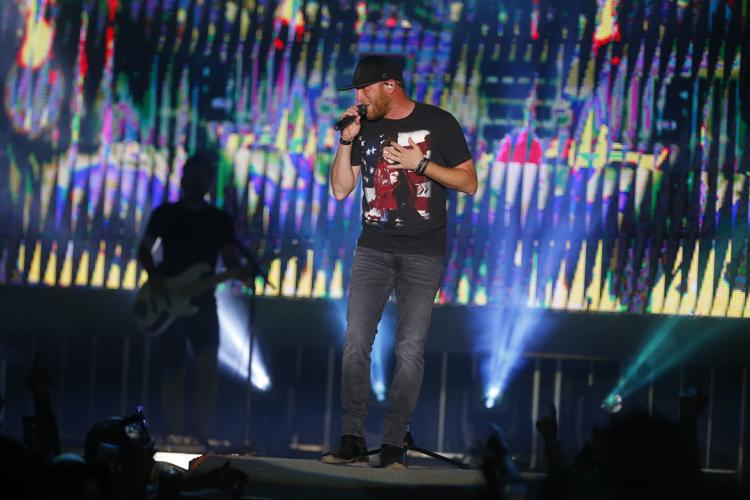 Tree Town Fri 7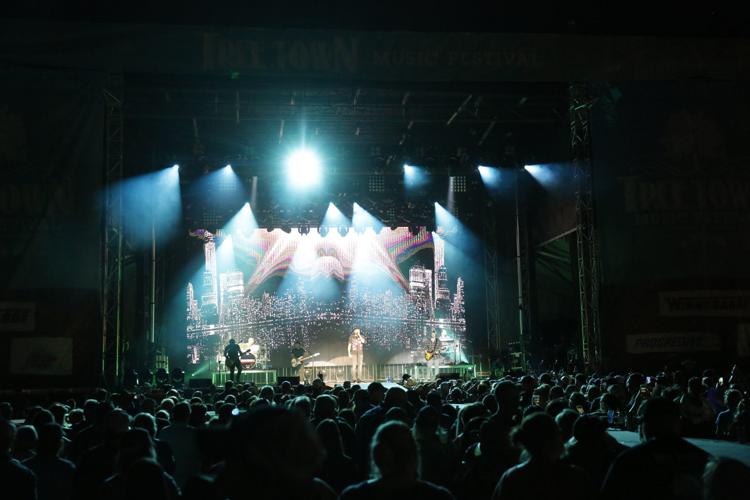 Tree Town Fri 8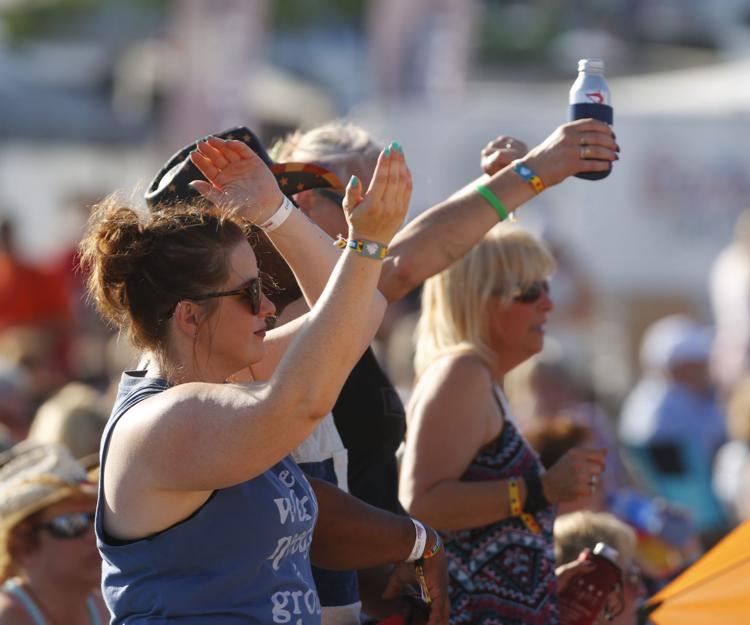 Tree Town Fri 9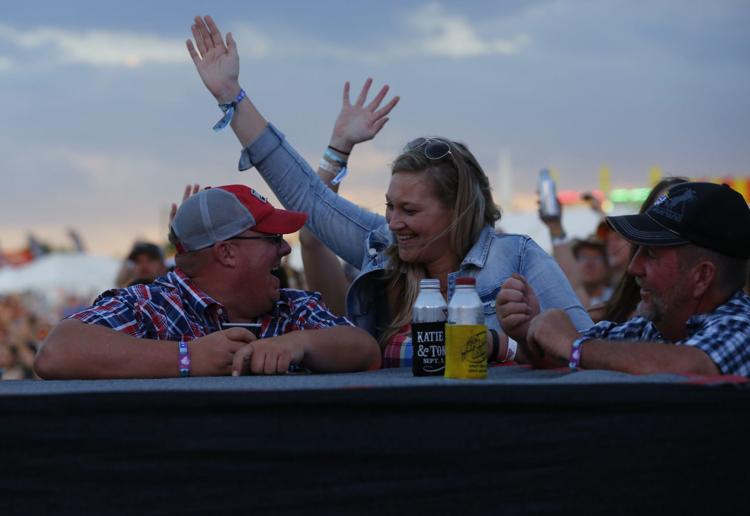 Tree Town Fri 10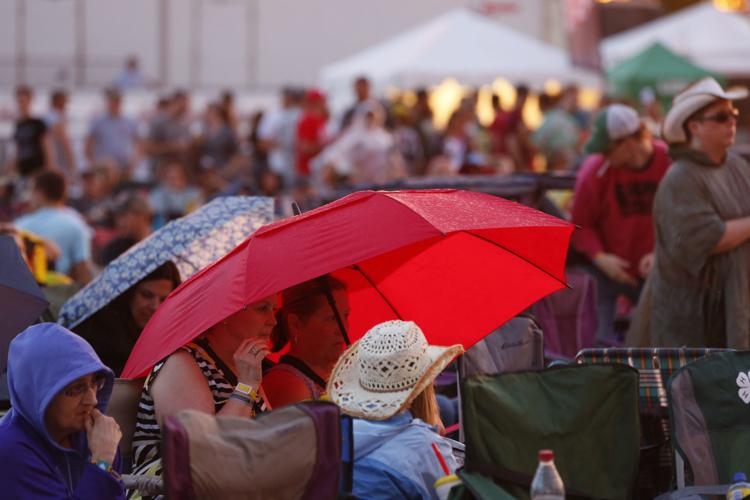 Tree Town Fri 11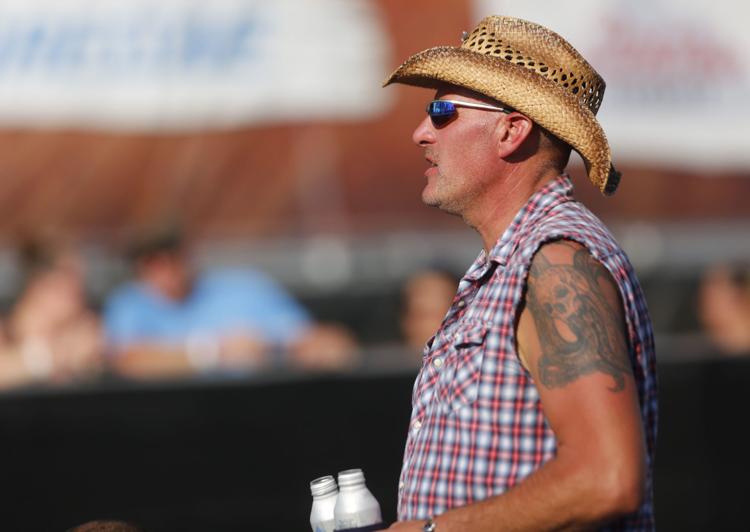 Tree Town Fri 13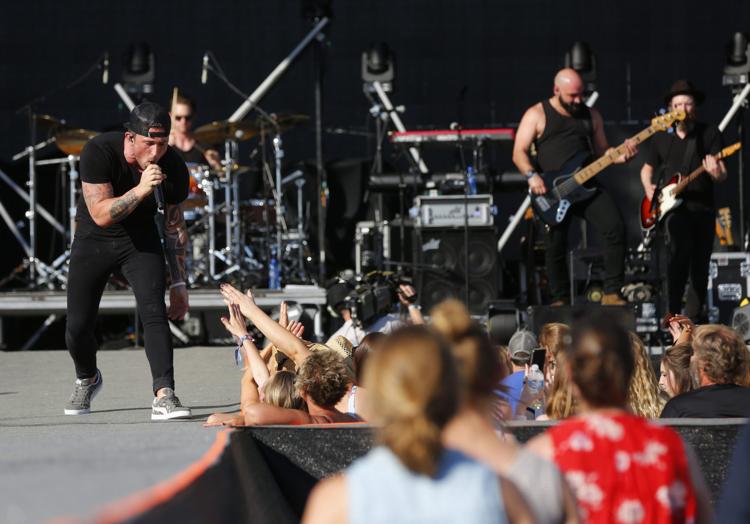 Tree Town Fri 14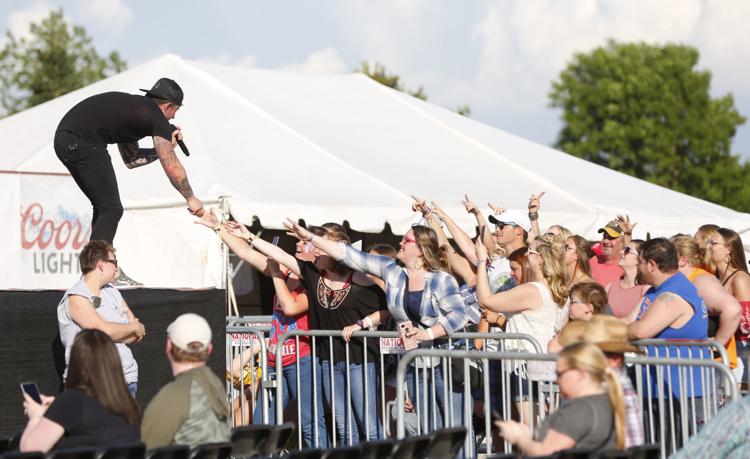 Tree Town Fri 15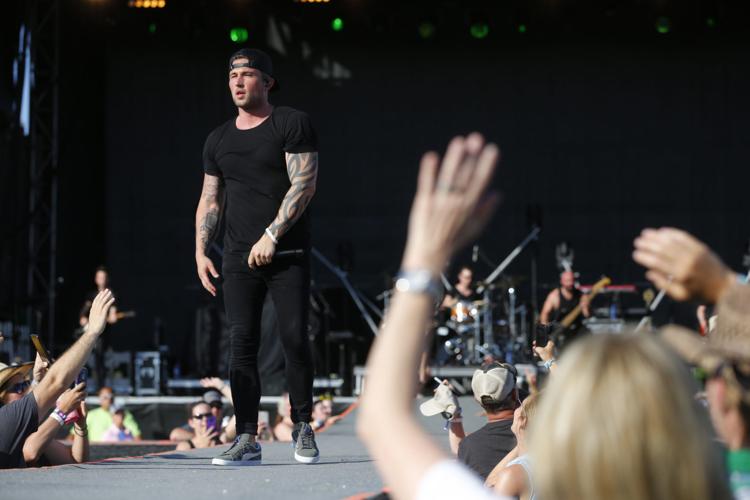 Tree Town Fri 17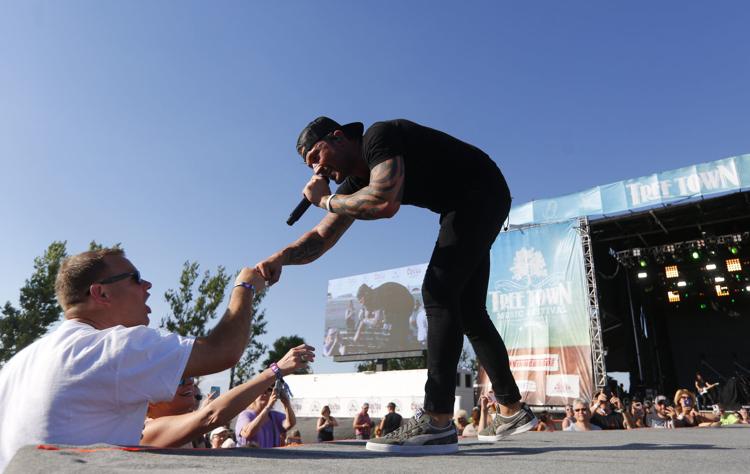 Tree Town Fri 18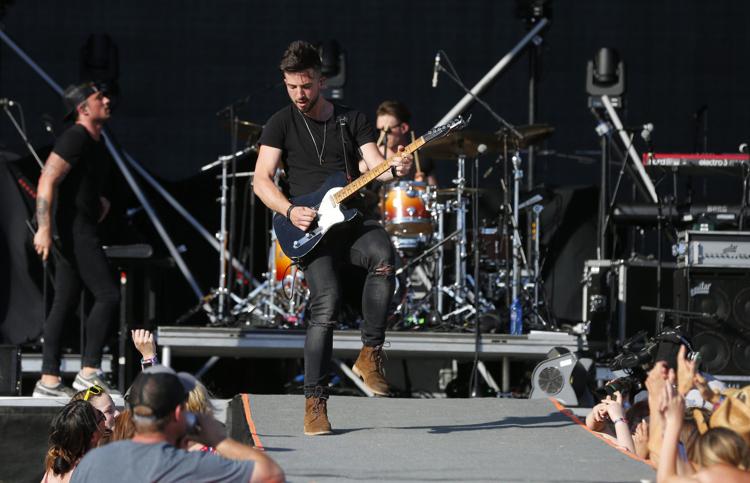 Tree Town Fri 19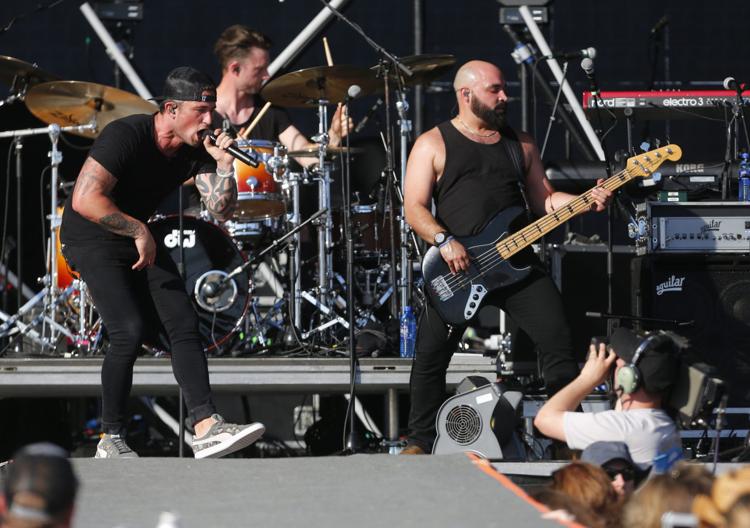 Tree Town Fri 20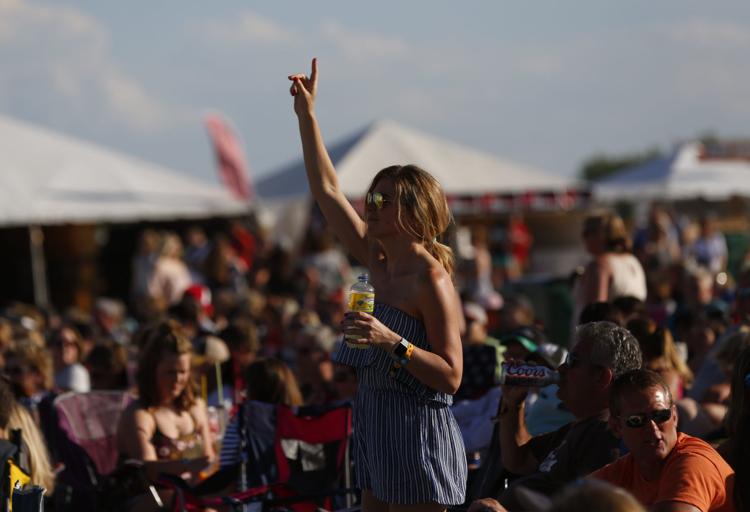 Tree Town Fri 22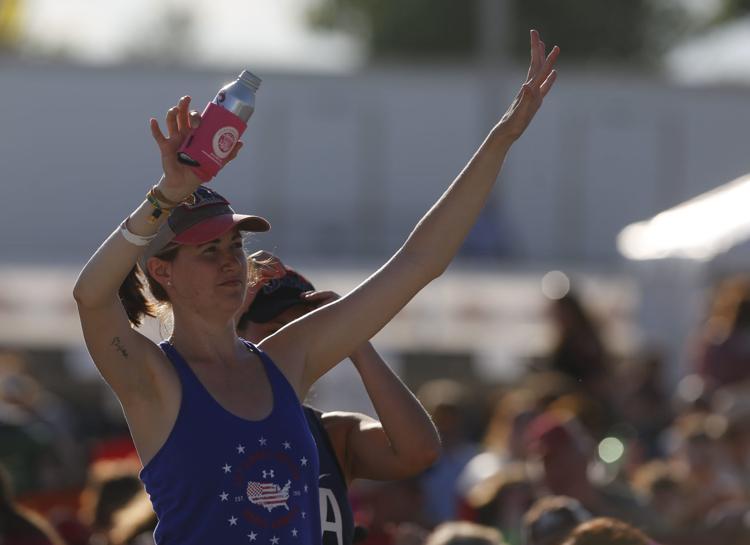 Tree Town Fri 23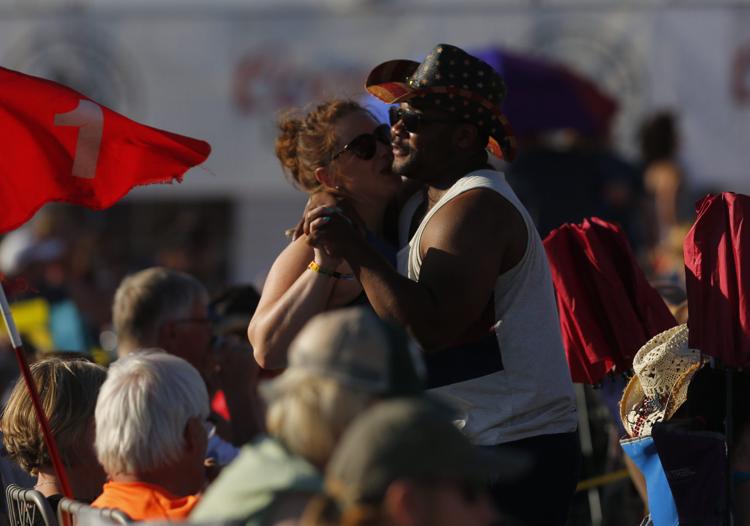 Tree Town Fri 24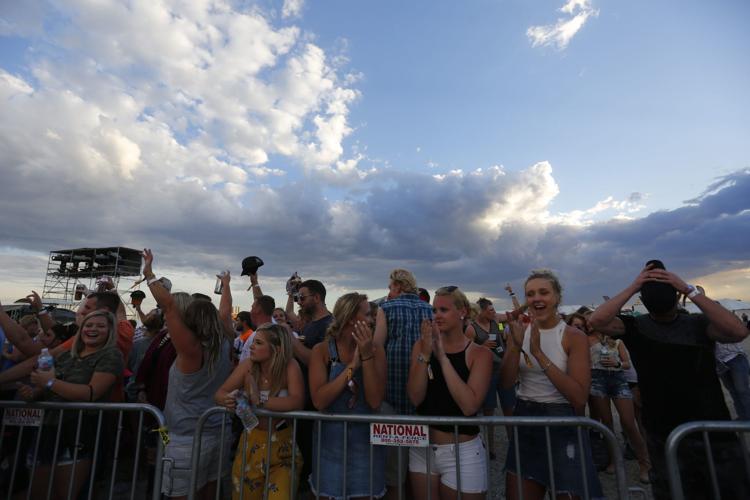 Tree Town Fri 25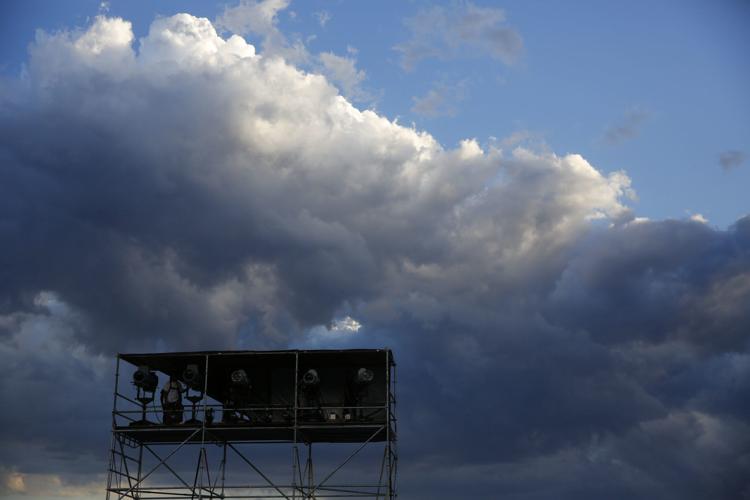 Tree Town Fri 26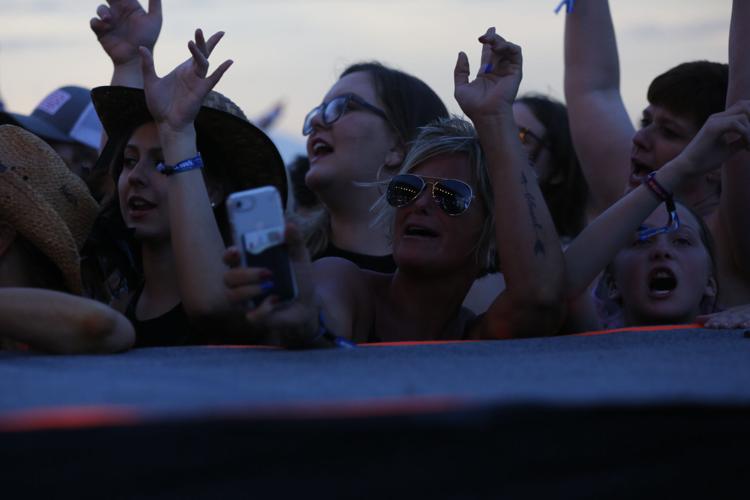 Tree Town Fri 27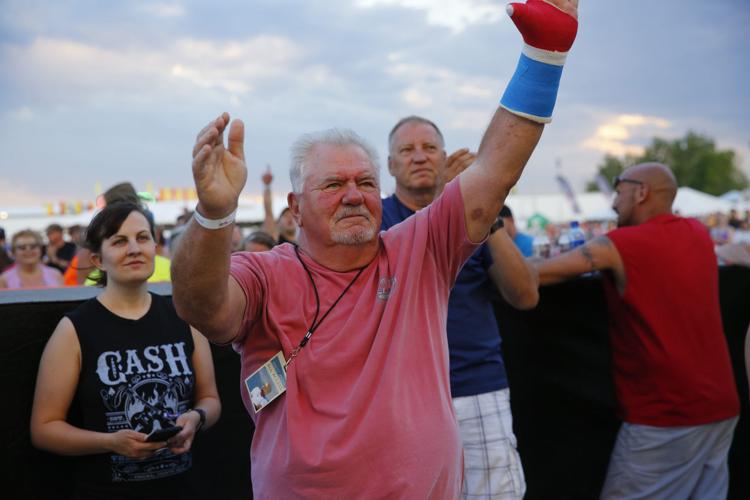 Tree Town Fri 28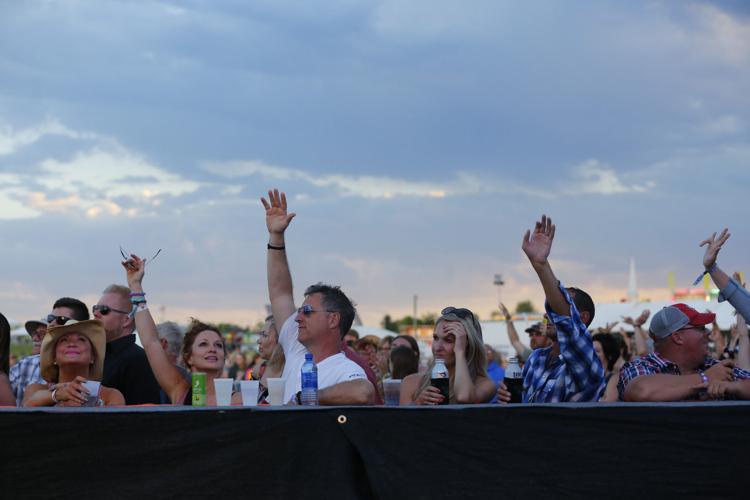 Tree Town Fri 30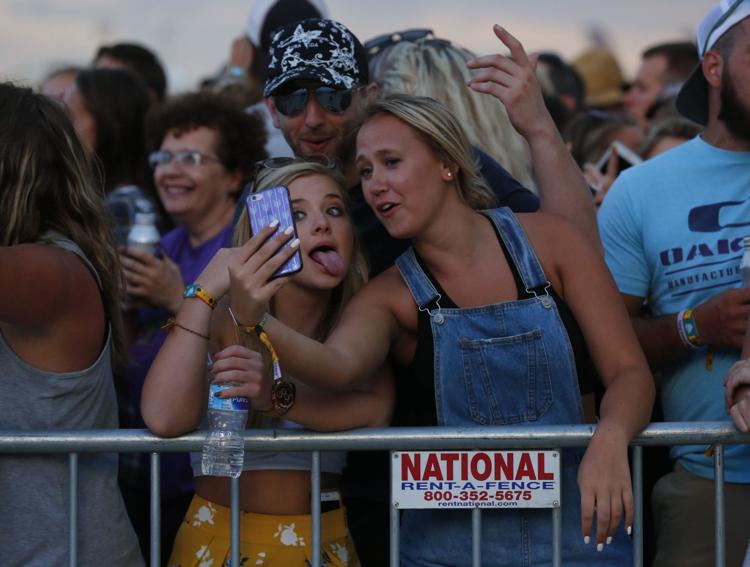 Tree Town Fri 31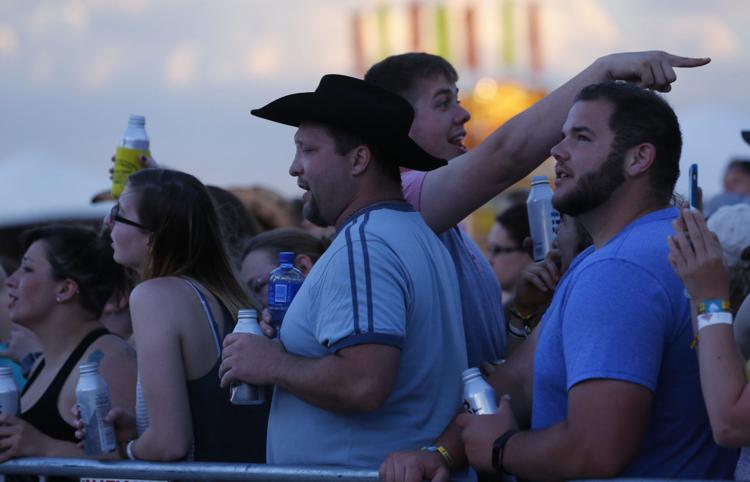 Tree Town Fri 32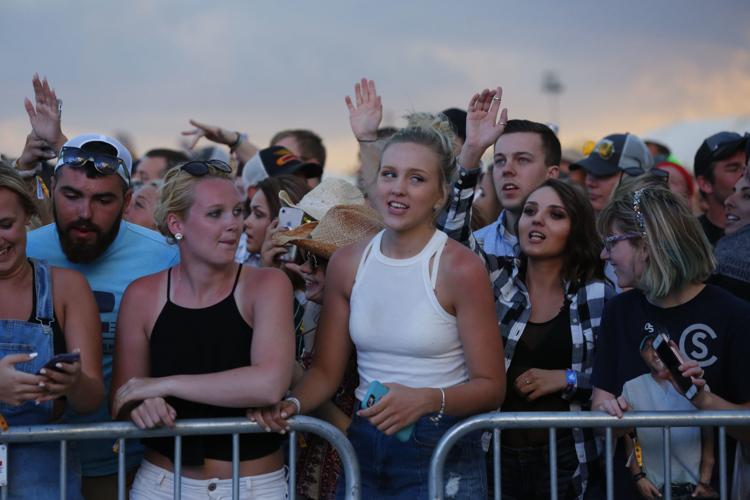 Tree Town Fri 33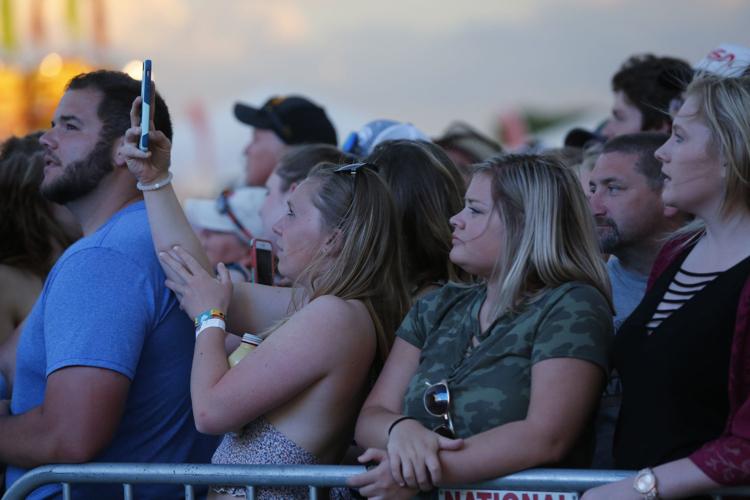 Tree Town Fri 34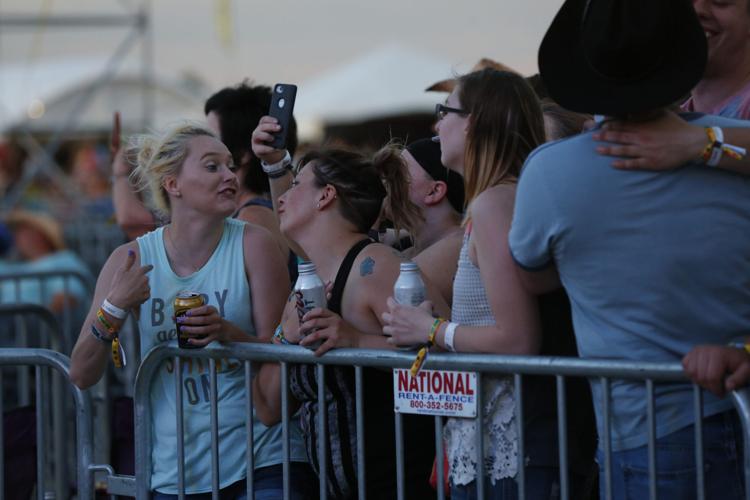 Tree Town Fri 35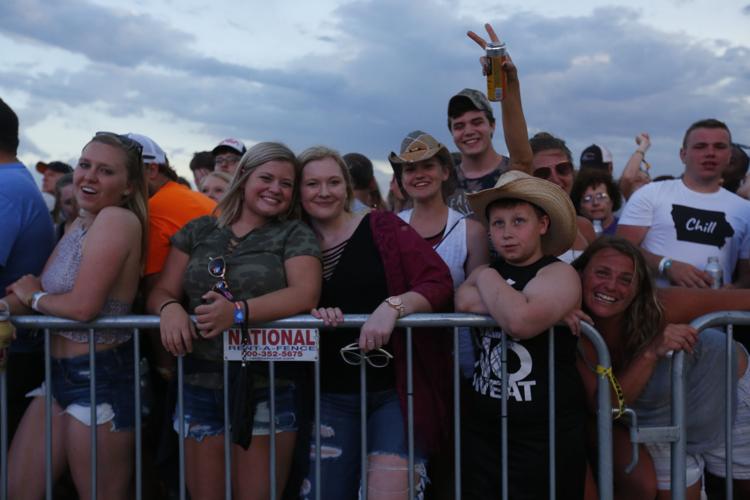 Tree Town Fri 36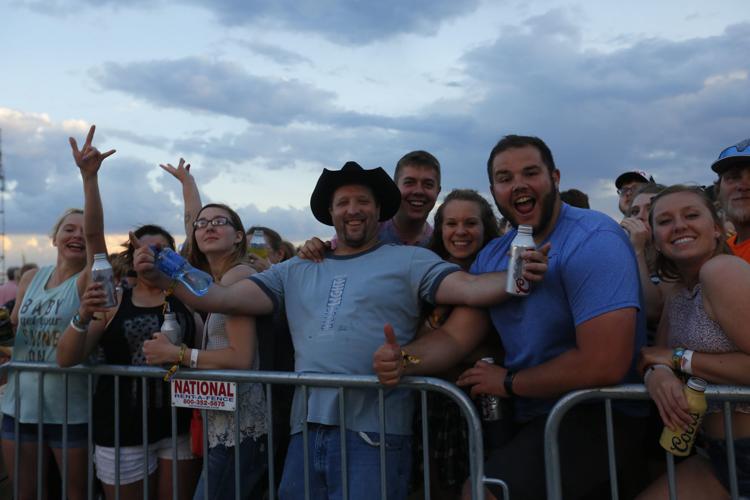 Tree Town Fri 39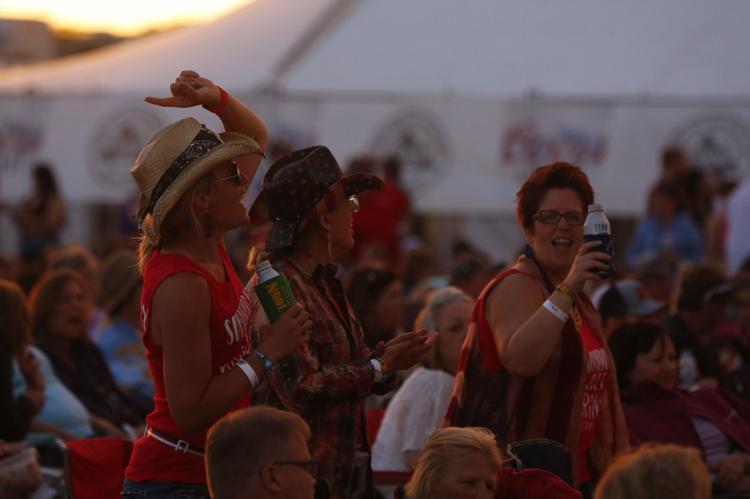 Tree Town Fri 42
Tree Town Fri 43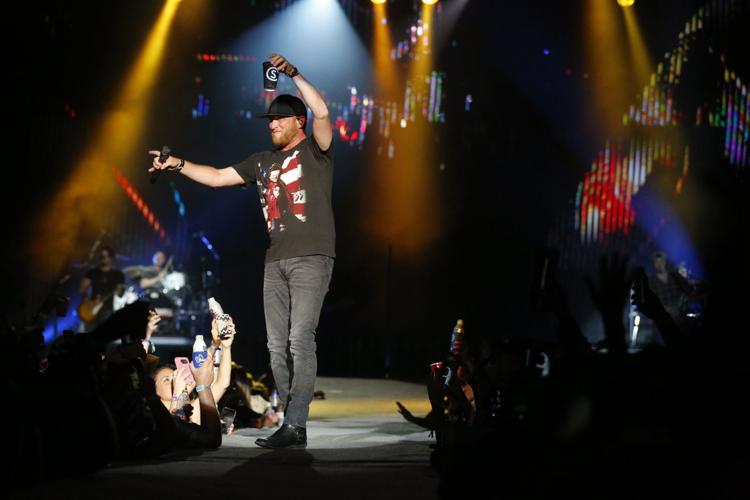 Tree Town Fri 44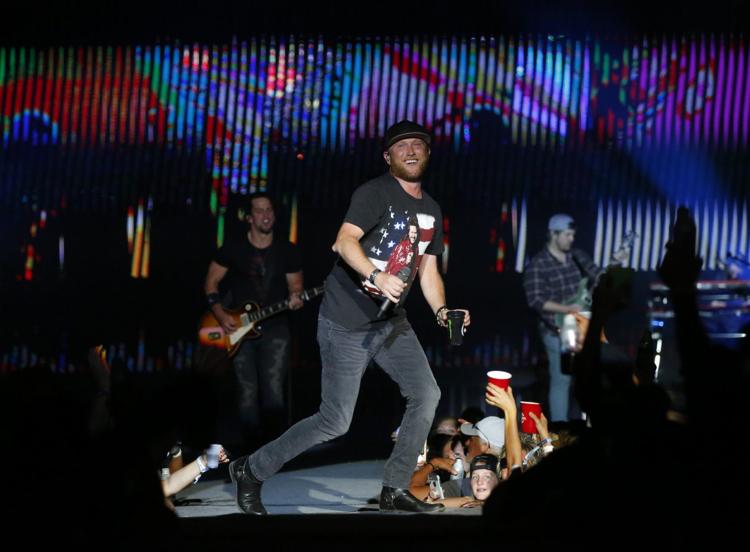 Tree Town Fri 45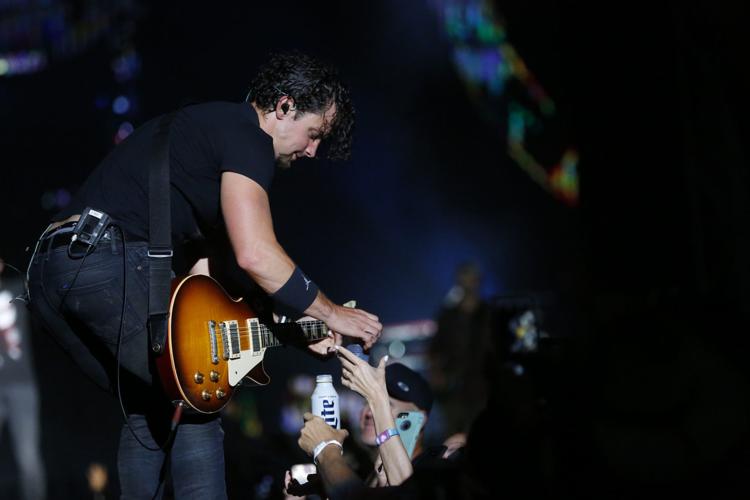 Tree Town Fri 46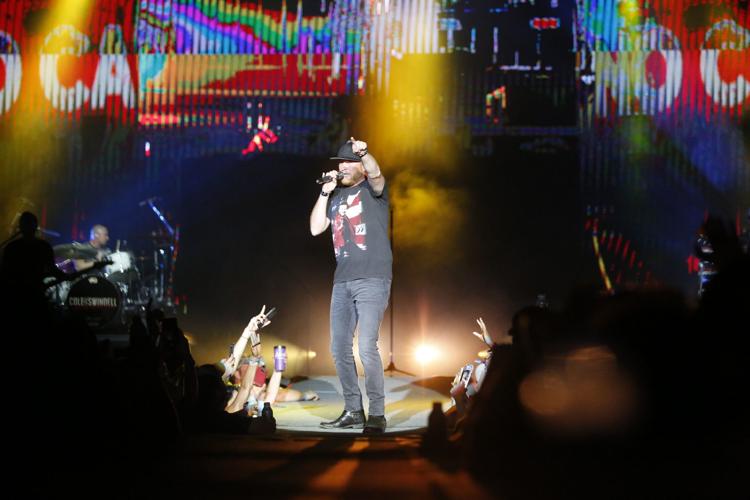 Tree Town Fri 48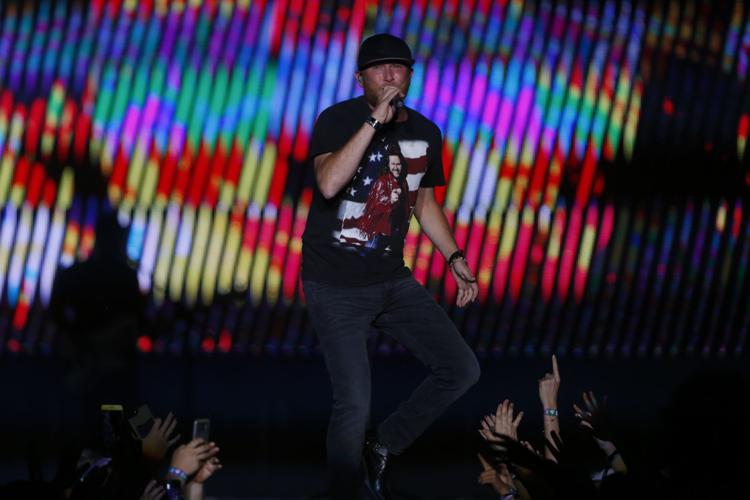 Tree Town Fri 49