An individual was sent to the hospital in Mason City on Sunday night after being stabbed.
On May 23, just before 7:30 p.m., Mason City Police officers responded to 324 First St. SW for a subject who had been stabbed.
The Mason City Fire Department transported the victim to the emergency room at MercyOne North Iowa.
Following a criminal investigation, Arissa Ledvina, 23, was charged with willful injury, a class D felony. "Ledvina is in Cerro Gordo County Jail at this time," a press release from the Mason City Police Department said.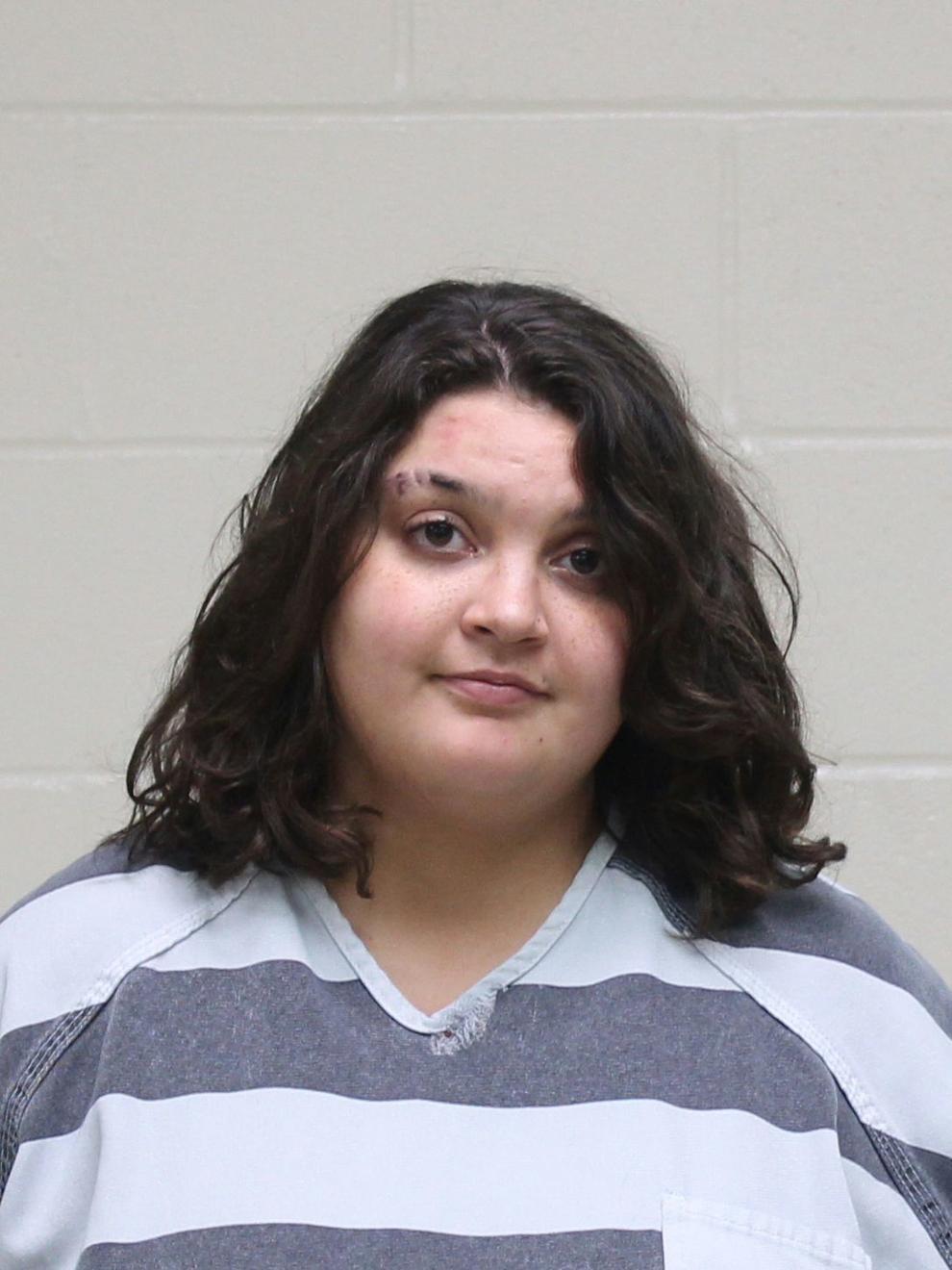 Investigation into the incident remains ongoing. Anyone with further information is encouraged to contact the Mason City Police Department, which can be reached at 641-421-3636.