OSAGE | A St. Ansgar man has been charged with supplying his 19-year-old girlfriend with beer before she was killed in a car crash in January.
Justin William Slaichert, 22, was charged March 21 with felony supplying alcohol to a person under legal age -- death.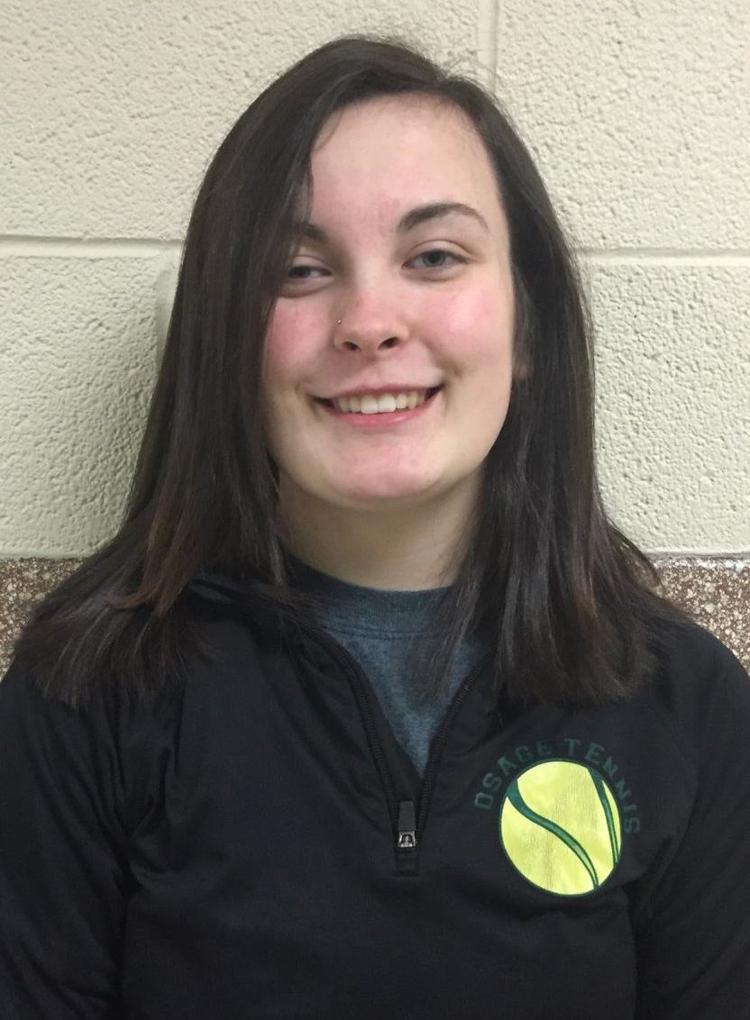 Court documents said Slaichert admitted to law enforcement he purchased three beers for Pfeifer that evening at the center.
"Investigation revealed that prior to the accident, Pfeifer was at the Carpenter Community Center drinking alcohol and had a blood alcohol content of .154," court documents said. The legal limit in Iowa is .08. 
Slaichert was released on his own recognizance March 30 and pleaded not guilty after waiving his preliminary hearing.
His arraignment is April 24 in Mitchell County District Court.