RICEVILLE | A Minnesota man has been arrested for vandalizing a cabin in northeastern Mitchell County cabin in March.
Minnesota law enforcement arrested Jon Dale Crews, 27, of Waltham, who has been charged with felony first-degree criminal mischief in Mitchell County. Crews has also been cited for reckless driving. 
Crews is accused of using his truck to damage a cabin in the Pinicon Alders Wildlife Area in the early morning hours of March 13, pushing the cabin off two of its supports, destroying a wooden handicap ramp and outhouse, damaging a barbed wire fence and running over several signs.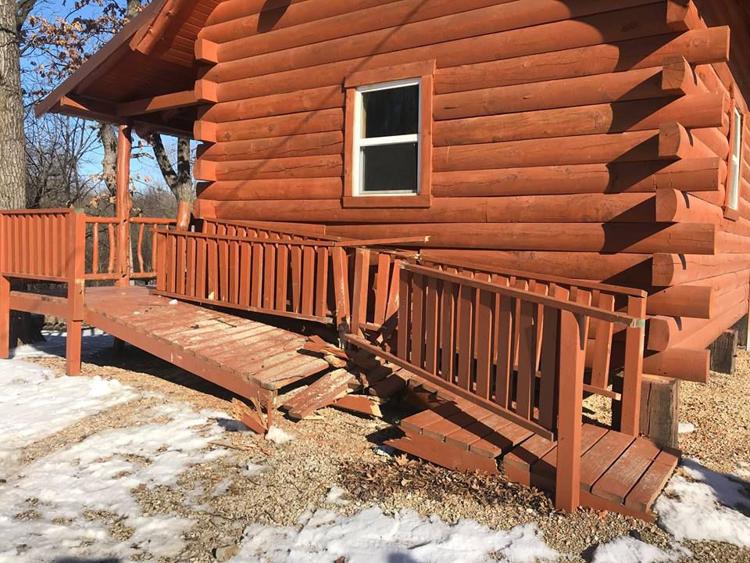 In Iowa, first-degree criminal mischief charges mean damage has exceeded $10,000. In March, Mitchell County officials said the 4-year-old cabin could not be rented until it is repaired, due to the extent of the vandalism.
Court documents say Crews' truck became disabled in the incident and that he called his mother, Sandy Ulwelling, about 3:45 a.m. saying his "truck broke down and he needed a ride to Riceville."
Ulwelling picked up Crews just northeast of McIntire and drove him to his friend Ryan Root's house in Riceville, court documents say. 
Root is accused of using his vehicle to pull the Crews' disabled truck back to Ulwelling's residence in Stacyville. He has been charged with misdemeanor accessory after the fact in connection to the vandalism.
You have free articles remaining.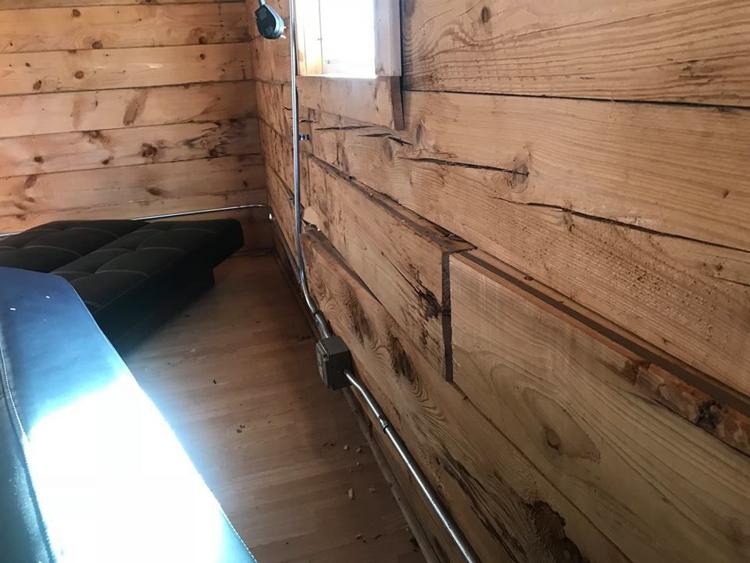 The sheriff's office said it discovered the truck was registered to Crews on March 21. Video surveillance in Stacyville shows Root's vehicle pulling the truck through Stacyville at 5:44 a.m. March 13. 
Search warrant information obtained on Root and Crews' phones indicates the two made several phone calls to each other and that they were in the Riceville, McIntire and Stacyville area during the time in question, court documents said.
Authorities said Root and Crews "refused to cooperate with law enforcement," according to court documents. 
A warrant for Crews' arrest was issued May 25. He was served at the Freeborn County Jail June 20.
Crews has been transferred to the Mitchell County Jail, where he is being held on a $5,000 bond. A court date hasn't been set.
The Mitchell County Attorney's Office and the Freeborn County Sheriff's Office in Minnesota assisted in the investigation.