Rose, 28, has been charged with child endangerment because of those alleged incidents, which police said occurred in June 2017. Olson detailed cigarette burns, accused Rose of violently shaking his daughter, and then failing to get her the care she needed until she was taken to Mercy Medical Center--North Iowa on June 22.
In his opening argument during Rose's trial, he led off with a frank assessment of the whole chain of events.
"Jeremy Rose snapped, and caused damage to the brain of a 5-month old child," Olson said.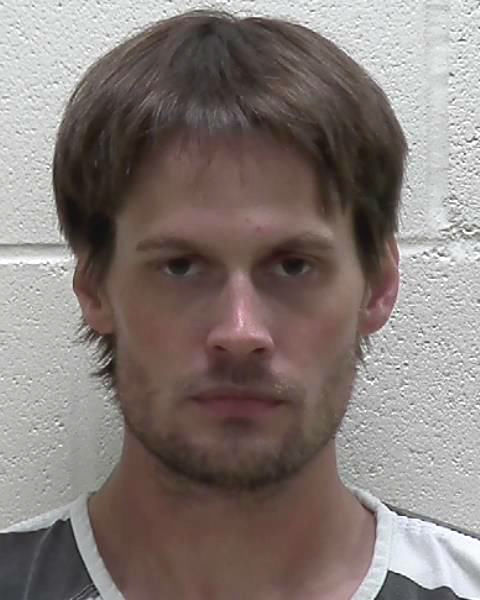 Olson added several witnesses, including Dr. Chris DeRauf from the Mayo Clinic in Rochester, Minnesota, would testify to that brain damage.
Parker Thirnbeck, one of the public defenders representing Rose, described his client as a caring individual.
"You will hear Jeremy loved (his two daughters)," Thirnbeck told the jury. "And that those two girls were his world."
Rose appeared calm throughout the trial Wednesday, occasionally taking notes during attorneys' objections and throughout opening statements and testimony.
One of the main points of contention during opening arguments is what exactly occurred on June 22, 2017 — the night Rose's 5-month-old daughter was initially taken to the hospital.
Olson said in his opening statement that Jeremy Rose and the victim's mother, Alyss Michel, has been arguing in the weeks leading up to the abuse. 
"At the end of the day, Jeremy Rose was watching (his daughter), but no one was watching Jeremy Rose," he told jurors. "In the courtroom, you get to be the ones who watch Jeremy Rose."
But Thirnbeck argued that while Rose was the primary caretaker on June 22, that doesn't mean he was at fault for the injuries the 5-month-old suffered.
"What happened on this night was a tragic accident, and that was it," Thirnbeck told the jury.
The first witness called by prosecutors was Mason City firefighter Gary Akins. Assistant Cerro Gordo Attorney Steven Tynan asked Akins questions about June 22, 2017, when he responded to a call in the 1700 block of South Coolidge Avenue in Mason City.
Akins testified he noted Rose's 5-month-old daughter had bruises on forehead, cheek, mouth and other areas. He also noted the baby had difficulty breathing when first responders arrived.
In cross-examination, Thirnbeck asked Akins to read more of his report of the incident, which indicated Rose or the victim's grandmother initially didn't know what has caused the bruises or abrasions.
Testimony is expected to continue Thursday.