MASON CITY | A Mason City man has been arrested for destroying shelving, cabinets and a door at Mercy Medical Center--North Iowa in a fit of rage Tuesday.
Jordan Kenneth Hendrickson, 29, was charged with felony second-degree criminal mischief.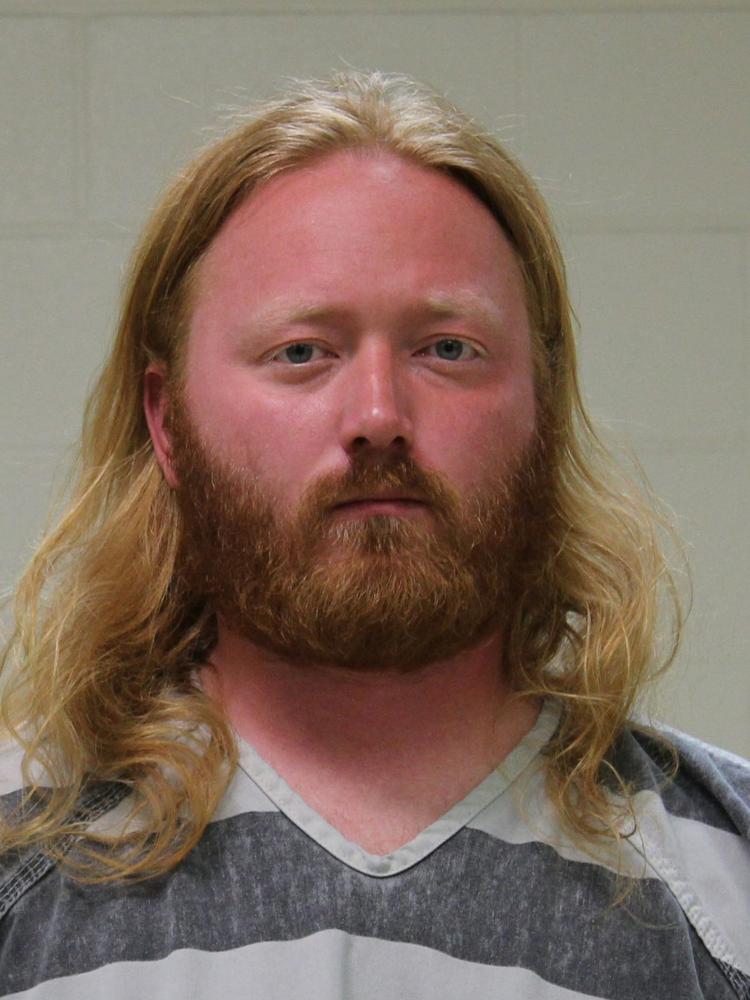 At about 6:30 a.m., Mason City police said Hendrickson became angry and destroyed shelving, roll-up security cabinets and door glass at Mercy, 1000 Fourth St. S.W.
You have free articles remaining.
Court documents said the value of the destroyed property is more than $1,000 but less than $10,000. A damage estimate is pending.
Hendrickson is being held in Cerro Gordo County Jail on a $5,000 bond.
No court date has been set.