A Mason City man arrested in June for allegedly stalking his former girlfriend violated a no contact order twice last month, according to authorities. 
Jon Christopher Pete, 52, has a contempt of court hearing scheduled for Aug. 29 in Cerro Gordo County District Court. 
Pete was arrested on the misdemeanor stalking charge on June 26. 
Pete was accused of repeatedly contacting and harassing a woman he used to date.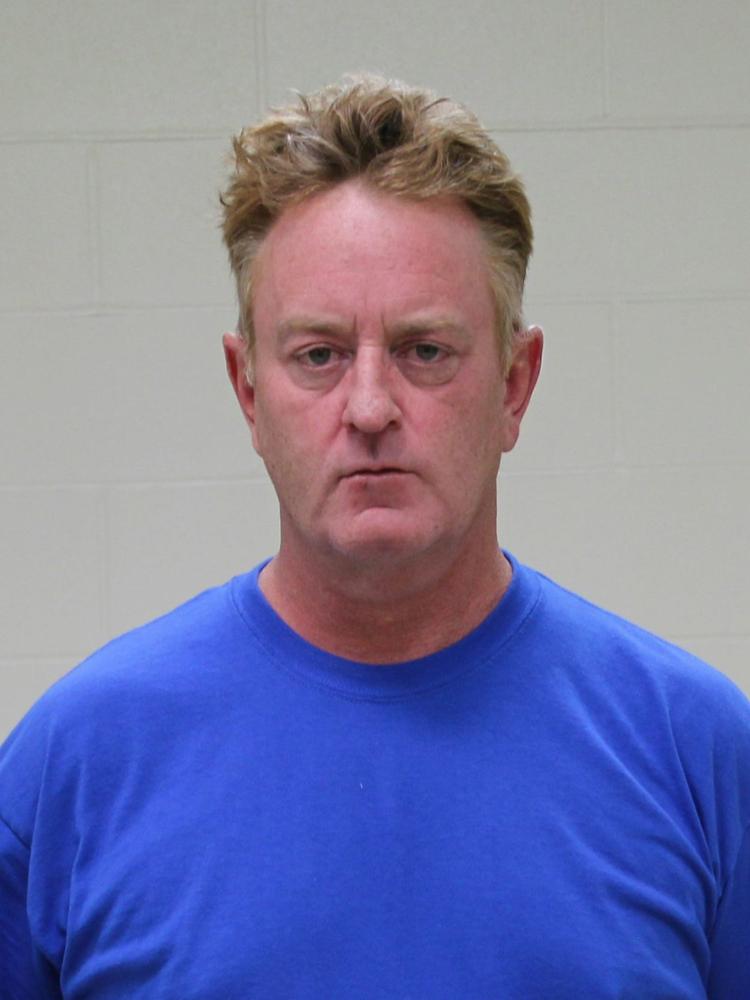 Police say the woman asked him not to contact her, but he drove through the parking lot at her workplace, drove into her driveway and honked the horn, opened the door to her parked car while she was in it, left bed linens and a broken picture frame containing a photo of the two of them together in front of her home, and sent her an in appropriate e-mail. 
Following his arrest, Pete was released from custody pending his initial appearance after posting $2,000 cash bond.
You have free articles remaining.
That bond was forfeited after he failed to appear for a July 1 court appearance. 
A bench warrant was issued for Pete's arrest, and he turned himself in on July 5.
He was released from custody after posting $5,000 cash bond. An arraignment hearing was scheduled for Aug. 13. 
On July 29, Pete violated his no contact order by having a conversation in person with his ex-girlfriend in which he asked her to unblock her number so he could call her, according to court documents. 
He also allegedly walked up to the woman on July 31 and had a short conversation with her. 
A warrant was issued and Pete was arrested at his home that day. He posted $4,000 cash bond and was released from jail pending his contempt of court hearing, which originally was scheduled for Aug. 8 but has been rescheduled.