MASON CITY - A Mason City man arrested on a warrant faces additional charges for drugs. 
Ronald James Willis, 59, has been charged with felony possession of Alprazolam - third offense, possession of marijuana - third offense, misdemeanor possession of a prescription drug without a valid prescription and possession of drug paraphernalia following an incident on April 11.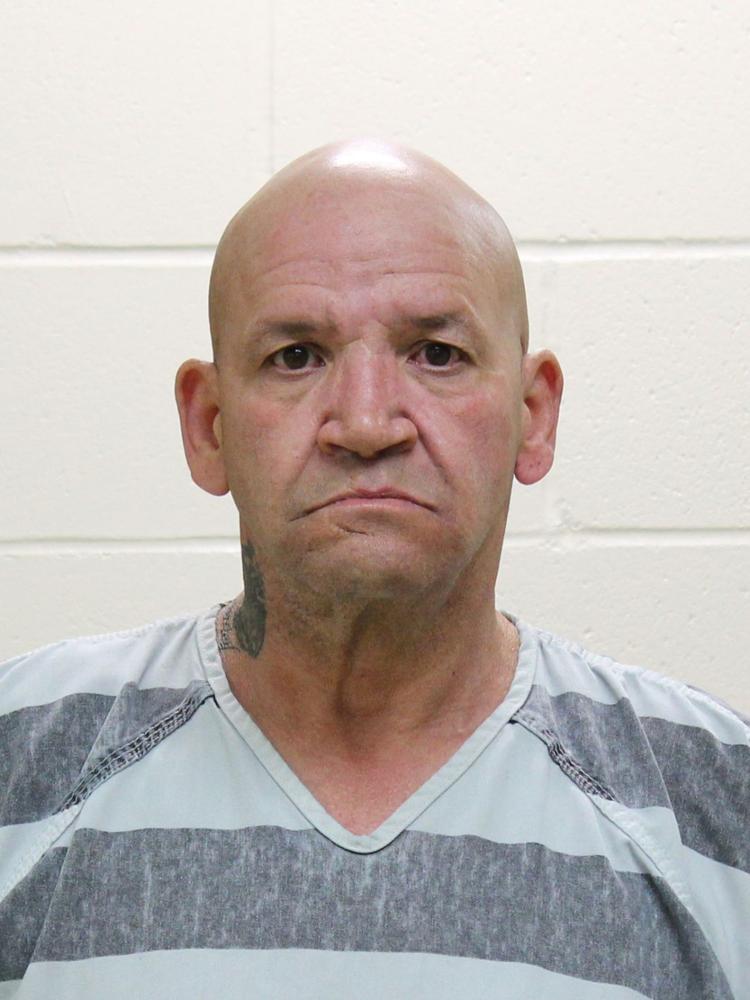 At about 2:37 a.m., Willis was arrested on a warrant in the 400 block of South Federal Avenue. A Cerro Gordo County deputy searched Willis' red 1997 Buick and found a black zipper pouch containing marijuana and a pill bottle containing several pills he did not have a prescription for, including Alprazolam and Hydroxyzine, court documents said. 
You have free articles remaining.
"He admitted that he did not have a prescription for them and he got the medication from his son," court documents said.
The black zipper pouch also contained a digital scale and a metal marijuana grinder, court documents said, and several glass glass methamphetamine pipes were found in the trunk. 
Willis has two prior possession convictions: one in Buena Vista County in 2009 and another in Cerro Gordo in 2017.  
Willis was booked into the Cerro Gordo County Jail, where he is being held on a $1,000 bond.
He is scheduled to appear in Cerro Gordo County District Court May 1. 
Willis pleaded not guilty to the drug paraphernalia charge and a non-jury trial is scheduled for Oct. 11.
Contact Courtney at 641-421-0534 or on Twitter @CourtneyFiorini.