MASON CITY | Mason City police have identified the people found dead in a Mason City home Tuesday morning.
Kenneth Hackbart, 61, and Kathleen Hackbart, 64, were found dead at 327 27th Ave. S.W. after police conducted a welfare check Tuesday morning. Court documents list the time of the incident as 7:23 a.m.
Police said in the criminal complaint that the two were stabbed, but didn't provide any other details. The crime scene will remain secured and no additional information will be released at this time, the Mason City Police Department said in a news release Wednesday.
Photos: 2 found dead in Mason City home, witness in custody
Double Homicide 1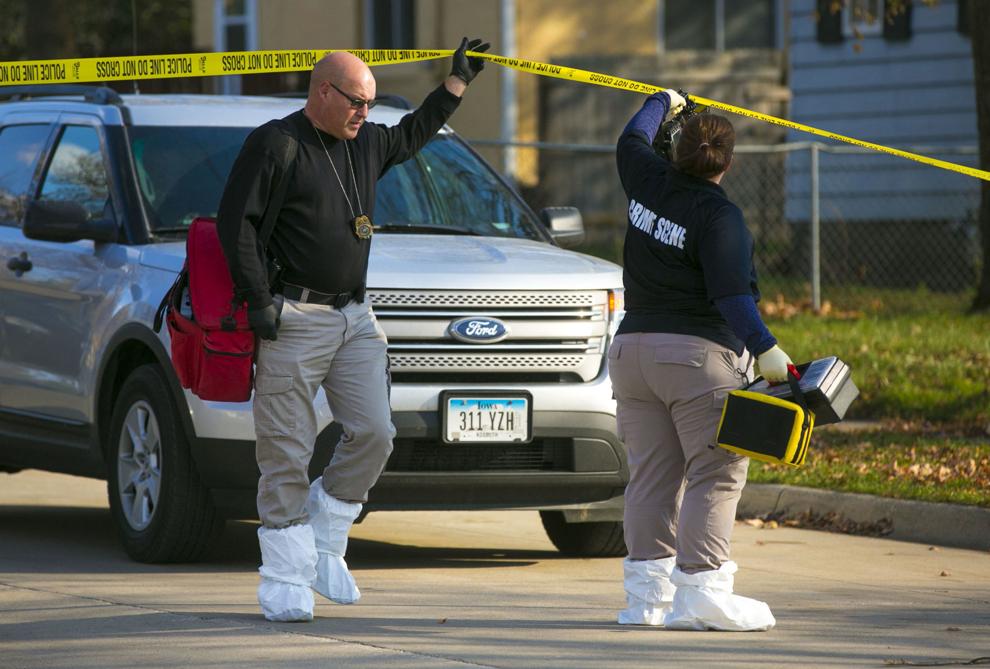 Double Homicide 2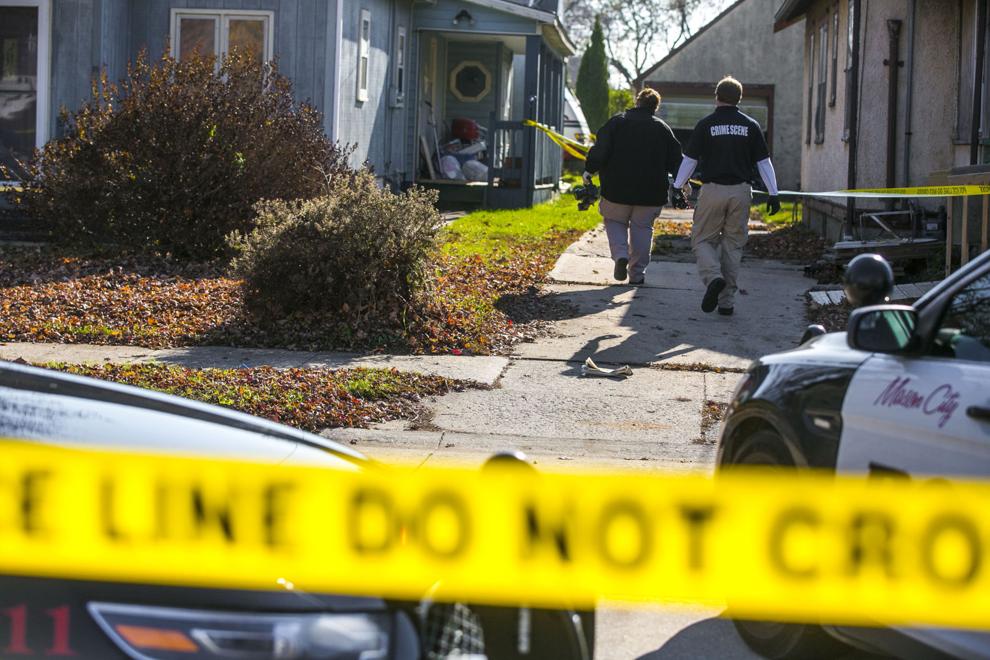 Double Homicide 5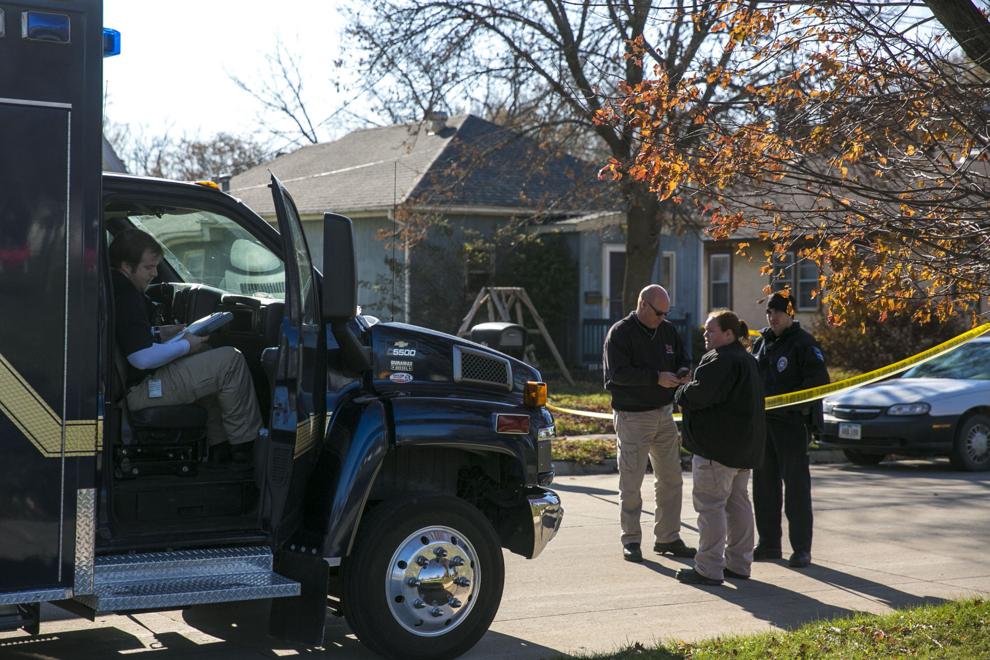 Investigation 8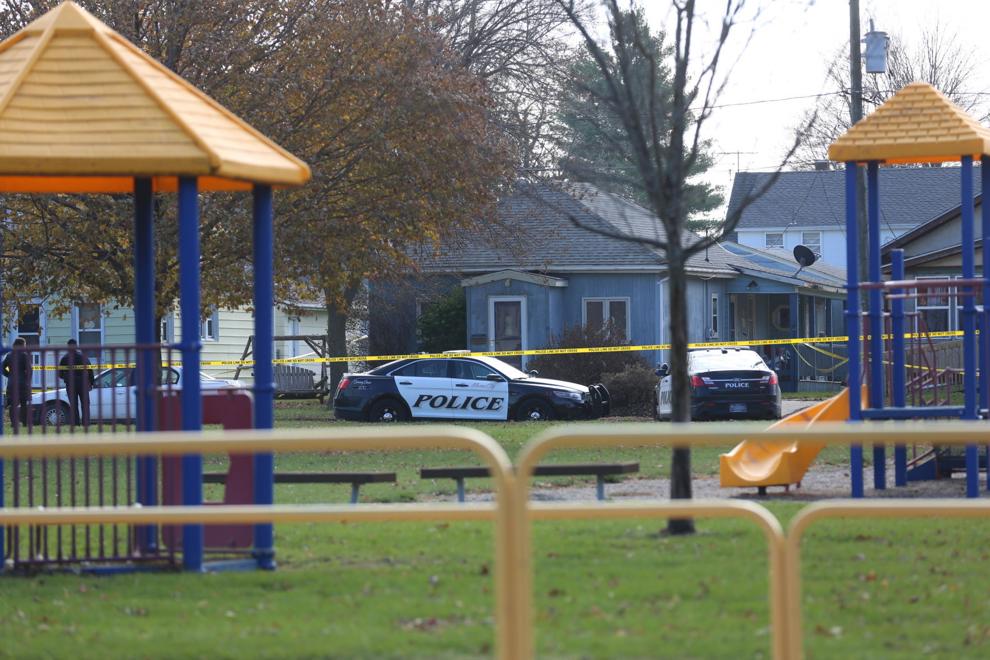 Investigation 2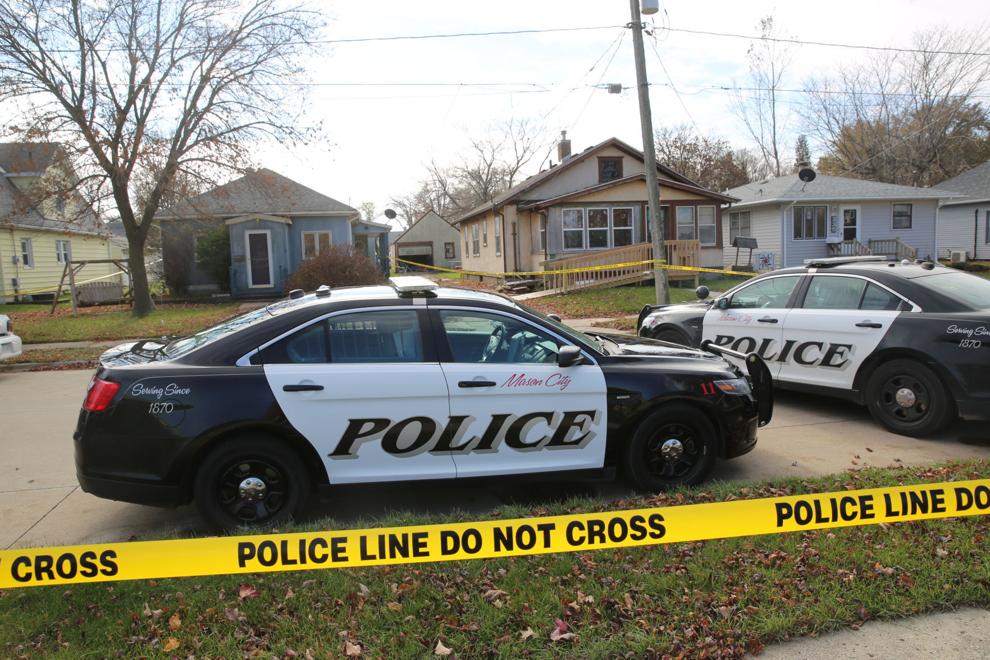 Investigation 3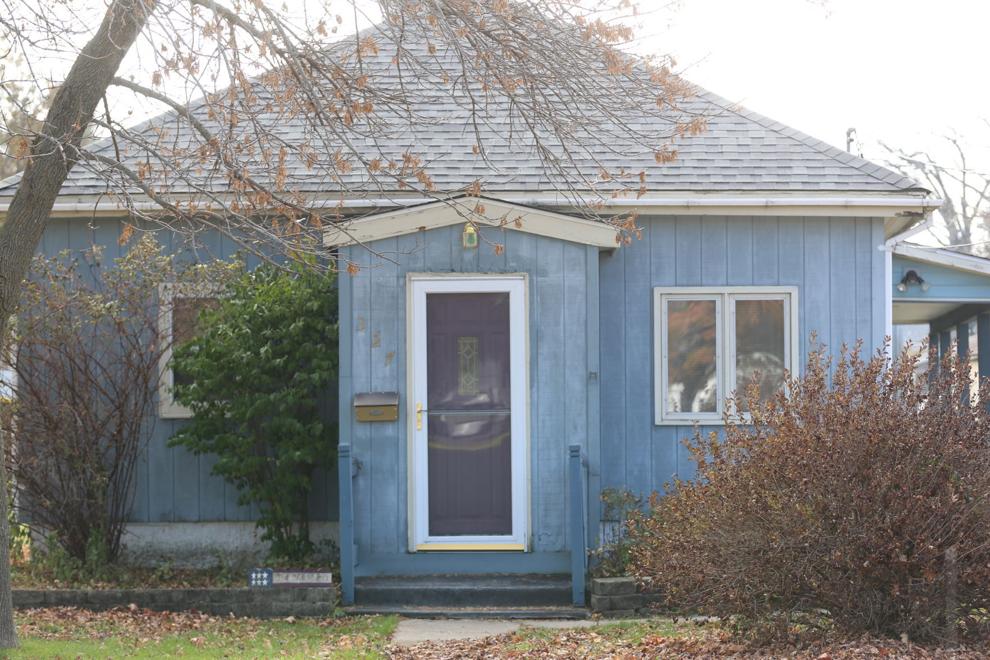 Investigation 4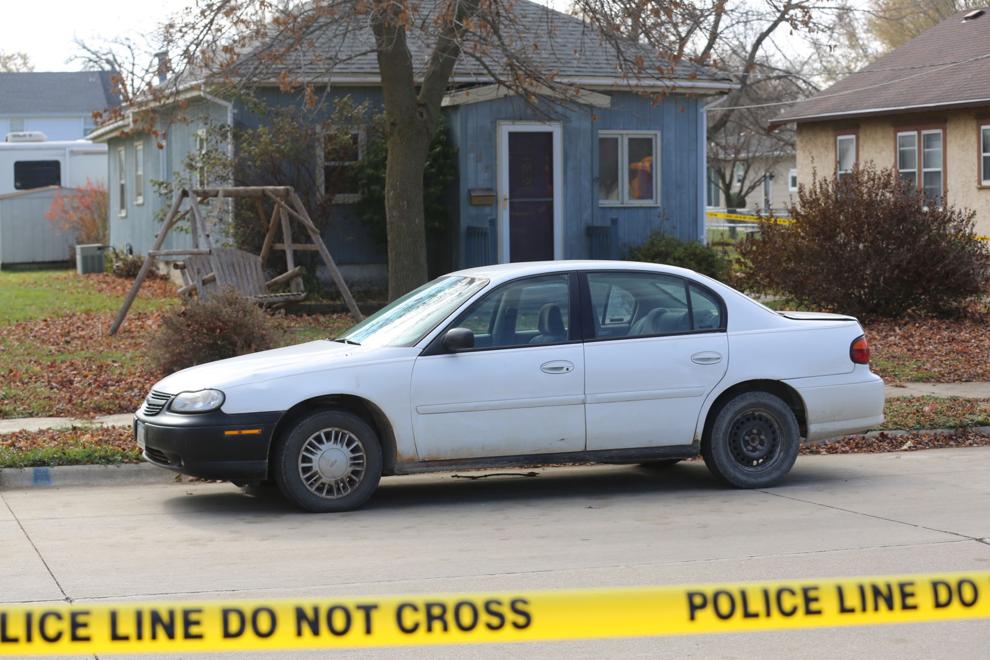 Investigation 5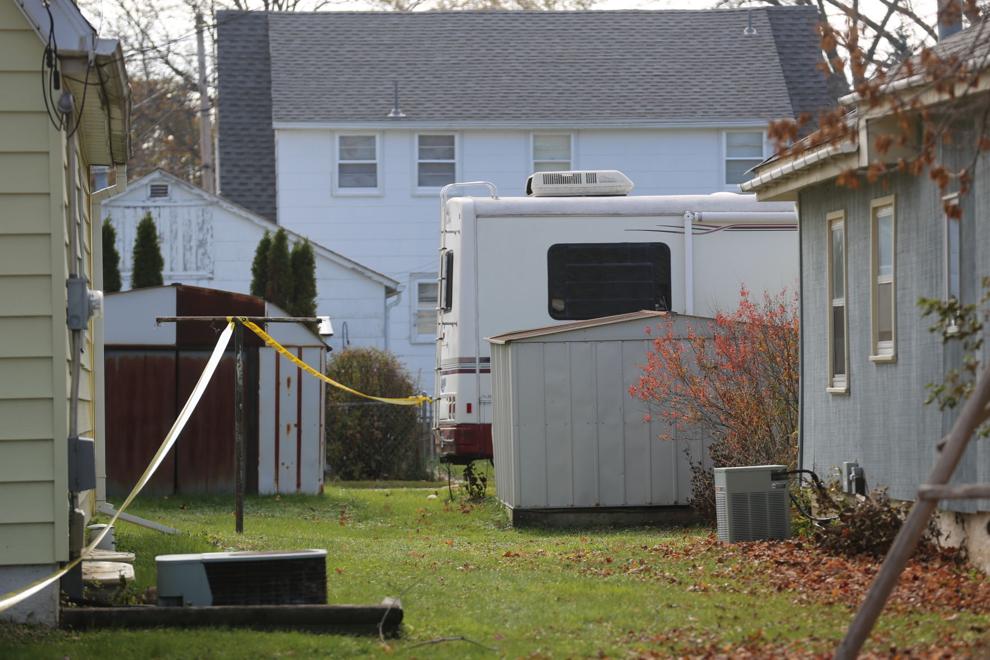 Investigation 6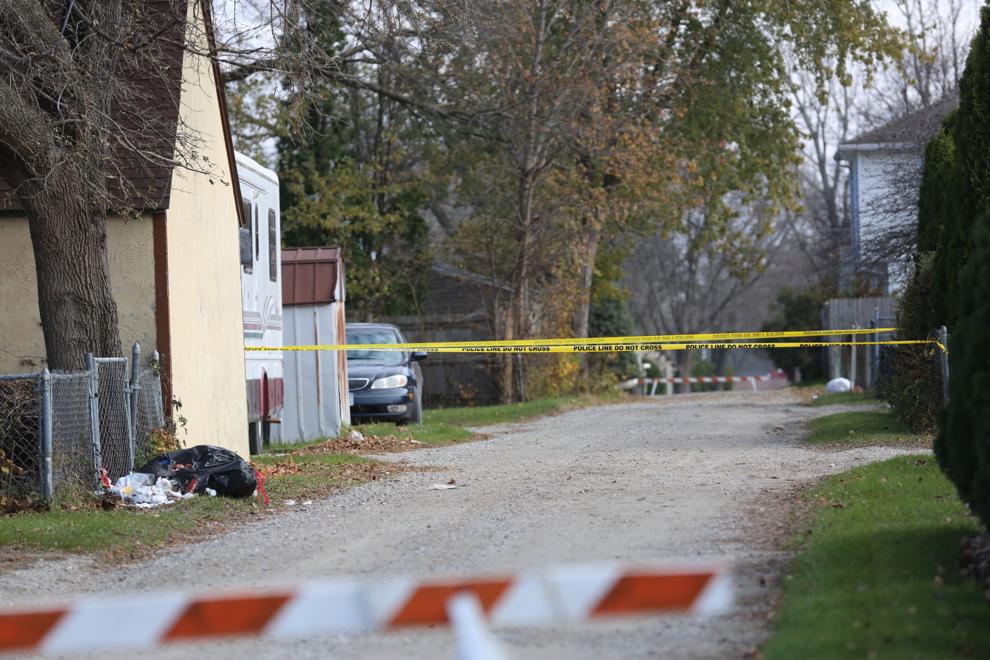 Investigation 7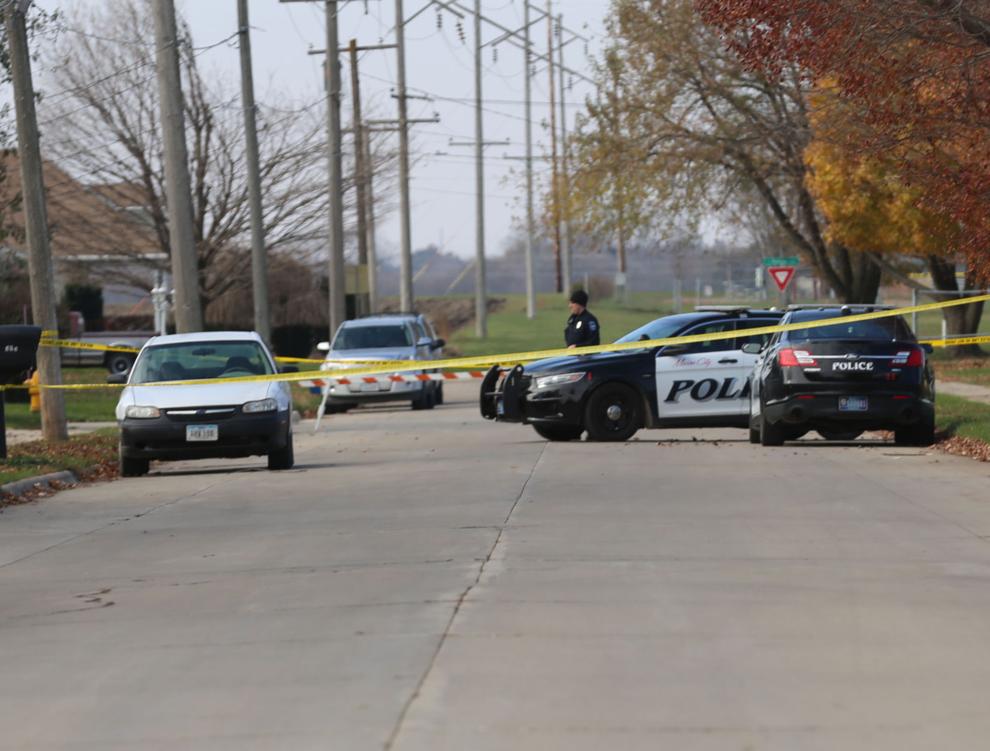 Investigation 1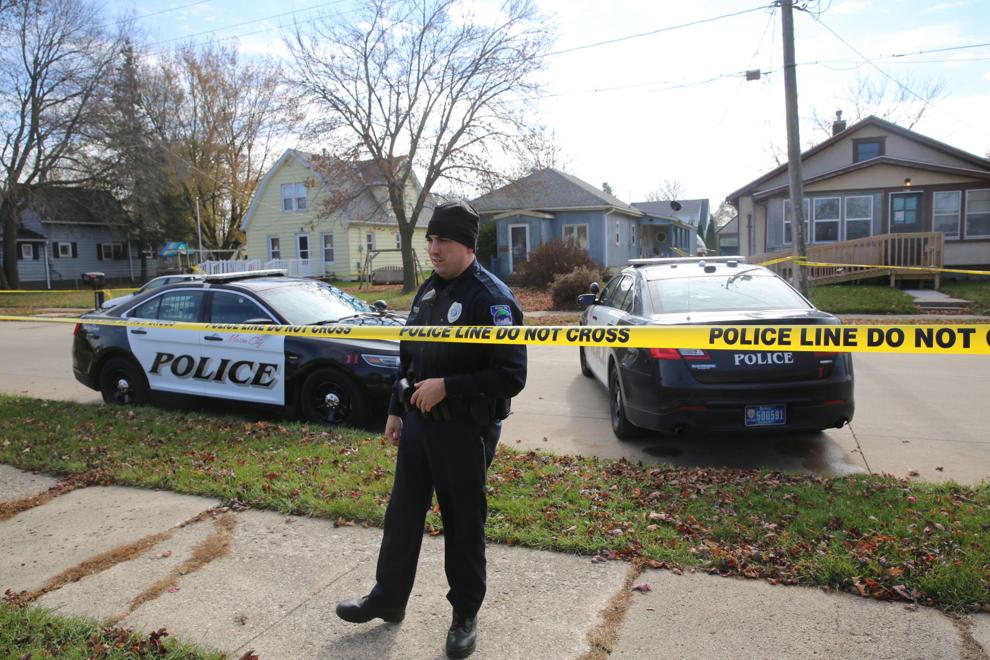 Double Homicide 3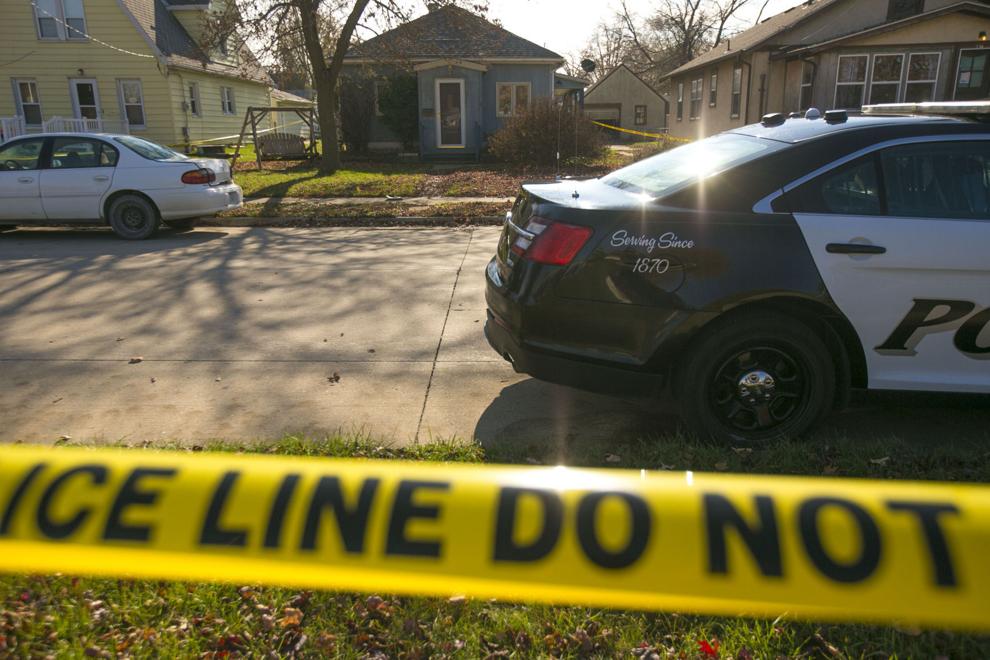 Double Homicide 4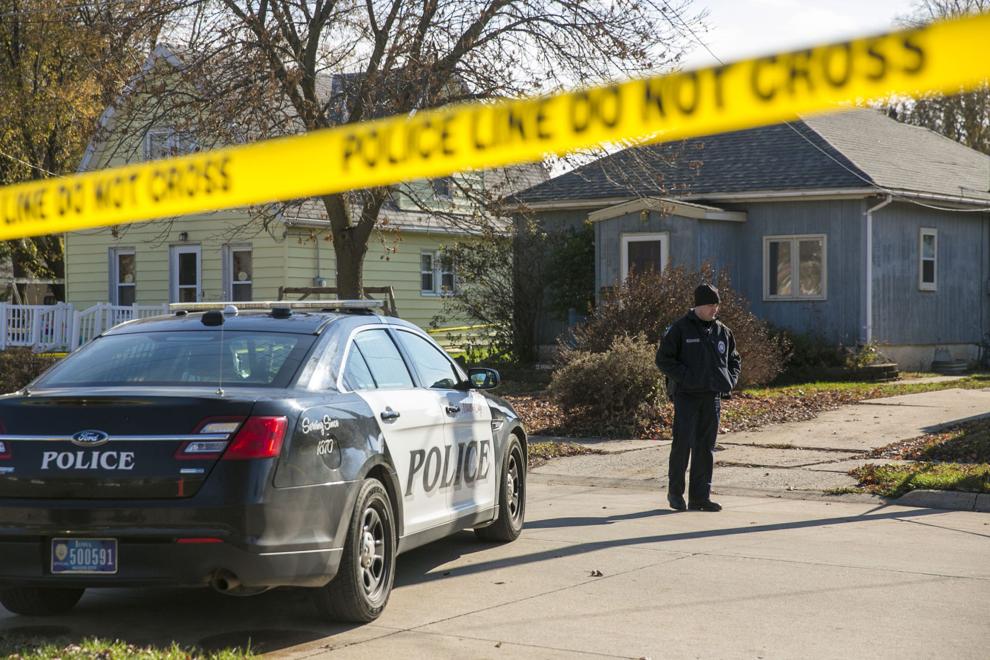 Double Homicide 6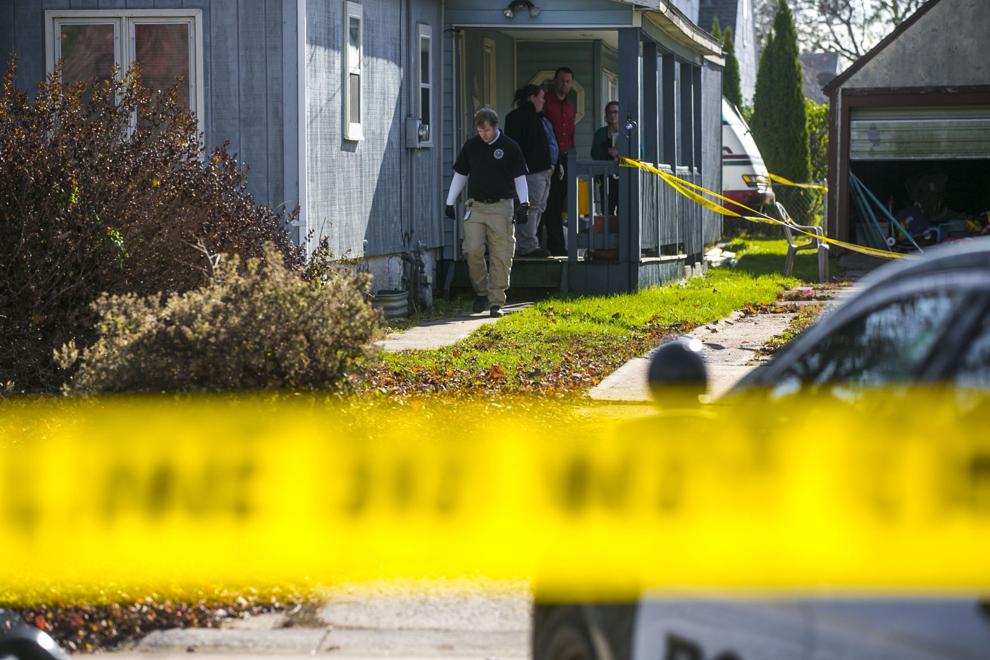 Double Homicide 7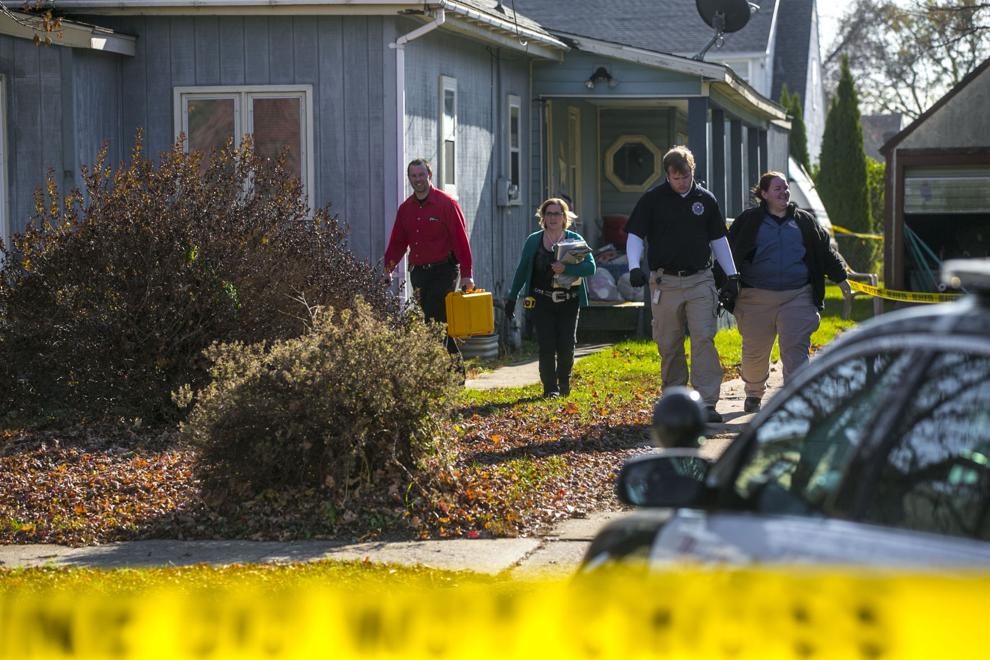 Double Homicide 8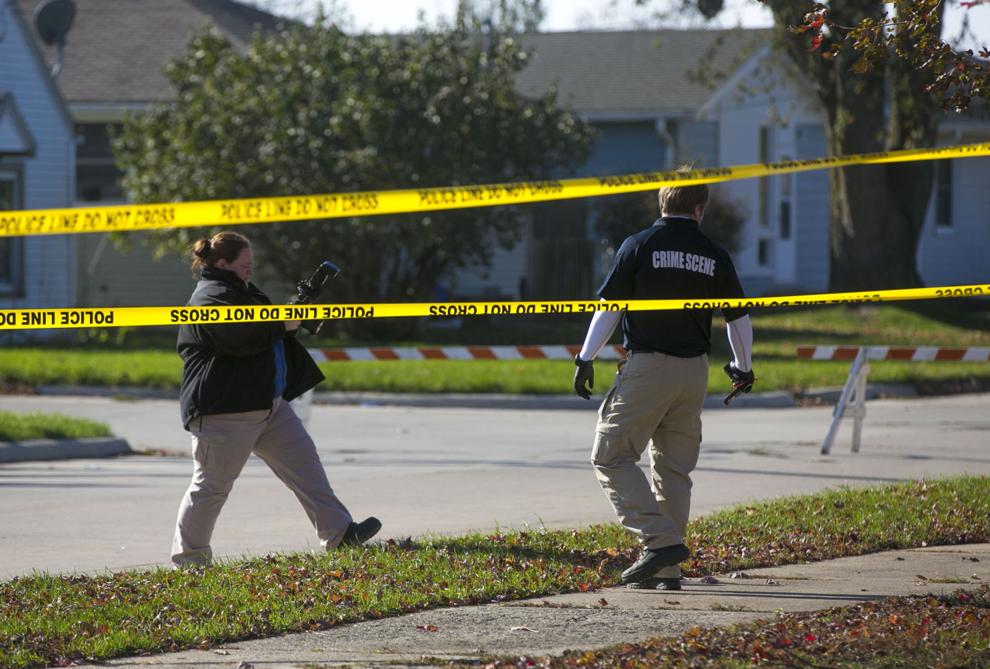 Double Homicide 9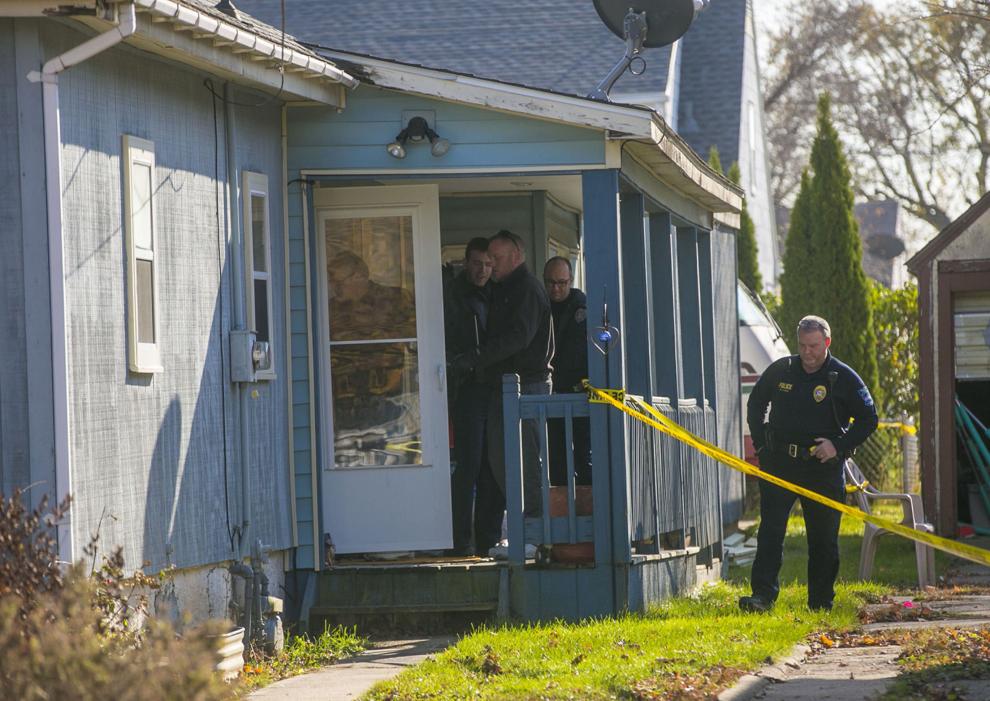 Double Homicide 10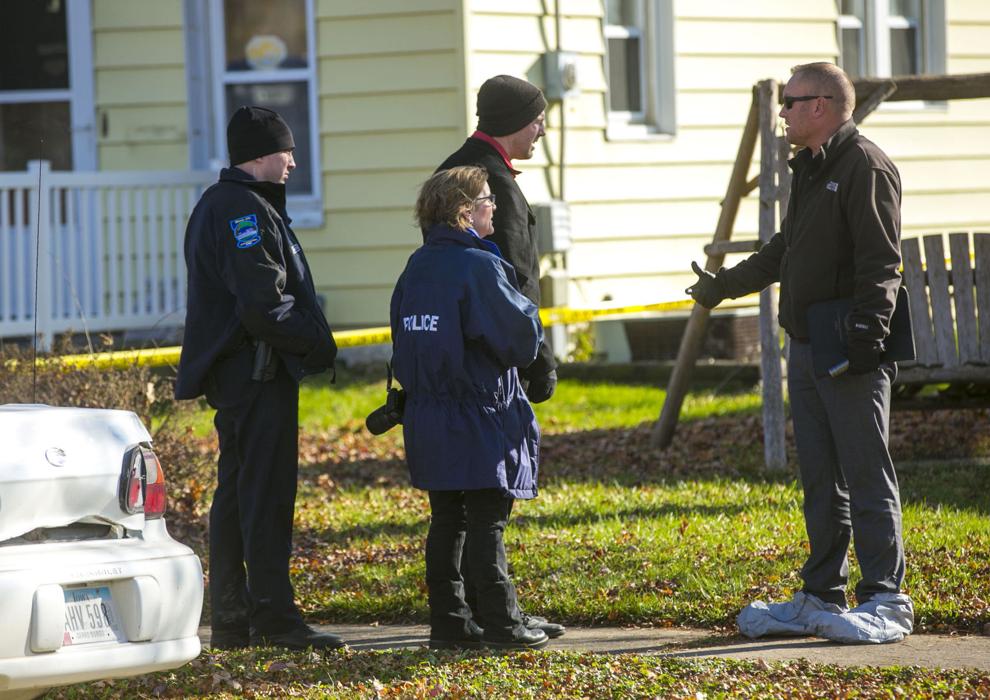 Double Homicide 11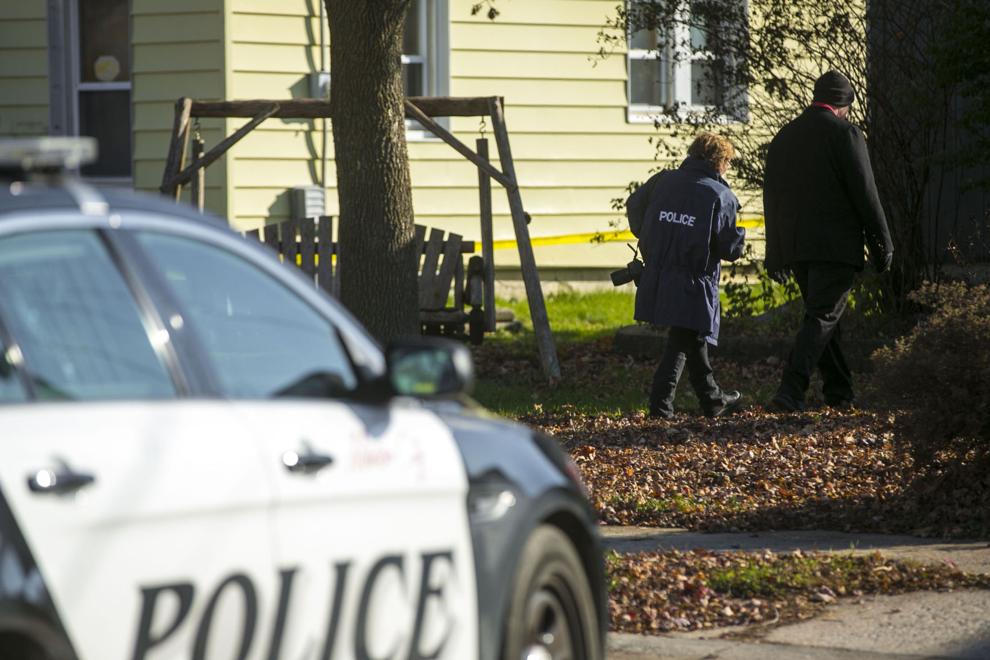 Double Homicide 12
Double Homicide 13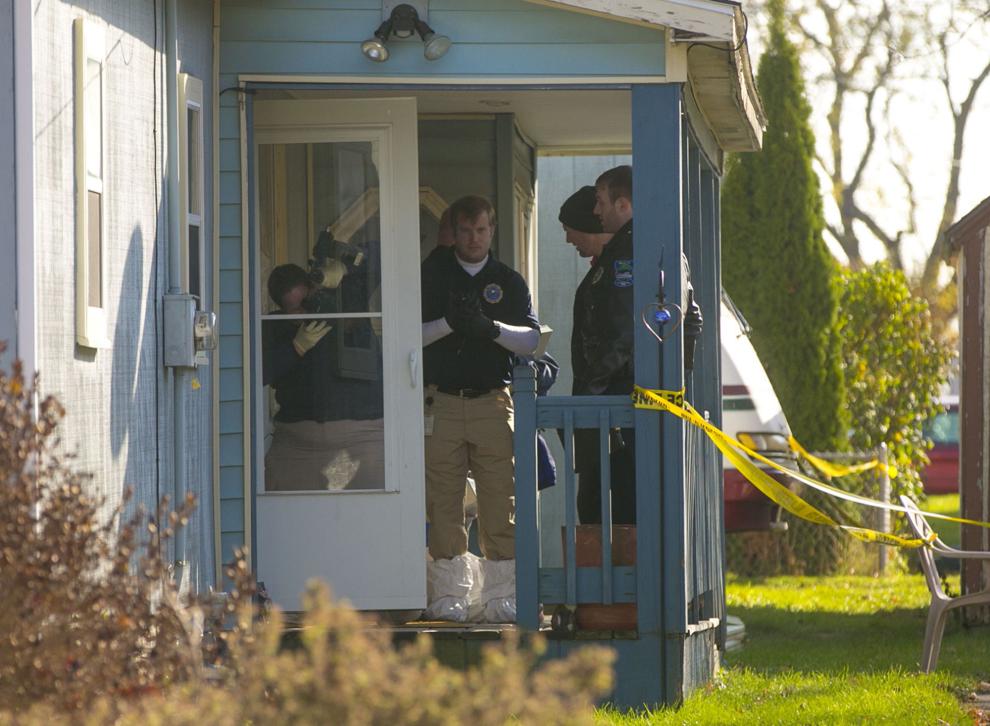 The Hackbarts owned and occupied the single-story blue house, according to property records, which is located across the street from the former Madison School property. 
Police on Tuesday were seeking Matz, who they said was last seen in Mason City about 8 a.m.
An Iowa State trooper on Tuesday afternoon saw Matz in the Hackbarts' vehicle near a rural address in the Des Moines suburb of Bondurant.
The vehicle turned into "an apparent random driveway and parked," according to police. Matz was already out of the car when he was taken into custody about 2:30 p.m. Tuesday.
"The residence near Bondurant is not believed to be involved," police said in a statement Wednesday. "No other suspects are being sought at this time."   
Matz is being held on a $1 million bond in the Cerro Gordo County Jail. A preliminary hearing is scheduled for Nov. 17 in the Cerro Gordo County District Court. 
Matz has a limited criminal history in Iowa. In April, he pleaded guilty in Cerro Gordo County District Court to stealing a pair of designer sunglasses in Mason City, according to court records, and was fined $100. A contempt of court charge related to the case was dismissed. 
Contact Courtney at 641-421-0534 or on Twitter @CourtneyFiorini.