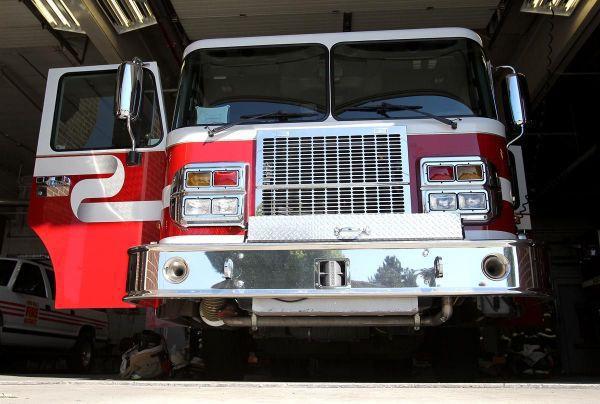 Mason City Fire Department discovered one person dead after responding to a fire early Tuesday morning.
The Mason City Fire and Police Departments responded to a report of a house on fire at 123 North Tennessee Avenue on Tuesday, shortly after 5 a.m.
Once firefighters were able to enter and search the home, they found a deceased person, according to a press release put out by Mason City Police Department on Thursday.
An autopsy is being conducted at the Iowa Office of the State Medical Examiner to identify the deceased and determine the cause and manner of death.
According to the Mason City Fire Department, the house belonged to Steven Vandenberg. The house was valued at $22,370 and was a complete loss. Along with property damage, there was approximately $5,000 in damages to personal belongings.
When asked about the fire, Vandenberg said he did not know much about the situation since it was still being investigated by law enforcement. He added that he felt bad about the situation.
"It's just a bad situation," said Vandenberg. "It's just a bad deal for everybody and I feel really bad for (them) and (their) family."
Assisting in the investigation are the Iowa Department of Public Safety Division of Criminal Investigation and the Iowa State Fire Marshal.
Abby covers education and public safety for the Globe Gazette. Follow her on Twitter at @MkayAbby. Email her at Abby.Koch@GlobeGazette.com