MANLY — The 160 puppies and adult dogs seized from a Worth County puppy mill on Monday are receiving care but can't be adopted right now, officials say. 
The dogs aren't available for adoption at this point because they are considered evidence in a pending criminal investigation, according to law enforcement.
The American Society for the Prevention of Cruelty to Animals (ASPCA) first estimated the total number of animals to be around 170 but have lowered it to 160.
Animal neglect charges are pending, according to the Worth County Sheriff's Office. 
As of Wednesday morning, no charges have been filed against the dogs' owner. The Globe Gazette is not identifying the breeder until they are charged with a crime. 
"We received many inquiries from people expressing interest in adopting these animals and we ask for their patience as these animals are considered evidence in an active case," said Worth County Sheriff Dan Fank said. "Charges are still pending, and we will provide an update as we continue our investigation."
Since the story broke Monday, the Globe Gazette has received many inquiries for adoption and donations in Facebook comments and phone calls as well as more than a dozen emails, Facebook messages and Twitter messages.   
Messages have come from Iowa and across the country, including Florida, New York, California, Wisconsin and Minnesota.
ASPCA is caring for the dogs in the meantime. 
"Over the next couple days, ASPCA veterinary and behavior experts will be conducting medical exams to assess each individual animal, as well as implement behavior enrichment protocols such as providing socialization, treats and toys," the organization said in a statement. 
You have free articles remaining.
The Humane Society of North Iowa said the Samoyeds are not being housed at its shelter in Mason City.
"The dogs will be individually assessed and vetted by the ASPCA with the intent to make them available for adoption by shelter and rescue groups at a later date," the Humane Society said in a Facebook post.
The Humane Society also thanked people who have donated towards past and future expenses for caring for dogs from the breeder. The organization has raised about $2,300 through Facebook so far.  
Following the execution of a search warrant, which allows law enforcement to seize items considered evidence in a criminal investigation, the ASPCA removed the dogs from a rural Manly property.
The dogs were then transported to an undisclosed temporary shelter, where the ASPCA says they will receive care and treatment until custody is determined by the court. 
"Our priority is to get these animals much-needed medical care and treatment and continue to support the Worth County Sheriff's Office with their case," Tim Rickey, Vice President of ASPCA Field Investigations and Response, said in a statement. "We appreciate the overwhelming support from the public and plan to help the Sheriff's Office seek suitable placement options once disposition is determined and give animal lovers an opportunity to give these animals loving homes."
The Worth County Sheriff's Office told the Globe Gazette it had been working with the breeder for about a year, but were met with resistance. It began an investigation several months ago when local animal welfare groups concerned about the dogs asked them to look into the breeder. 
Many of the dogs exhibited signs of neglect and were living in overcrowded conditions, the ASPCA said. 
Photos: ASPCA rescues nearly 170 dogs from Worth County puppy mill
FIR_PuppyMill_WorthCo_IA_Nov1218_1002.JPG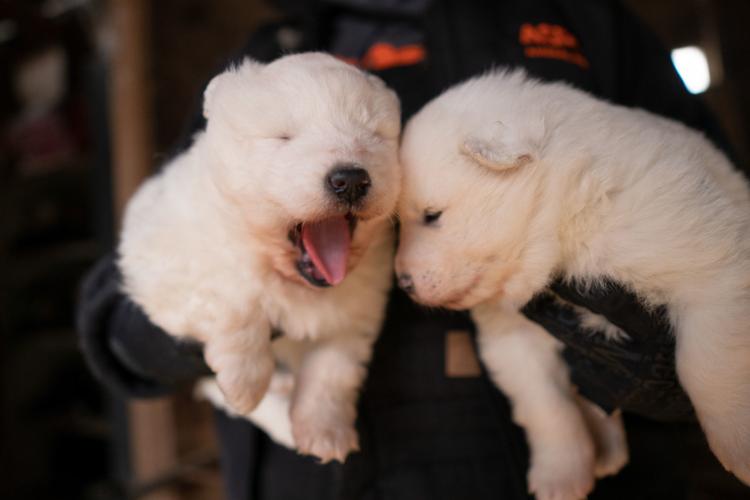 FIR_PuppyMill_WorthCo_IA_Nov1218_0053.JPG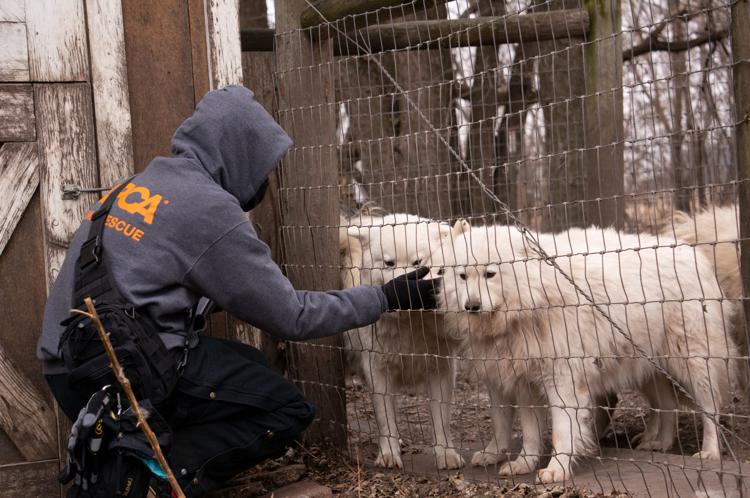 FIR_PuppyMill_WorthCo_IA_Nov1218_0057.JPG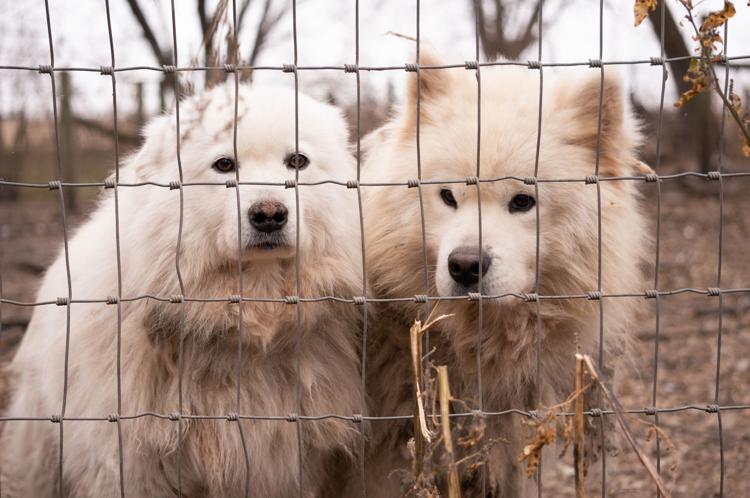 FIR_PuppyMill_WorthCo_IA_Nov1218_0059.JPG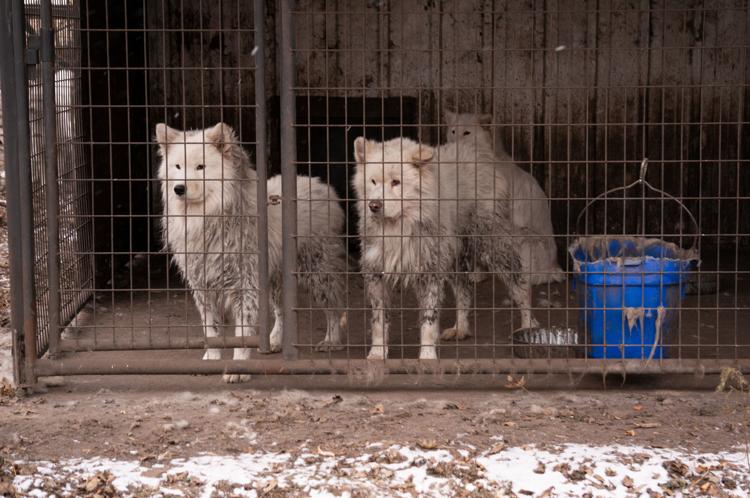 FIR_PuppyMill_WorthCo_IA_Nov1218_0066.JPG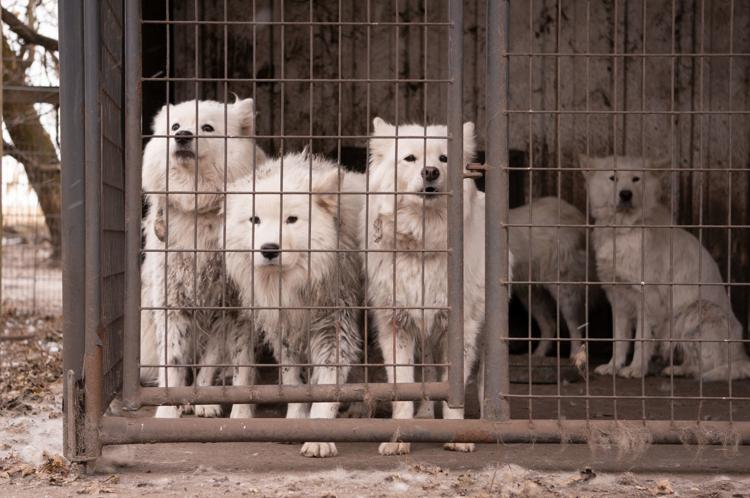 FIR_PuppyMill_WorthCo_IA_Nov1218_0078.JPG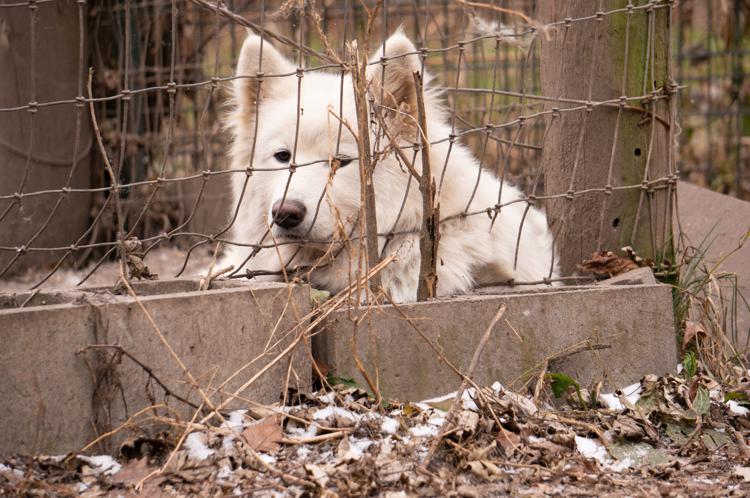 FIR_PuppyMill_WorthCo_IA_Nov1218_0104.JPG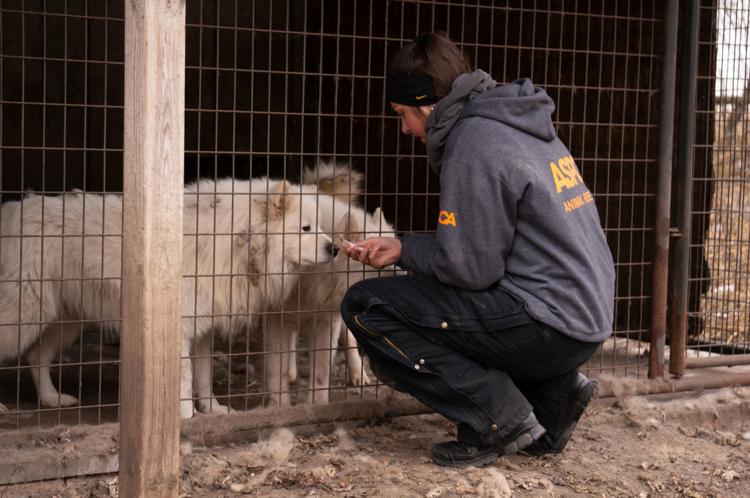 FIR_PuppyMill_WorthCo_IA_Nov1218_0110.JPG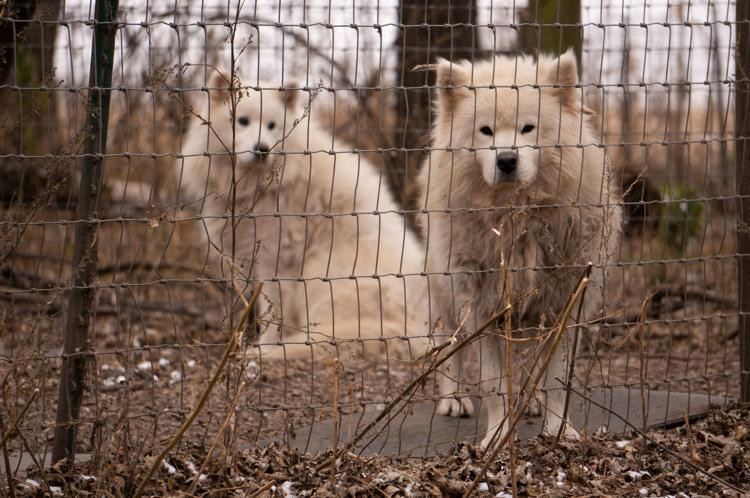 FIR_PuppyMill_WorthCo_IA_Nov1218_0134.JPG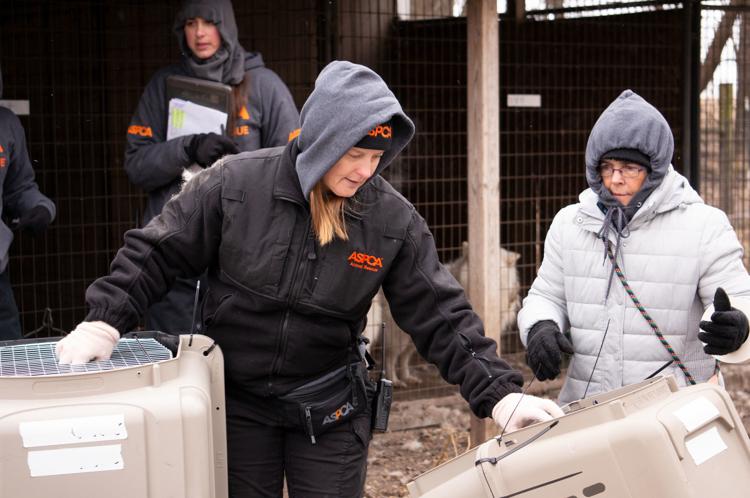 FIR_PuppyMill_WorthCo_IA_Nov1218_0182.JPG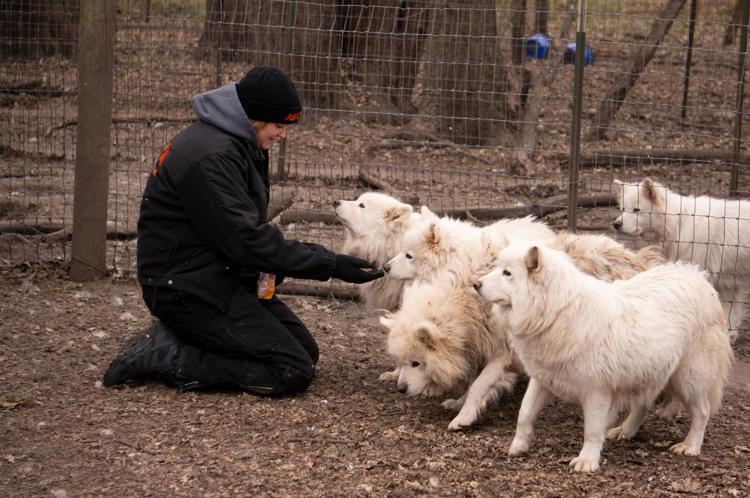 FIR_PuppyMill_WorthCo_IA_Nov1218_0195.JPG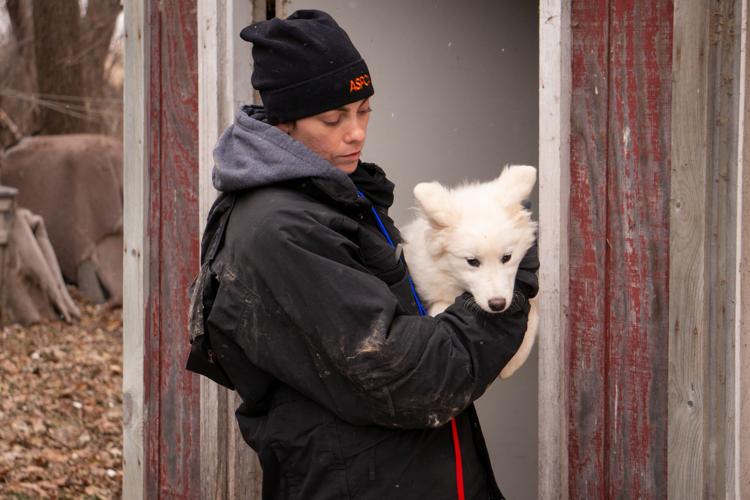 FIR_PuppyMill_WorthCo_IA_Nov1218_0224.JPG
FIR_PuppyMill_WorthCo_IA_Nov1218_0386.JPG
FIR_PuppyMill_WorthCo_IA_Nov1218_0638.JPG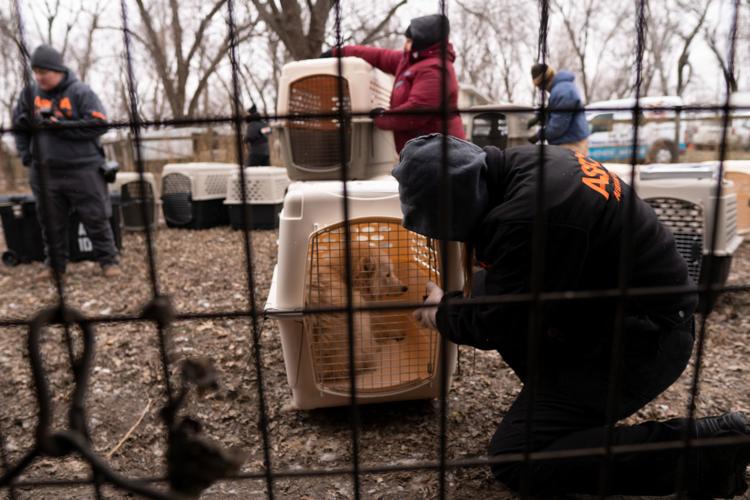 FIR_PuppyMill_WorthCo_IA_Nov1218_1001.JPG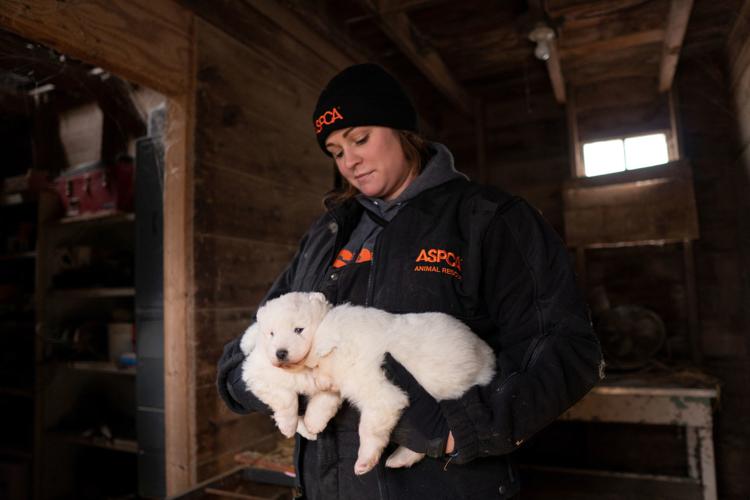 FIR_PuppyMill_WorthCo_IA_Nov1218_1003.JPG