MASON CITY | A North Iowa man has been sentenced to 10 years in prison for vehicular homicide in the death of a Hampton woman in 2016.  
Paul Wood, 60, of Manly, pleaded guilty to an amended charge of felony homicide by vehicle -- reckless driving March 12 and was sentenced Monday to up to 10 years in prison.
Wood was also ordered to pay restitution to the legal heirs of Griselda Castaneda Tello -- about $7,600 for funeral and burial expenses, as well as $150,000 to two other family members. A fine of $1,000 was suspended.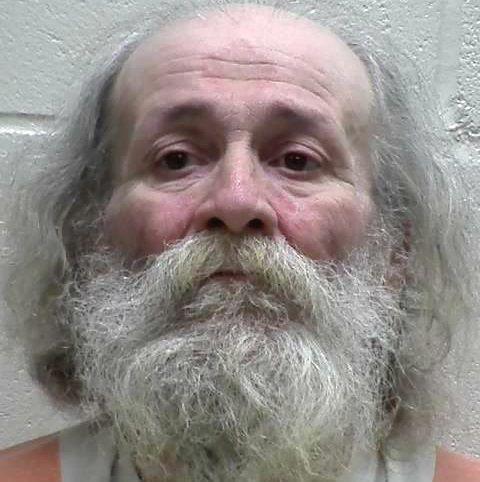 You have free articles remaining.
A second motorist from Sheffield received minor injuries after her vehicle spun out after hitting debris from the crash. 
Investigators found 0.11 grams of meth and 1.87 grams of marijuana inside Wood's pickup after the crash, according to court documents. Test results later indicated the two drugs were in Wood's urine and blood.
Wood was also sentenced to up to 10 years for felony possession of a controlled substance -- methamphetamine and felony possession of a controlled substance, marijuana, third offense. Fines of $1,500 were suspended. 
He will serve the sentences concurrently, or at the same time, at the Iowa Medical and Classification Center, a medium security correctional facility in Coralville.