NORTHWOOD | A North Iowa woman accused of running a puppy mill has been allowed to see 13 of the animals she is seeking custody of before they are moved to another location outside the county, a magistrate has ruled. 
Barbara Kavars, 65, Manly, made the request while also asking the Worth County Magistrate Court to allow her to keep nine Samoyeds and four cats seized by the Worth County Sheriff's Office and American Society for the Prevention of Cruelty to Animals last month.
A total of 154 dogs were seized during an animal neglect-related search warrant Nov. 12.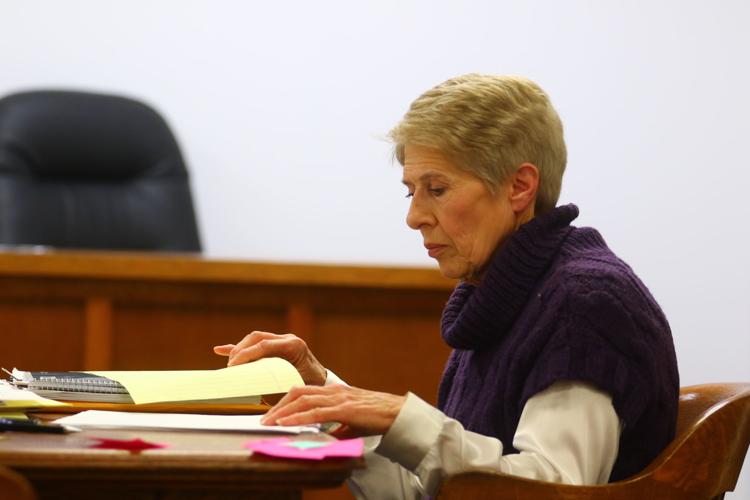 Kavars, who claims she did not neglect the animals, has not been charged with a crime. ASPCA says charges are pending. 
Winnebago County Attorney Kelsey Beenken, who is representing Worth County in the case, told the court Tuesday ASPCA may have to move the 13 animals, as the sheriff's office may not be able to renew the lease where the animals are being held. 
ASPCA staff are caring for the dogs at an undisclosed location in Worth County.
Beenken asked the court for authorization to move the animals to one of the ASPCA's secure facilities out of state or to an ASPCA partner agency in the state.
Kavars' attorney, Michael Byrne, said she wanted the animals to stay together in Iowa and also requested the opportunity to visit the animals before their possible move.
You have free articles remaining.
If the Worth County Sheriff's Office cannot extend its lease, Magistrate Douglas Krull ordered it can move the animals to another facility in the state that is ASPCA secure or a partner agency. 
"The agencies shall make all reasonable attempts to keep the animals together, especially by type (cats together and dogs together)," court documents said.
The animals may be moved only after 48-hour notice to Kavars' attorney of the impending move.
Krull is expected to rule on Kavars' ownership claim of the 13 animals by the end of the month. 
Photos: Inside the kennels, home of a North Iowa woman accused of running a puppy mill
Photos: North Iowa woman accused of running puppy mill appears in court
Kavars hearing 1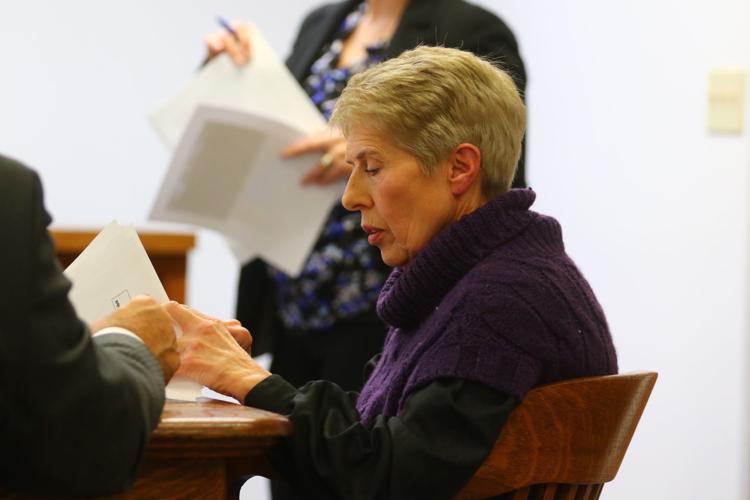 Kavars hearing 2
Kavars hearing 3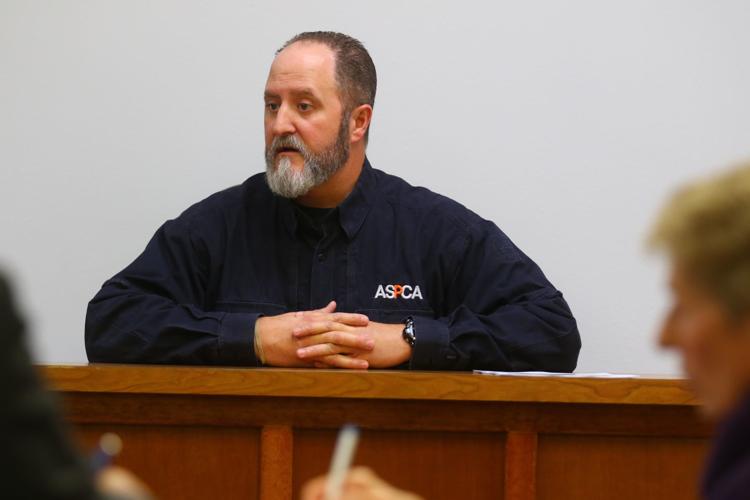 Kavars hearing 4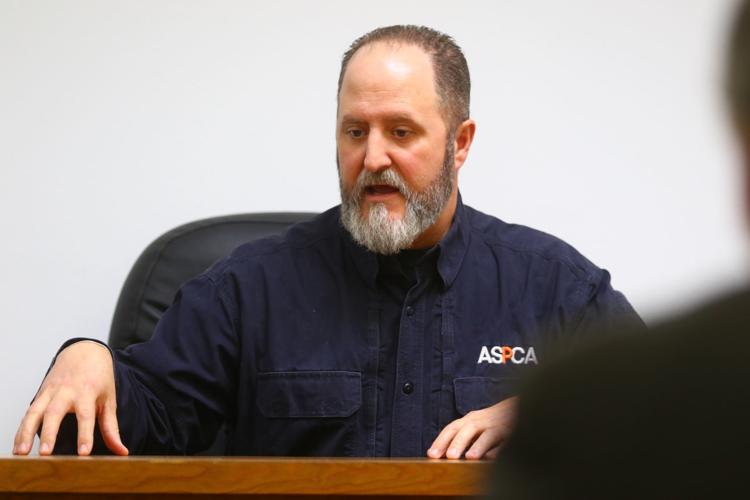 Kavars hearing 5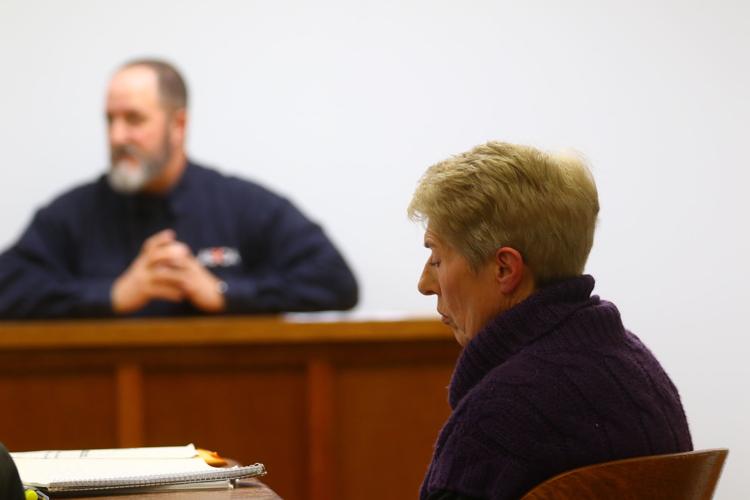 Kavars hearing 6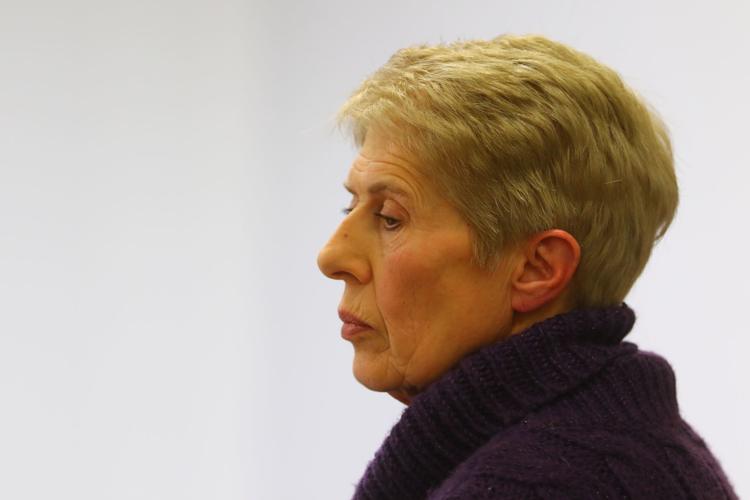 Kavars hearing 7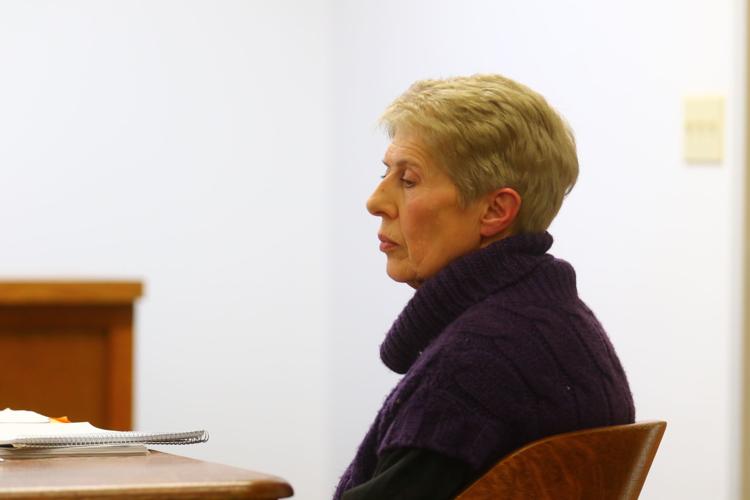 Kavars hearing 8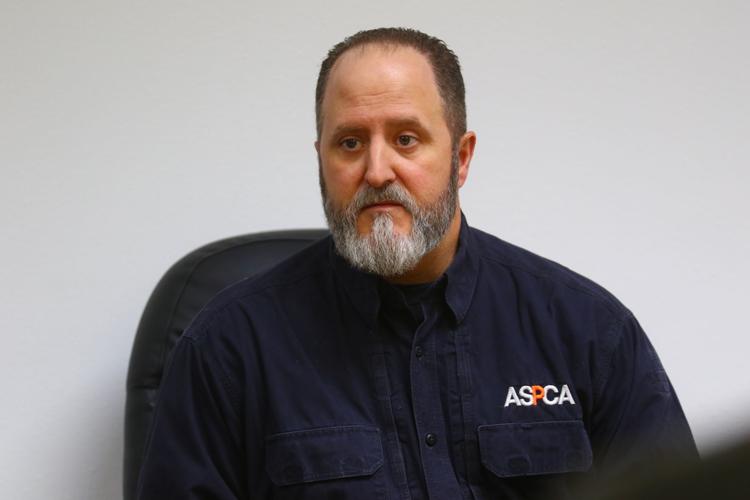 Kavars hearing 9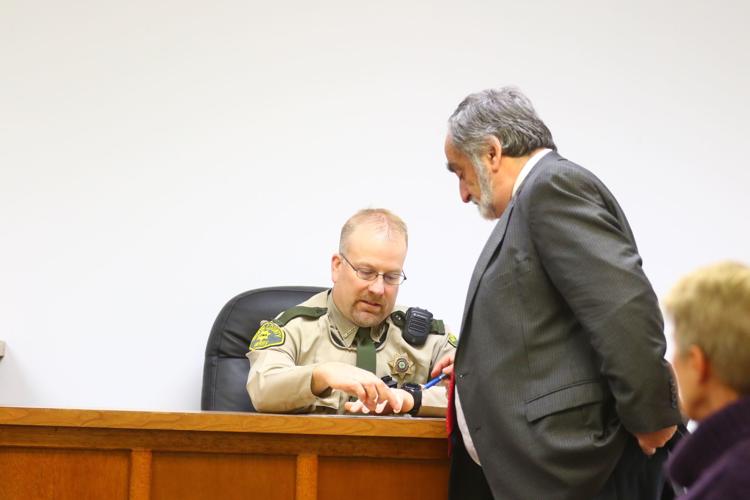 Kavars hearing 10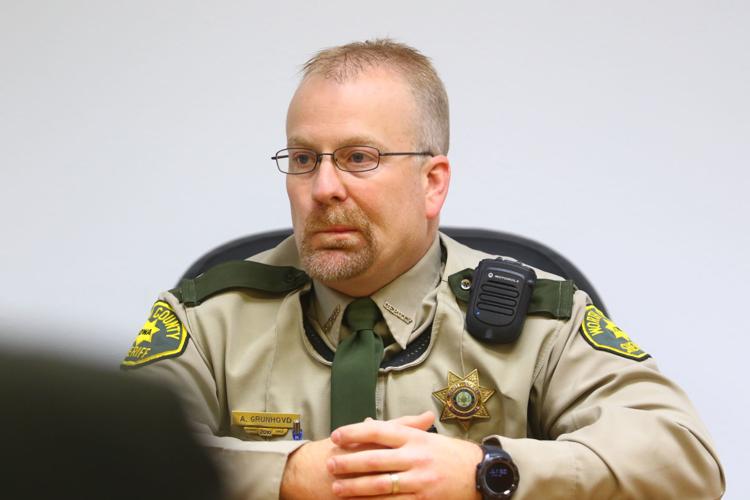 Kavars hearing 11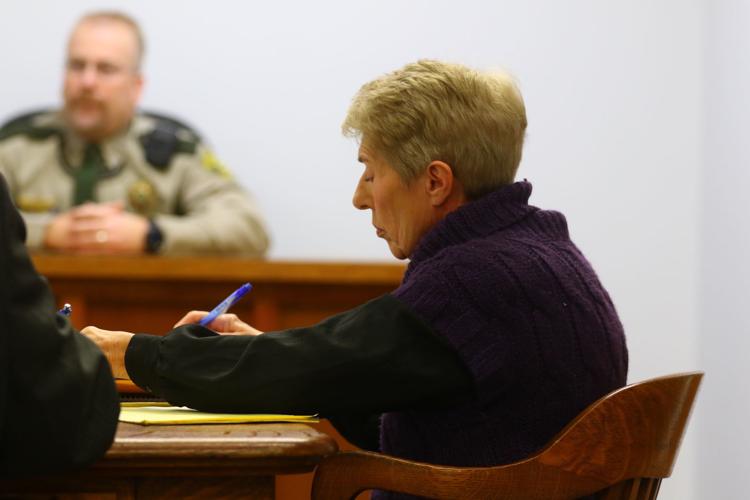 Kavars hearing 12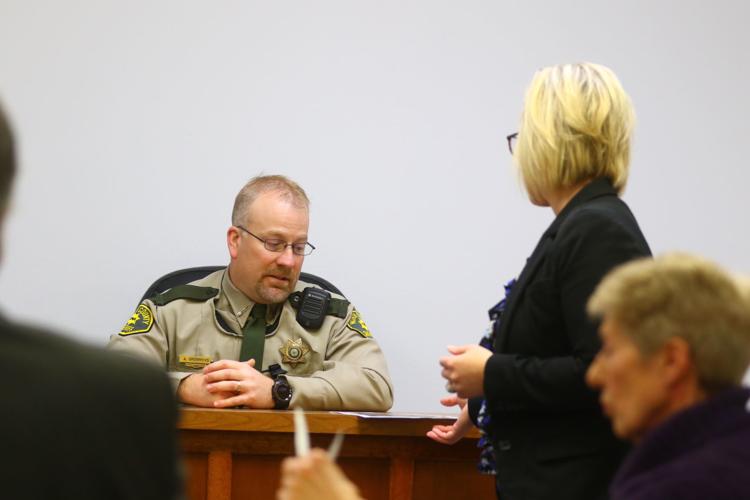 Kavars hearing 13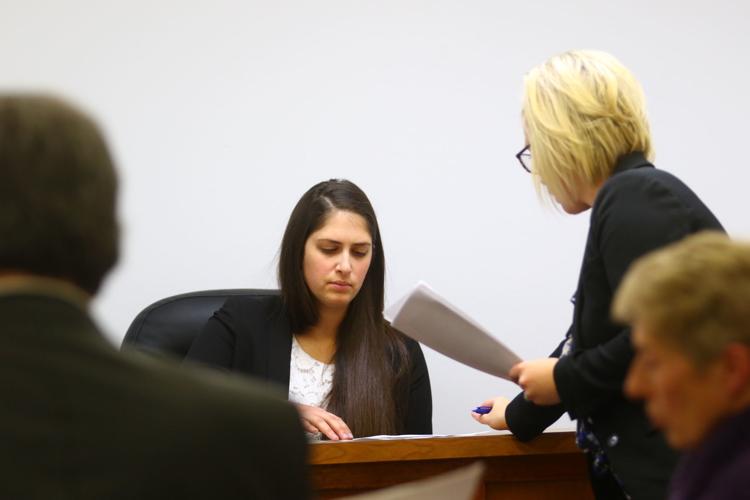 L07A9706.JPG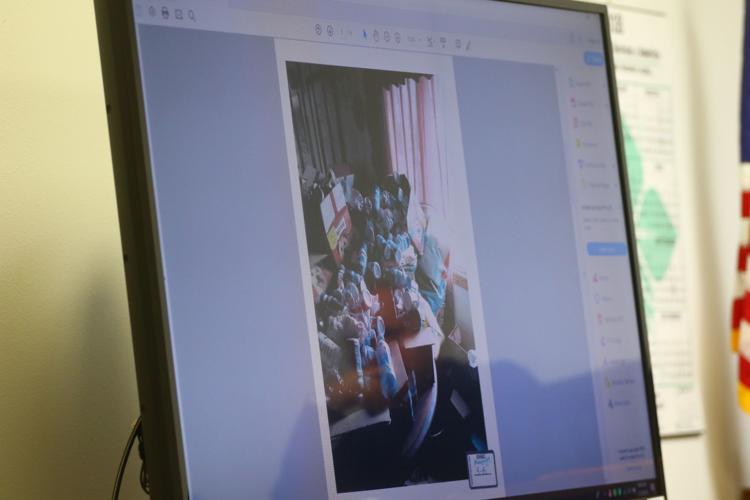 L07A9709.JPG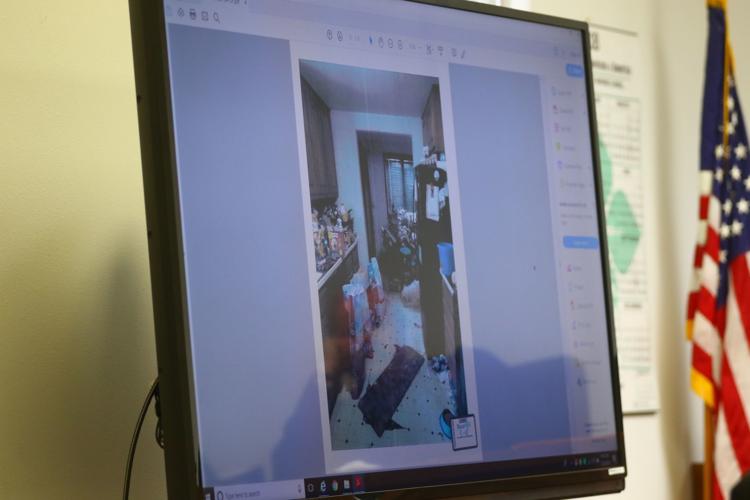 L07A9734.JPG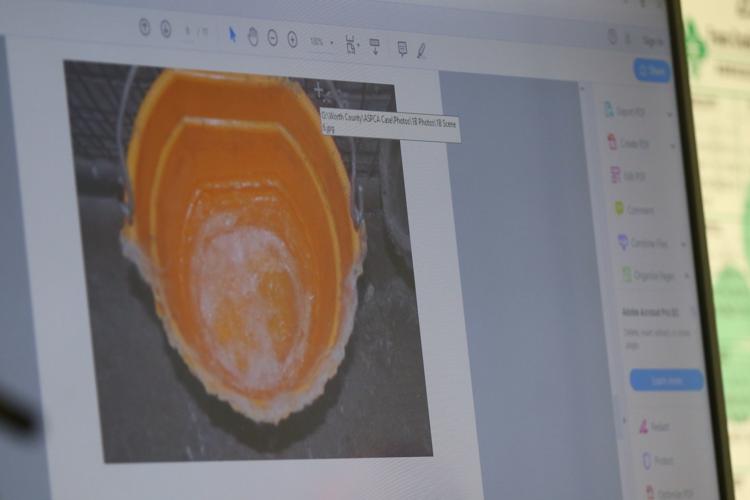 L07A9737.JPG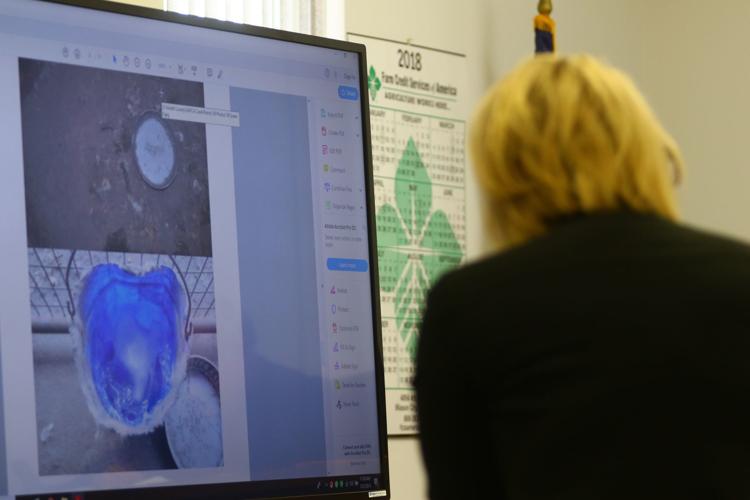 L07A9758.JPG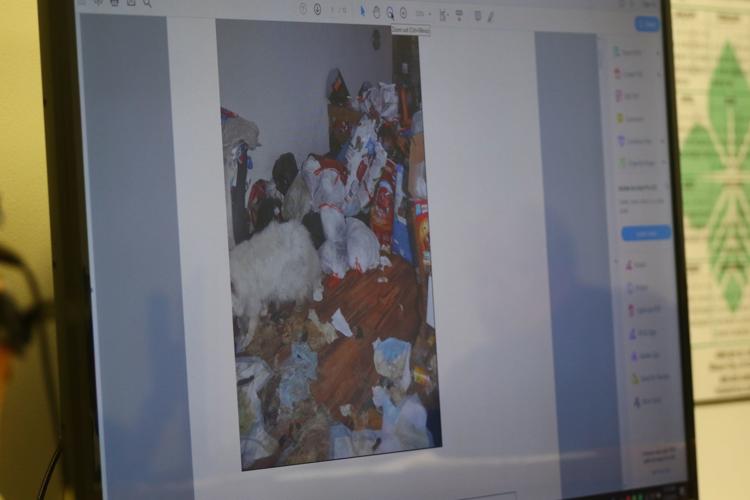 L07A9762.JPG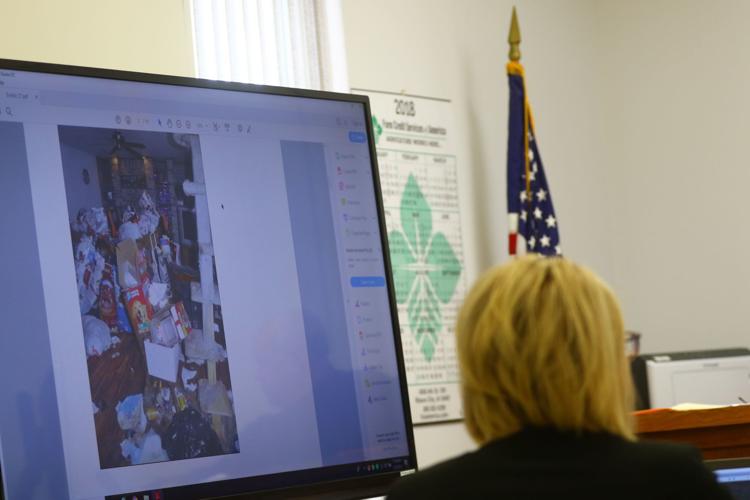 L07A9764.JPG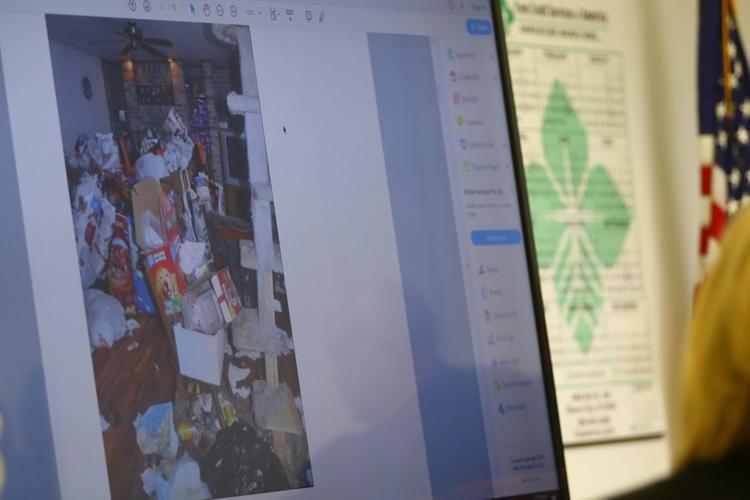 L07A9769.JPG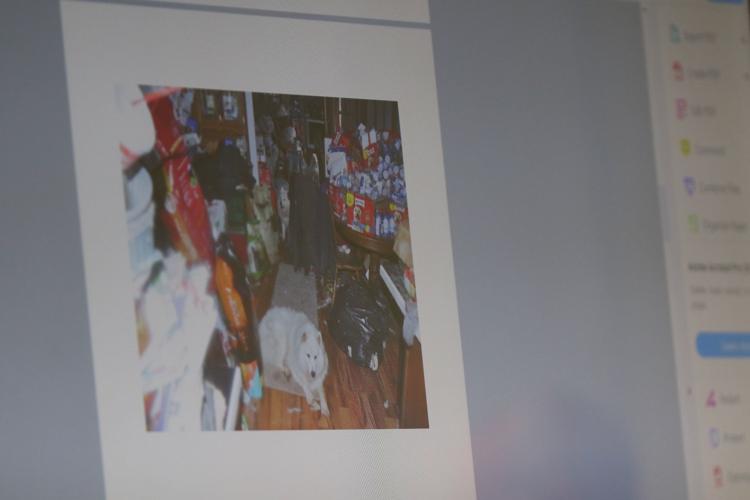 L07A9773.JPG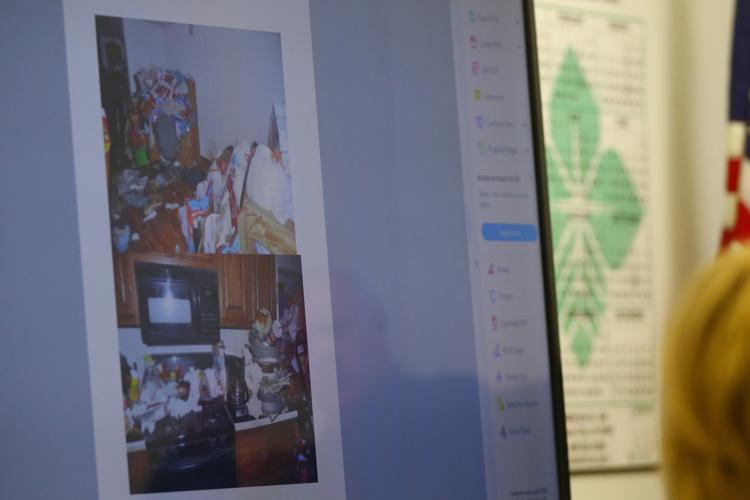 L07A9777.JPG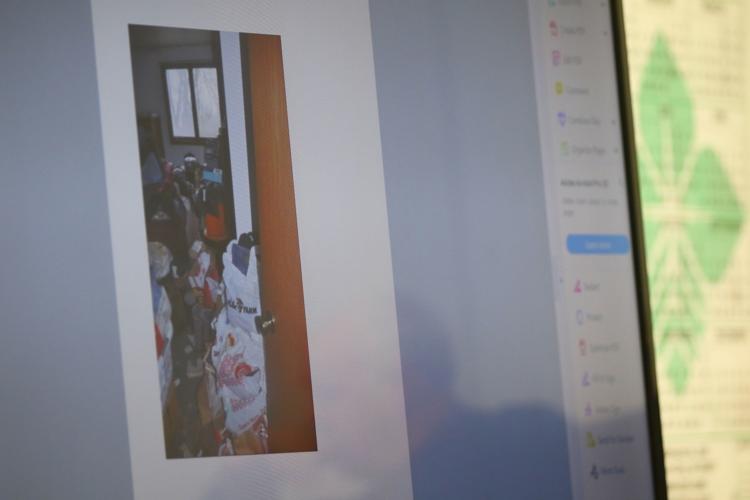 L07A9778.JPG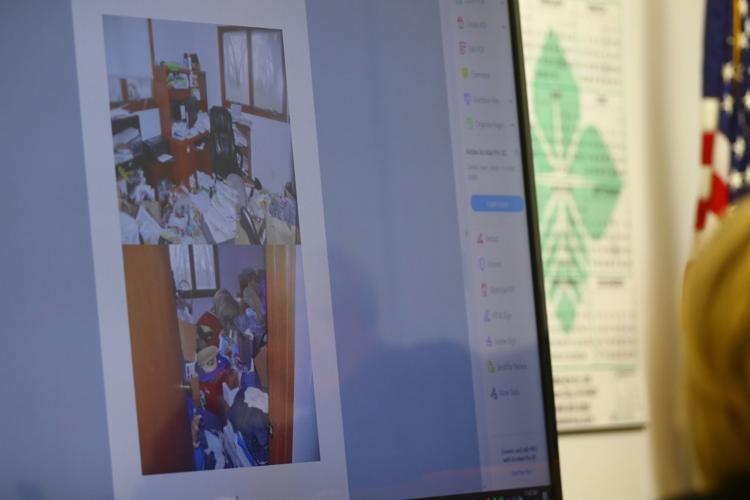 L07A9783.JPG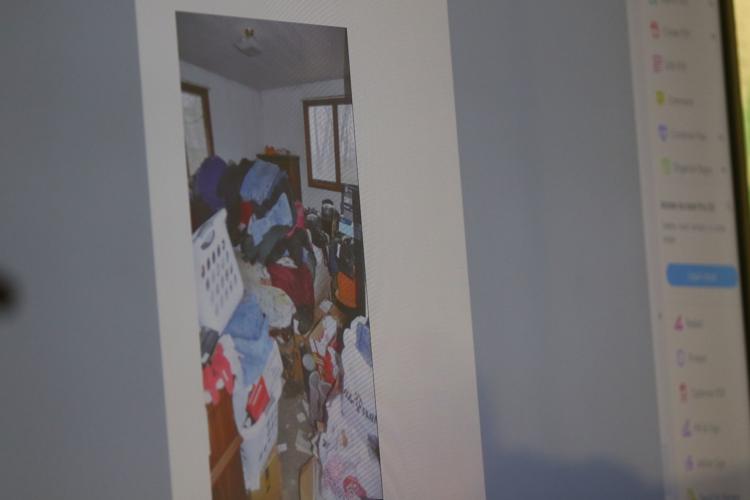 L07A9819.JPG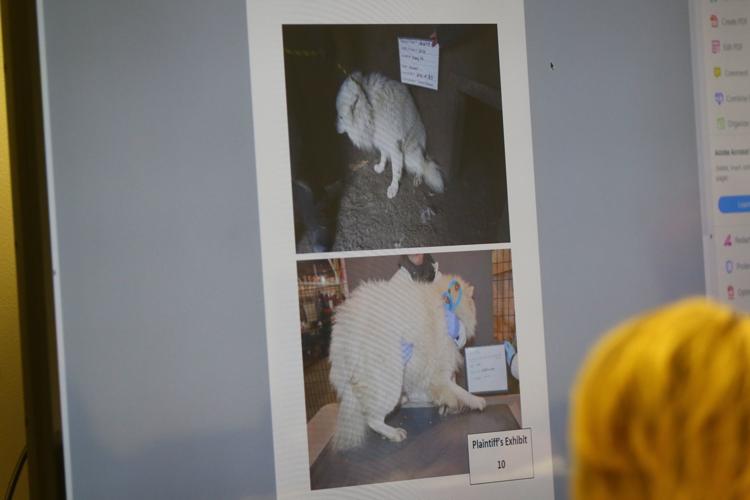 L07A9823.JPG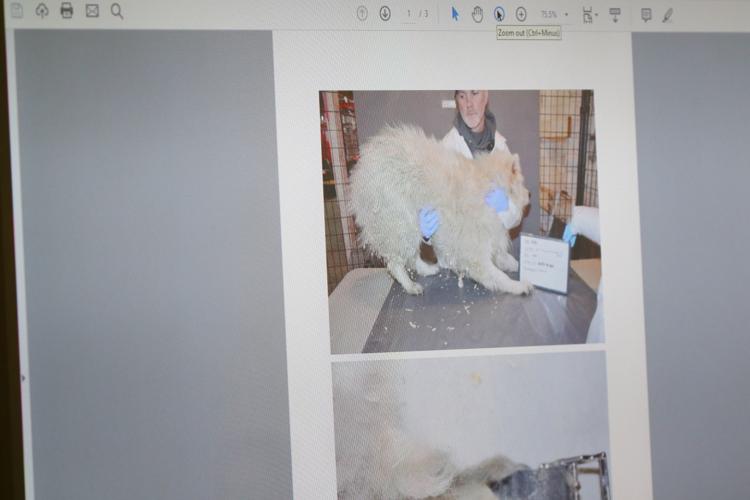 L07A9827.JPG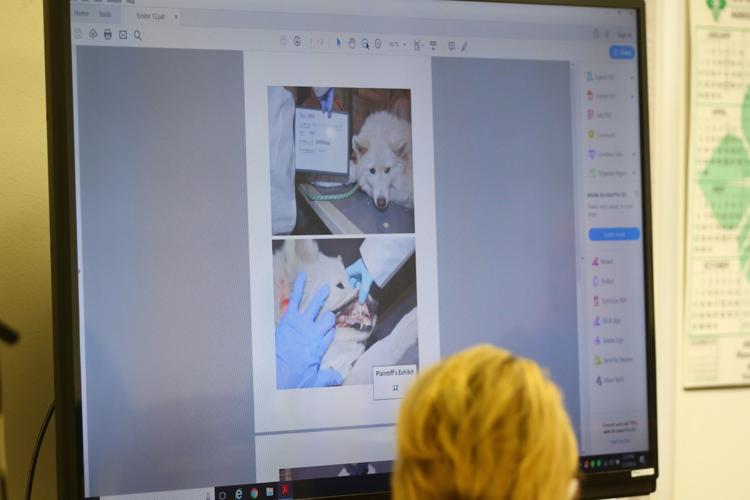 L07A9834.JPG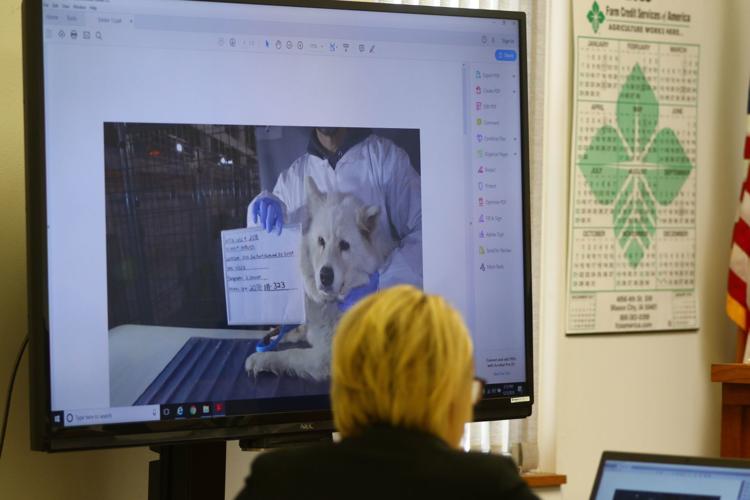 L07A9836.JPG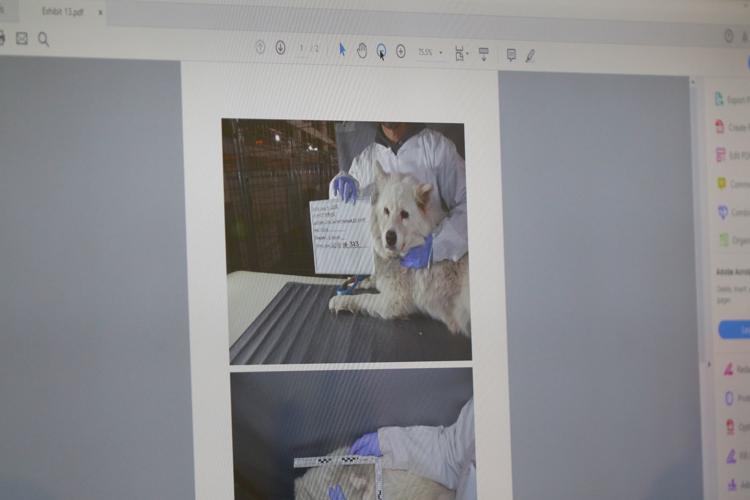 L07A9840.JPG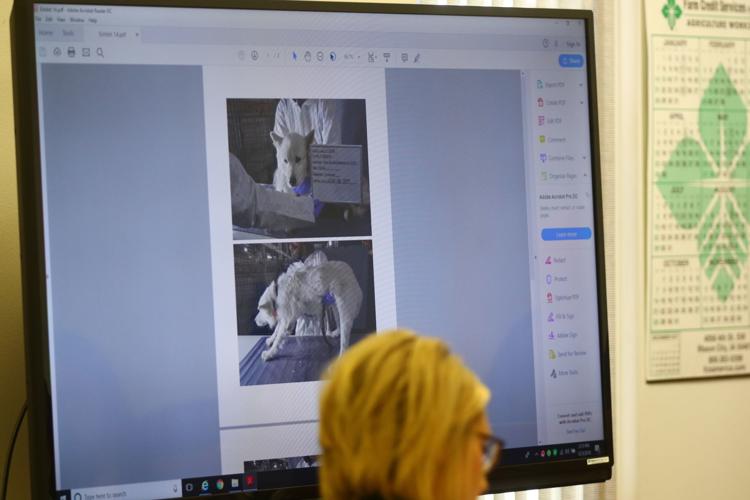 L07A9843.JPG
L07A9847.JPG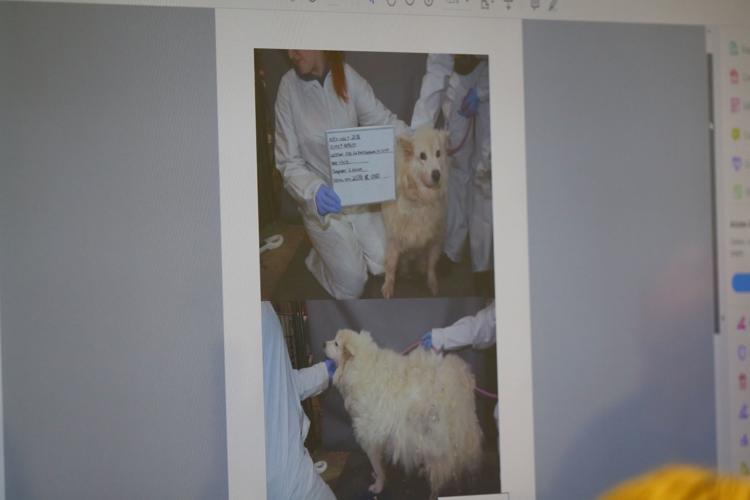 L07A9850.JPG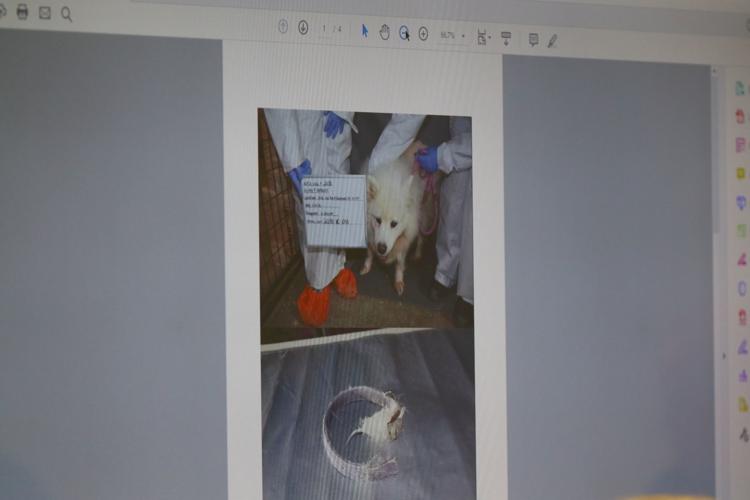 L07A9852.JPG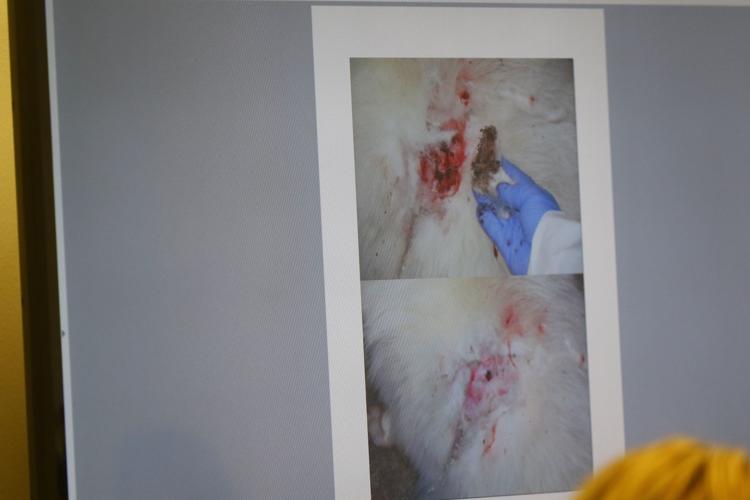 L07A9854.JPG
L07A9856.JPG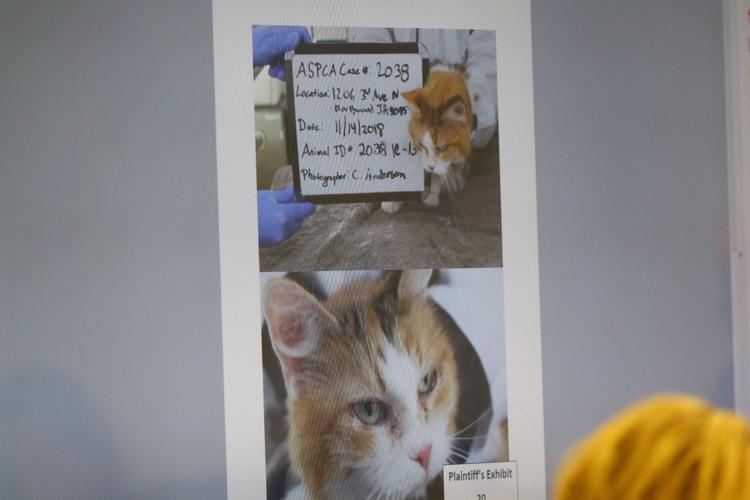 L07A9859.JPG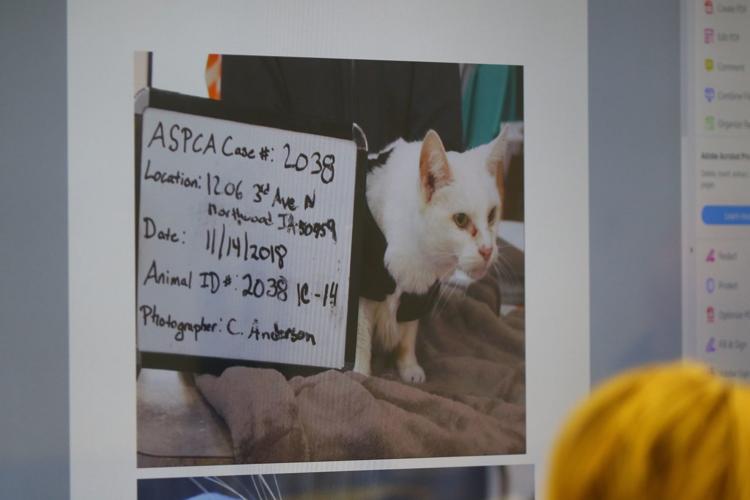 L07A9862.JPG