A Rudd man who was arrested in February in connection with the theft of "precious heirlooms" from a Winter Dance Party event has pleaded guilty.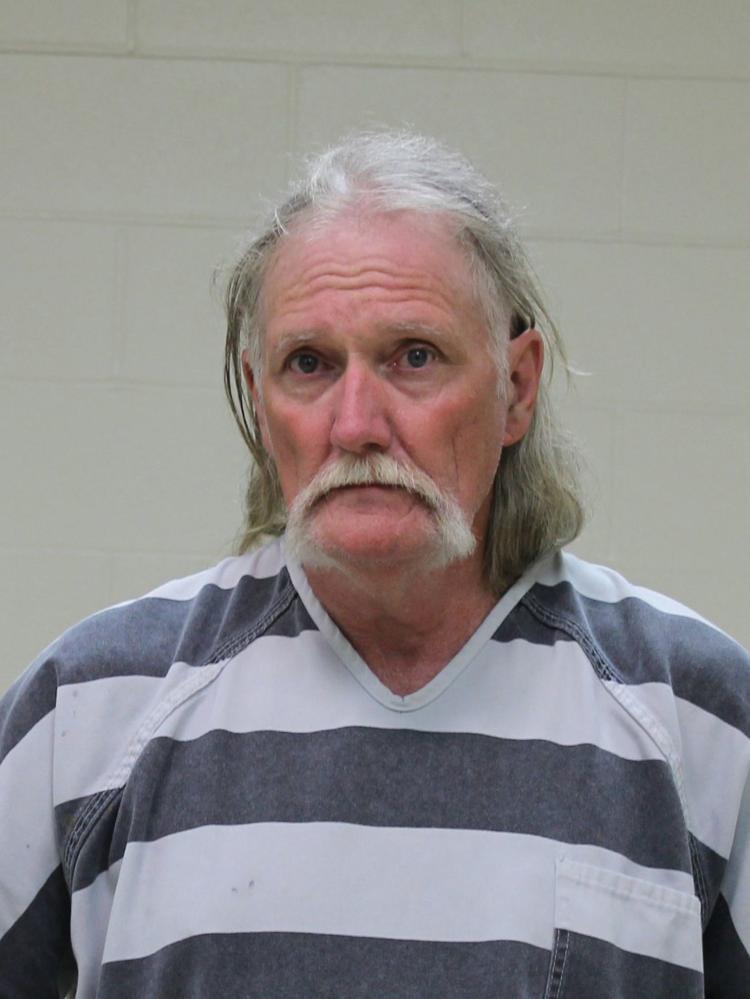 Mark William Hobbs, 59, entered a written plea of guilty to the charge of third-degree theft on Sept. 10. Sentencing has not yet been scheduled.
Hobbs was arrested and charged earlier this year for the theft of two framed picture collages and a framed movie poster belonging to Ritchie Valens' family.
He was captured on video taking the items from a hotel room at the Best Western in Clear Lake. The items were later recovered in good condition in a Clear Lake parking lot and returned to the family.
You have free articles remaining.
Hobbs is being held in the Cerro Gordo County Jail on a $20,000 bond on unrelated drug charges. 
WDP Fri 30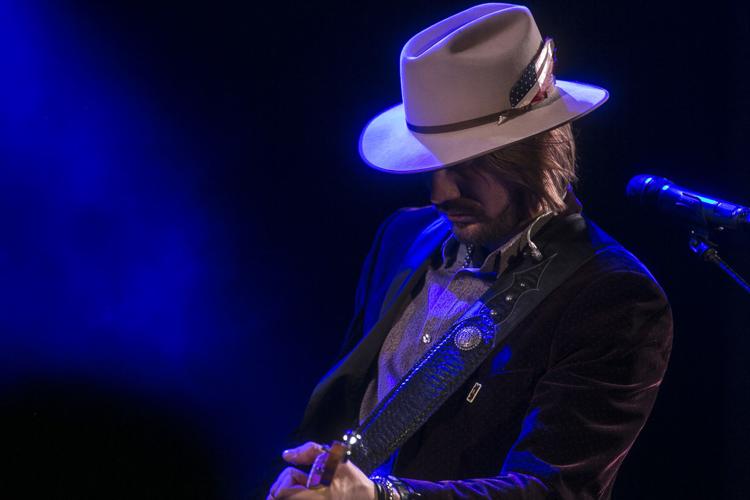 WDP Fri 31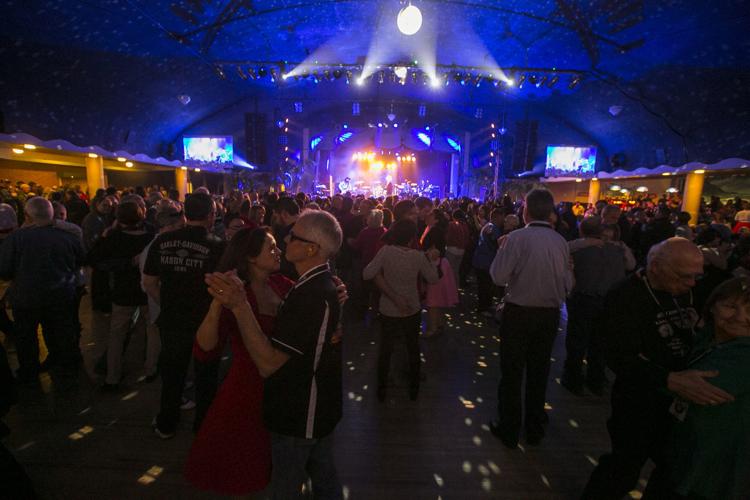 WDP Fri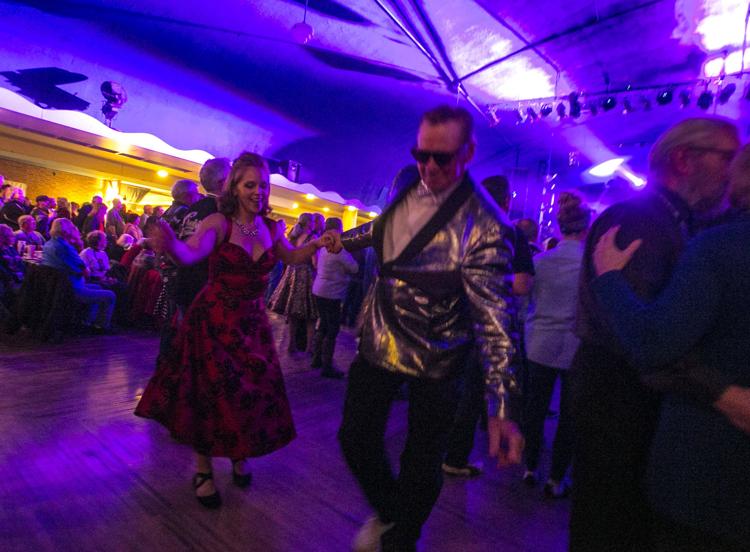 WDP Fri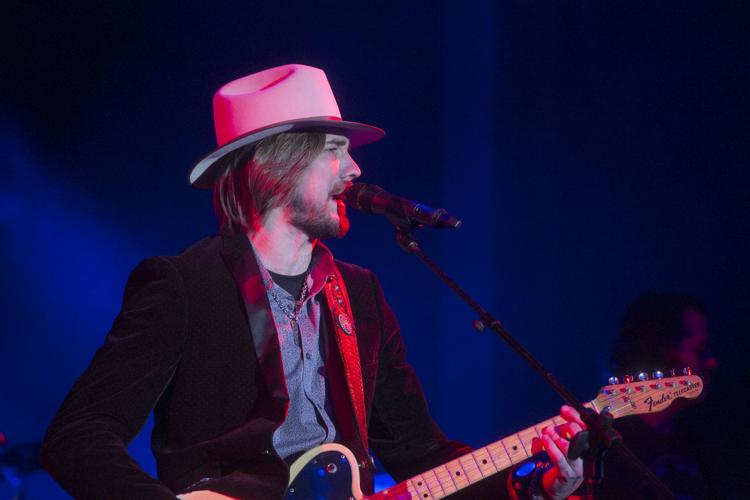 WDP Fri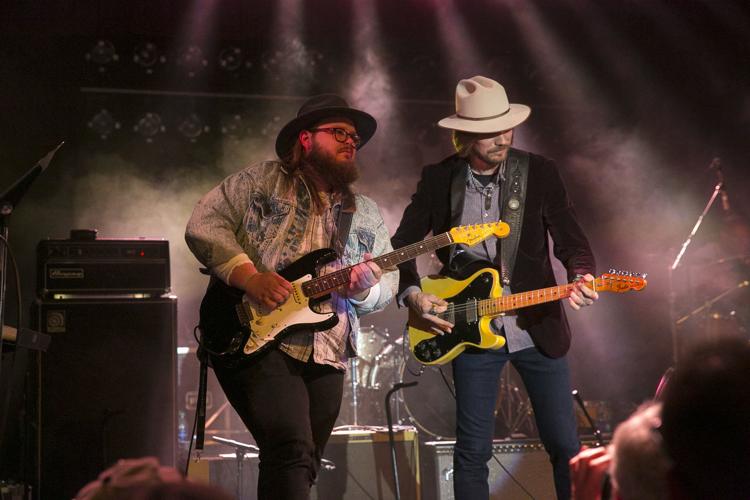 WDP Fri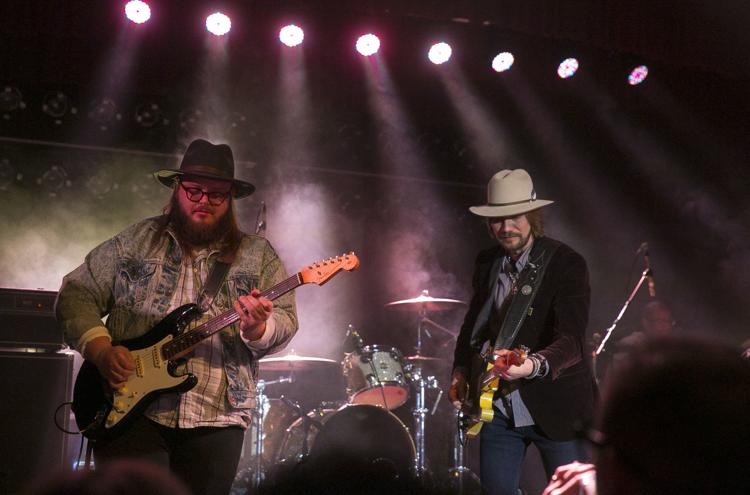 WDP Fri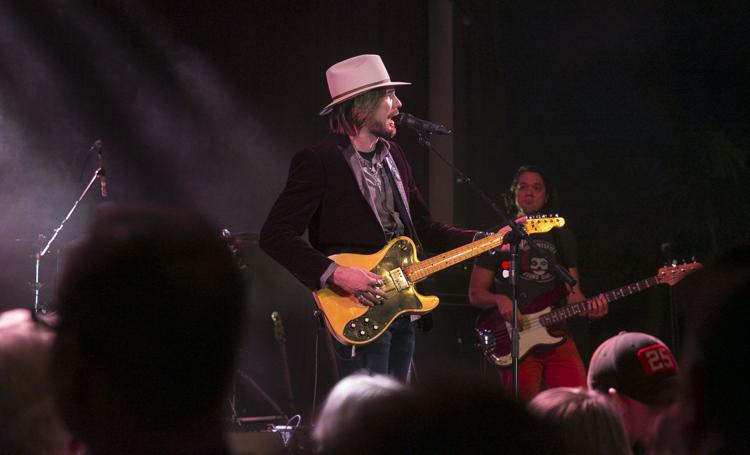 WDP Fri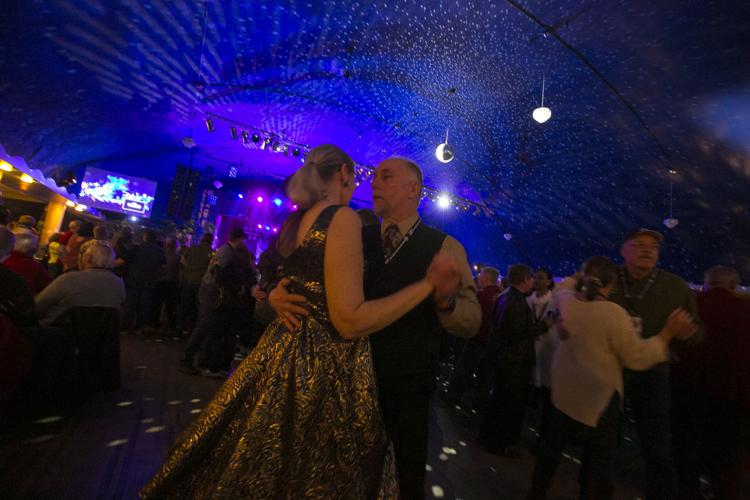 WDP Fri 1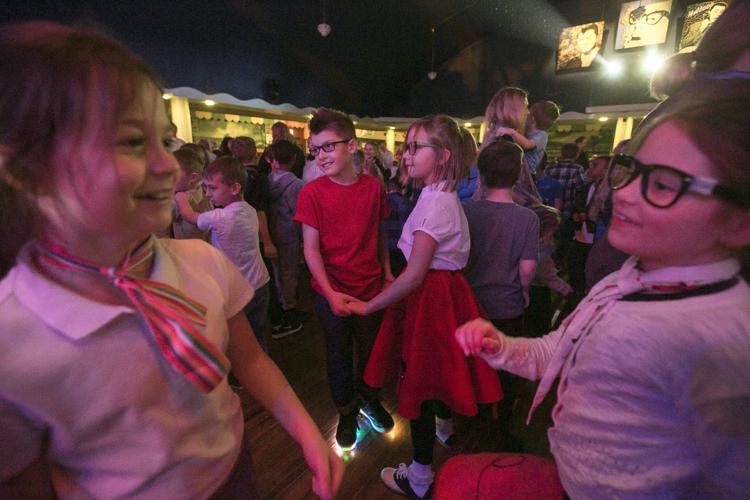 WDP Fri 2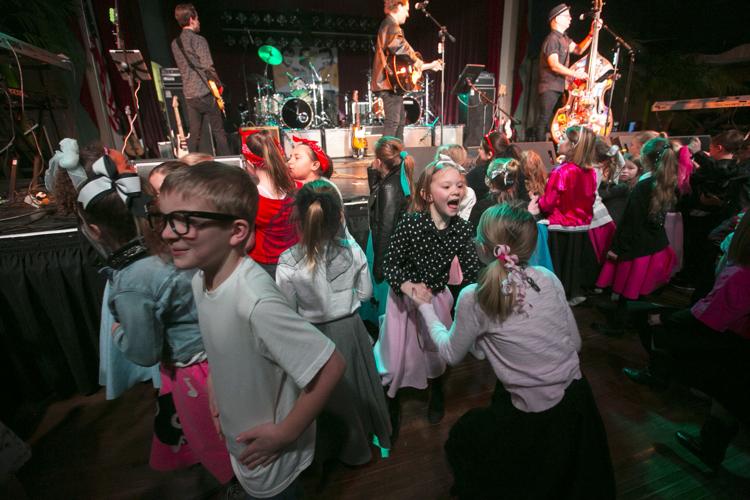 WDP Fri 3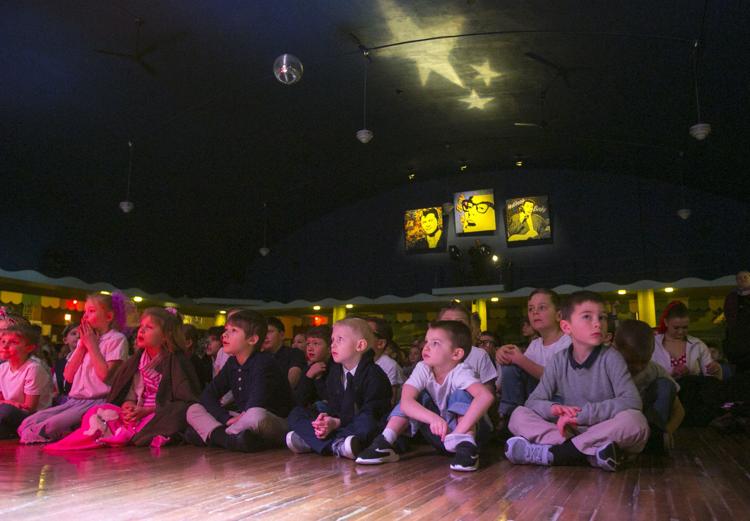 WDP Fri 4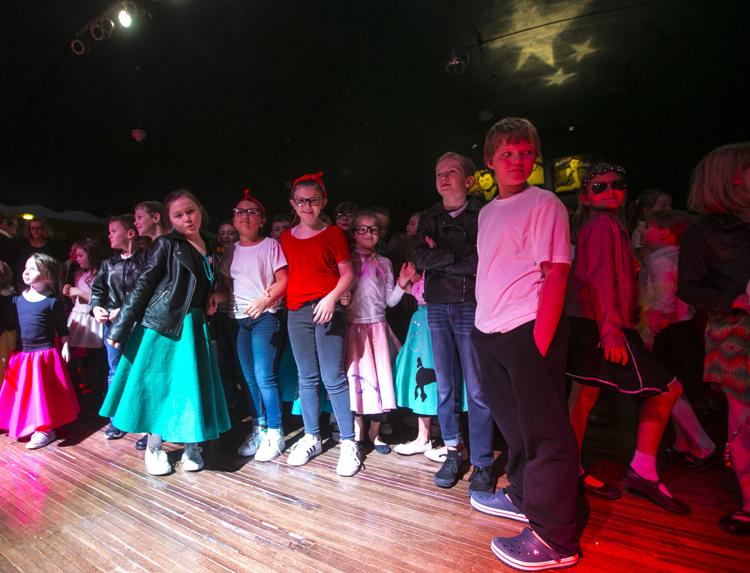 WDP Fri 5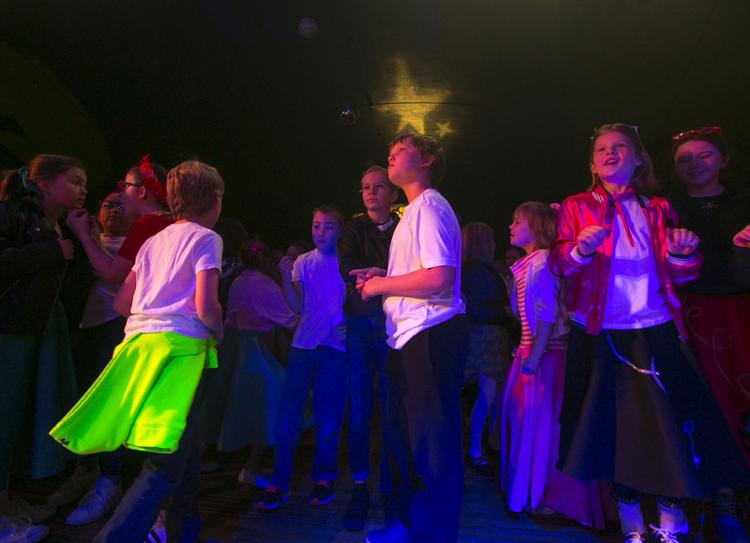 WDP Fri 6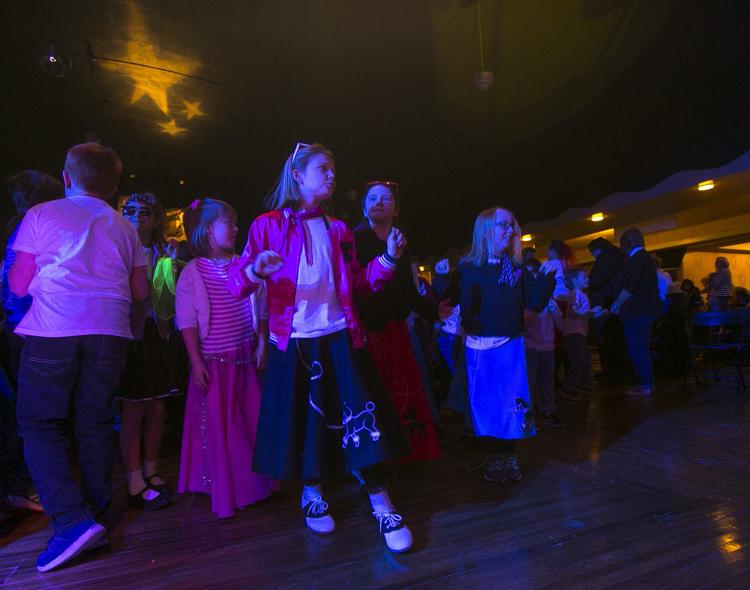 WDP Fri 7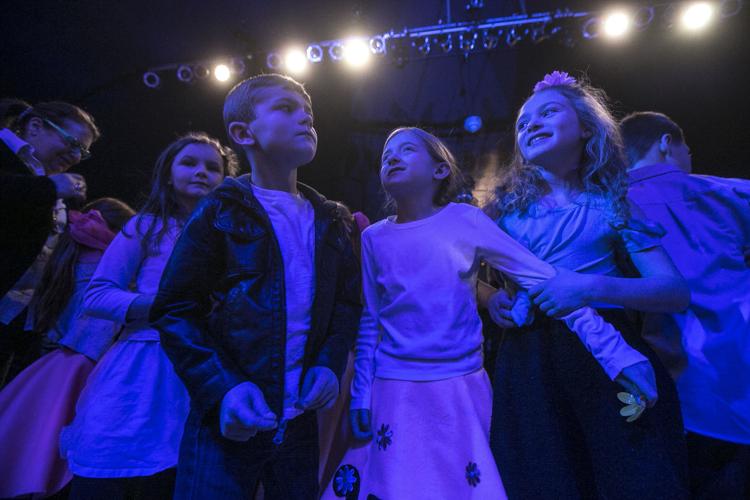 WDP Fri 8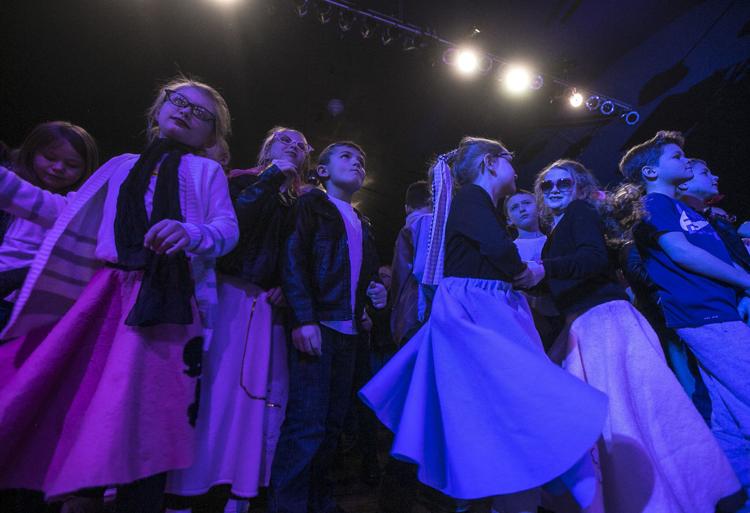 WDP Fri 9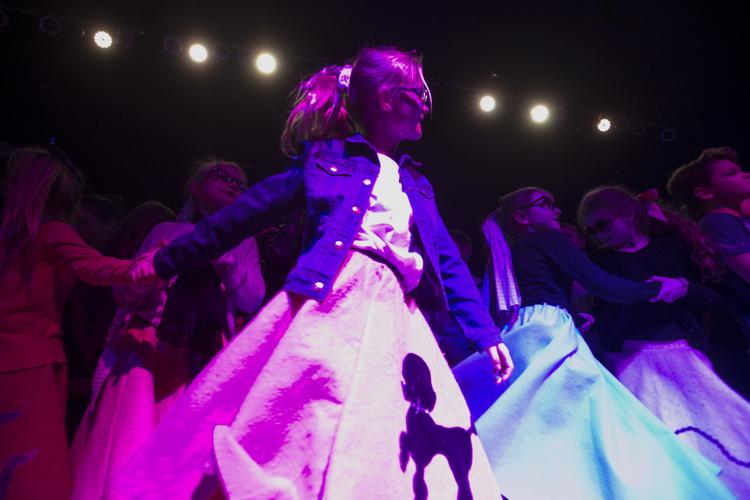 WDP Fri 10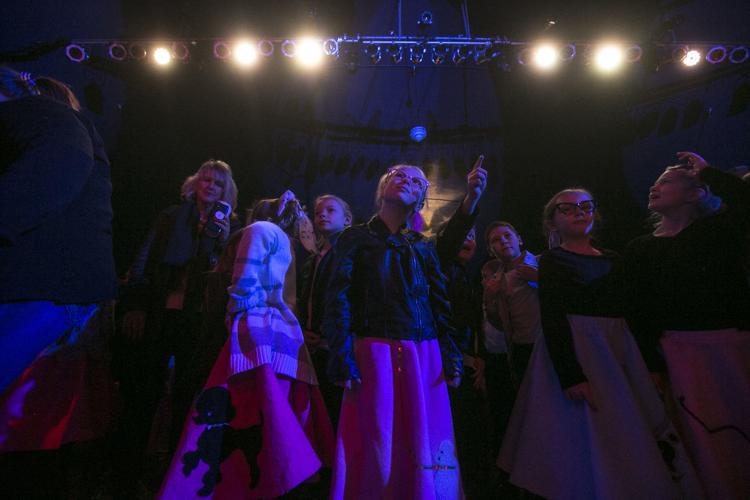 WDP Fri 11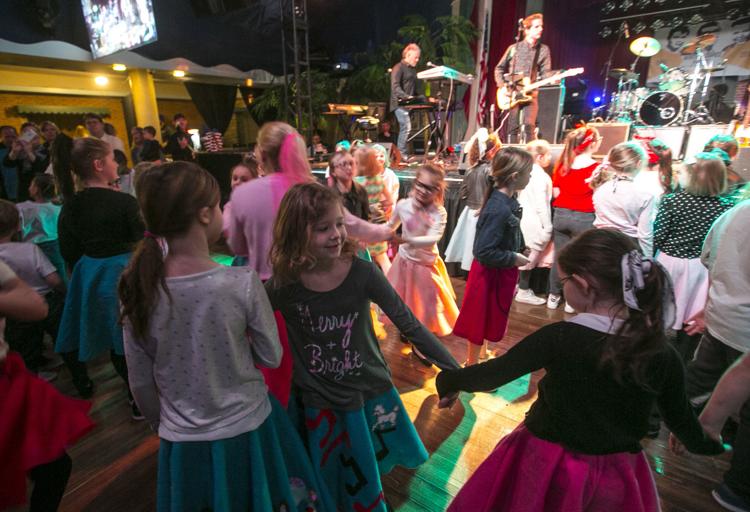 WDP Fri 12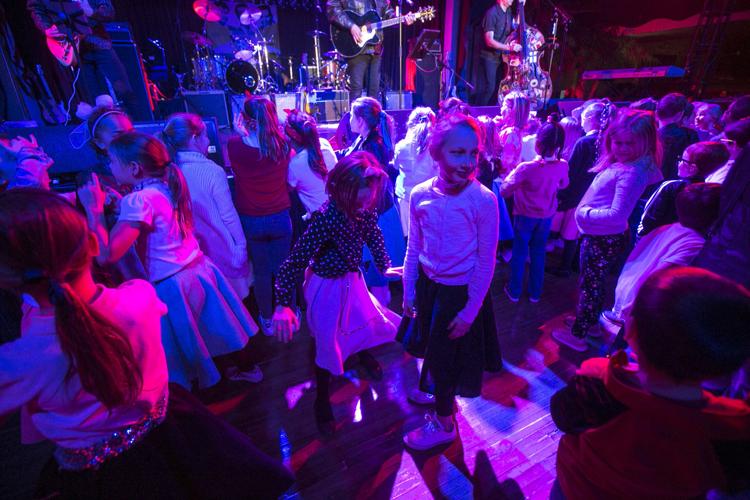 WDP Fri 13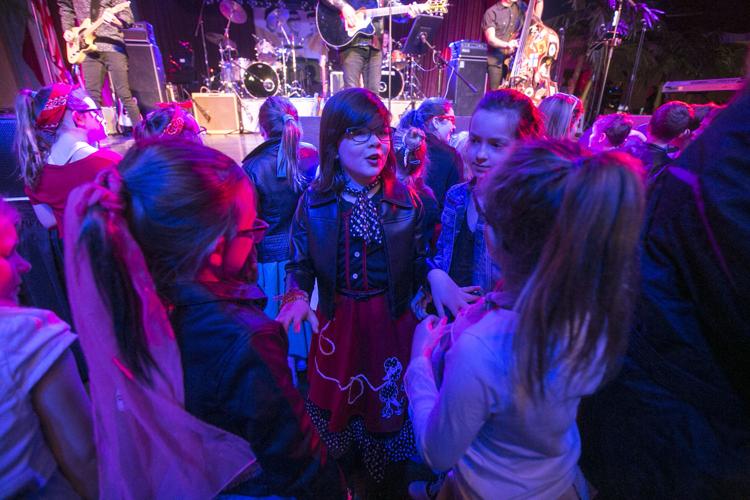 WDP Fri 14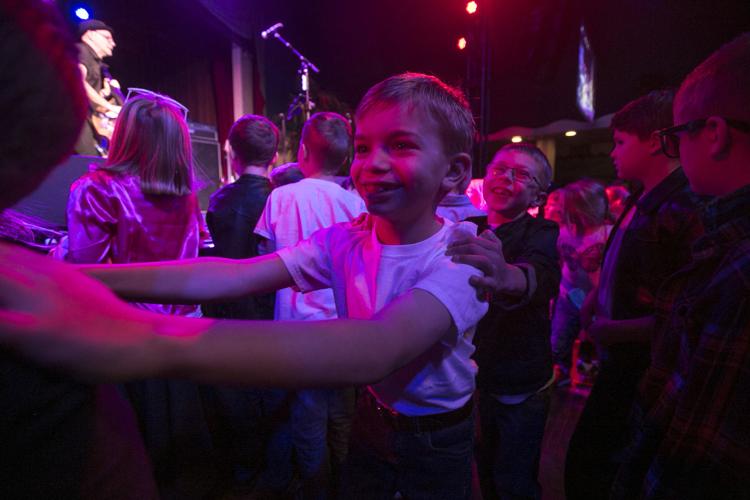 WDP Fri 15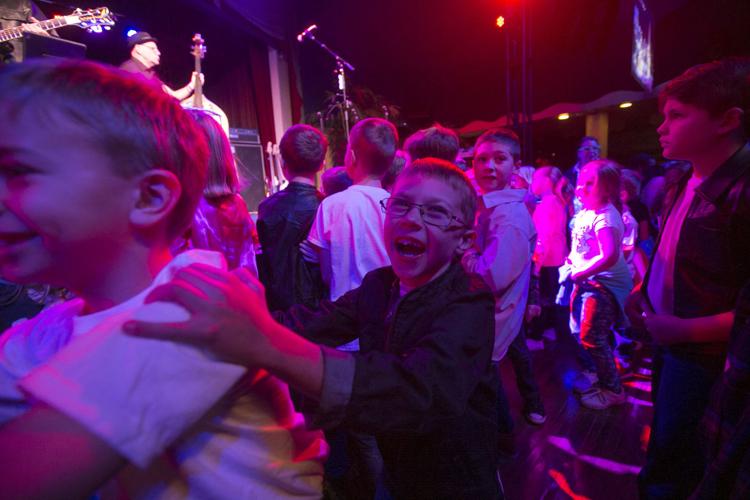 WDP Fri 16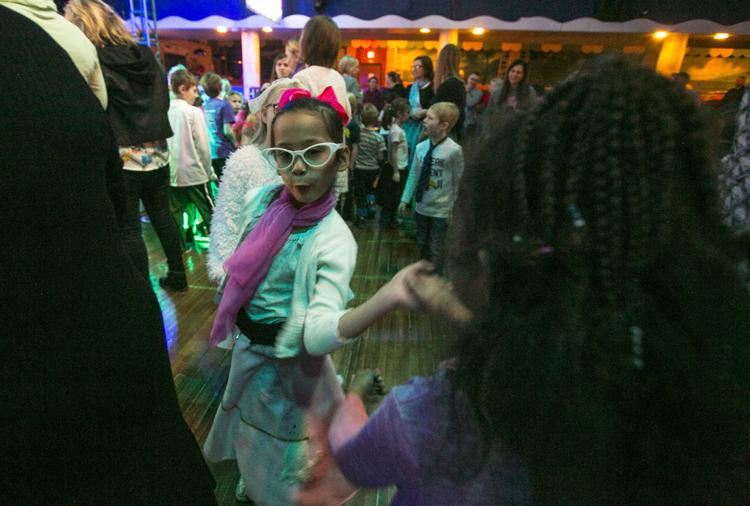 WDP Fri 17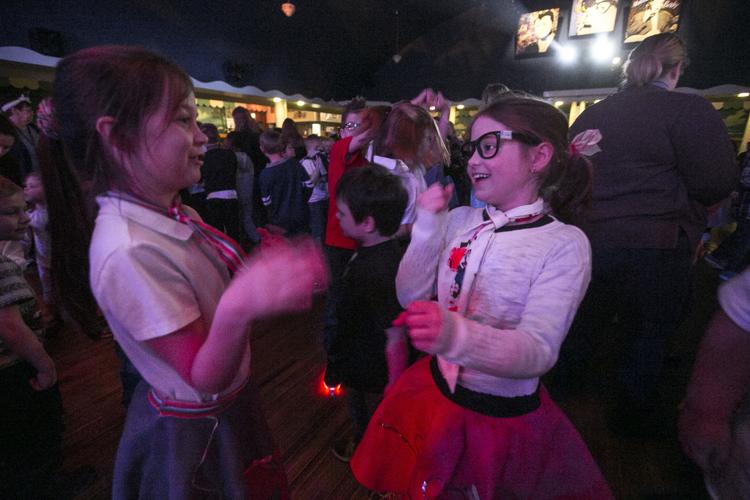 WDP Fri 18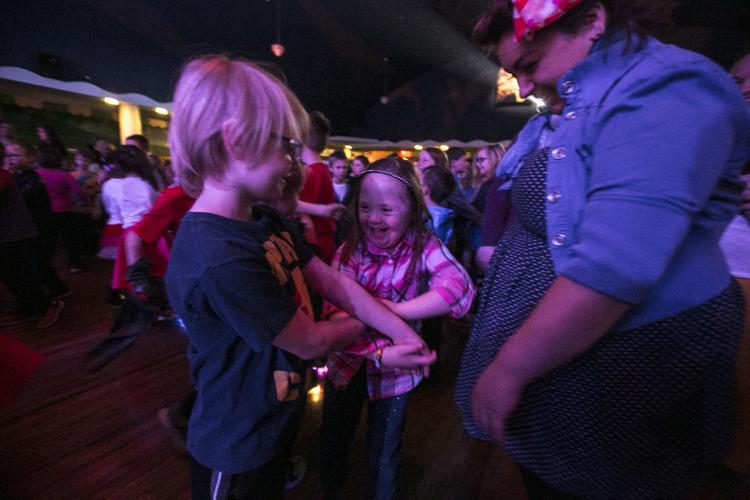 WDP Fri 19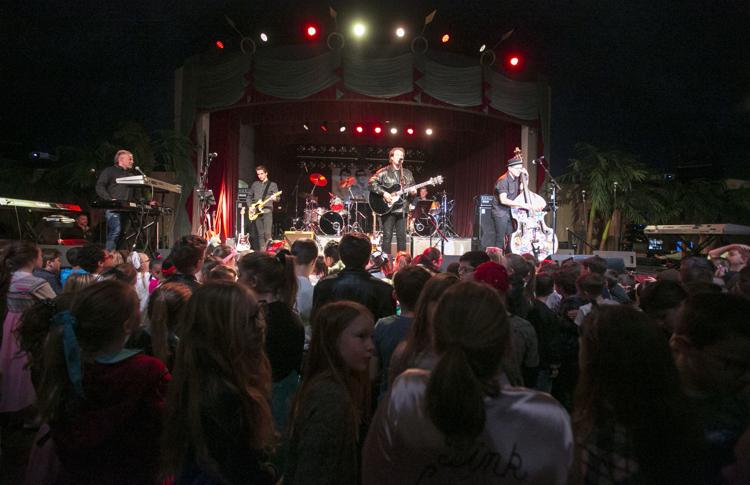 WDP Fri 20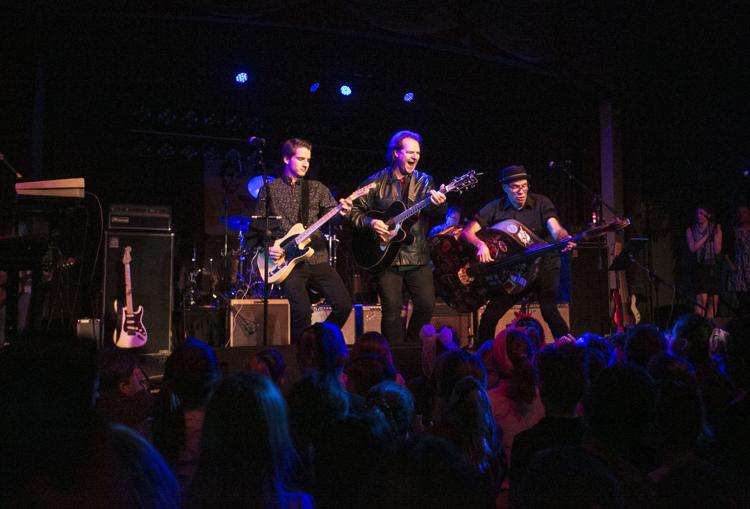 WDP Fri 21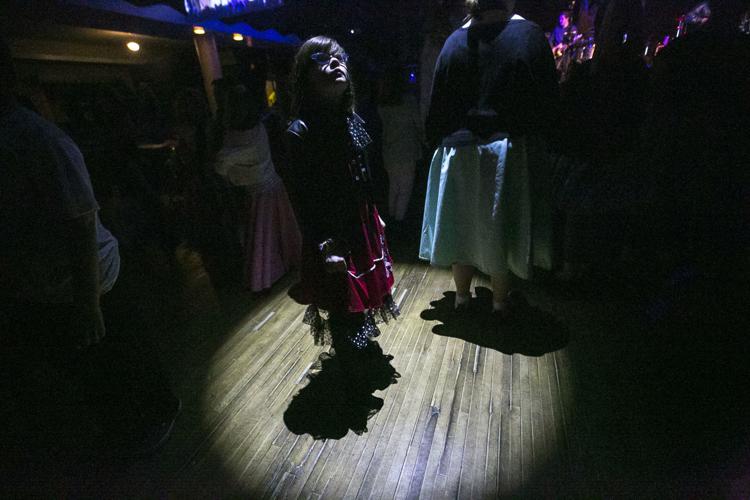 WDP Fri 22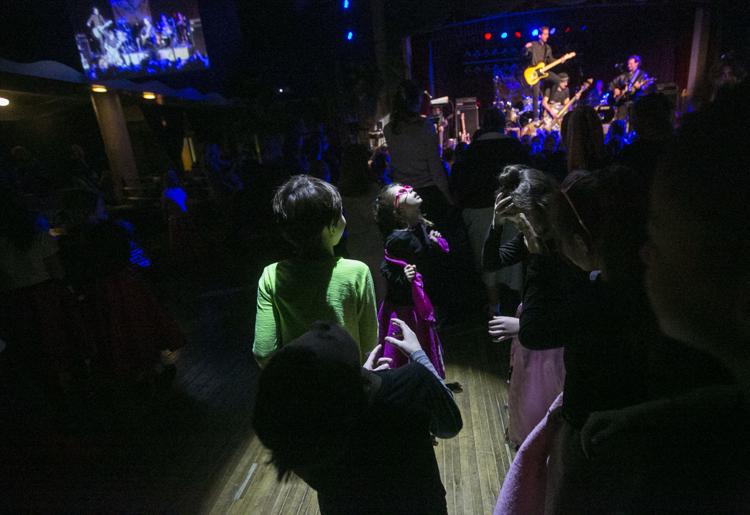 WDP Fri 23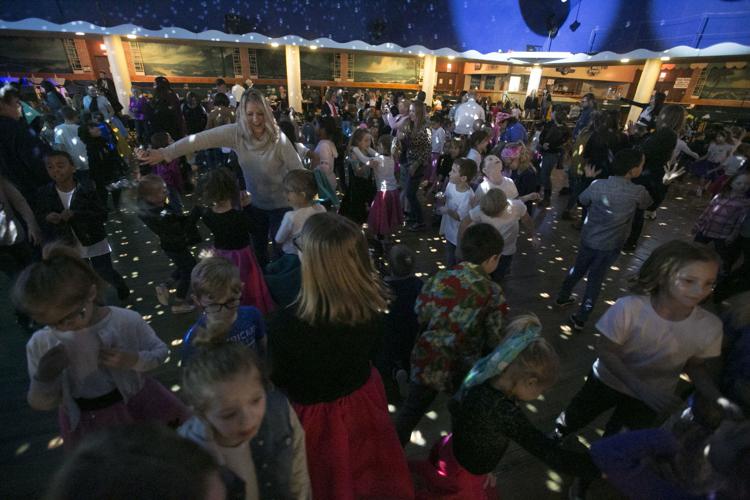 WDP Fri 24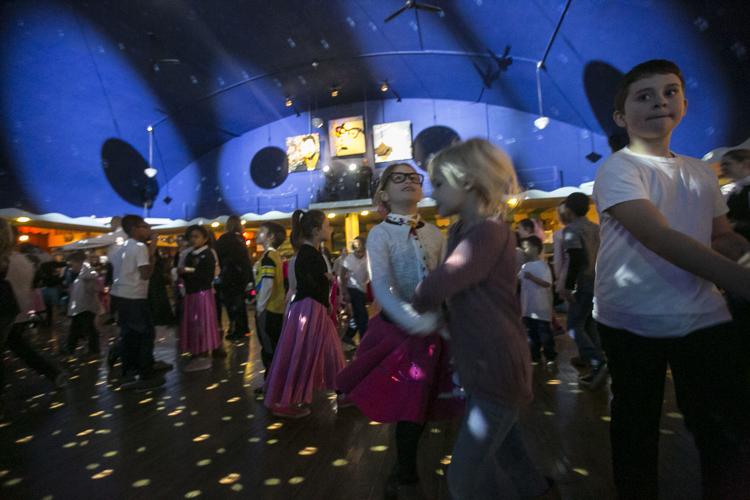 WDP Fri 25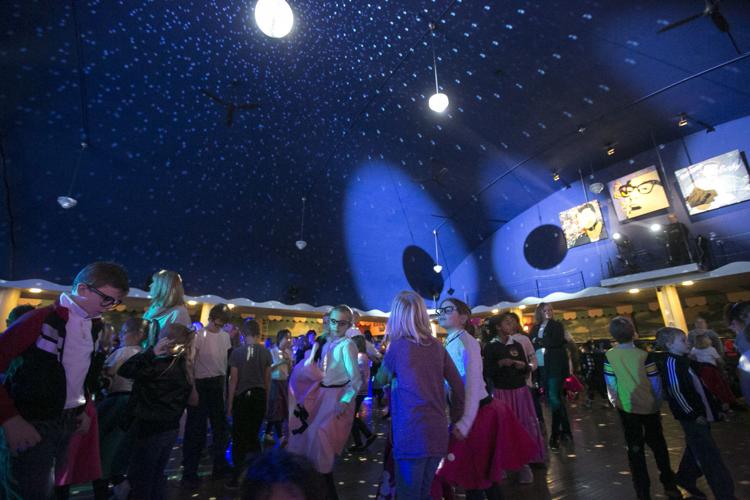 WDP Thurs 1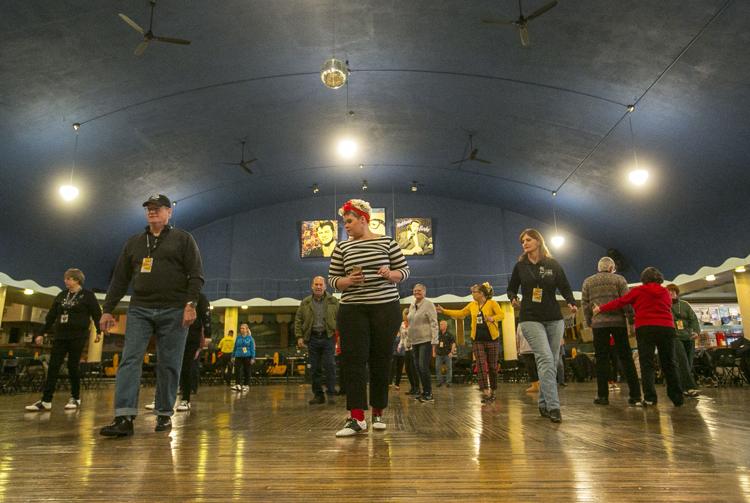 WDP Thurs 2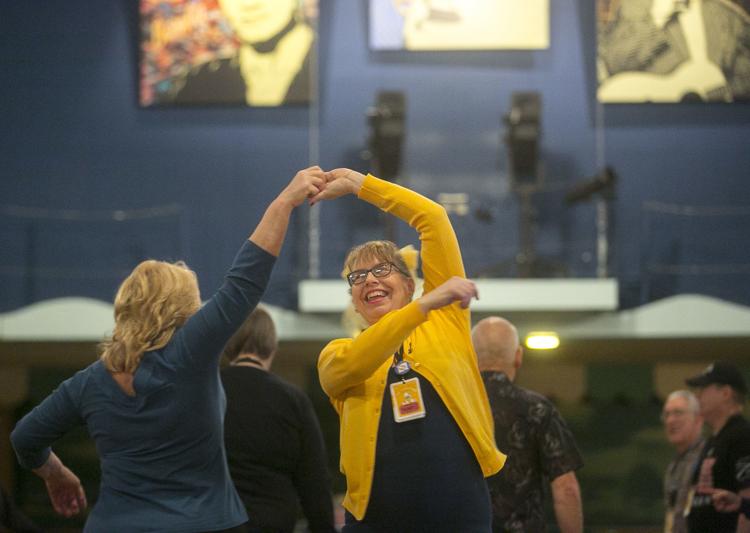 WDP Thurs 3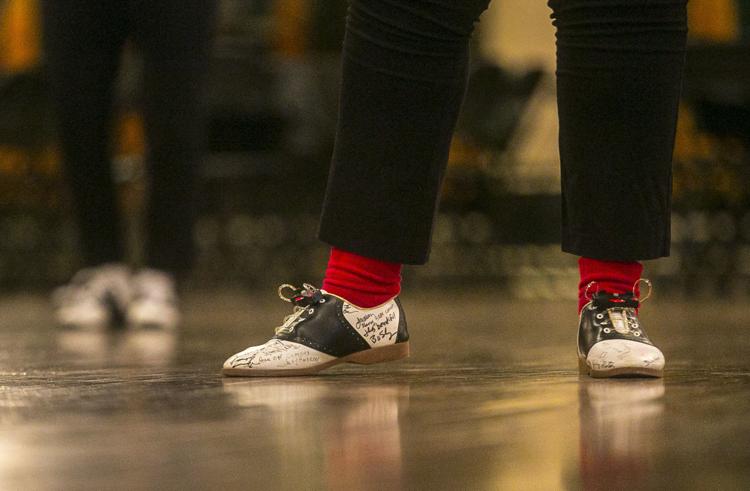 WDP Wed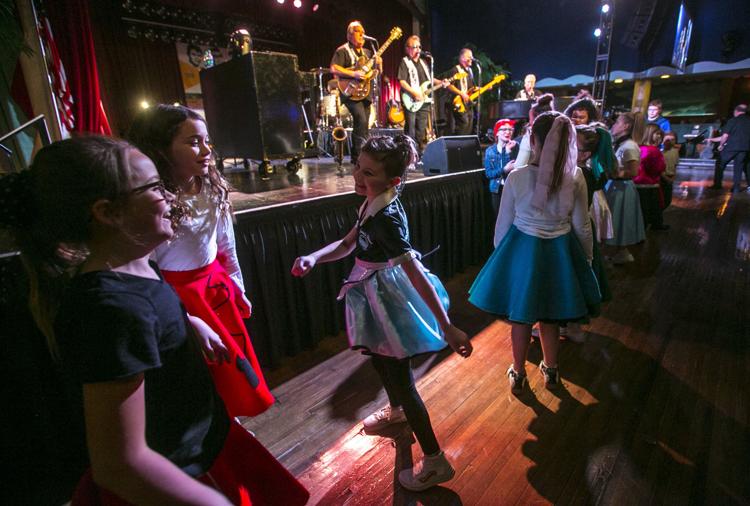 WDP Wed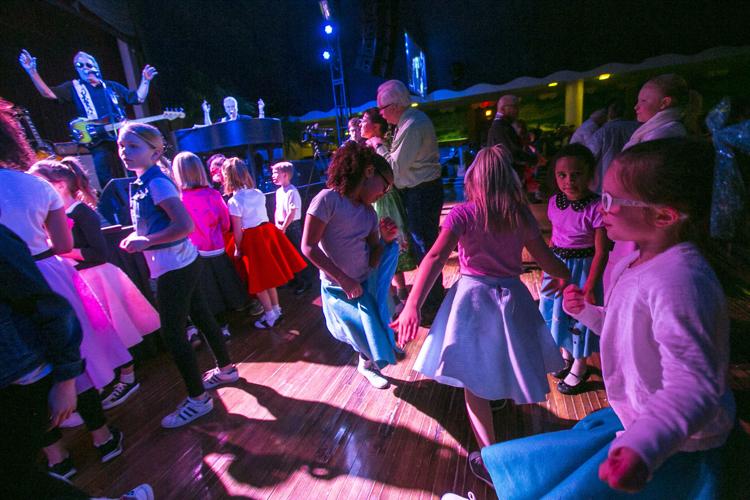 WDP Wed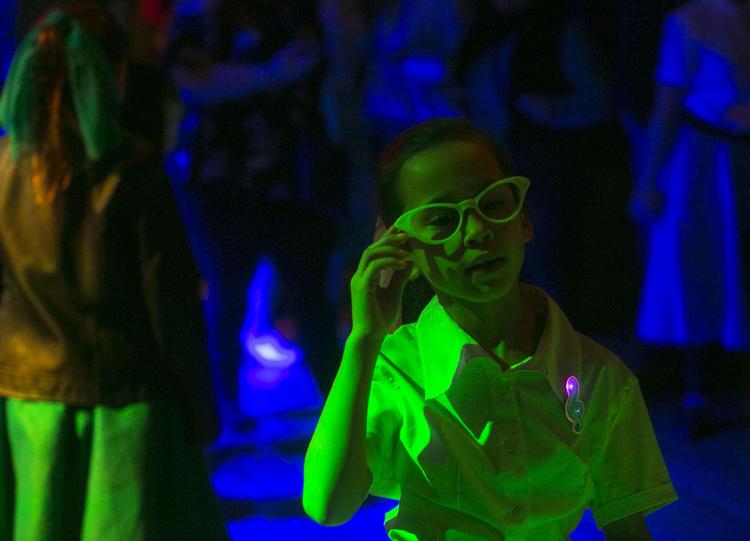 WDP Wed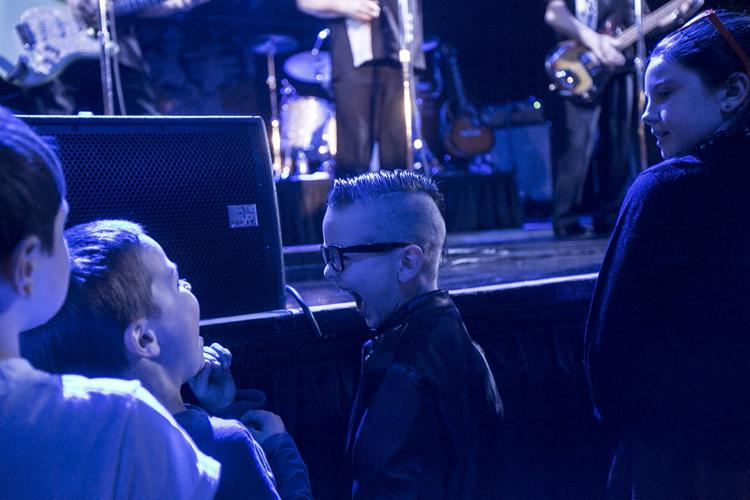 WDP Wed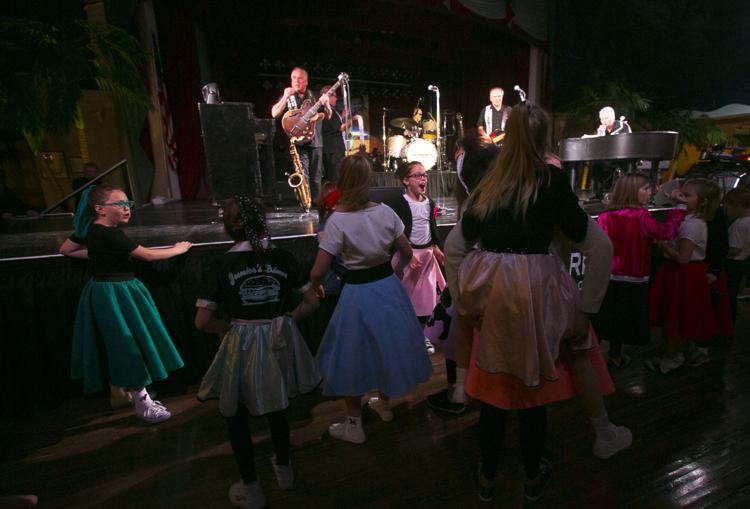 WDP Wed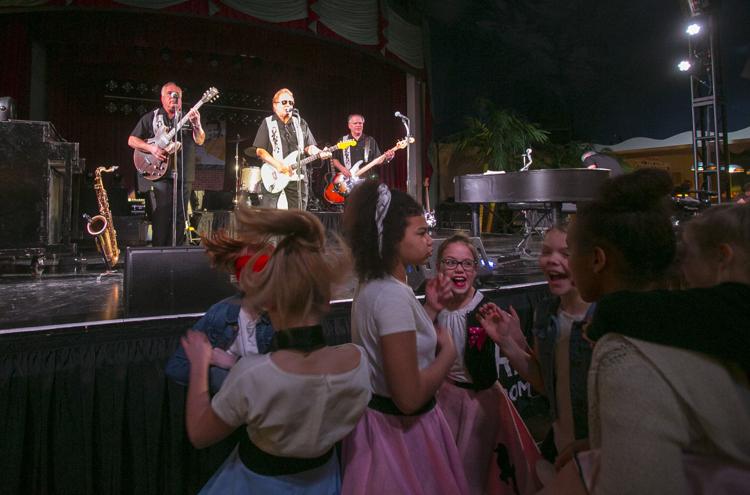 WDP Wed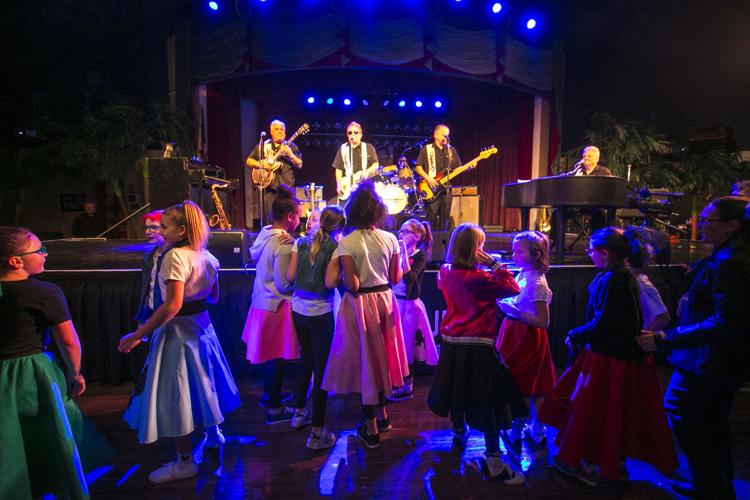 WDP Wed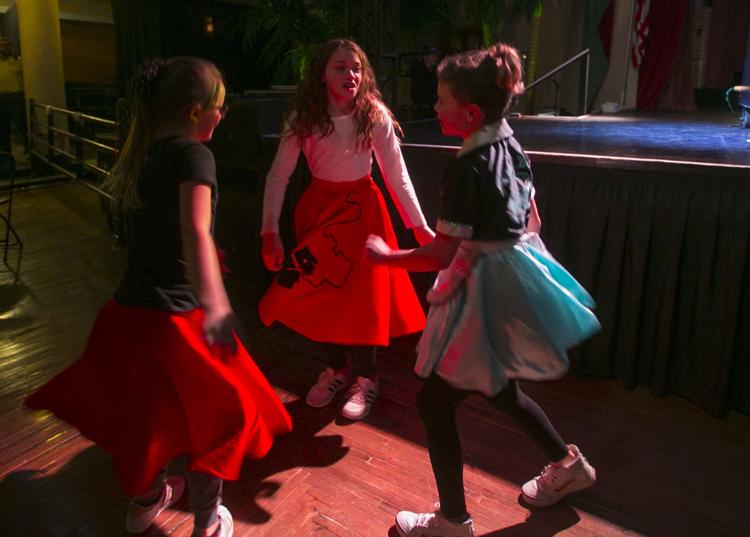 WDP Wed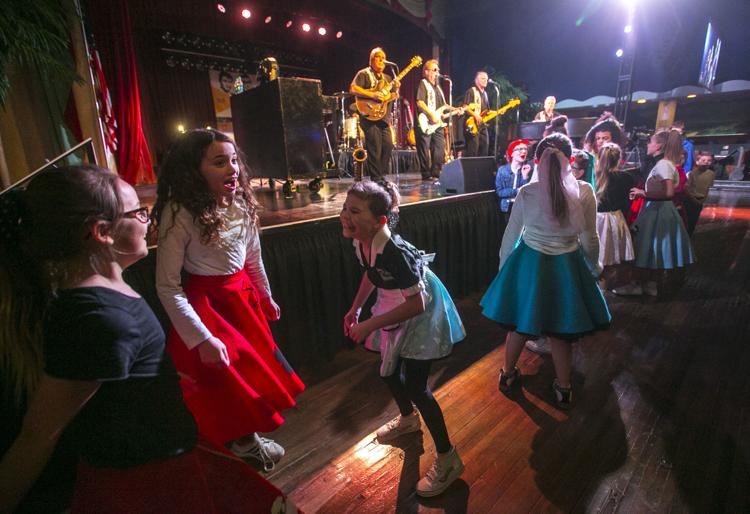 WDP Wed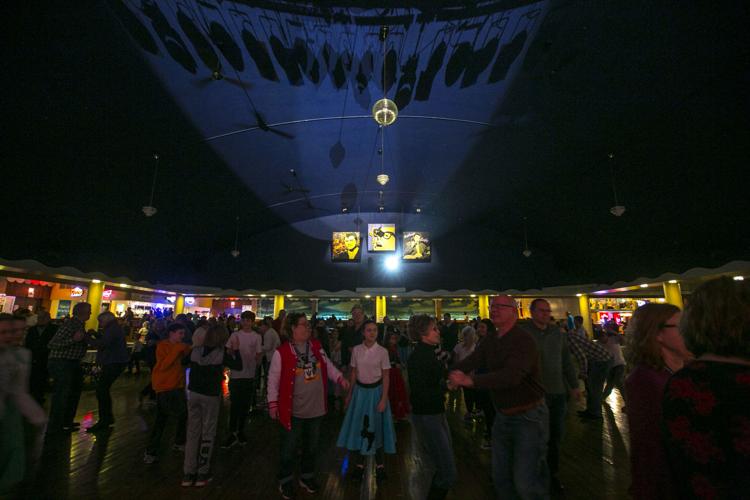 WDP Wed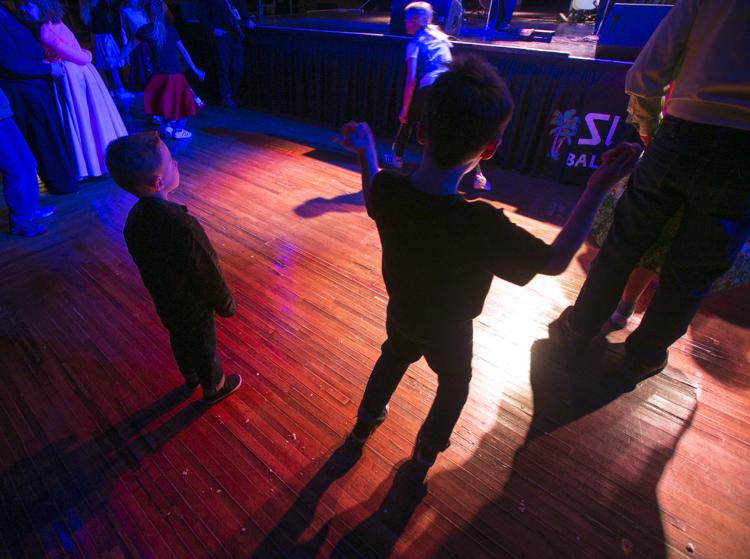 WDP Wed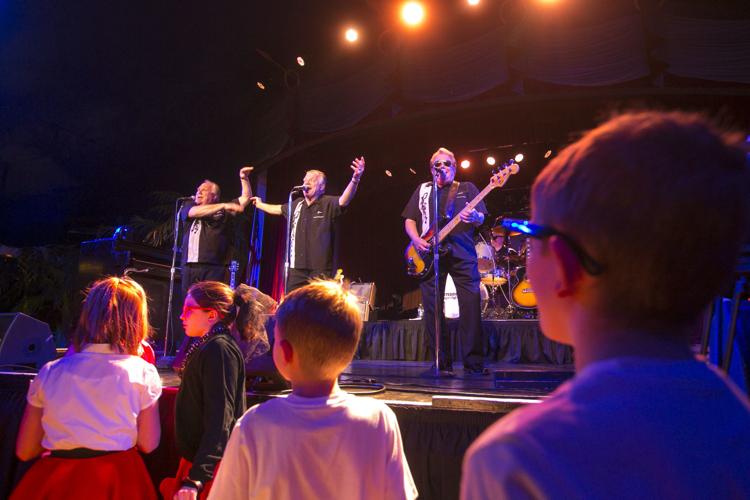 WDP Wed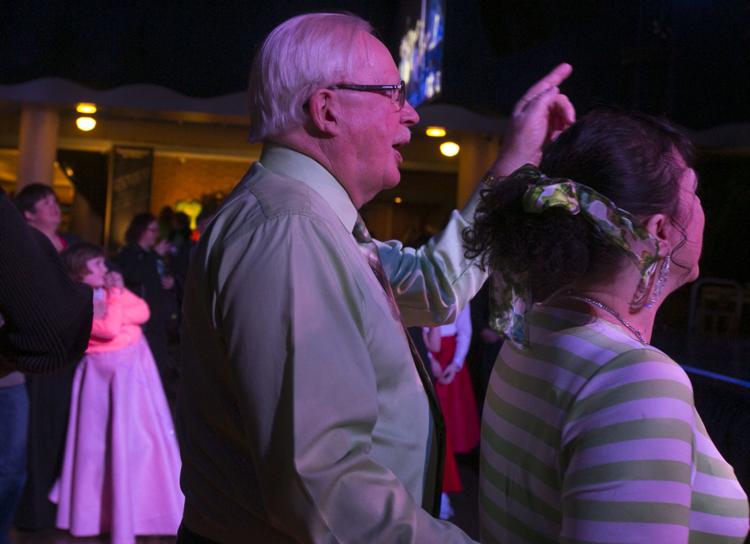 WDP Wed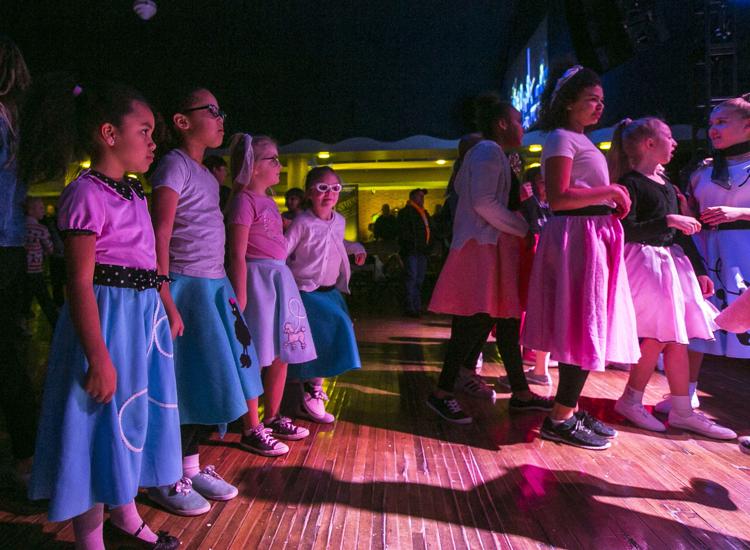 WDP Wed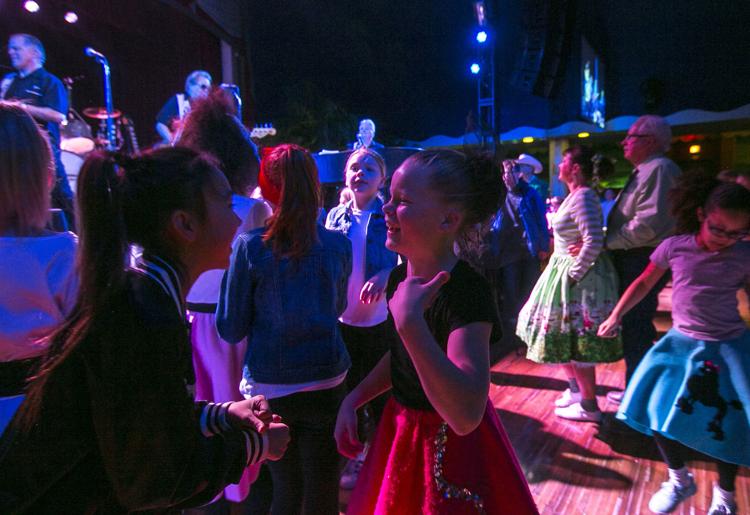 WDP Wed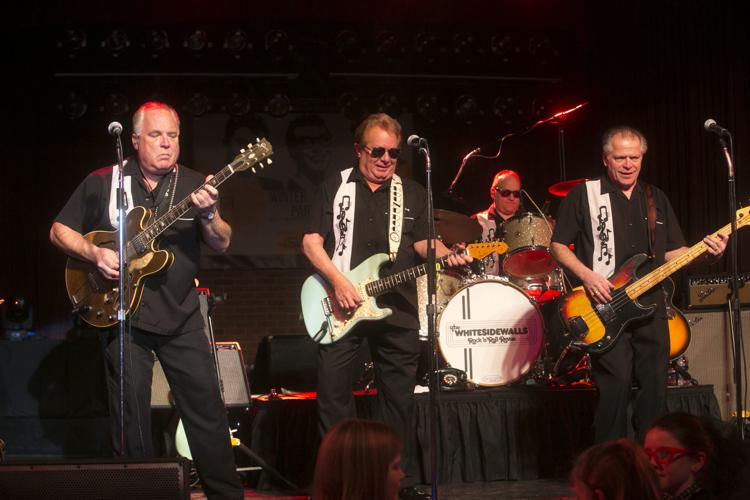 WDP Wed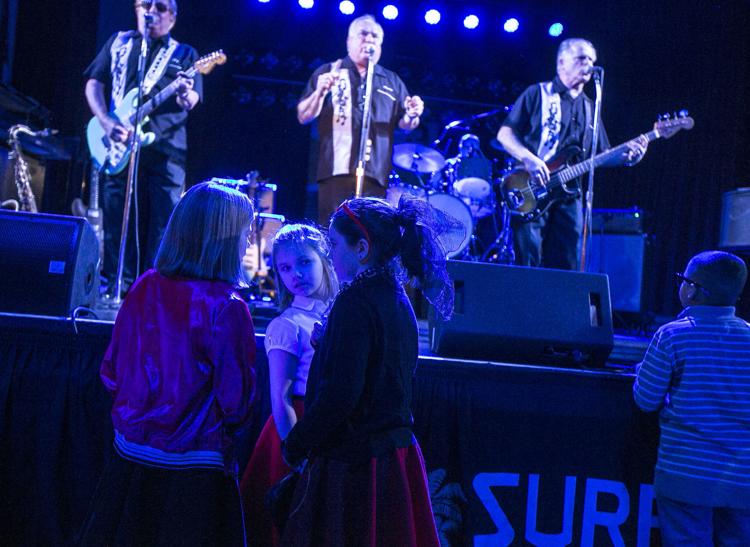 WDP Wed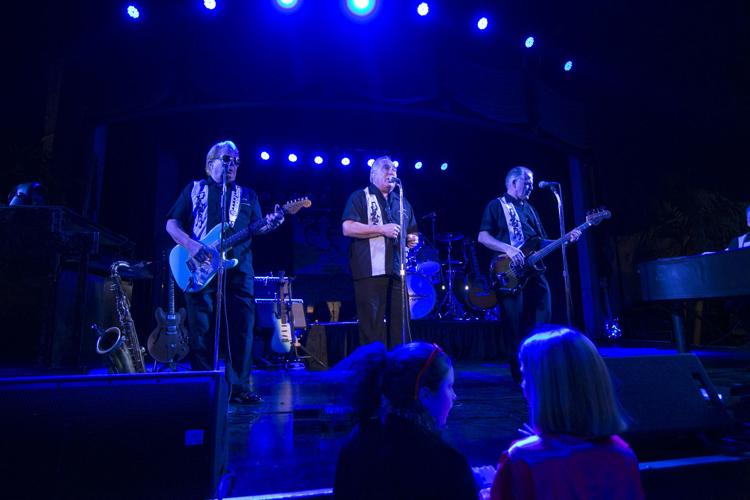 WDP Wed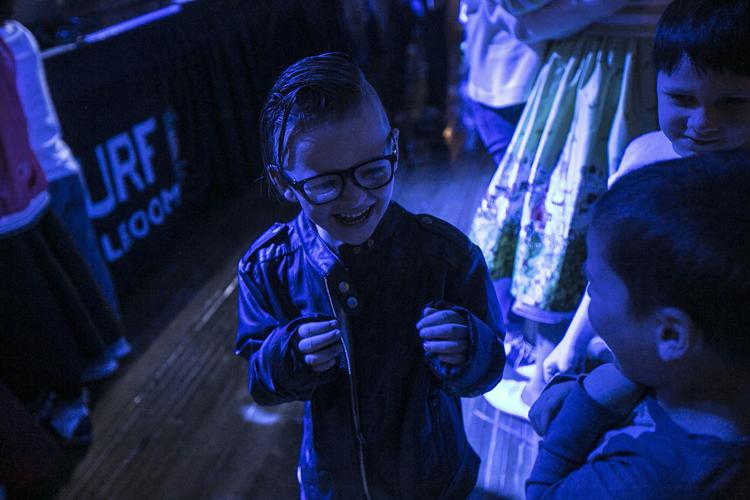 WDP Wed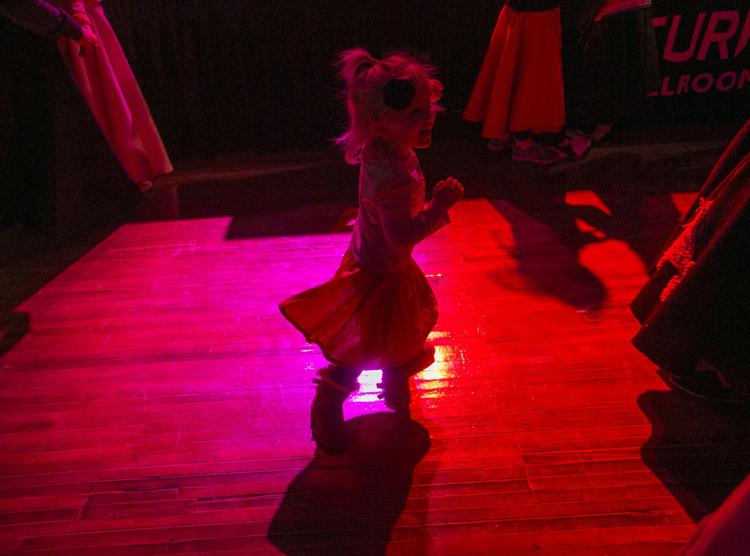 WDP Wed
WDP Wed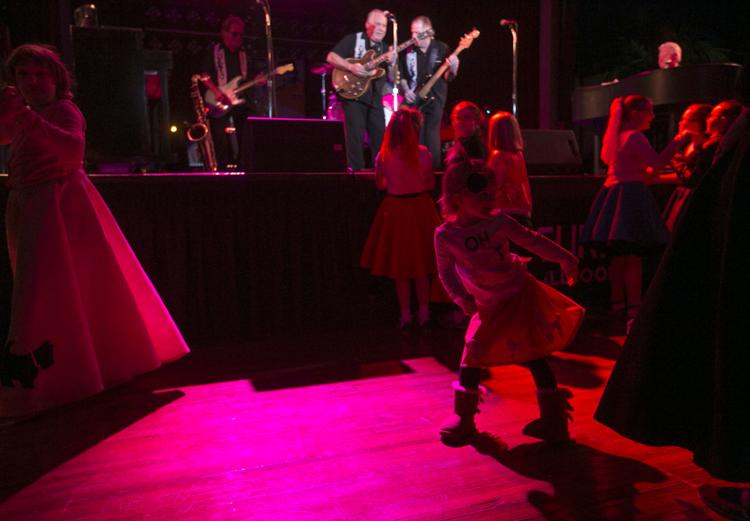 WDP Wed
WDP Wed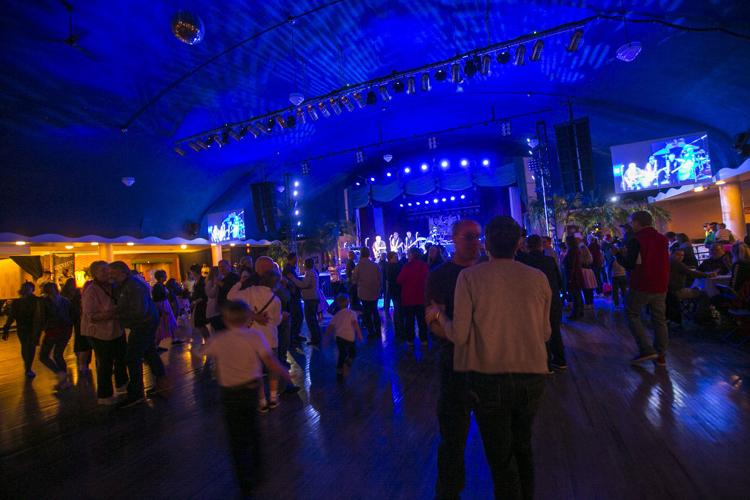 WDP Wed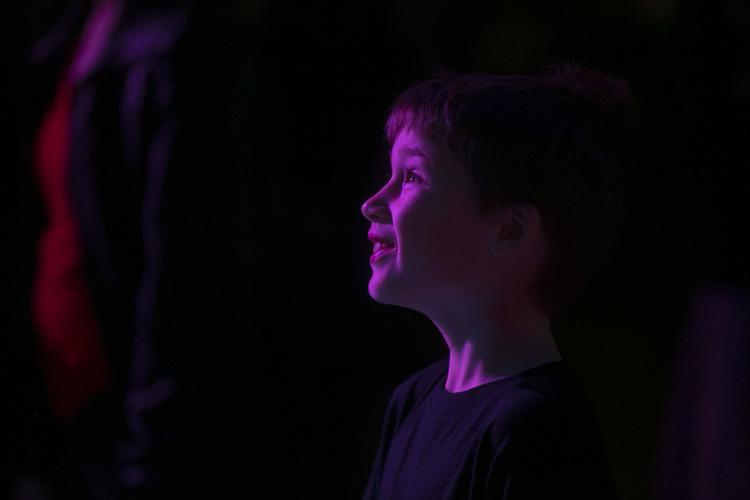 WDP Wed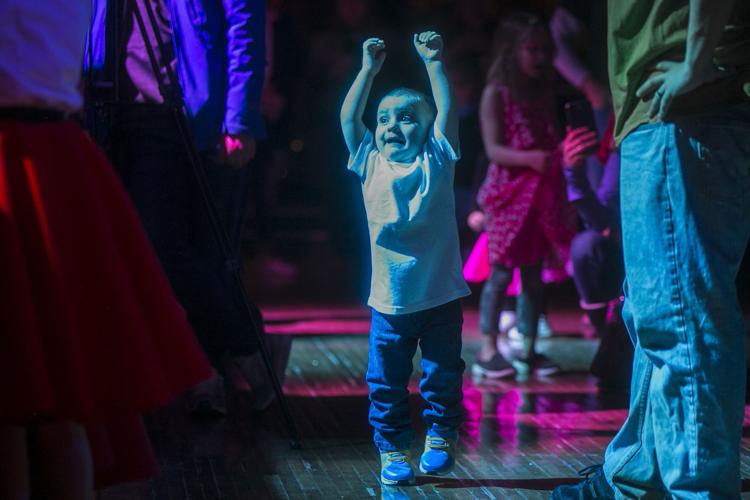 WDP Wed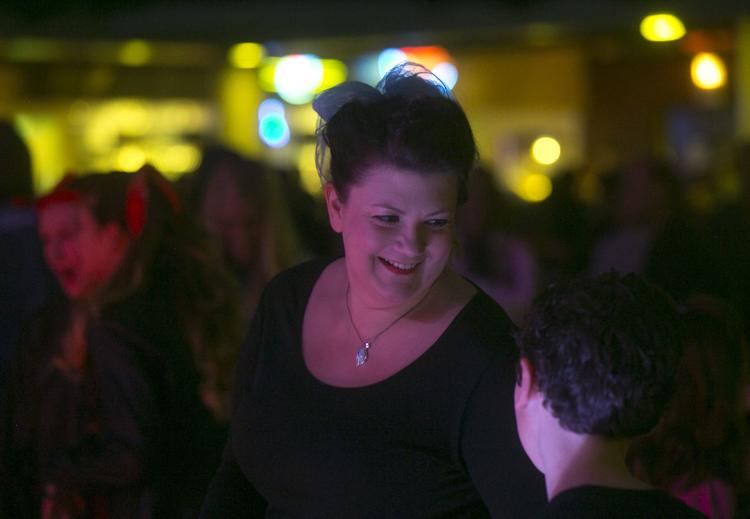 WDP Wed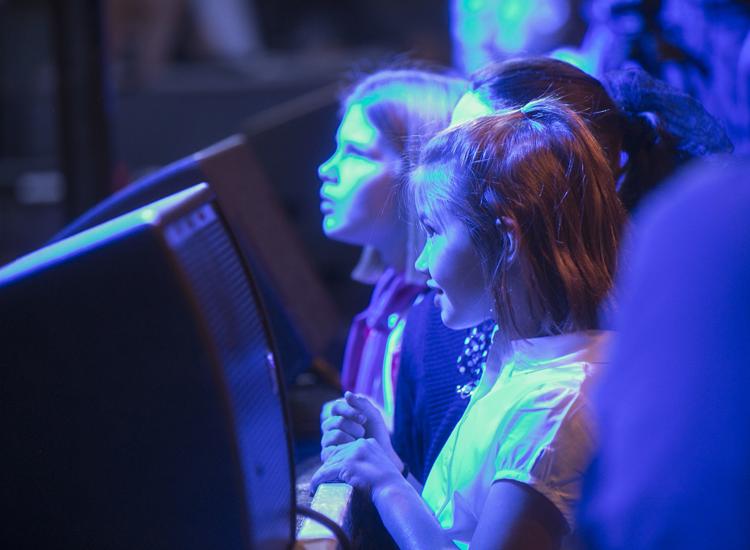 WDP Wed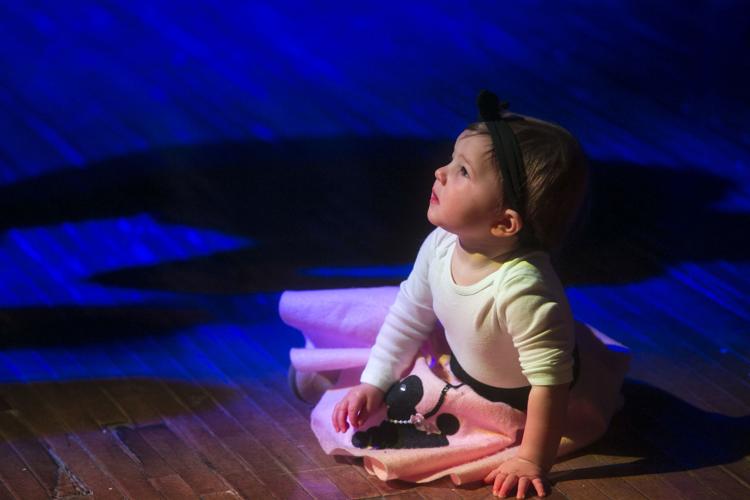 WDP Wed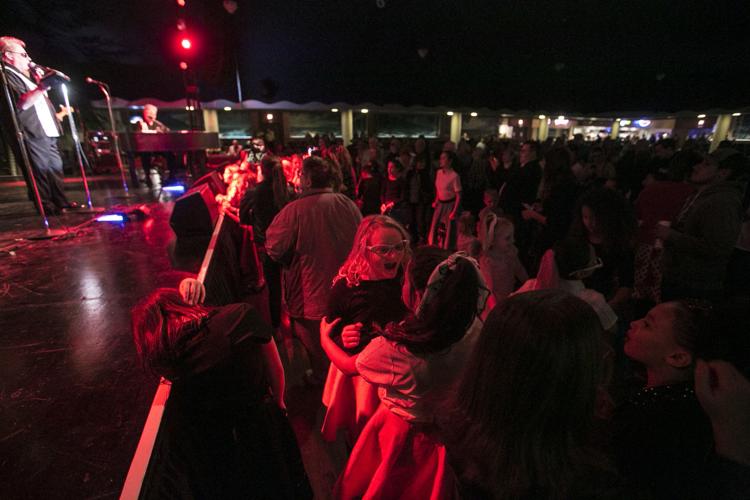 WDP Wed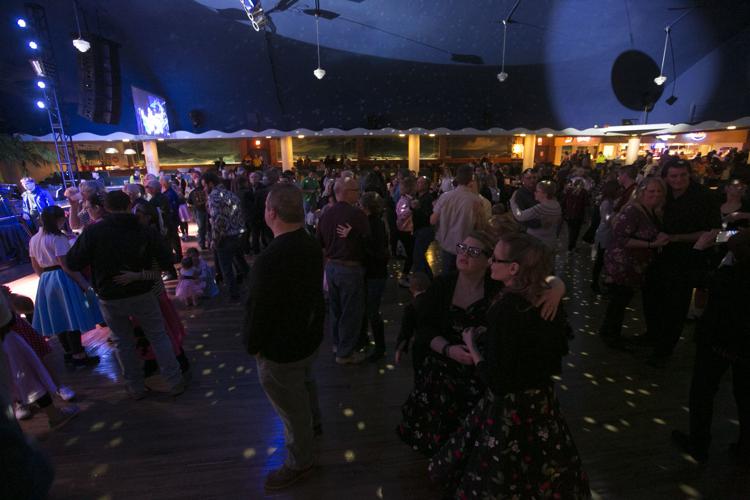 WDP Thurs 4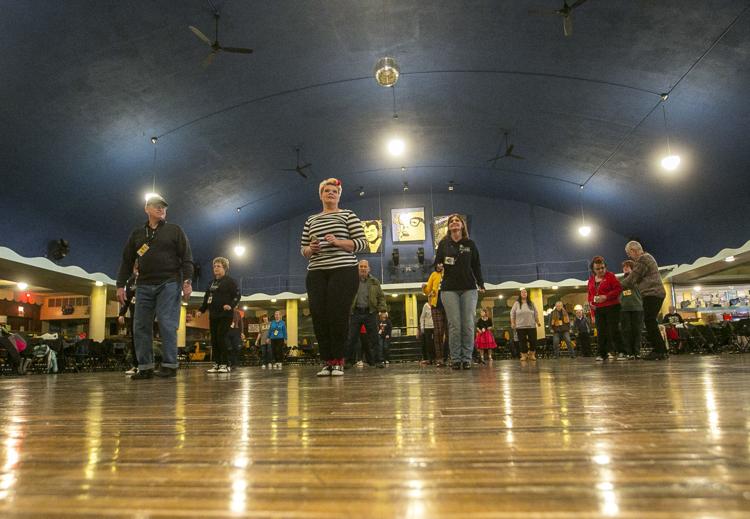 WDP Thurs 5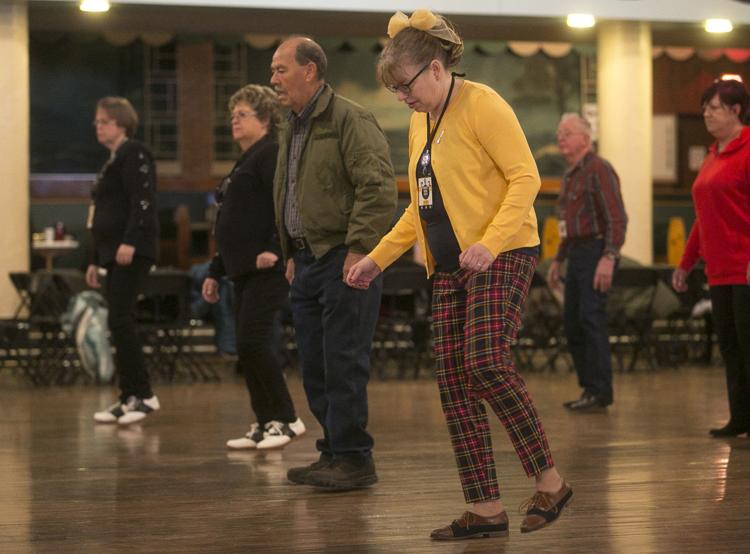 WDP Thurs 6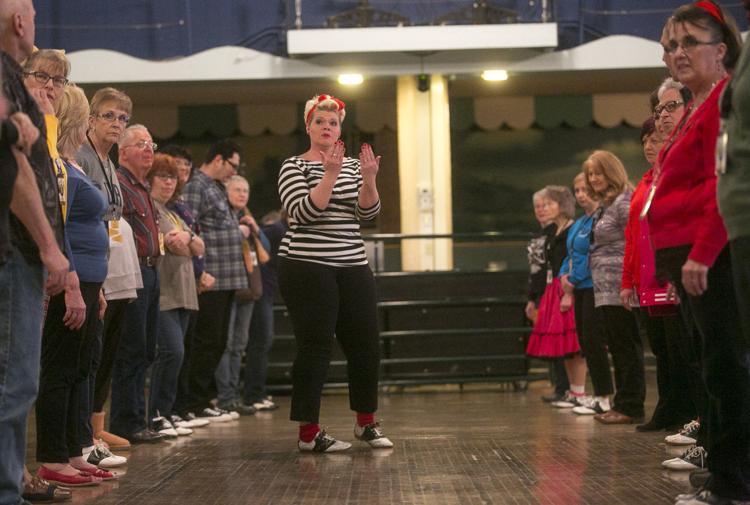 WDP Thurs 7
WDP Thurs 8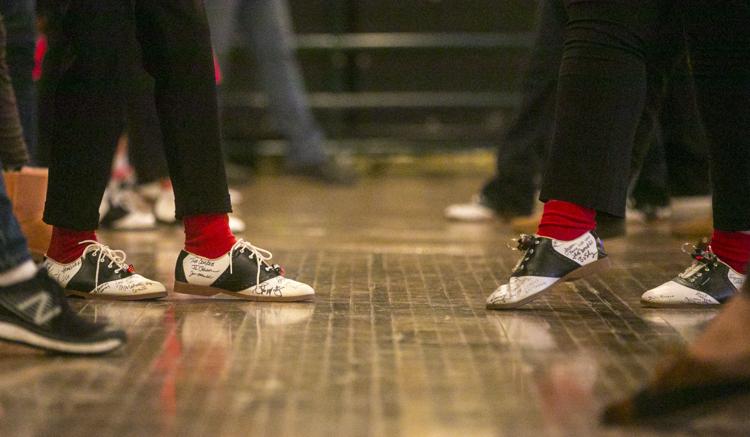 WDP Thurs 9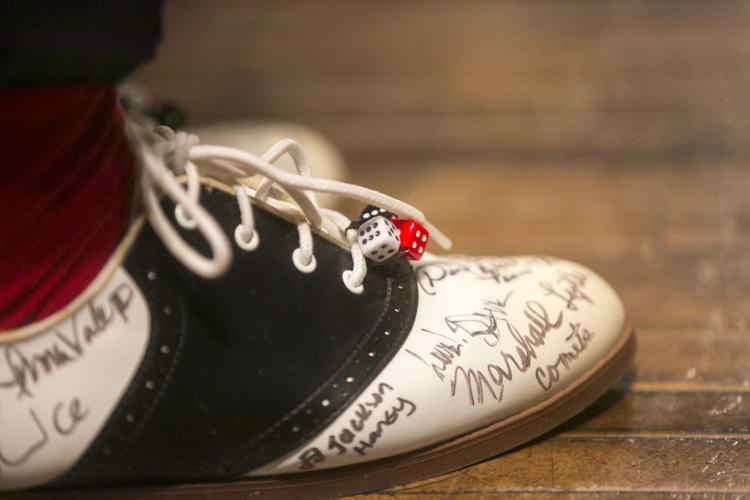 WDP Thurs 10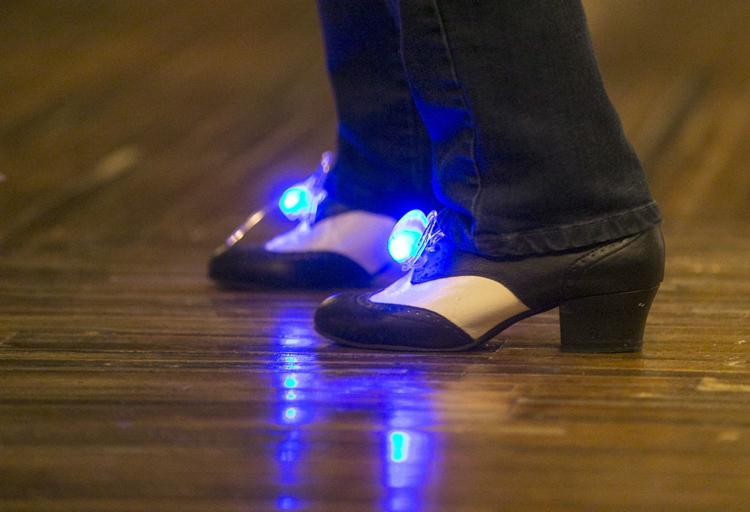 WDP Thurs 11
WDP Thurs 12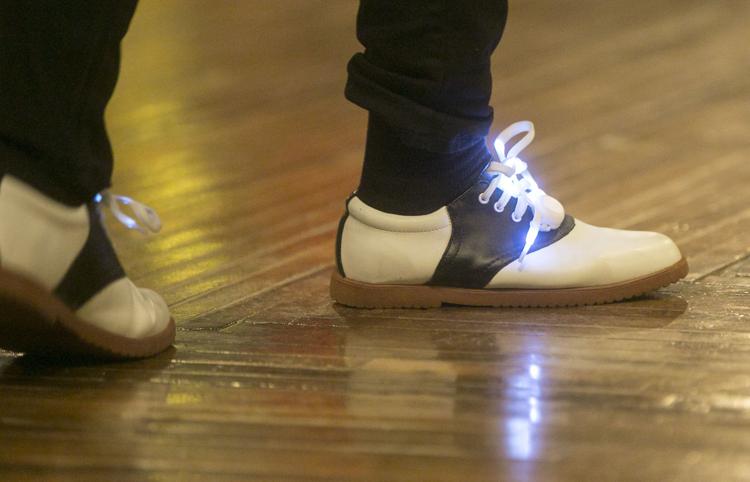 Winter Dance Party 2018 Saturday (5).jpg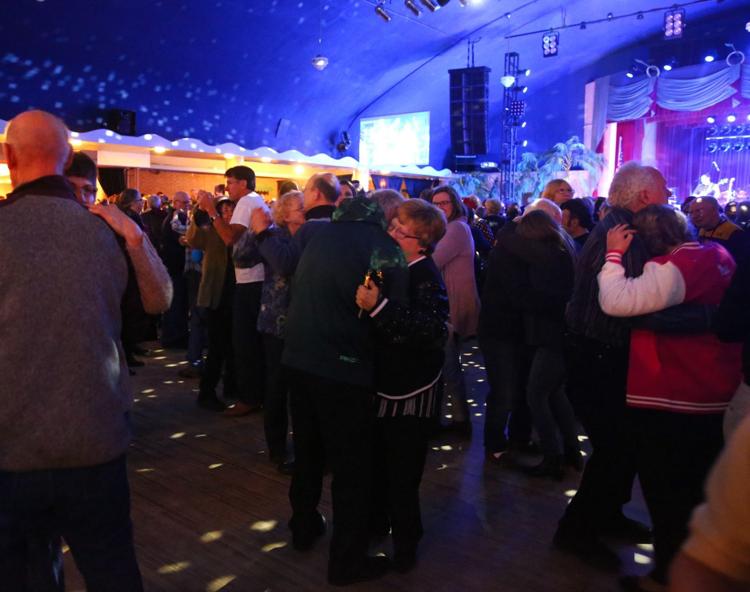 Winter Dance Party 2018 Saturday (6).jpg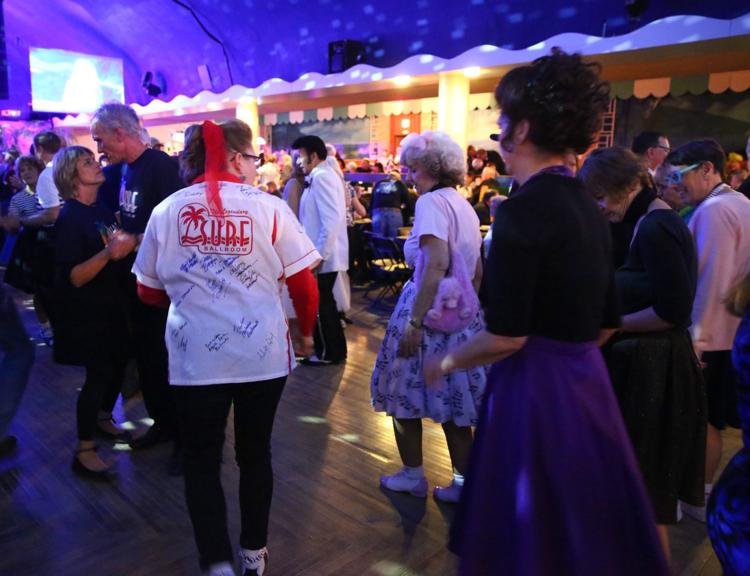 Winter Dance Party 2018 Saturday (7).jpg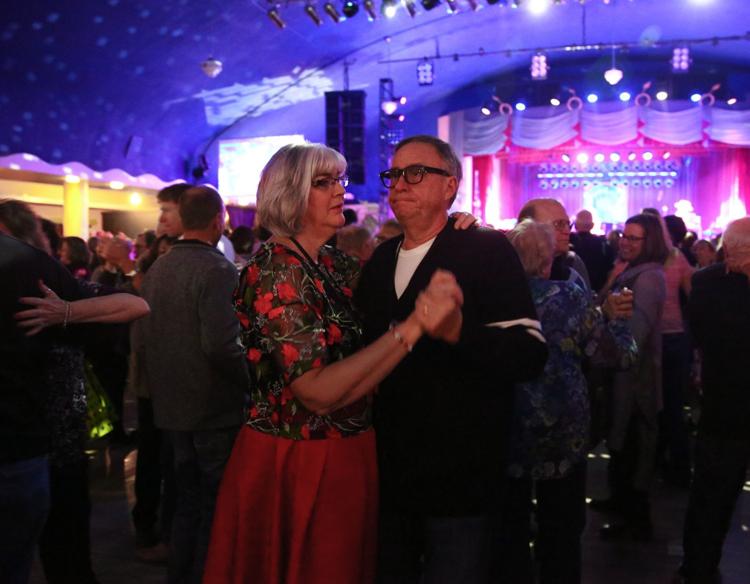 Winter Dance Party 2018 Saturday (8).jpg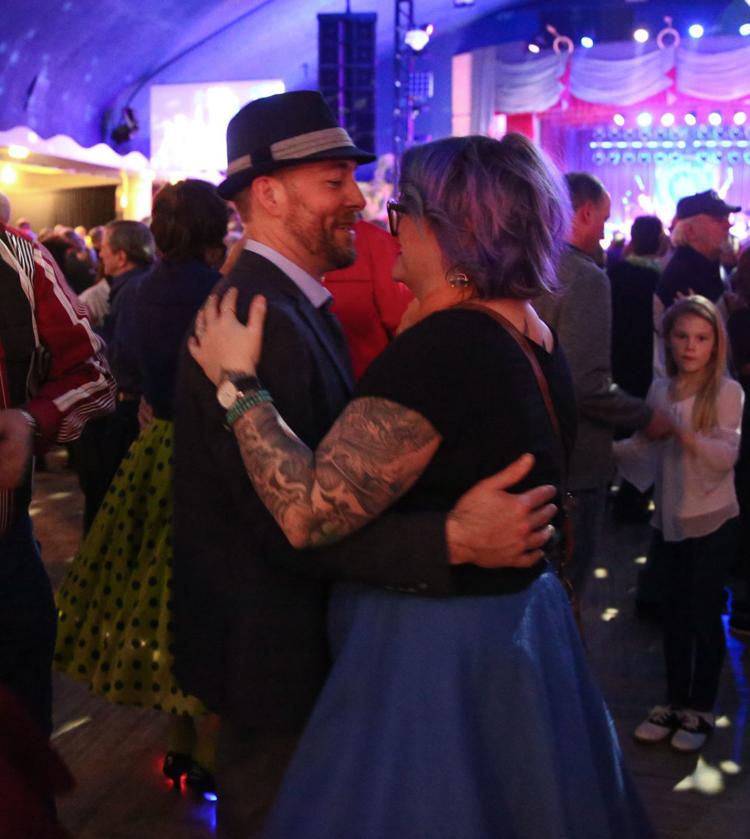 Winter Dance Party 2018 Saturday (9).jpg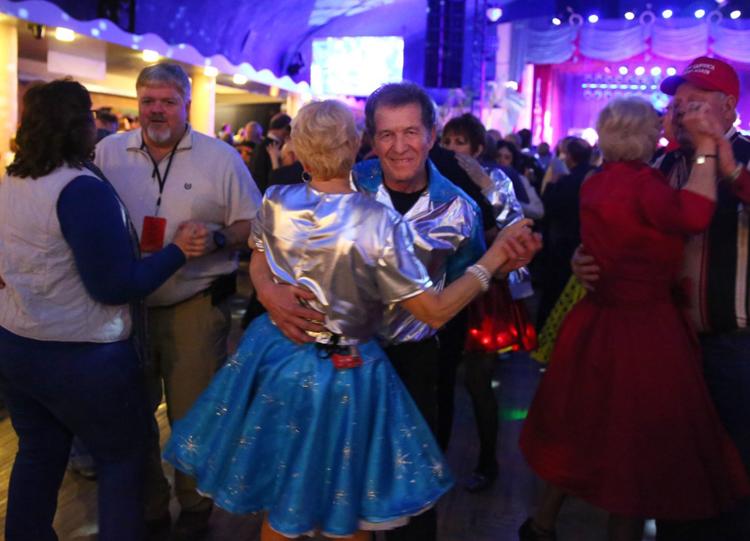 Winter Dance Party 2018 Saturday (10).jpg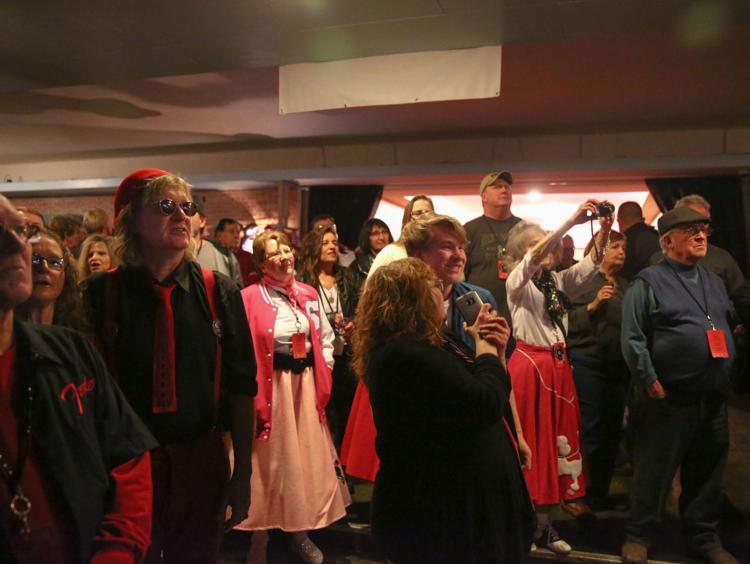 Winter Dance Party 2018 Saturday (11).jpg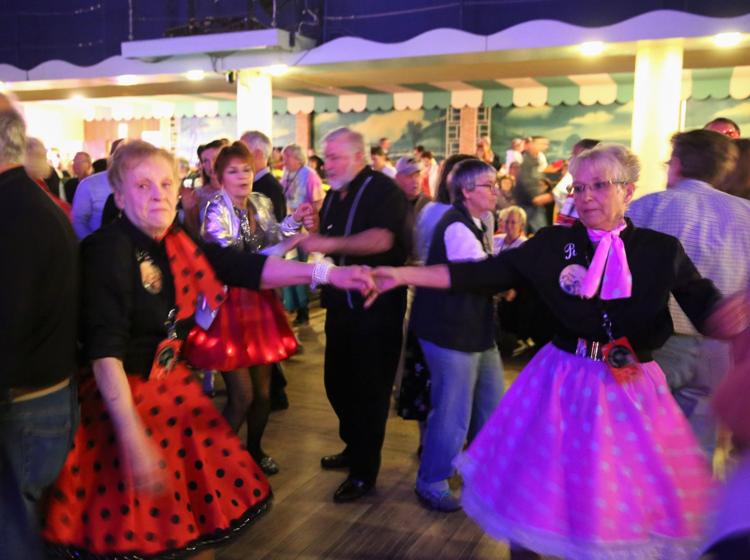 Winter Dance Party 2018 Saturday (12).jpg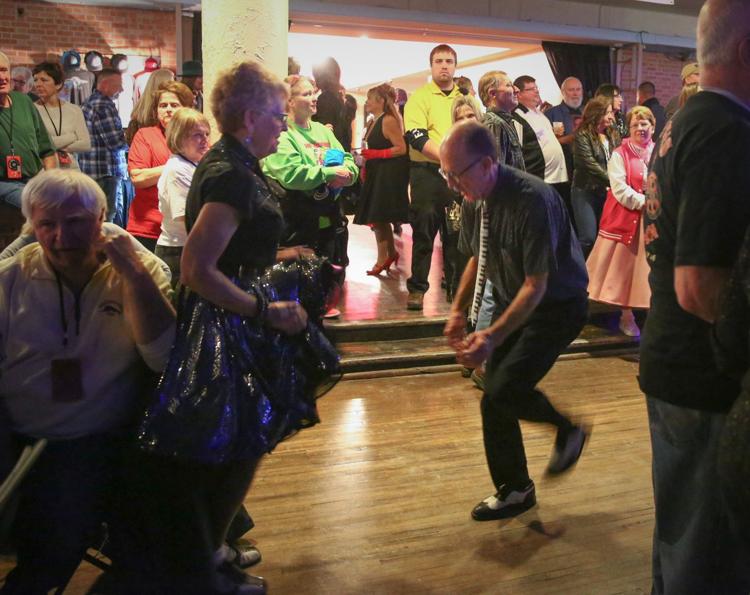 Winter Dance Party 2018 Saturday (13).jpg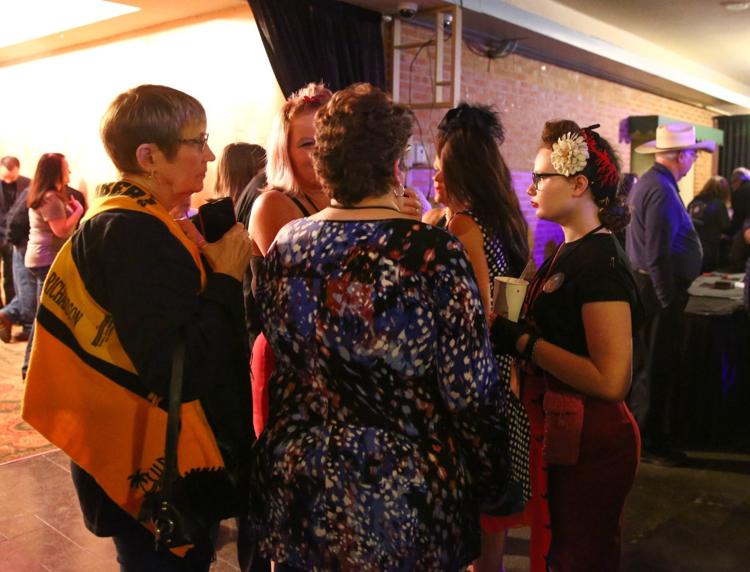 Winter Dance Party 2018 Saturday (14).jpg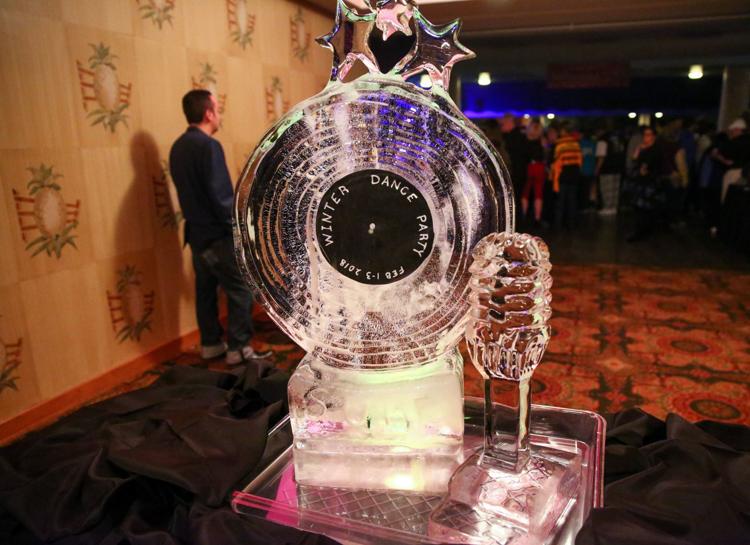 Winter Dance Party 2018 Saturday (15).jpg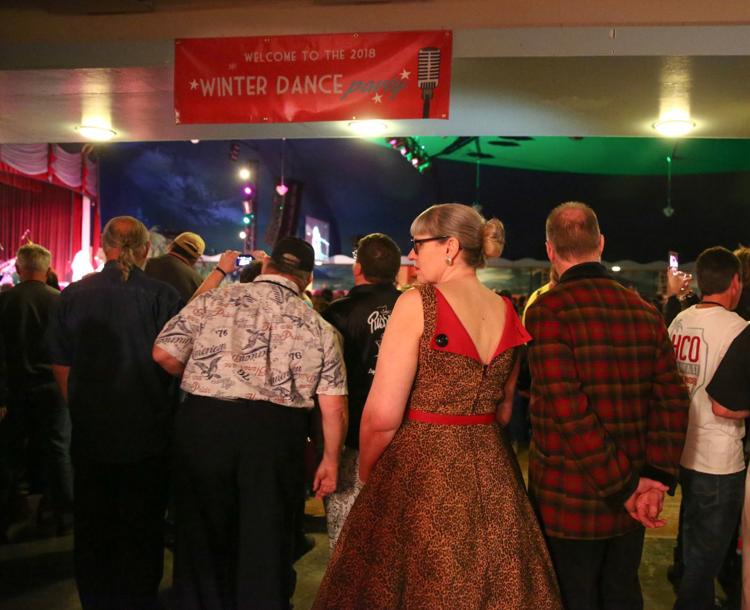 Winter Dance Party 2018 Saturday (16).jpg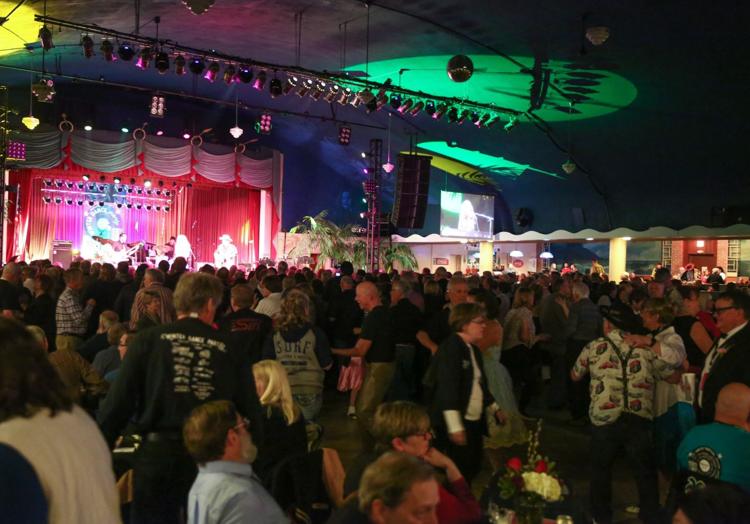 Winter Dance Party 2018 Saturday (17).jpg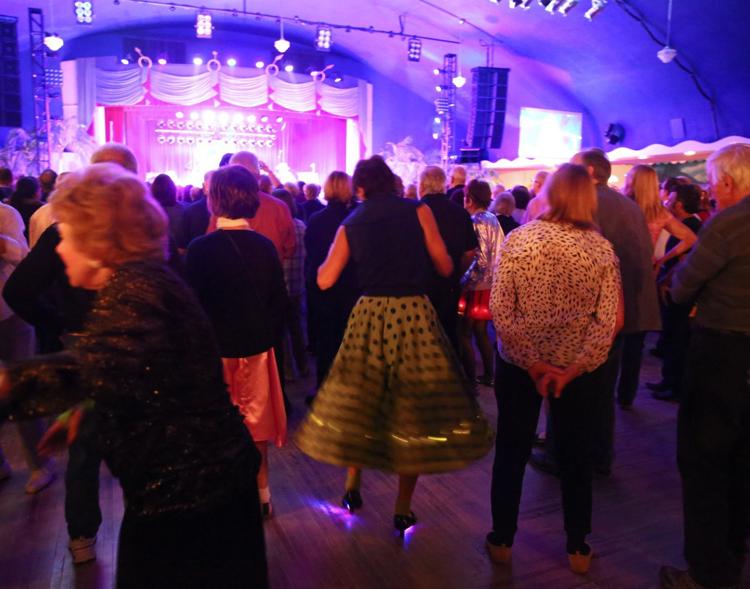 Winter Dance Party 2018 Saturday (18).jpg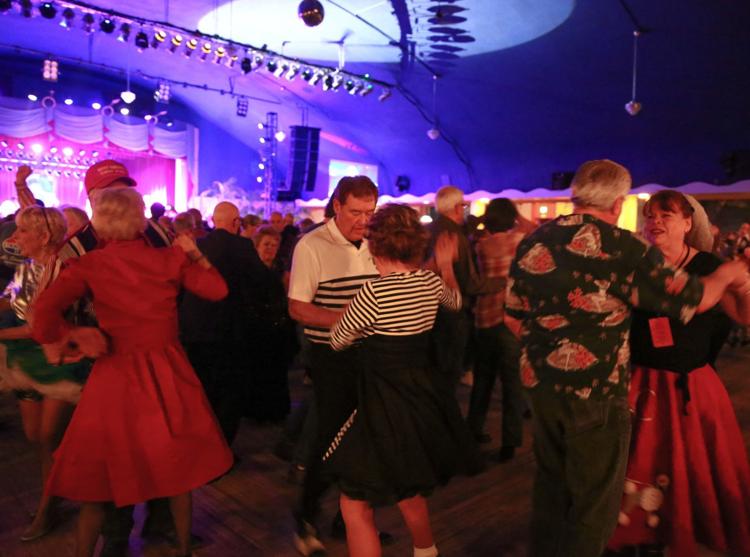 Winter Dance Party 2018 Saturday (19).jpg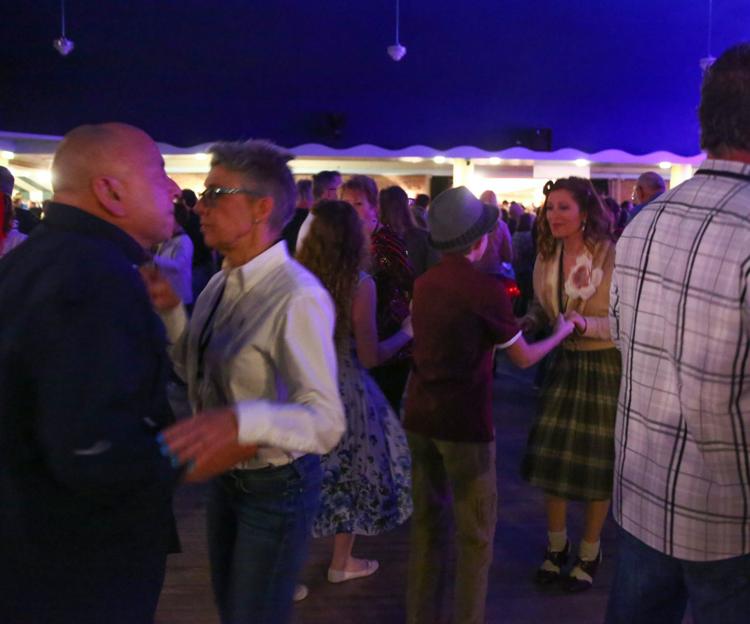 Winter Dance Party 2018 Saturday (20).jpg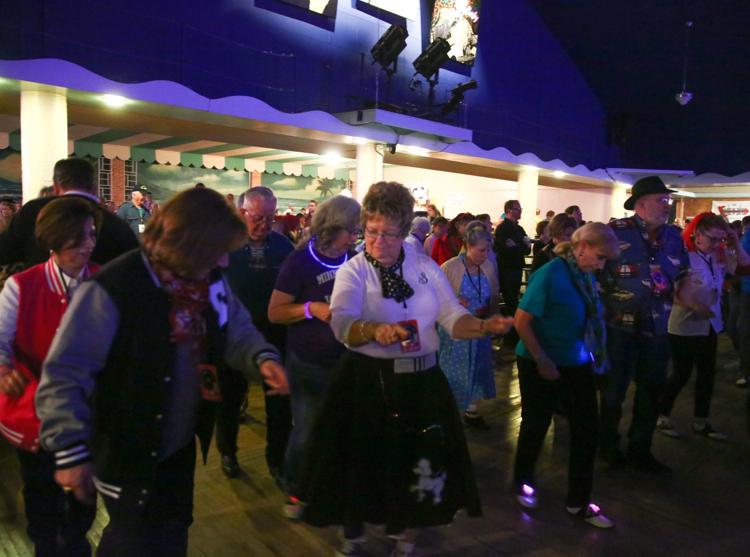 Winter Dance Party 2018 Saturday (21).jpg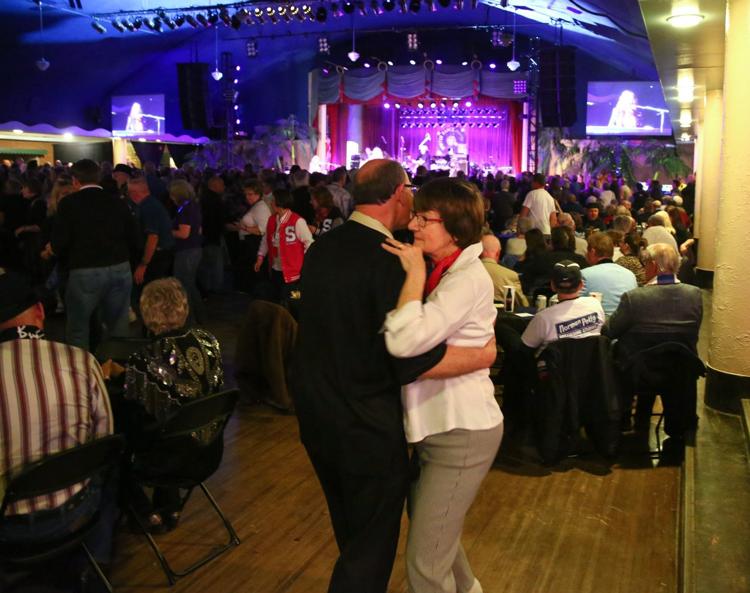 Winter Dance Party 2018 Saturday (22).jpg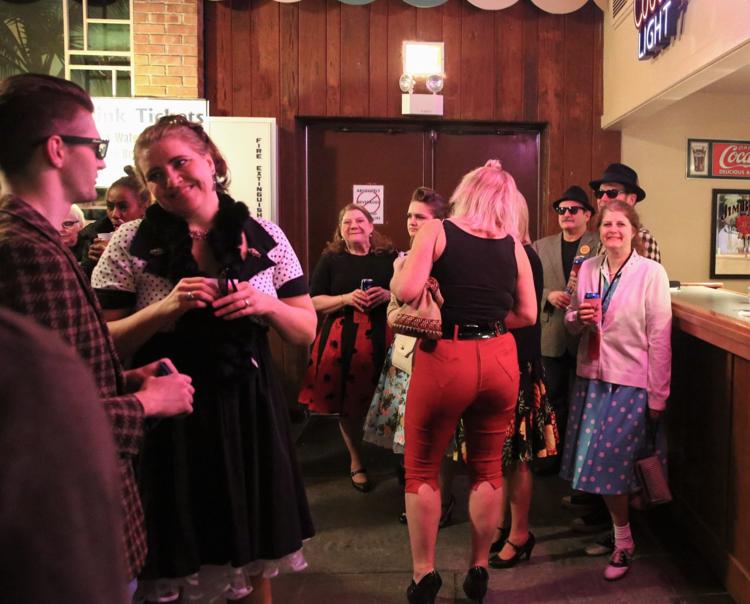 Winter Dance Party 2018 Saturday (23).jpg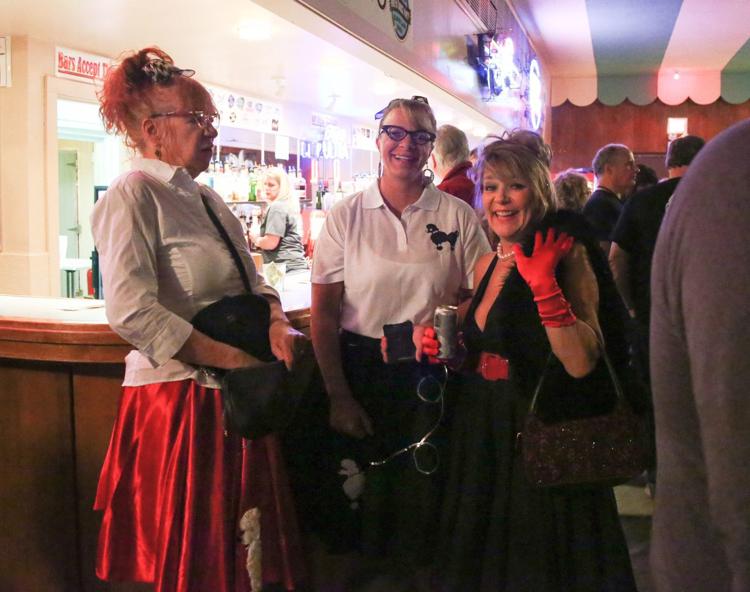 Winter Dance Party 2018 Saturday (24).jpg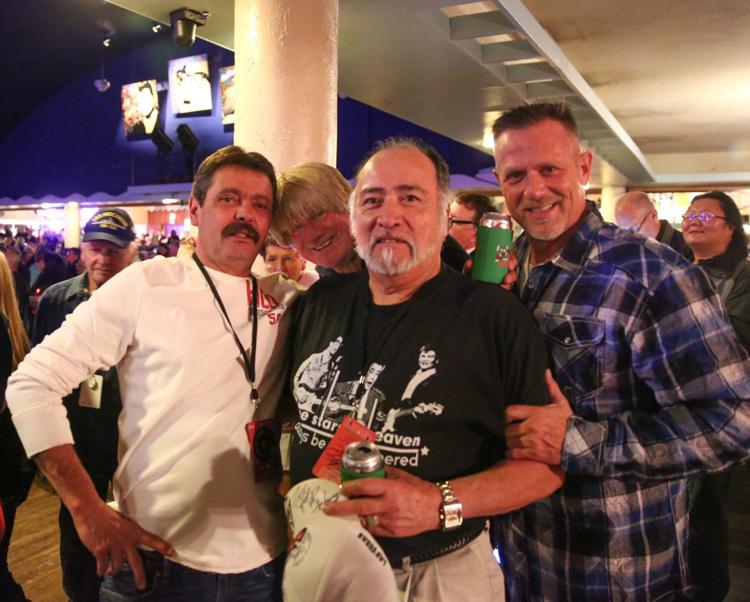 Winter Dance Party 2018 Saturday (25).jpg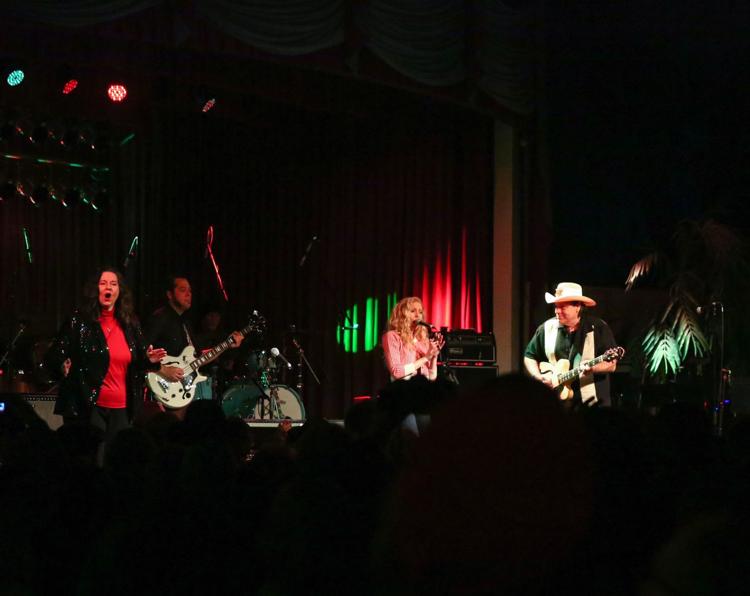 Winter Dance Party 2018 Saturday (26).jpg
Winter Dance Party 2018 Saturday (27).jpg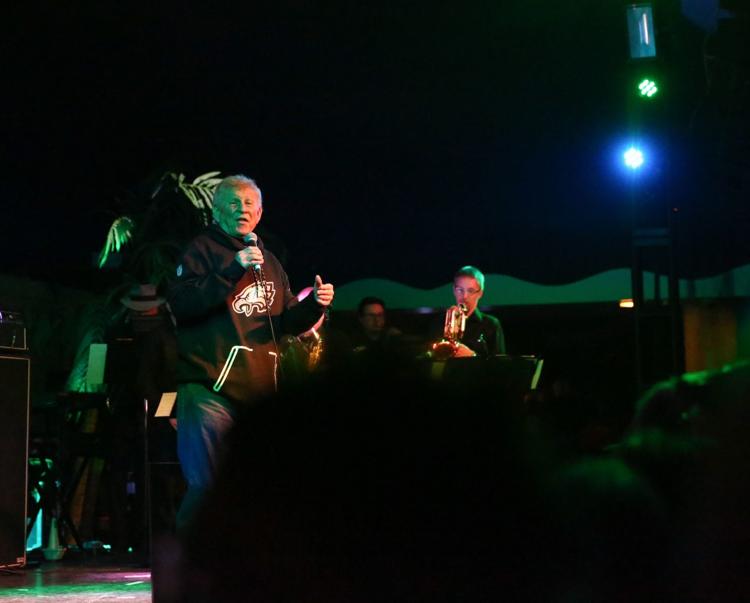 Winter Dance Party 2018 Saturday (28).jpg
Winter Dance Party 2018 Saturday (29).jpg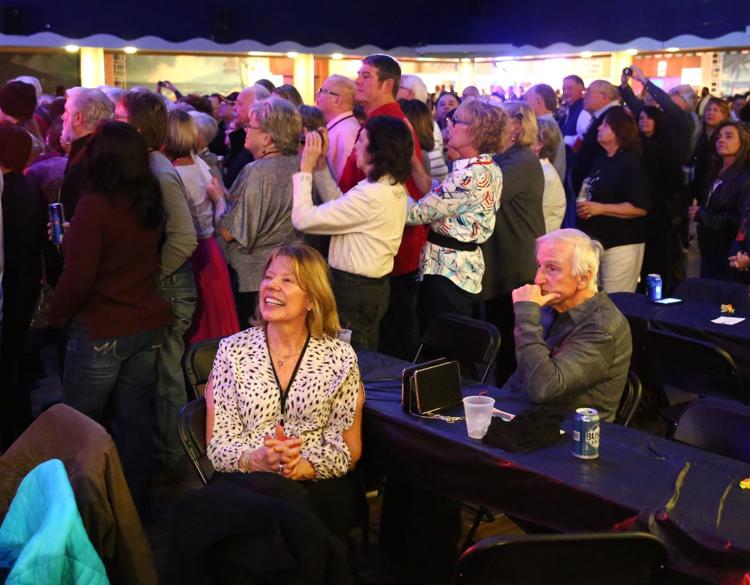 Winter Dance Party 2018 Saturday (30).jpg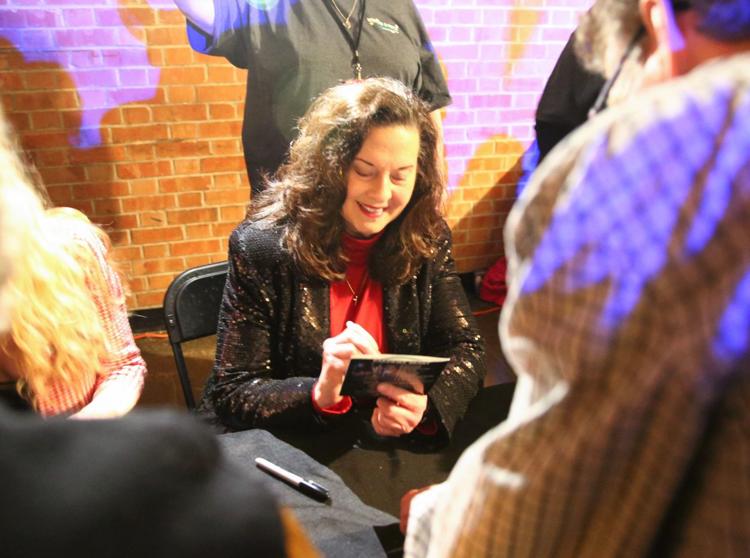 Winter Dance Party 2018 Saturday (31).jpg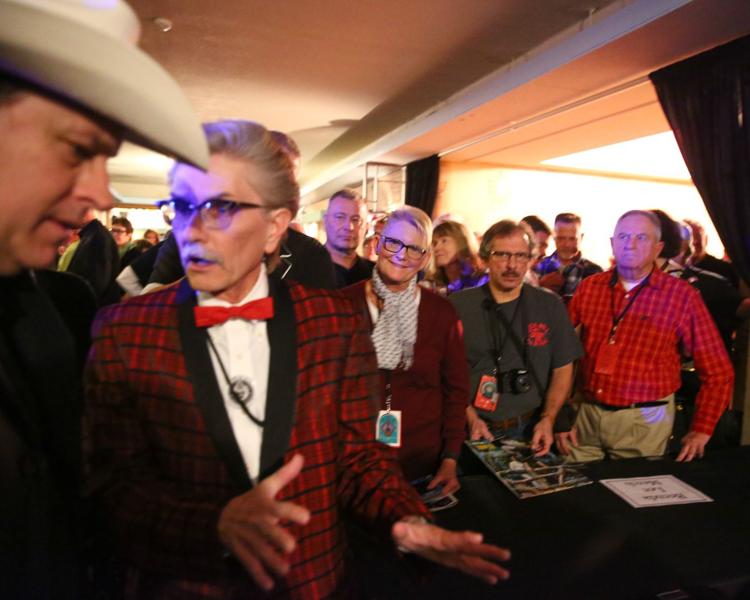 Winter Dance Party 2018 Saturday (32).jpg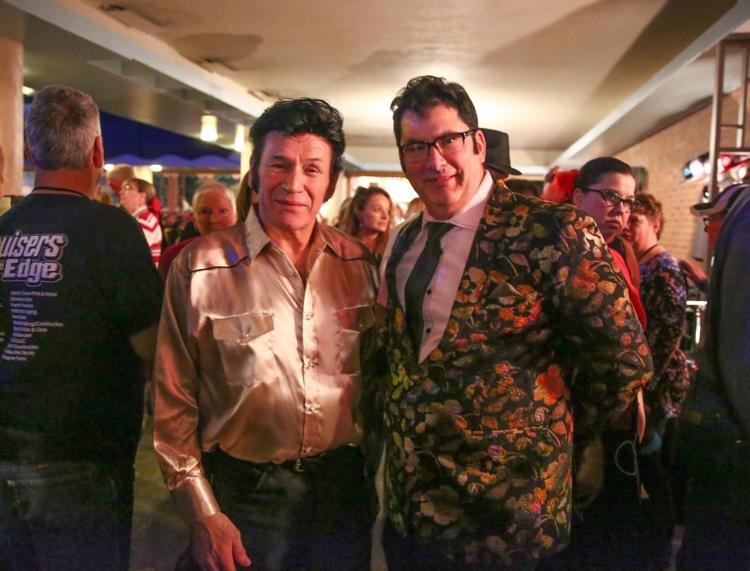 Winter Dance Party 2018 Saturday (33).jpg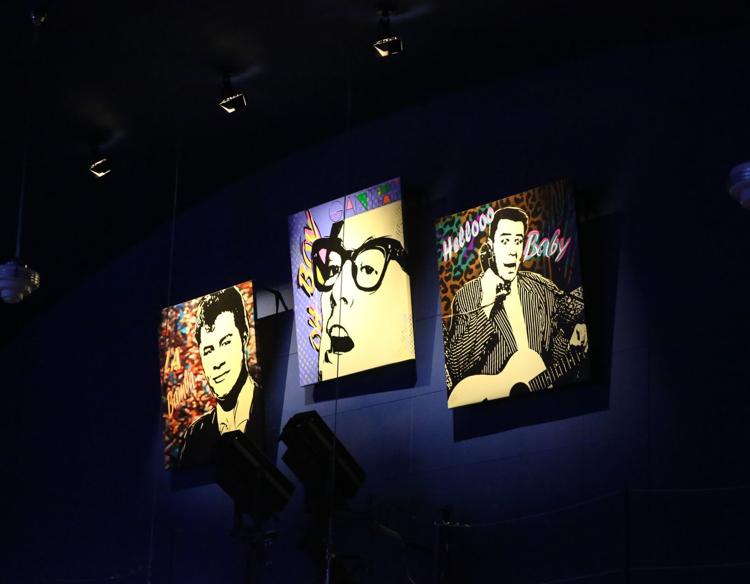 Winter Dance Party 2018 Saturday (34).jpg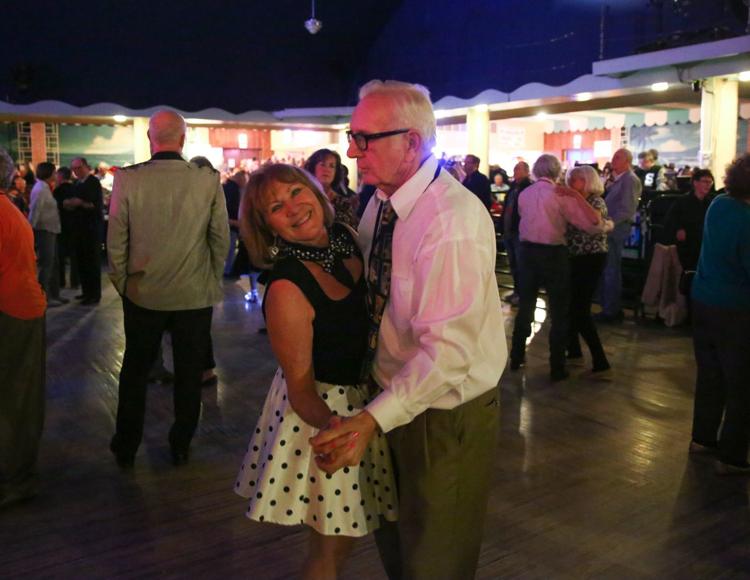 Winter Dance Party 2018 Saturday (35).jpg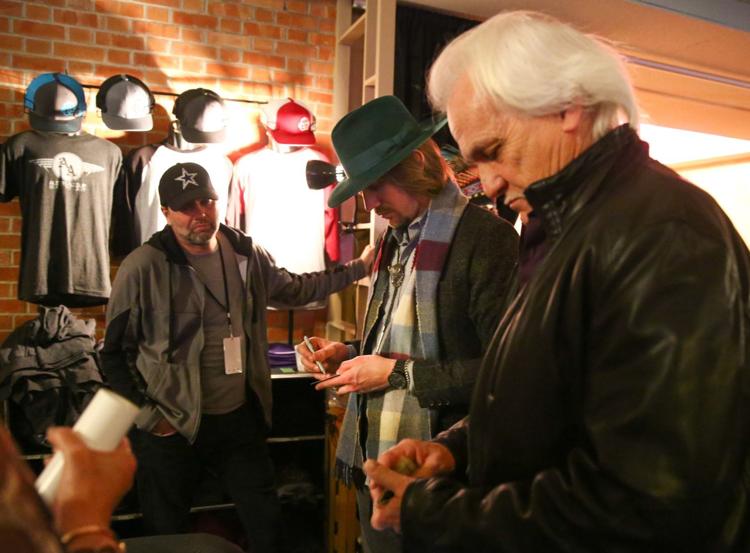 Winter Dance Party 2018 Saturday (4).jpg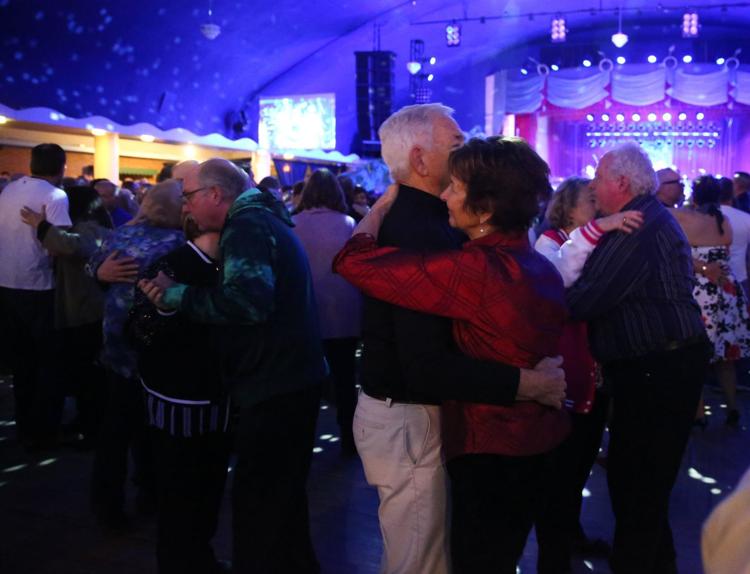 Winter Dance Party 2018 Saturday (3).jpg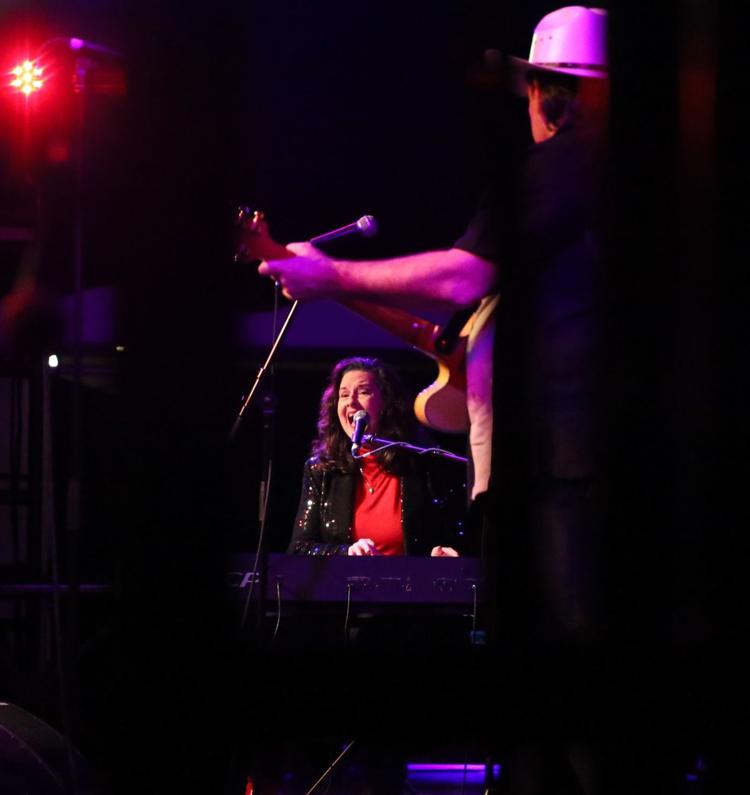 Winter Dance Party 2018 Saturday (2).jpg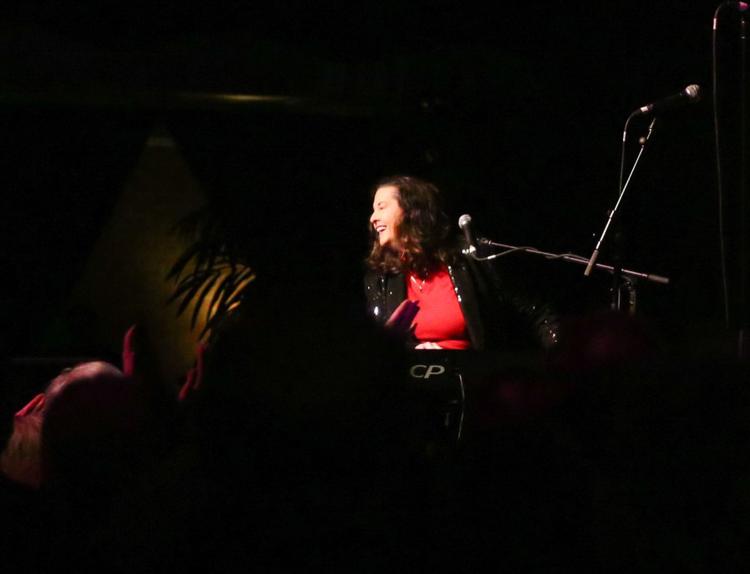 Winter Dance Party 2018 Saturday (1).jpg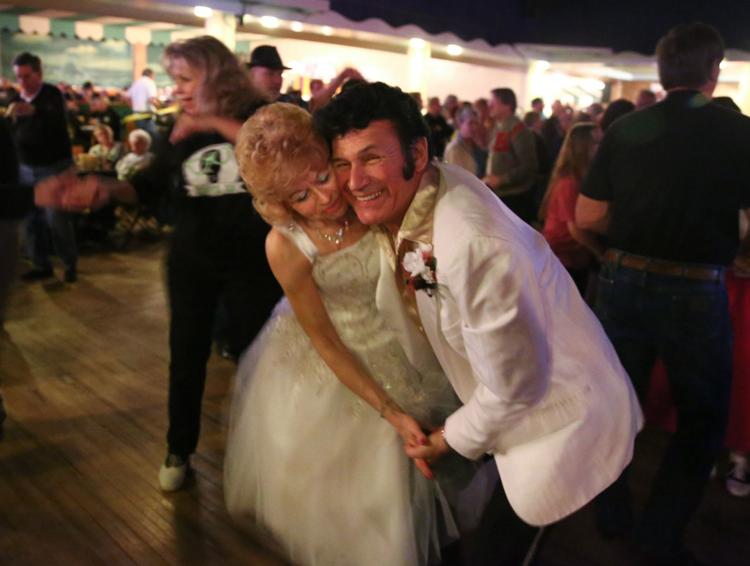 Winter Dance Party - Friday (30).jpg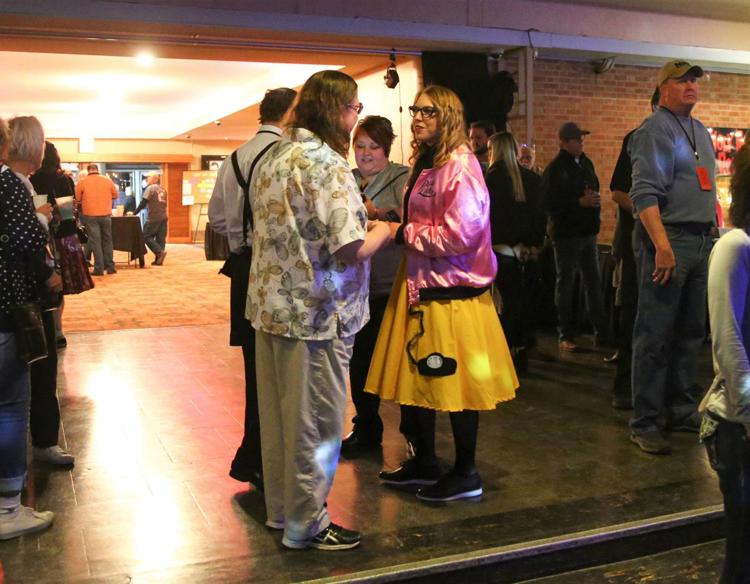 Winter Dance Party - Friday (29).jpg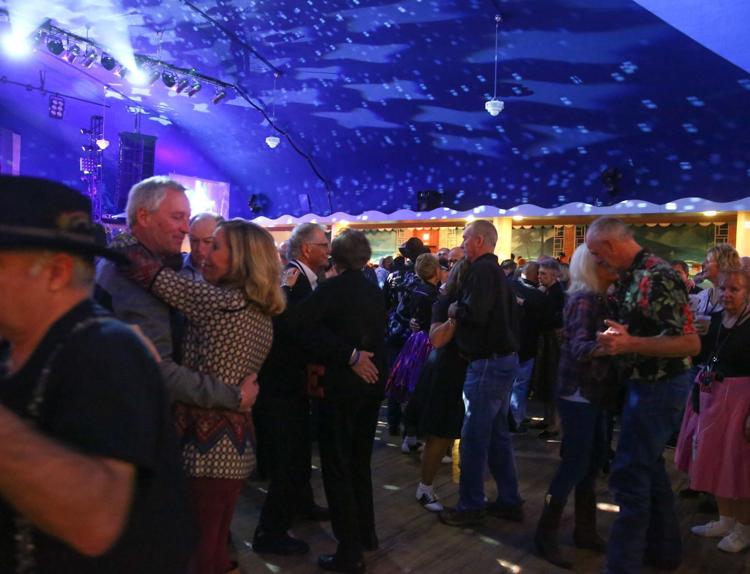 Winter Dance Party - Friday (28).jpg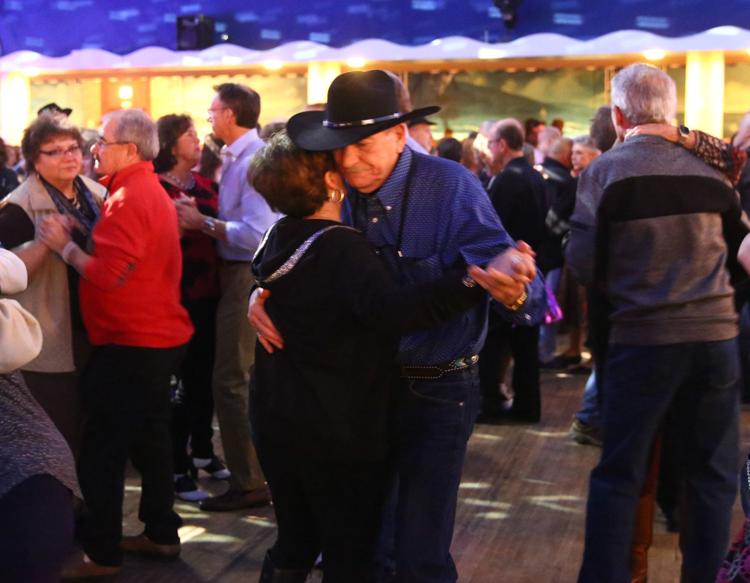 Winter Dance Party - Friday (27).jpg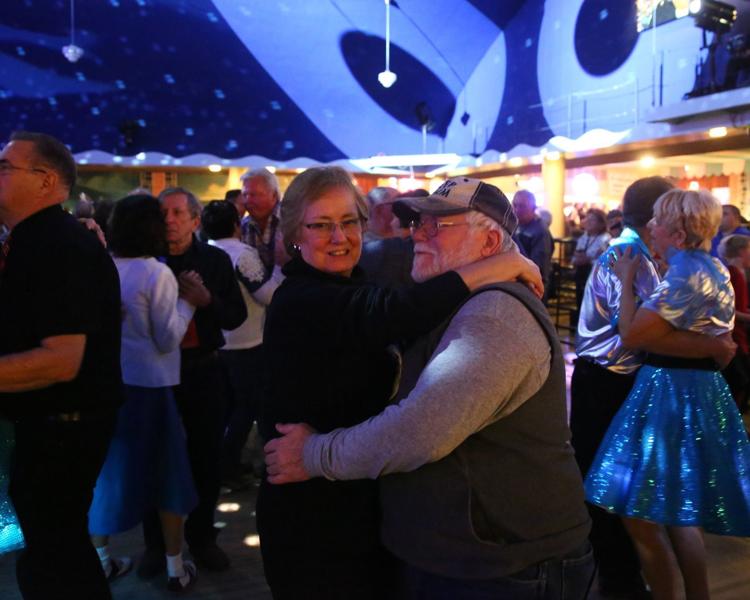 Winter Dance Party - Friday (26).jpg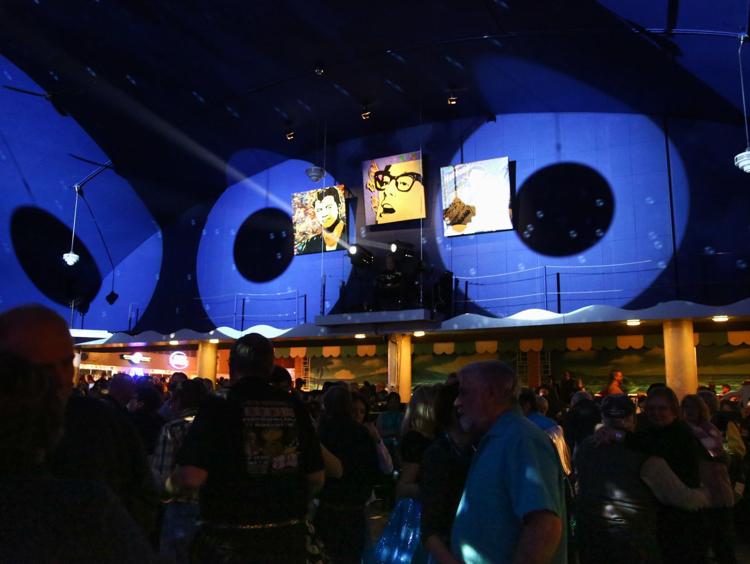 Winter Dance Party - Friday (25).jpg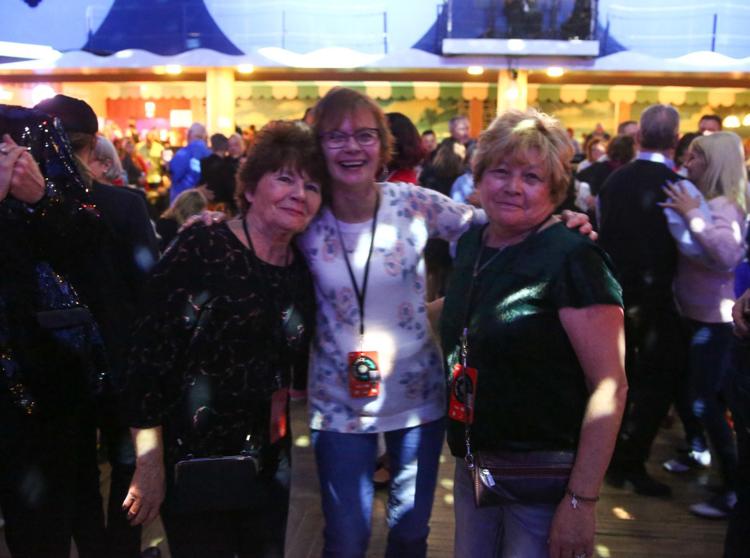 Winter Dance Party - Friday (24).jpg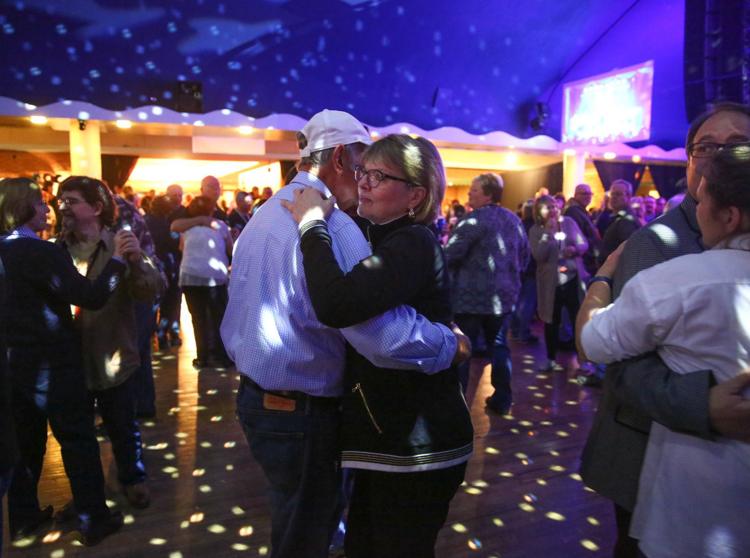 Winter Dance Party - Friday (23).jpg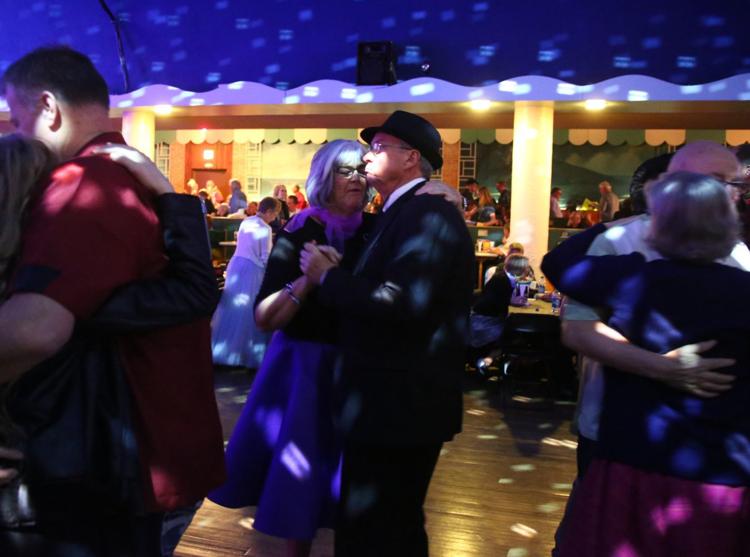 Winter Dance Party - Friday (22).jpg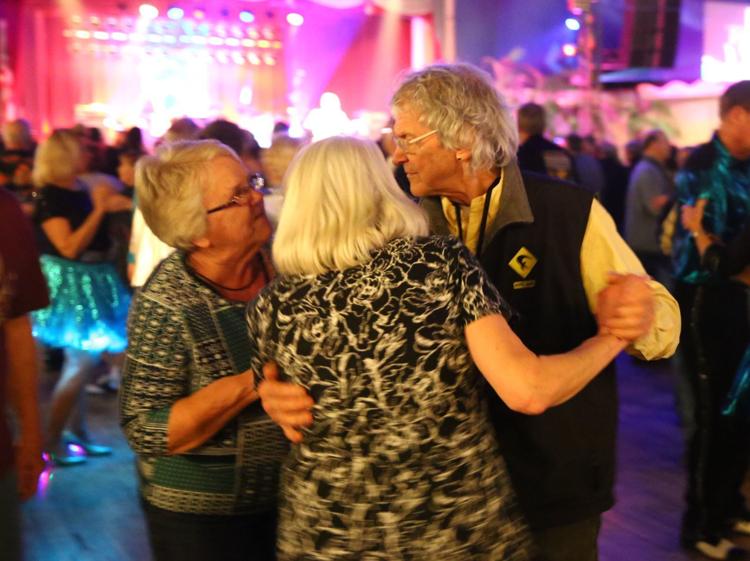 Winter Dance Party - Friday (21).jpg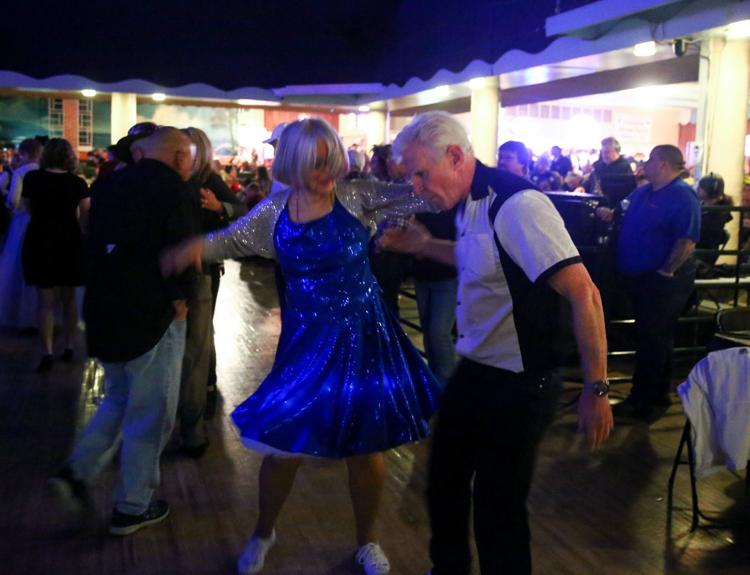 Winter Dance Party - Friday (20).jpg
Winter Dance Party - Friday (19).jpg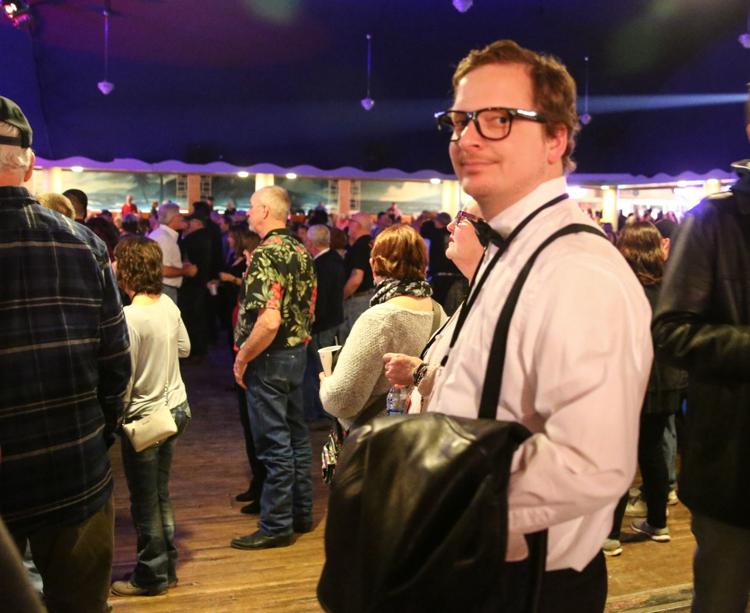 Winter Dance Party - Friday (18).jpg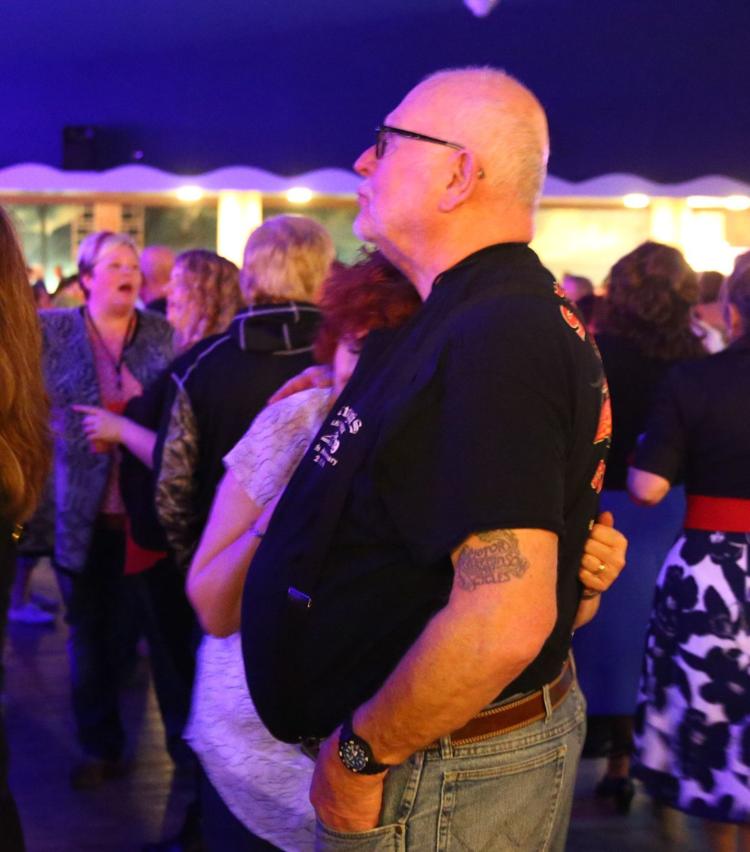 Winter Dance Party - Friday (17).jpg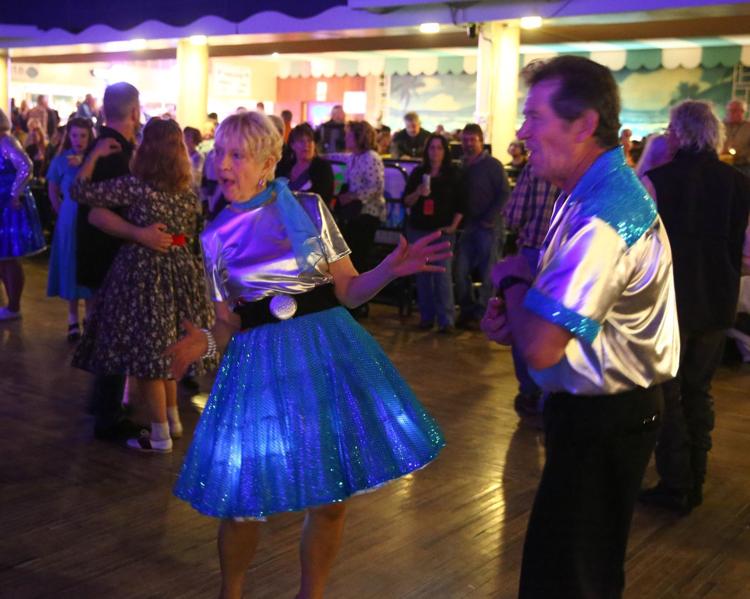 Winter Dance Party - Friday (16).jpg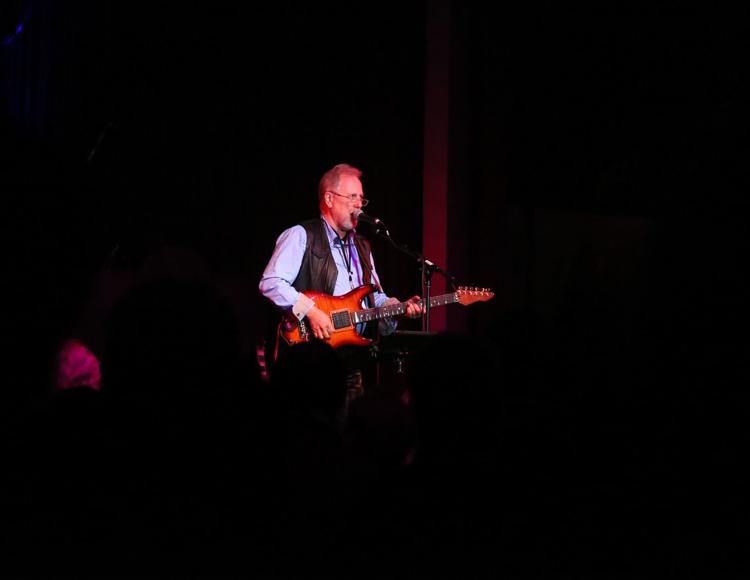 Winter Dance Party - Friday (15).jpg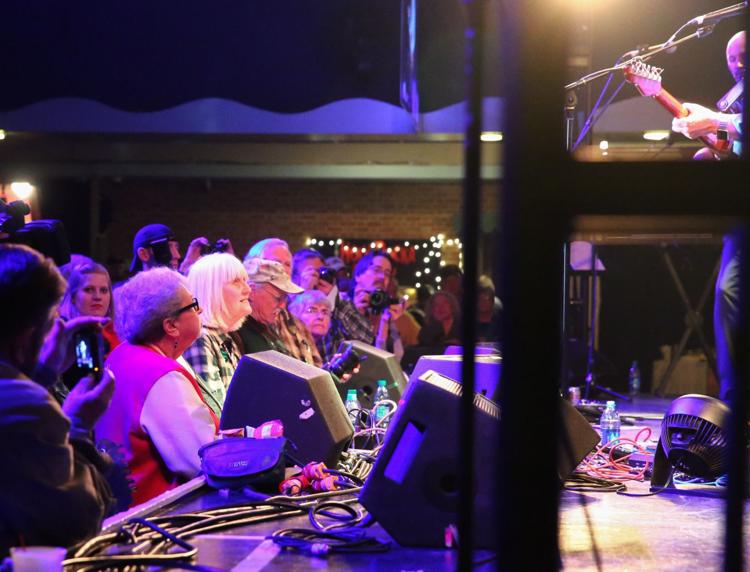 Winter Dance Party - Friday (14).jpg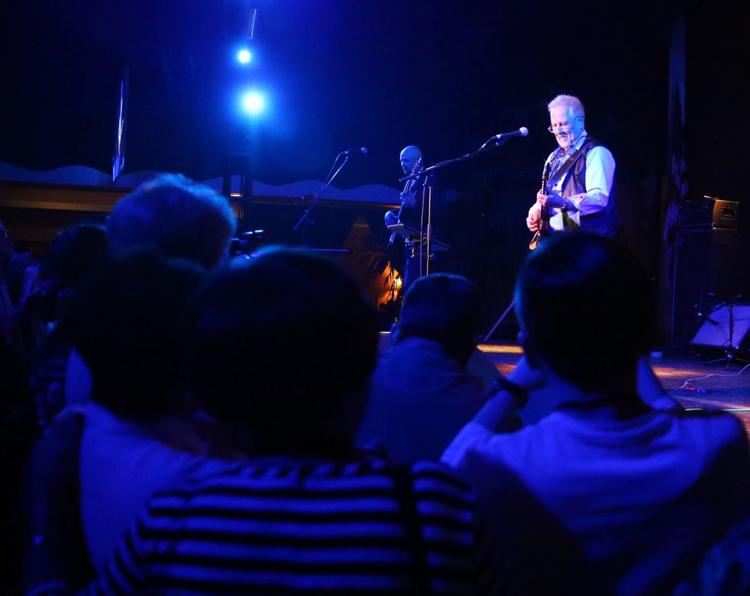 Winter Dance Party - Friday (13).jpg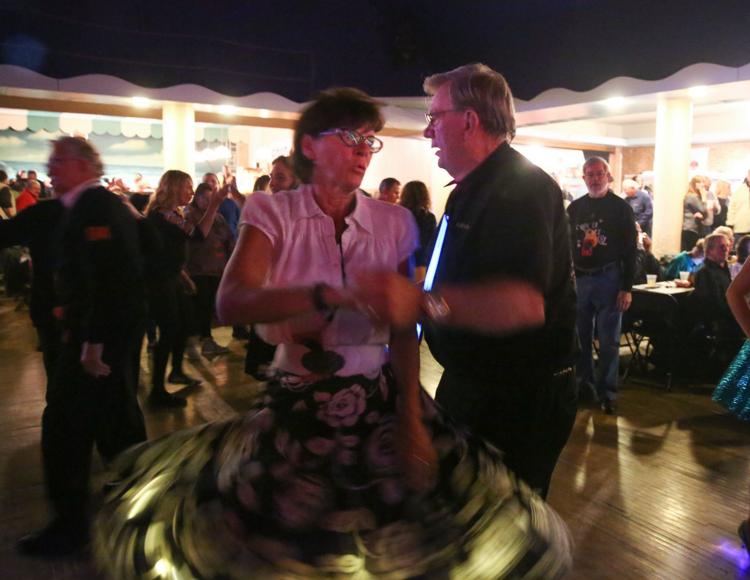 Winter Dance Party - Friday (12).jpg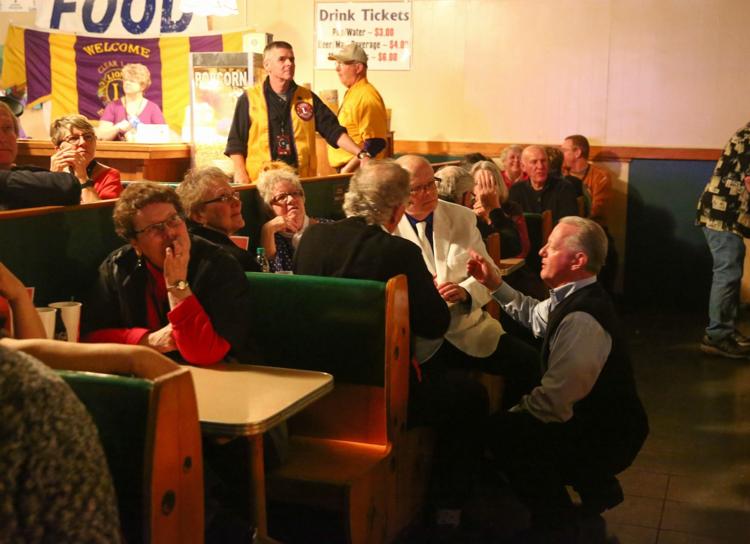 Winter Dance Party - Friday (11).jpg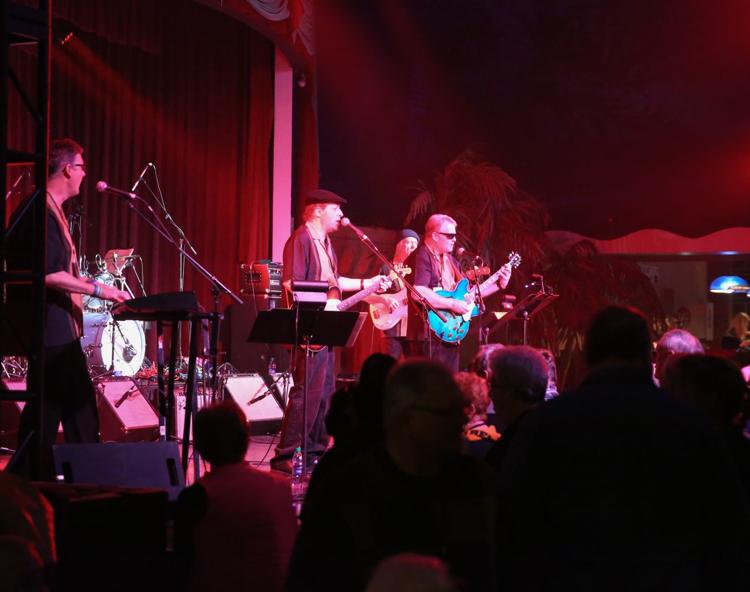 Winter Dance Party - Friday (10).jpg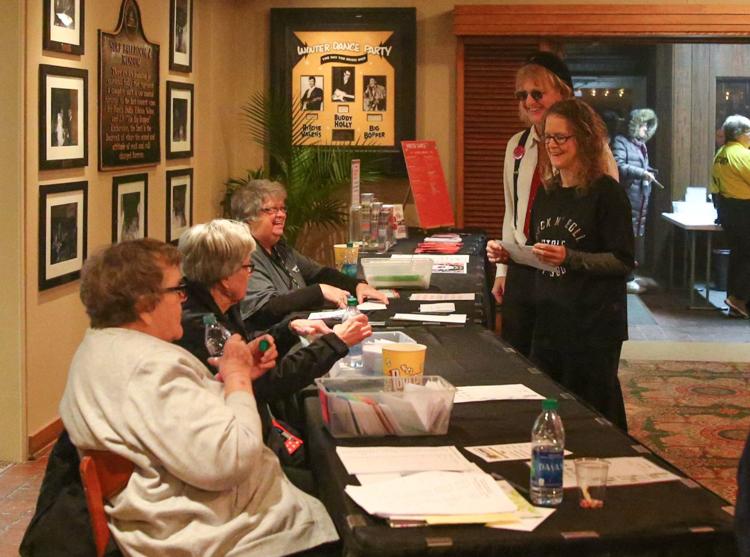 Winter Dance Party - Friday (9).jpg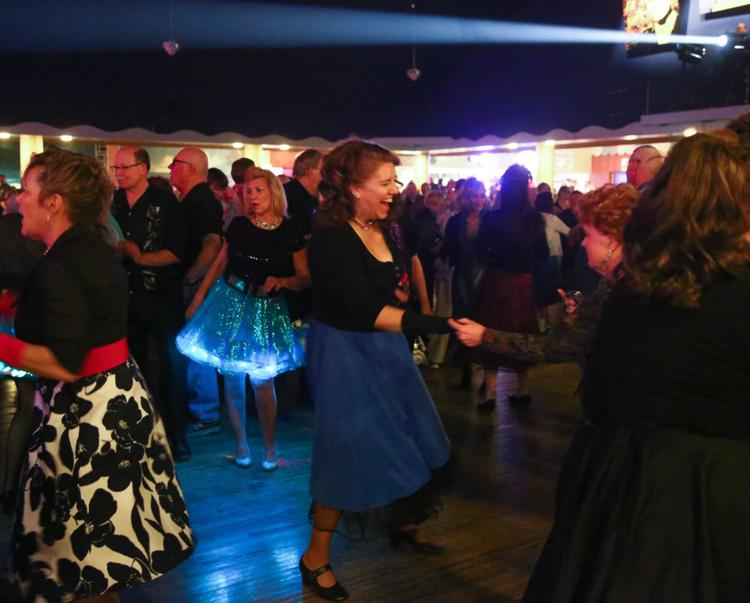 Winter Dance Party - Friday (8).jpg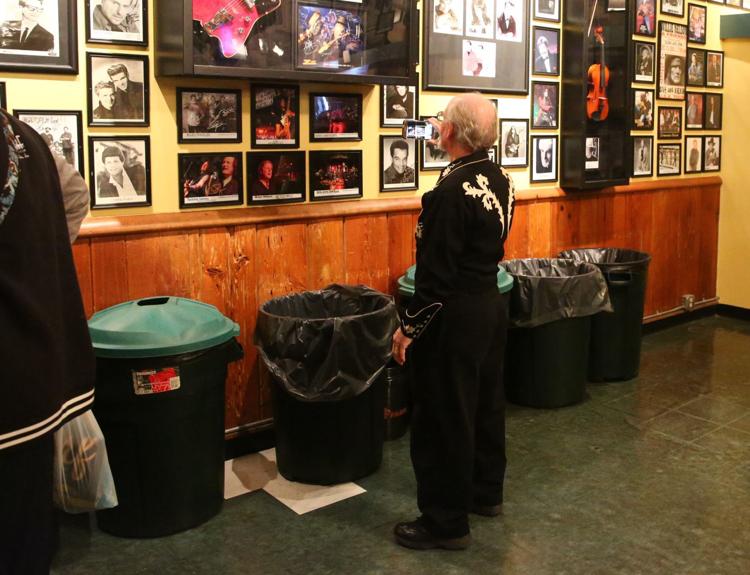 Winter Dance Party - Friday (7).jpg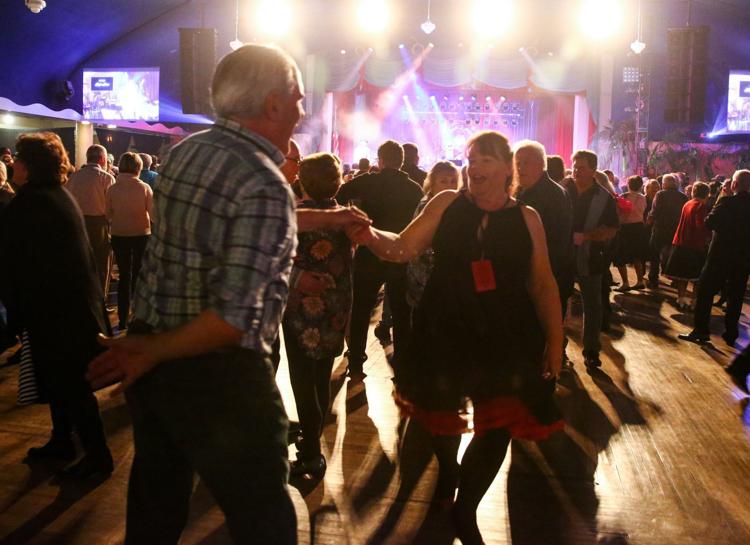 Winter Dance Party - Friday (6).jpg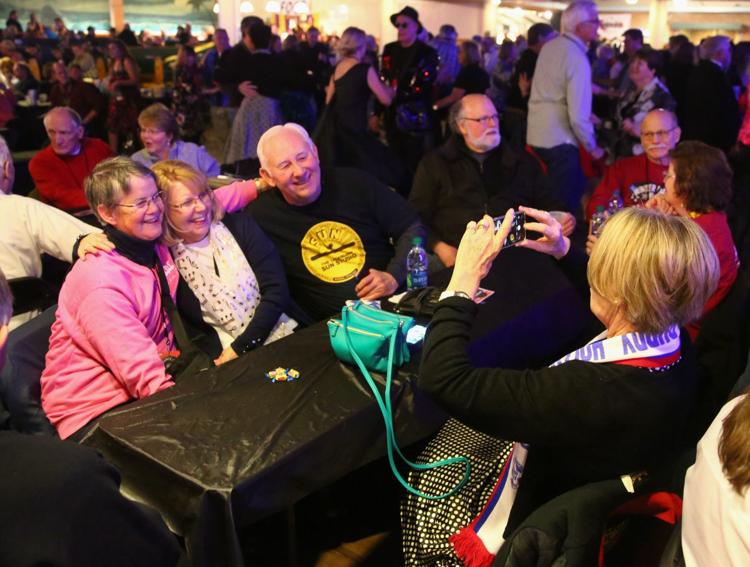 Winter Dance Party - Friday (5).jpg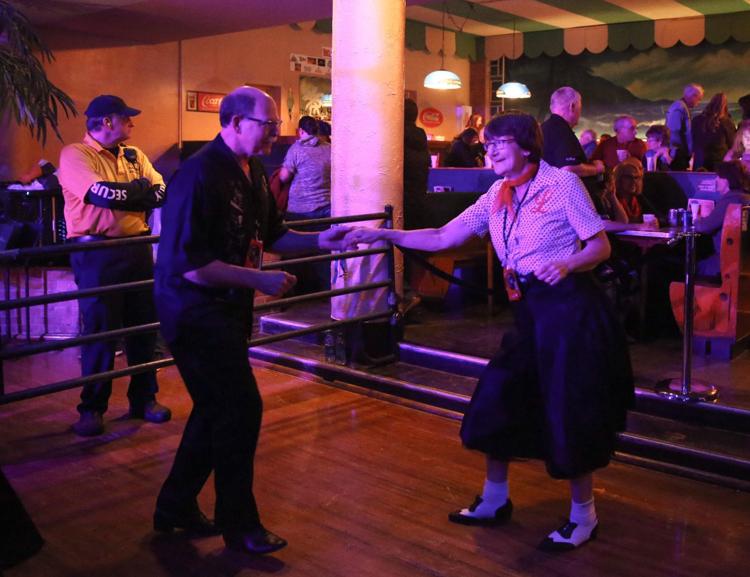 Winter Dance Party - Friday (4).jpg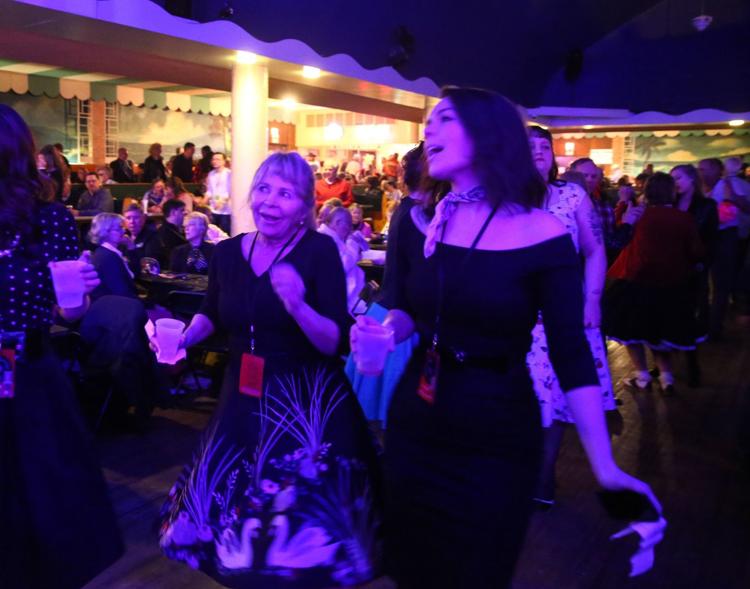 Winter Dance Party - Friday (3).jpg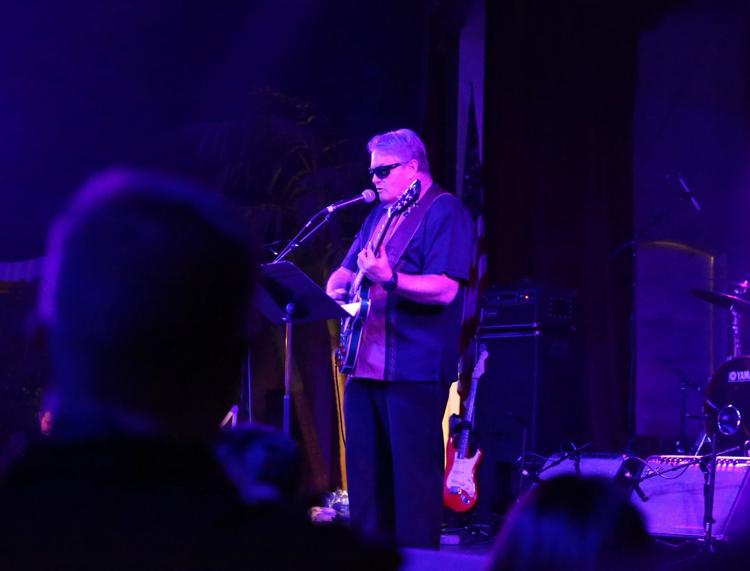 Winter Dance Party - Friday (2).jpg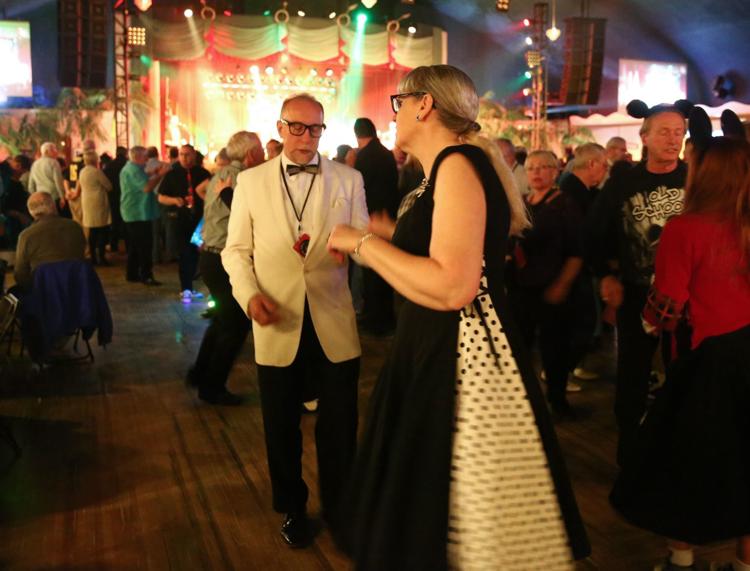 Winter Dance Party - Friday (1).jpg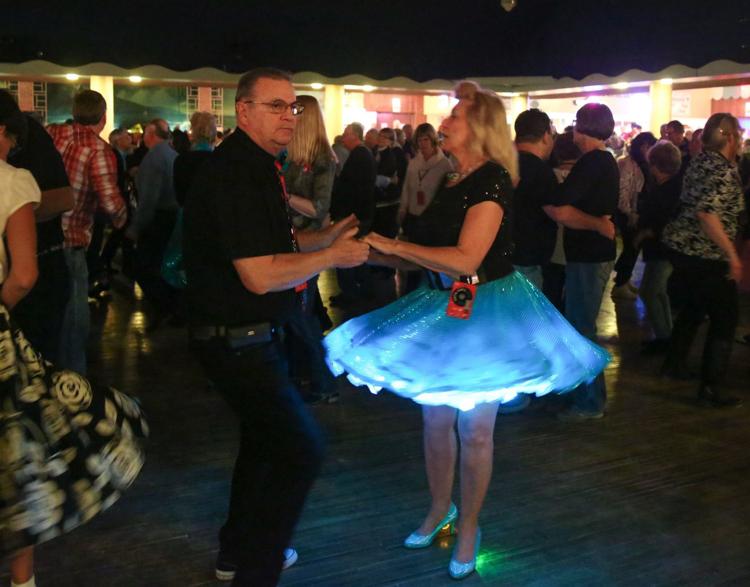 Winter Dance Party 2018 Thursday-2.jpg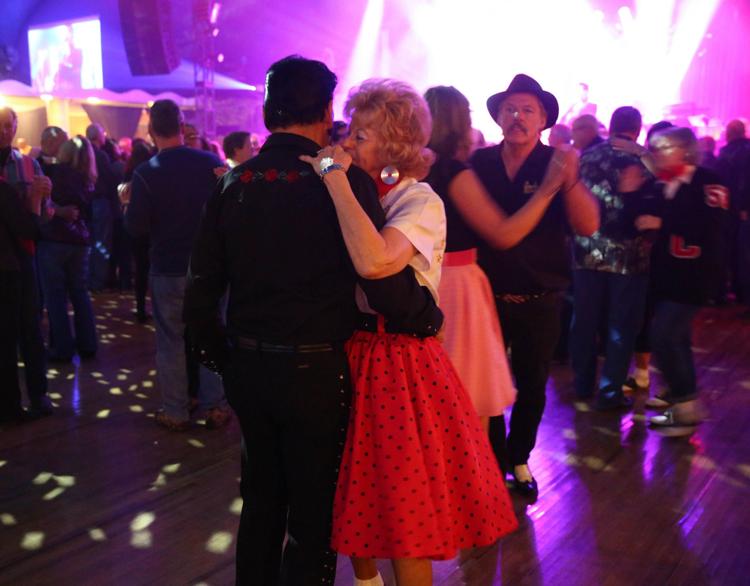 Winter Dance Party 2018 Thursday-1.jpg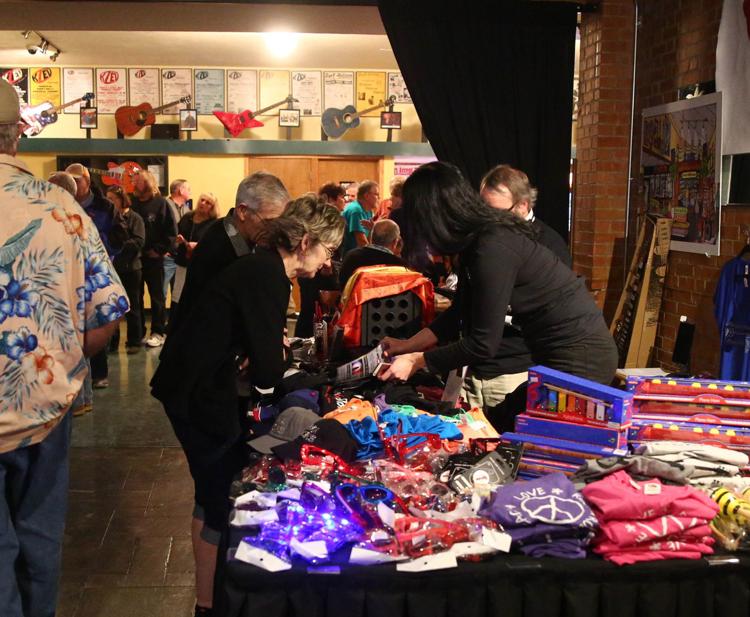 Winter Dance Party 2018 Thursday-3.jpg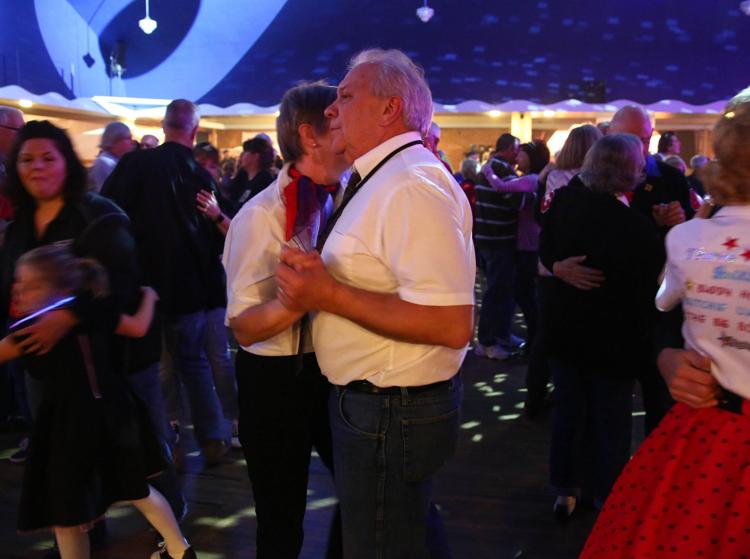 Winter Dance Party 2018 Thursday-4.jpg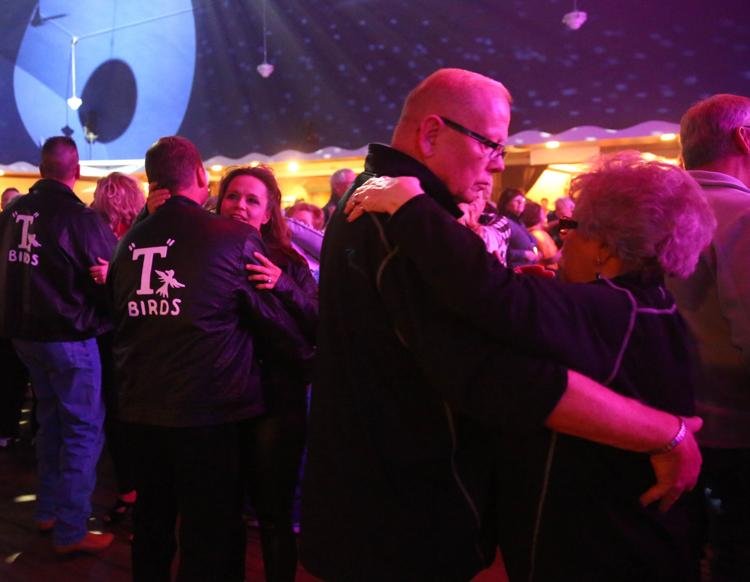 Winter Dance Party 2018 Thursday-5.jpg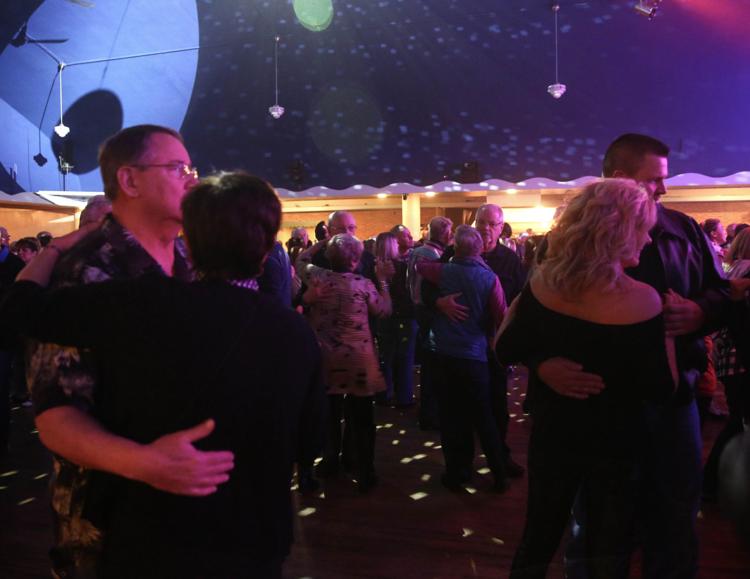 Winter Dance Party 2018 Thursday-6.jpg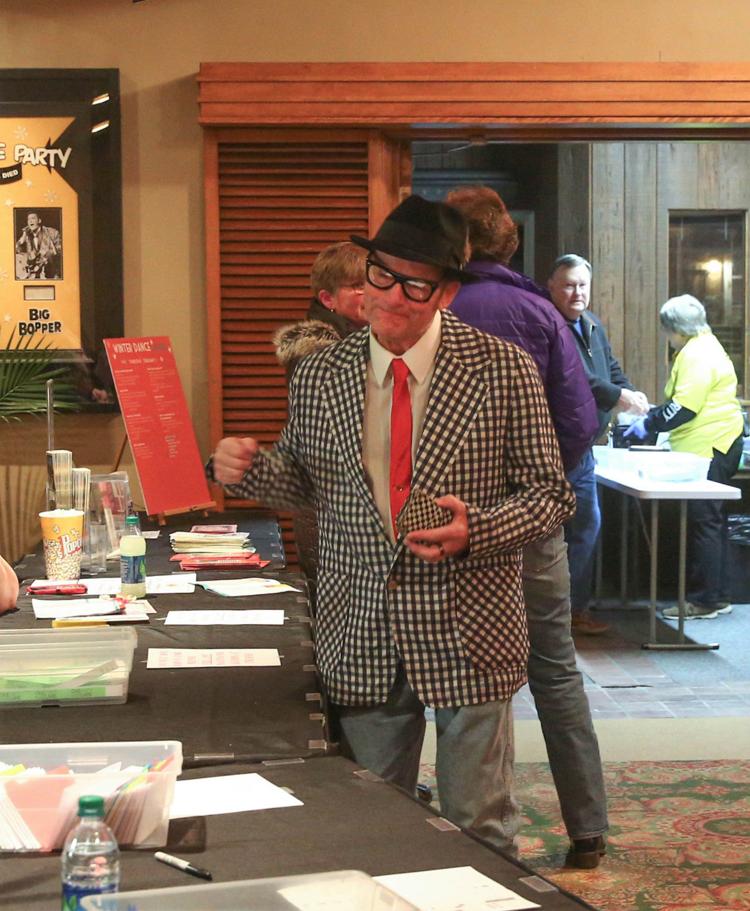 Winter Dance Party 2018 Thursday-7.jpg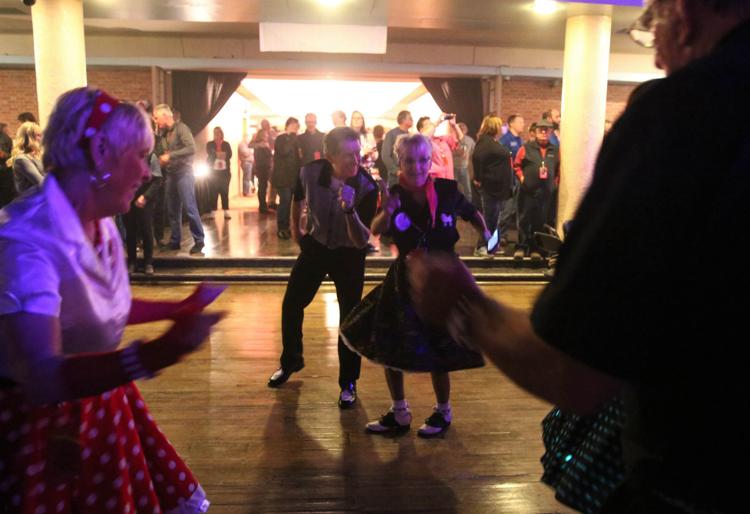 Winter Dance Party 2018 Thursday-8.jpg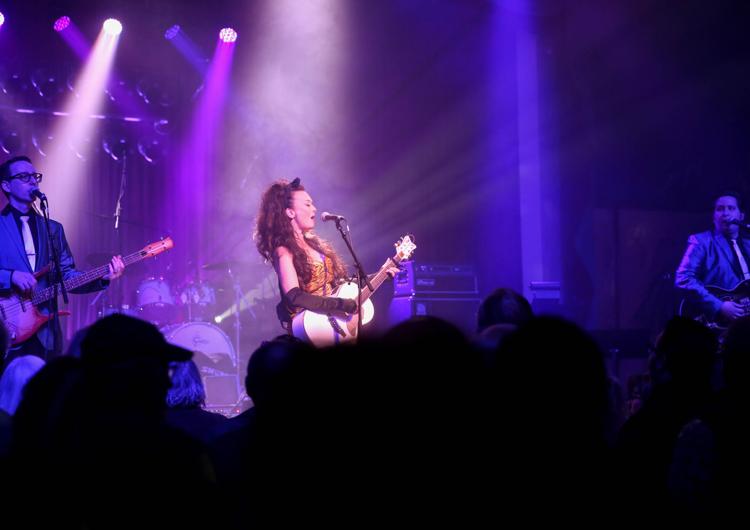 Winter Dance Party 2018 Thursday-9.jpg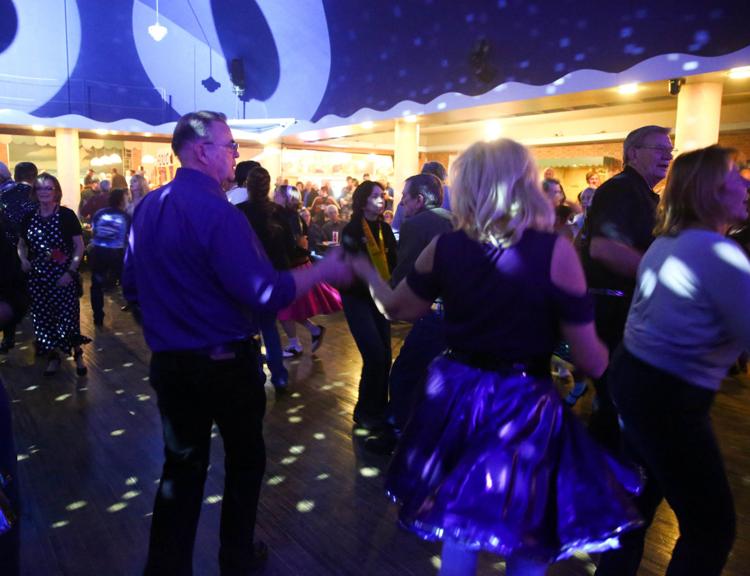 Winter Dance Party 2018 Thursday-10.jpg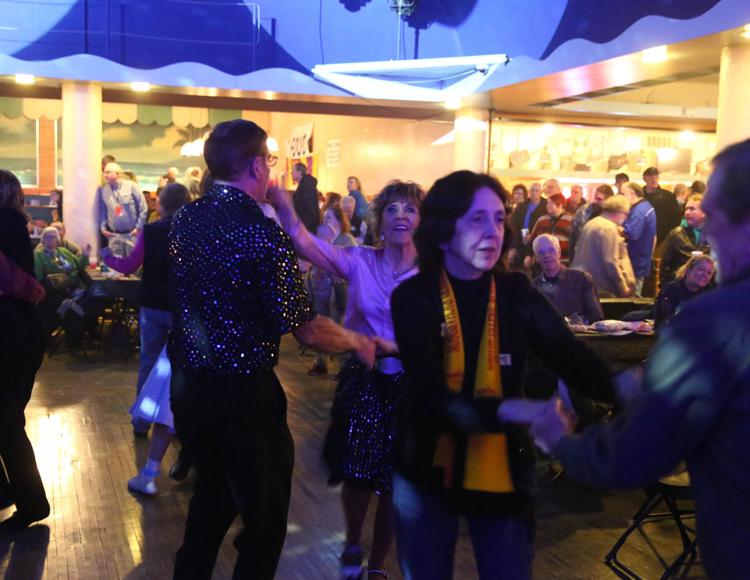 Winter Dance Party 2018 Thursday-11.jpg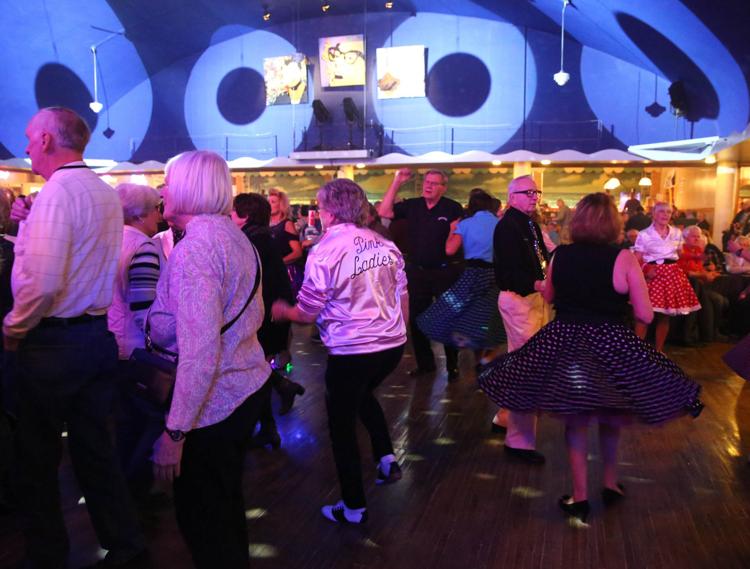 Winter Dance Party 2018 Thursday-12.jpg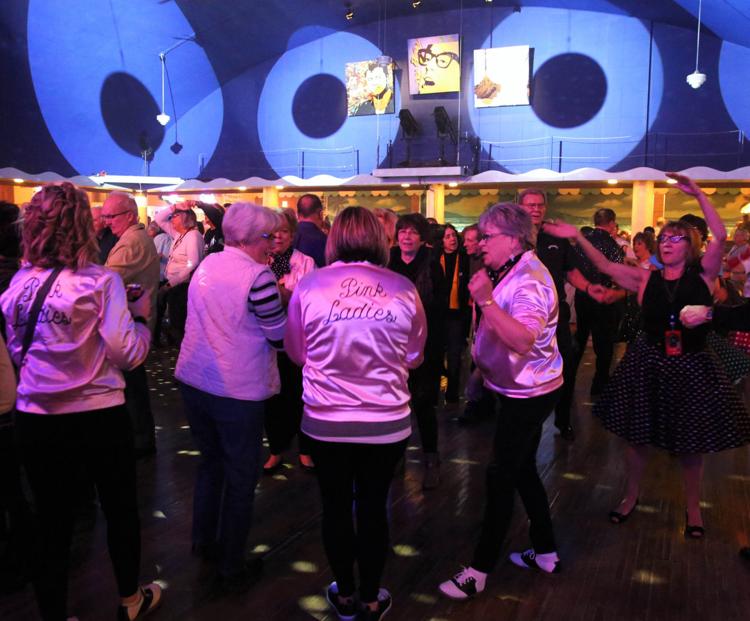 Winter Dance Party 2018 Thursday-13.jpg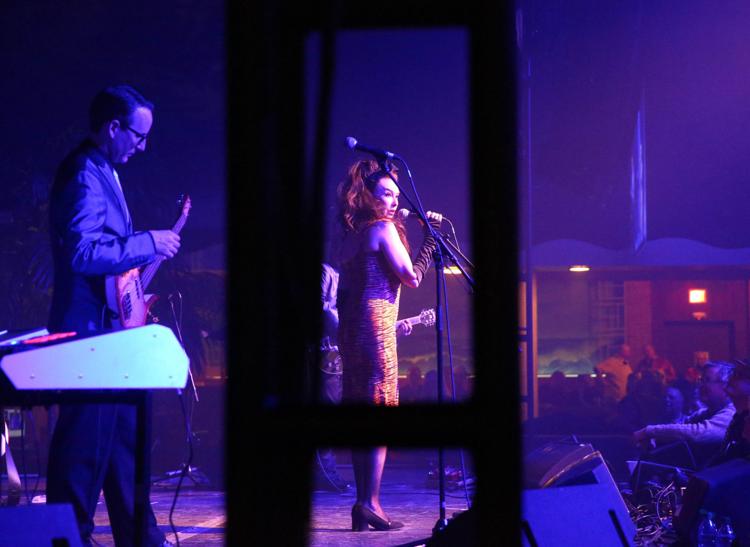 Winter Dance Party 2018 Thursday-14.jpg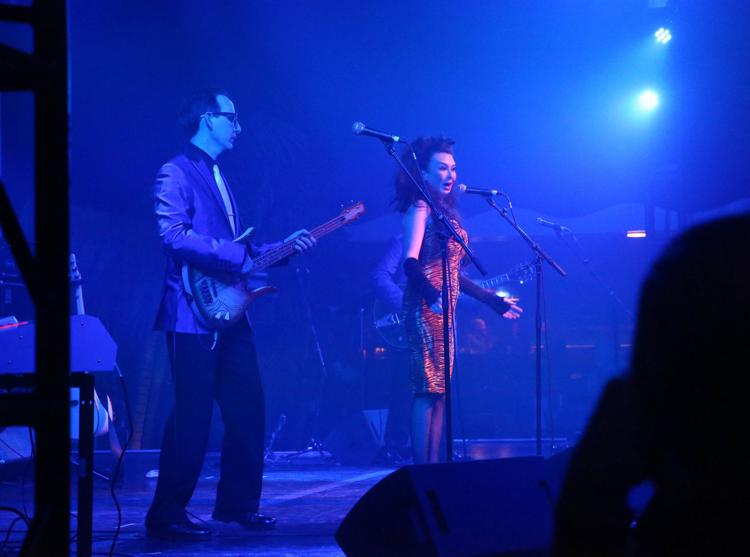 Winter Dance Party 2018 Thursday-15.jpg
Winter Dance Party 2018 Thursday-16.jpg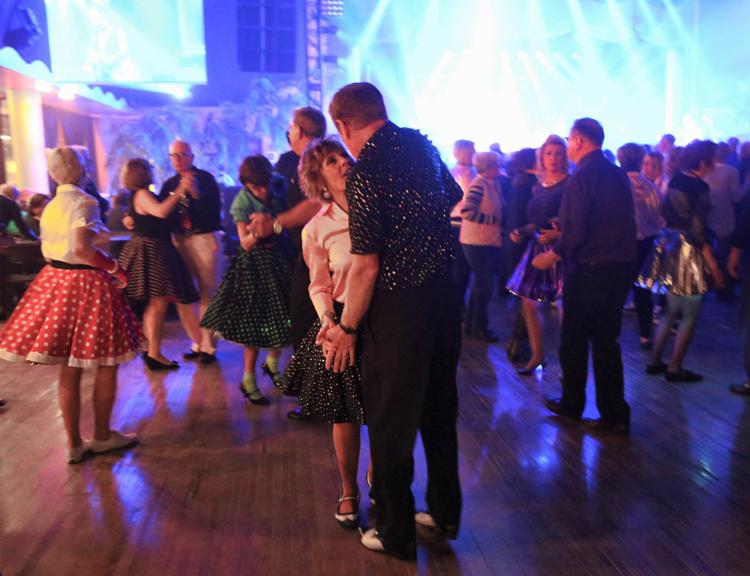 Winter Dance Party 2018 Thursday-17.jpg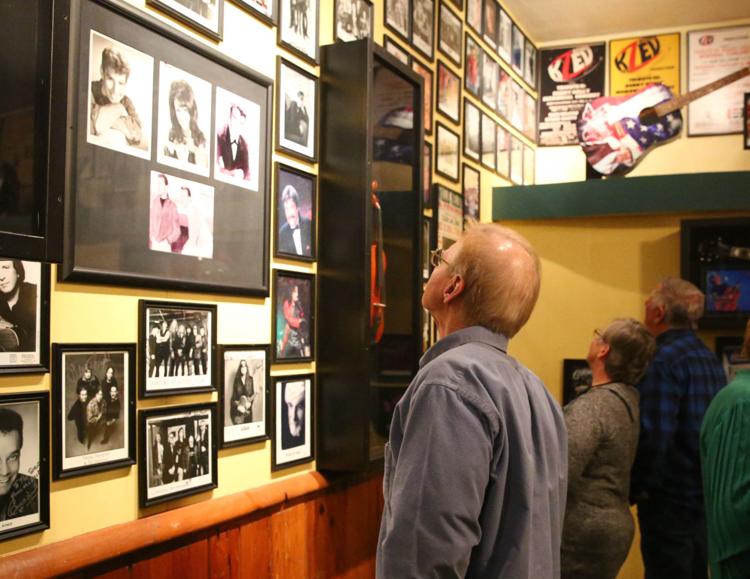 Winter Dance Party 2018 Thursday-18.jpg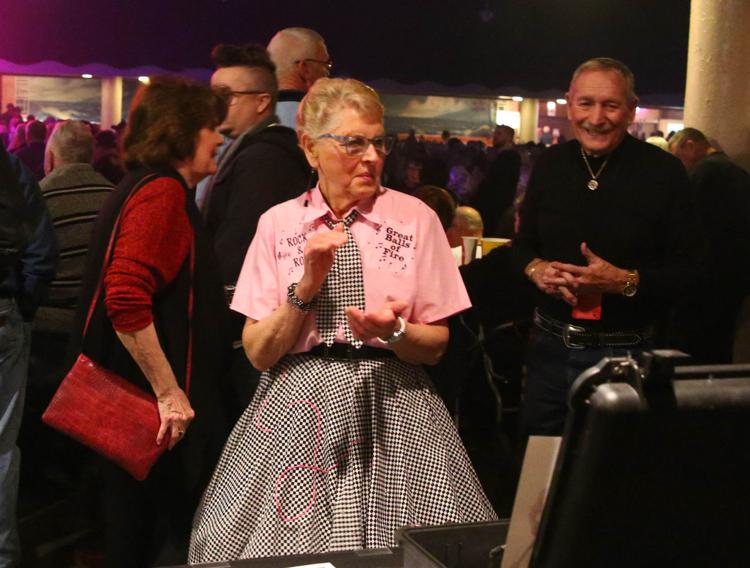 Winter Dance Party 2018 Thursday-19.jpg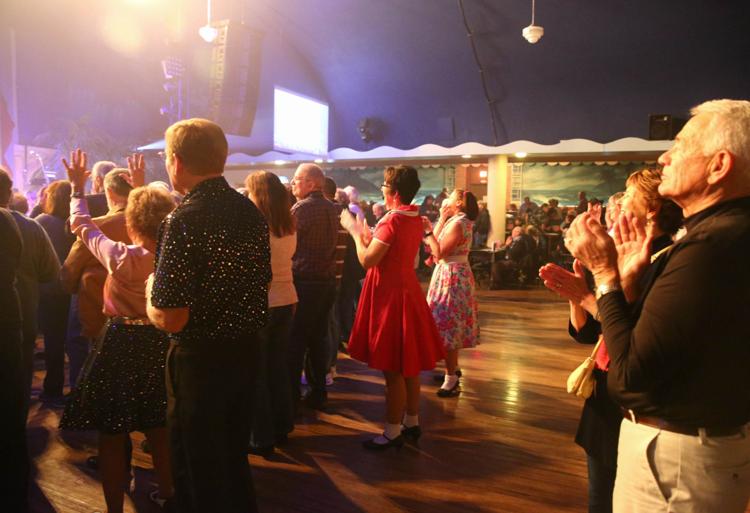 Winter Dance Party 2018 Thursday-20.jpg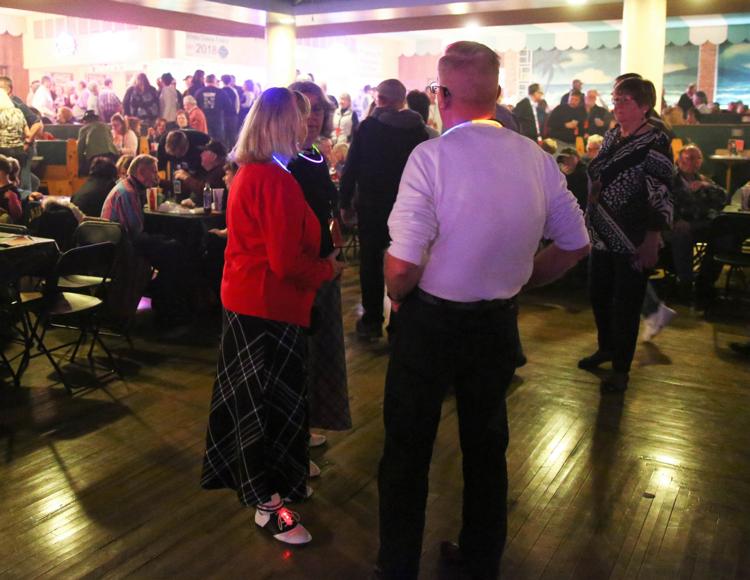 Winter Dance Party 2018 Thursday-21.jpg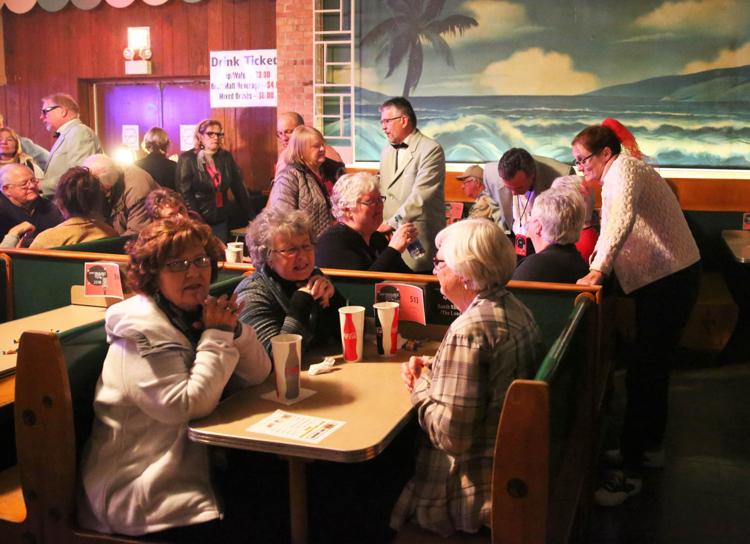 Winter Dance Party 2018 Thursday-22.jpg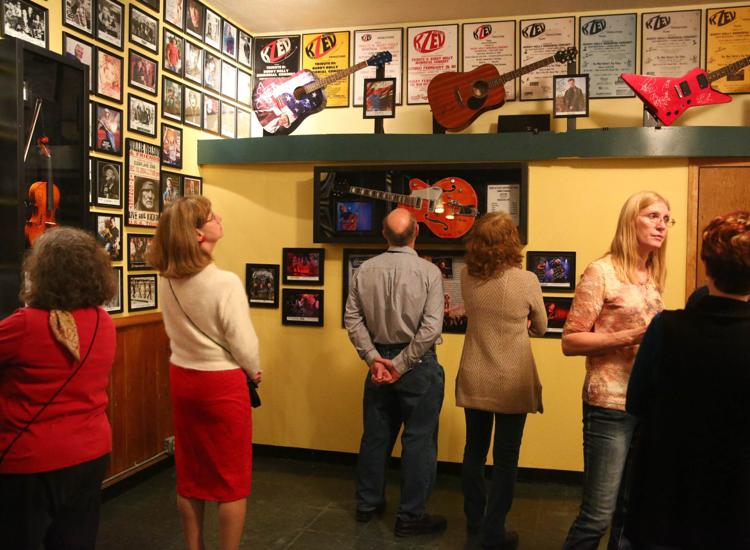 Winter Dance Party 2018 Thursday-23.jpg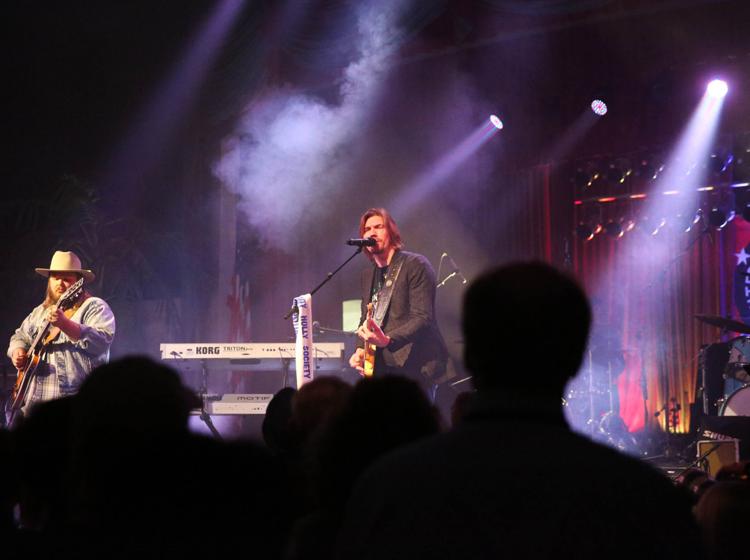 Winter Dance Party 2018 Thursday-24.jpg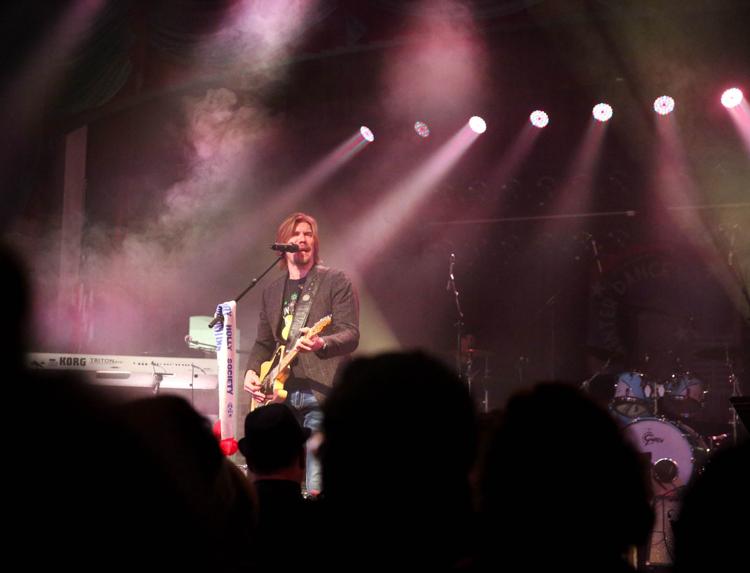 Winter Dance Party 2018 Thursday-25.jpg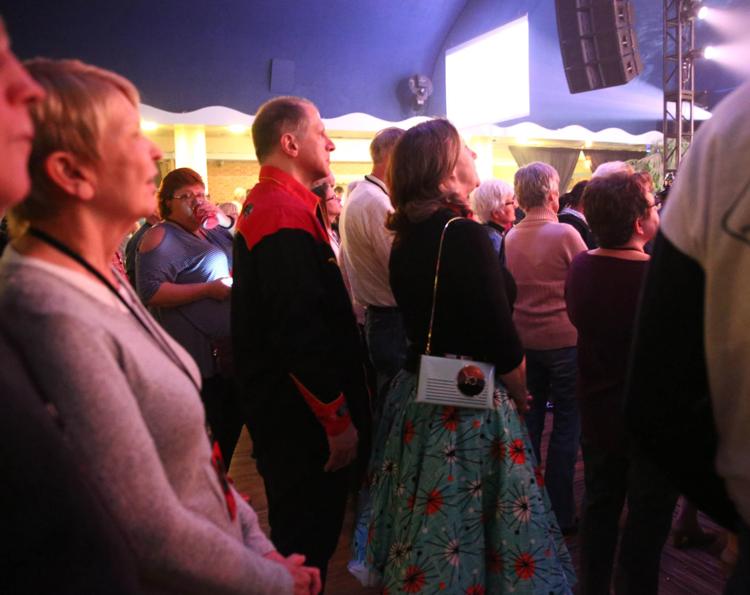 School Dance Party 1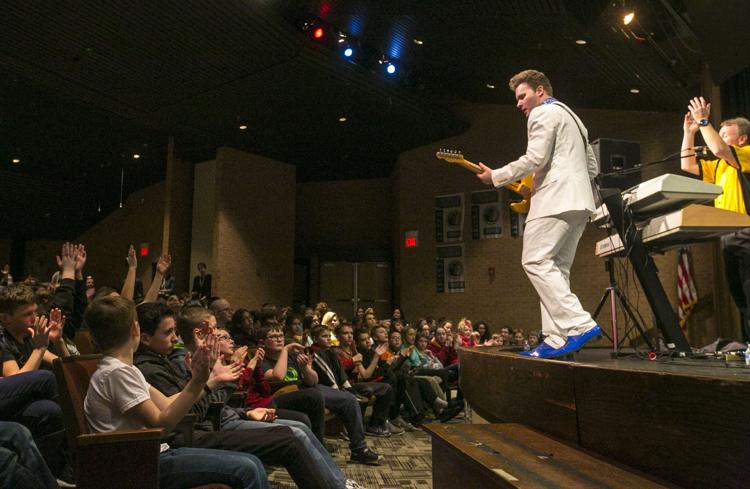 School Dance Party 2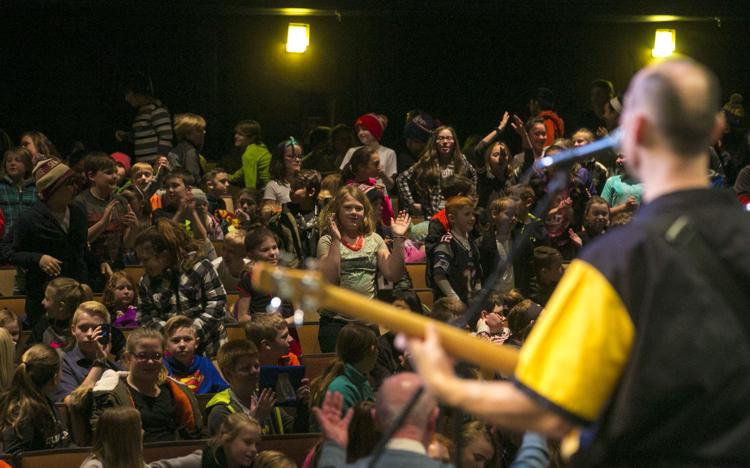 School Dance Party 3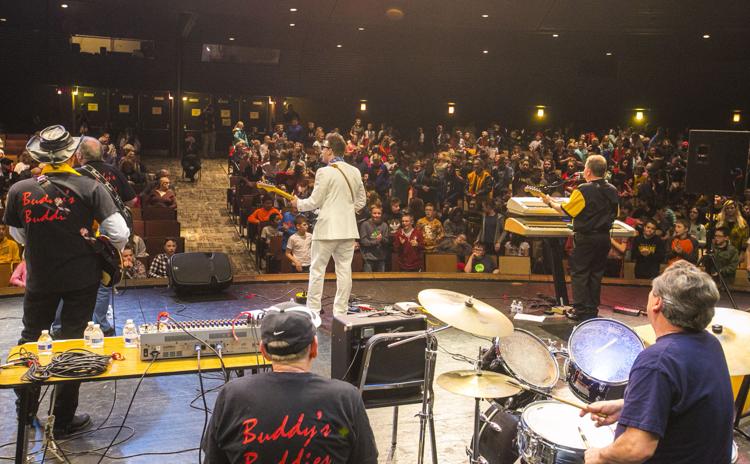 School Dance Party 4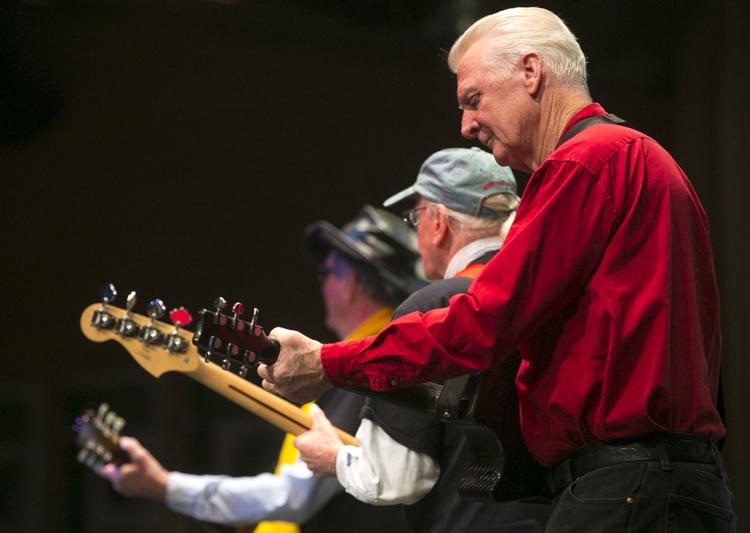 School Dance Party 5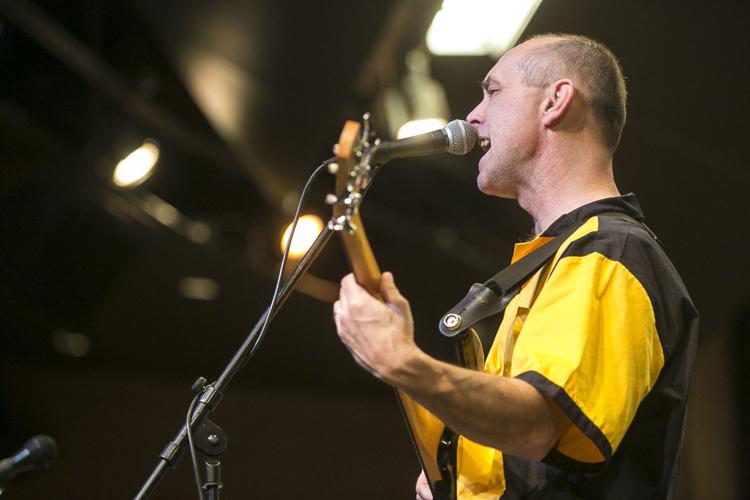 School Dance Party 6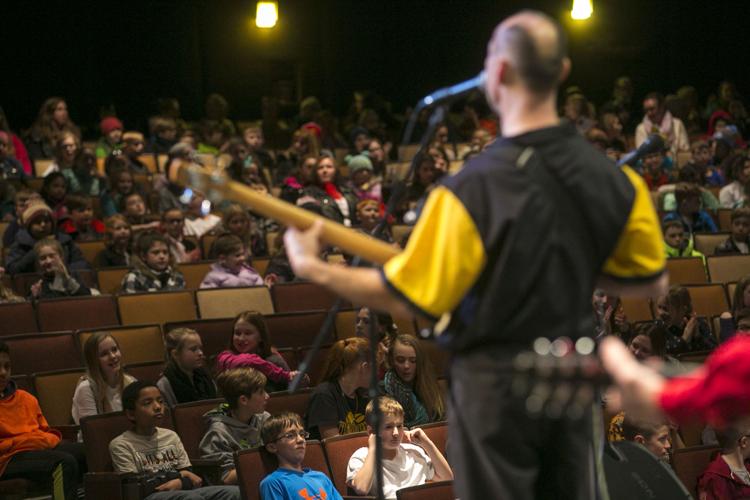 School Dance Party 7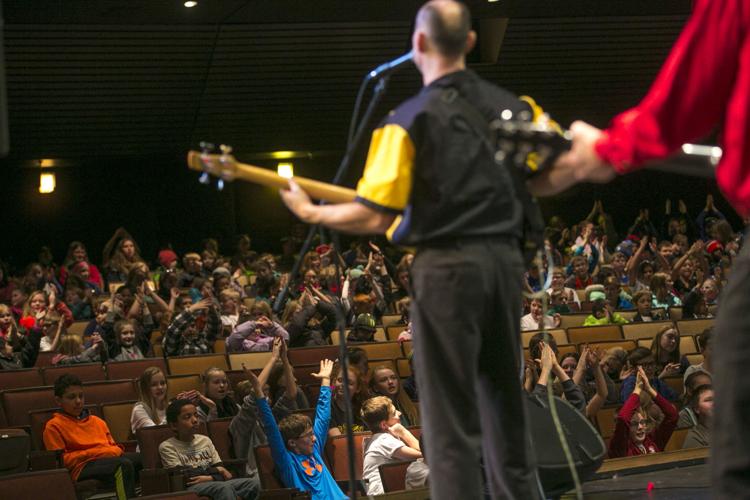 School Dance Party 8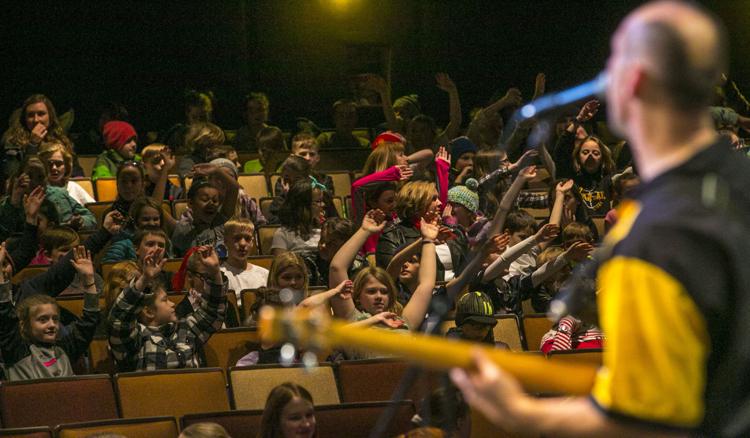 School Dance Party 9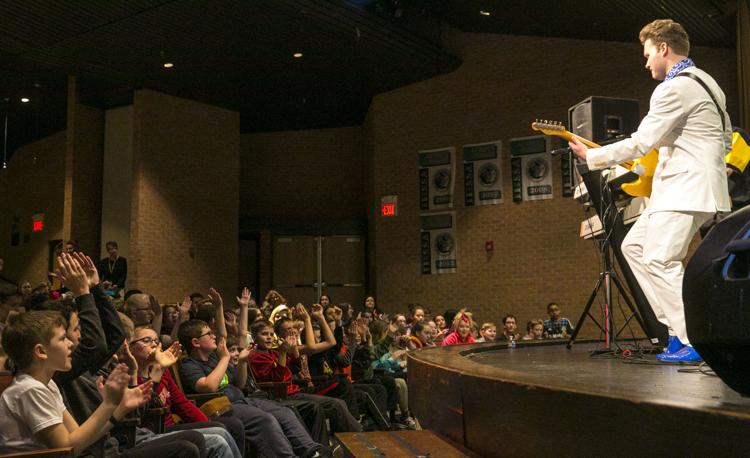 School Dance Party 10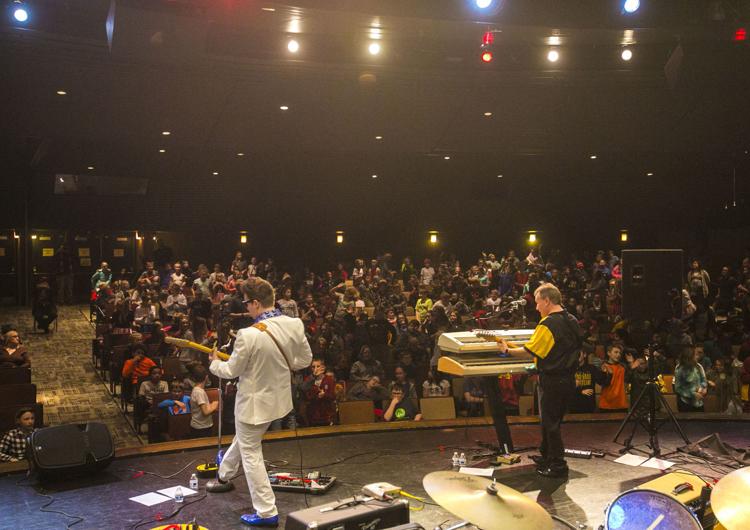 School Dance Party 11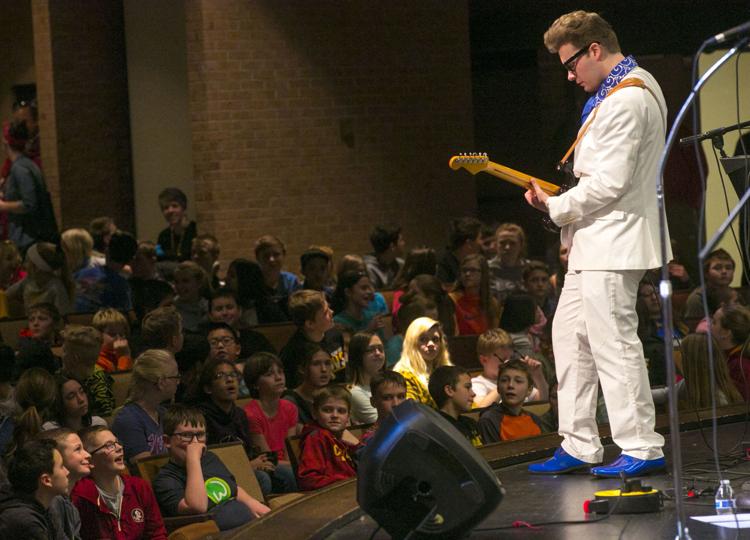 Sock Hop 1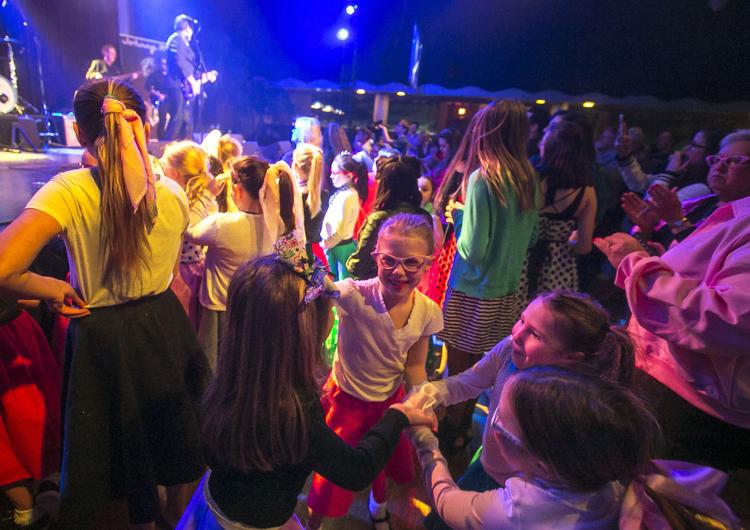 Sock Hop 2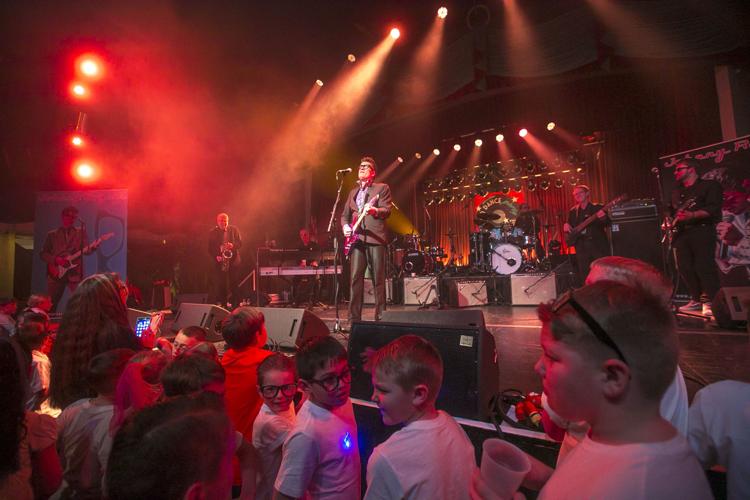 Sock Hop 9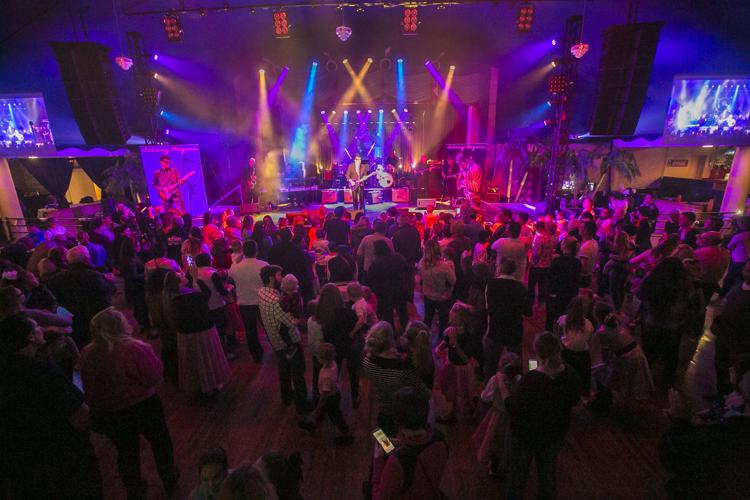 Sock Hop 12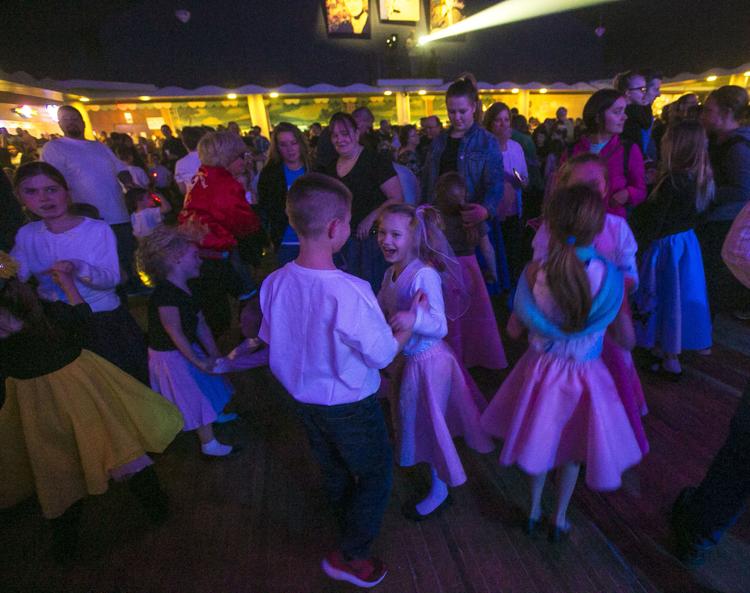 Sock Hop 4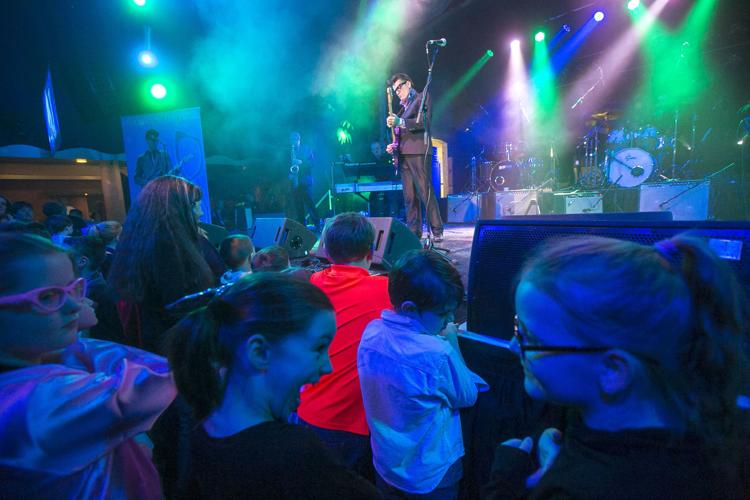 Sock Hop 3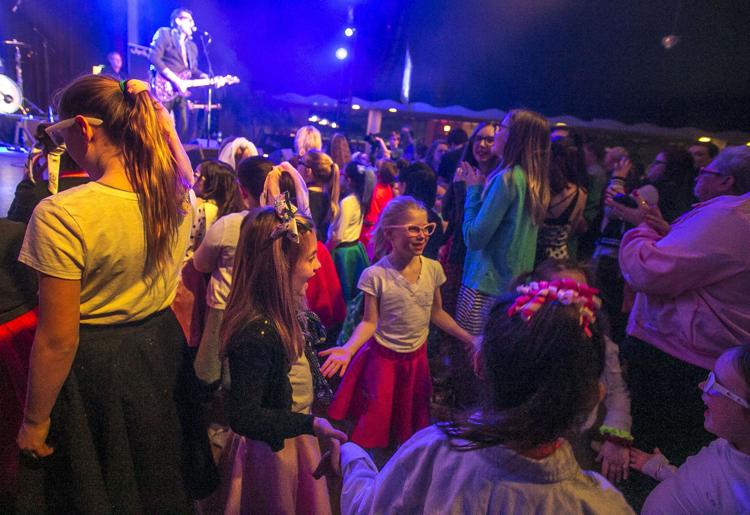 Sock Hop 5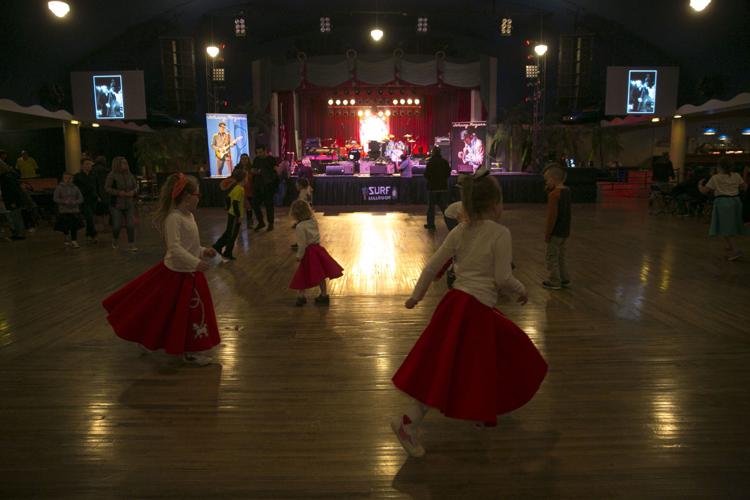 Sock Hop 7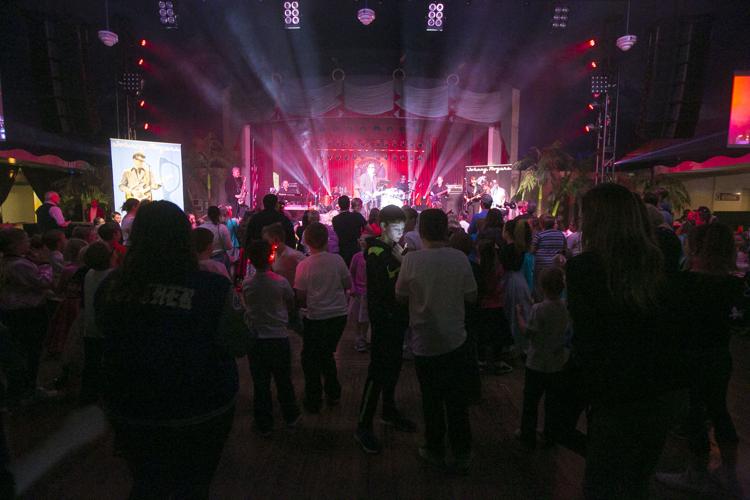 Sock Hop 8
Sock Hop 10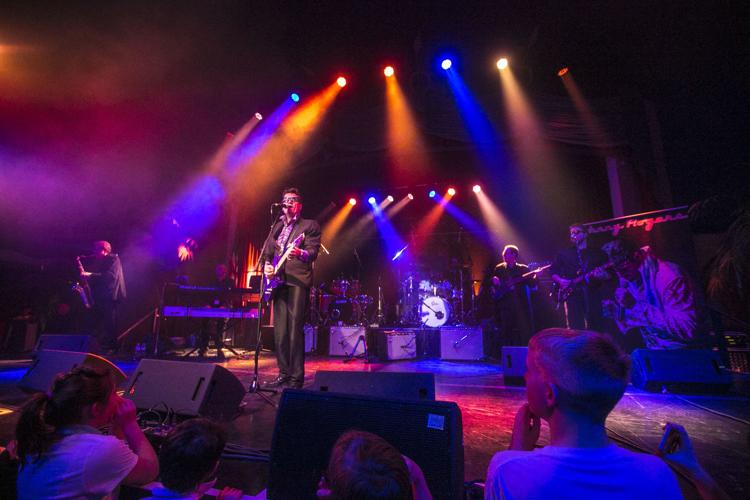 Sock Hop 11