MASON CITY | A New Hampton man was arrested at KFC earlier this month for meth and interference with official acts.
Anthony James Green, 44, is charged with misdemeanor possession of a controlled substance-second offense and interference with official acts following an incident March 21 at KFC, 1615 Fourth St. S.W.  
Green, who was convicted of possessing a controlled substance in Webster County in 2004, was found to be in possession of two Ziplock baggies of methamphetamine, Mason City police wrote in charging documents. 
You have free articles remaining.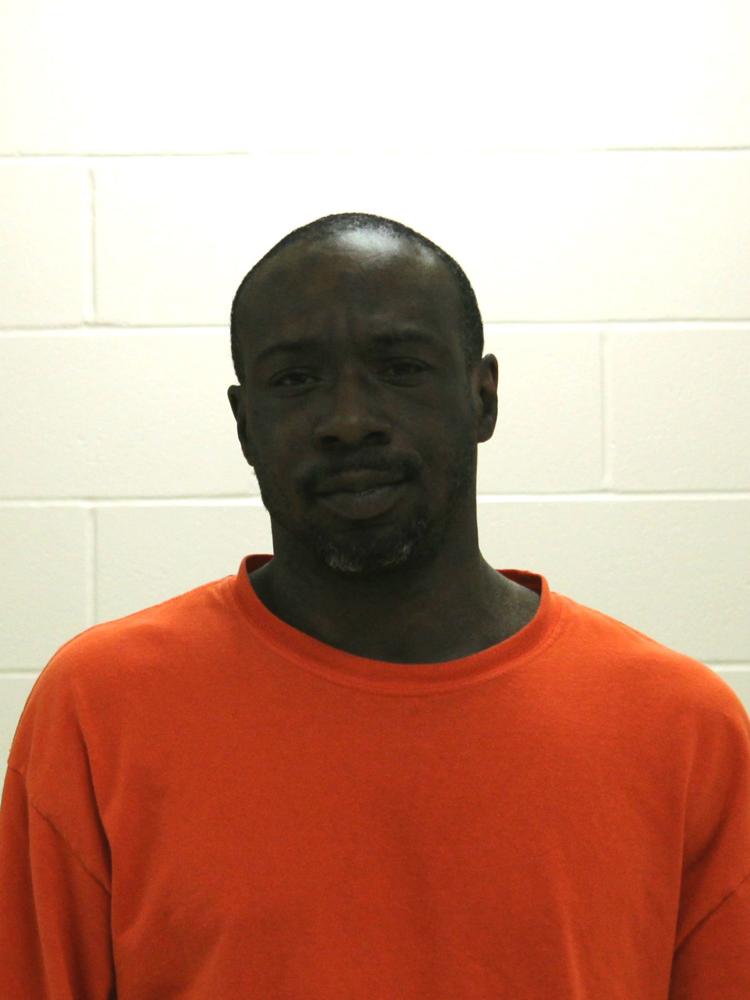 Green "resist(ed) plainclothes officers even after officers identified themselves as law enforcement" and showed him their badges. According to court documents, Green continued to resist when two uniformed officers arrived and assisted the plainclothes officers.
He was booked into the Cerro Gordo County Jail. He was released on his own recognizance following his initial court appearance.
A specific condition of Green's release is that he must contact a substance abuse facility or counselor to schedule an appointment for a substance abuse assessment interview. He must also follow through with any referrals or recommendations made by the evaluator.
Green is scheduled to appear April 11 in Cerro Gordo County District Court for the possession charge. He pleaded not guilty to the interference charge and will appear in court for a non-jury trial Sept. 24.
Contact Courtney at 641-421-0534 or on Twitter @CourtneyFiorini.