A Mitchell County man charged with first-degree murder is asking the court for a change of venue for his trial.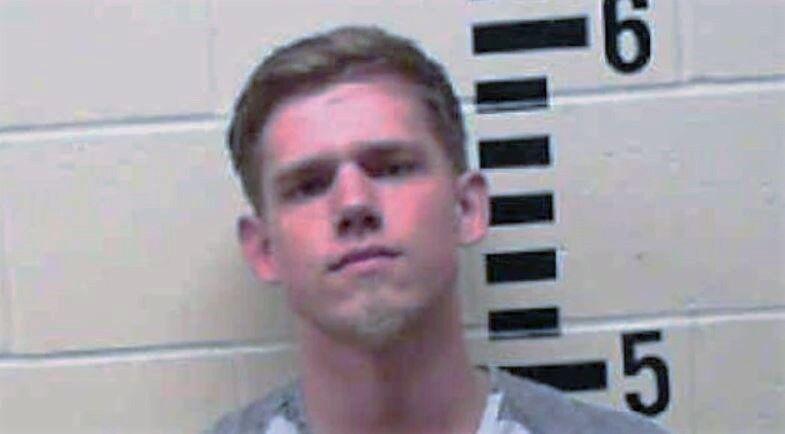 According to court records, Nathan James Gilmore of Osage is arguing he cannot receive a fair trial by an impartial jury in Mitchell County. The motion was filed Thursday morning.
Gilmore argues news media reported extensively on his charges and the facts at issue in the case. The filed document does recognize that coverage was initially intense, but has reduced in frequency recently. 
The filing also argues that prior to the media coverage, photos of an item that would become a central piece of evidence was shared on social media platforms around Mitchell County by an individual connected to the person that discovered said evidence. The filing does not elaborate on what that evidence was.
Gilmore was charged in August of 2022 for the murder of Mason City resident Angela Bradbury. Bradbury, 29, was last seen alive in April 2021. A hiker discovered a skull propped up on a post or stick on a trail near the Green Belt in Mitchell County on July 12, 2021. The remains were determined to be those of Bradbury's in March 2022.
Gilmore allegedly picked up Bradbury in Cerro Gordo County near the correctional facility on April 6, 2021, and drove her to a home in Mason City. Bradbury later voluntarily left with Gilmore to travel to St. Ansgar where Gilmore lived. Bradbury was not heard from again.
Department of Motor Vehicle records led officials to Gilmore, who also had been at the scene when the remains were discovered and had already given a statement to police.
A forensic review of Gilmore's phone turned up disturbing messages in which Gilmore vaguely describe details of a stabbing death. Another search turned up what appeared to be a drawing of a satanic goat head along with a series of numbers.
The drawing had blood droplets on it, and the numbers corresponded with the date Bradbury went missing as well as the latitude and longitude coordinates of the Green Belt trail.
Gilmore was booked into the Mitchell County Jail on $1 million bail. Gilmore waived his right to a speedy trial Wednesday. A change of venue hearing has not been filed as of Thursday morning. 
Photos: North Iowa history book, 1940s-1960s
1962 Band Festival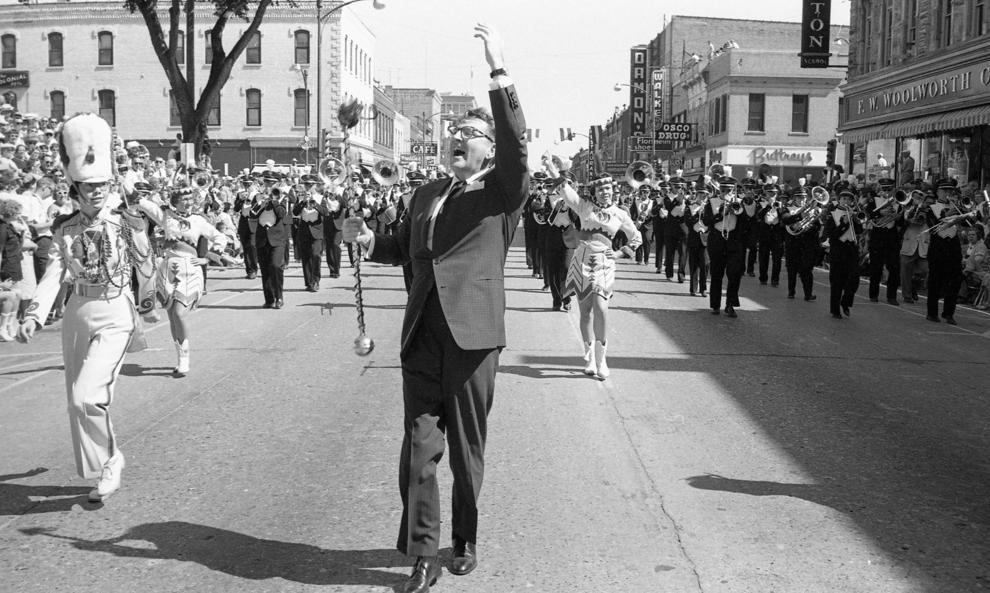 Hamilton basketball
South Federal Avenue 1961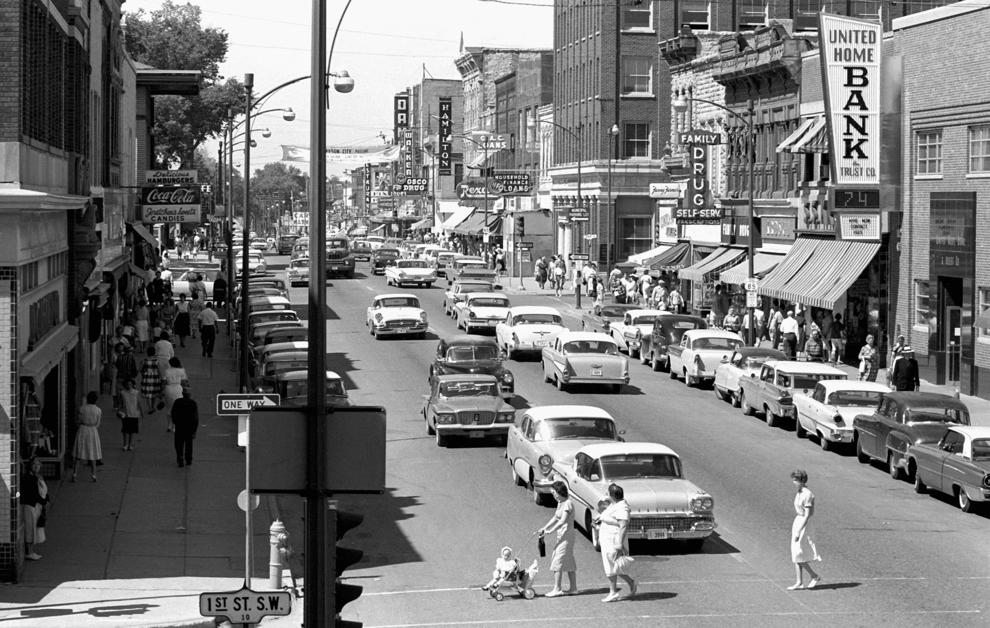 McDonald's Drive-in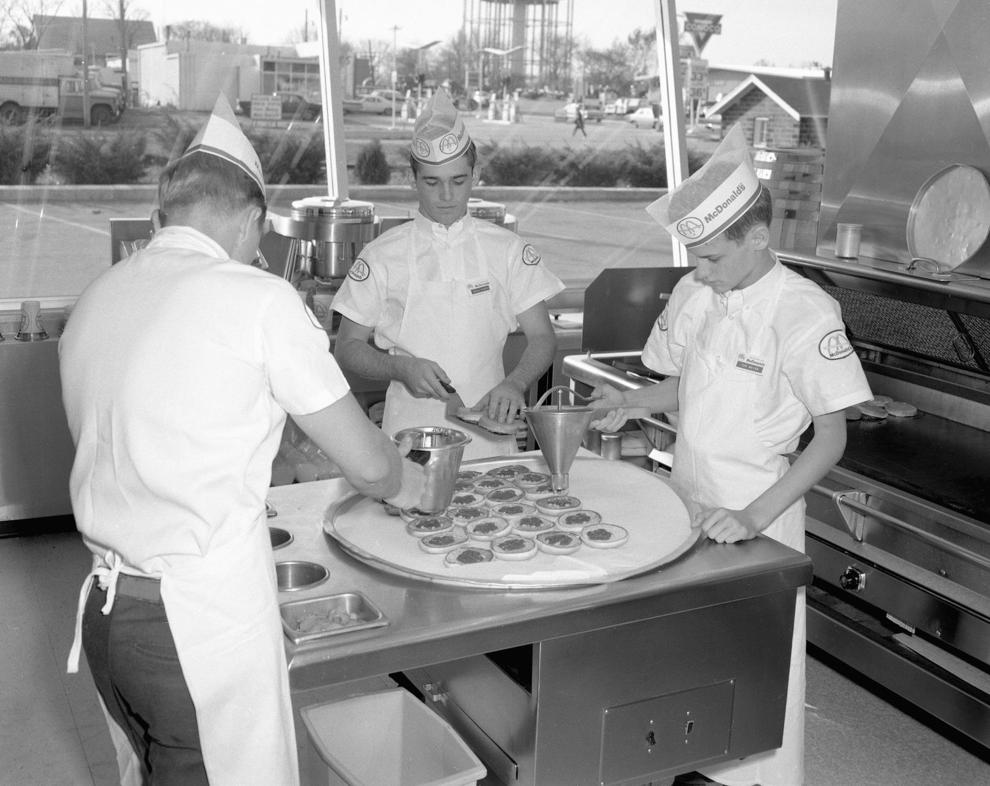 MCHS wins championship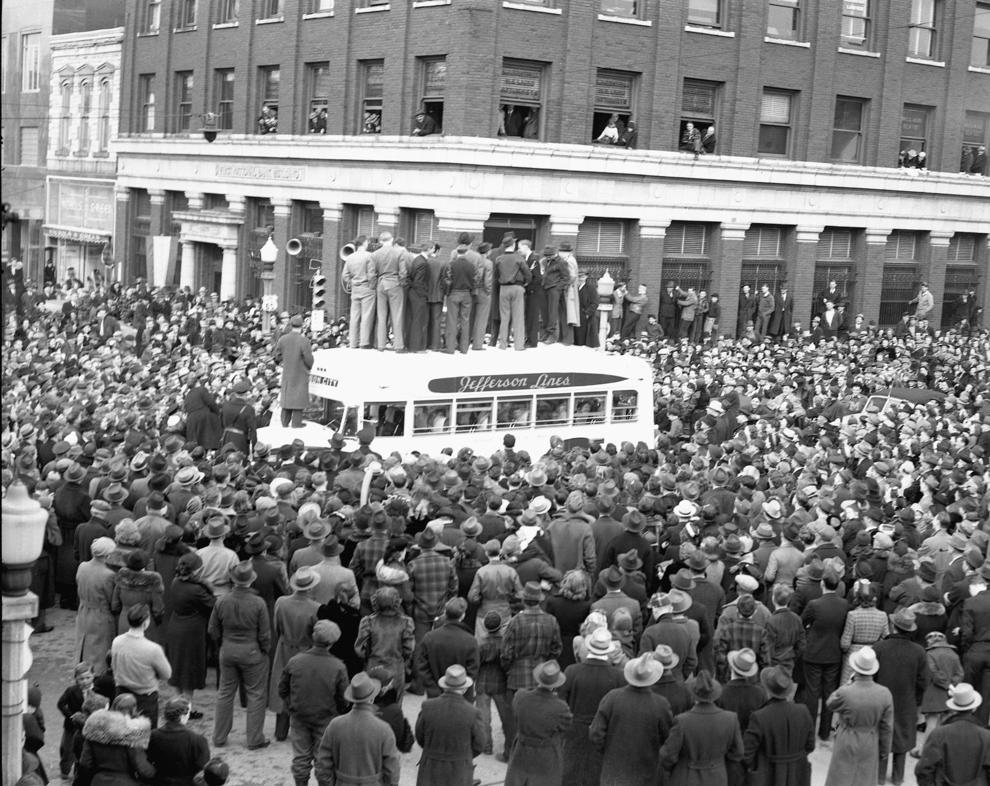 Lock store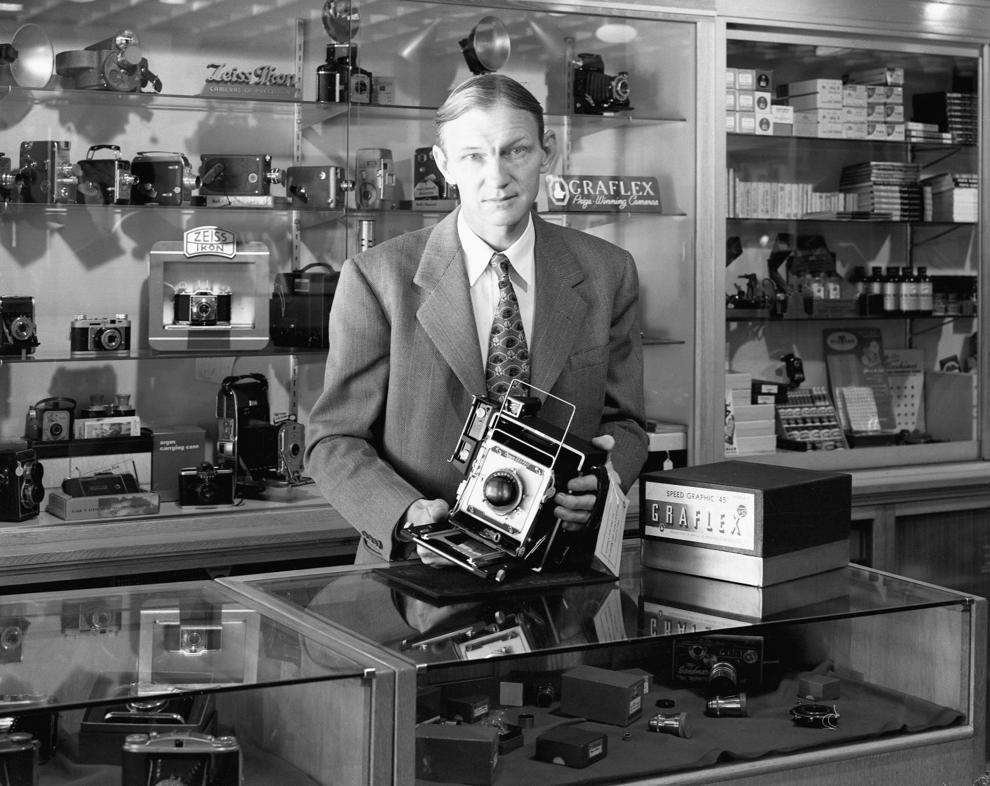 Hawke hemp farm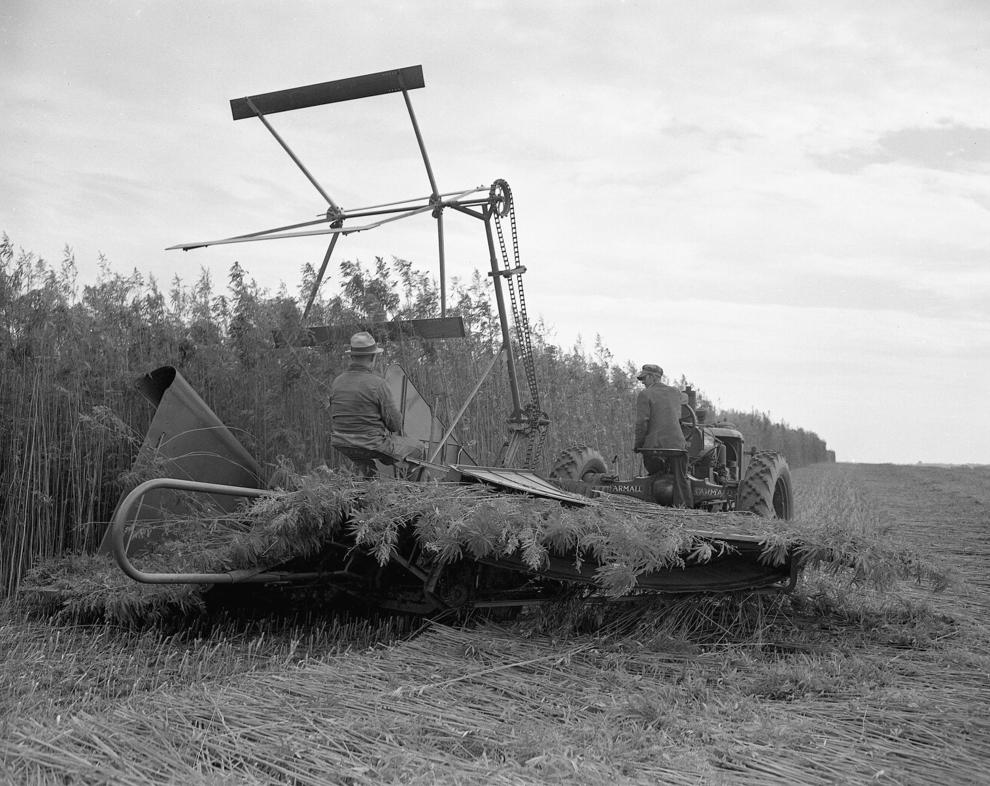 Gone with the Wind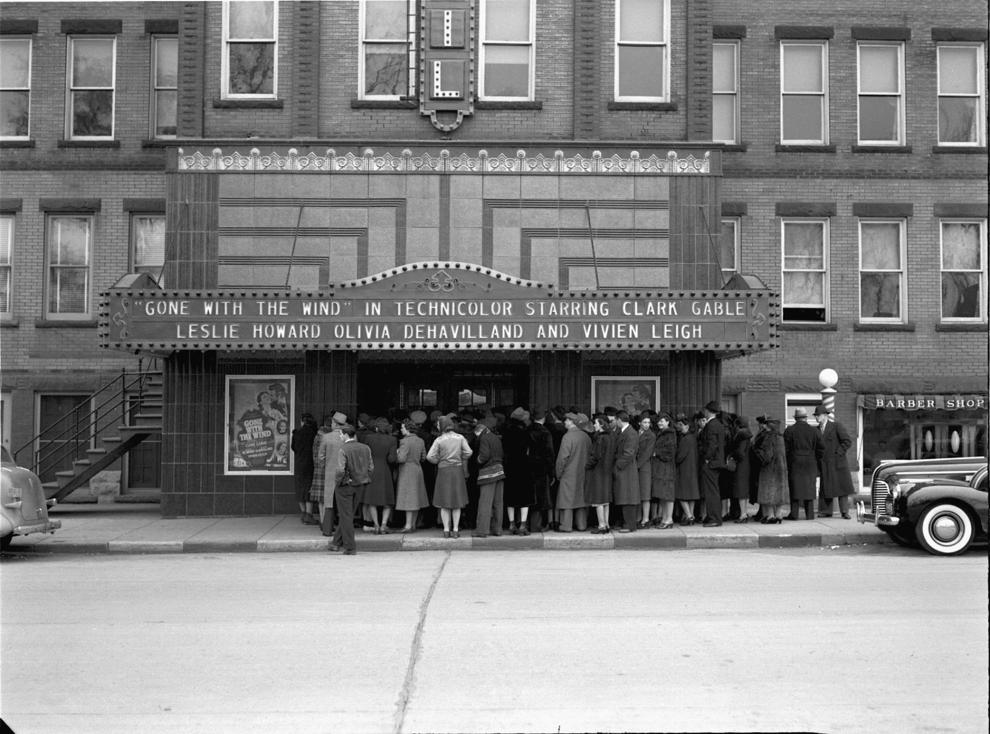 Federal Avenue at night 02-23-1949.jpg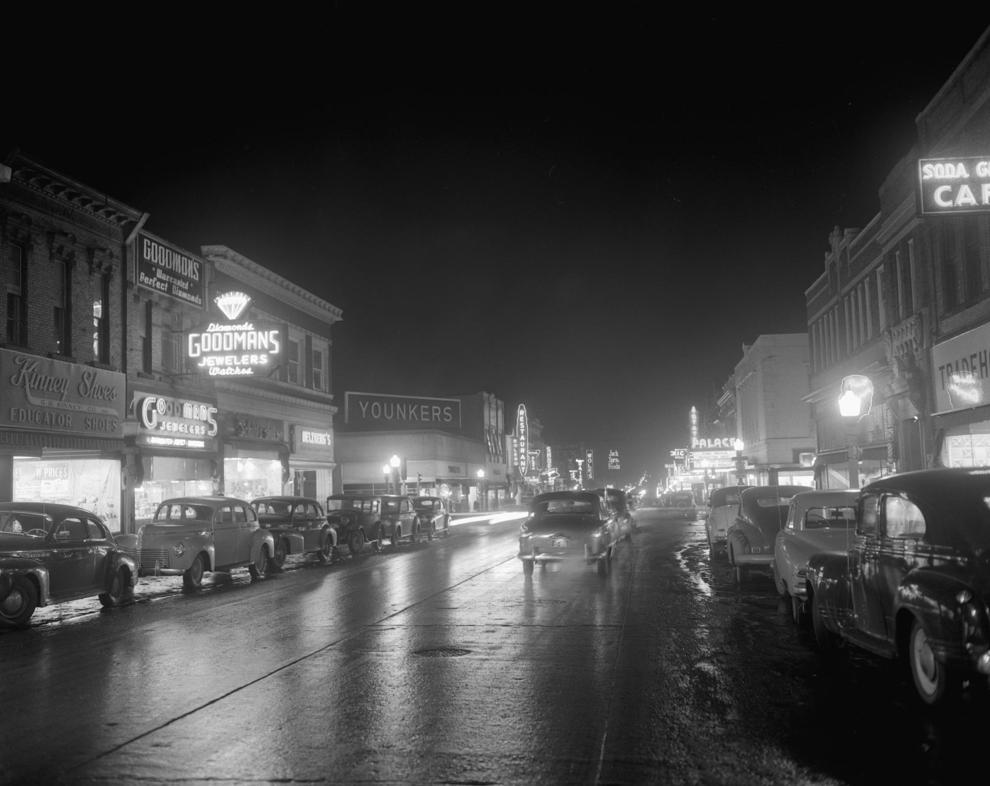 Main and State streets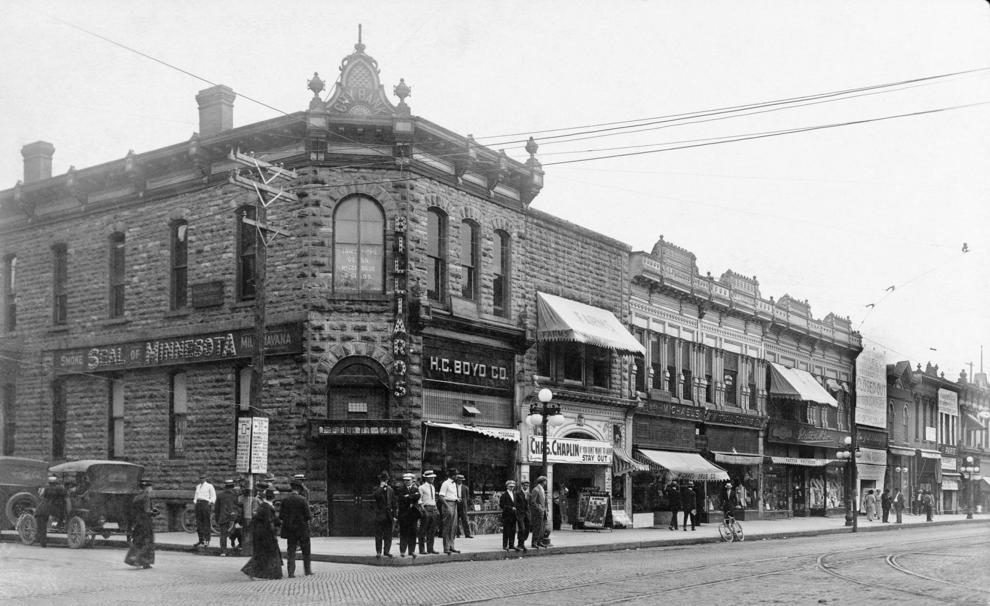 Christian Church fire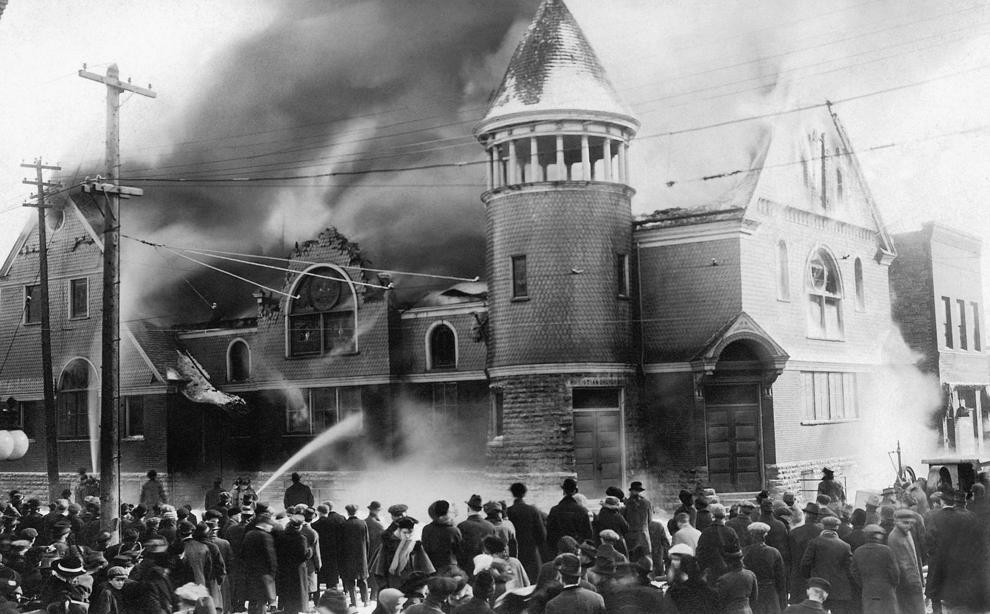 Navy books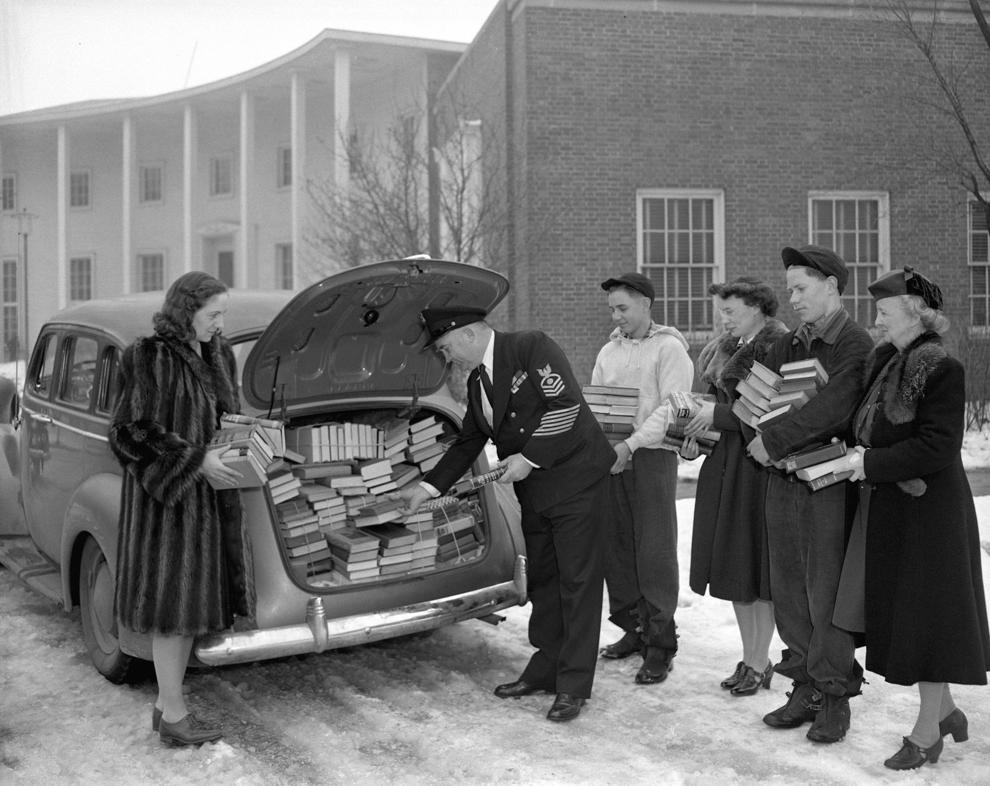 1962 Band Festival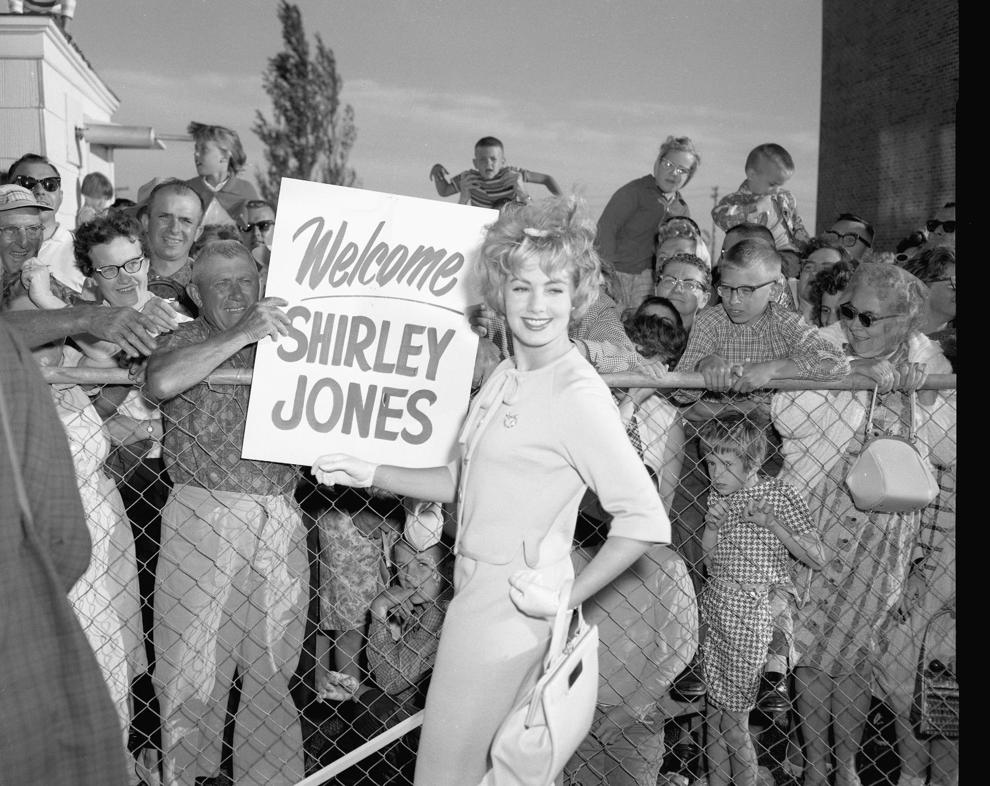 Tug of War in East Park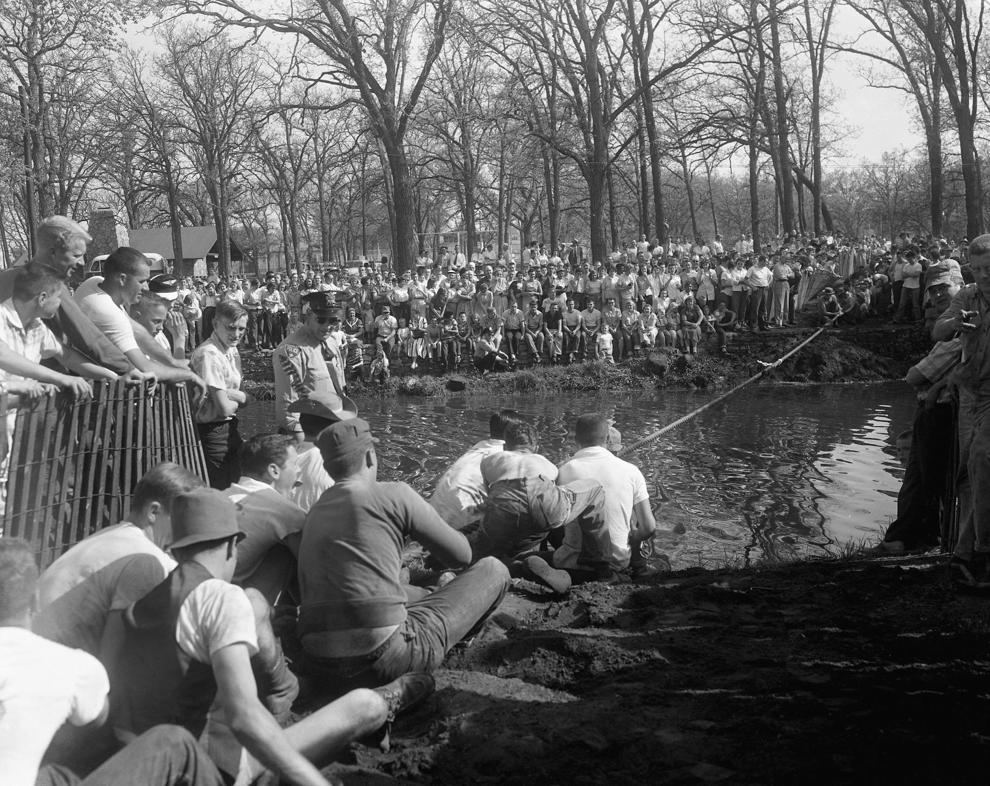 Officers find ammunition in car