A Minnesota man pleaded guilty to two counts of second-degree sexual abuse in Winnebago County District Court last week.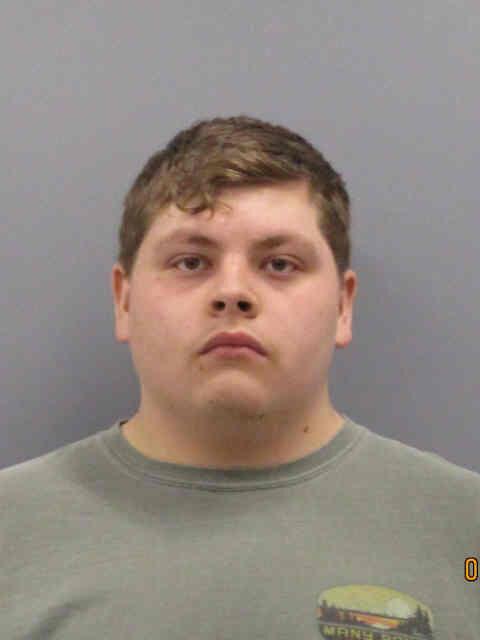 According to court records, 18-year-old Kody Walter Roth of Bricelyn, Minn., is facing up to 50 years in prison.
The plea agreement calls for the state to recommend an indeterminate prison term not to exceed 25 years on each count to run consecutive to one another. The state will also agree to not recommend a mandatory minimum sentence. 
The charges stem from the accusation Roth abused a 10-year-old child in Rake, Iowa, when he was around 15 years old. According to the plea agreement document, the abuse allegedly took place from 2019 and 2020. An interview with Roth and the alleged victim's Child Protective Services interview recollection of the incidents matched, according to the original affidavit.
Roth was originally charged with seven counts of second-degree sex abuse.
A sentencing hearing has been set for July 18. The court is not required to follow the sentencing recommendations filed in the plea agreement.
North Iowa History: The kids are all right
Cheerleaders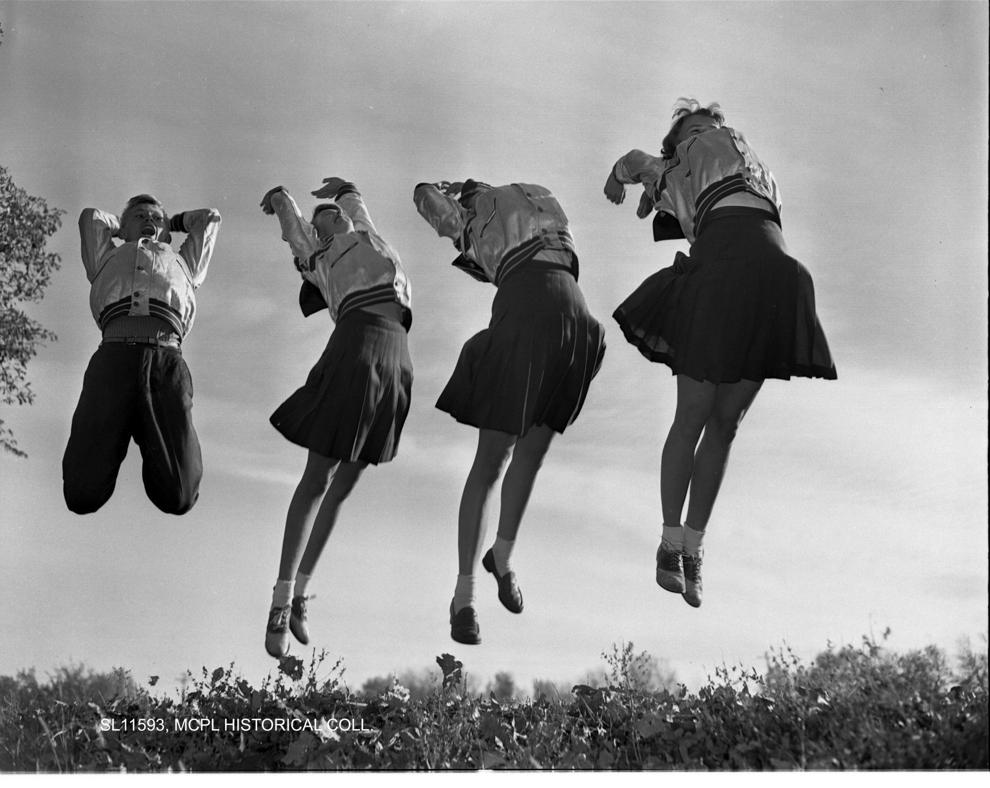 Caps and gowns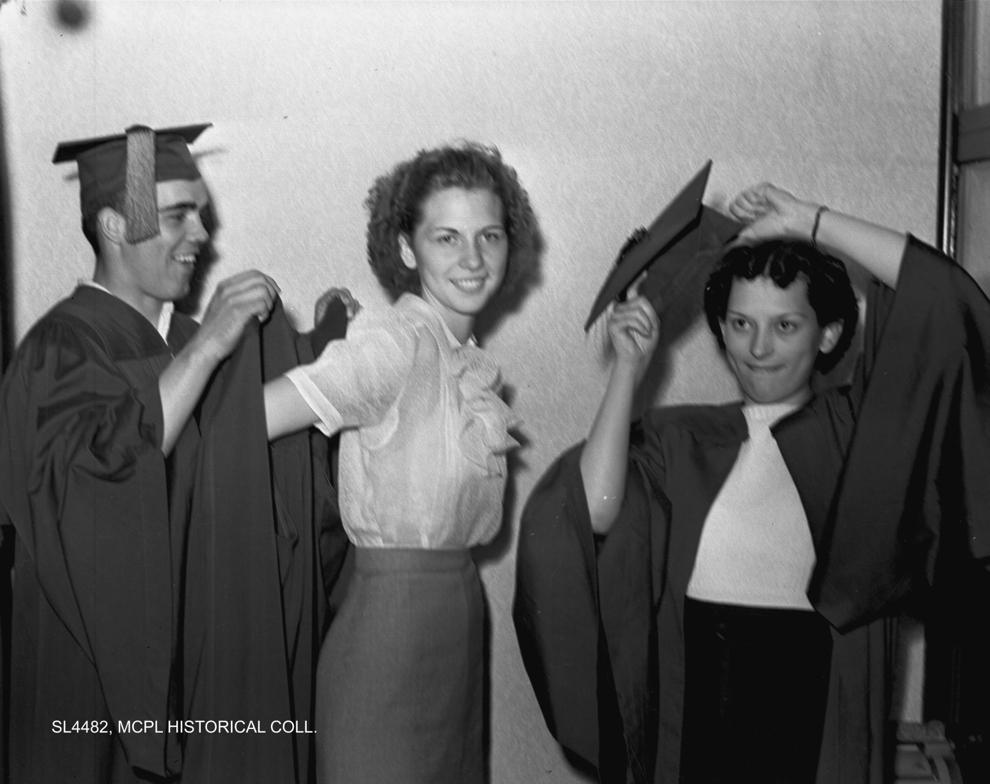 Central School marble play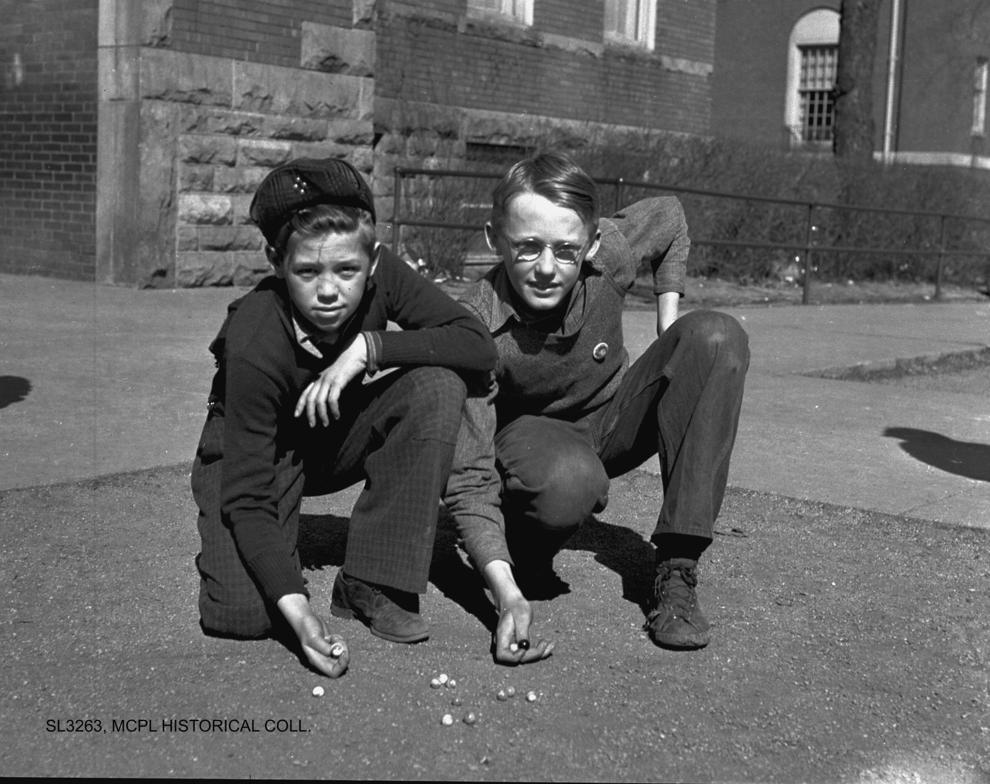 Cheerleaders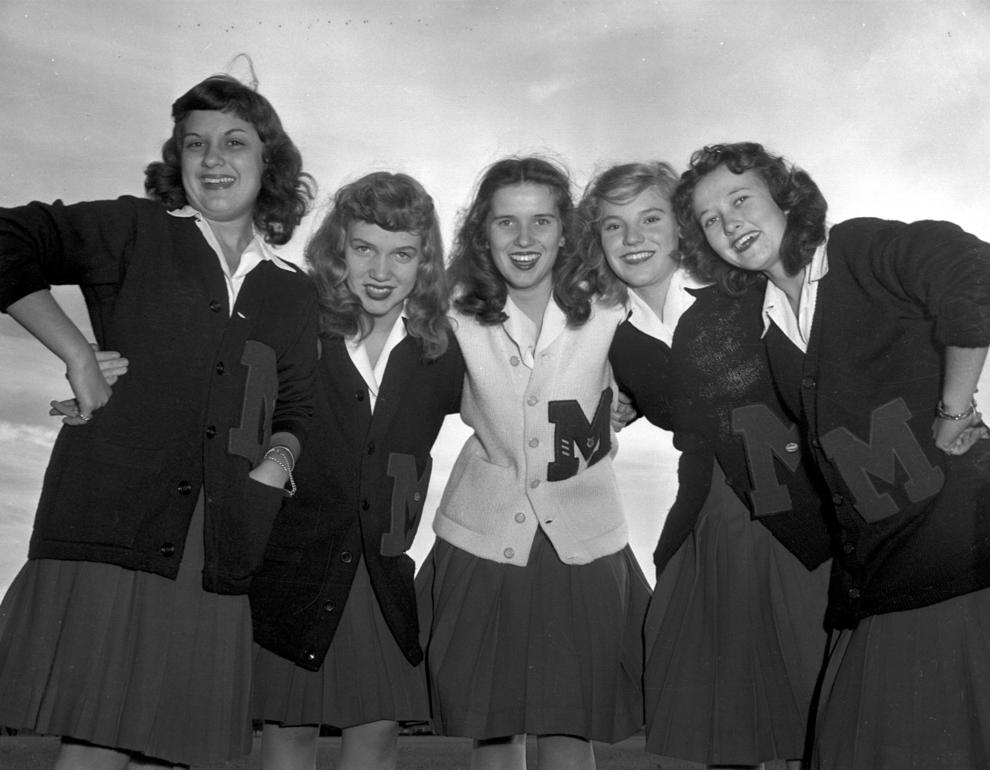 Comic burning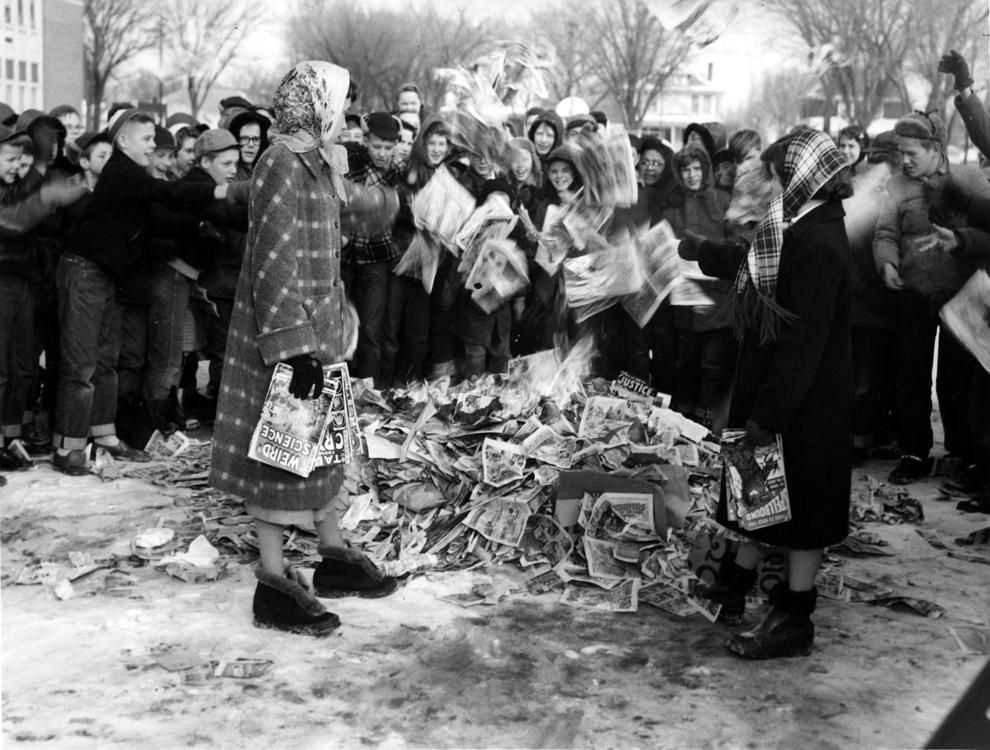 Commercial class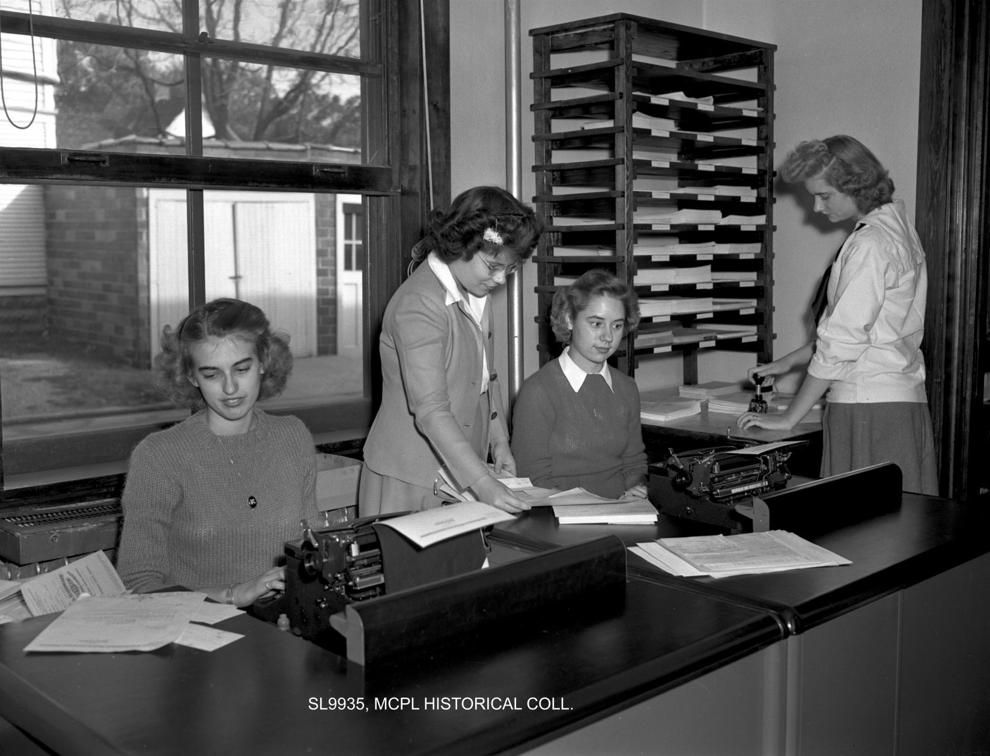 Driving instruction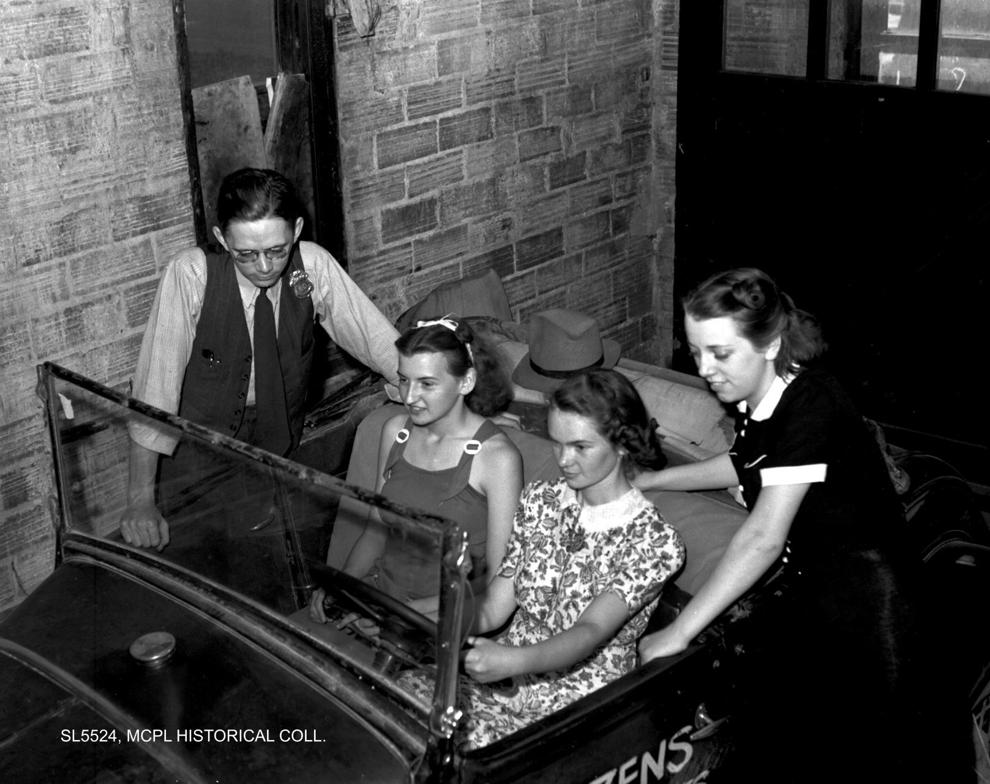 Grant Valentines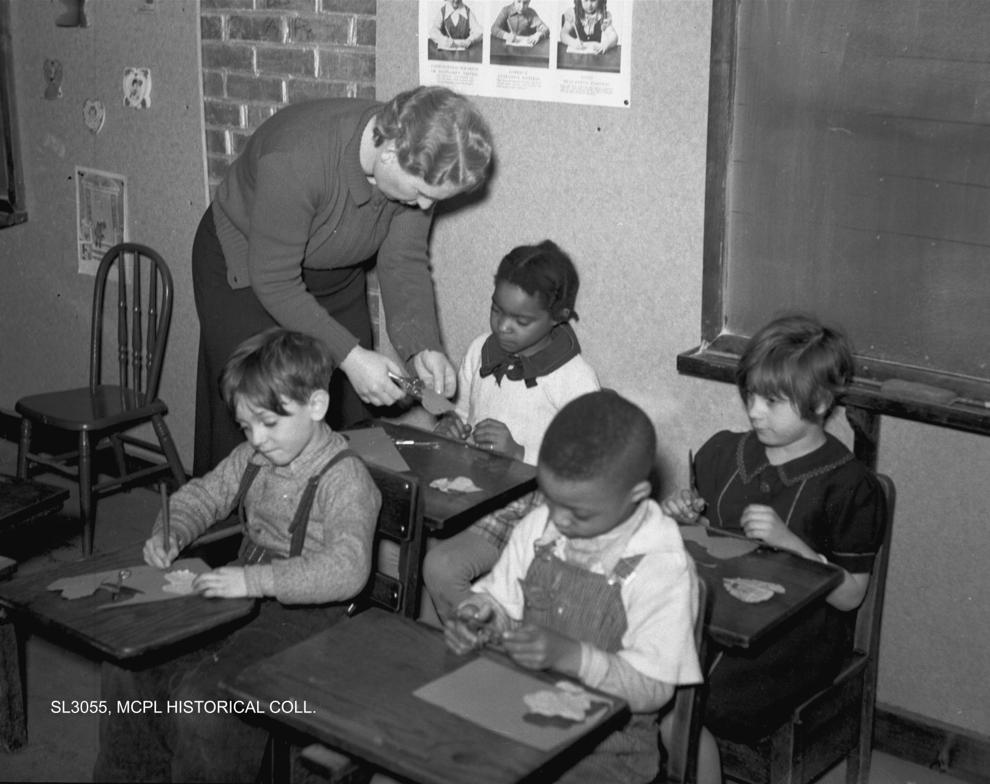 Gym class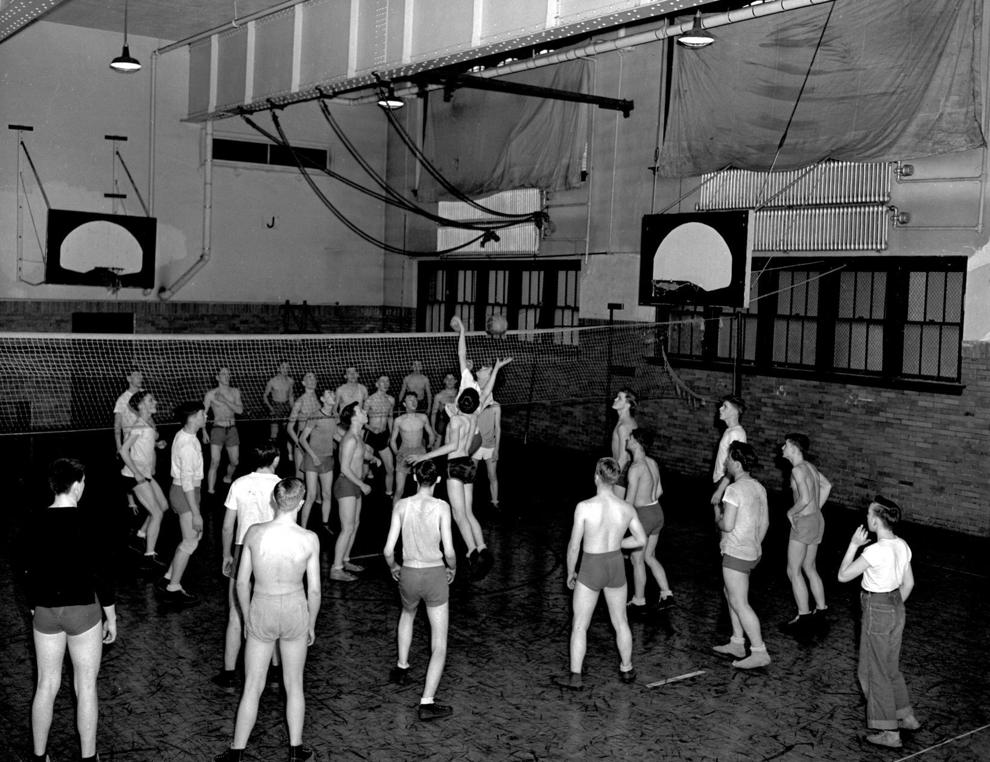 Harding School hobbies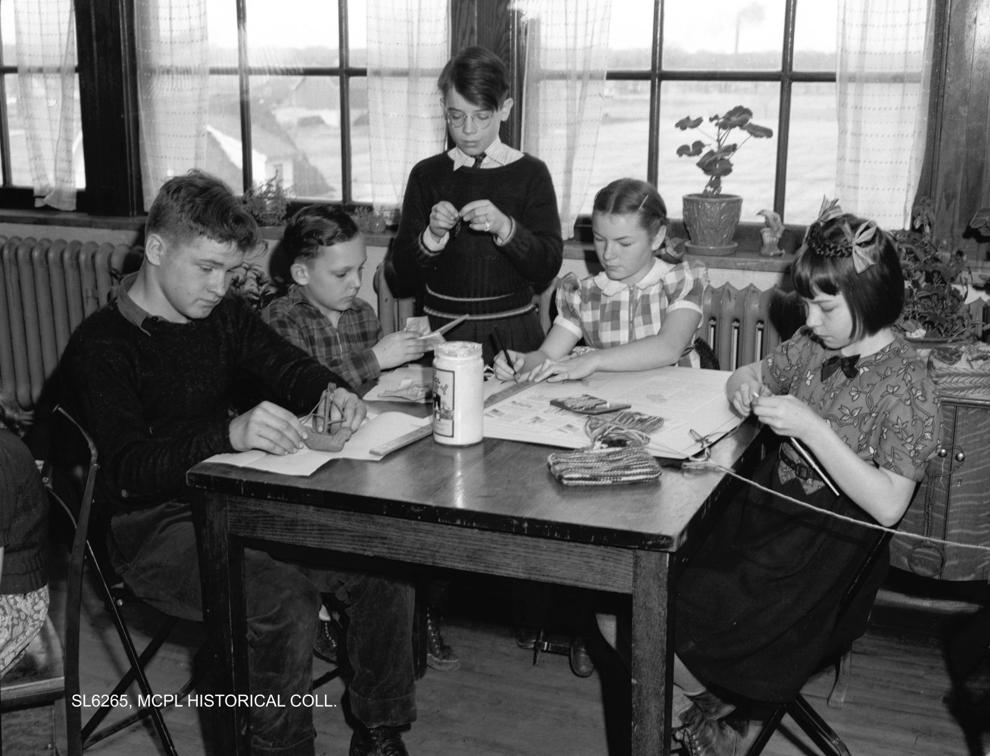 Hooverkinder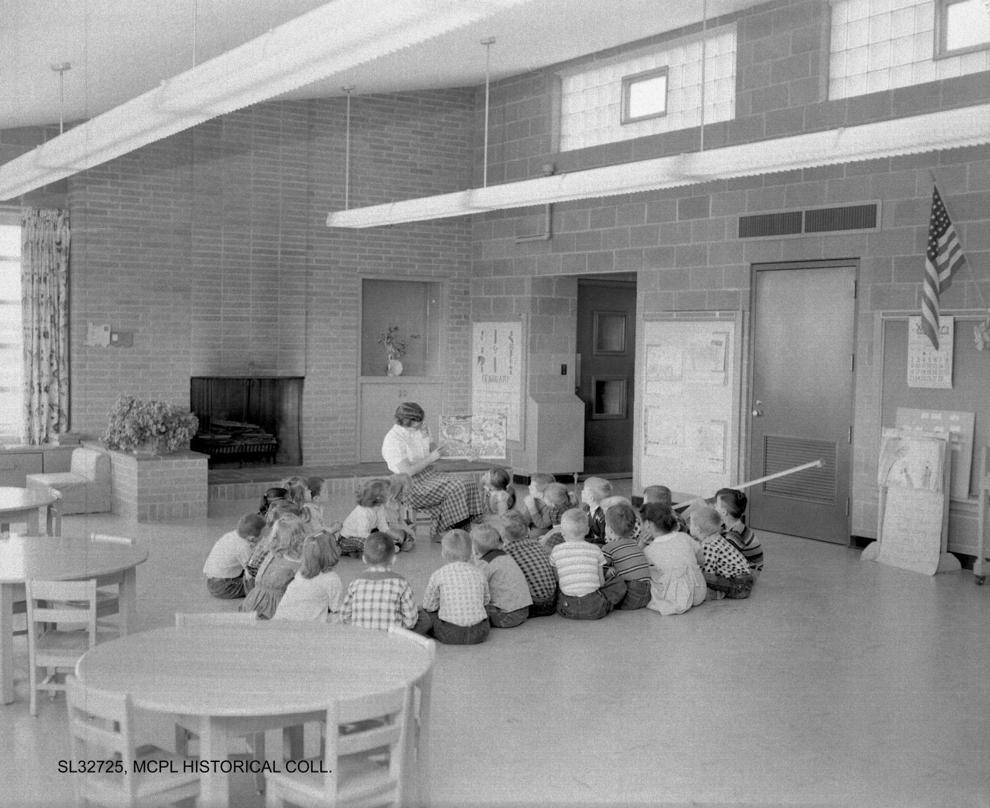 High school sales course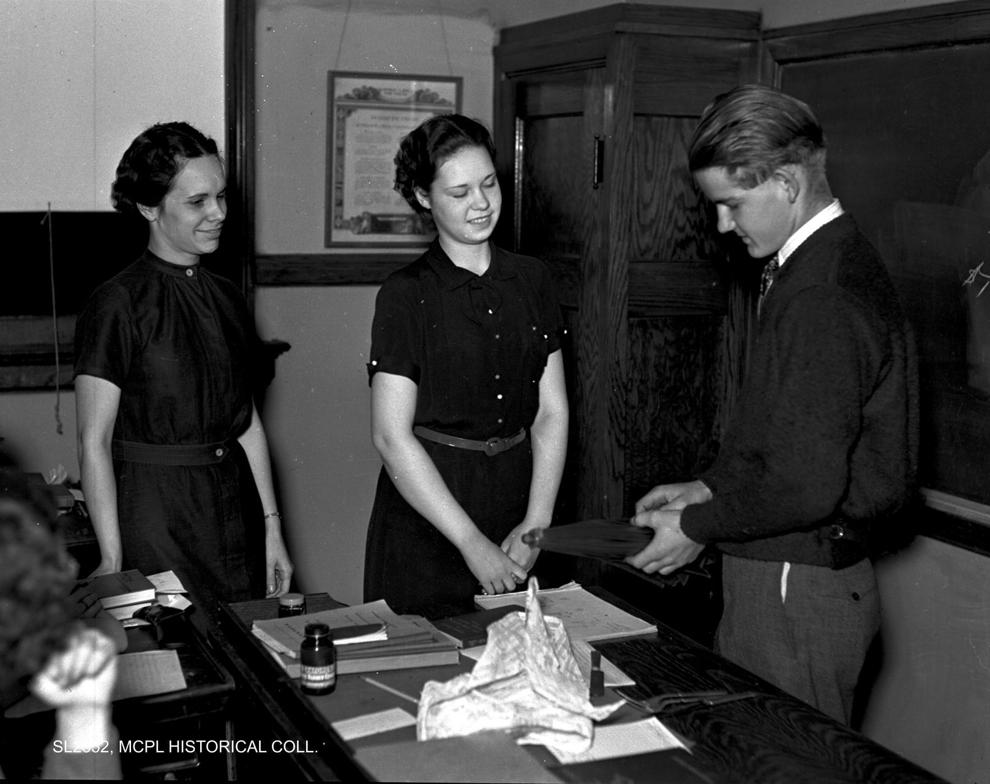 High School students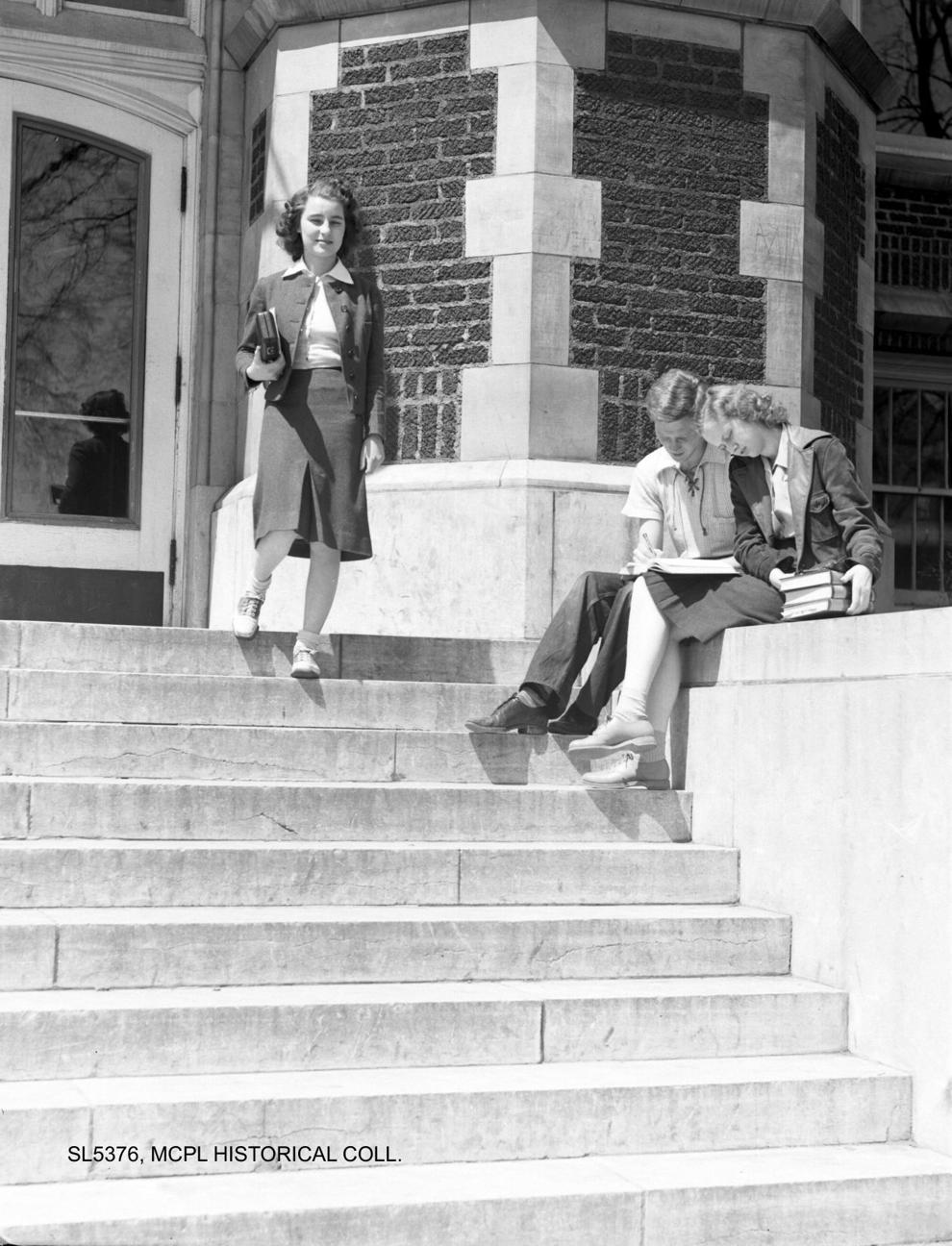 Industrial class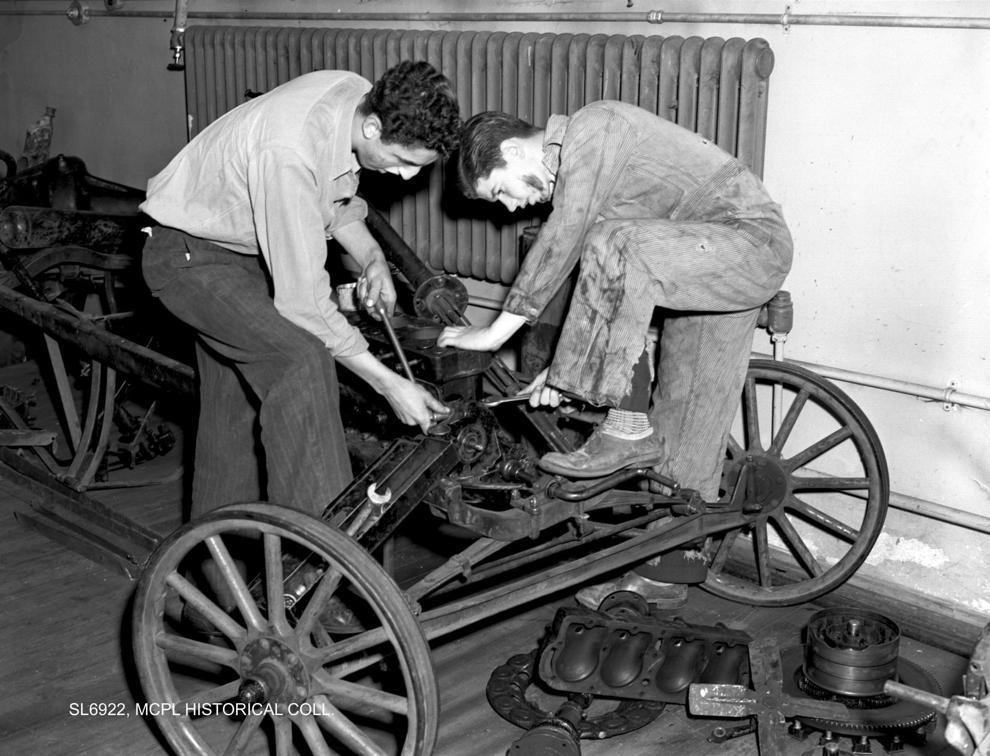 Knitting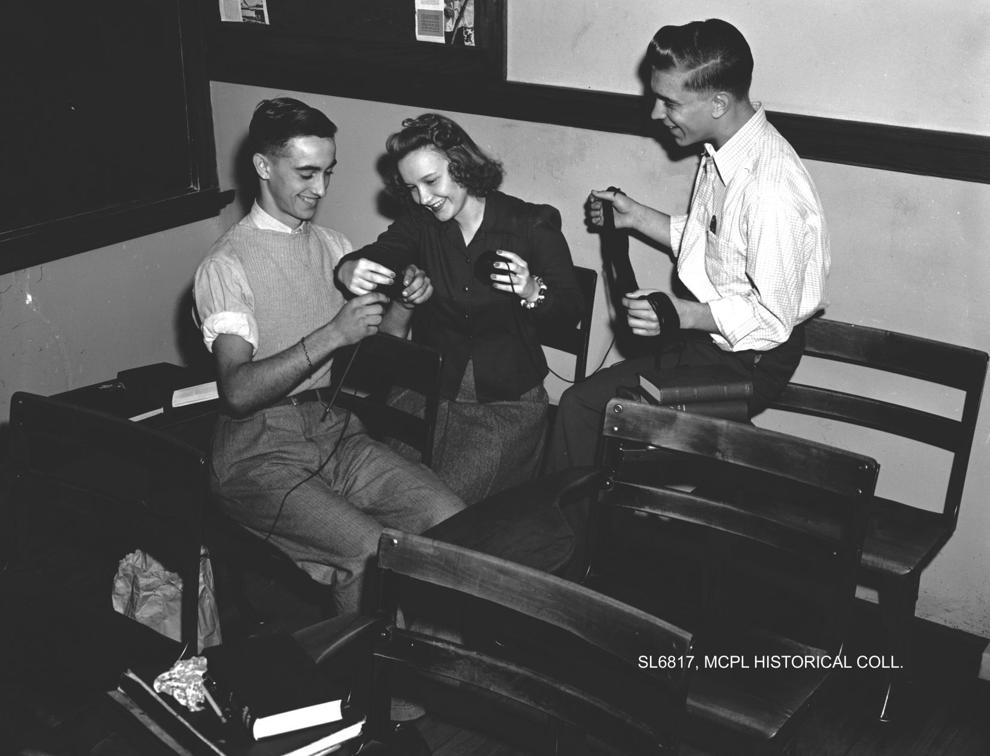 hoover kids first day of school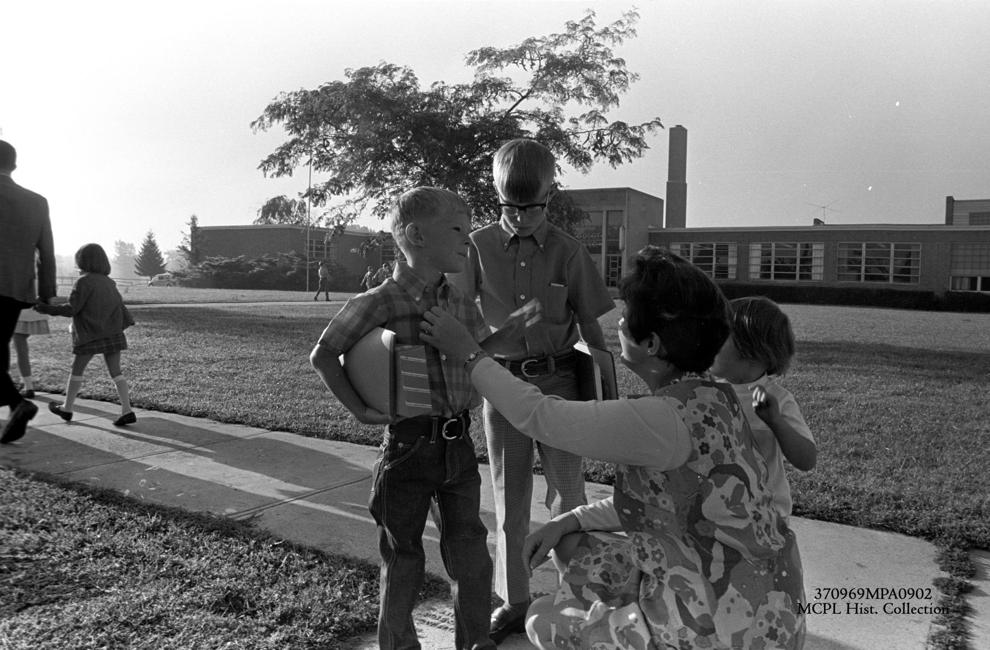 High School car check
NIACC biology lab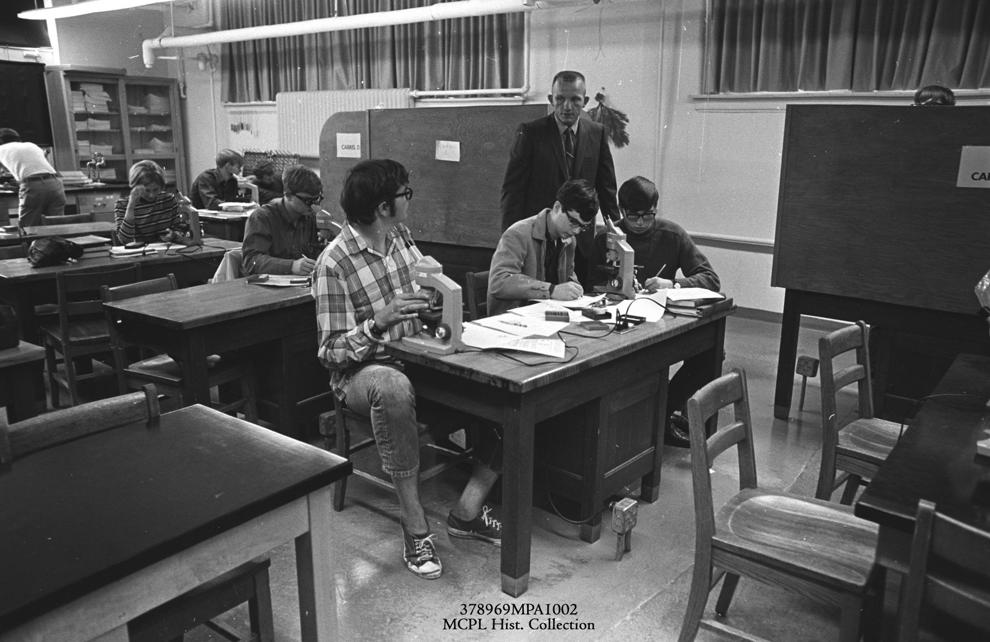 NIACC building.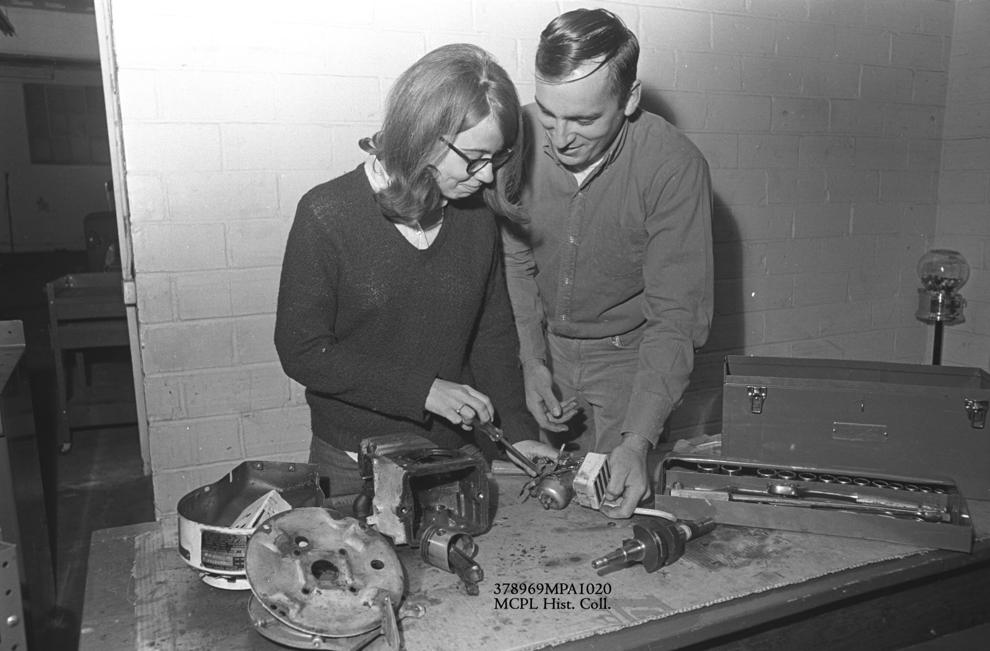 Madison Art for Leisure Time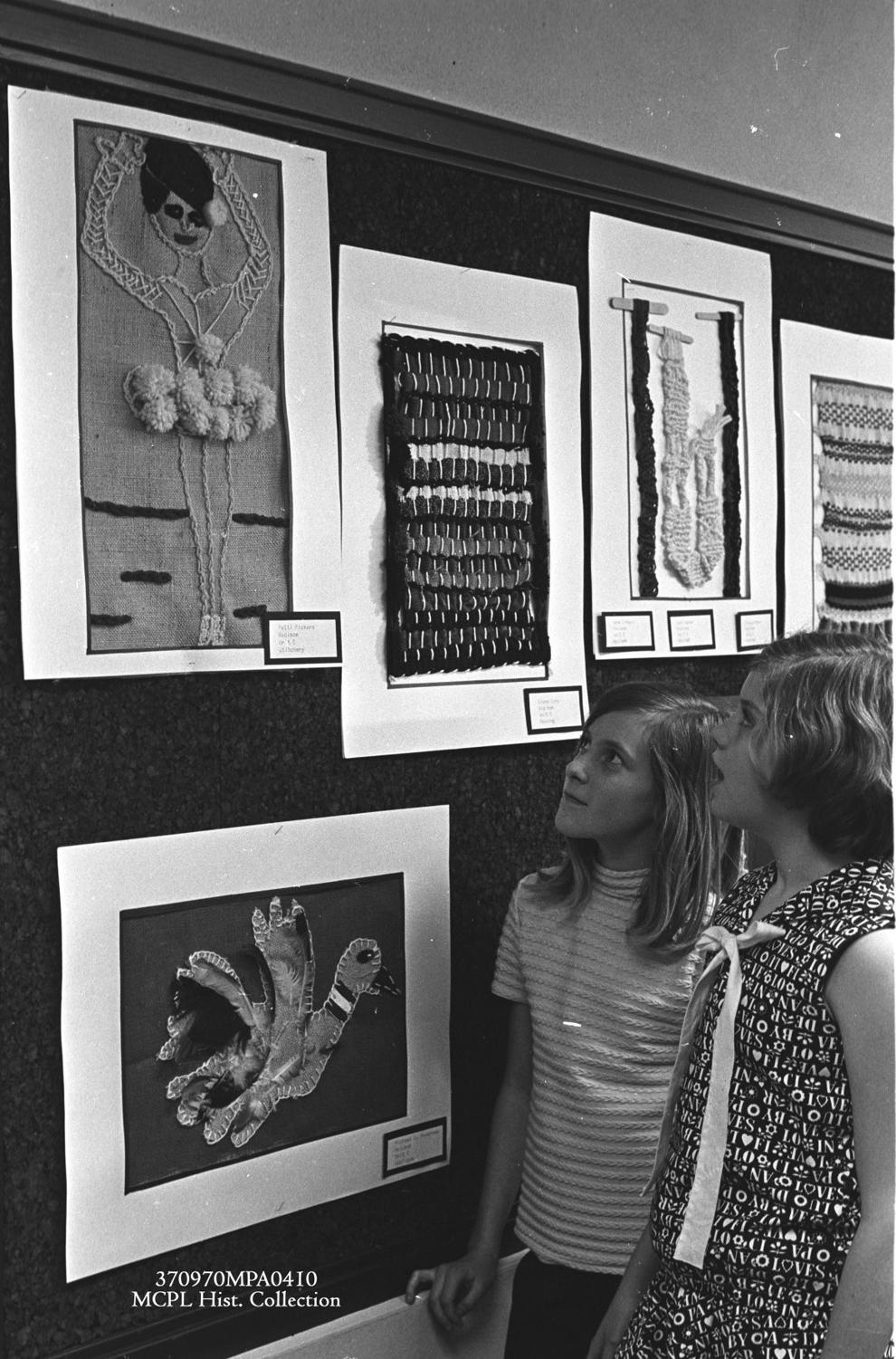 Madison art objects.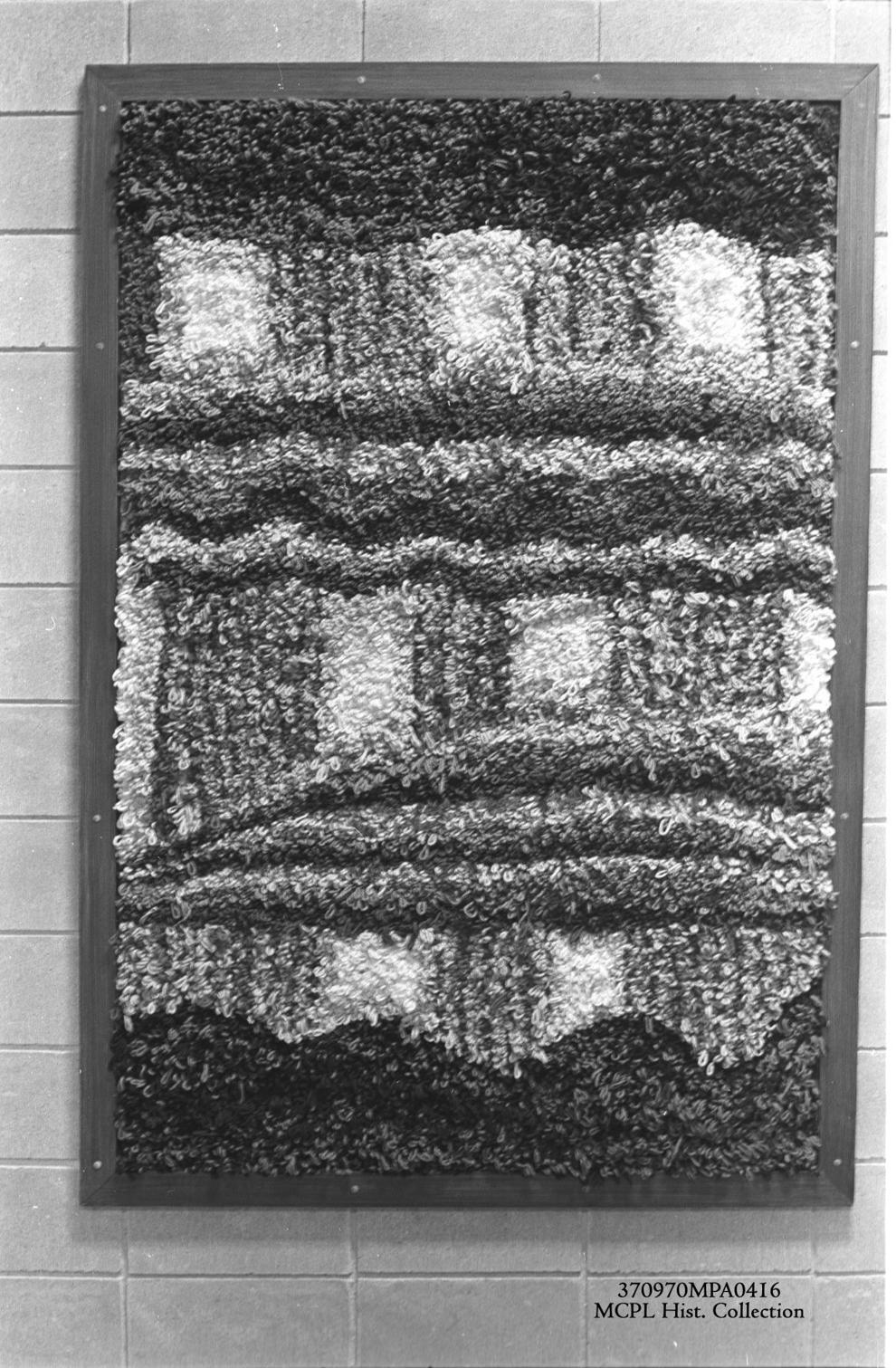 School bus in car wash.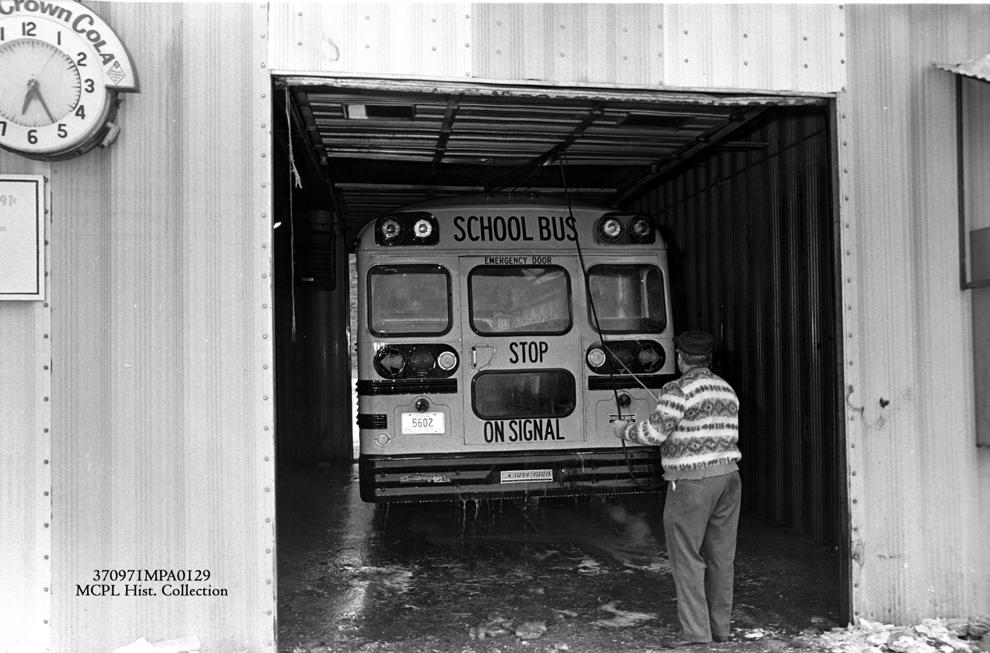 Kids jump rope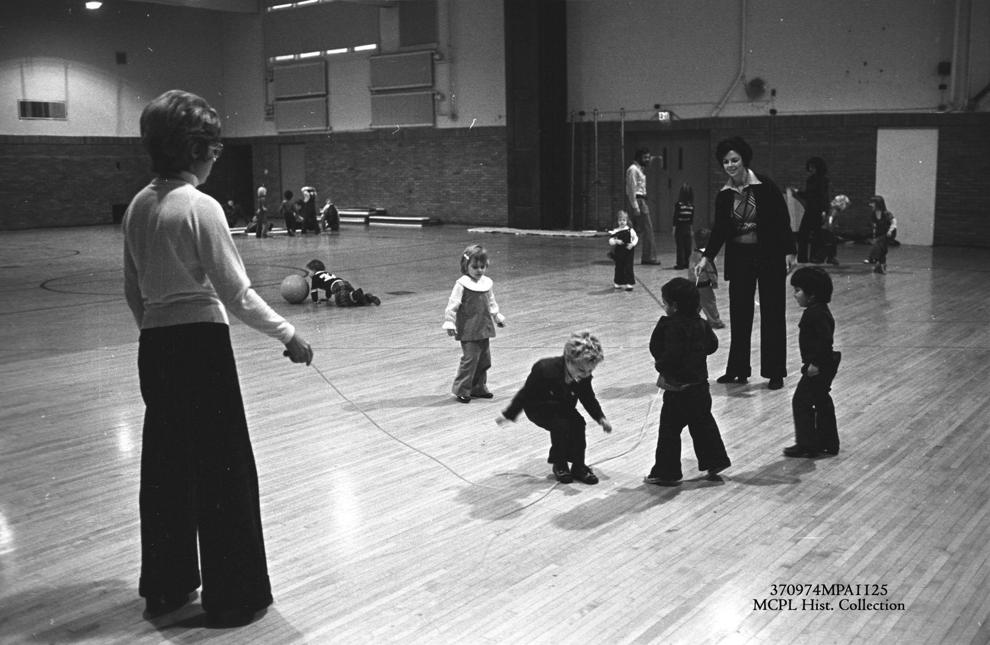 Roosevelt Elementary, kids make jelly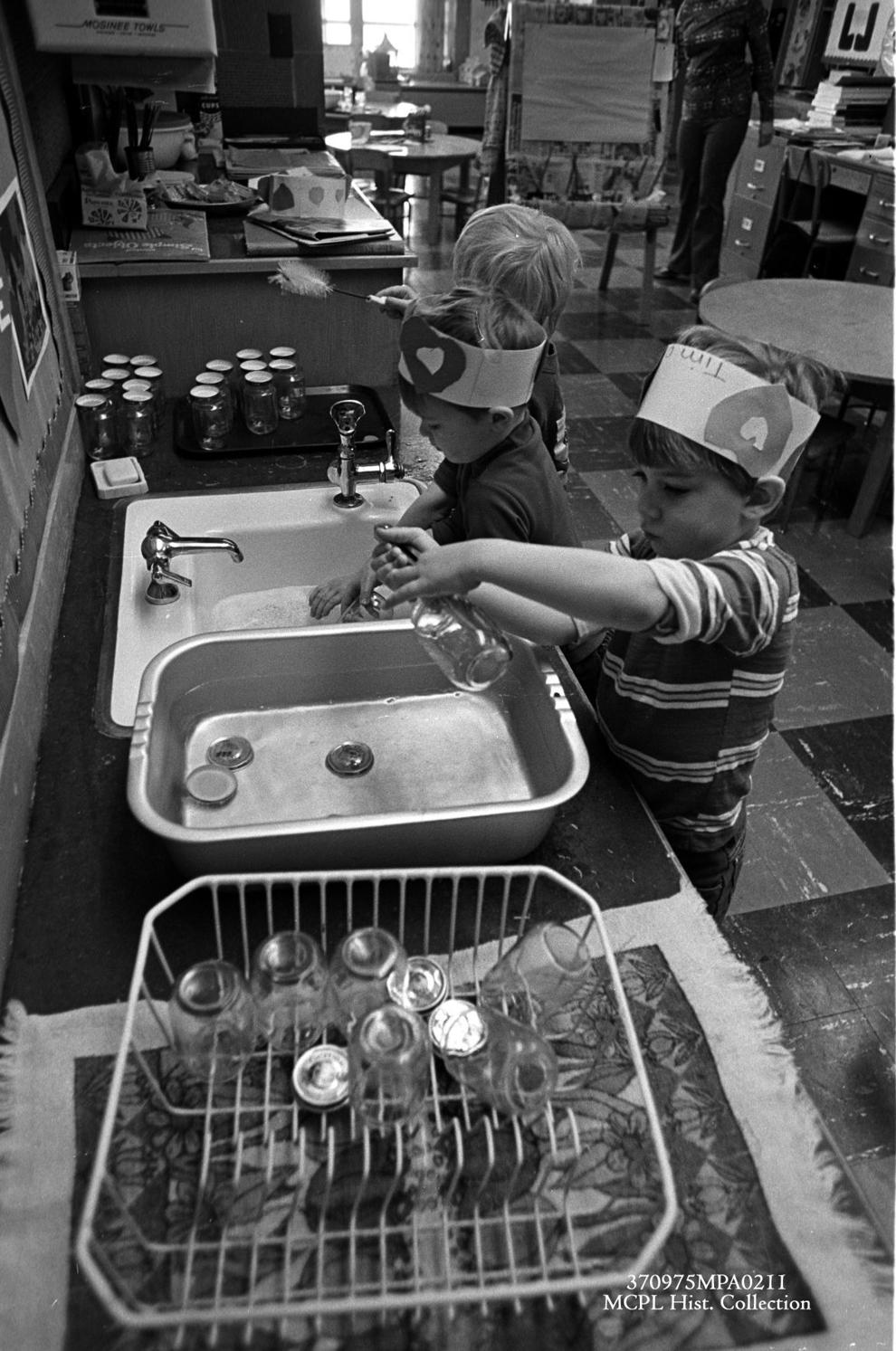 Tetherball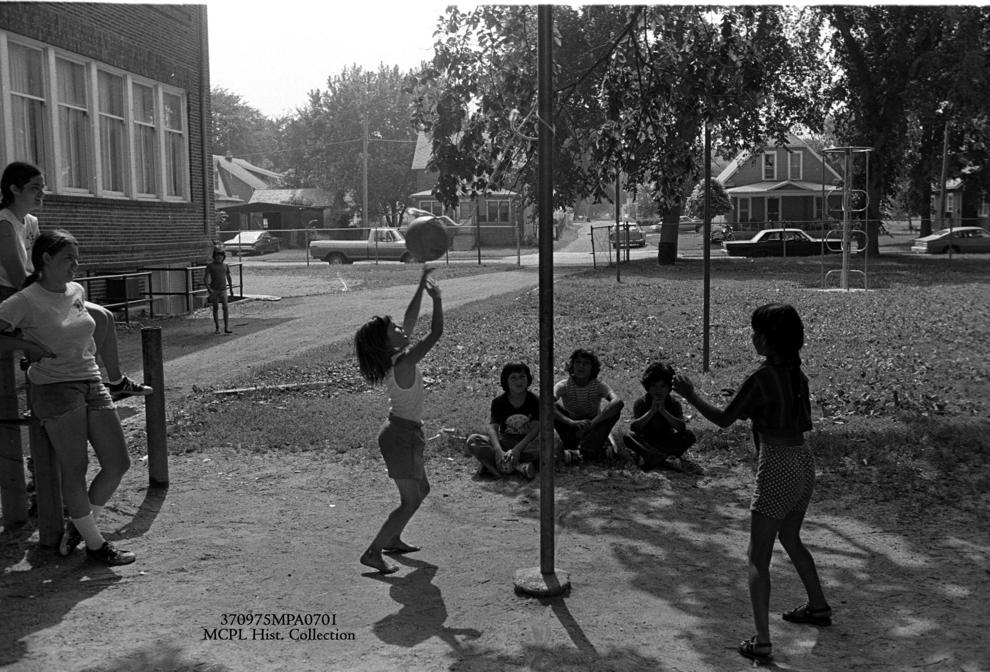 Madison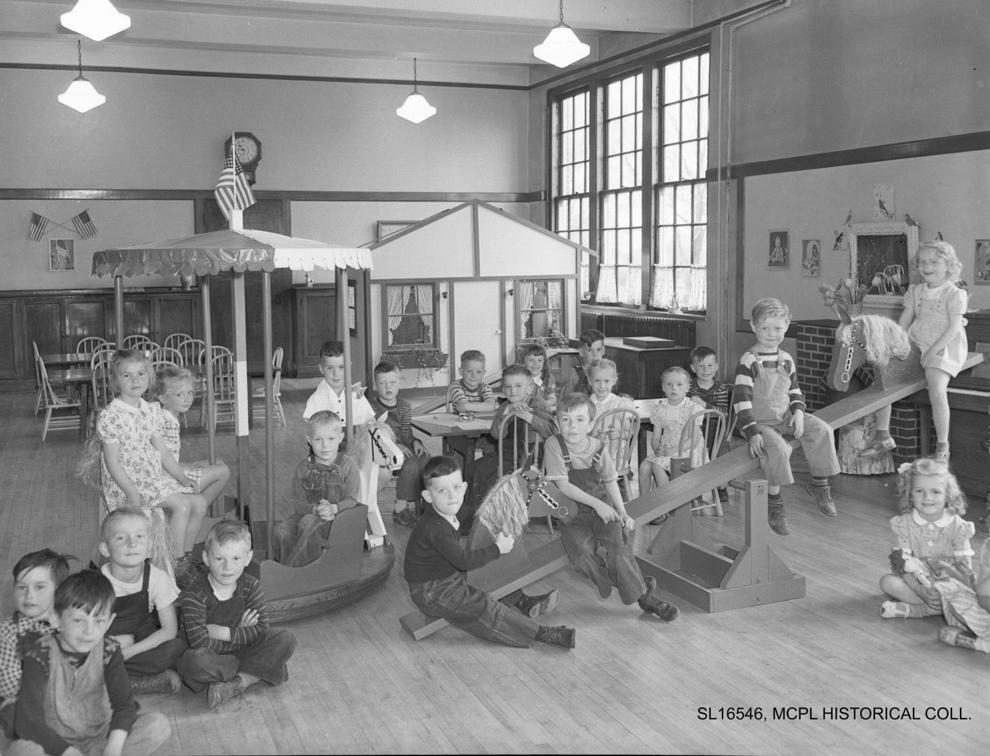 Madison 6th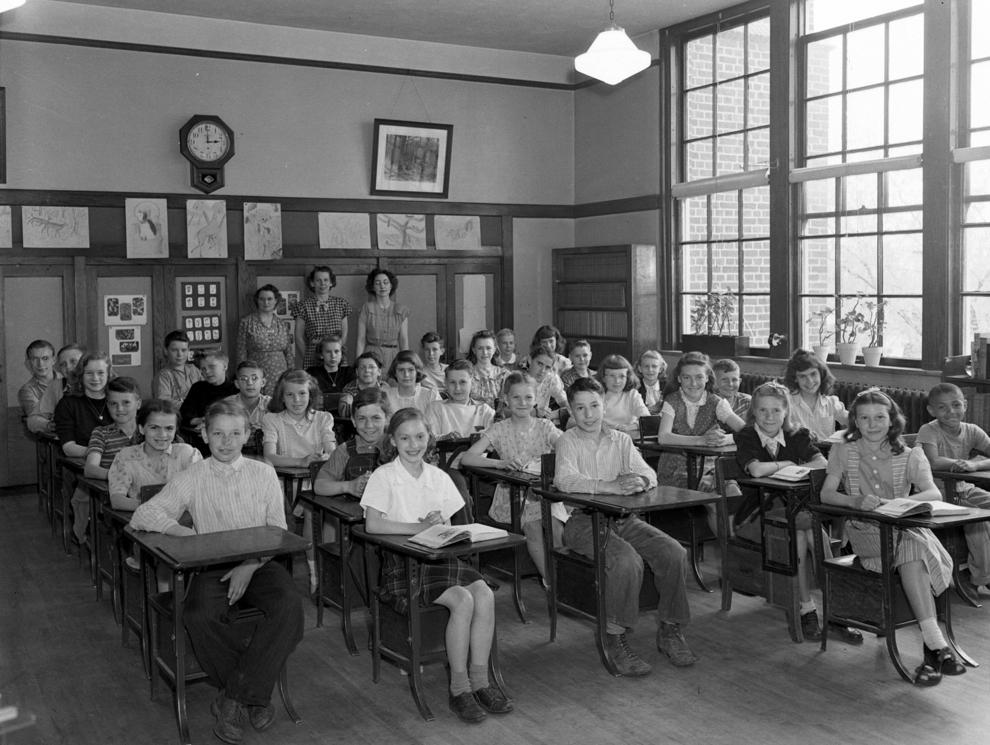 MCHS LIBRARY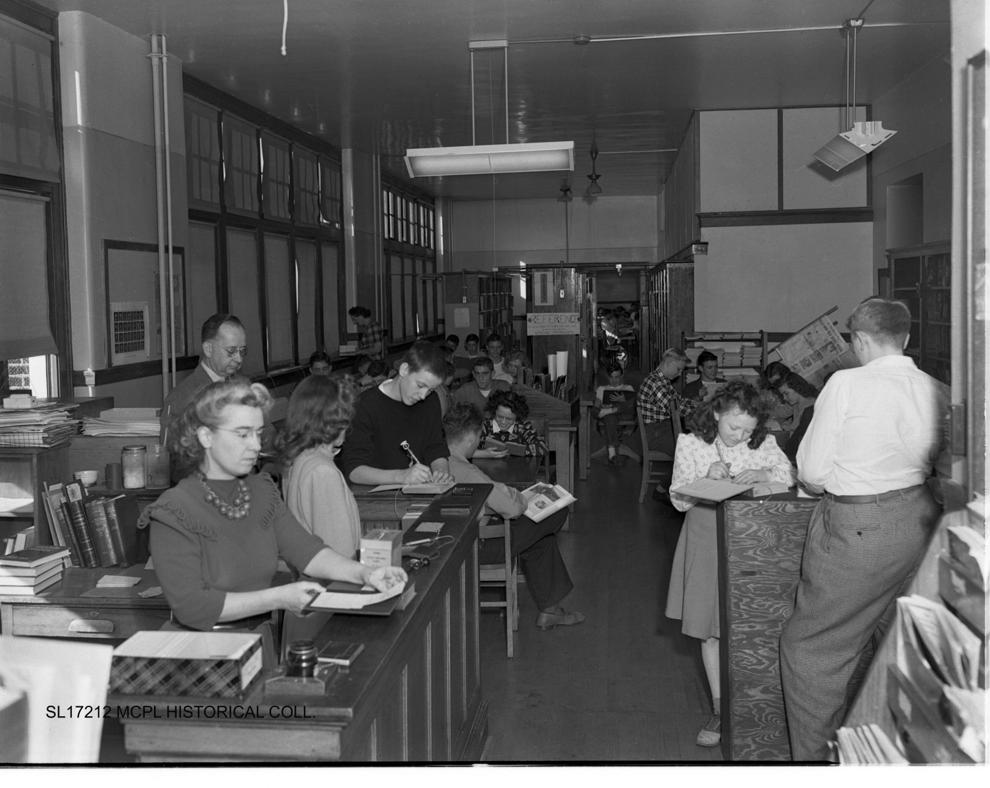 McKinley 1st grade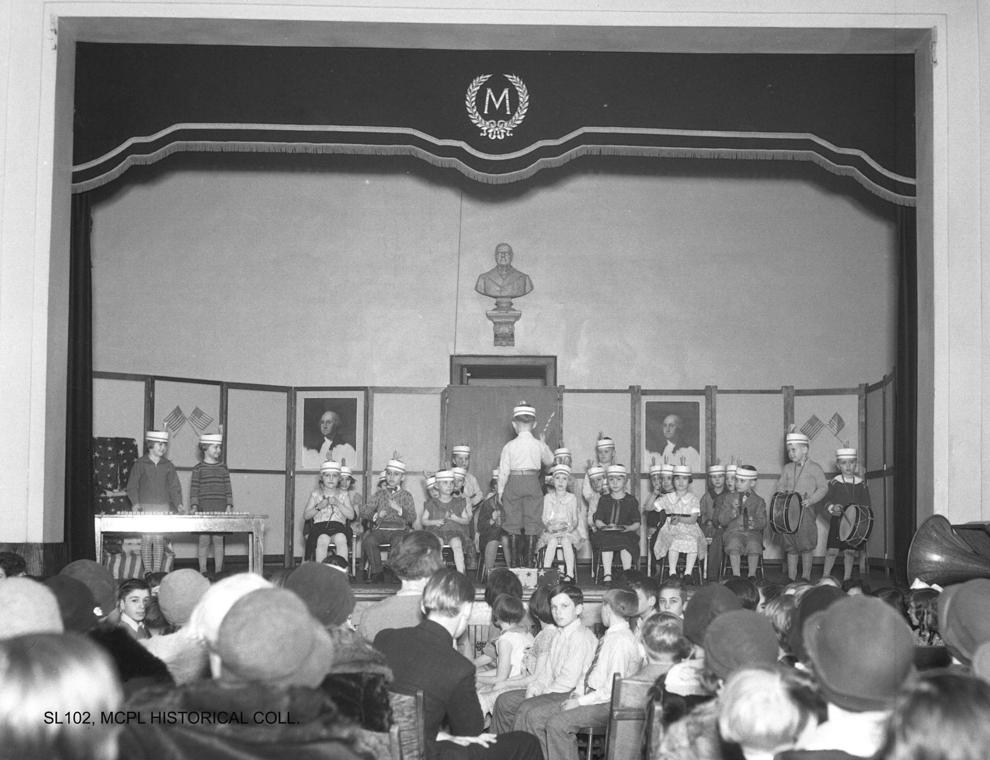 McKinley classroom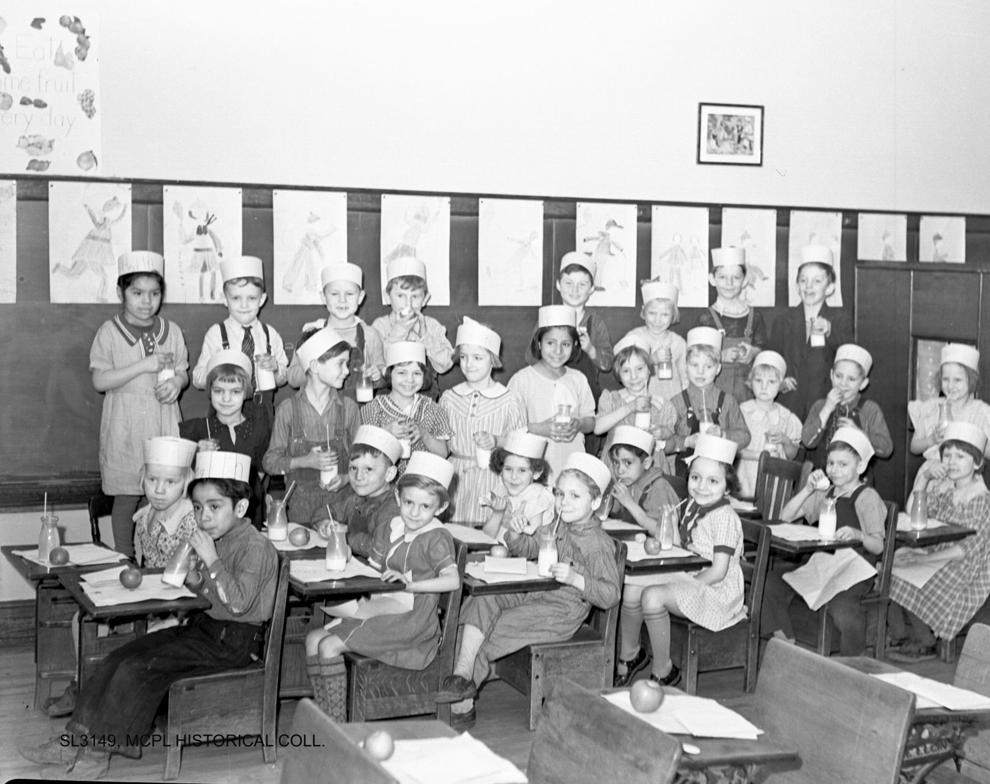 McKinley Play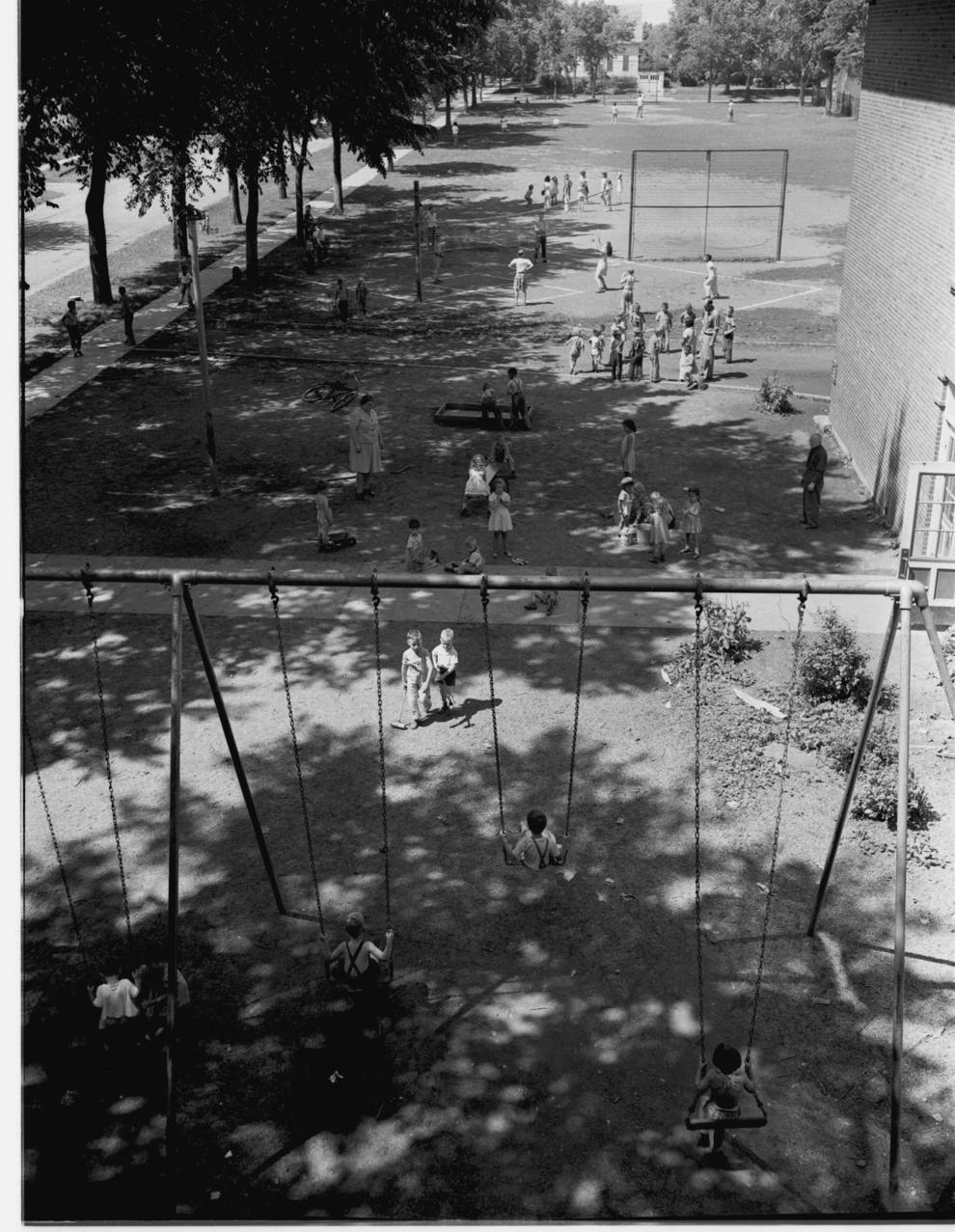 Playground2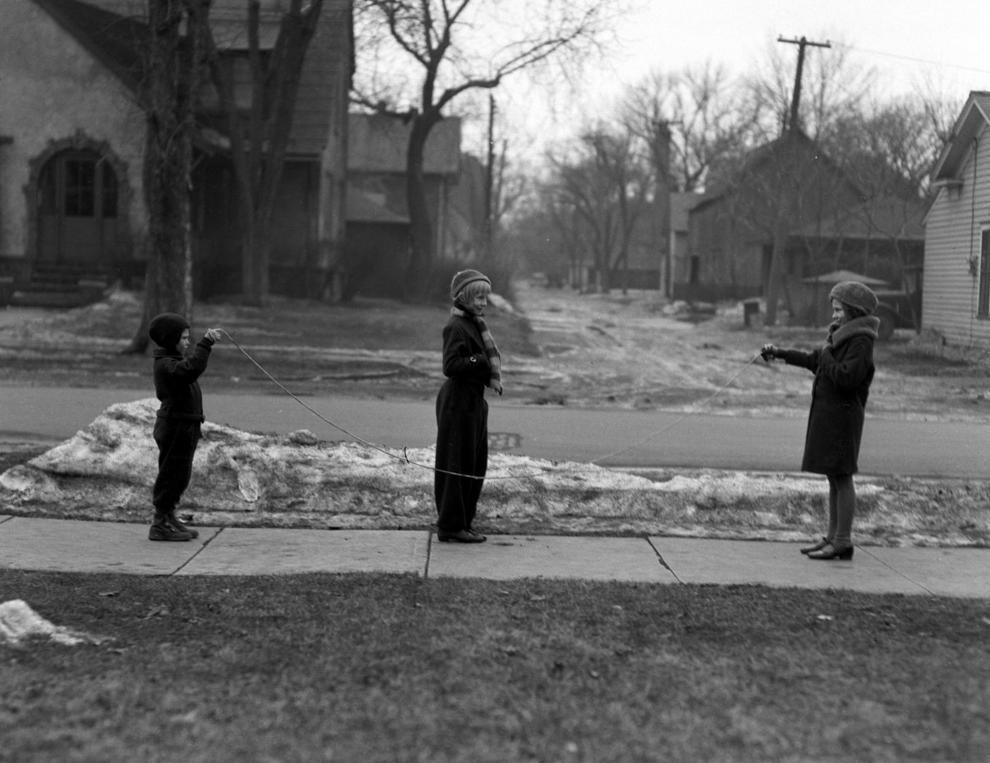 McKinley School child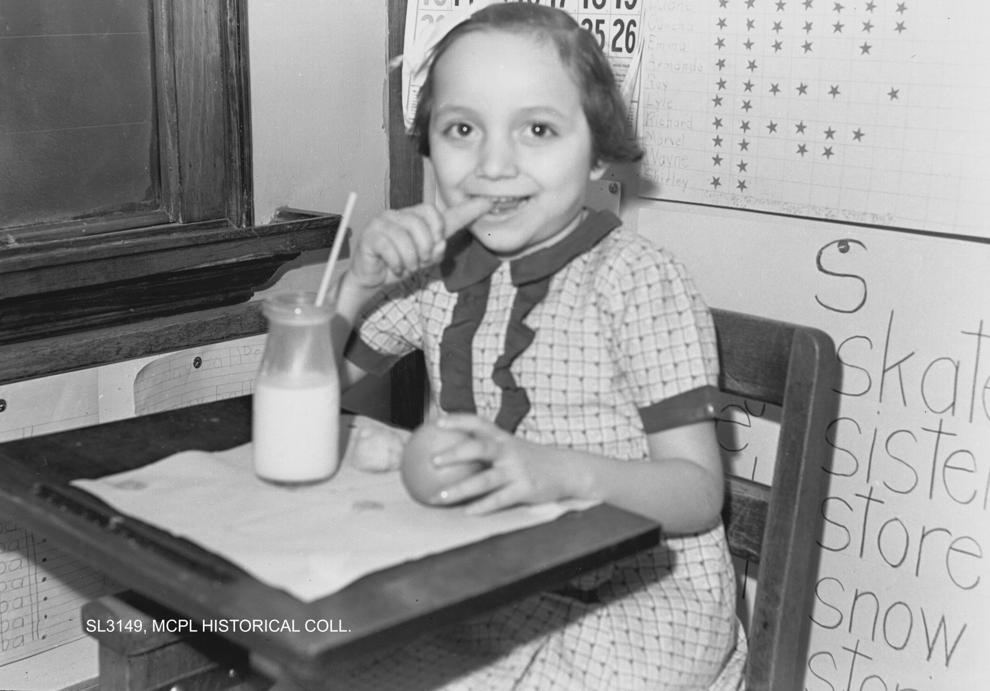 McKinley war stamps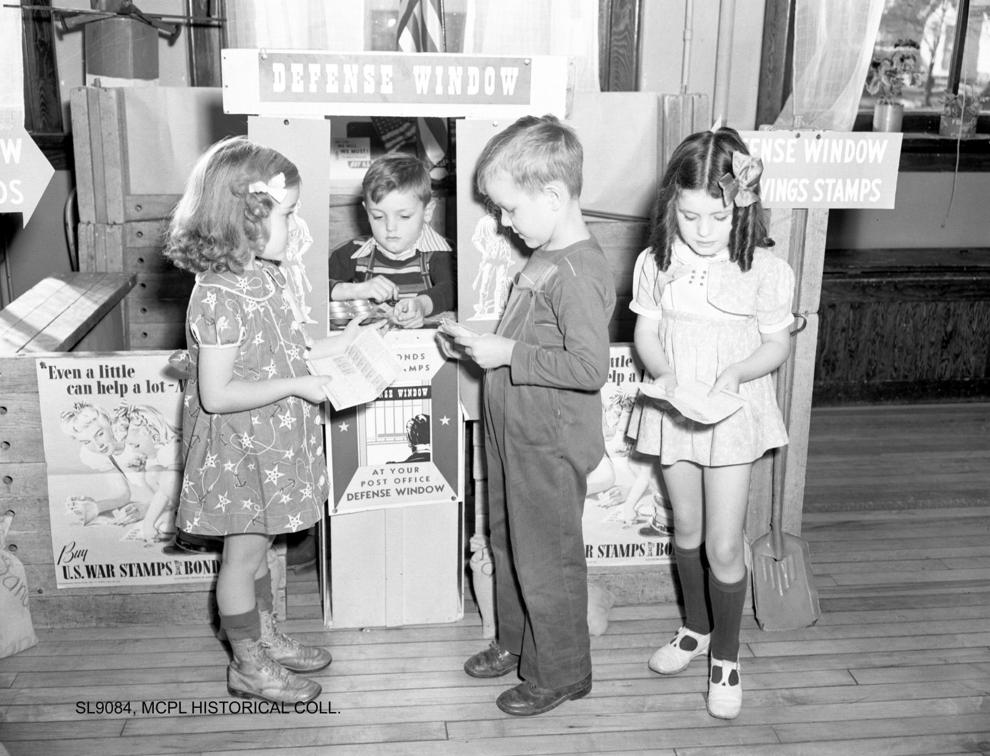 Monroe Cafe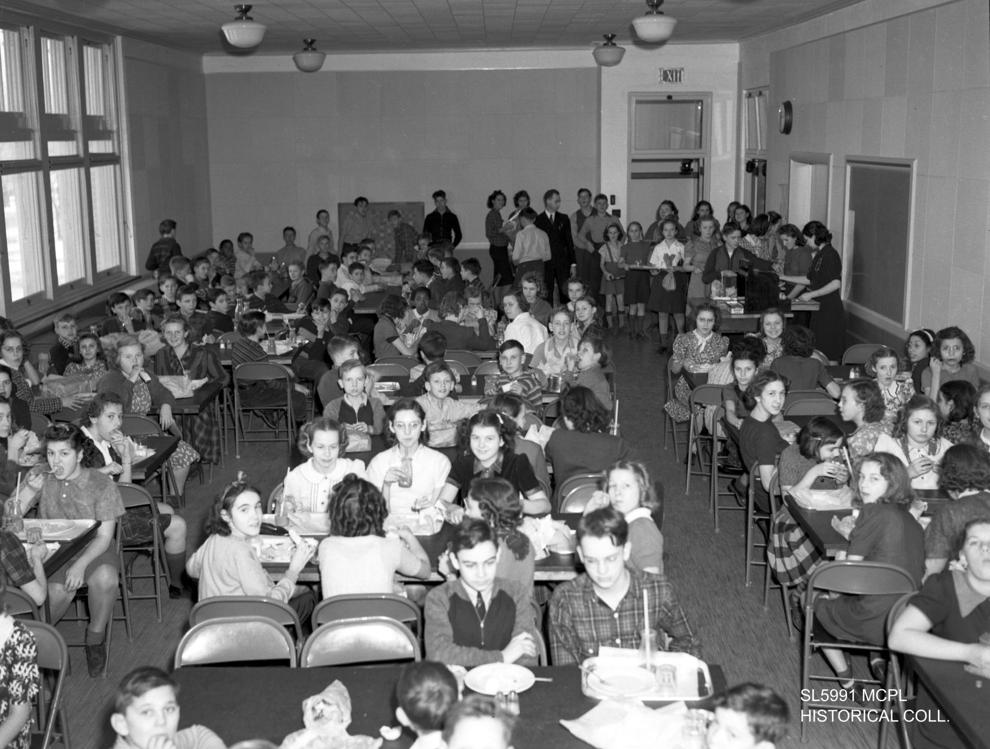 Monroe classroom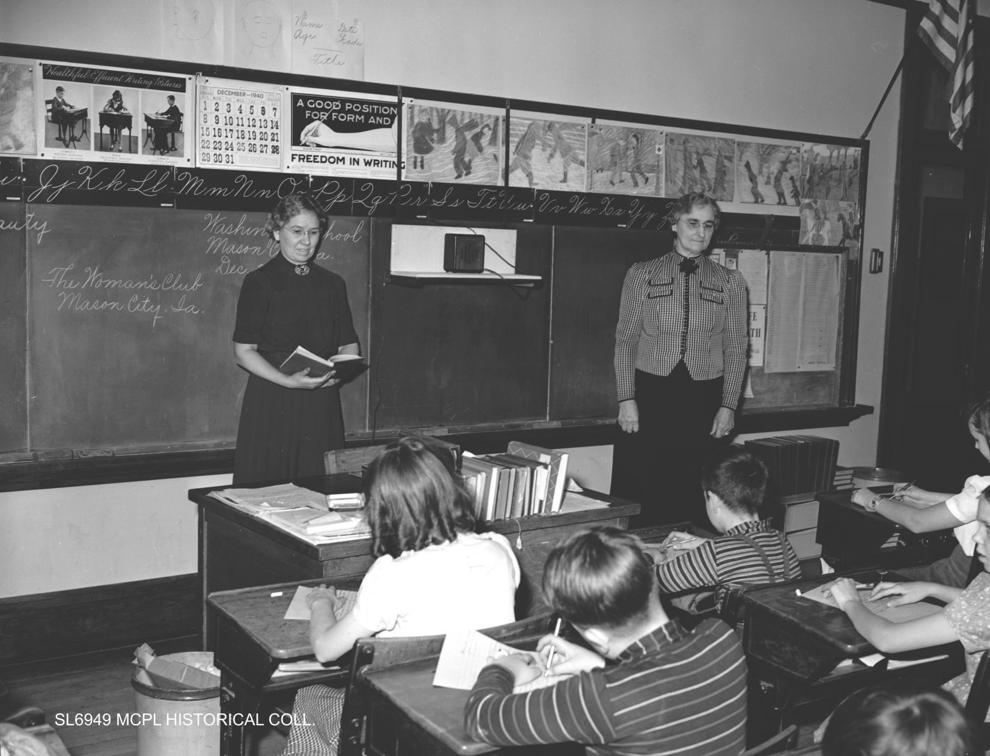 Monroe manual arts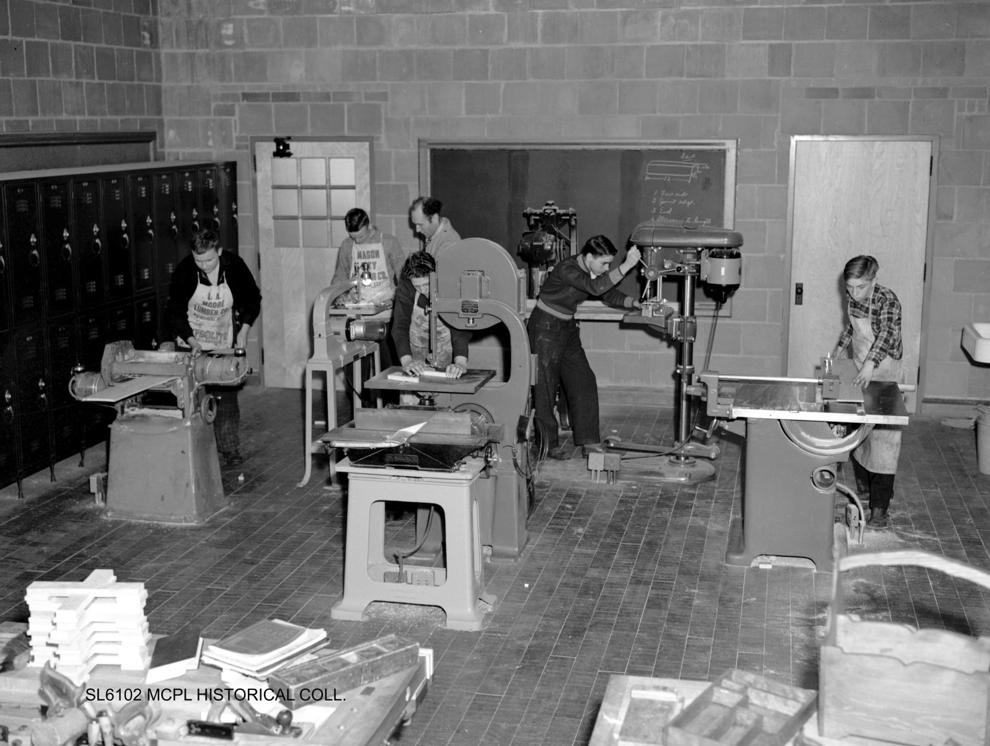 Monroe pool
Monroe teacher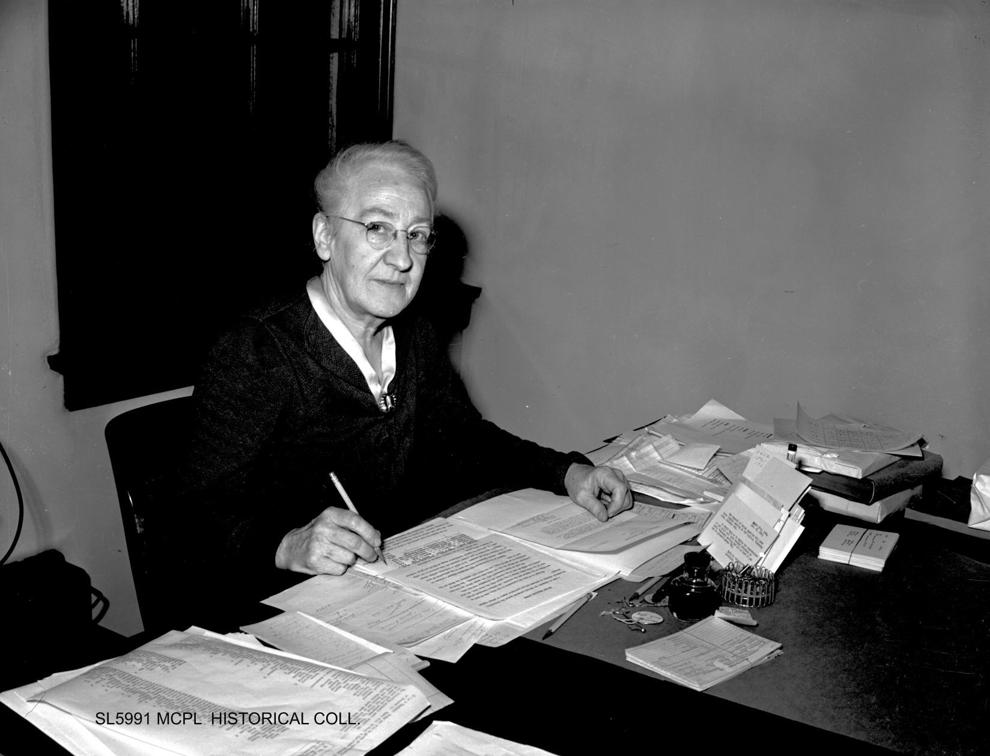 Playground Act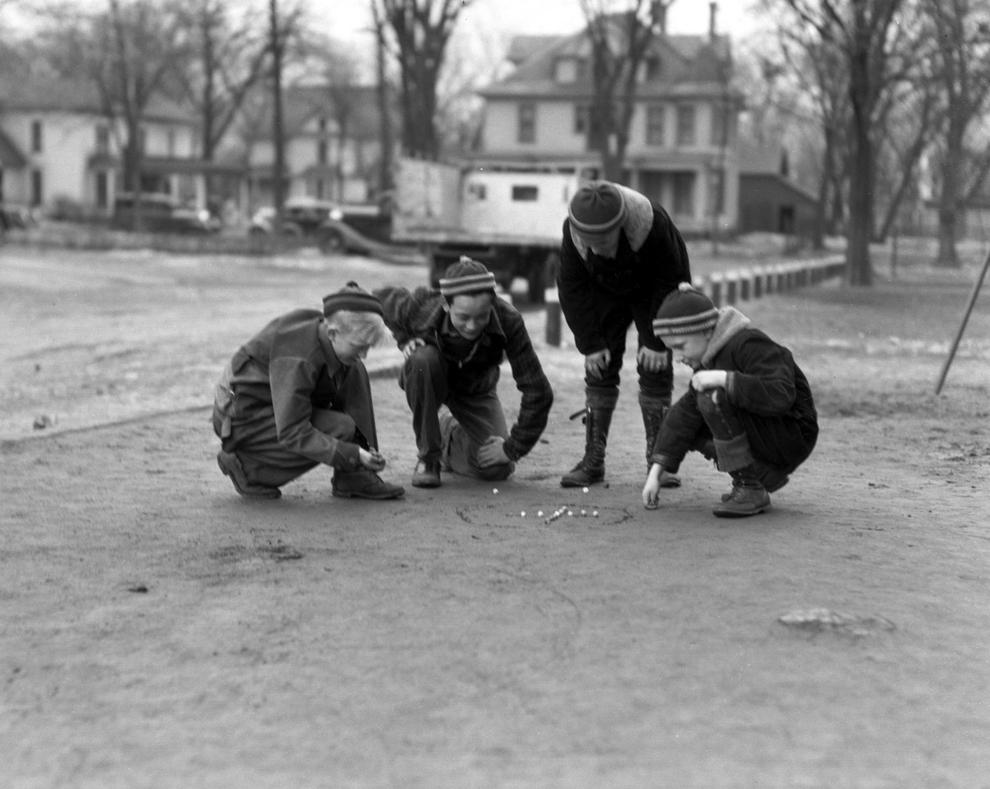 Safety Patrol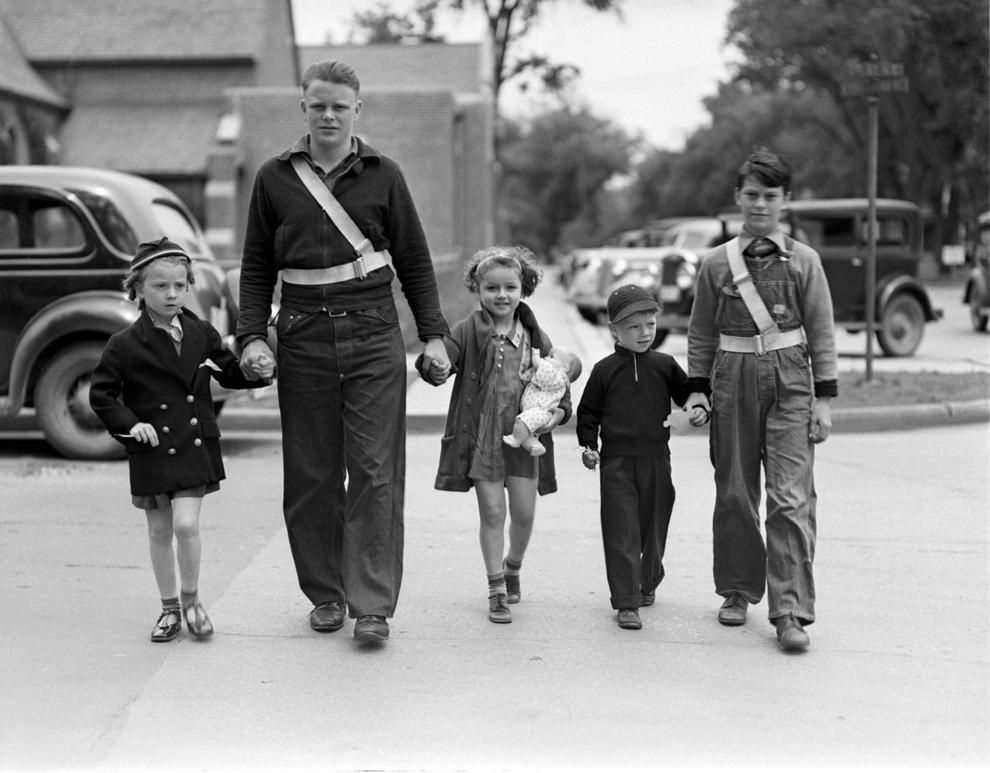 School board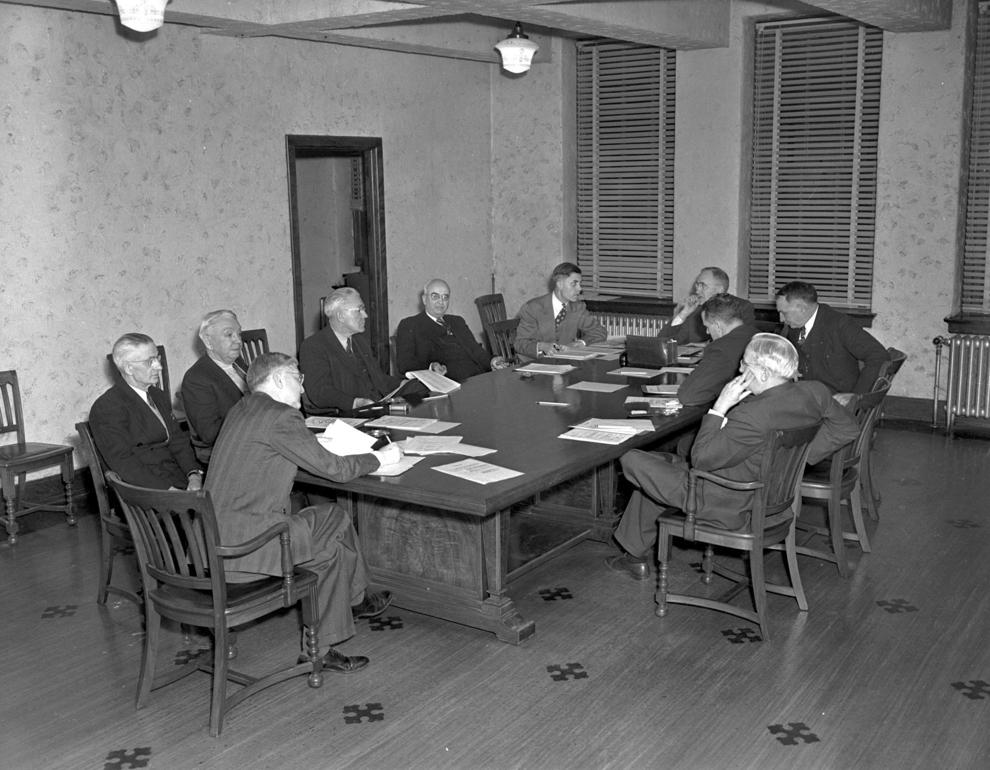 School nurse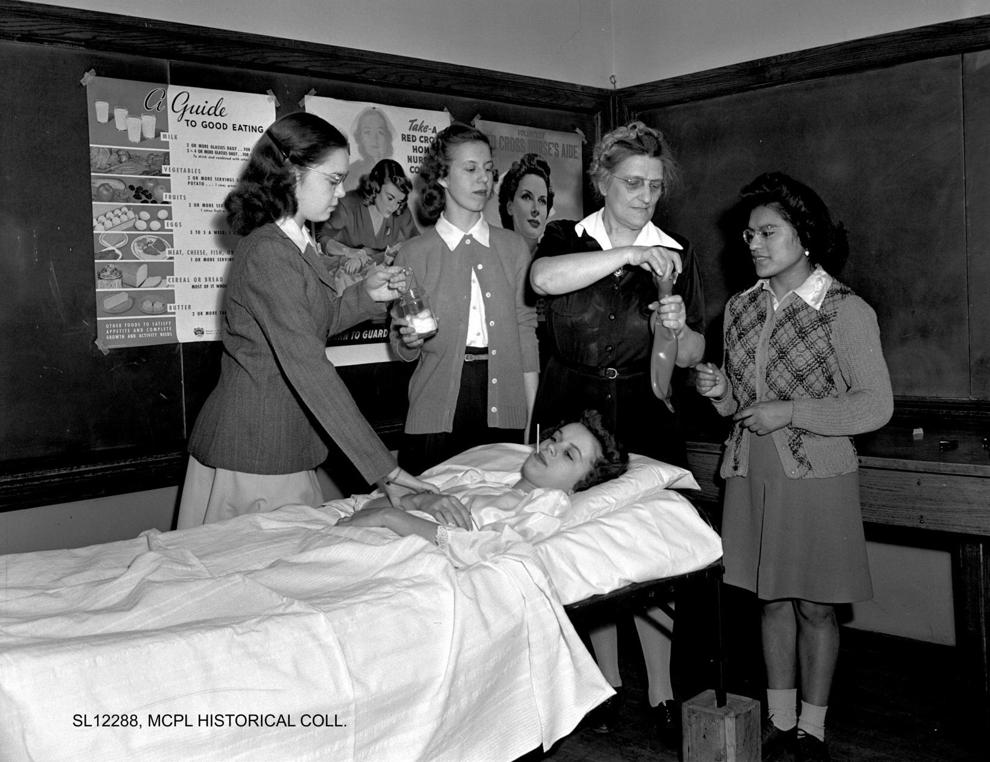 Sewing class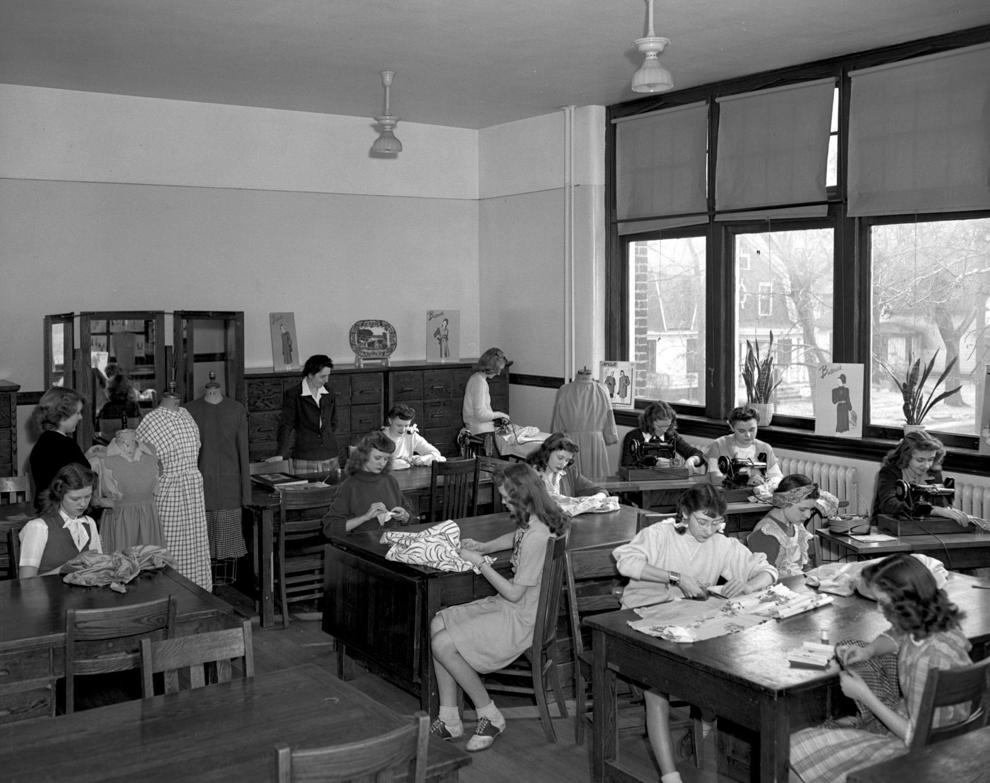 Vaccinations