A Mason City woman received a deferred judgment and five years of probation on Thursday after pleading guilty to insurance fraud in January.
According to court records, 26-year-old Shavhona Porsha Whitmore was in an automobile crash Aug. 19, 2021, at the intersection of South Kentucky Avenue and 19th Street Southeast in Mason City. 
The affidavit states Whitmore did not provide any proof of car insurance during the initial contact with police at the scene. After the officer walked away Whitmore allegedly accessed an insurance app on her phone and purchased insurance.
She then allegedly provided the insurance information to police. The insurance company later questioned the time and date of the crash in comparison to the time and date of the insurance purchase. Whitmore then allegedly sent a screen shot image to the insurer with an altered timestamp in an attempt to show she purchased the policy prior to the crash.
A civil penalty of $1,025 was imposed, but suspended.
North Iowa history in photos: Schools and teams of the early 1900s
1910 Mason City town ball club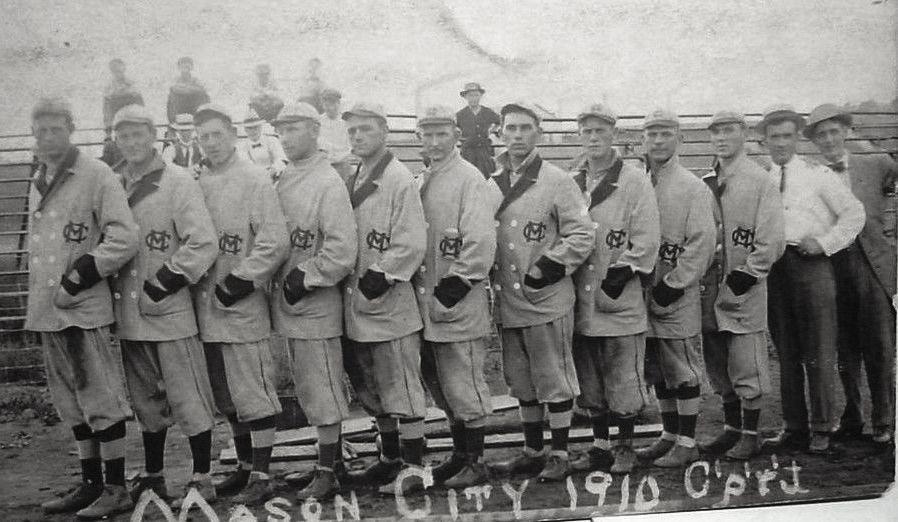 1912 Hub bottling company baseball town team.jpg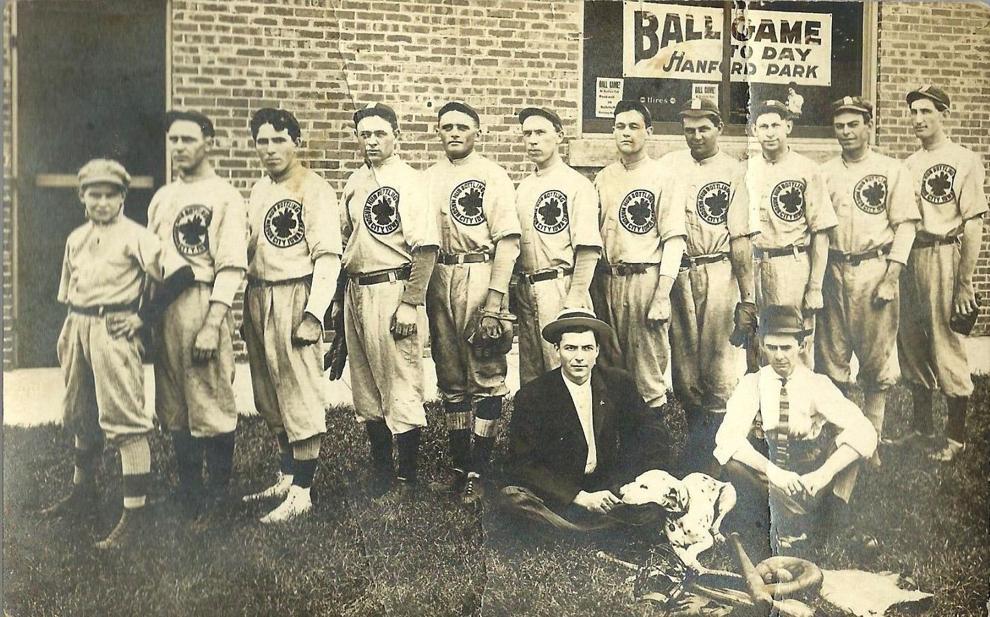 1910 Mason City Claydiggers Baseball team.jpg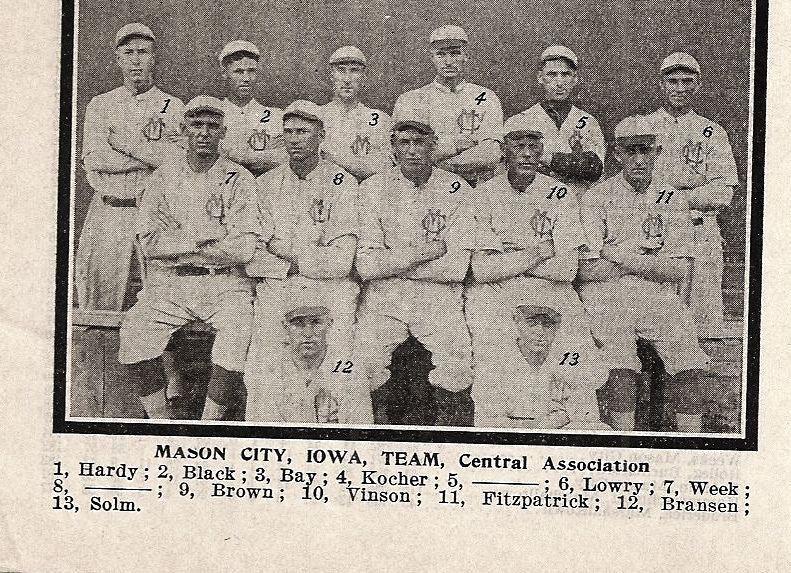 1904 Local Ball CLub Mason City2.jpg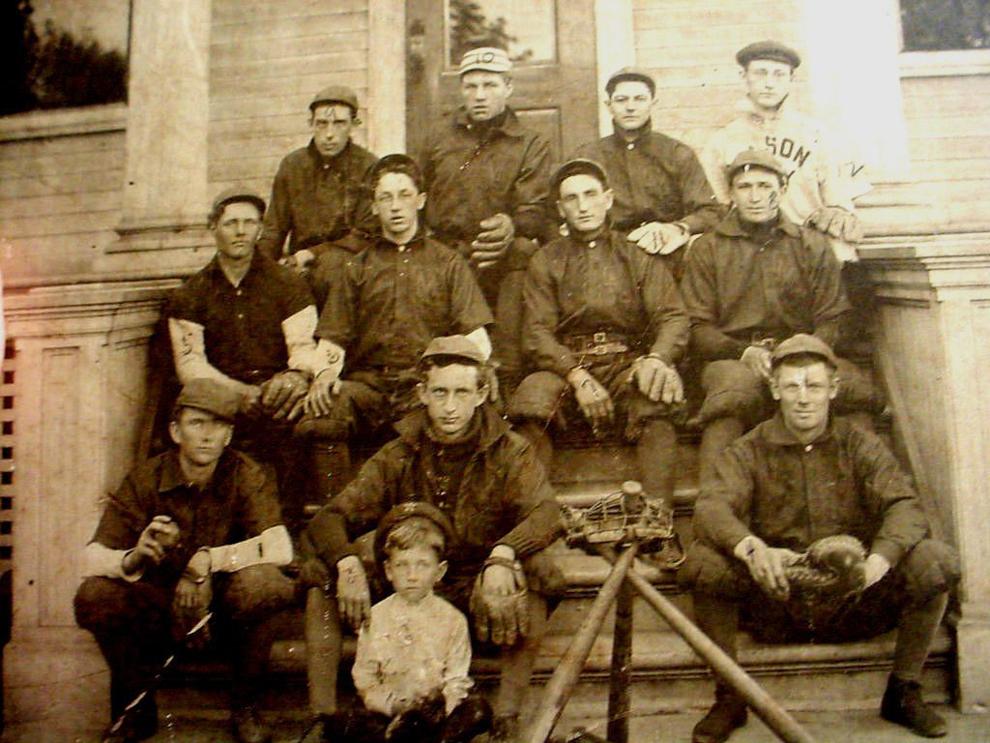 Cerro Gordo County Teachers Institute 1914.jpg

Mason City Baseball 1912 in Rockwell.jpg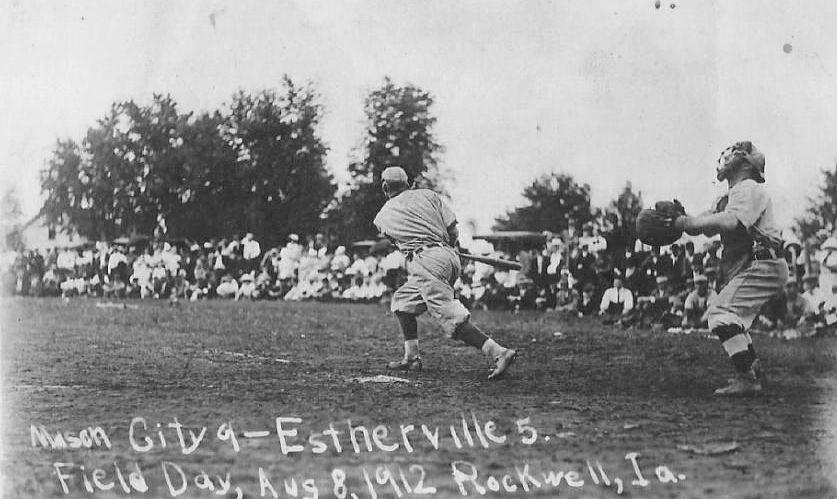 Mason_City_1012.jpg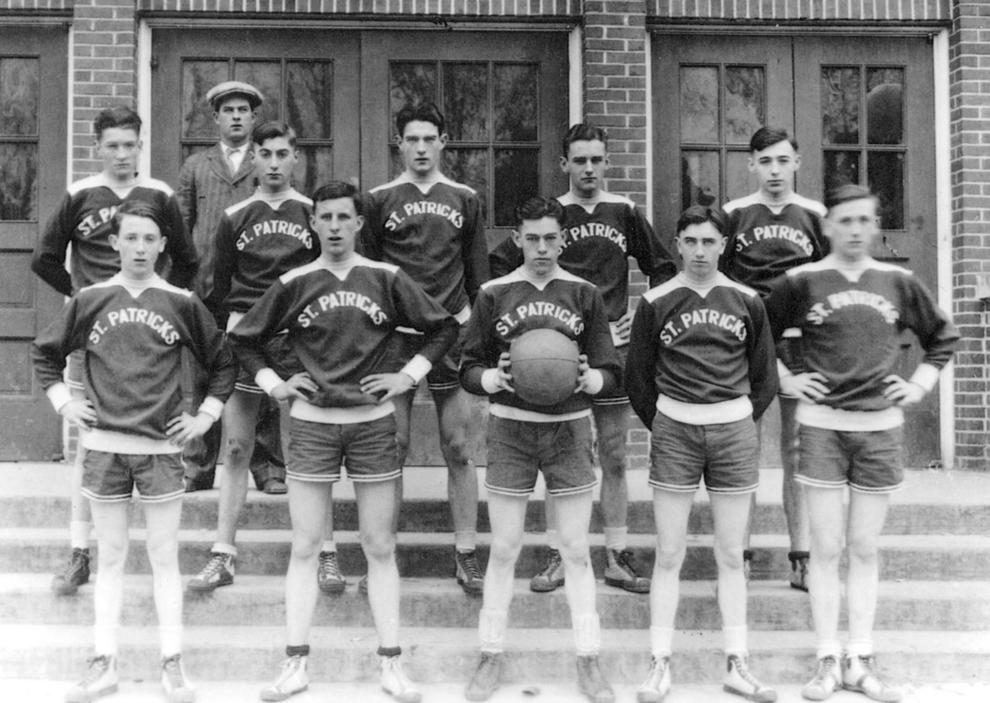 Mason_City_1014.jpg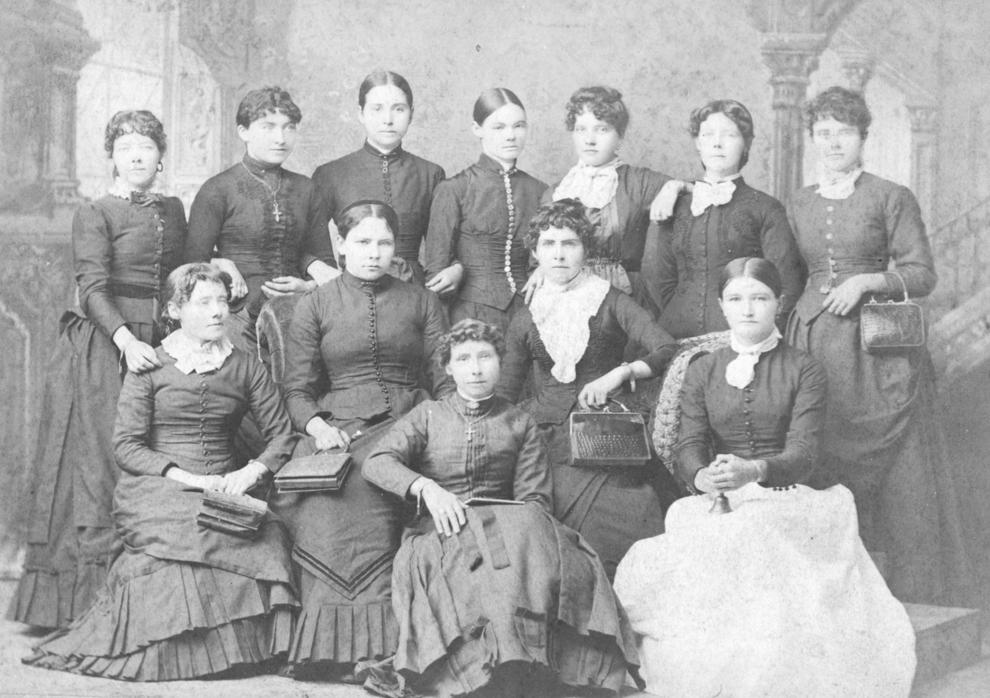 Mason_City_1015.jpg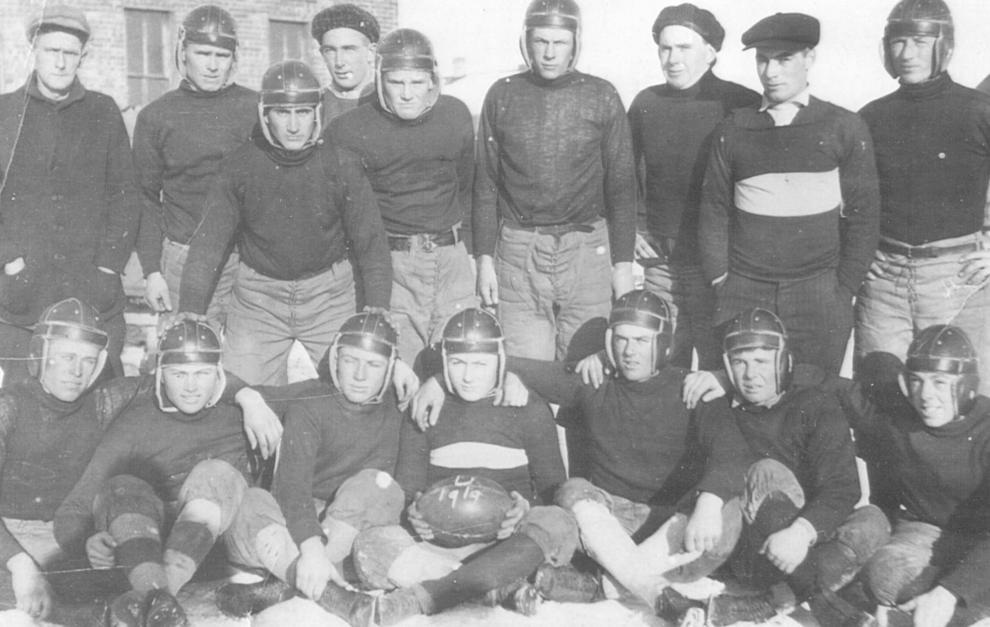 Mason_City_1019.jpg

Mason_City_1020.jpg