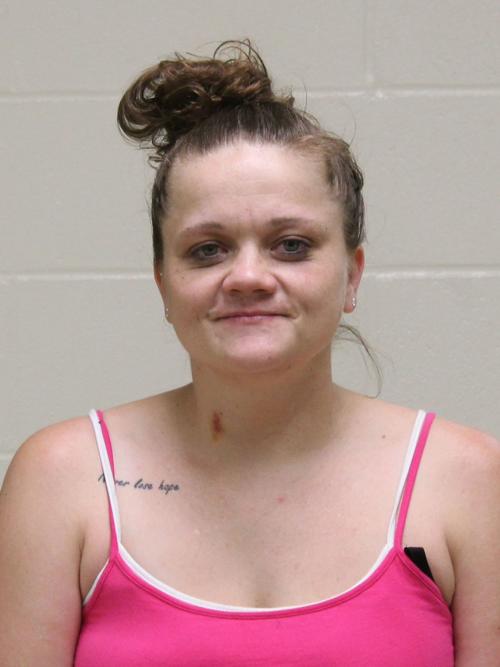 MASON CITY | A Mason City woman has been arrested after police say she assaulted a woman in late June.
Amber Ann Ward, 33, has been charged with misdemeanor assault causing bodily injury or mental illness for an incident at a residence in the 800 block of 15th Street Southeast.
You have free articles remaining.
At about 3 a.m. June 27, police say Ward grabbed the woman's hair and pulled her to the ground, injuring the woman's left arm, right knee and right foot, according to court documents. The woman sustained scrapes and red marks, Mason City police noted in charging documents.
Ward was arrested on a warrant July 2 and is being held in the Cerro Gordo County Jail on a $300 bond.
She is scheduled to appear in Cerro Gordo County District Court July 12.