Editor's note: This article originally appeared in the March 17, 2018, edition of the Globe Gazette. 
John Vansice, whose legal name is Arthur John Vansice, is named on the March 2017 search warrant for GPS data from a 1999 Honda Civic and 2013 GMC 1500, findjodi.com reported Friday. 
The warrant was sealed the same day, meaning no other information is publicly available about why the search was ordered, or what was discovered. In October 2017, a judge ordered the documents would remain sealed for another year.

The warrant is sealed because investigation in the case is ongoing, Cerro Gordo County Attorney Carlyle Dalen said Friday. He said it's not unusual for search warrants in ongoing cases like Huisentruit's to be sealed. 
"Release of information included in the search warrant could jeopardize that (Huisentruit) investigation," Dalen said. 
The police department continues to actively work the 22-year-old case of the missing KIMT-TV anchorwoman, Mason City Police Chief Jeff Brinkley said via email to the Globe Gazette Friday. 
"The search warrant you are referring to is part of our ongoing investigation," Brinkley said. "We do not have any public comment at this time about the content of the search warrant or the person(s) named in it."
Vansice, now 72 and living in Arizona, was an acquaintance of Huisentruit and is believed to be one of the last people to see the 27-year-old woman alive. 
You have free articles remaining.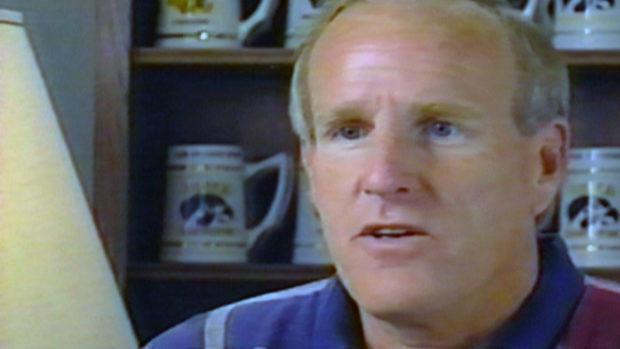 He videotaped a birthday party he threw for Huisentruit just days before her disappearance. Vansice said Huisentruit was at his house the night before her disappearance, watching that tape.
Vansice said he passed a polygraph test shortly after Huisentruit's disappearance on June 27, 1995.
Huisentruit told a colleague she was on her way to work early that morning, but never showed up. Police found signs of a struggle outside her Mason City apartment. She was declared legally dead in May 2001. 
In 2004, police checked the basement of a home formerly occupied by Vansice, but said the search yielded no new information.
However, Vansice remains a "person of interest" in the case, Lt. Frank Stearns told the Globe Gazette in 2010.
Anyone with information about Huisentruit's disappearance is asked to contact Mason City Police Lt. Rich Jensen at 641-421-3636.
Jodi Huisentruit portrait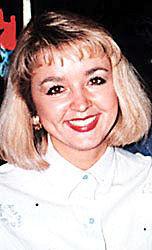 Huisentruit case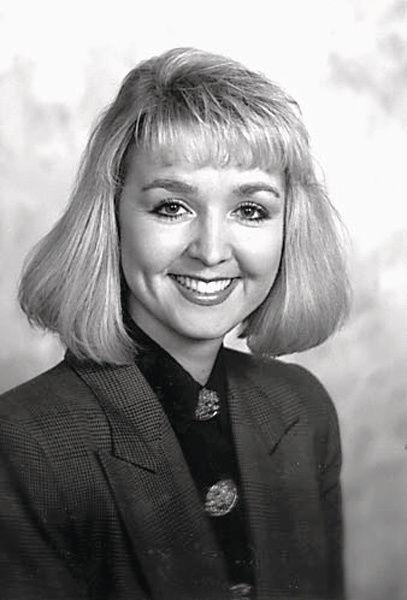 Huisentruit dumpster search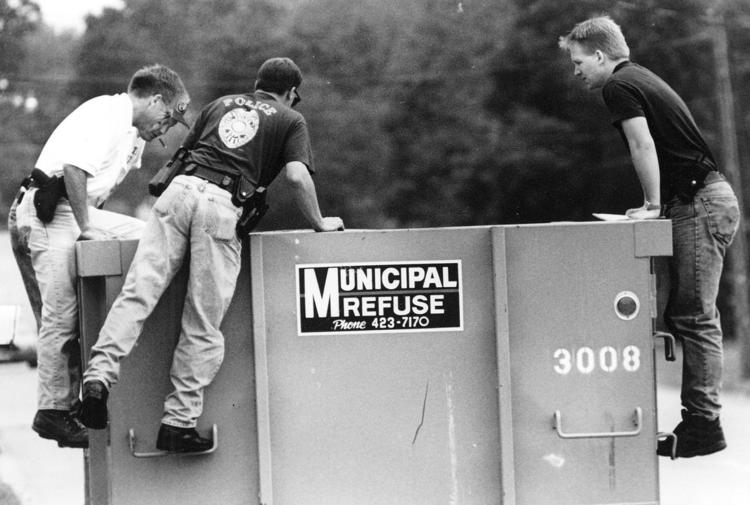 Huisentruit case parking lot
Huisentruit case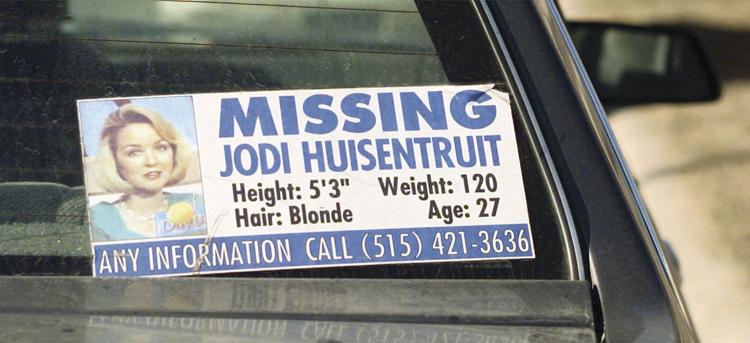 Huisentruit case fingerprints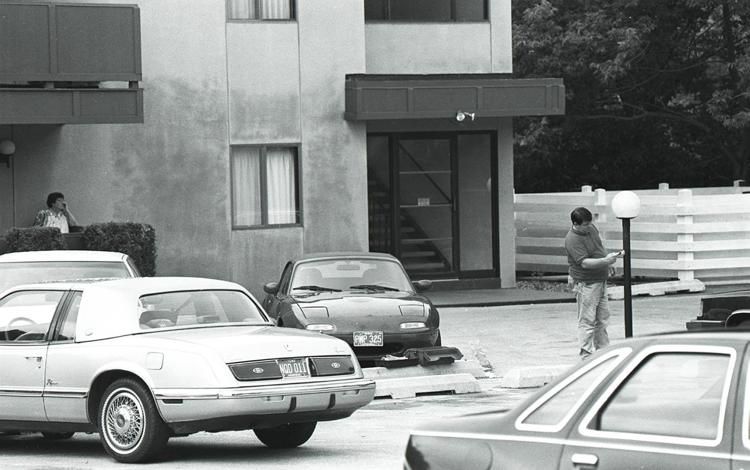 Huisentruit case river search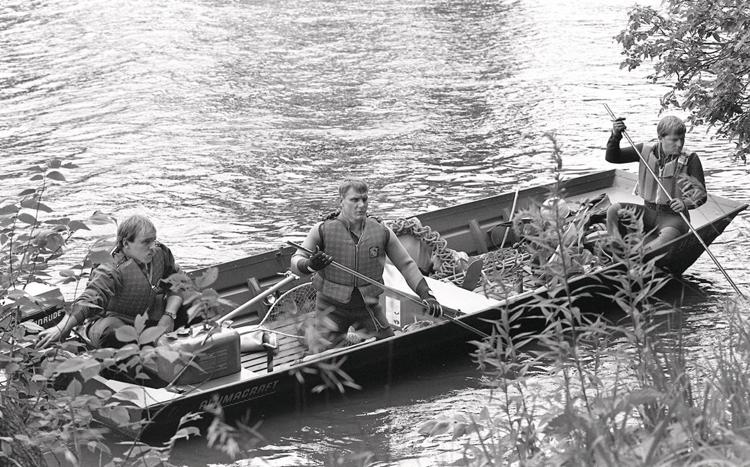 Huisentruit car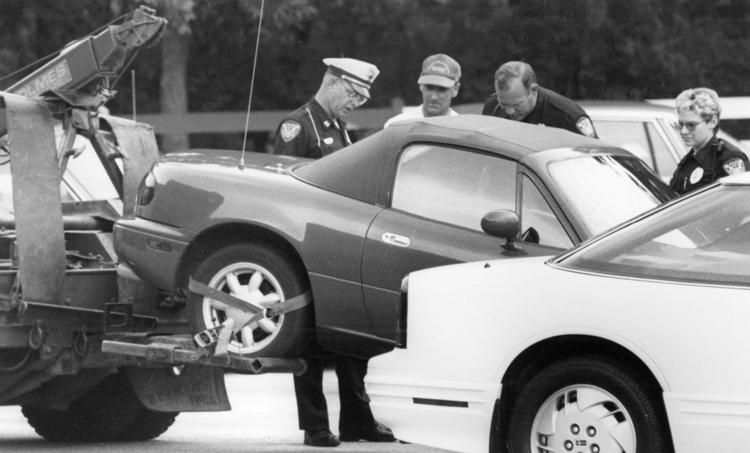 Huisentruit parking lot
Huisentruit press conference 1995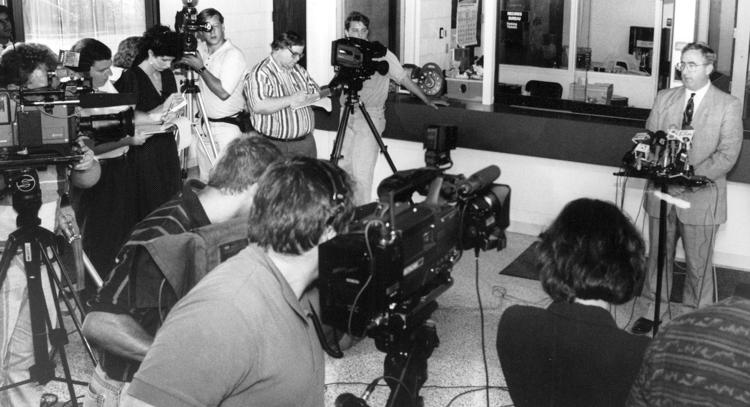 Find Jodi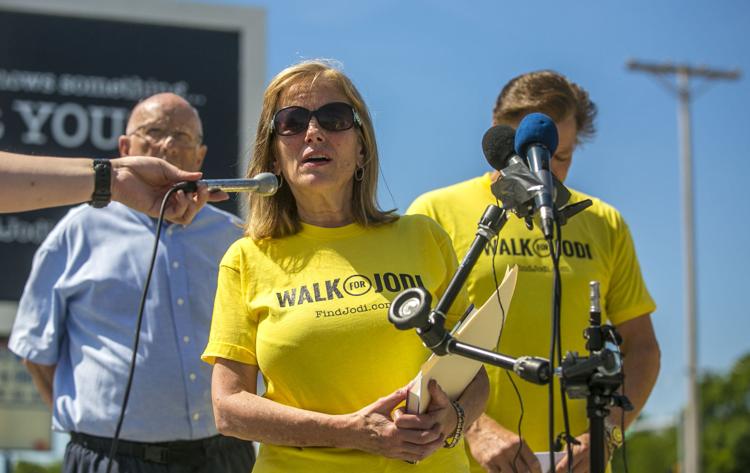 Jodi Billboard
Jodi Walk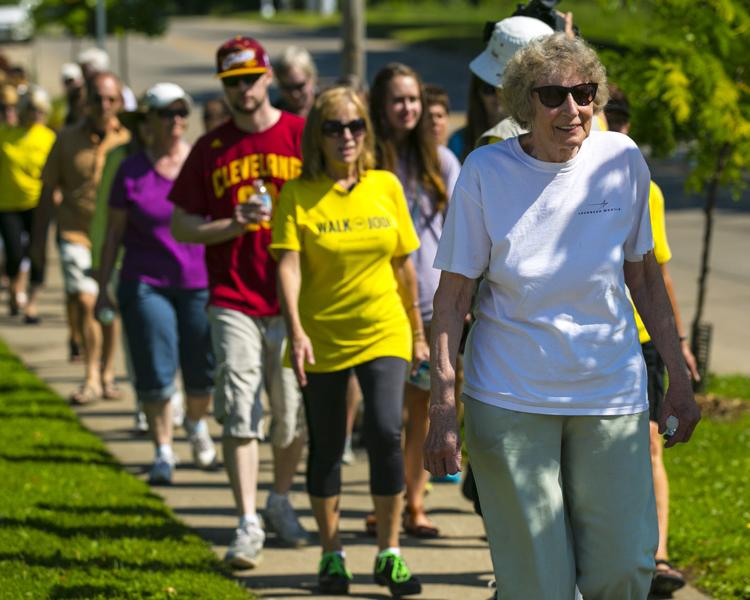 Jodi Huisentruit memorial walk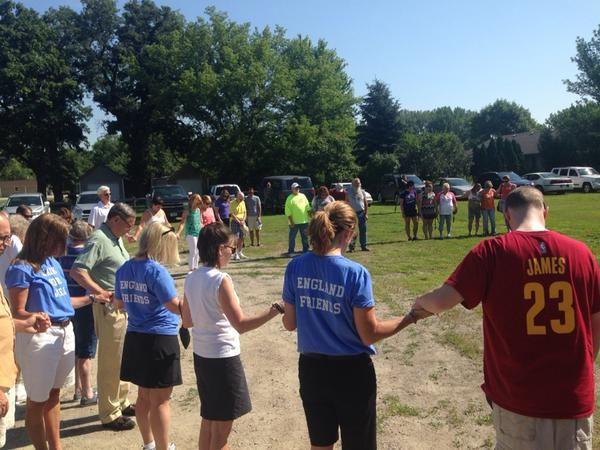 balloons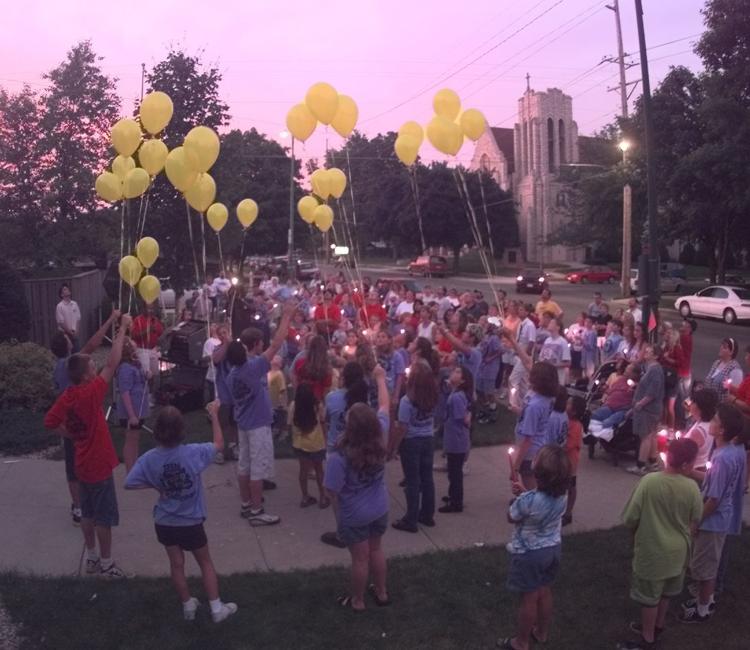 Frank Stearns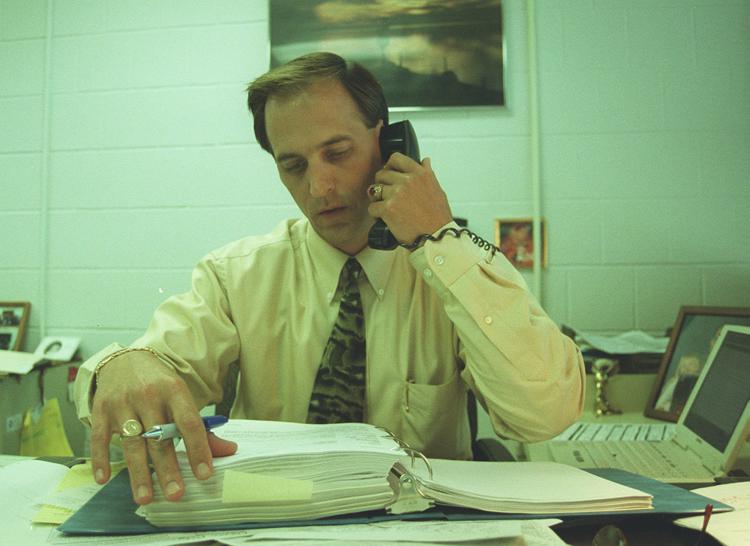 Kuns reaction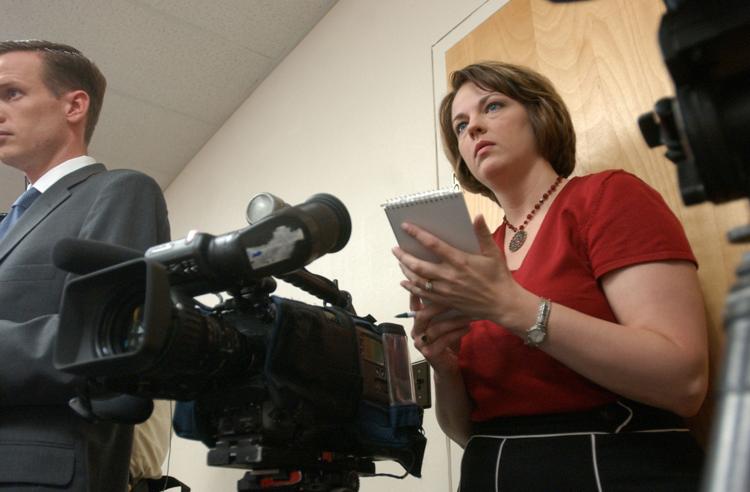 John Vansice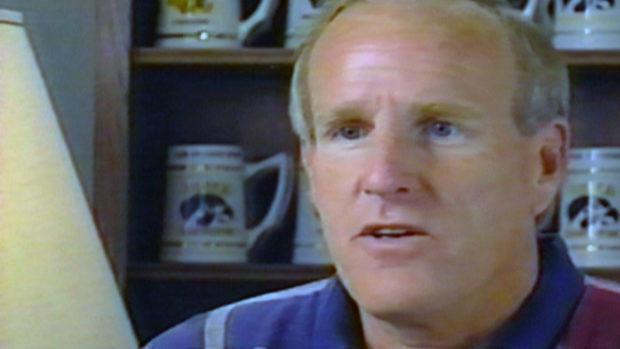 Huisentruit - five years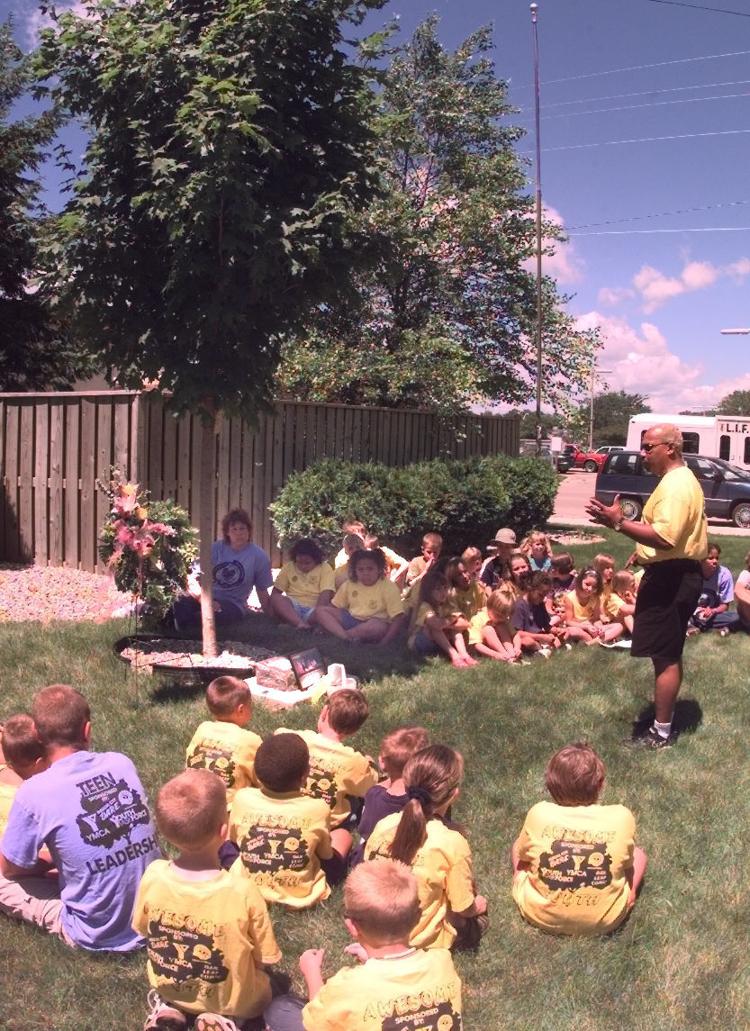 Huisentruit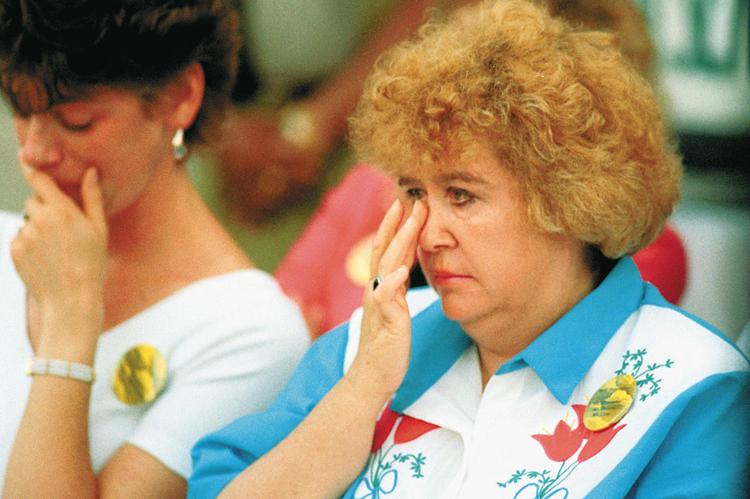 Huisentruit parking lot 2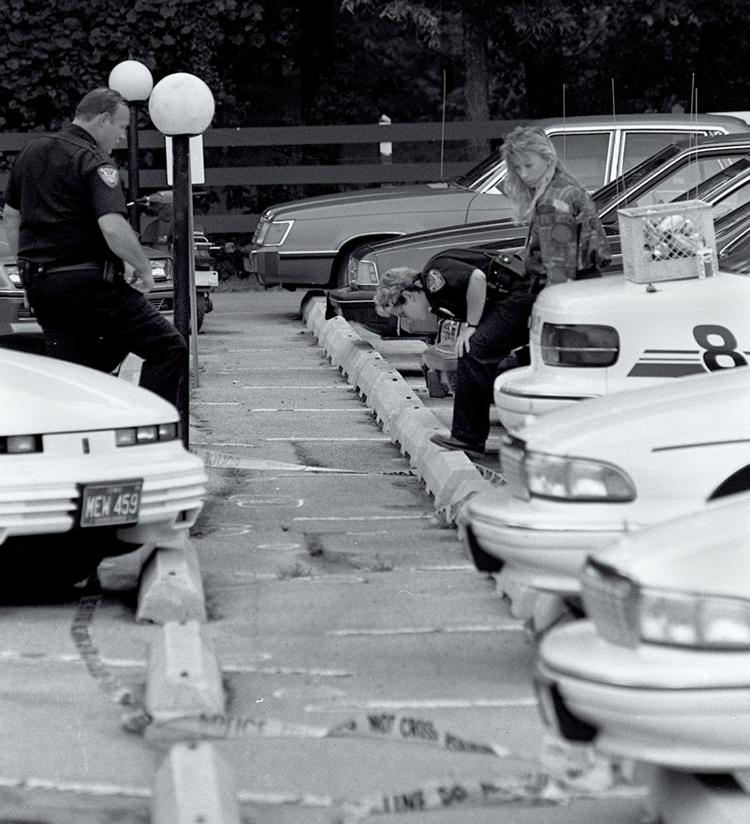 Huisentruit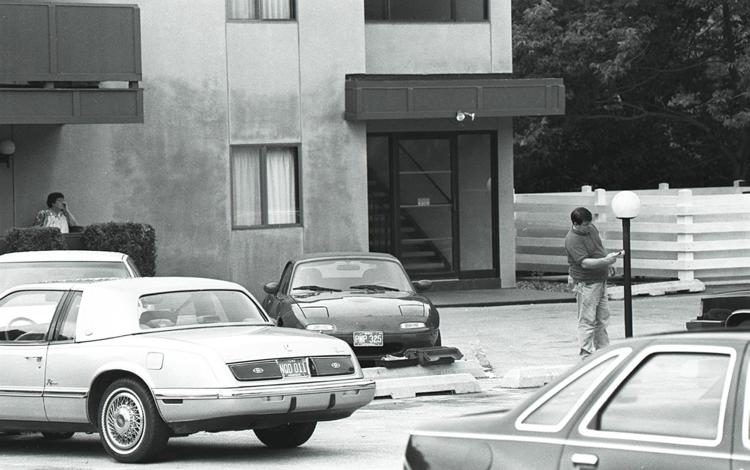 Huisentruit