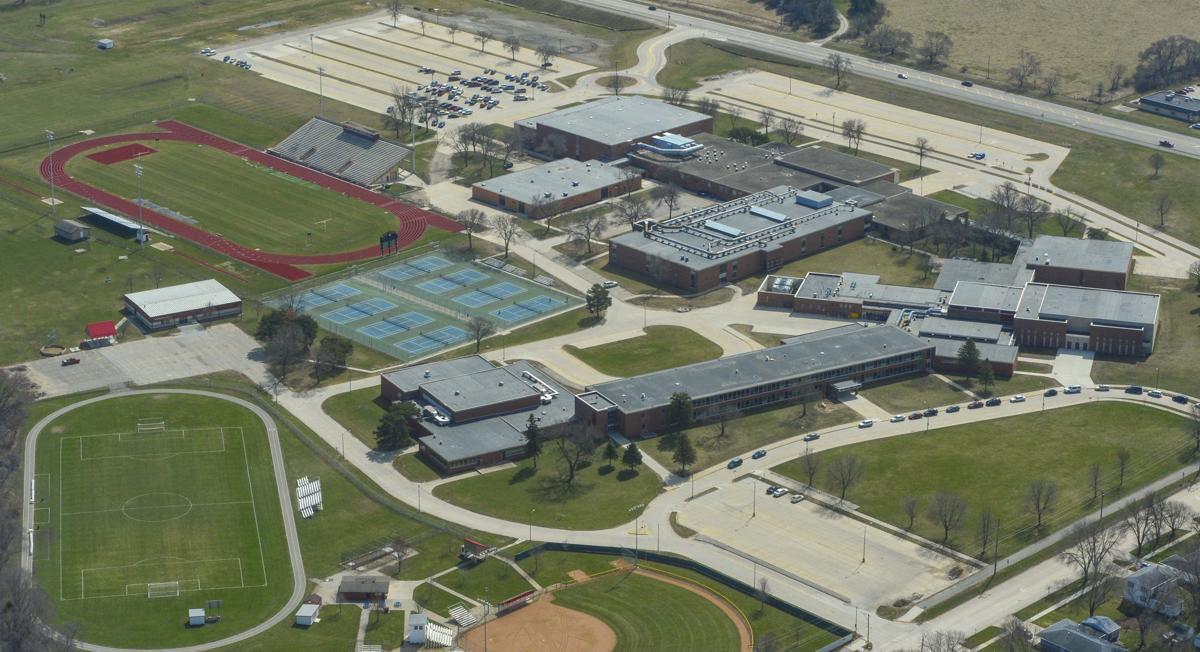 A lawsuit filed by the Mason City Schools human resource director alleging gender and wage discrimination, and retaliation, has been settled.
A press release issued by the district on Monday morning says its insurance carrier sought to resolve the lawsuit filed in July 2018 by Jodie Anderson, to "avoid the cost and disruption protracted litigation can cause."
An exact amount of compensation Anderson sought was not listed in the original petition and the settlement is under a protection order, according to court documents.
"The district continues to deny any wrongdoing toward Ms. Anderson," the district wrote in its release. The district's insurance carrier will pay the settlement.
Anderson, who worked as the district's HR director from July 2015 to June 2017, named Superintendent Dave Versteeg, School Board Vice President Jodi Draper, HR Director Tom Drzycimski and the school district in the civil lawsuit filed Friday in Cerro Gordo County District Court. 
Drzycimski was dropped from the suit on Sept. 7. The court ordered Draper and Versteeg dropped in January 2019.
Anderson, whose starting salary was $80,000, began looking at salary structures and standards for administration compensation with then-Superintendent Anita Micich in August 2015, the lawsuit stated. 
The lawsuit states it appeared "men were being paid more than women for the same categories of work."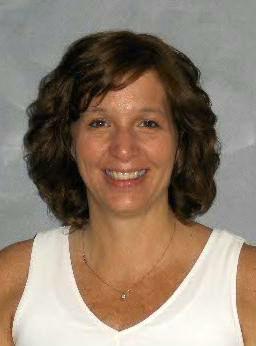 Anderson first mentioned her concern about the differences in pay between men and women with then-Interim Superintendent Michael Penca, then-School Board President Janna Arndt and then-School Board Vice President Lorrie Lala in June 2016, according to the lawsuit.
That lawsuit lists a timeline regarding pay raises for school district employees. In June 2017, Penca told Anderson she wasn't receiving a raise because the School Board "did not like how she had received her raises in the past," court documents said. 
You have free articles remaining.
Anderson's wage was frozen at $87,550, according to the lawsuit.
Draper came into Anderson's office on June 19, 2017, and told her she sent an email to other School Board members asking for Anderson's termination. 
"She told (Anderson) she wanted her to know about her desire to terminate (her) because there was an open records request from the media to view Board members' emails, and Defendant Draper was afraid her email would come out in the newspaper," according to the lawsuit. 
On June 13, 2017, the Globe Gazette filed an open records request with the district for School Board members' emails regarding salaries for administrators, department heads and the finance department.
Anderson resigned in July 2017, after she decided not to renew her contract.
In late 2017, school board members hired Drzycimski as the human resources director and agreed to pay him about $23,000 more than Anderson.
Anderson complained about the hire to Versteeg, who "acknowledged the fact that they were going to have to pay a male candidate much more money than (Anderson)," the lawsuit said.
The lawsuit alleges Drzycimski, who does not have any experience in working in schools and had personal relationships with two board members, was "offered the position over two qualified female applicants."
The school district argued that Anderson received more than $7,500 in excess pay without board approval, confirmed by a re-audit by the State Auditor's Office. It also stated Anderson voluntarily resigned from the district, despite multiple attempts to convince her to stay after her notice of resignation.
District officials also noted Drzycimski, who served as the chief administrative officer for Cerro Gordo County for more than 20 years, has "significantly more public sector human resources experience than Ms. Anderson."