A Mason City man police say purchased credit card numbers on the dark web to commit fraud was arrested Monday.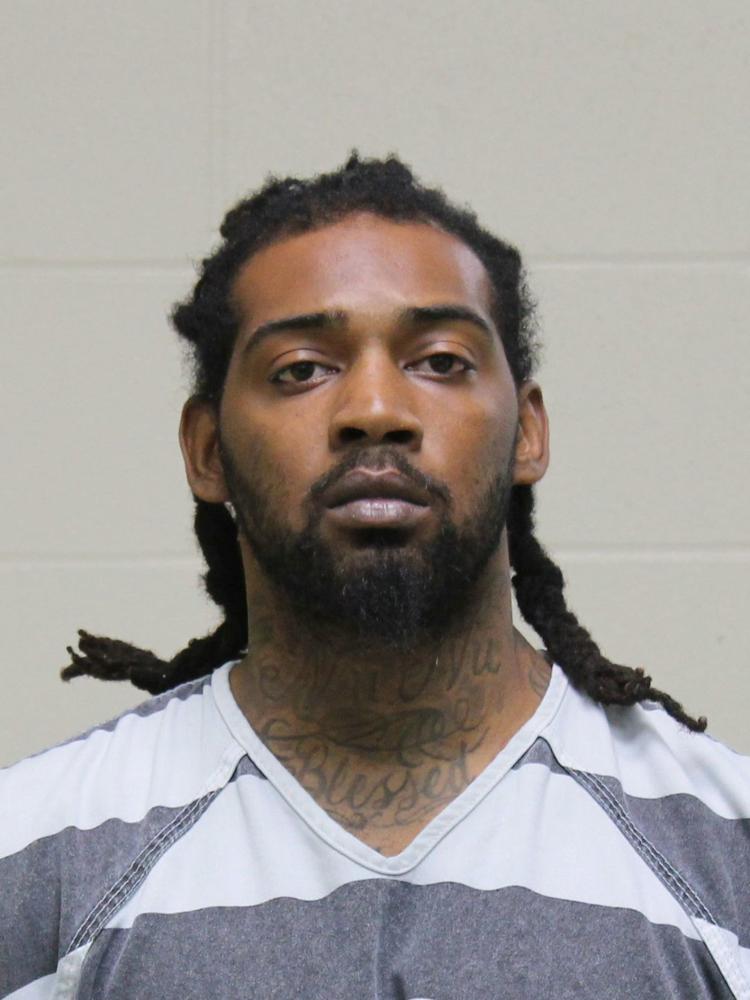 Wayne Martell Davis, 28, is charged with one count of felony ongoing criminal conduct and three misdemeanor counts of unauthorized use of a credit card.
Davis allegedly completed transactions with stolen credit cards between July 4, 2017, and Aug. 24, 2017, in Mason City. 
Davis was identified by a convenience store employee who turned his ID in to the police, as well as store surveillance, according to a Mason City Police Department criminal complaint. 
Davis had been purchasing stolen credit cards online and using them in numerous stores throughout Iowa, court documents state.
The Iowa State Patrol conducted a traffic stop on Davis and found a credit card skimmer, a computer and cards in his vehicle, according to court documents.
You have free articles remaining.
An examination of the items allegedly revealed Davis was buying credit card numbers on the dark web. 
The Mason City police filed charges against Davis on May 1 and issued a warrant for his arrest. That warrant was served Monday. 
Davis was also charged in other counties, including Franklin and Chickasaw, for related crimes. 
Davis is being held in the Cerro Gordo County Jail on $50,000 cash or surety bond. 
Ongoing criminal conduct is punishable by up to 25 years in prison. The maximum penalty for unauthorized use of a credit card is two years in prison. 
Davis has a preliminary hearing scheduled for Sept. 20 in Cerro Gordo County District Court.