MASON CITY | A Mason City man accused of threatening to kill a woman has been arrested again for violating a no-contact order.
Sam Rogers III, 25, is charged with misdemeanor first-degree harassment and contempt of court - violation of no-contact/protective order.
At about 2:15 p.m. May 20, Rogers allegedly threatened a woman in the 100 block of South Grover Avenue.
According to court documents, Rogers said "he would kill her next time he saw her."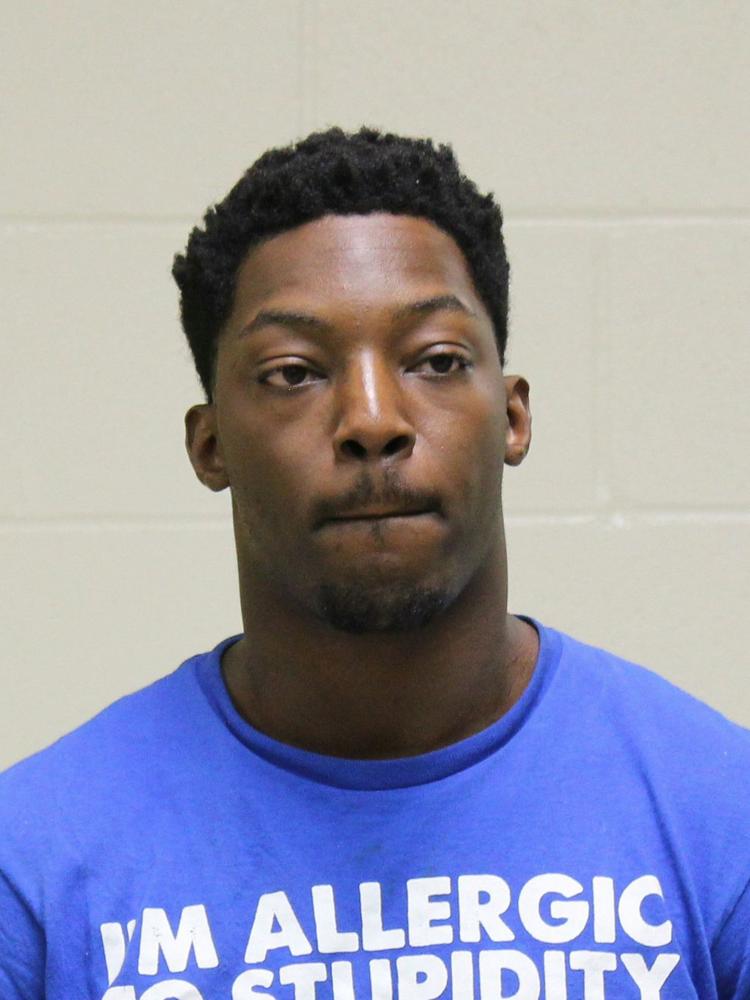 You have free articles remaining.
A statewide warrant for his arrest was issued May 22 and he was arrested by Mason City police the same day.
Rogers was released on his own recognizance following his initial court appearance May 23. As a condition of his release, he was to follow a no-contact order issued the same day. 
At about 9:40 a.m. May 24, the woman received three phone calls from a private number. According to court documents, the person who called said, "you better not ride in your car 'cause it's gonna blow up'" to kill her, her husband and child.
She told police she recognized the caller's voice as Rogers, court documents said. 
Rogers was booked into the Cerro Gordo County Jail on contempt charges May 28 and is being held without bond until he is seen by a judge.