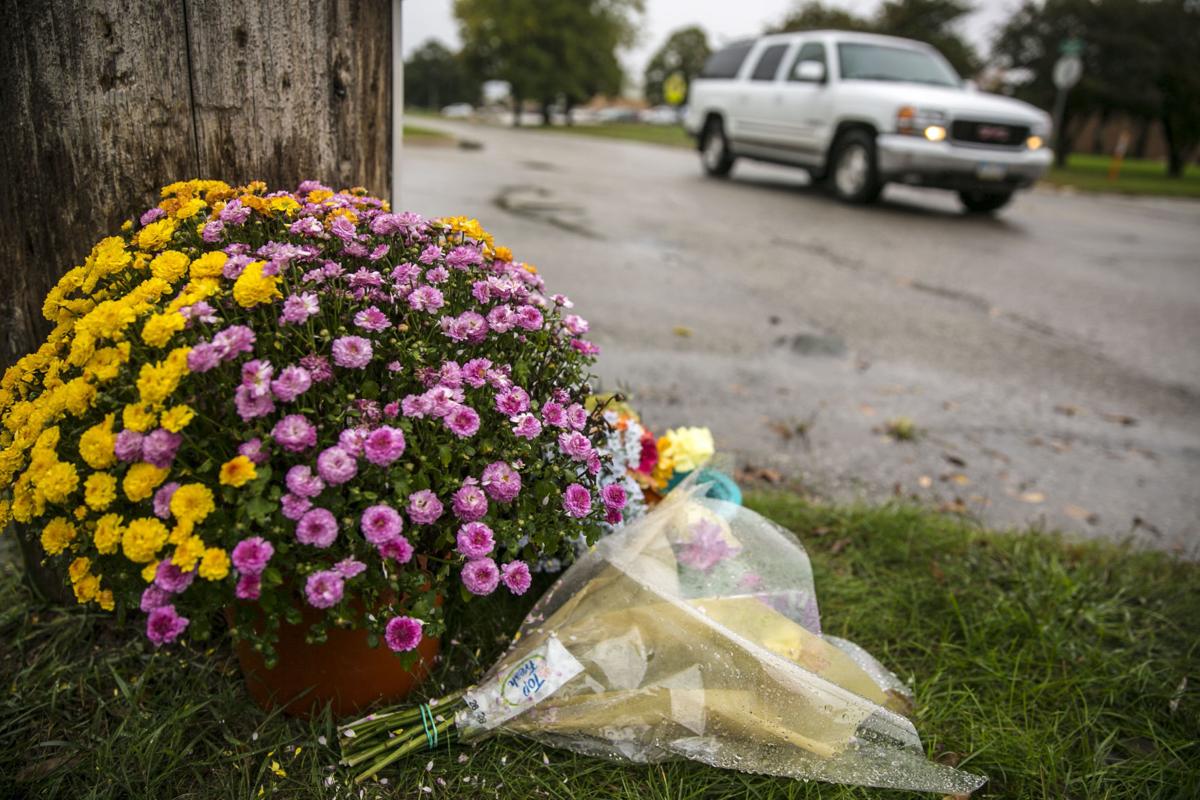 MASON CITY | A Mason City man has been charged with vehicular homicide in a motorcycle crash that killed a Mason City woman in September.
Brandon Roy Kellar, 40, is charged with felony homicide by vehicle -- operating while under the influence.
Court documents say Kellar had a blood alcohol content exceeding Iowa's legal limit of .08. Police didn't specify an exact number in court records. 
Kellar was booked into Cerro Gordo County Jail about 10:15 a.m. Thursday on a $25,000 bond. He was released on bond less than an hour later. 
He is scheduled to appear Nov. 7 in Cerro Gordo County District Court. 
A conviction of homicide by vehicle involving OWI can result in up to 25 years in prison and a six-year driver's license revocation. No court date has been set.
You have free articles remaining.
Shawn True, 36, who was riding on Kellar's motorcycle, was killed after Kellar rear-ended a car near 15th Street Southeast and South Pennsylvania Avenue about 11 p.m. Sept. 28, according to police.
True and Kellar both flew off the motorcycle when it collided with the car, court documents said. Kellar was treated and released at Mercy Medical Center--North Iowa. 
The Mason City Police Department executed a search warrant in connection with the investigation, listing Kellar as the interested party on the warrant. 
All documents related to the search warrant, including what police were seeking, have been sealed.
Kellar owns Kellar Construction, Inc. in Mason City. The company describes itself as a "family-owned business" that has completed more than 60 new homes and hundreds of other projects in nearly two decades, according to its website. 
Photos: North Iowa's mugshots of 2018
Contact Courtney at 641-421-0534 or on Twitter @CourtneyFiorini.