MASON CITY | A Mason City man accused of taking a red truck Sunday without the owner's permission returned it after a hit-and-run crash, police said. 
James Michael Bergdale, 41, was charged with misdemeanor operating a vehicle without the owner's consent.
About 6:45 p.m. Sunday, Bergdale allegedly took a red 1995 Ford F-150 from a parking lot in the 700 block of South Pierce Avenue. Mason City police said he didn't have permission to take the truck.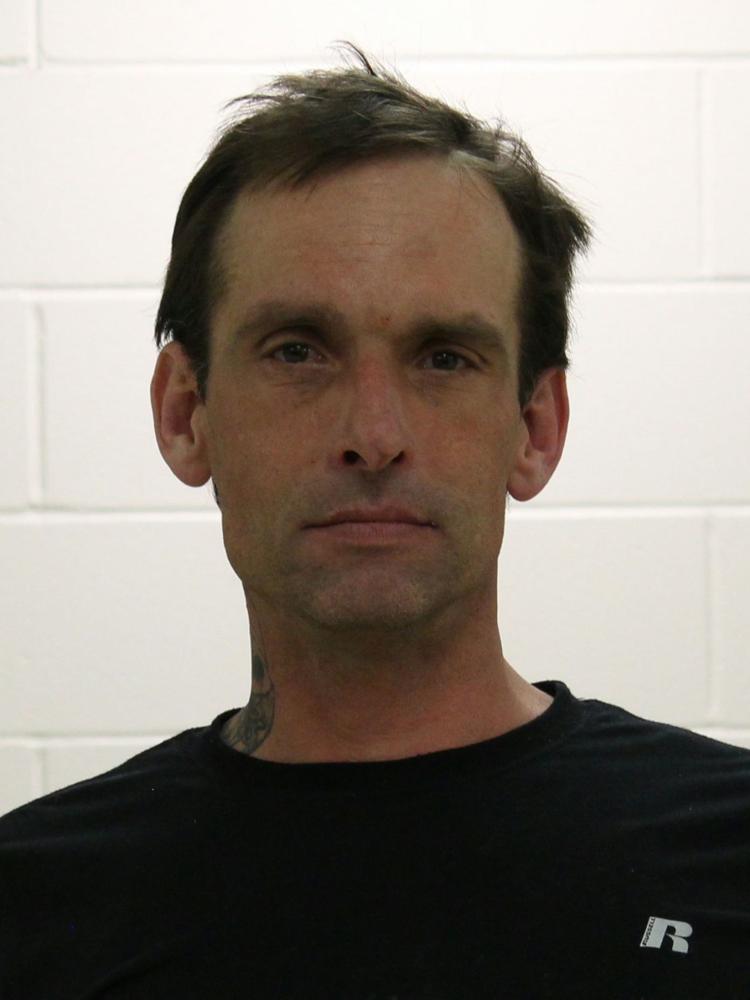 You have free articles remaining.
According to court documents, Bergdale then drove the truck onto the street, backed into another vehicle and then left the scene. He then returned the truck to where it was taken from, police wrote in charging documents. 
Bergdale was arrested and booked into the Cerro Gordo County Jail. He was later released on his own recognizance after his initial court appearance.
Bergdale is scheduled to appear in Cerro Gordo County District Court April 13.