A worker was killed in an accident at Prestage Foods of Iowa in Eagle Grove on Friday morning.
The pork processing plant identified Jeffrey Leonardi, 57, as the victim in the accident. The accident occurred during the third shift while Leonardi was performing routine maintenance duties.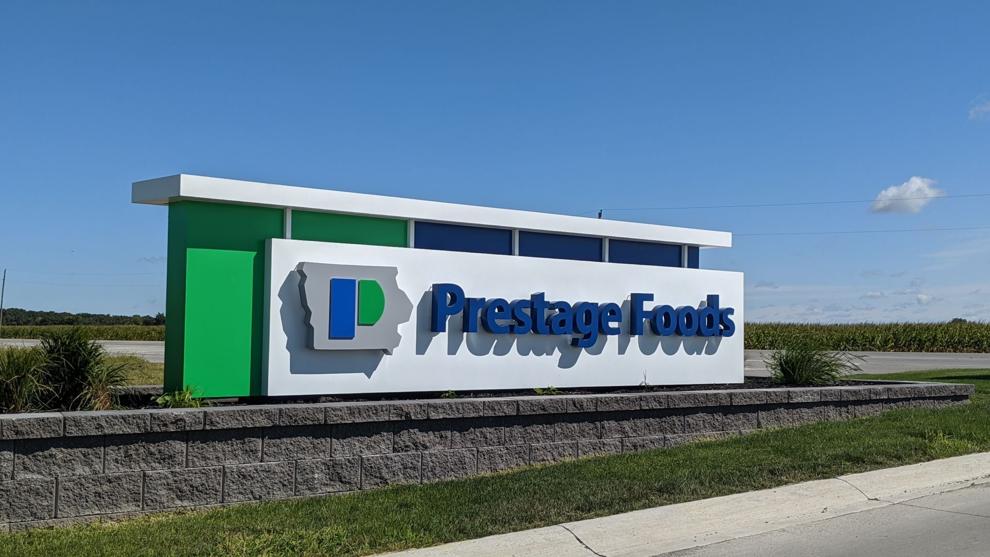 Leonardi was a mechanic for the facility and had worked there since March of 2019 when the plant opened.
"We are deeply saddened by the death of one of our team members early this morning at our Eagle Grove facility," said CEO of Prestage Foods of Iowa Jere Null in a statement.
Iowa OSHA was notified and Prestage Foods of Iowa is in full cooperation according to the company statement. Prestage Foods of Iowa will be conducting an internal investigation on the accident.
Abby covers education and public safety for the Globe Gazette. Follow her on Twitter at @MkayAbby. Email her at Abby.Koch@GlobeGazette.com