The past decade was filled with crime and justice. Here are some of the top crime stories of each year.
2010: An Allison man was found guilty March 2, 2010, of first-degree murder in the 2009 shooting of Aplington-Parkersburg football coach Ed Thomas.
Mark Becker, 25, one of Thomas's former players, is now serving a life sentence in prison without parole.
Witnesses had testified that Becker walked into the weight room at Aplington-Parkersburg High School the morning of June 24, 2009, and shot Thomas up to seven times with a .22 caliber revolver, with more than 20 students in the weight room working out. Later, he was seen outside the building yelling about Satan.
2011: A former Forest City Police officer was booked into the Cerro Gordo County Jail Oct. 24, 2011, on charges of arson and burglary.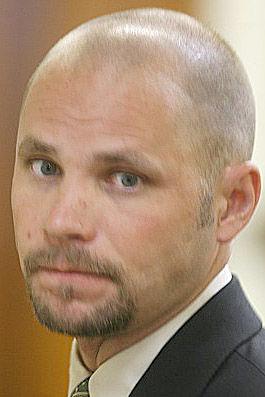 Thaddeus Ellenbecker, 34, had confessed to intentionally starting a fire at the police station Oct. 1 during an interview with two Iowa Division of Criminal Investigation agents who had been investigating the fire.
When the two agents went to his apartment to check on him later that day, a struggle ensued between Ellenbecker and one of the agents, and he was shot in the upper thigh when the other agent could not pull him off the first. The DCI agents had been cleared of any wrongdoing in the shooting.
Ellenbecker was also charged with stealing an AR-15 rifle from the trunk of another officer's vehicle mid-November 2010.
Though he was convicted and sentenced to serve 10 years consecutively for each count in December 2012, Ellenbecker had appealed the conviction, which was then reversed upon finding a Miranda violation had occurred, and his confession to the fire and the stolen firearm found in his residence had to be suppressed in the evidence.
With this suppression of evidence, the state lacked evidence to prove the charges, and so had the charges dismissed.
2012: A young teenage boy was charged with first-degree murder for the death of his mother in March 2012.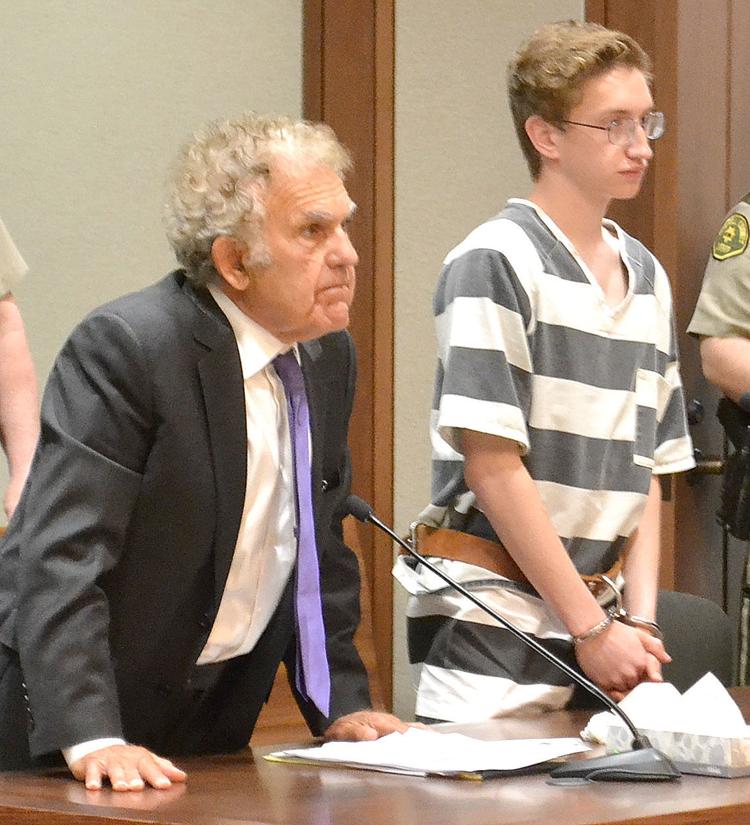 You have free articles remaining.
Noah Crooks, then 13, a student at Osage Middle School, had allegedly admitted to shooting his mother, Gretchen Crooks, in their rural Osage home, staying on the phone with a Mitchell County dispatcher until authorities arrived.
Crooks was tried on the charges of first-degree murder and assault with intent of sexual abuse as a youthful offender rather than as a juvenile. He was found not guilty on the second charge, but was convicted of second-degree murder and sentenced up to 50 years of prison to be imposed when he was 18 years old, which, when he appealed the sentence, was affirmed by the Iowa Supreme Court.
2014: A motorcyclist died and a passenger was injured in a hit-and-run accident Nov. 322, 2014, when the motorcycle was struck by a truck driven by a man wanted by police on previous warrants.
Victor Rivera, 47, of Mason City, while intoxicated, was driving the truck that struck the motorcyclist, Jefferson Davis, and passenger Nicole Shariff at the intersection of Fourth Street Southwest and Pierce Avenue South, and left the scene after hitting the motorcycle.
The truck was spotted a few minutes later and after a short chase, Rivera was arrested on five previous Cerro Gordo County arrest warrants from a Clear Lake case.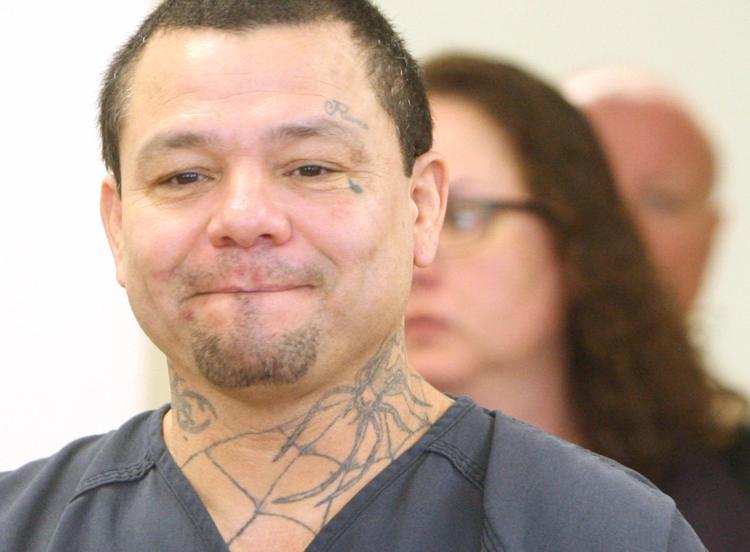 2015: Police were told there was a suicidal man inside a gray two-story home on Hampton's north side Dec. 13, 2014, but upon arrival they found a murder instead.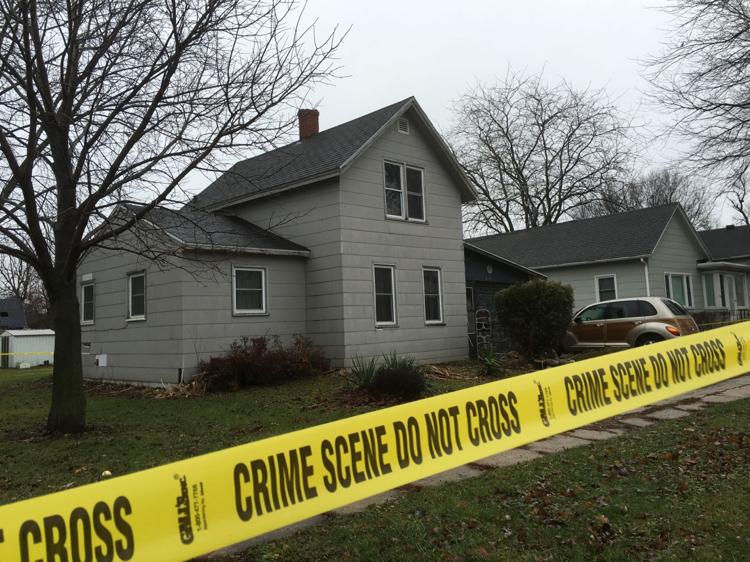 Homeowner Ronald Rand, 60, had shot his girlfriend, Michelle Key, 51, of Waterloo, police said.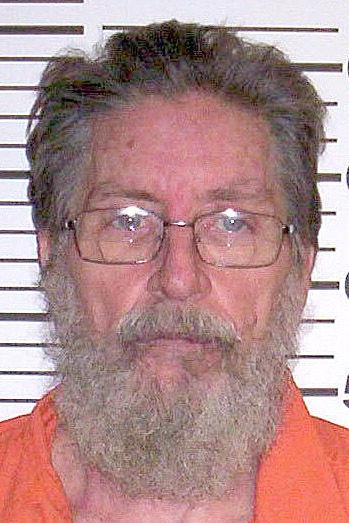 Rand was interviewed and later arrested for first-degree murder. He was sentenced to life in prison with no possibility of parole August 2016.
2018: A Mason City man was charged with vehicular homicide in a motorcycle crash that killed a Mason City woman September 2018.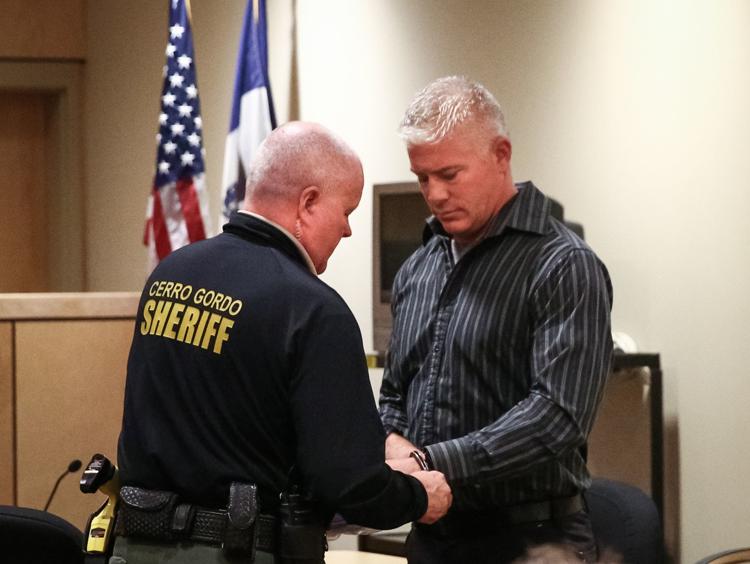 Brandon Kellar, 40, was convicted with felony homicide by vehicle after he pleaded guilty shortly before his trial was to begin Sept. 24, 2019.
Shawn True, 36, was riding with Kellar on his motorcycle when he rear-ended a car near 15th Street Southeast and South Pennsylvania Avenue in Mason City; both flew off the motorcycle upon impact, killing True and leaving Kellar injured.
Grace Zaplatynsky can be reached at 641-421-0534.