MASON CITY | Iowa House Speaker Linda Upmeyer, R-Clear Lake, said Wednesday she understands people's concerns over a recent court sentencing but is not ready to endorse impeachment proceedings against District Judge Rustin Davenport.
Cerro Gordo County Republican Chairwoman Barbara Hovland is calling for the impeachment of Davenport because of his ruling in a recent sexual assault case involving a toddler.
Hovland said a judge can be impeached by a majority vote of the Iowa House and conviction upon two-thirds vote of the Senate or if the Supreme Court orders it based on recommendation from a a special commission on judicial qualifications.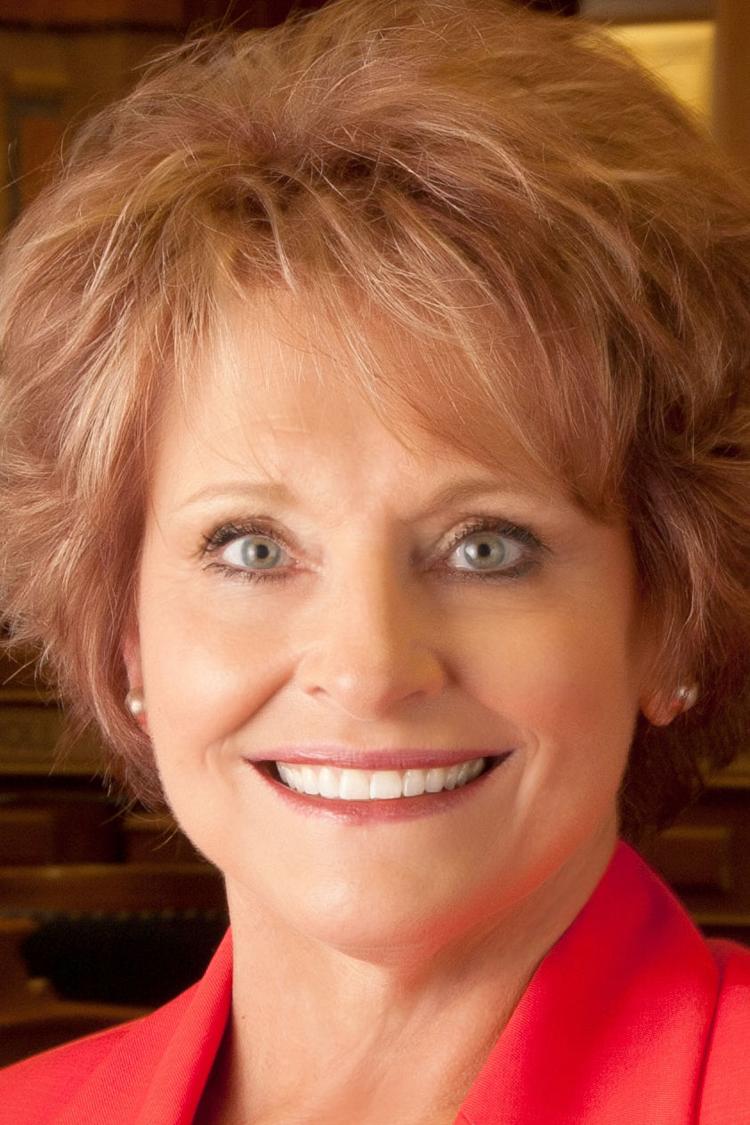 As House speaker, Upmeyer would be a key figure in starting the impeachment process. "There hasn't been a judicial impeachment during my time in the Legislature," she said Wednesday, "so I need to know how the process works.
"It certainly seems like people have serious concerns so we won't take this situation lightly. We will review this matter and determine if it warrants further action." 
Police say Symonds, a former Mason City day care provider, used an object to sexually assault a 2-year-old girl in December 2016, causing injuries to her genital area. 
On Tuesday, Hovland posted on the Cerro Gordo County GOP Facebook page her disgust with the ruling. "It is time," she posted. "Time to remove the liberal judges from our Cerro Gordo County courts. Probation? This judge thinks probation is justice?"
Symonds was originally charged with felony second-degree sexual abuse and assault with an object, charges that were dropped as part of a plea agreement.
She submitted an Alford plea to the lesser child endangerment charge, which did not admit guilt but acknowledged prosecutors could likely prove the charge. As a result, Symonds is not required to register as a sex offender, according to court documents from the sentencing.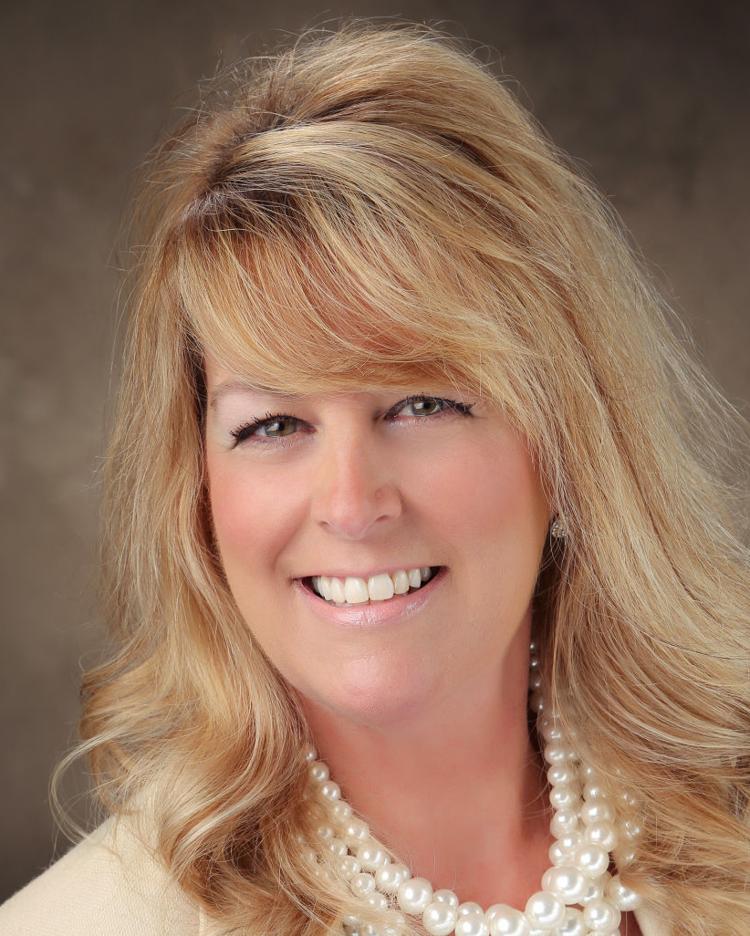 "I am sitting here crying for this little baby girl who was tortured," Hovland said. "We need to stand up and say, our children need justice when adults think it's okay to abuse them.
"I'm crying for her parents. I can't imagine what they are going through. Let's pray for this sweet baby girl and her parents."
On Thursday, she issued a news release saying she sent a request to Upmeyer and several other lawmakers asking them to begin impeachment procedures against Davenport.
"The 2-year-old baby cannot speak for herself but I can, and the citizens of North Iowa can," Hovland said in a statement.
Cerro Gordo County Attorney Carlyle Dalen referred comments about the case to Assistant Attorney Gen. Scott Brown, who was the prosecuting attorney. Neither Brown or Davenport could be reached for comment via phone Thursday.