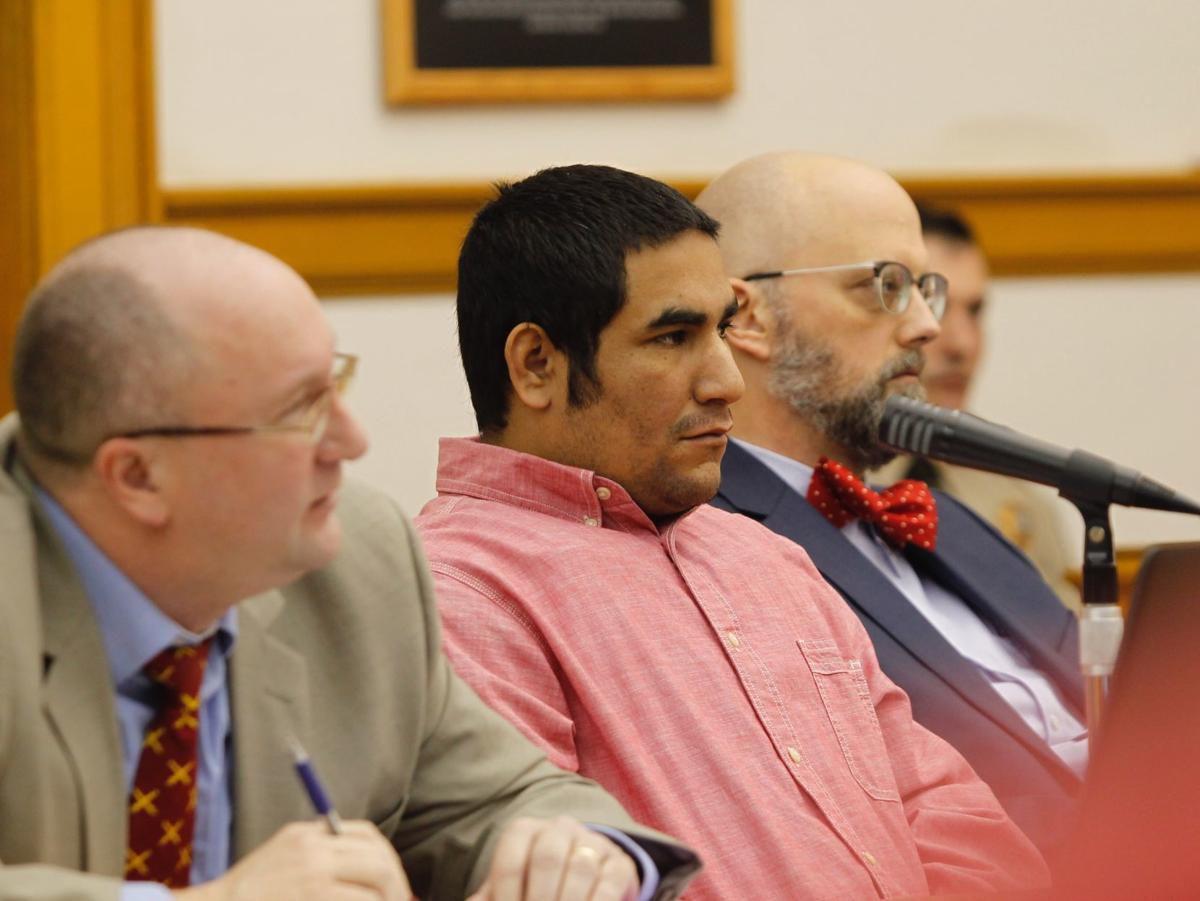 NEW HAMPTON -- A former Alta Vista man has been sentenced to life in prison in the neglect death of his infant son in 2017.
Judge Richard Stochl sentenced Zachary Paul Koehn, 29, to life in prison without parole on a first-degree murder charge. The sentence was mandatory under state law.
A child endangerment charge merged with the murder charge.
Koehn's 4-month-old son, Sterling, was found dead in a swing seat in his Alta Vista apartment in August 2017. Doctors said Sterling died of dehydration, malnutrition and infection from diaper rash. An entomologist testified that maggots in the baby's diaper indicated it hadn't been changed in at least a week.
A Henry County jury found Koehn guilty in an October trial following a venue change out of Chickasaw County.
You have free articles remaining.
Sterling's mother, 21-year-old Cheyanne Harris, is also charged, and her trial will be in Le Mars in January.
The sentencing came after Stochl turned down Koehn's request for a new trial. His attorneys argued that evidence didn't back the murder charge because there were no actions Koehn took that led to the child's death.
Assistant Attorney General Denise Timmins argued that there was no way Koehn could have been unaware of his son's condition because he and Harris lived in the same small apartment, and Koehn admitted to entering the baby's room during the child's last days.
"Every action the defendant chose to do in that apartment that did not involve caring for (Sterling) was a choice, an act, which lead to (Sterling's) death," Timmins argued in a motion challenging the defense's new trial request. "Choosing to let your child slowly die a painful death is no less unlawful than beating your child's head against a wall until the child dies."
Photos: Zachary Koehn in court for death of infant son