MASON CITY | A Mason City man accused of killing his grandparents last November has pleaded guilty to two counts of first-degree murder. 
"I stabbed Ken to death, and I stabbed Kathy to death," Codie Matz said during a hearing Tuesday in Cerro Gordo County District Court. 
Matz, 25, was charged in the Nov. 7, 2017, stabbing death of his grandparents, Kenneth Hackbart, 61, and Kathleen Hackbart, 64, at the home he shared with them in southwestern Mason City. 
"I just want to admit my guilt," Matz told Judge Gregg Rosenbladt on Tuesday. He said he was pleading guilty on a "moral standpoint."
Matz, who had longer, shaggy hair and a beard, different from his close-cut appearance in his mugshot in November, was dressed in a blue jail jumpsuit and was cuffed at the wrists and ankles while in court. He spoke clearly and coherently during the hour-long hearing, flanked by by court-appointed attorneys Parker Thirnbeck and Steven Kloberdanz.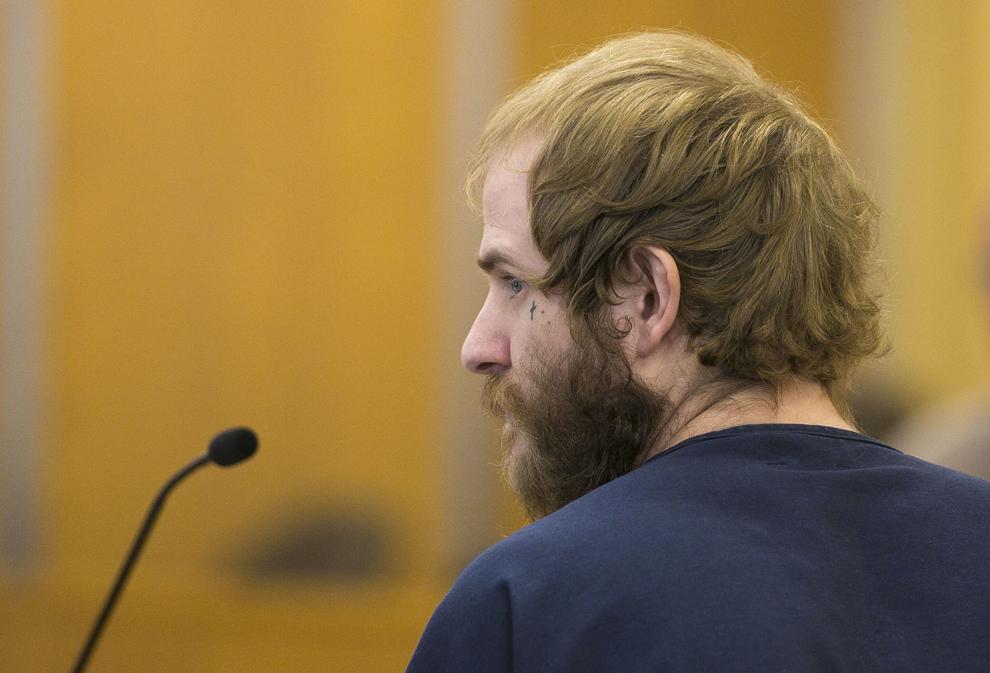 Friends and family of the Hackbarts took up about three rows of seats in the courtroom. They became more emotional throughout the hearing, some breaking down in tears as Matz admitted his guilt.
Matz had pleaded not guilty to the murder charges on Nov. 28, 2017, and had a trial scheduled for October. 
On March 13, Thirnbeck filed a notice stating Matz "may rely on the defenses of insanity, intoxication, and/or diminished responsibility at trial in this matter."
On Tuesday, Thirnbeck filed another notice stating Matz intended to change his plea. 
"Defendant has reached an agreement with the State in this matter," court documents said. "The Court is informed that the defendant intends to plead guilty in this matter."
Thirnbeck noted that Matz may have relied on "defenses of insanity, intoxication, and/or diminished responsibility at trial." Thirnbeck said counsel would like to review those defenses.
"We believe they could be potentially valid defenses," Thirnbeck said. 
Thirnbeck said attorneys had retained an expert to meet with him.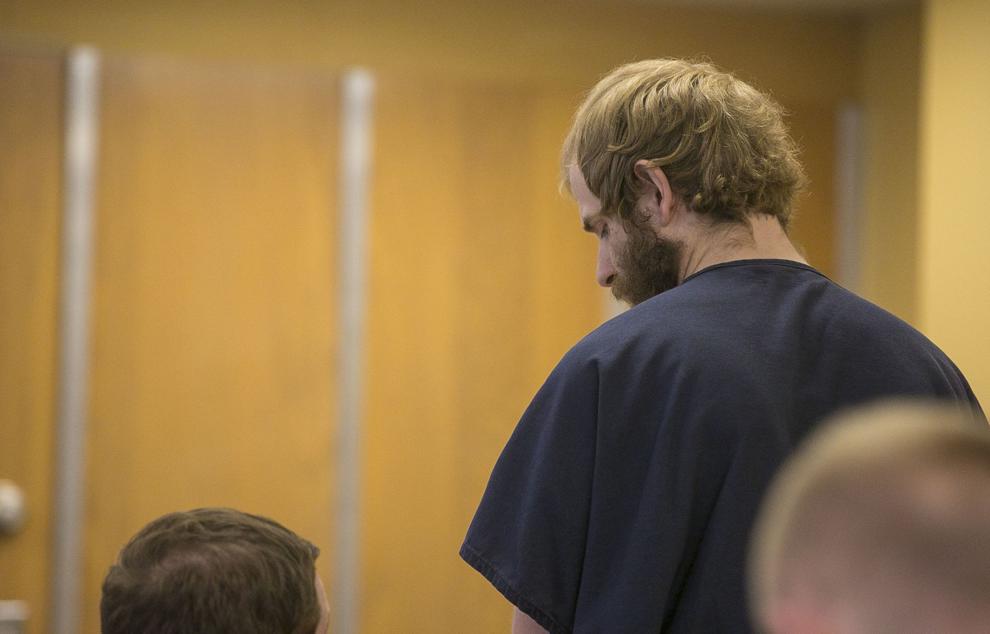 "It is, however, our client's position that he is not willing to cooperate with the experts evaluation regarding those defenses at this time," Thirnbeck said. "He is going against the advice of counsel."
Matz confirmed that in court, saying he wanted to plead guilty on a "moral standpoint."
"I mean I've seen the crime; I know what I've done. I did have mental issues, but it shouldn't have been that violent," Matz said. "I should have had some recognition, you know, not taking things the way I did. So, I just want to admit my guilt."
On Feb. 8, Matz underwent a psychiatric competency evaluation at the Iowa Medical and Classification Center Forensic Psychiatric Hospital in Coralville.
Officials there determined that Matz understood the charges against him and could assist in his own defense, according to the latest filing in the case.
Matz will be sentenced at 10 a.m. July 23. A first-degree murder conviction in Iowa carries a sentence of life in prison without possibility of parole. 
Cerro Gordo County Attorney Carlyle Dalen said there was no plea agreement. Dalen said prosecutors will recommend the two life sentences be served concurrently, or at the same time. 
The judge, Rosenbladt, accepted Matz' plea and explained that a consecutive or concurrent sentence wouldn't have much practical meaning for Matz, as he would be spending the remainder of his natural life in jail either way.
The convictions carry a total of $300,000 in civil penalties, or $150,000 for each death. Prosecutors are expected to ask for victim restitution.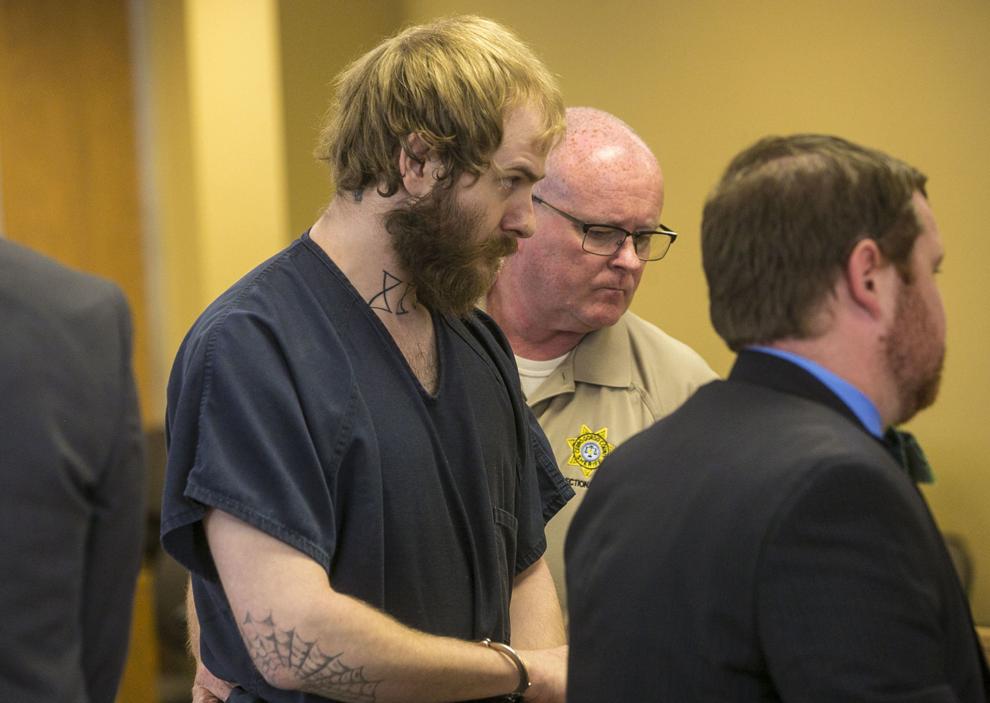 Photos: 2 found dead in Mason City home, witness in custody
Double Homicide 1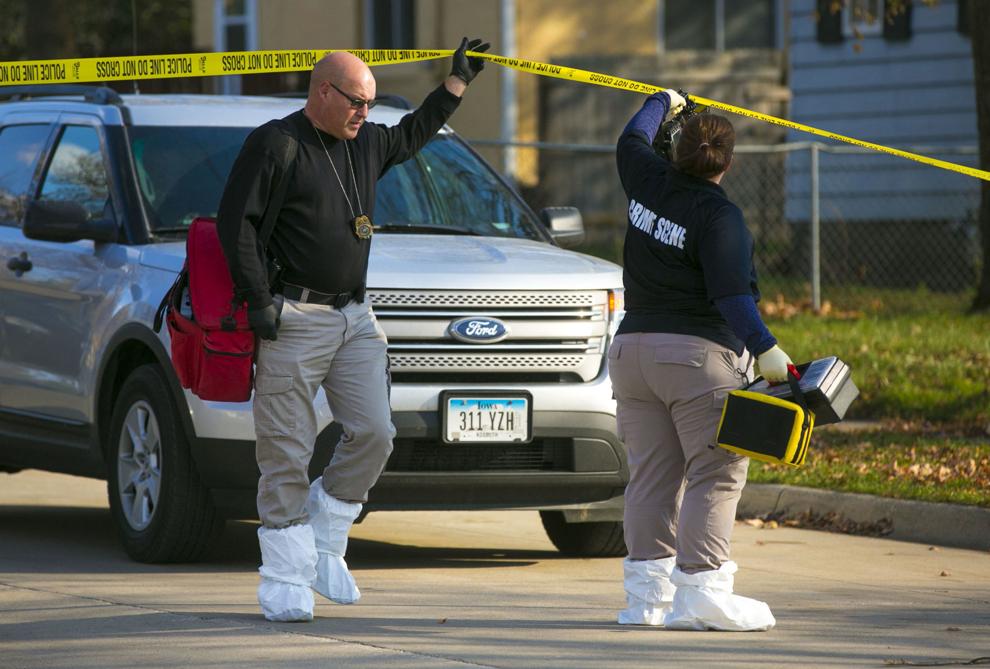 Double Homicide 2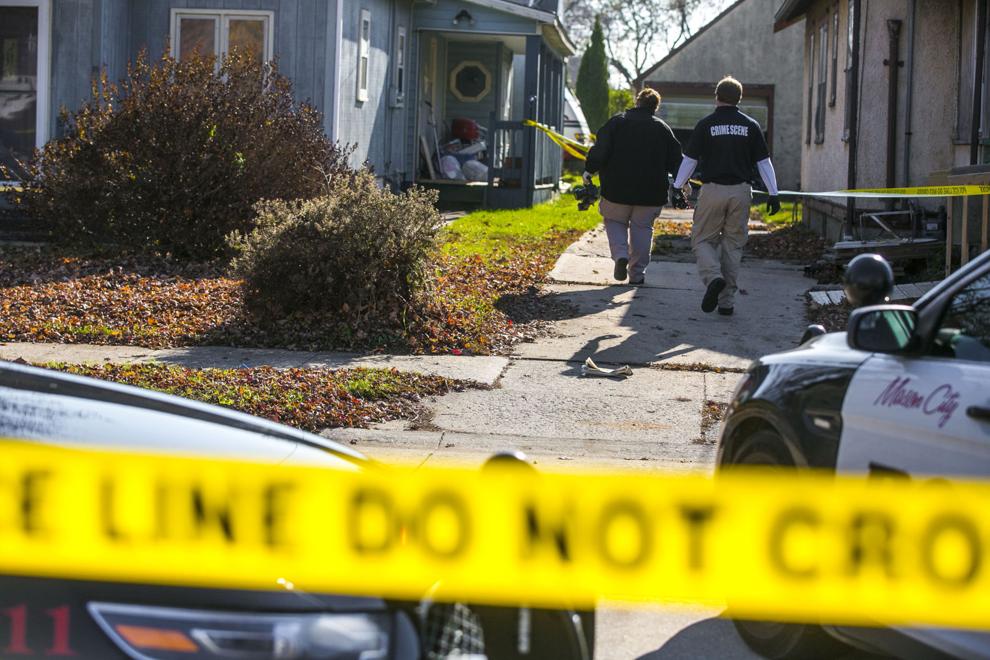 Double Homicide 5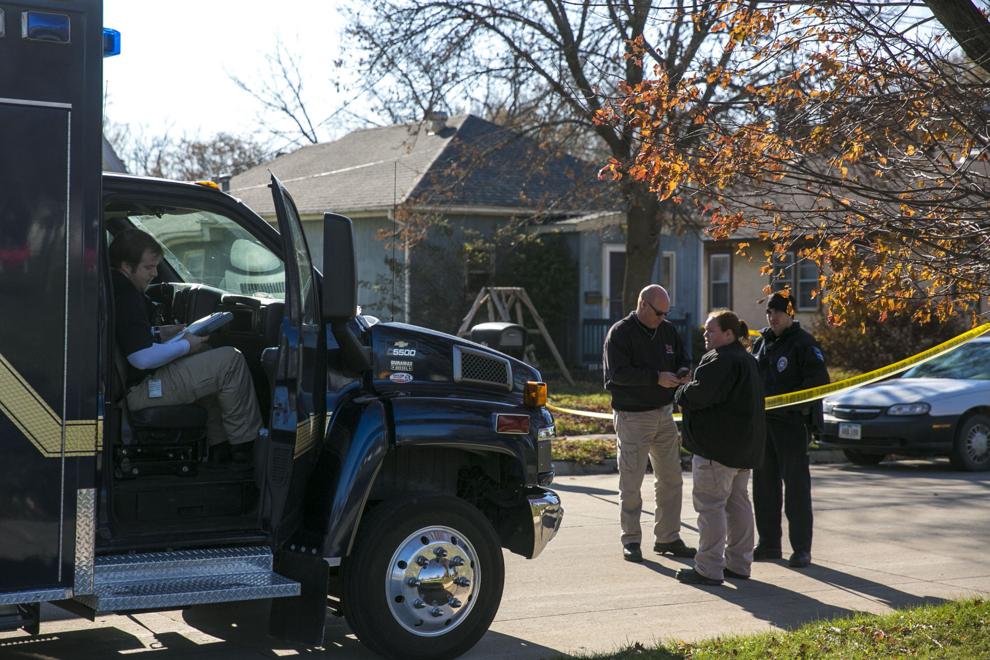 Investigation 8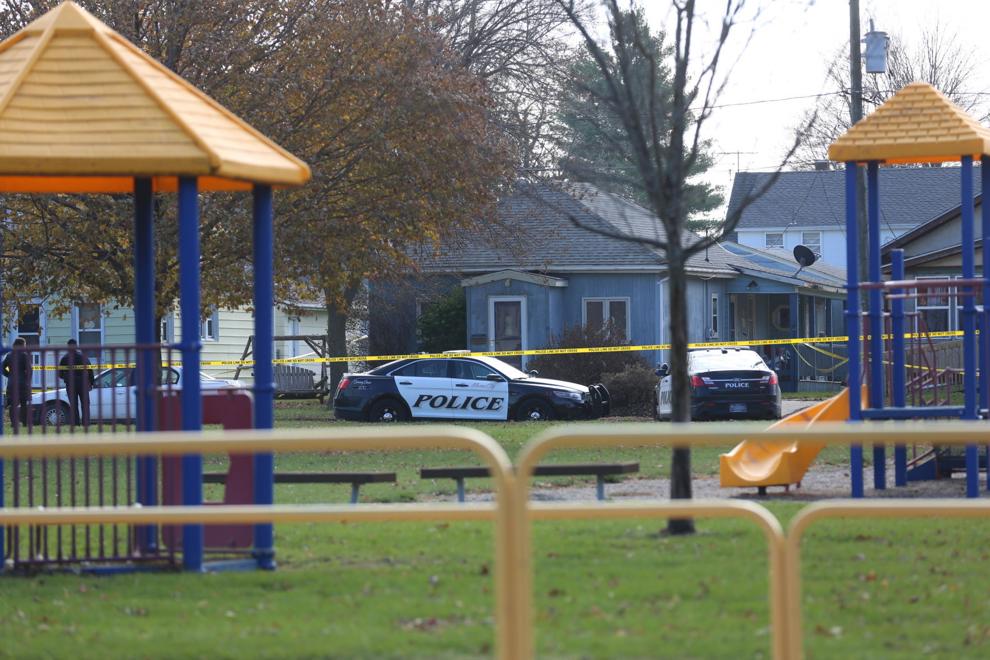 Investigation 2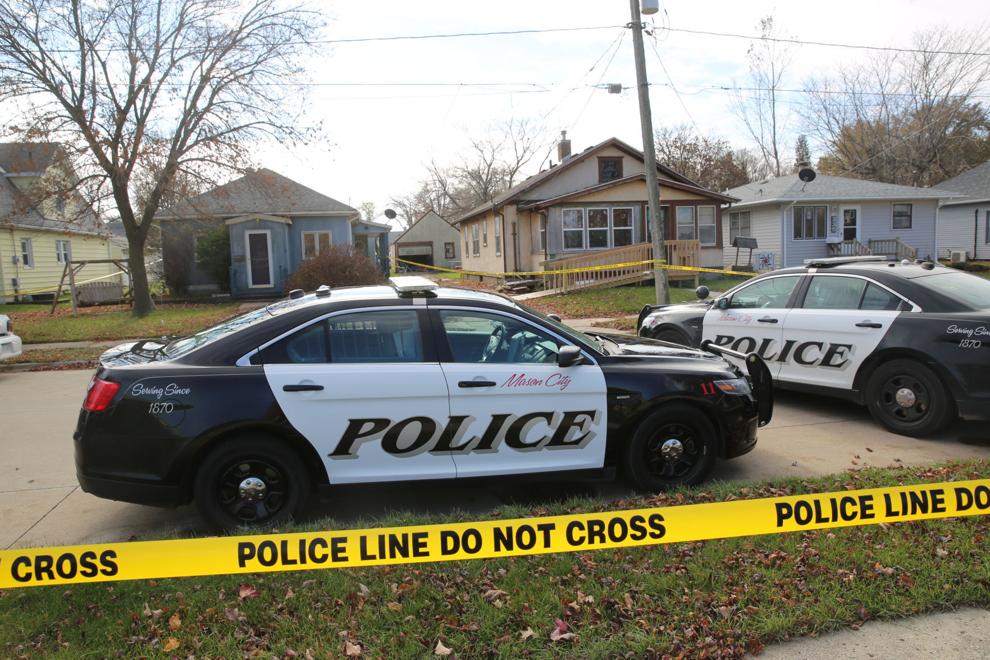 Investigation 3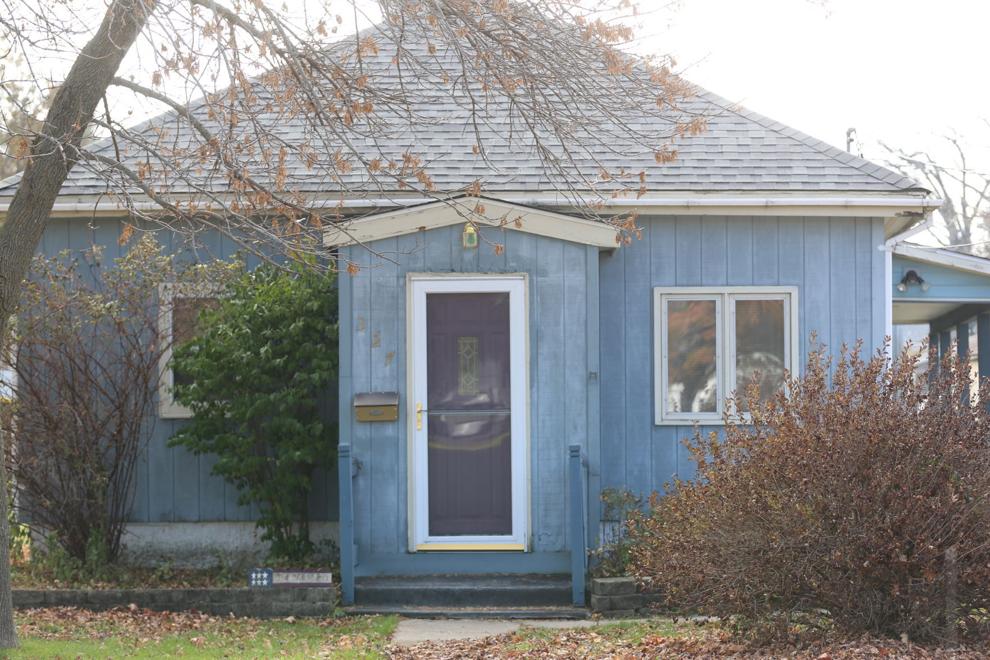 Investigation 4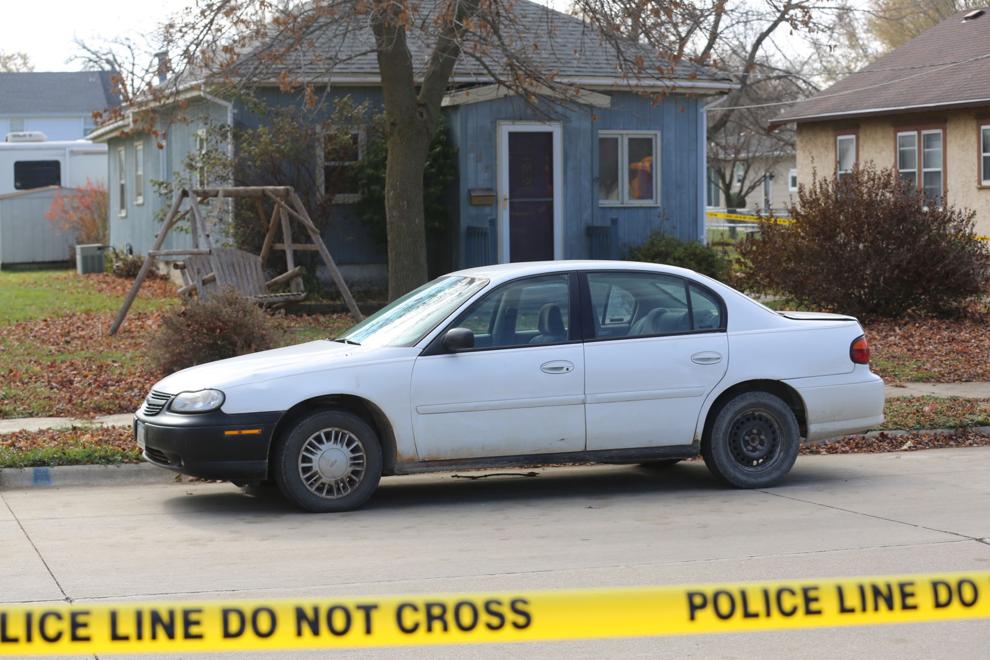 Investigation 5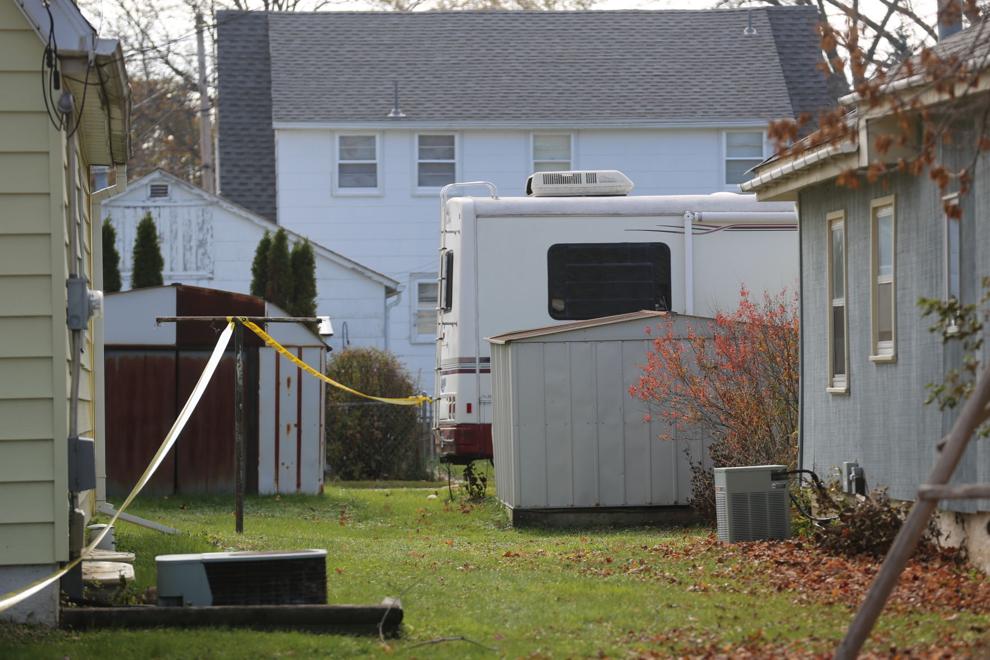 Investigation 6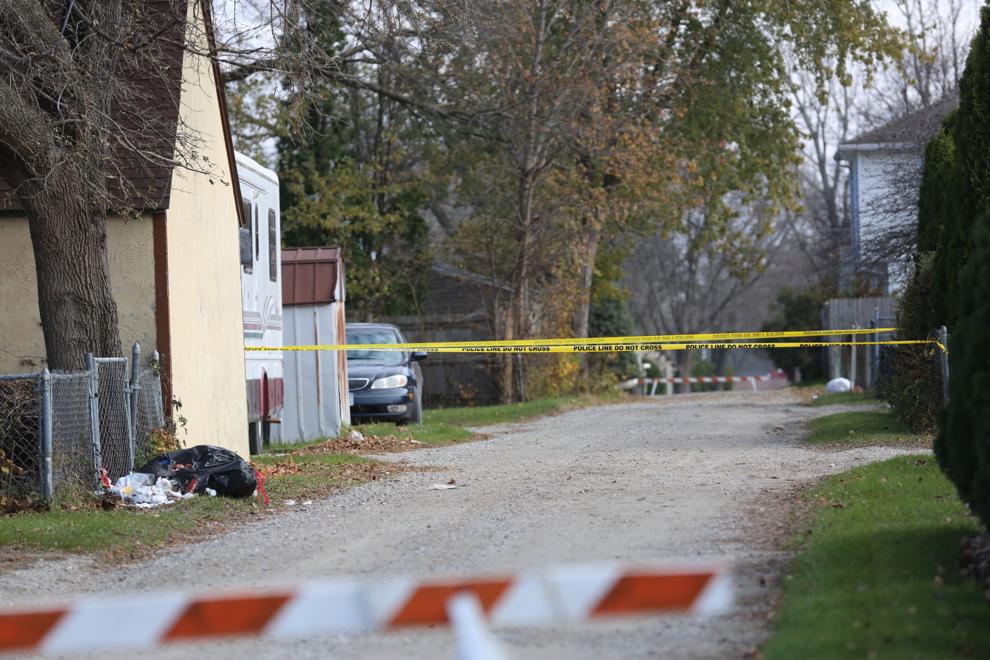 Investigation 7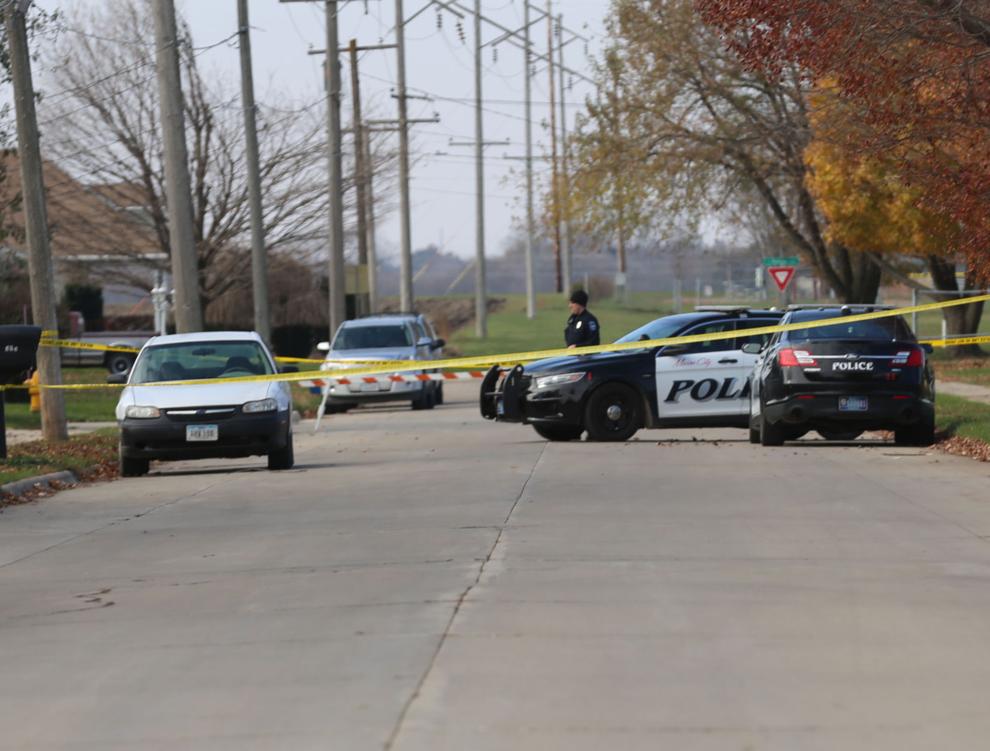 Investigation 1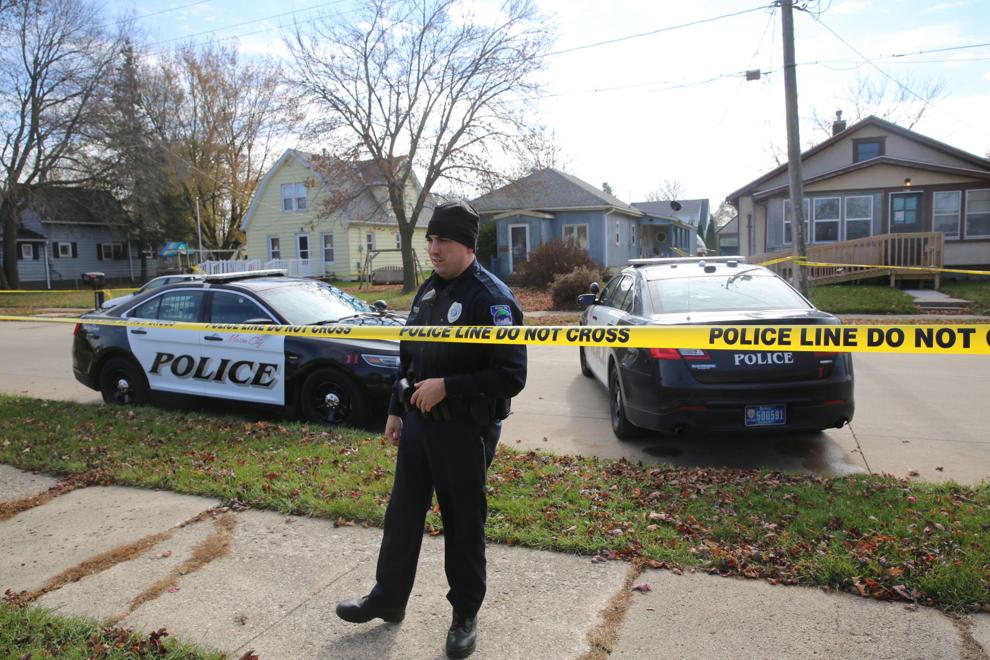 Double Homicide 3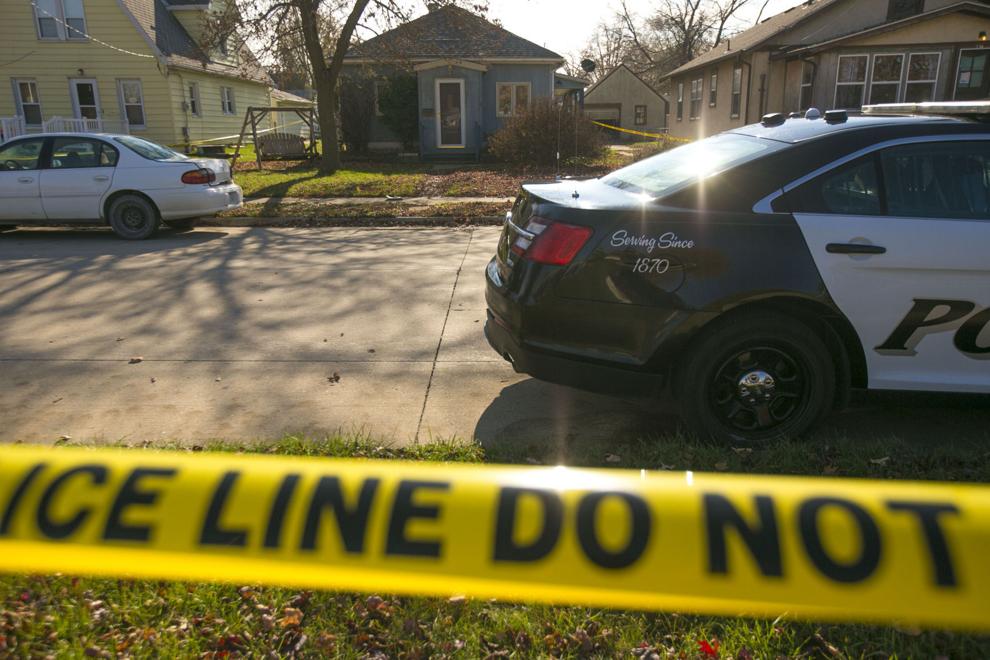 Double Homicide 4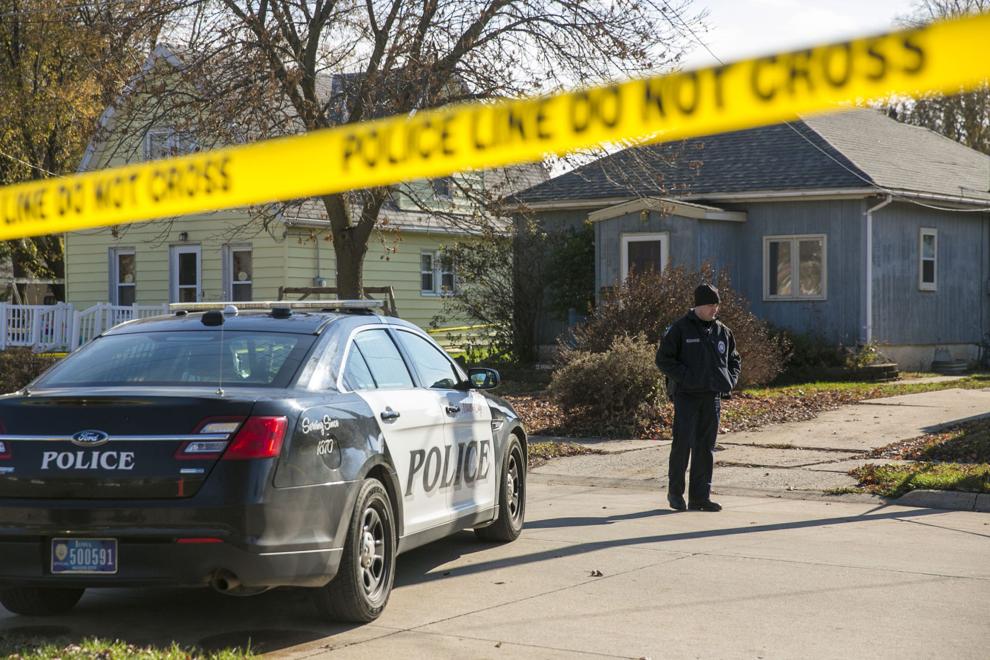 Double Homicide 6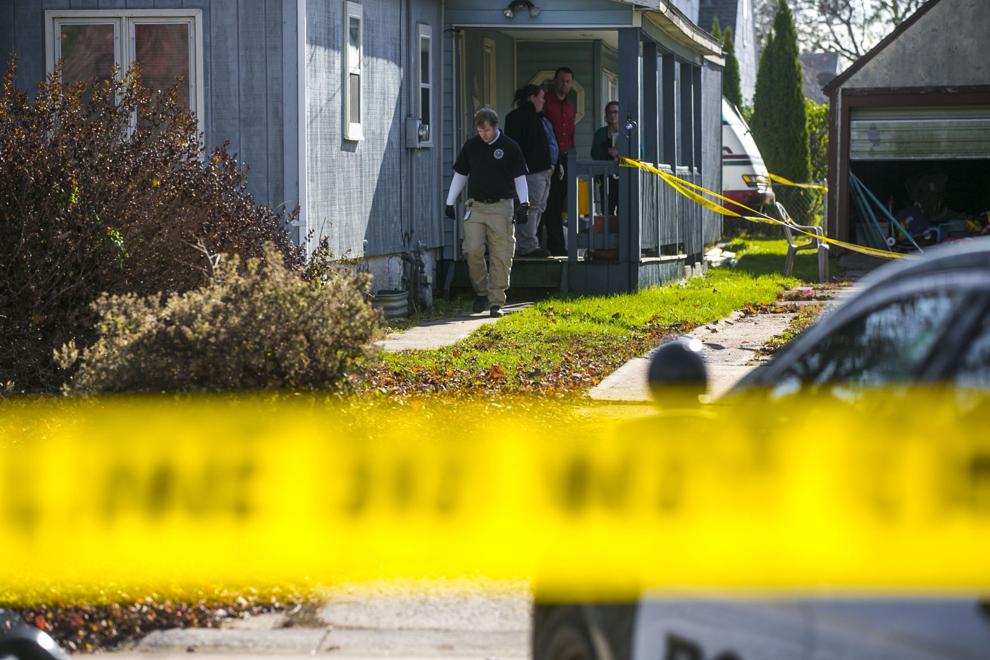 Double Homicide 7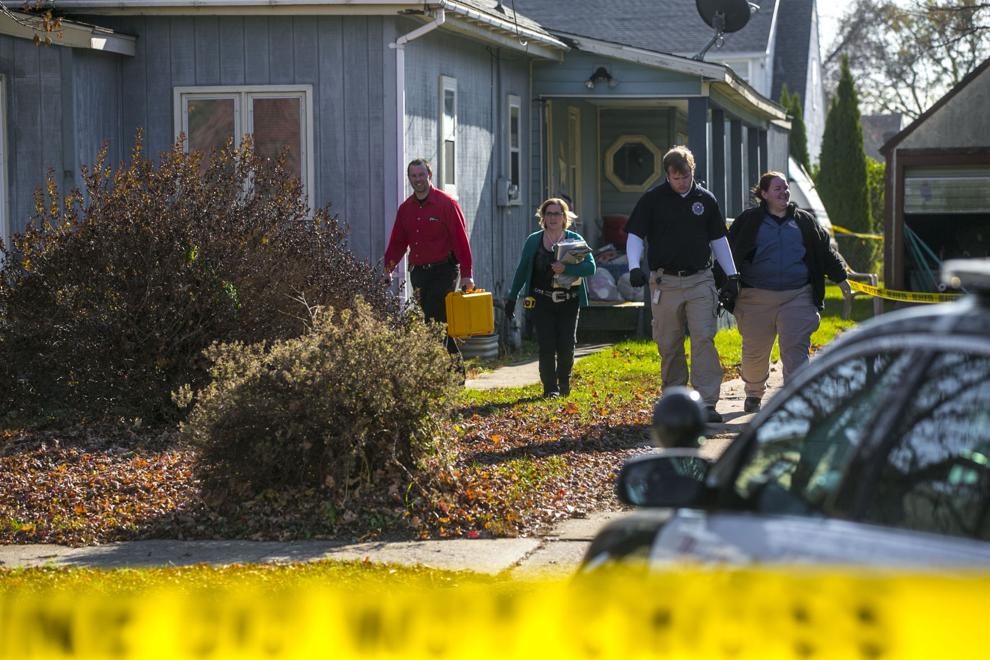 Double Homicide 8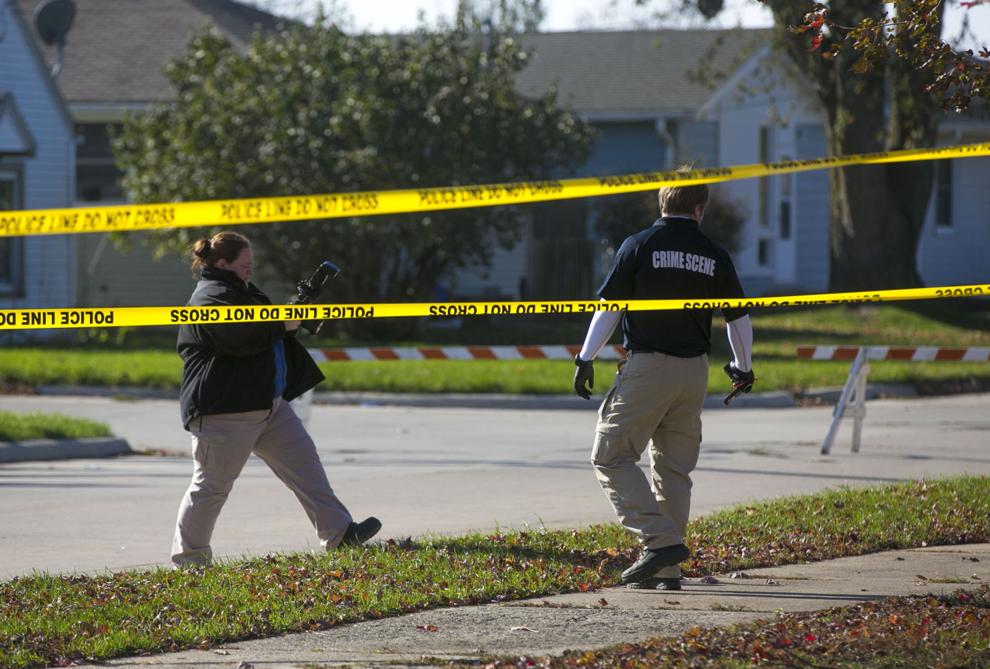 Double Homicide 9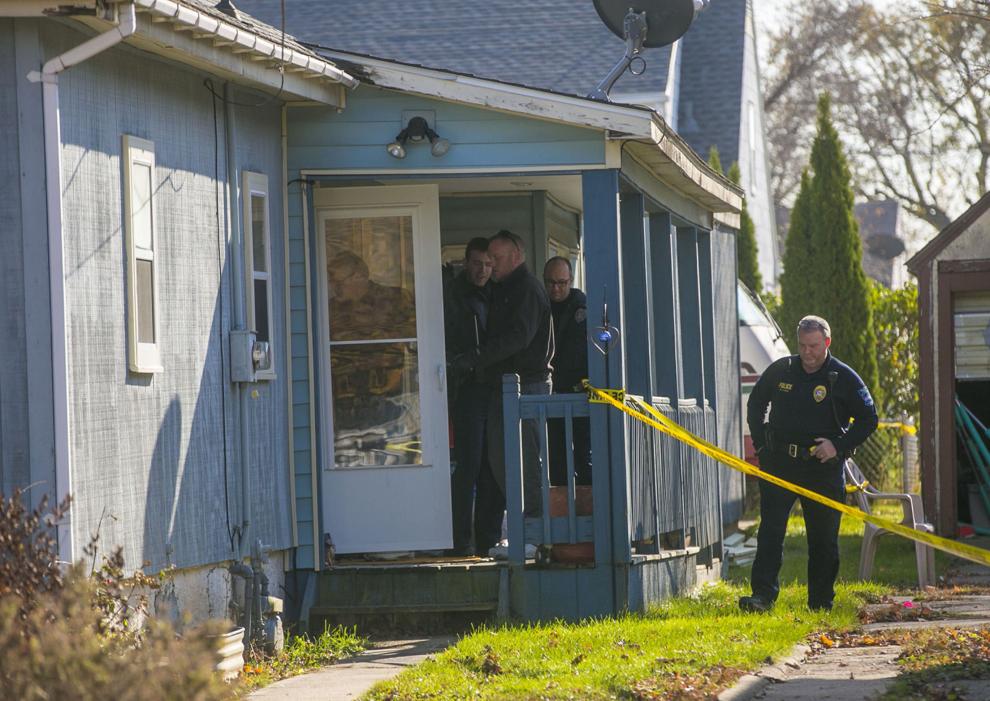 Double Homicide 10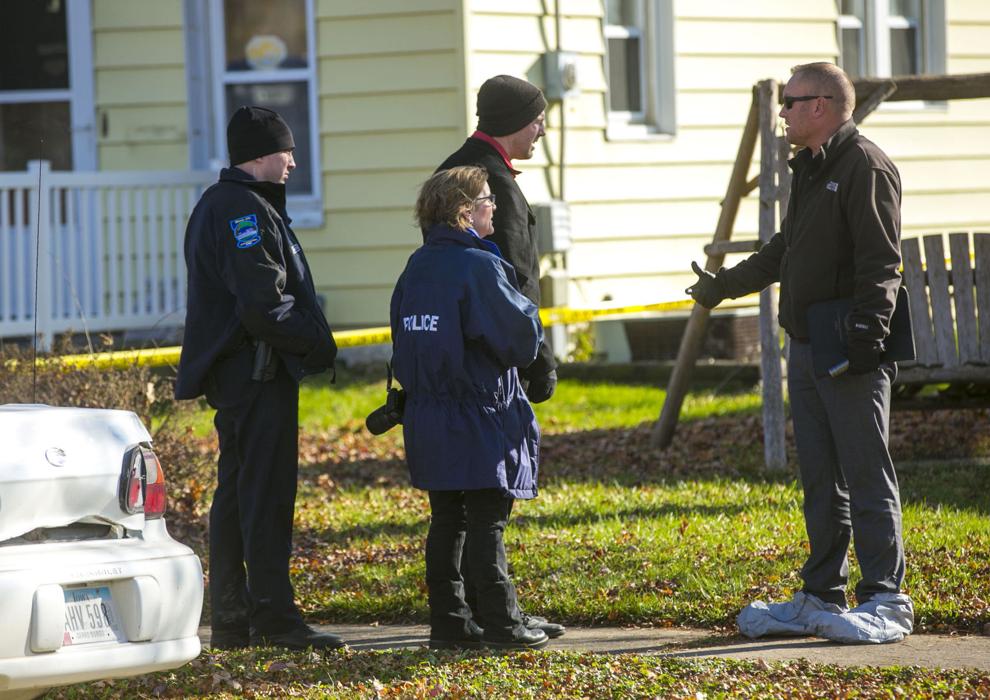 Double Homicide 11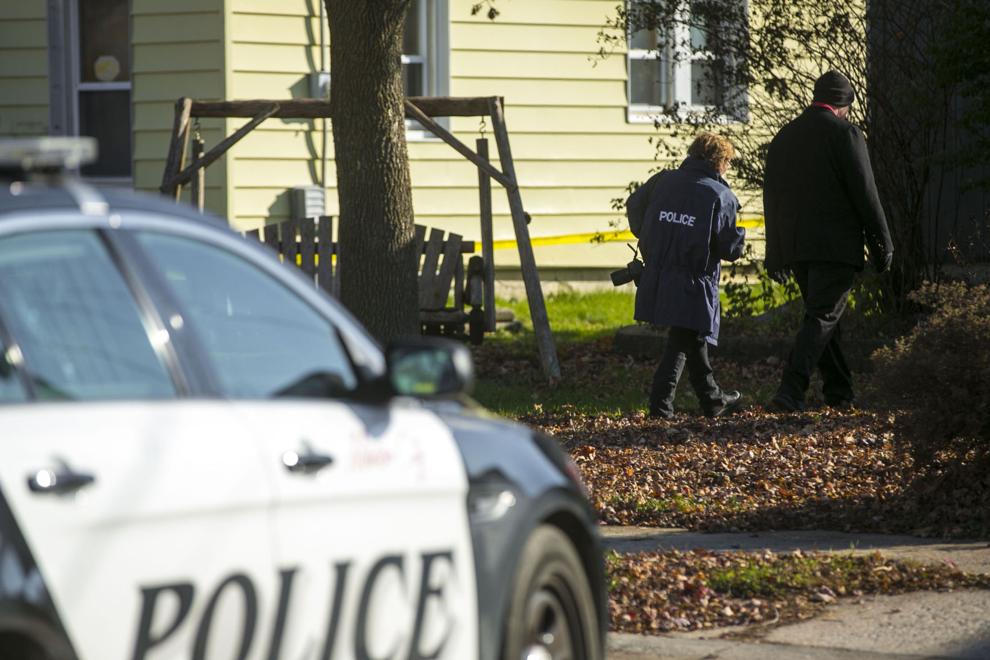 Double Homicide 12
Double Homicide 13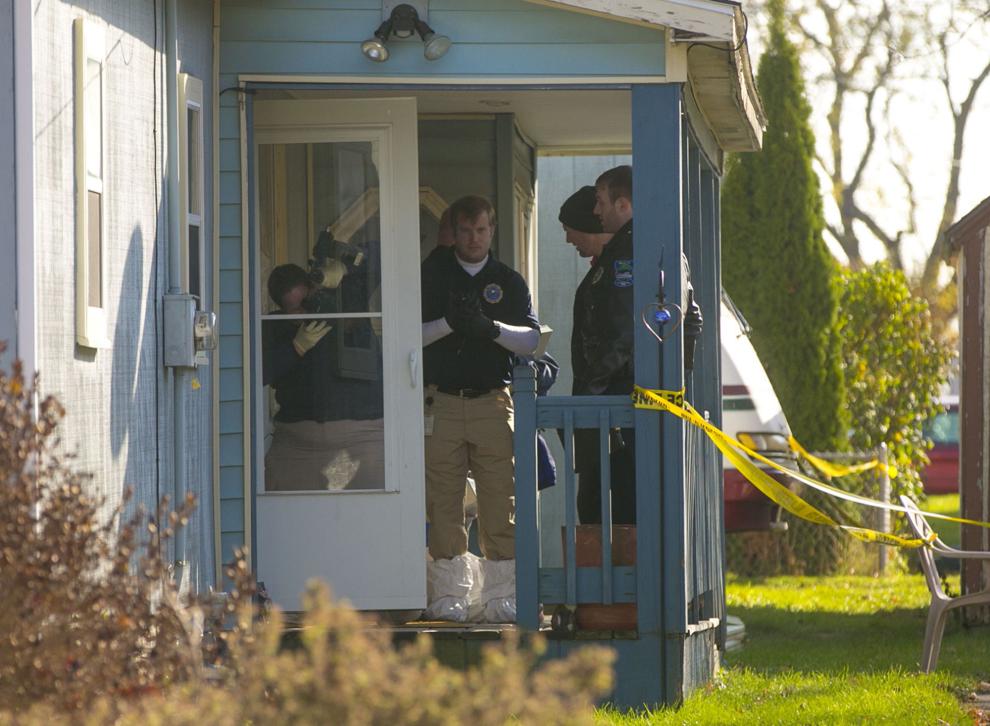 Contact Courtney at 641-421-0534 or on Twitter @CourtneyFiorini.