CLEAR LAKE | A former Clear Lake School District student is suing the district for injuries stemming from his participation in weight training on the football team and other extracurricular activities.
Parker Kyle Crispin, 19, "suffered severe, continuous and permanent bodily injury" because of required weight training sessions, according to a civil lawsuit filed last week in Cerro Gordo County District Court.
The lawsuit adds Clear Lake teachers and administrators were "negligent" and did not adequately instruct and coach him in "practice and execution of the weight training program" used and developed by the district.
"As a result of said injury, Plantiff (Crispin) has incurred, and will continue to incur, medical and rehabilitation expenses, past and future loss of physical function, and past and future pain, suffering and loss of life enjoyment," the lawsuit states. A jury trial has been demanded.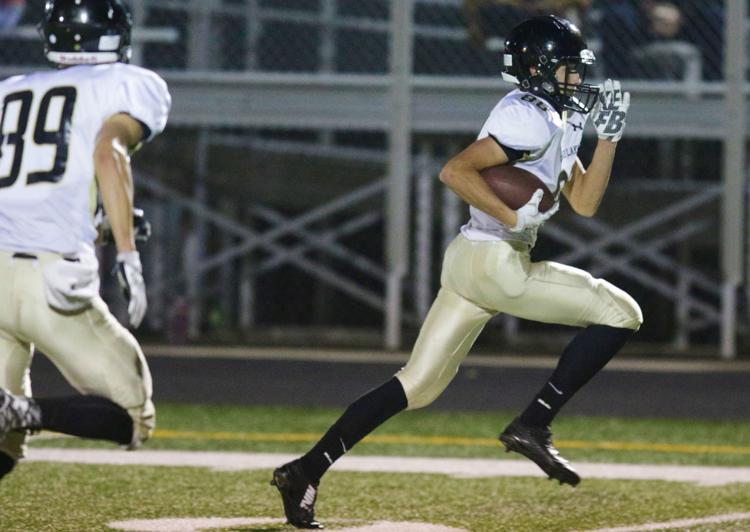 Randy Nielsen, the attorney representing Crispin, said Thursday he could not discuss what specific damages or the amount of money his client is seeking.
"That hasn't been determined yet; Parker is still being seen by doctors," he said.
You have free articles remaining.
He gave a similar answer when asked about what type of bodily injury occurred during the weight training detailed in the lawsuit.
"I haven't received all the medical records and I want to make sure I see those before I comment further," Nielsen said.
He added he doesn't know exactly when he'll see those, and declined to comment on why he filed the lawsuit, citing attorney-client privilege. 
While attending Clear Lake High School, Crispin participated in football and track and qualified for state track three times, where he competed in the 110 high hurdles and shuttle hurdle. 
Clear Lake Superintendent Doug Gee did not respond to two phone calls or an email seeking comment Thursday morning and afternoon.