A Forest City man accused of first-degree burglary pleaded guilty Monday to a lesser charge.
According to court records, 31-year-old Victor Rivera Jr. pleaded guilty to second-degree burglary -- a class C felony. The plea agreement calls for a 10-year prison sentence and a suspended fine.
The affidavit states that the Winnebago County Sheriff's Office received a call from a female in Leland reporting an assault at a residence. It was originally reported that a gun was involved, but that proved to be false. The alleged victim told deputies her daughter opened the door after she heard a knock. She said she was immediately sprayed in the face with an unknown substance, shoved into a bedroom and onto her back.
The daughter said once she was on the ground Rivera took a bandana off of his face and put it over her mouth before eventually leaving the residence.
A sentencing hearing had not been scheduled as of Tuesday afternoon.
Photos: North Iowa history book, 1800s-1930s
North Iowa history: Fire prevention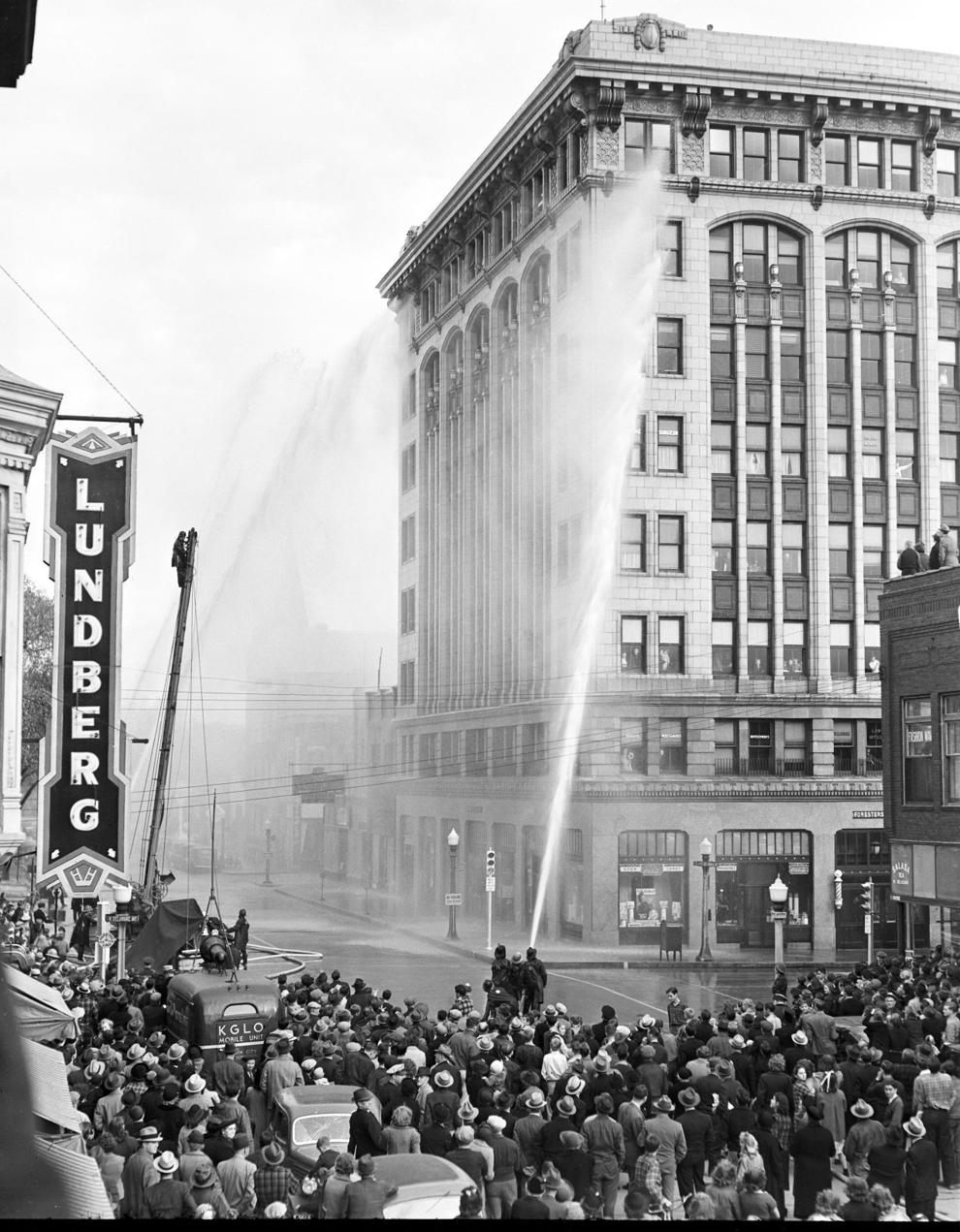 North Iowa history: Grant valentines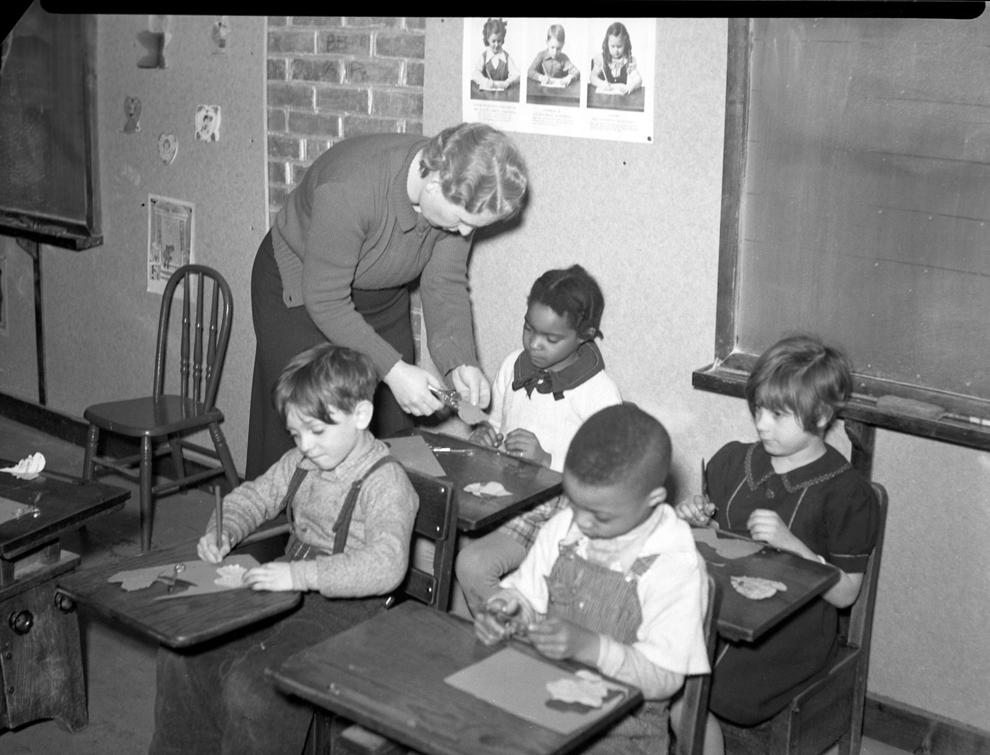 North Iowa history: Henkel Construction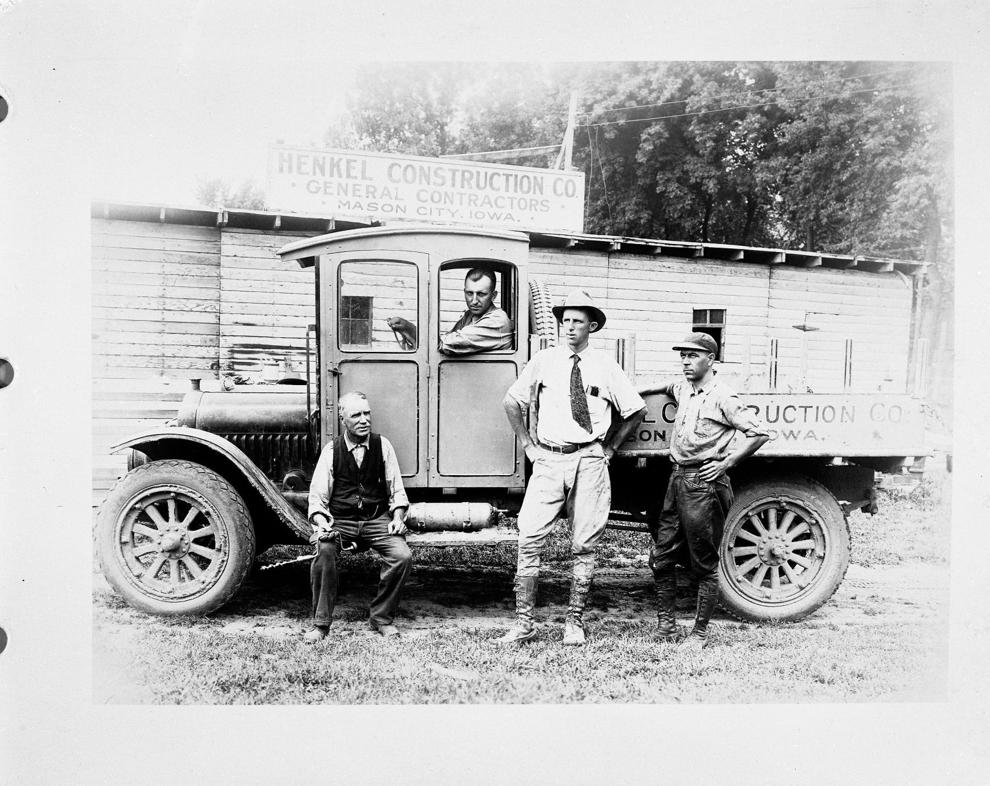 North Iowa history: House explosion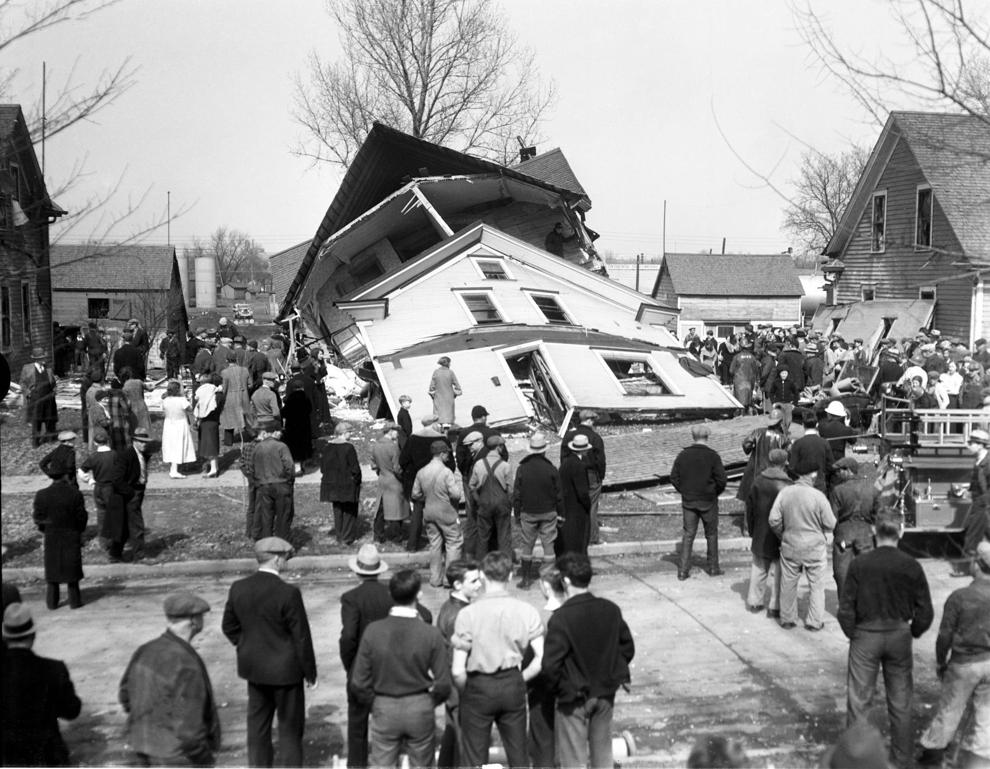 North Iowa history: Huxtable Drug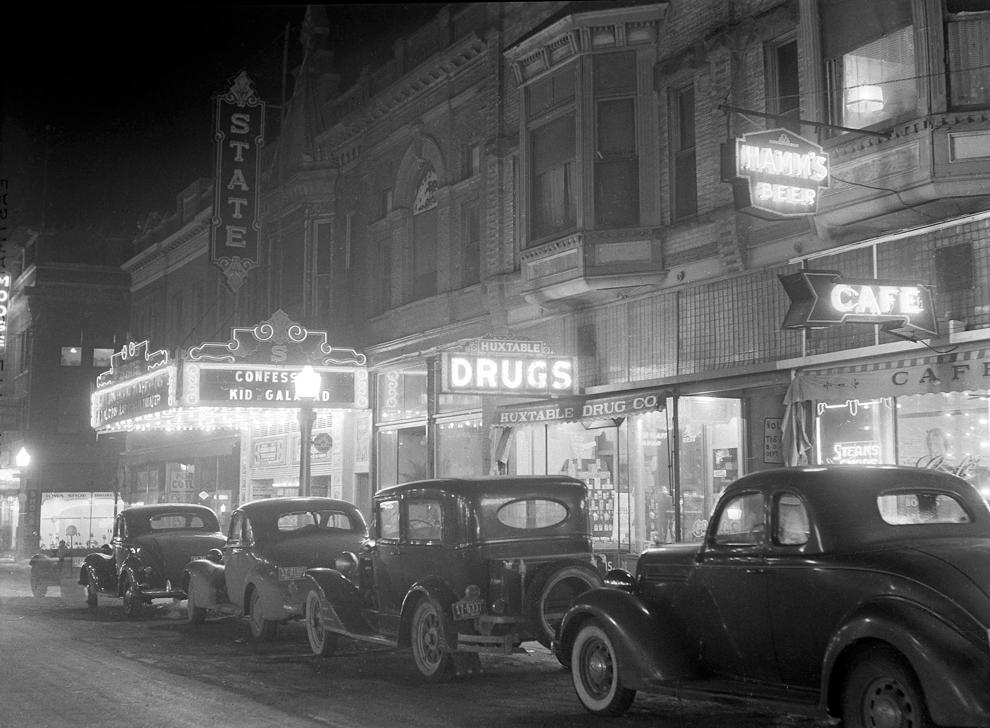 North Iowa history: Federal Packing Co.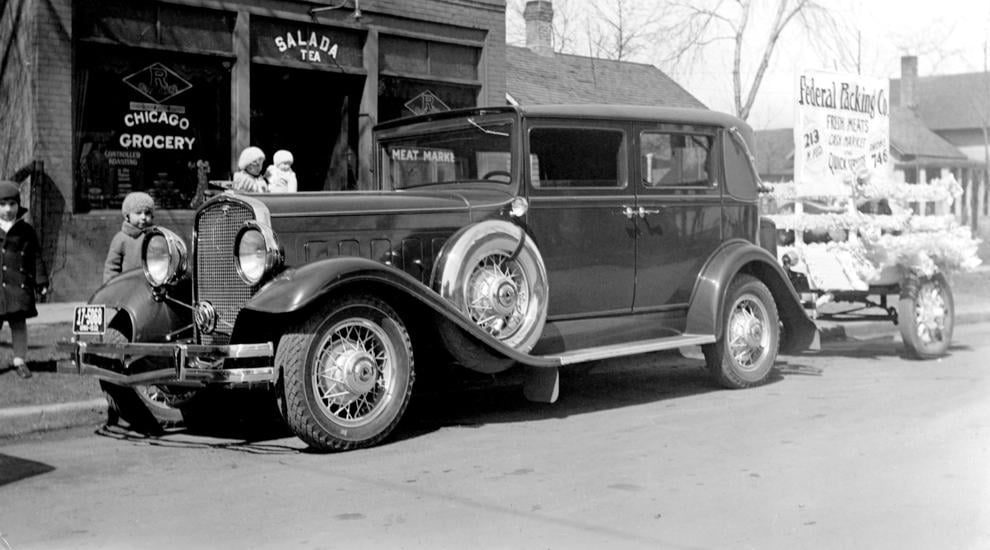 North Iowa history: Boy Scouts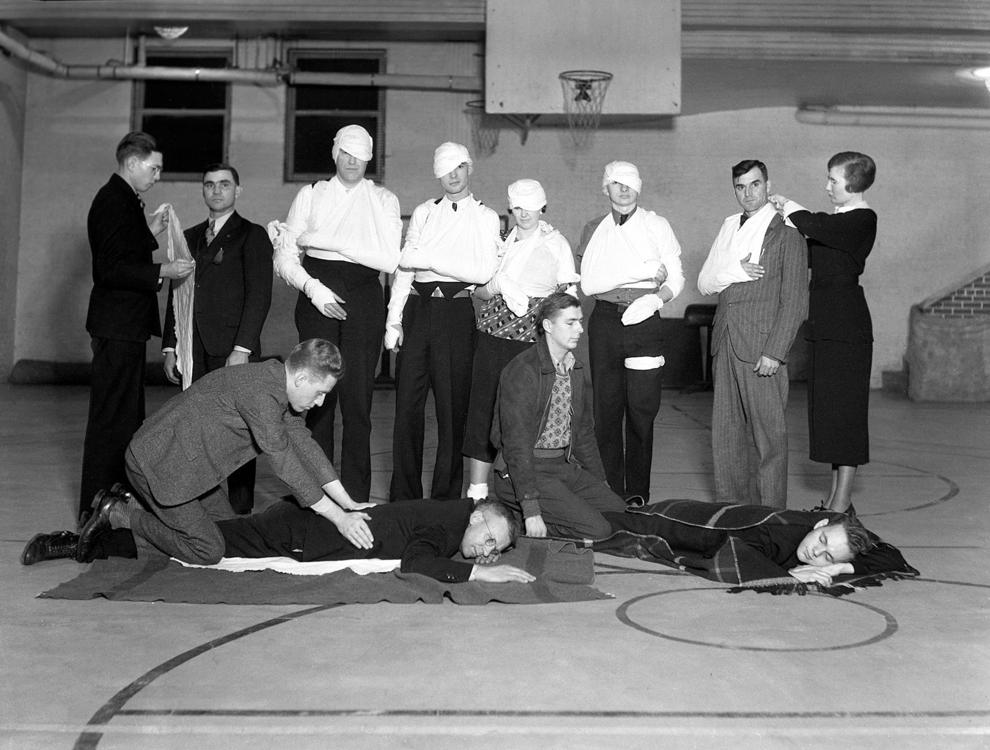 North Iowa history: Pierce with kids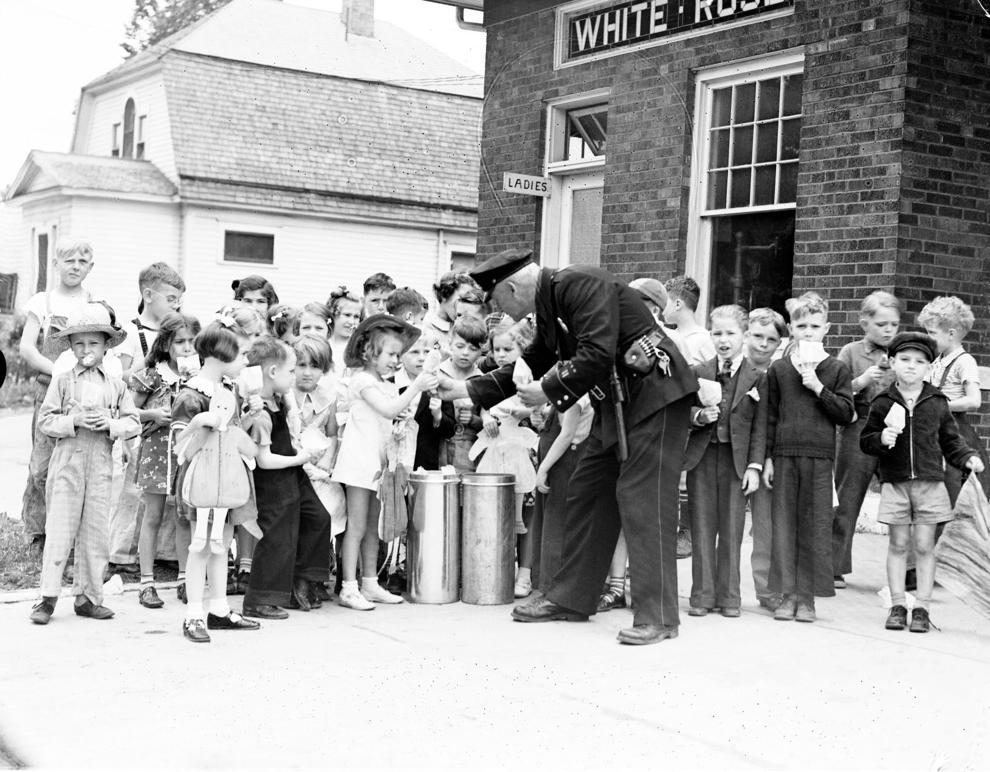 North Iowa history: Woodward Auto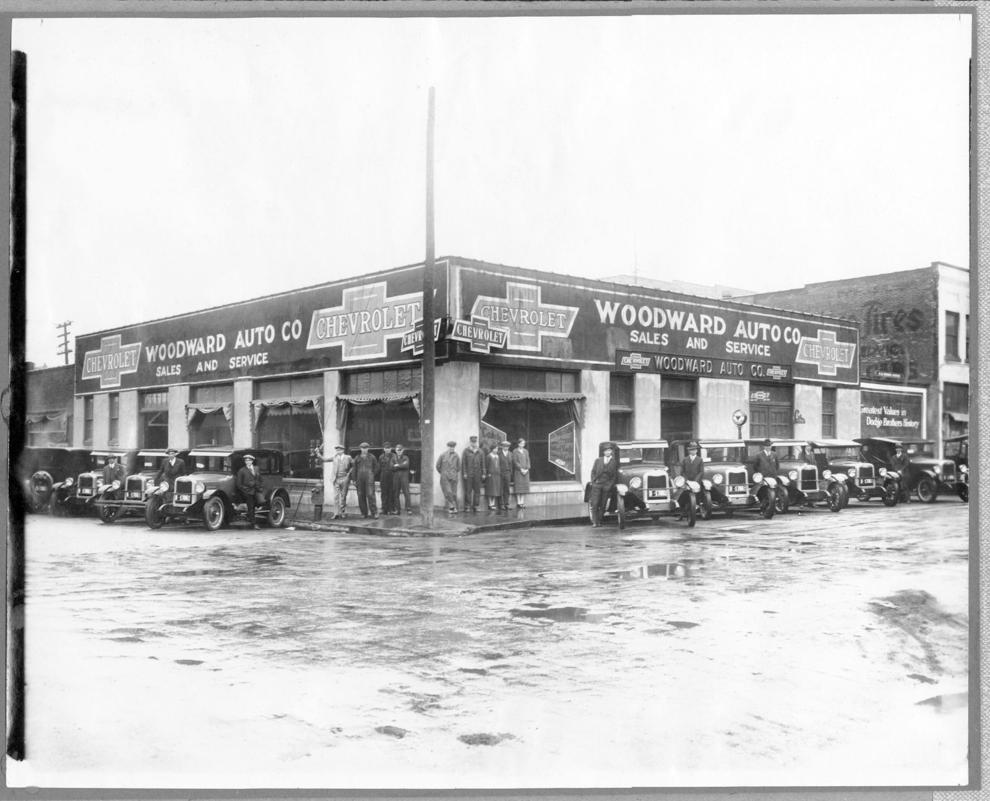 Children at telephone office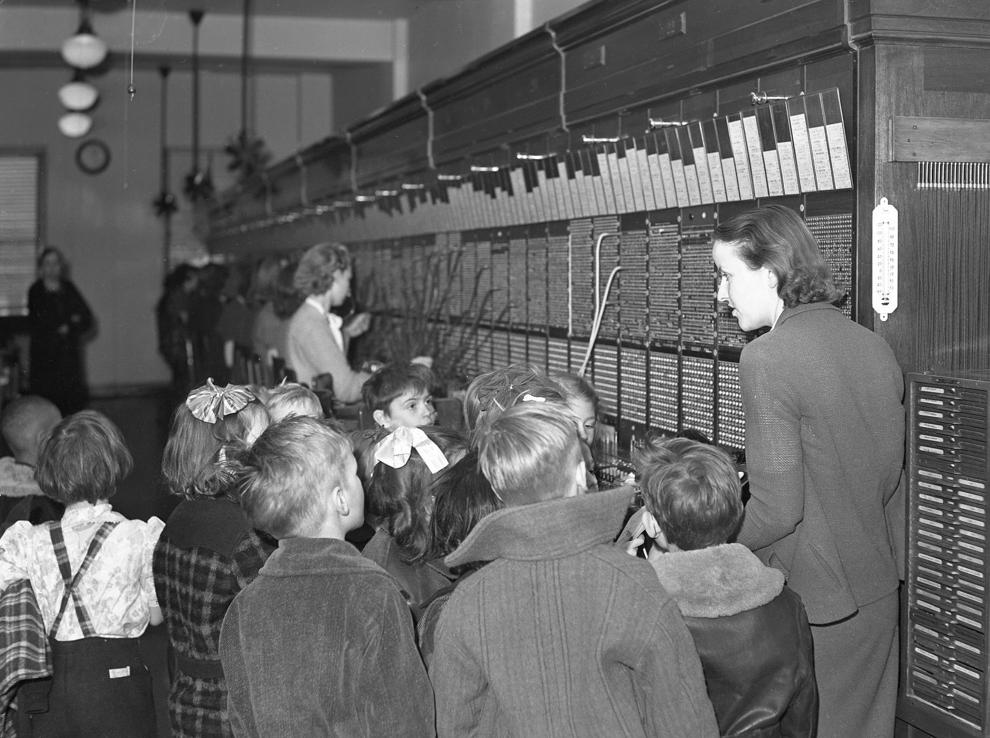 North Iowa history: Divers at Clear Lake