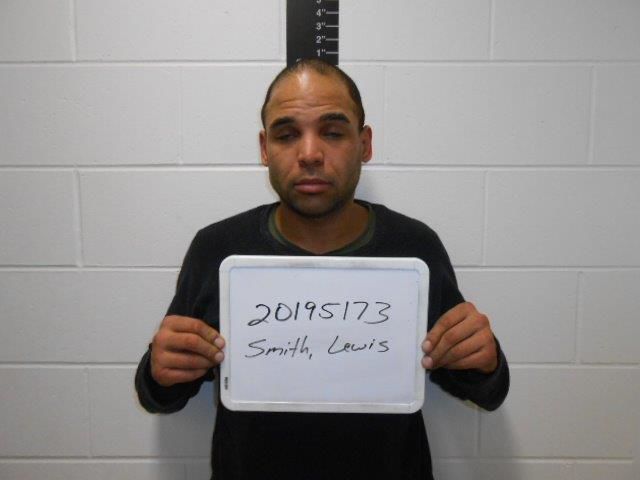 A Mason City man was arrested in Grundy County with three felony and three simple misdemeanor charges Nov. 24 near Conrad after an officer stopped to help change his flat tire.
At 8:55 p.m. on 330th Street, east of State Highway 14, Smith had a flat tire, which Officer Kirk Dolleslager stopped to help him change.
When Dolleslager checked Smith's license, it showed he was suspended several times. Then Dolleslager saw the car was not registered to Smith, and the registered owner of the car was about to report her car as stolen, according to the criminal complaint.
Upon searching the car, Dolleslager found hypodermic needles, loaded handguns and about 150 grams of a "rock-like substance believed to be methamphetamine," the complaint said.
You have free articles remaining.
Upon his arrest, Lewis Smith, 34, was charged with a controlled substance violation – possession with the intent to deliver, – a Class B felony, failure to affix a drug stamp, a Class D felony, and possession of a firearm as a felon, a Class D felony.
He was also charged with possession of drug paraphernalia and two counts of driving while his license was suspended, all simple misdemeanors.
He has a previous felony conviction in 2010 in Minnesota.
Smith is being held at the Grundy County jail with no bond.
Smith currently has an arraignment hearing for his three felony charges scheduled for Dec. 16 at 10 a.m. at the Grundy County Courthouse.
1.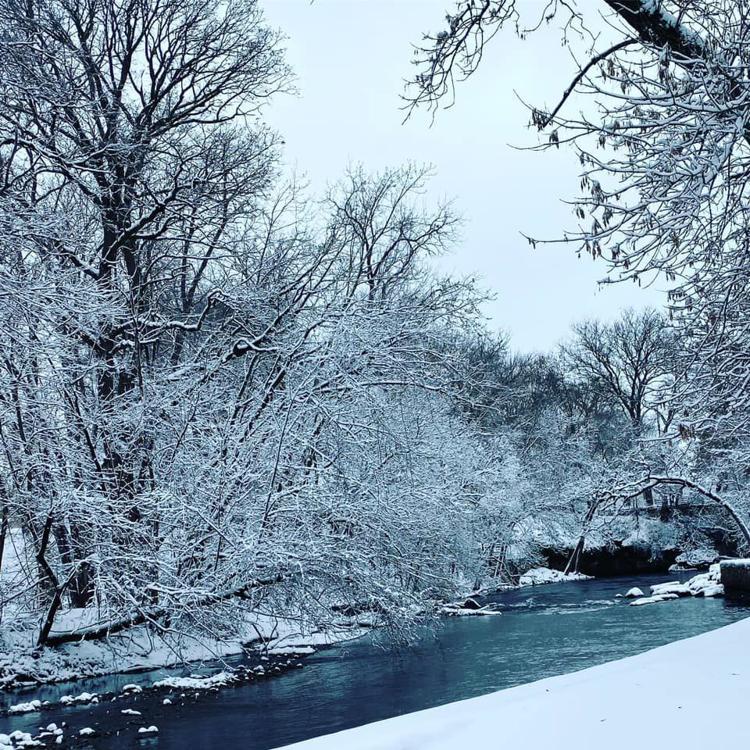 2.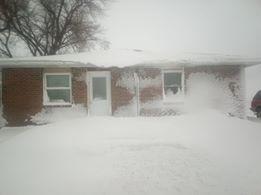 3.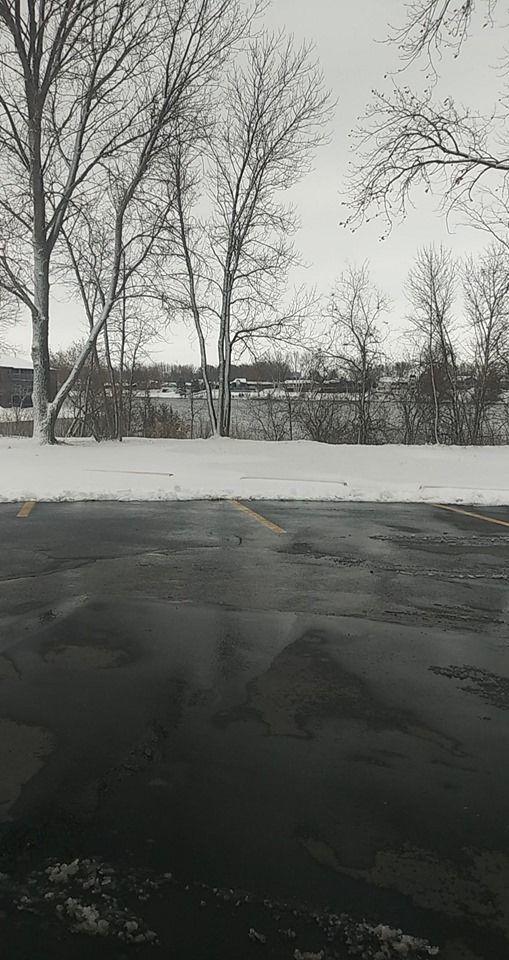 4.
5.
6.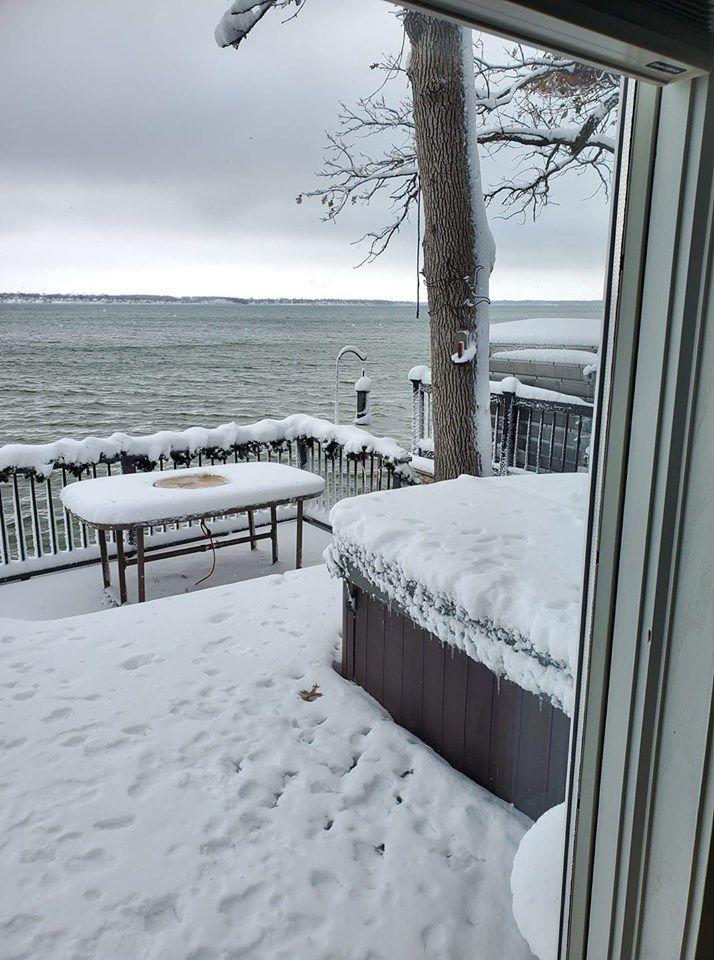 7.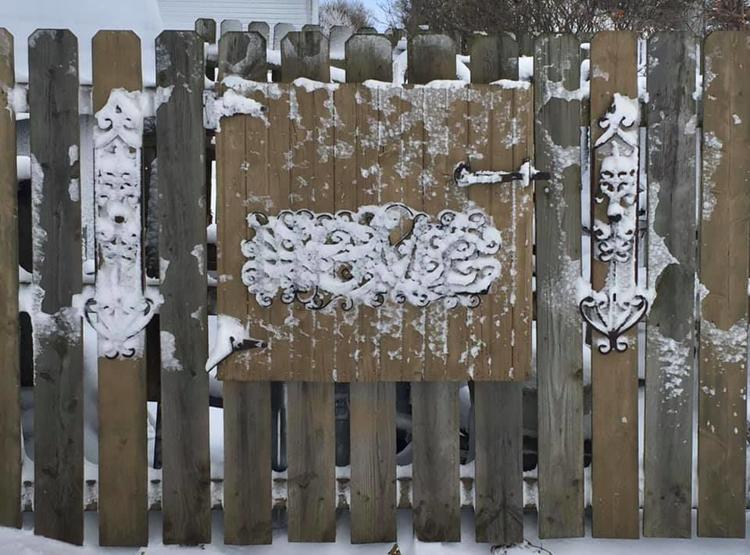 8.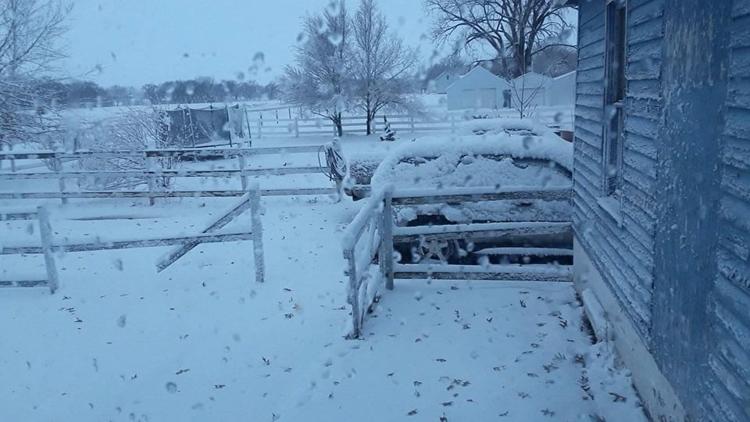 9.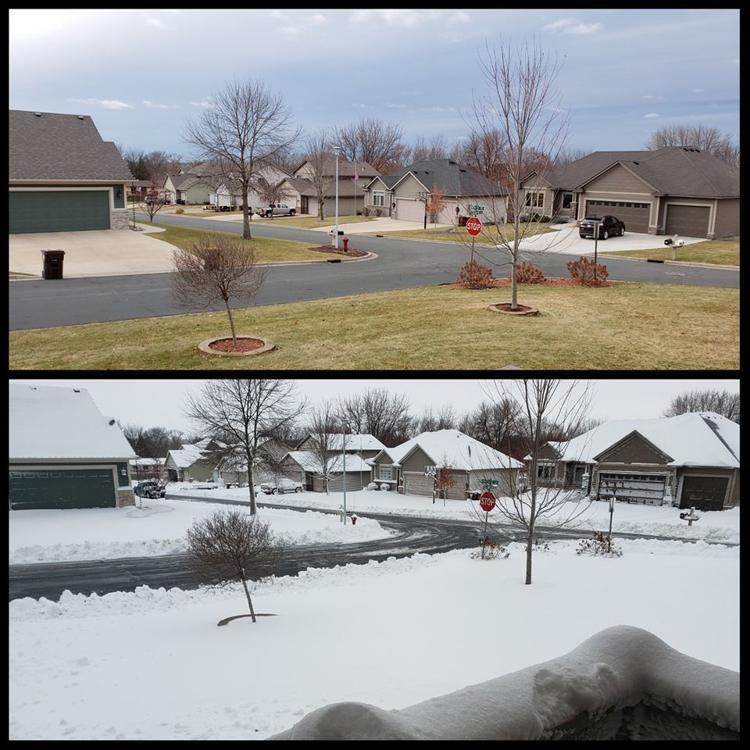 10.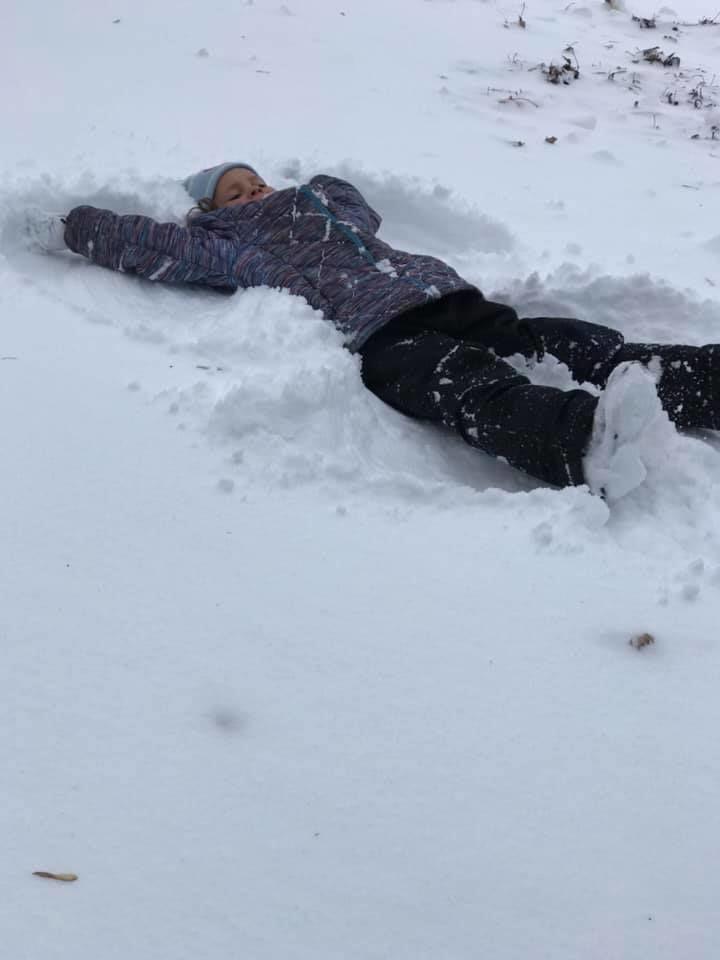 11.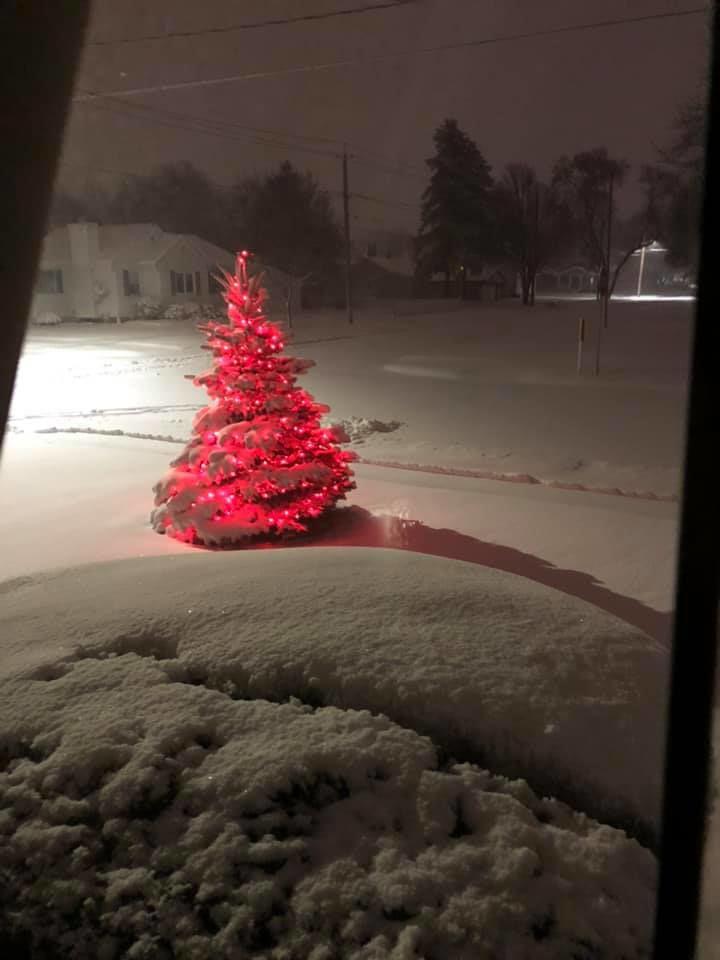 12.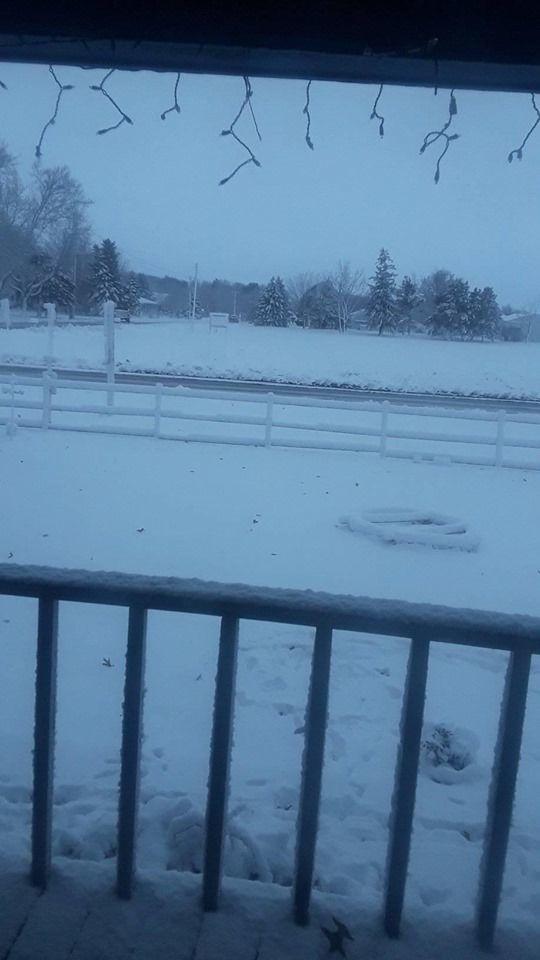 13.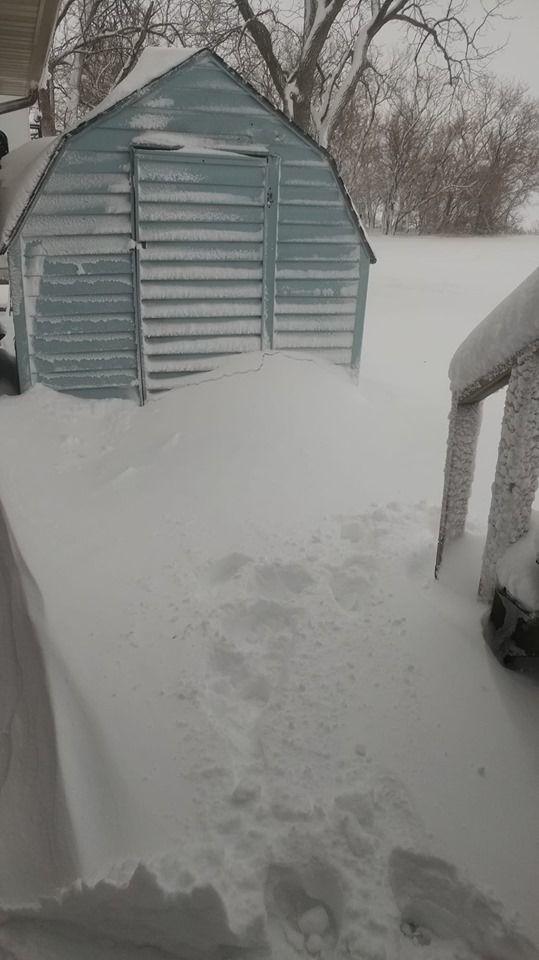 14. snow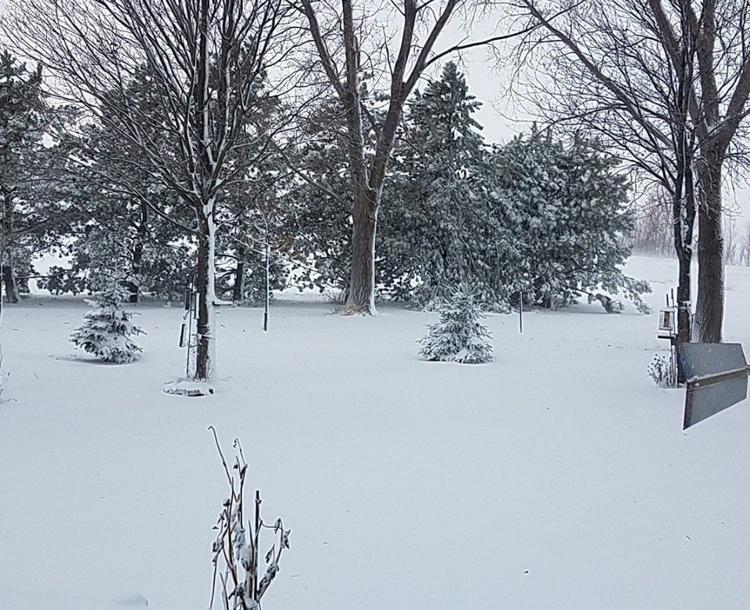 15.
16. Fareway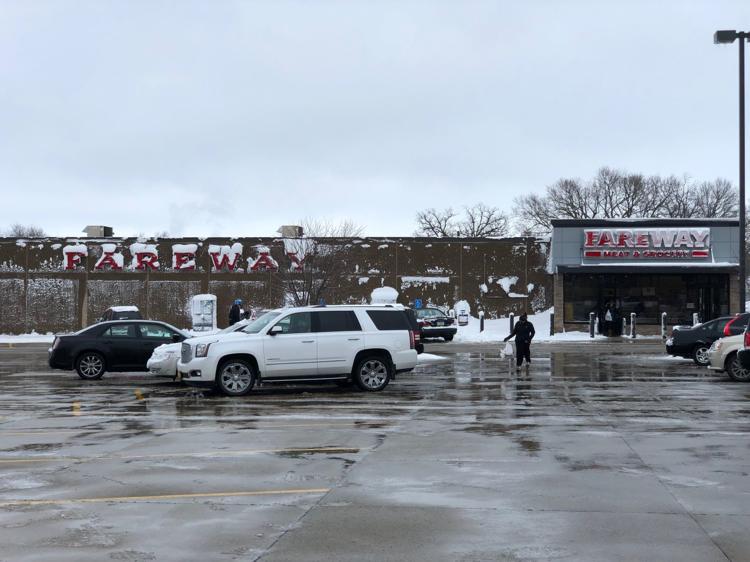 17.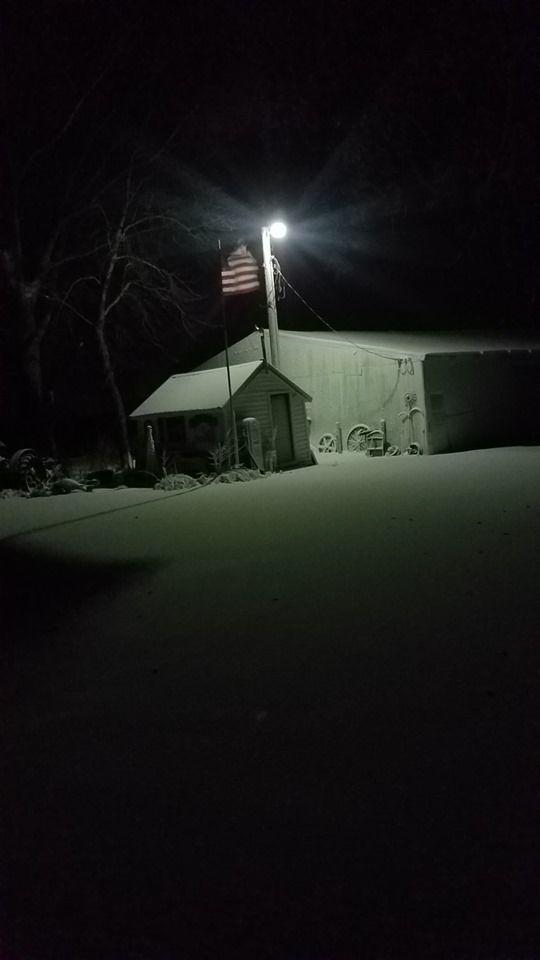 18.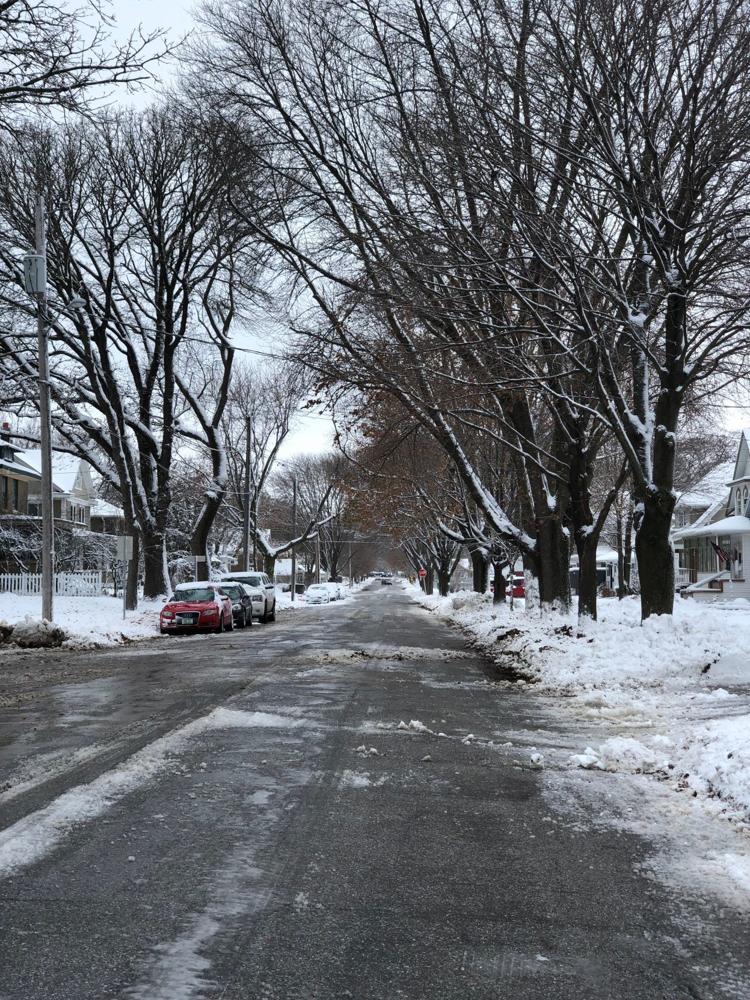 19.
20.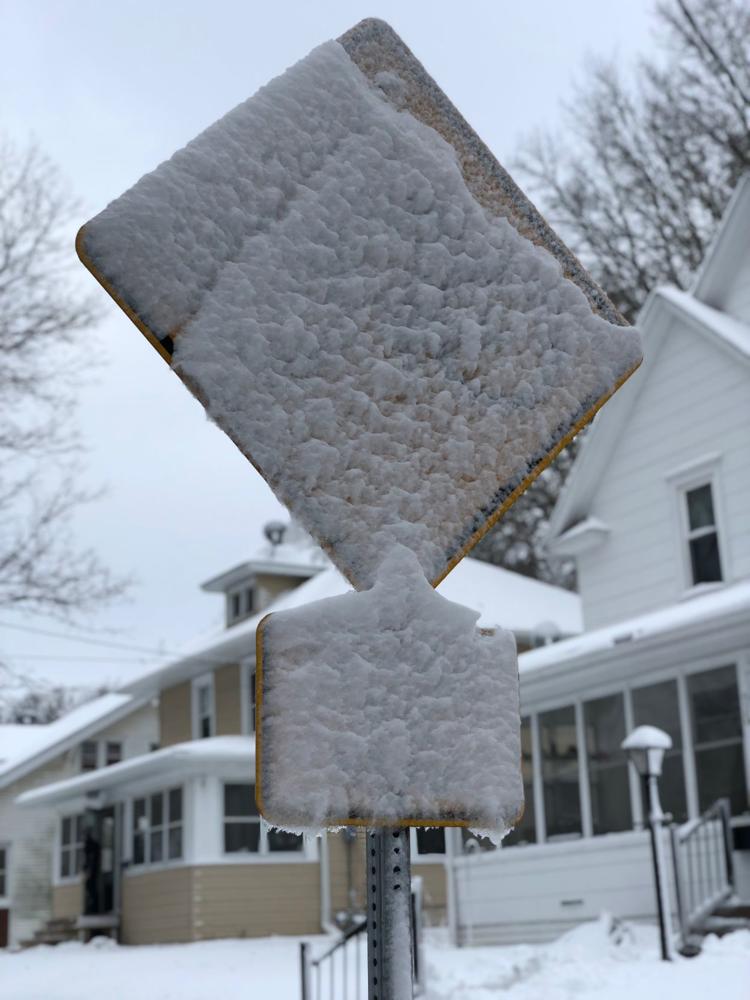 21.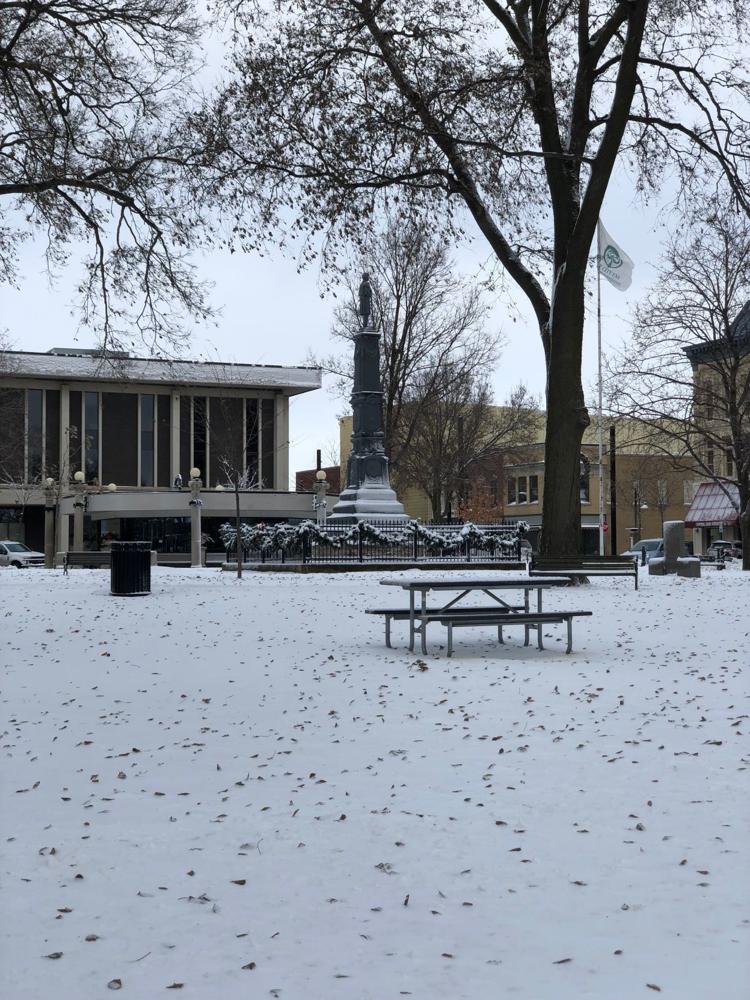 22.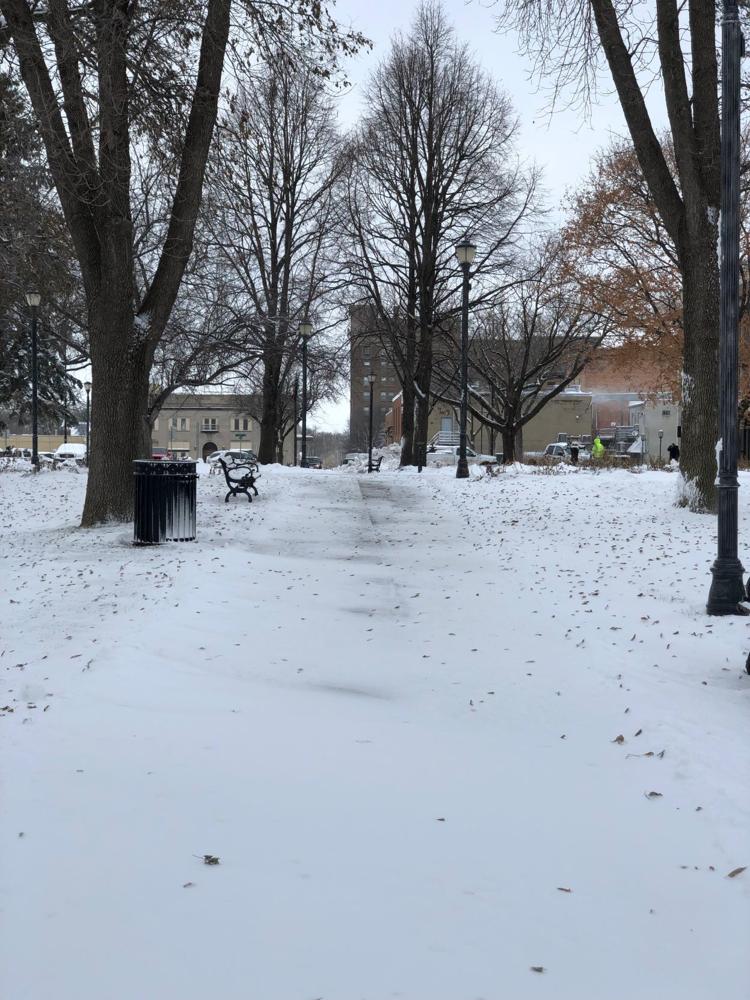 24.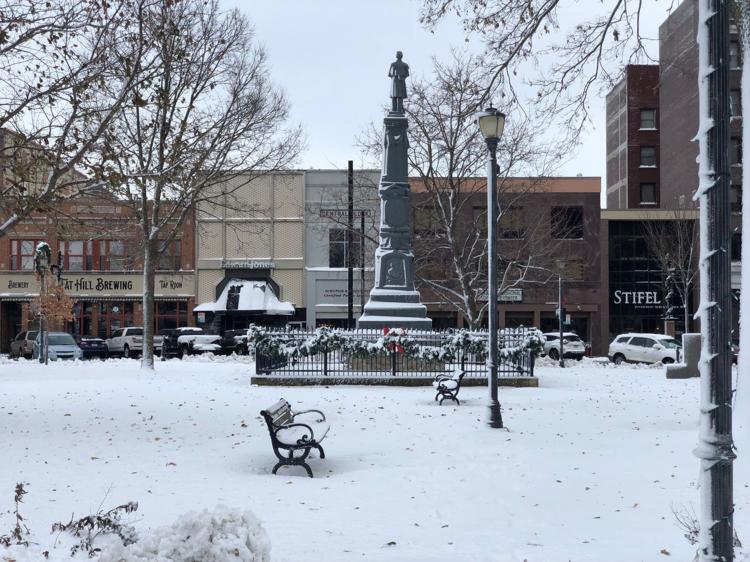 25.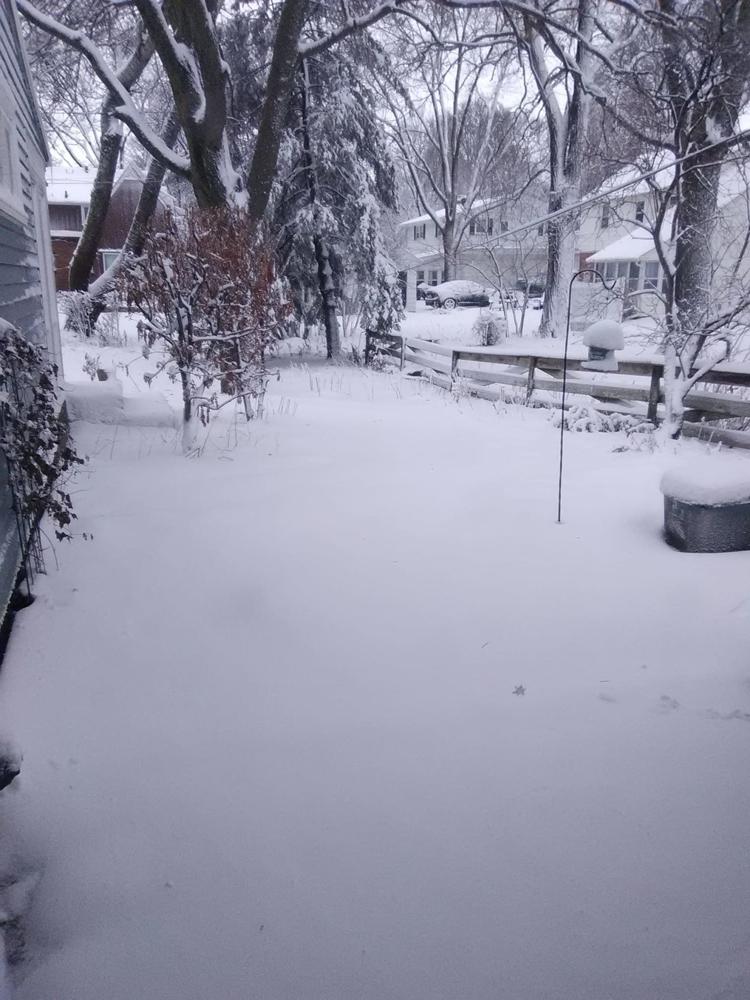 26.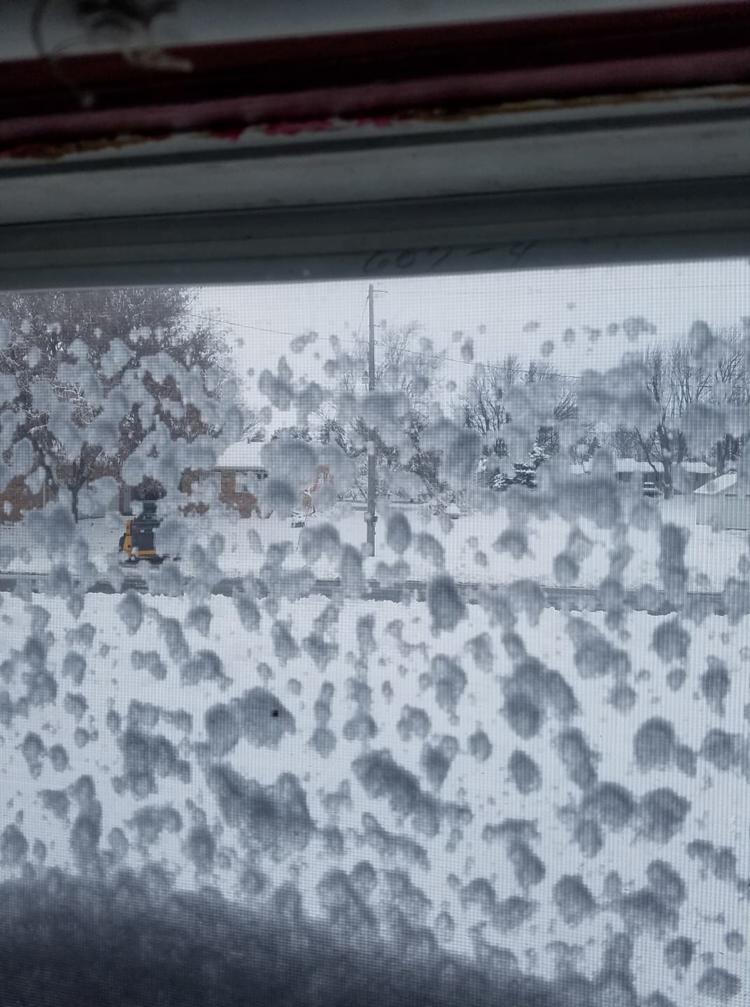 27.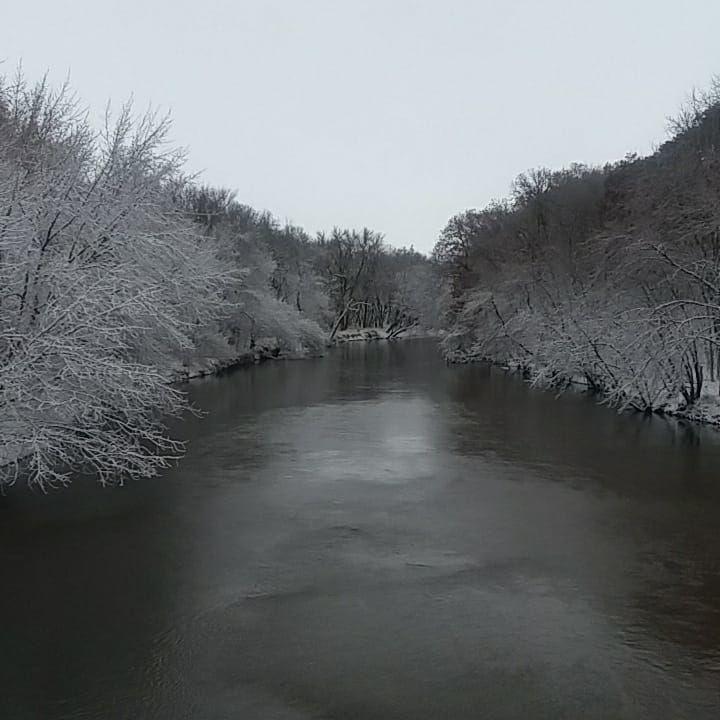 28.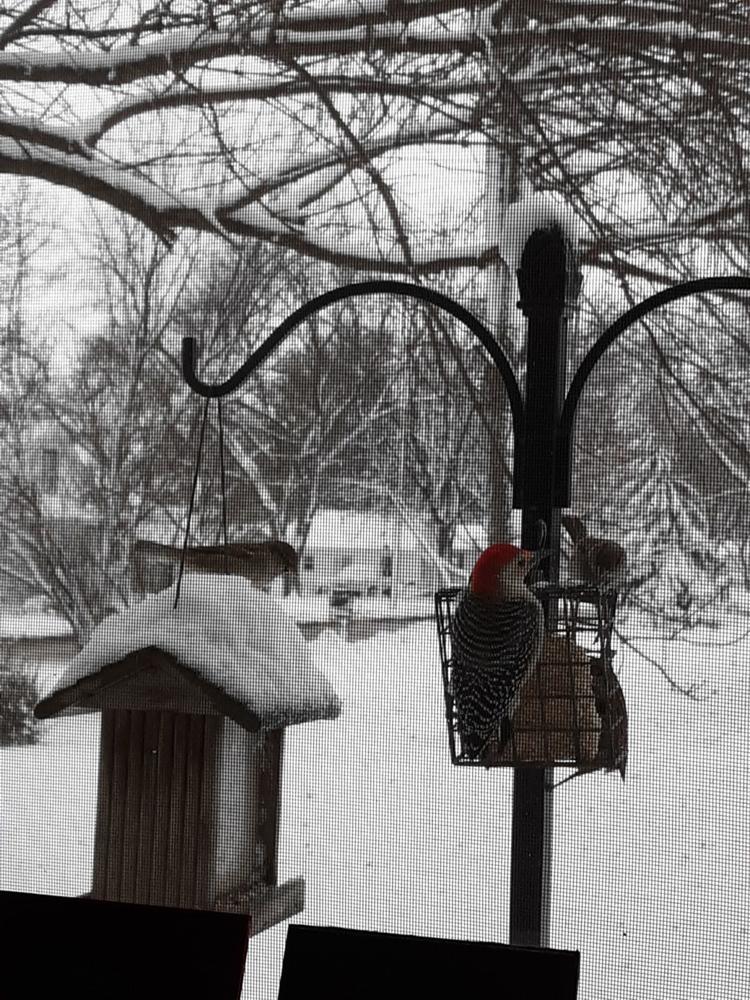 29.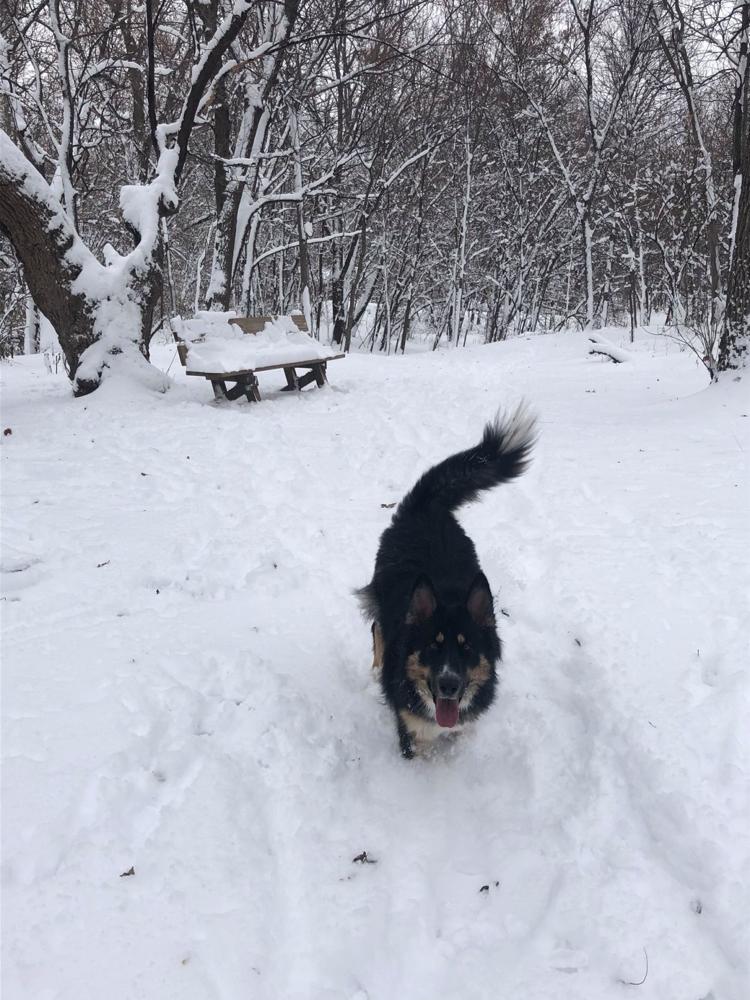 ADD YOUR VOICE TO THE DISCUSSION: Become a member
What a Globe Gazette News+ membership can do for you:
A deeper examination of local issues than you'll find anywhere else.
Two products in one – not everything that's in the print edition of the Globe Gazette is on our website, and not everything on our website is in the print edition.
Access to newspapers.com archives dating back two years.
The ability to carry your local news with you and receive alerts instantly as news unfolds.
Advertising that frequently gets you deals you won't find anywhere else.