The parents of a Charles City man who was killed in a motorcycle accident near Floyd in 2016 have filed a wrongful death lawsuit against the state of Iowa and Iowa Department of Transportation for negligence in the design of an intersection on Avenue of the Saints.
Thomas and Diane Houdek filed the suit Dec. 21, claiming the state and Iowa DOT is responsible for "negligent design and gross negligence if its employees in administering this intersection that caused the death of our son."
T.J. Houdek, 23, was traveling from Quarry Road and entering Highway 18 northbound on his Harley-Davidson on July 18, 2016, when his motorcycle and a semi collided. Houdek died at the scene, and the semi rolled, injuring the trucker.
The Houdek family filed the suit after another fatal crash Dec. 19 at the intersection of Highway 18 and Quarry Road near Floyd.
Troy Reams, 40, of Greene, was driving a 2017 Ford Fusion at about 5:30 a.m. eastbound on Highway 18 when it rear ended a semi. Reams was pronounced dead at the scene.
After T.J. Houdek's death in 2016, local residents started an online petition to the DOT and spoke out at meetings about the intersection. Residents asked for an overpass and a project was approved.
According to the Iowa DOT, the intersection will be re-designed and will feature an added overpass. However work may not start until 2022 and the project is expected to take several years after that.
"We call again for the immediate reduction of speed and the placement of a warning signs (sic)," the family said in a release.
The family cited the Highway 330/65 intersection in Jasper County which is similar to the Floyd intersection. In Jasper County, there is an orange sign that reads "Intersection ahead/Multiple fatalities/Use caution."
The Houdek's believe the speed on Highway 27 should be reduced to 45 mph or less along with more road surface marks, like paint, altering drivers of the speed limit and preventing drivers from changing lanes.
"No one needs to face a tragedy over this trap and everyone needs to be warned about this dangerous intersection," the release said.
The Houdek's attorney, David Skilton, stated that the DOT failed to design an intersection that was "safe and free of design defects."
Skilton claims the DOT failed to warn the public of the dangers of the intersection and failed to post signs informing drivers of the dangerous intersection.
"Instead of warning the public, the signage that was present gave a false impression that the intersection was normal and customary, which it was not," the suit said.  
The suit also called the intersection "a trap for the public."
The suit further claims that the state knew the intersection was dangerous and did nothing about it.
The state has not responded to the suit. The Houdak's are demanding a jury trial. No court date has been set.
Photos: Buckle up, drive safe - 101 North Iowa crashes
ACC_M0V.JPG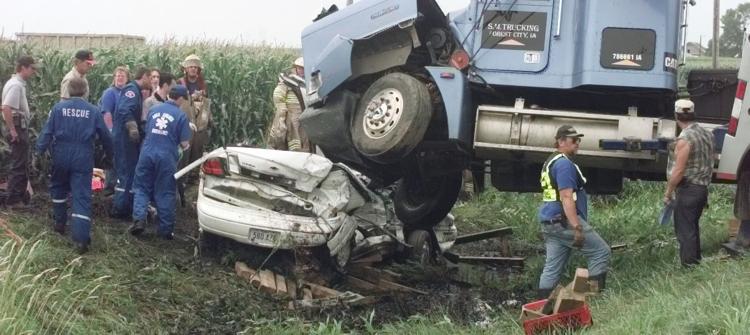 AC062805_1587706.JPG
ACC2_KPX.JPG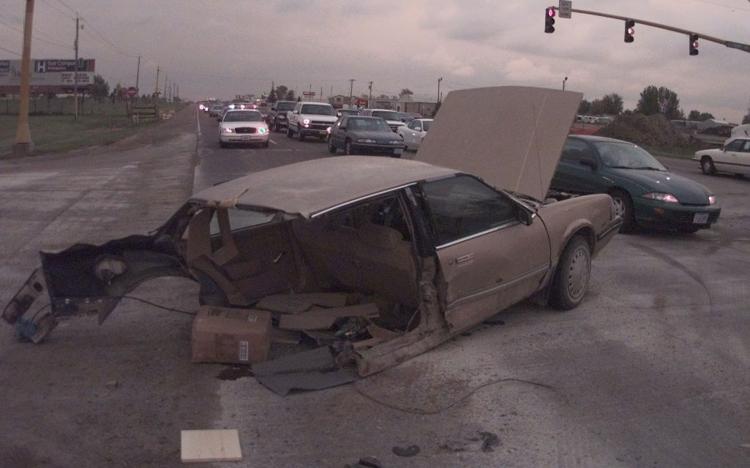 ACCIDENT_1703221 (1).JPG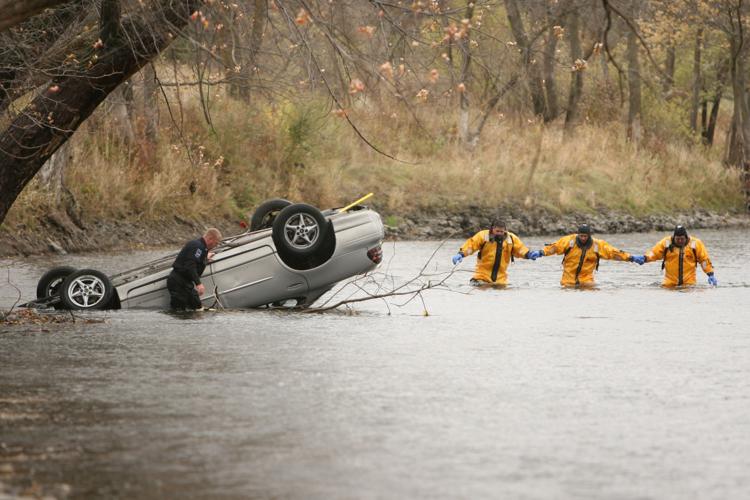 Injured driver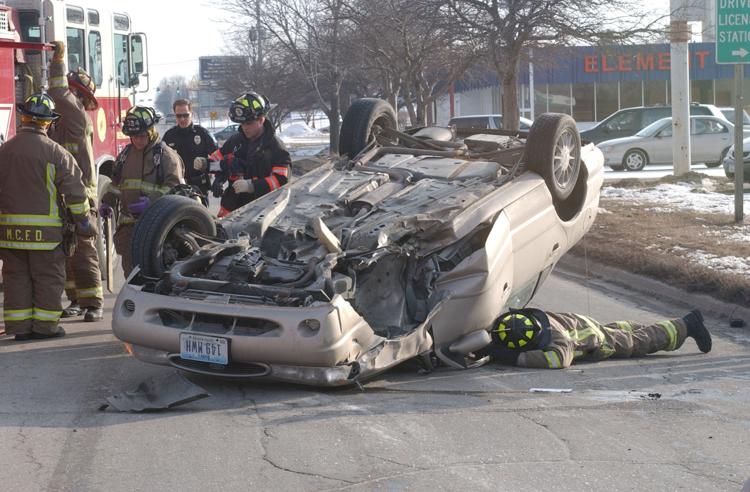 Late night fatal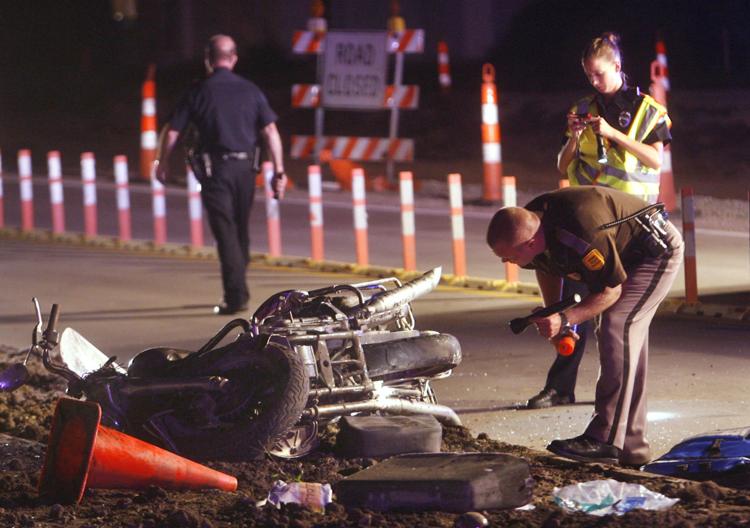 MC accident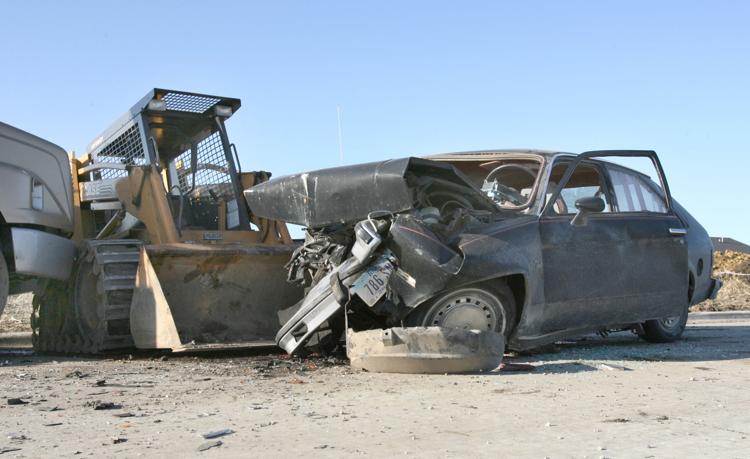 Mitchell Co fatal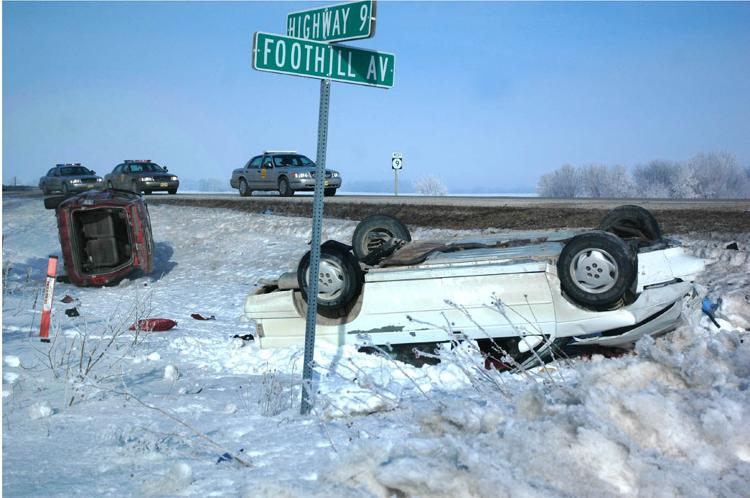 I-35 accident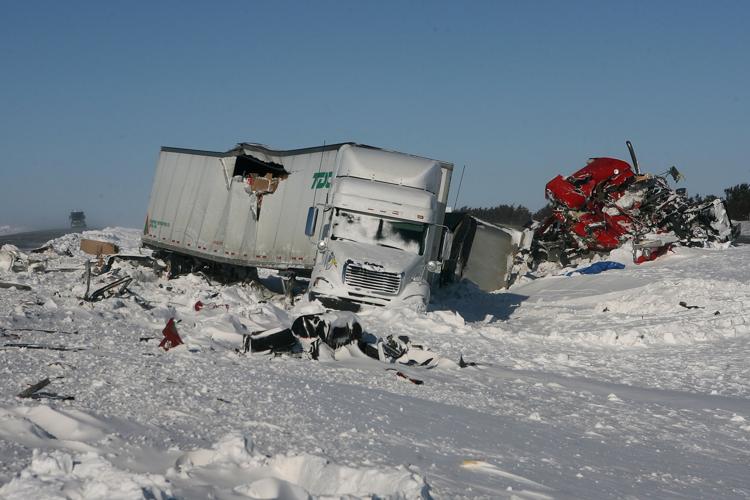 MOTO_ACCIDENT-SPRAY_2_1538516.JPG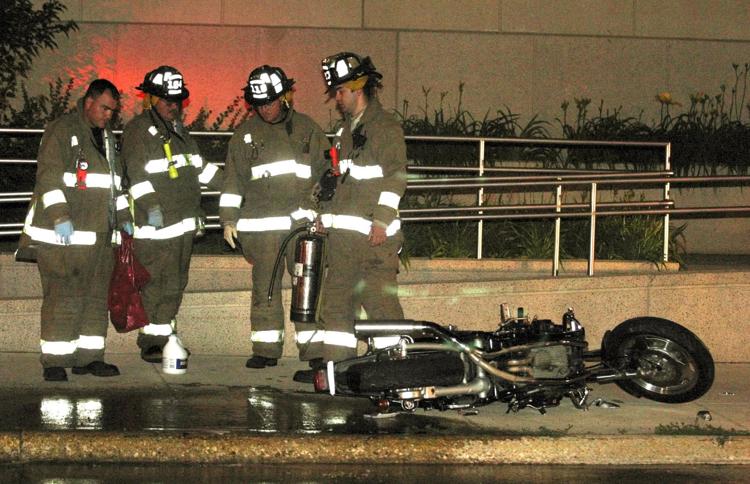 Highway 65 accident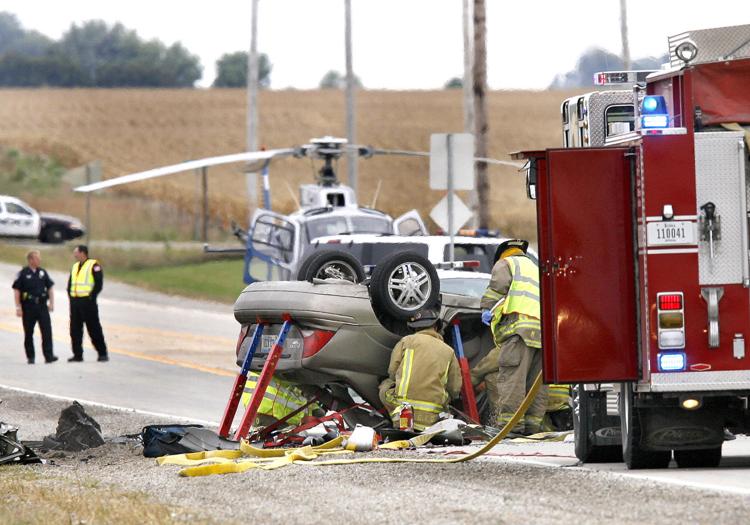 Multi-vehicle accident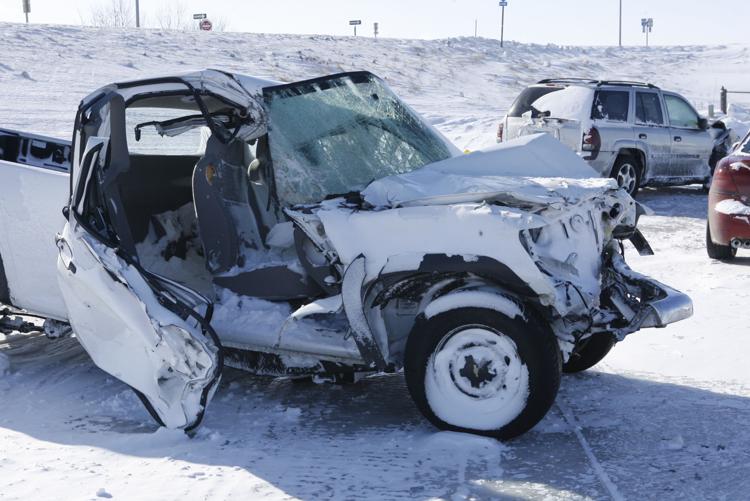 I-35 roll over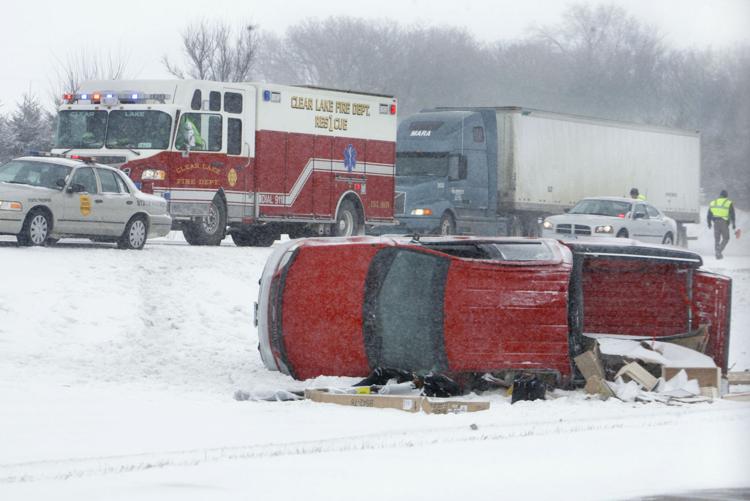 PILEUP5_BSH_1687862.JPG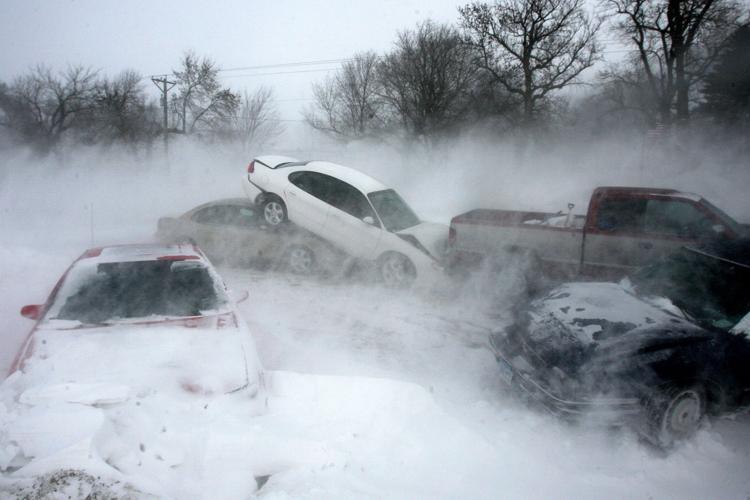 PLYMOUTHACCIDENT2_BSH_1679683.JPG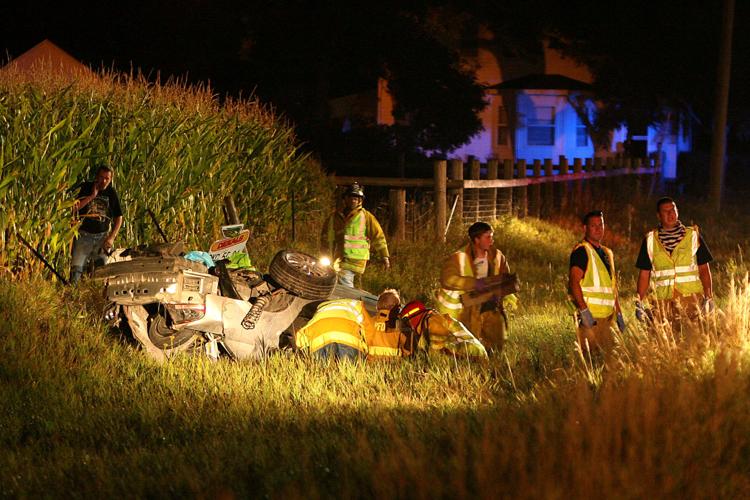 ROLLOVER2_BSH_1704823.JPG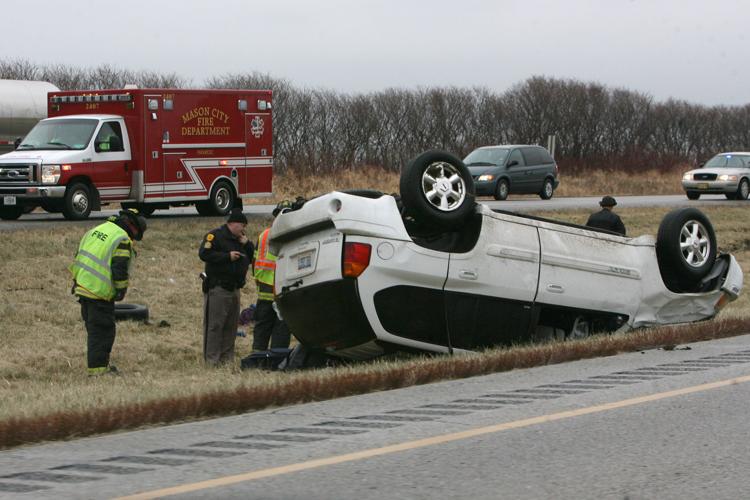 SNOW10_BSH_1705864.JPG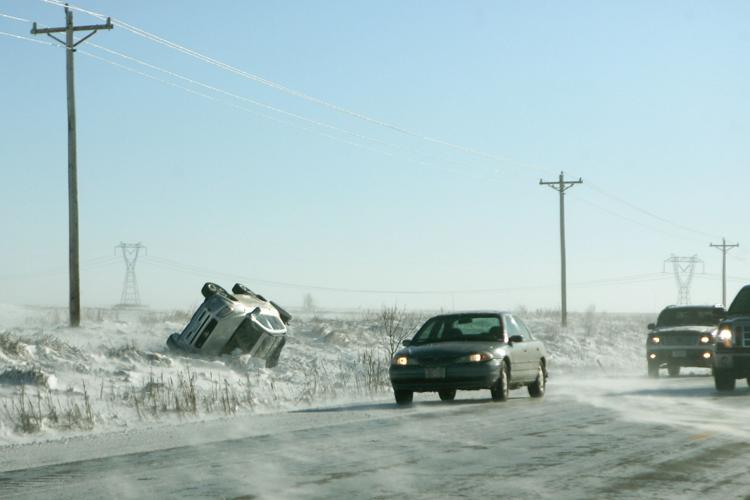 Sunday accident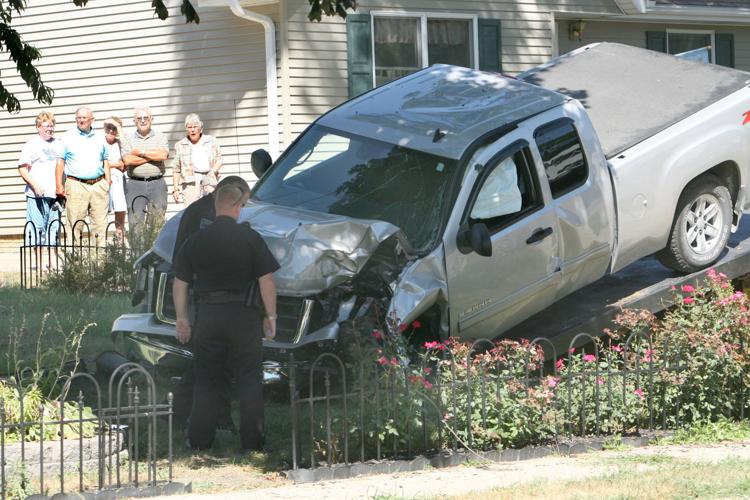 Train Accident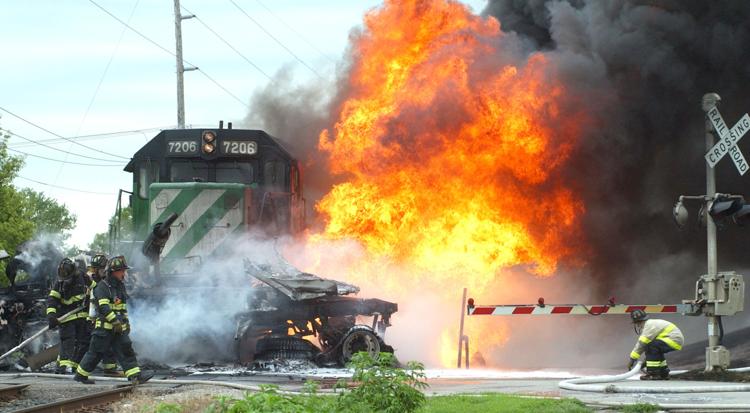 Train accident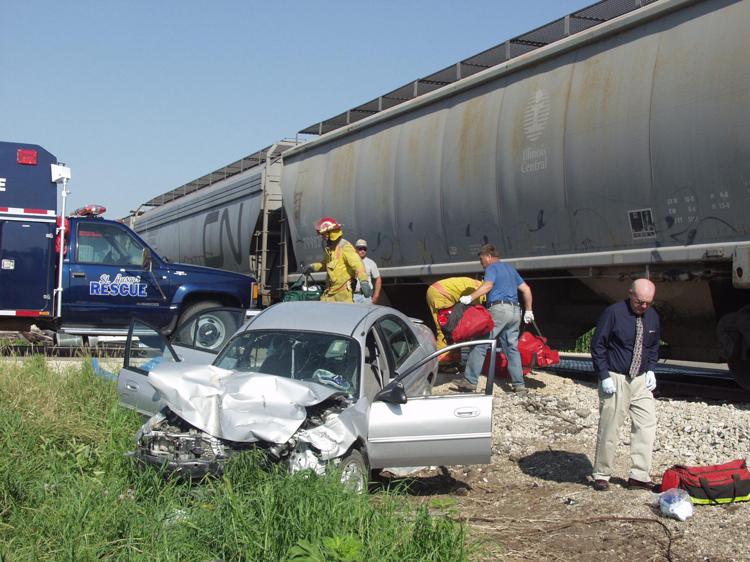 Truck Accident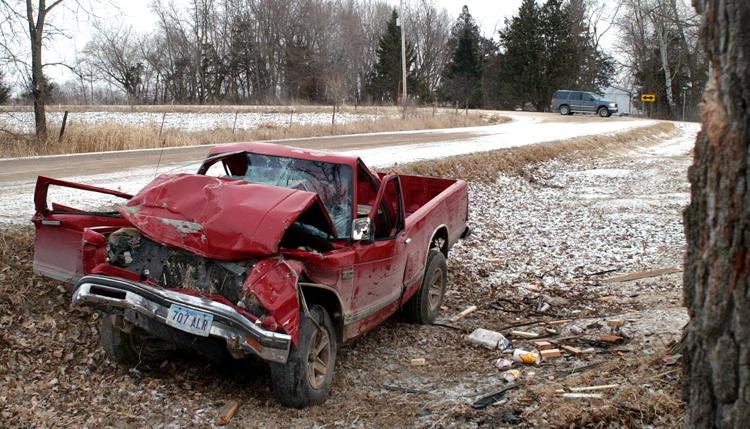 Truck accident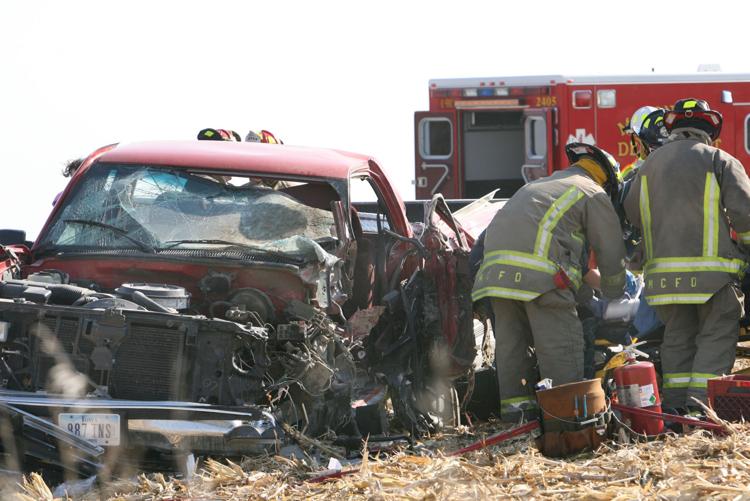 WORTH_COUNTY_ACCIDENT_1584283.JPG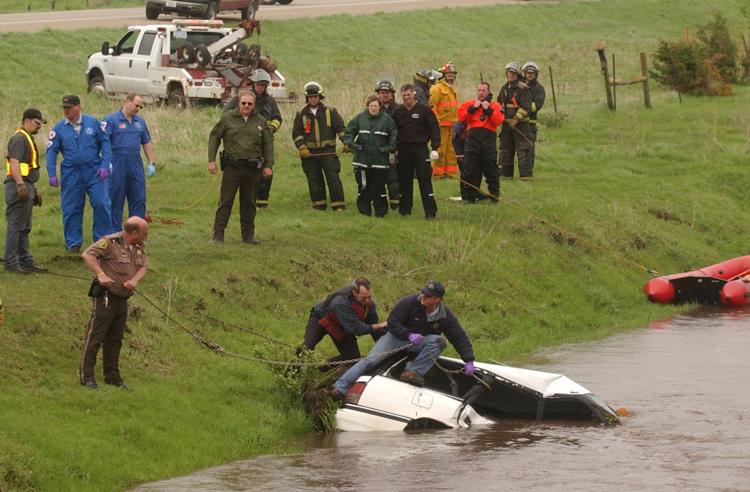 AC021105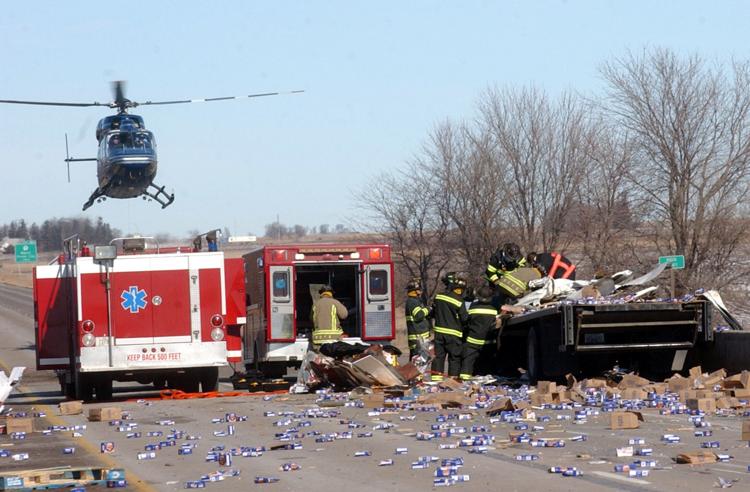 AC021105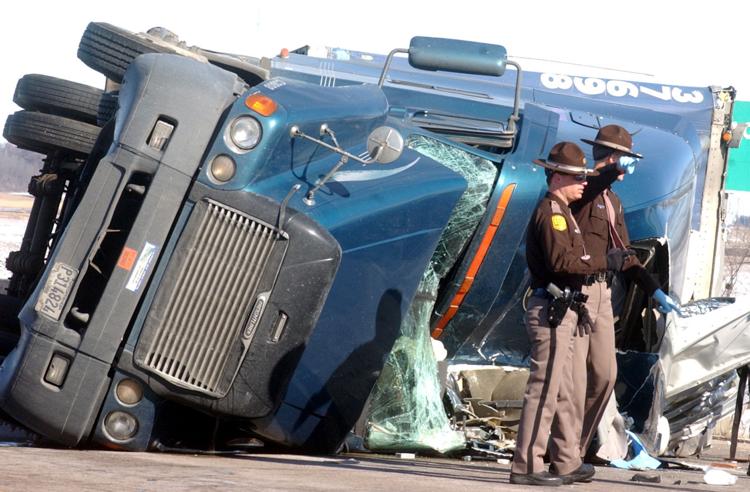 AC051410_1693914 (1).JPG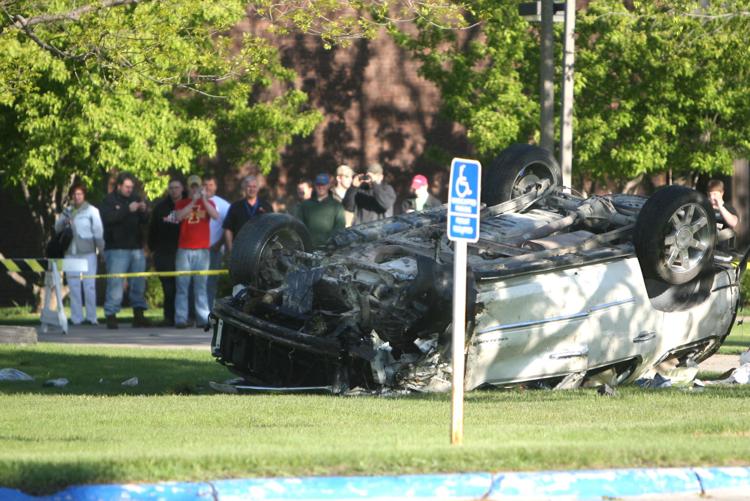 AC052208_1654464.JPG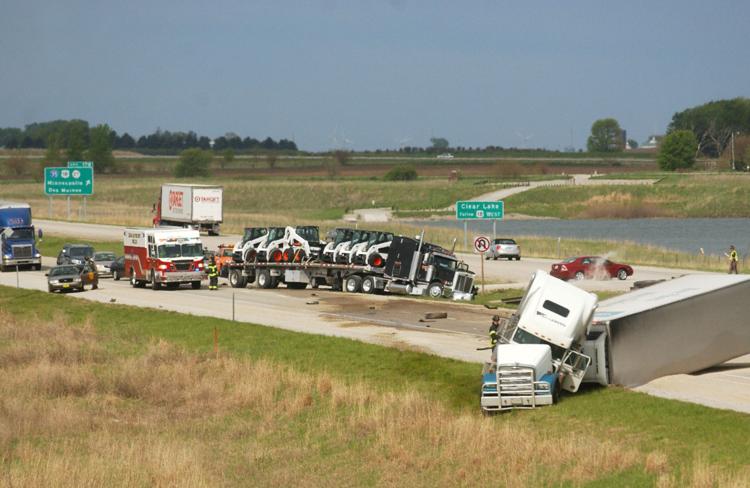 ac052902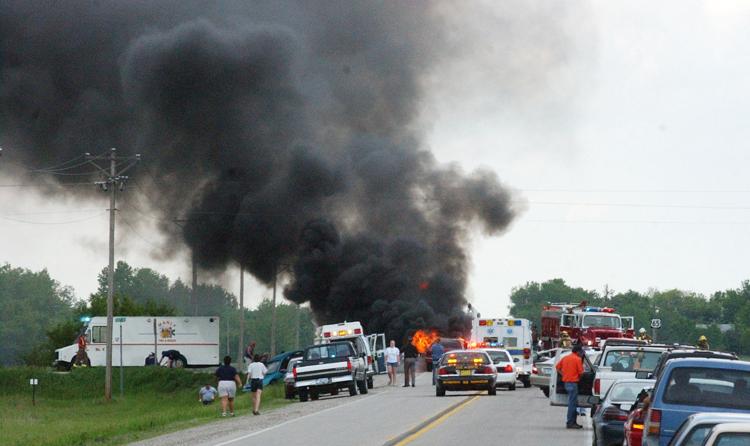 ac060702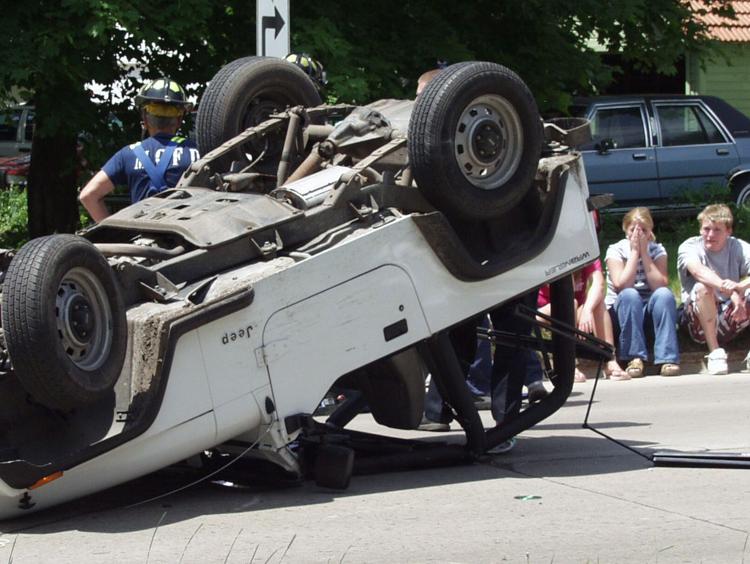 AC072005_1589109.JPG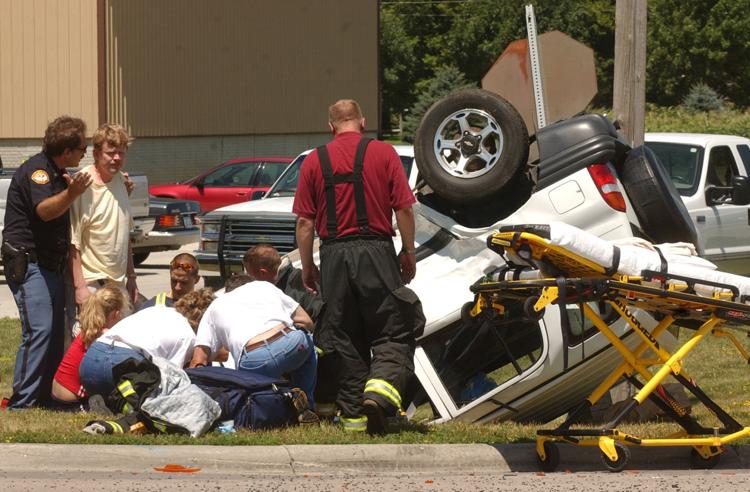 AC072505_1589448.JPG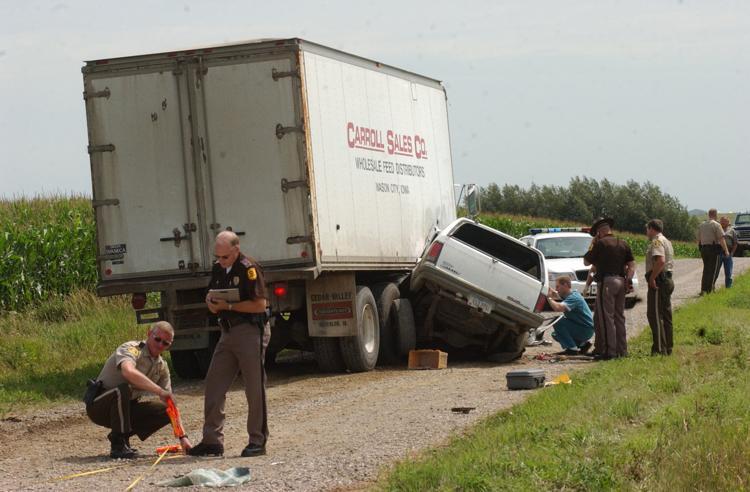 AC080306_1614608.JPG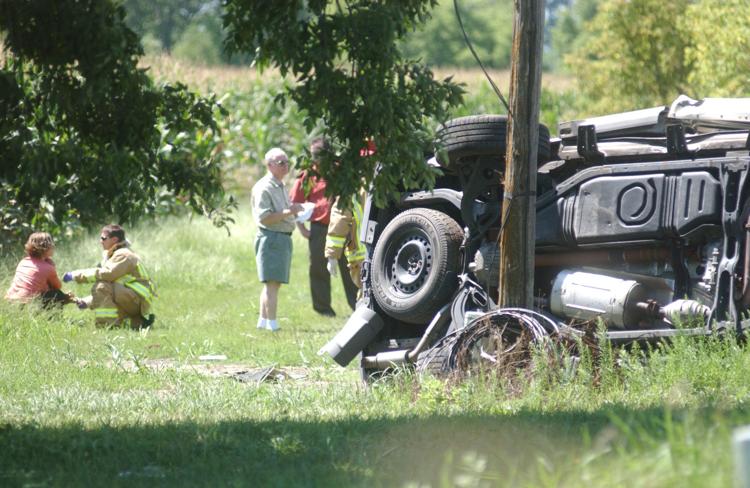 AC082604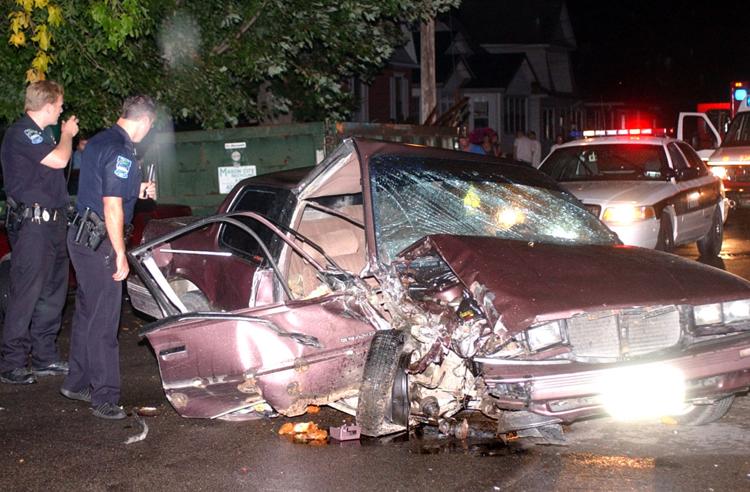 AC091706_1617304 (1).JPG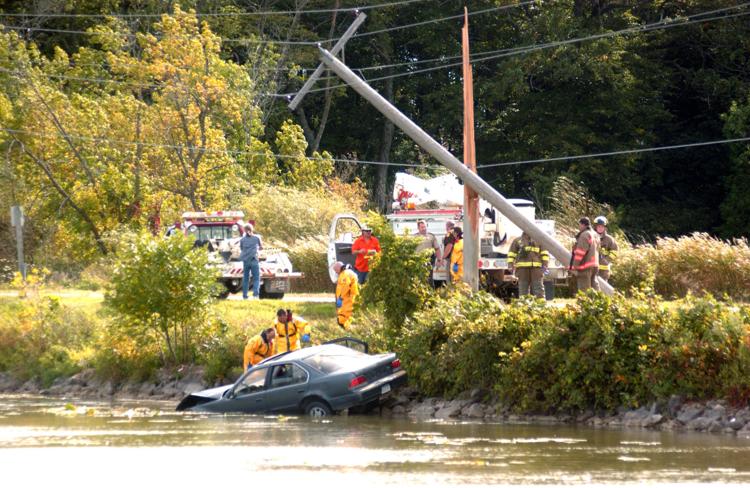 AC092905_1593902.JPG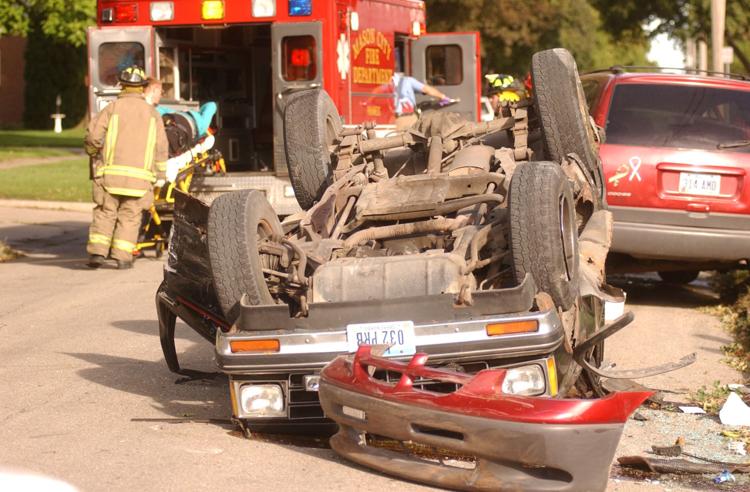 ac102402
AC112602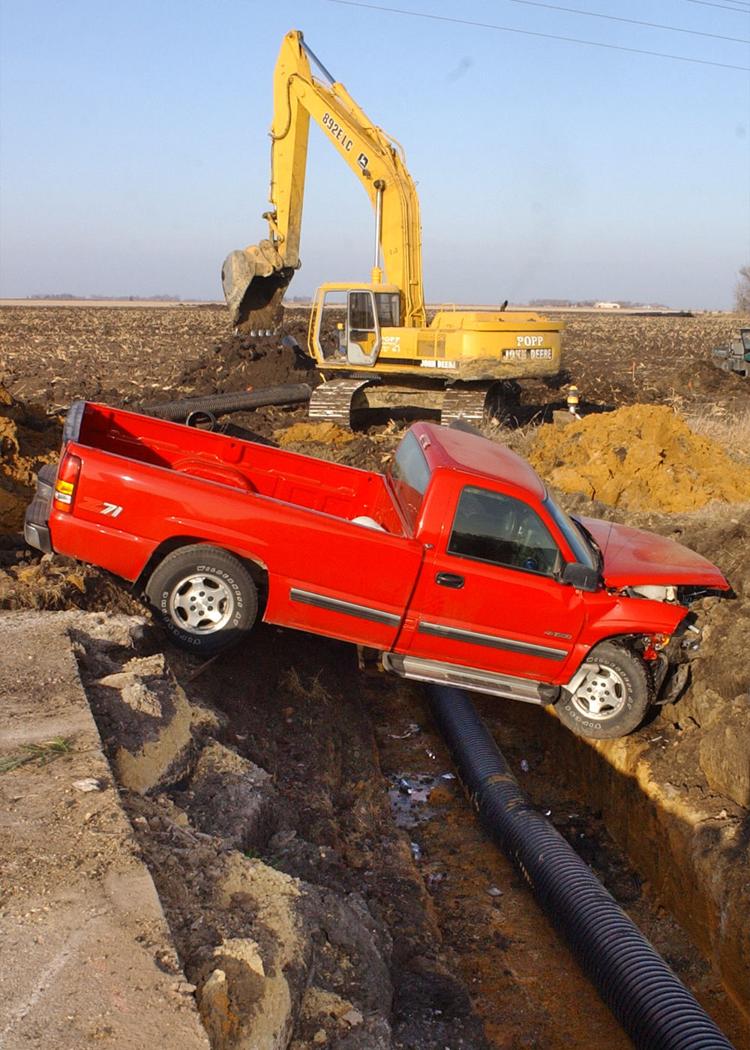 ACC_1JV.JPG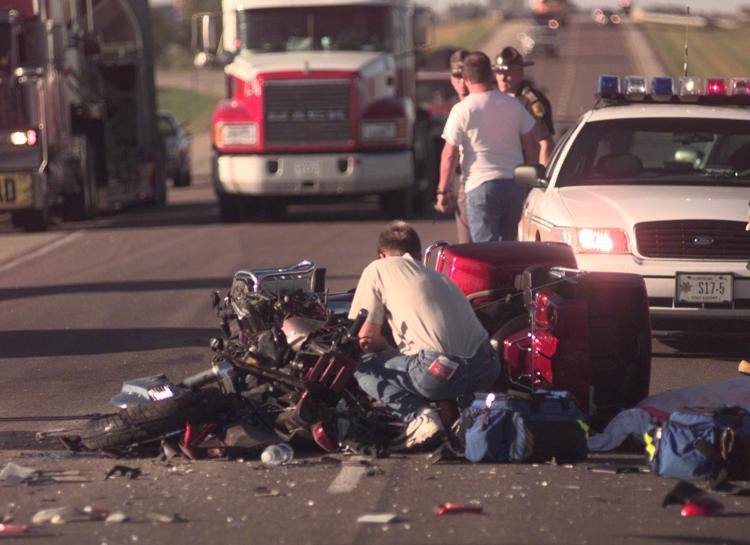 ACC2_10_7_99__9SL.JPG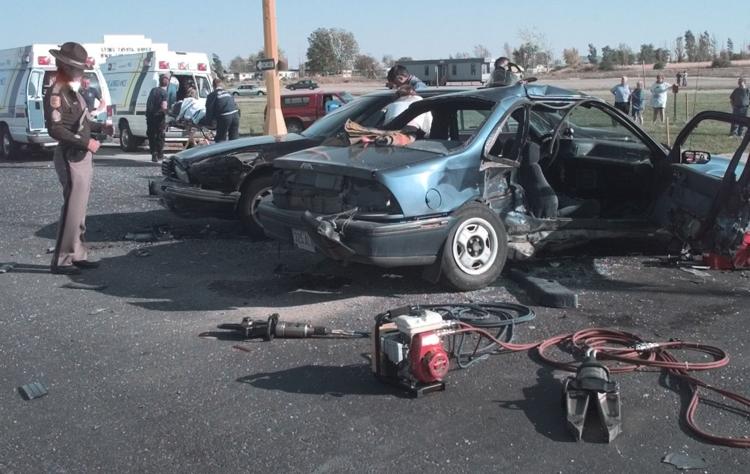 acc5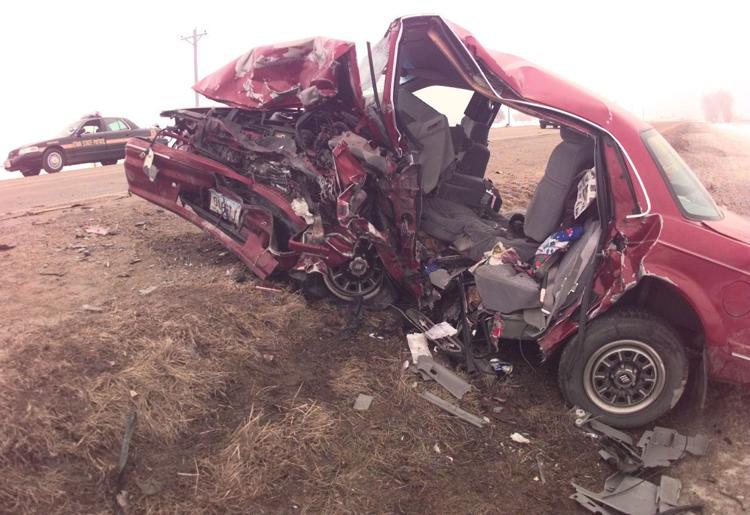 ACC719.JPG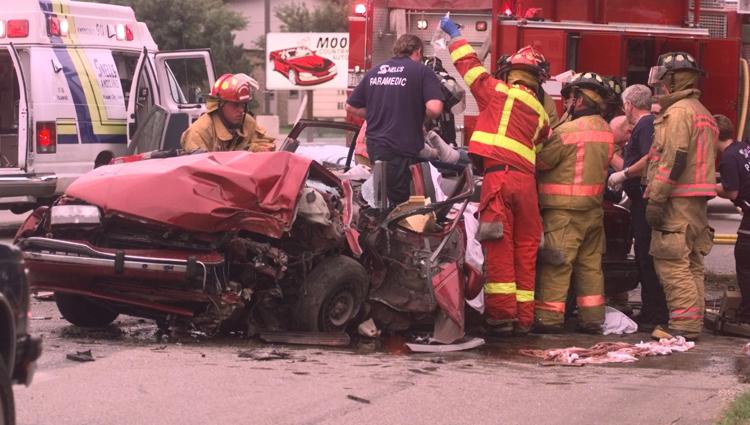 acc011202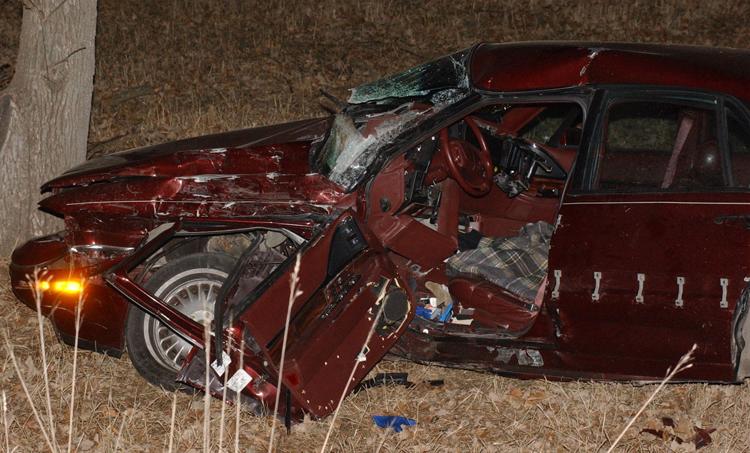 ACC032104_1555784.JPG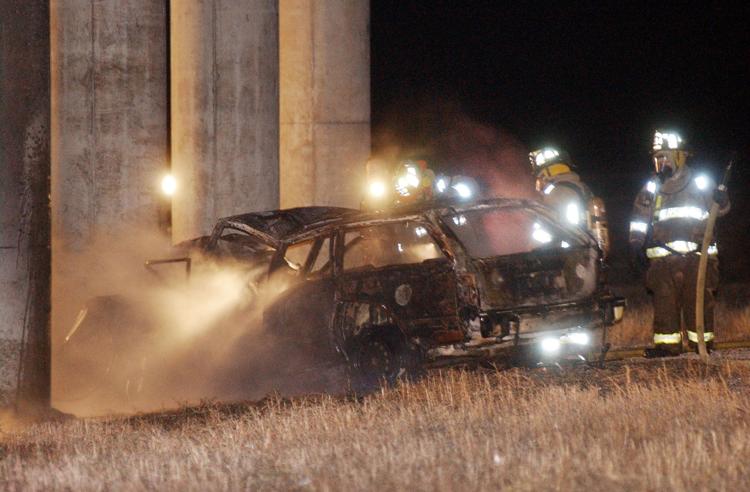 ACC101300.JPG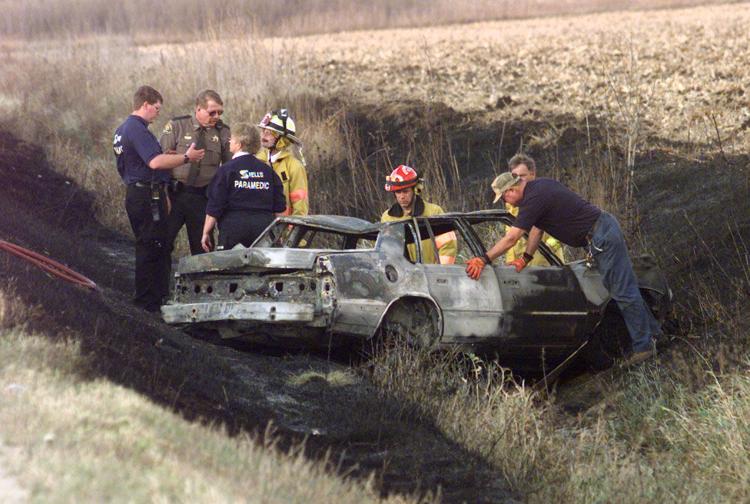 ACC110805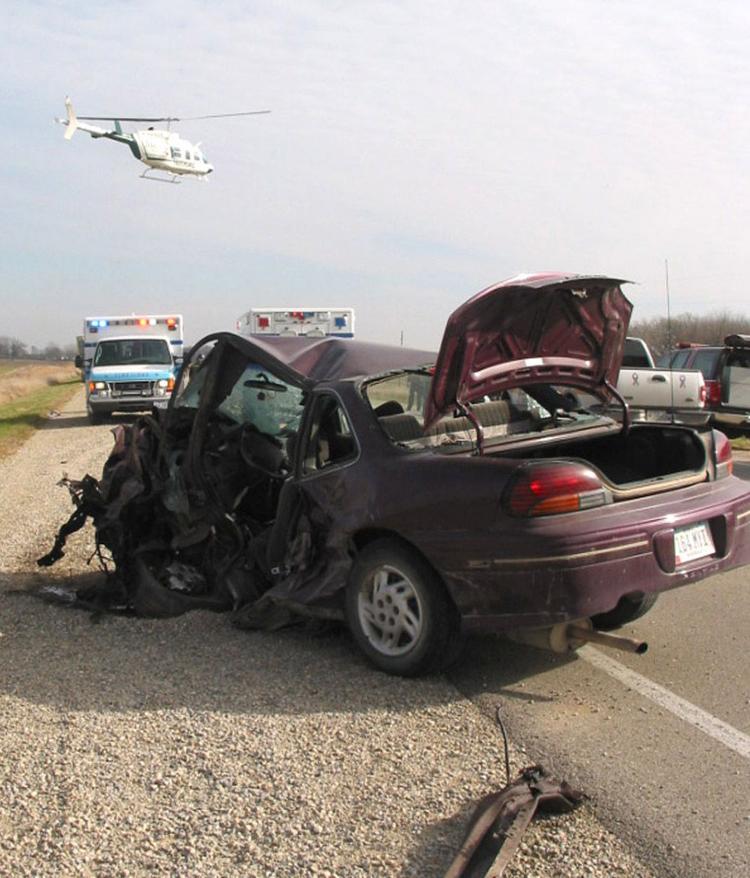 Accident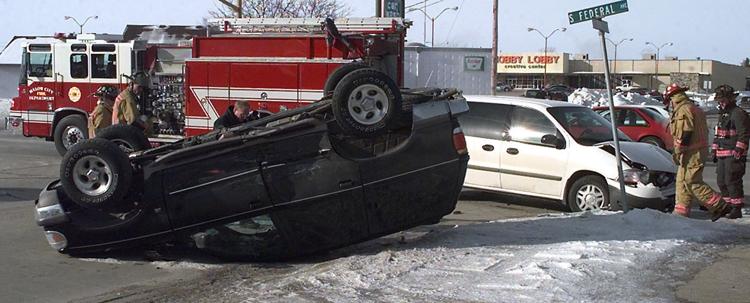 ACCIDENT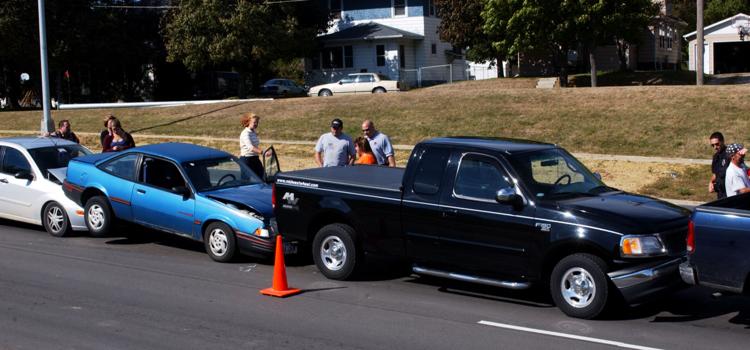 ACCIDENT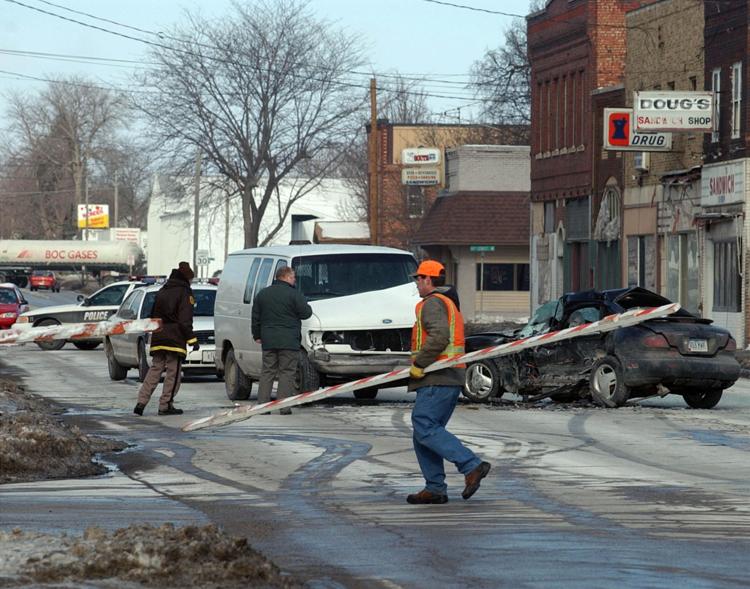 ACCIDENT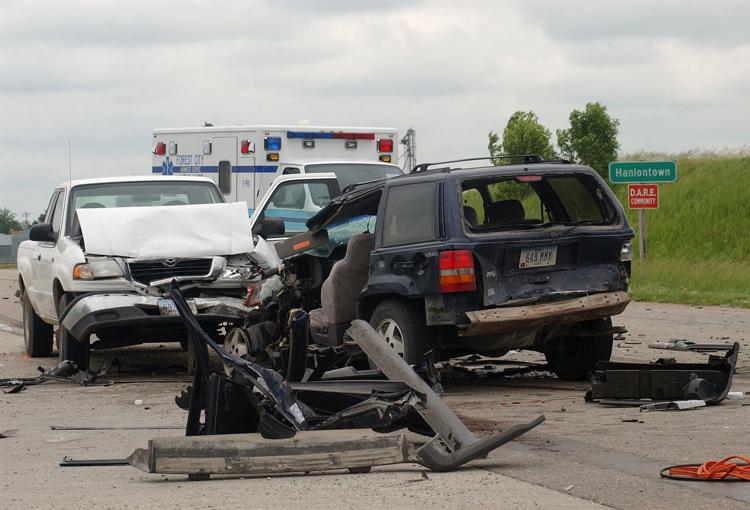 Accident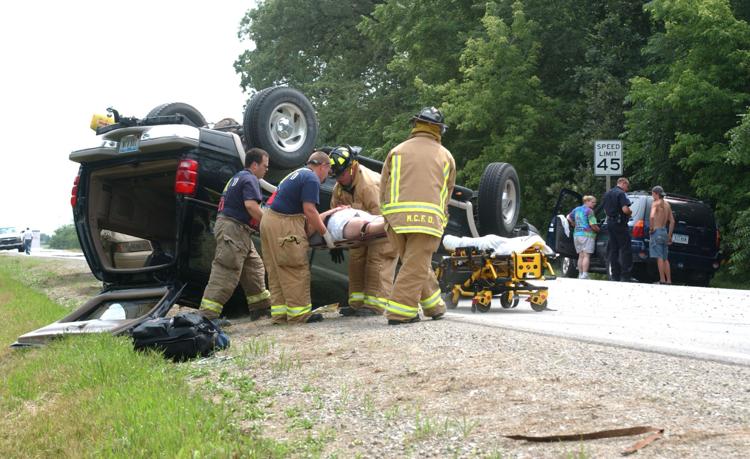 Accident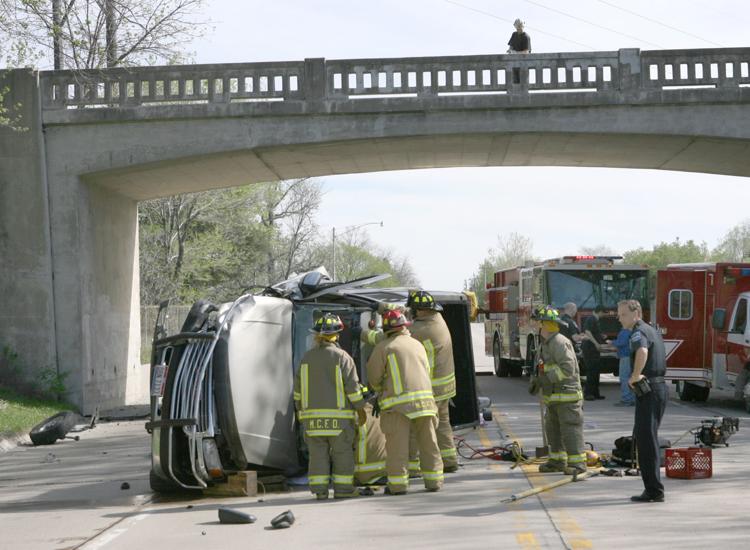 Accident
accident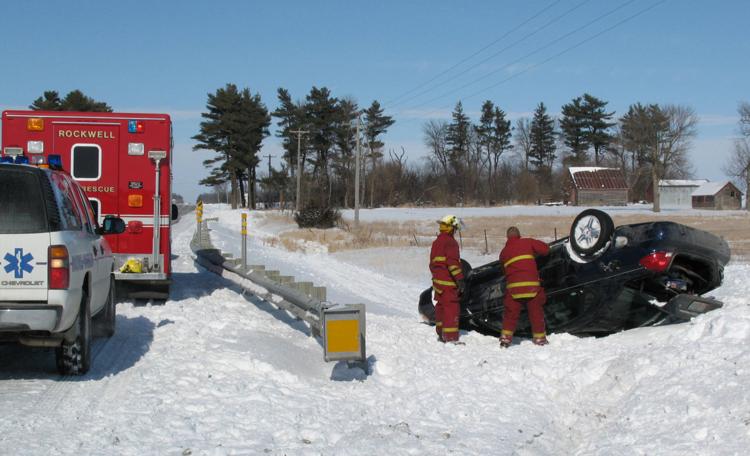 Accident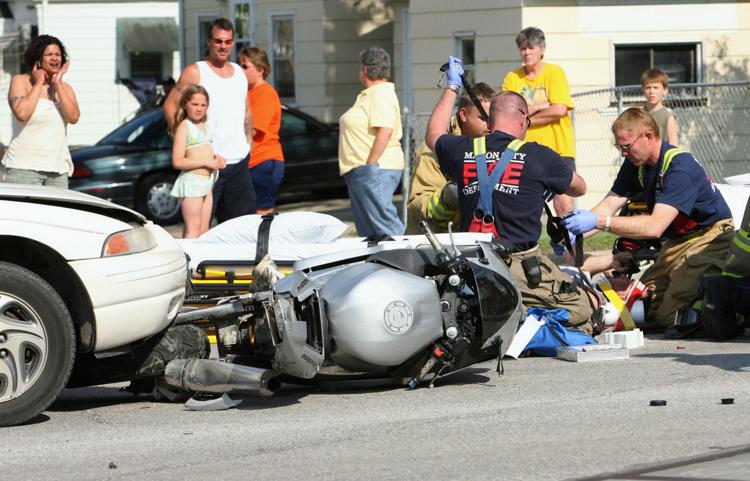 Accident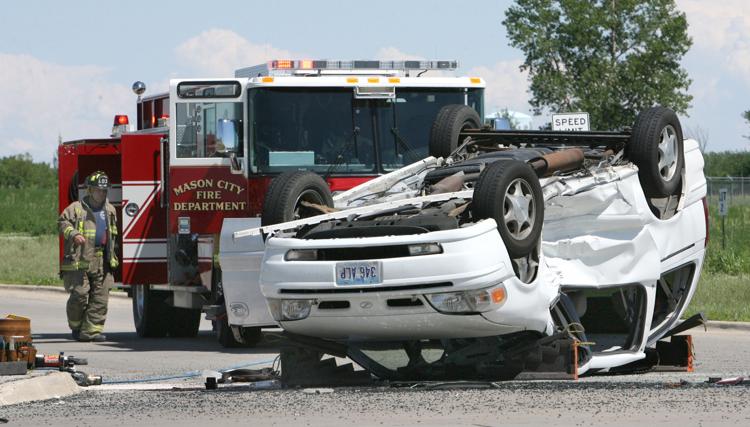 Accident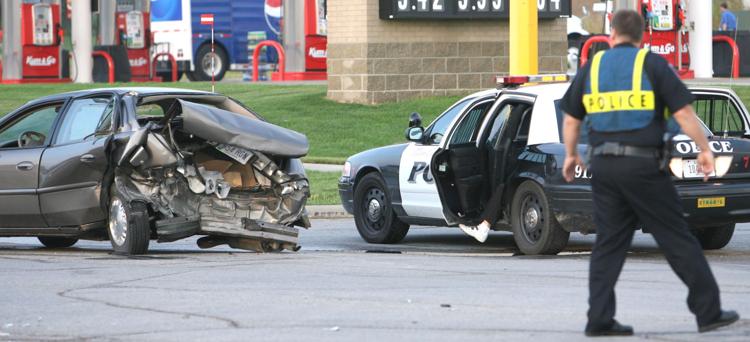 Accident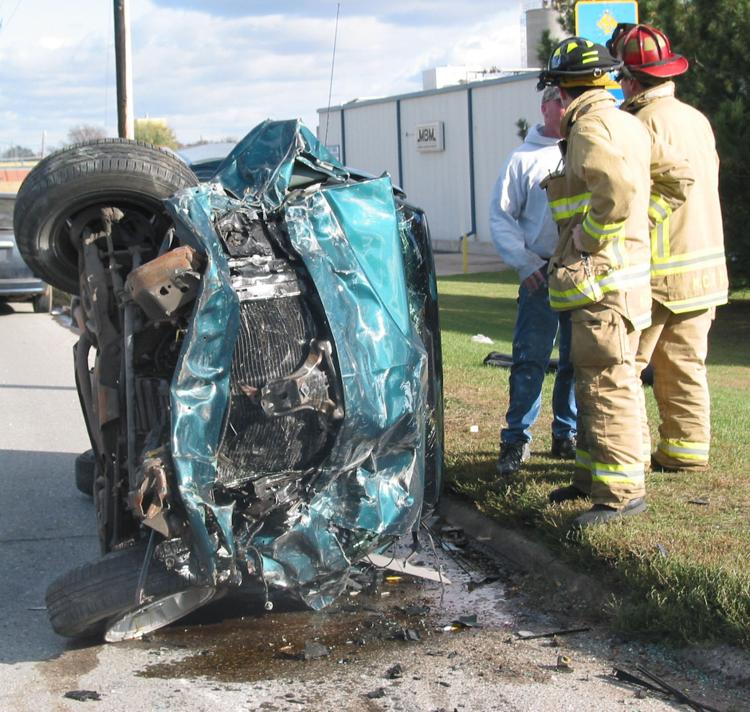 ACCIDENT_D23.JPG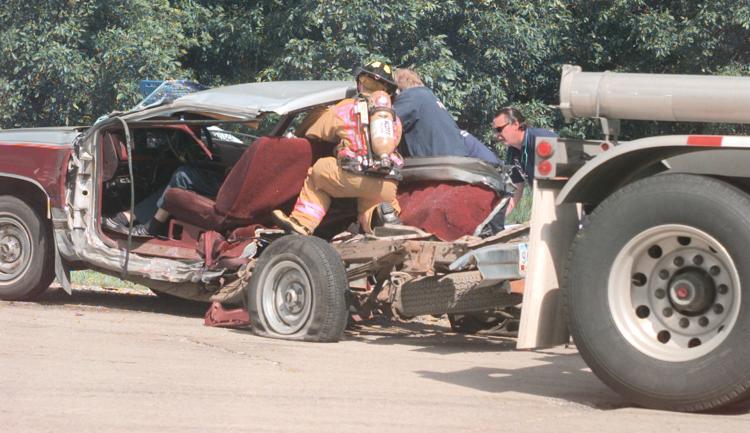 B20 accident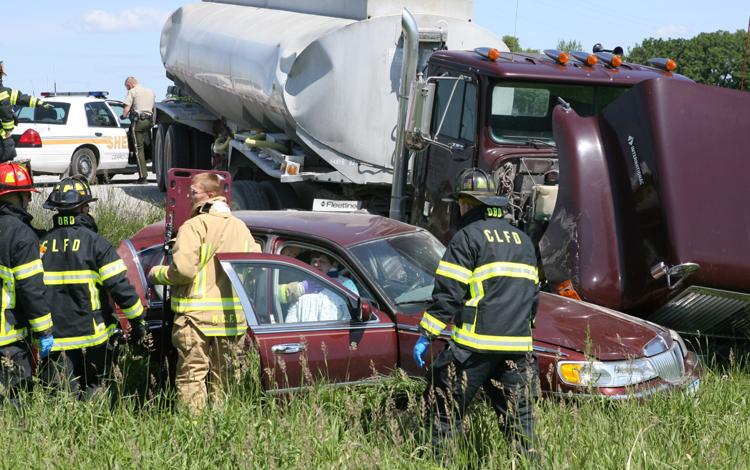 Car-Semi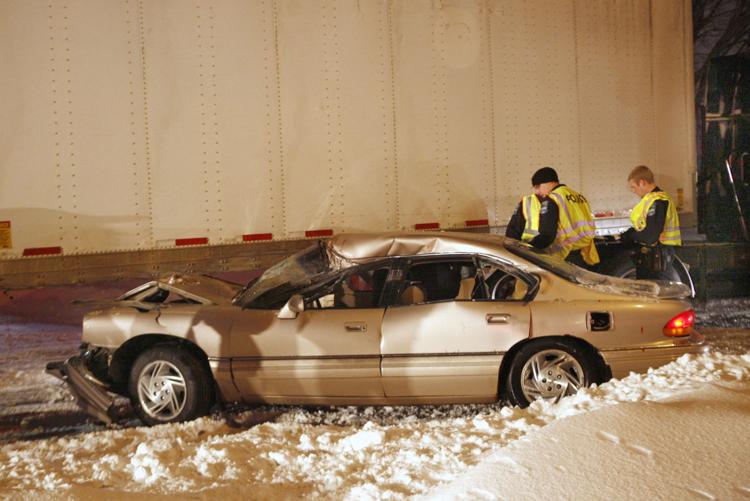 DCS01680_7YU.JPG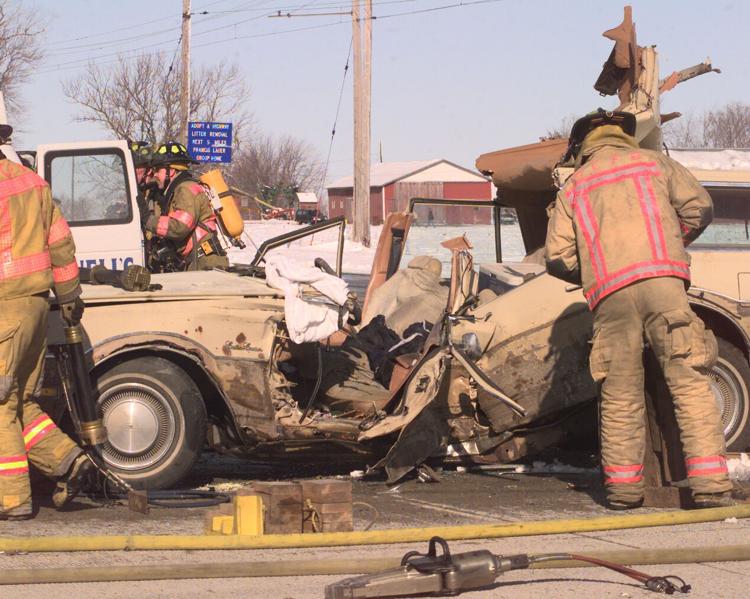 DCS04230.JPG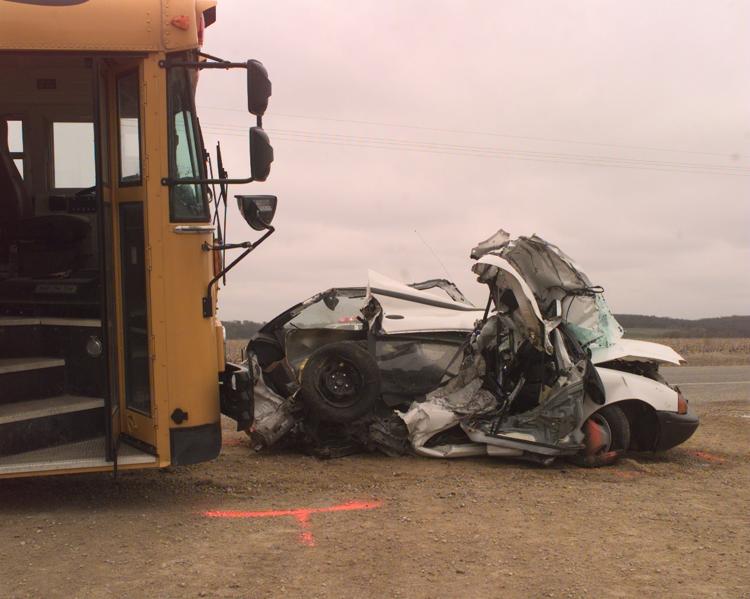 dot2
Forest City accident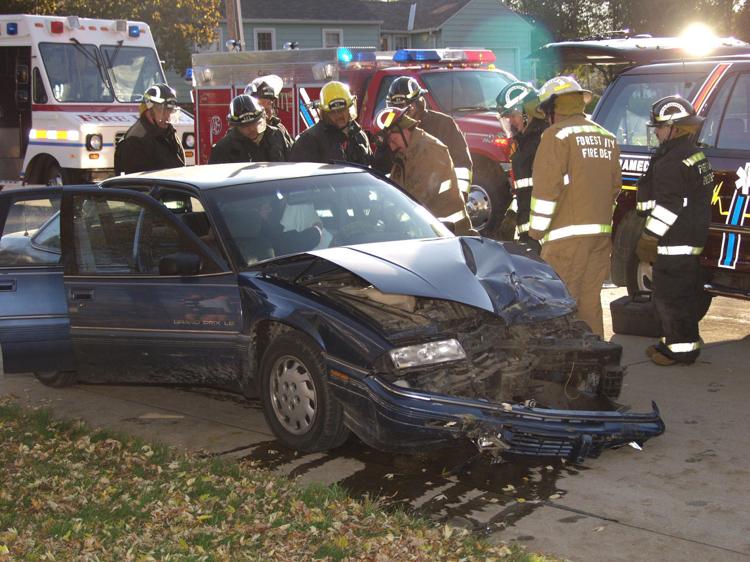 Friday accident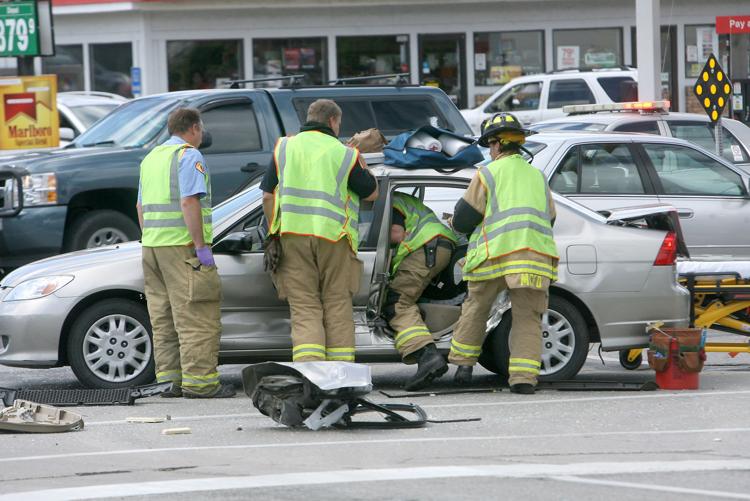 2 vehicle accident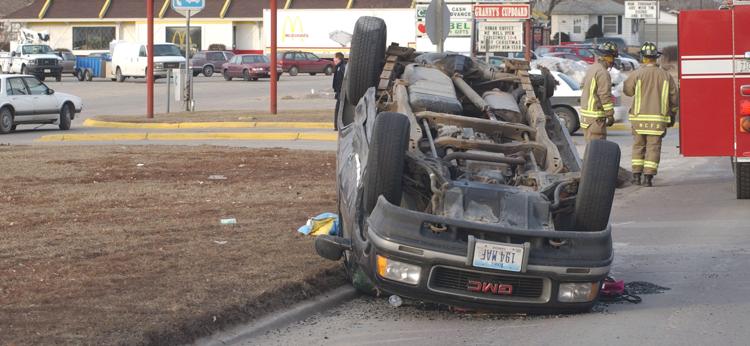 ac011603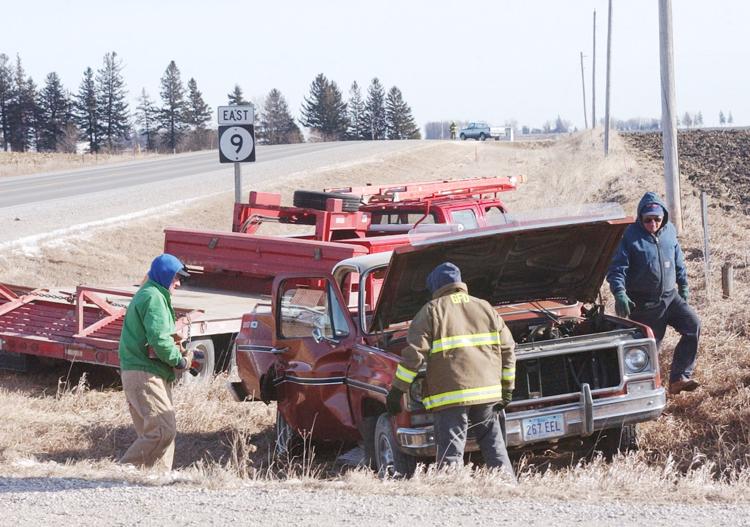 AC012105_1576597 (1).JPG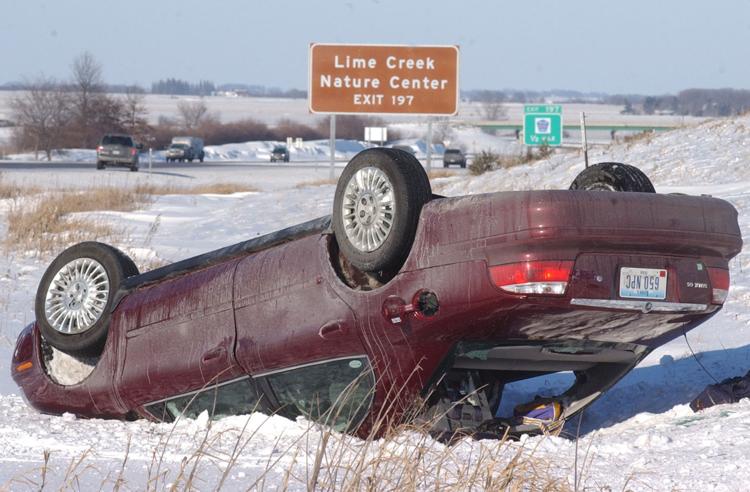 Crash 1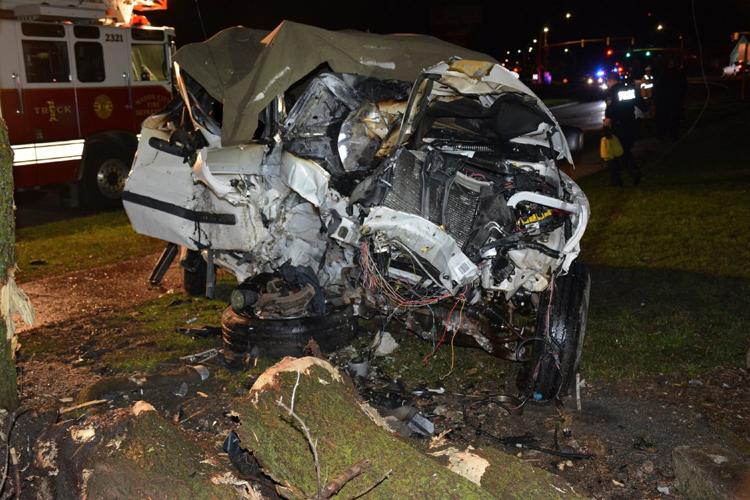 Accident 122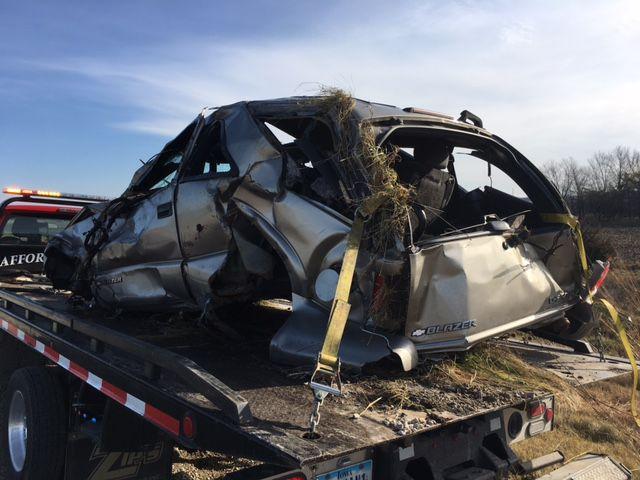 Rockwell Accident 2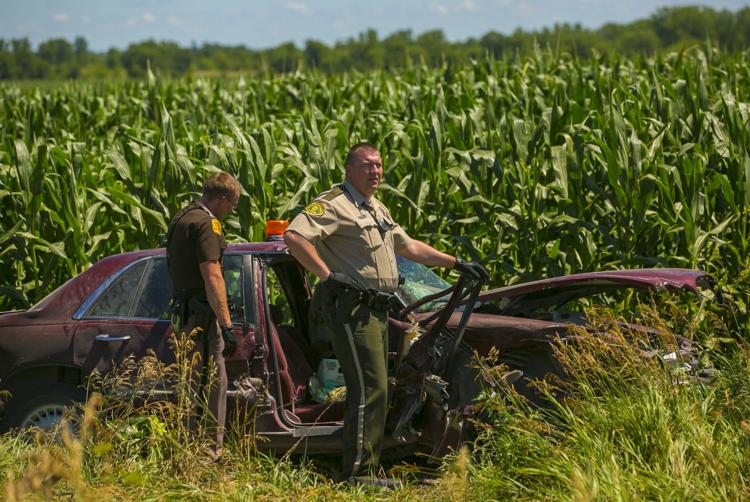 Accident investigation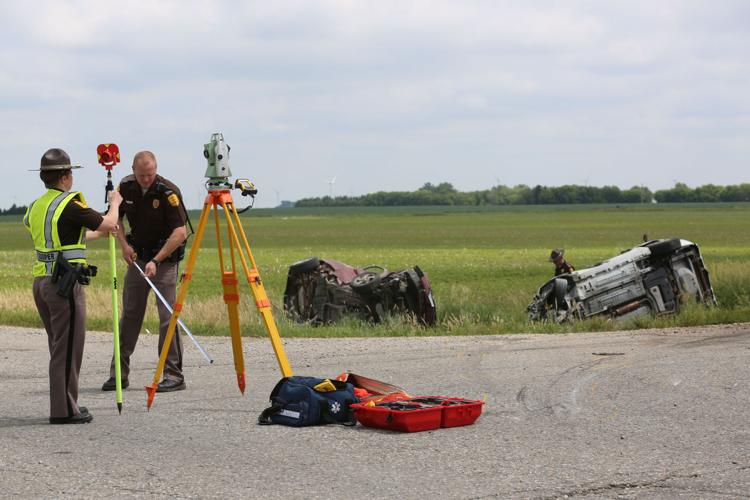 Crash 1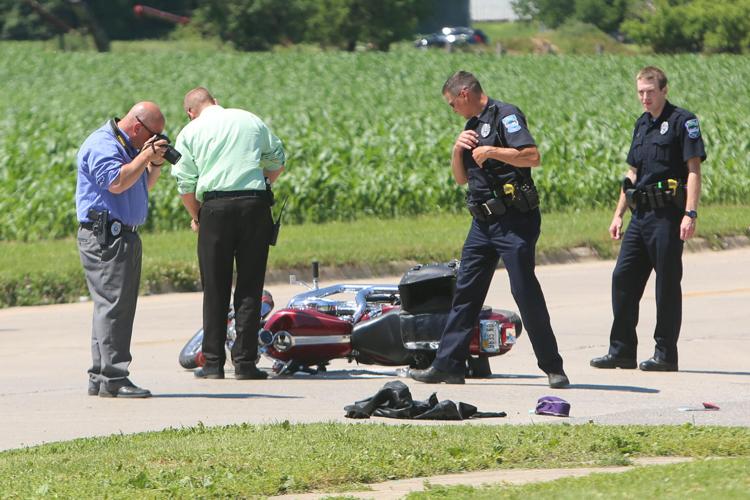 Fatal crash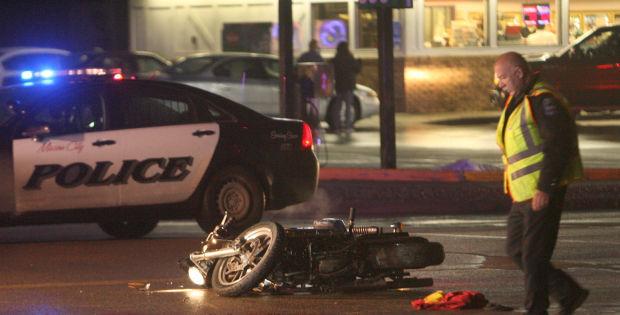 Accident 2015-08-13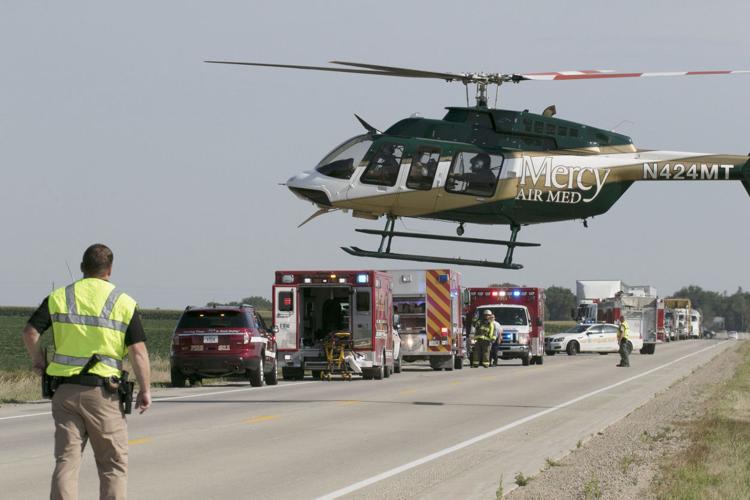 Interstate 35 Accident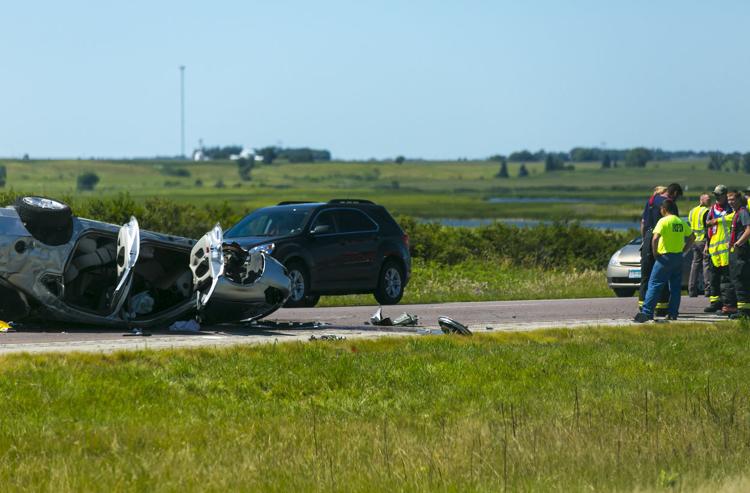 cycle accident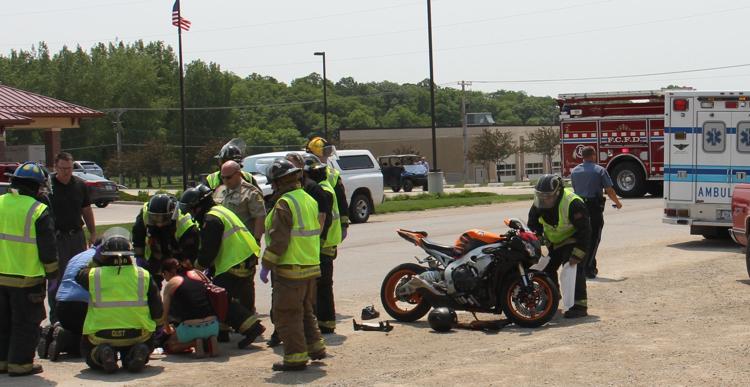 Thrush Ave. rollover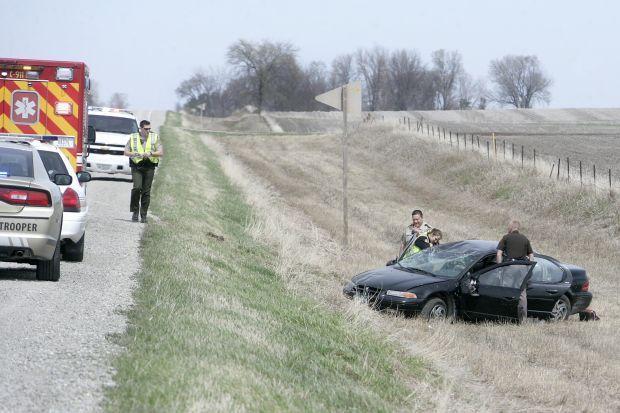 Worth County accident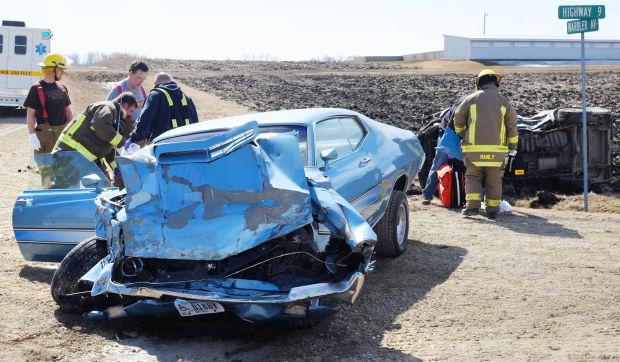 accident2.jpg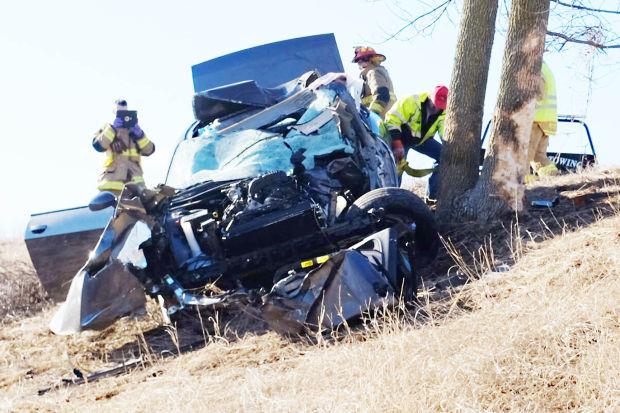 Avenue crash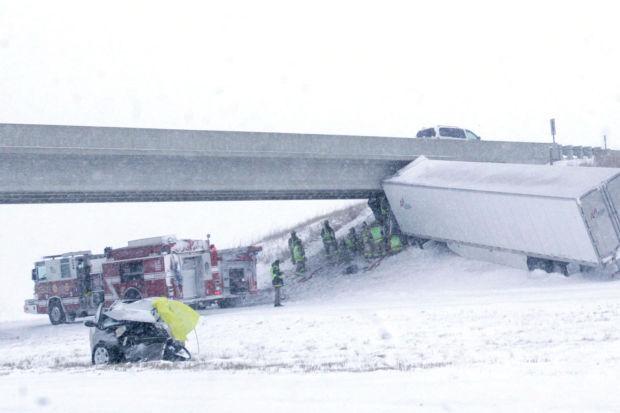 Accident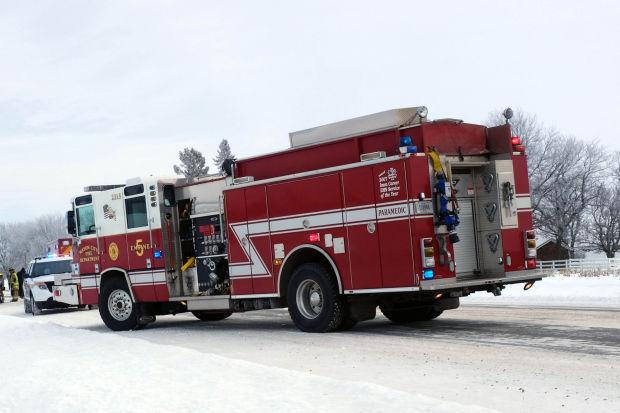 Nora Springs accident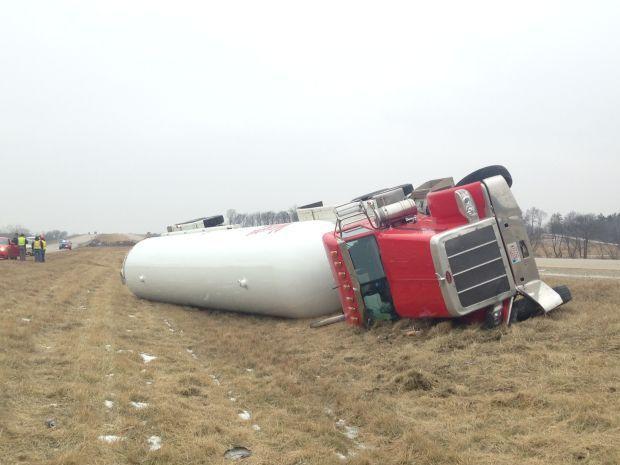 P.I. accident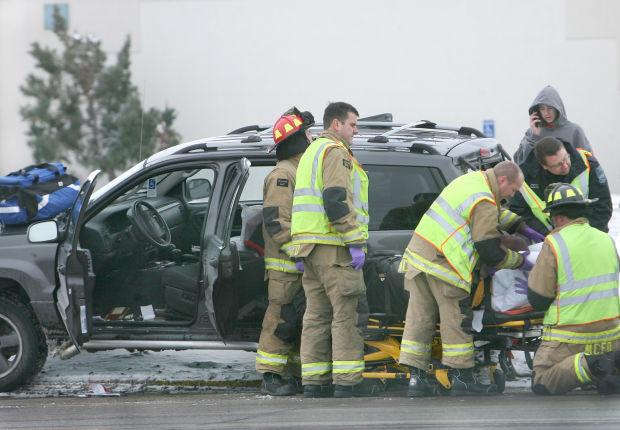 Accident 1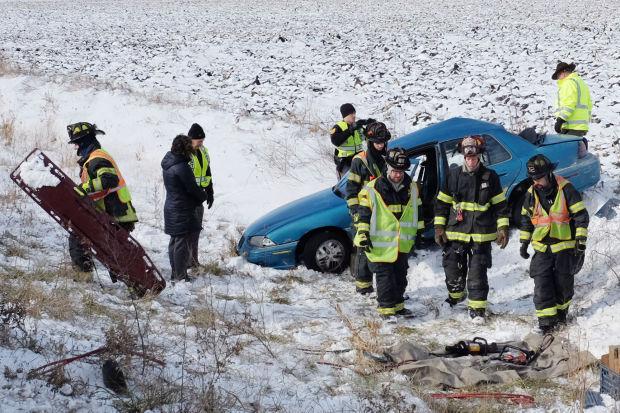 Accident -1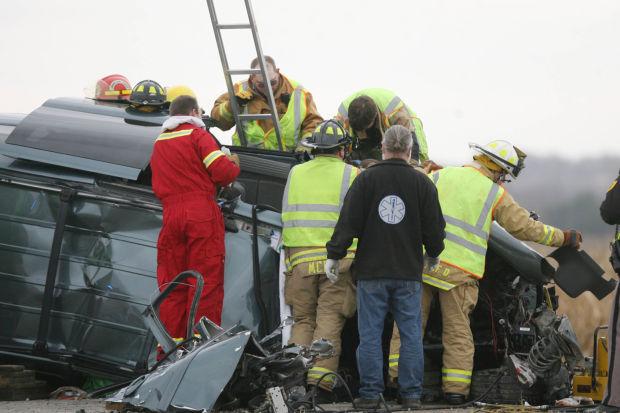 B-20 accident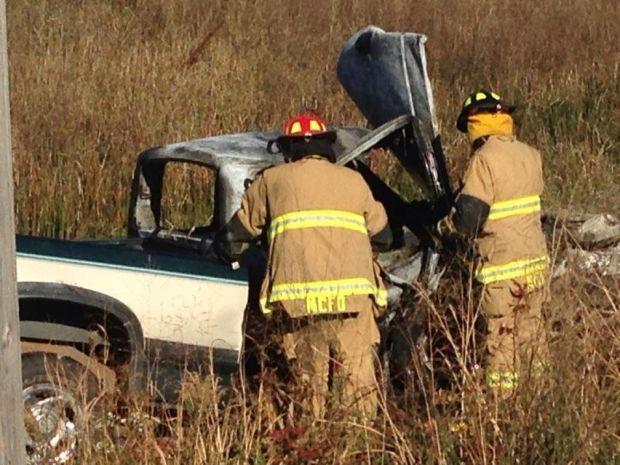 Car Crash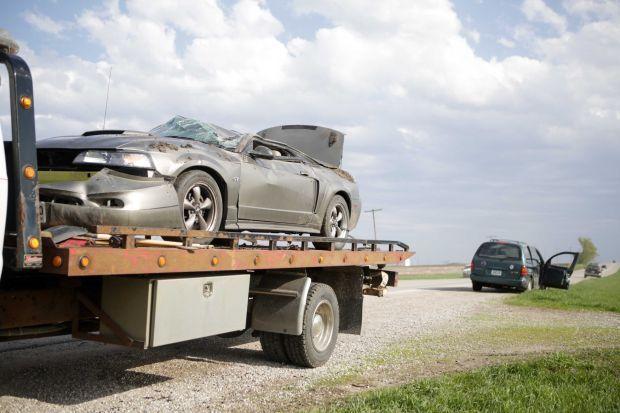 Lake accident 1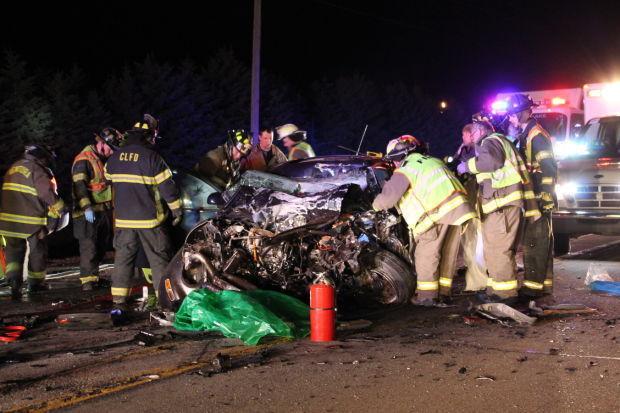 Accident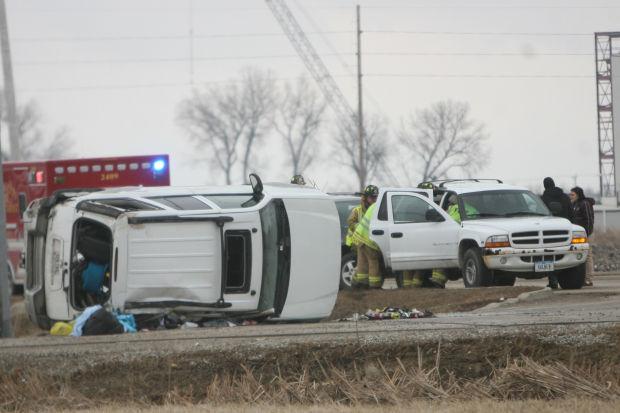 Accident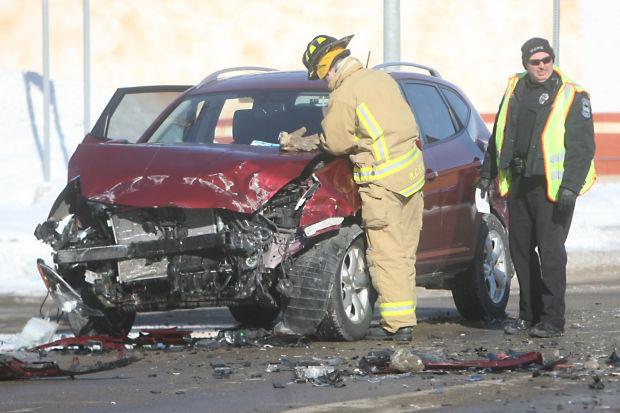 osage accident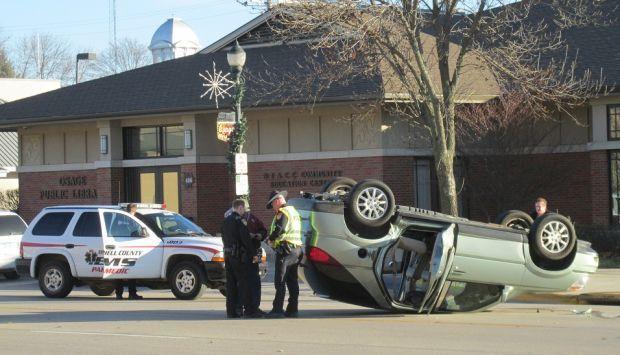 Crash
Clear Lake Crash 2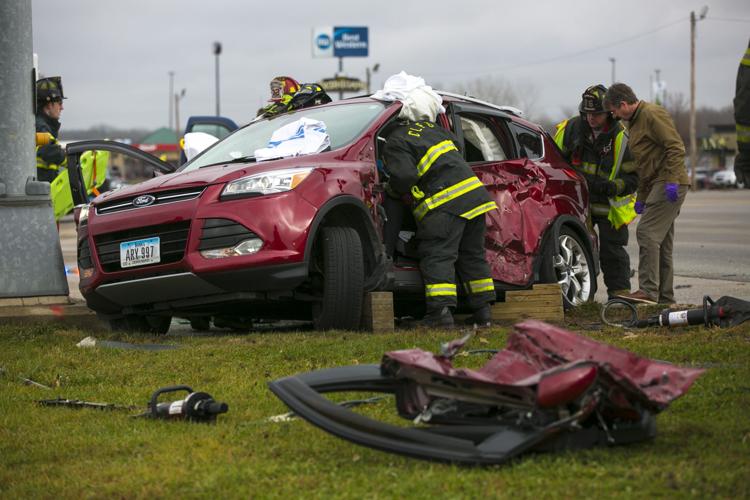 Avenue of the Saints crash at Lancer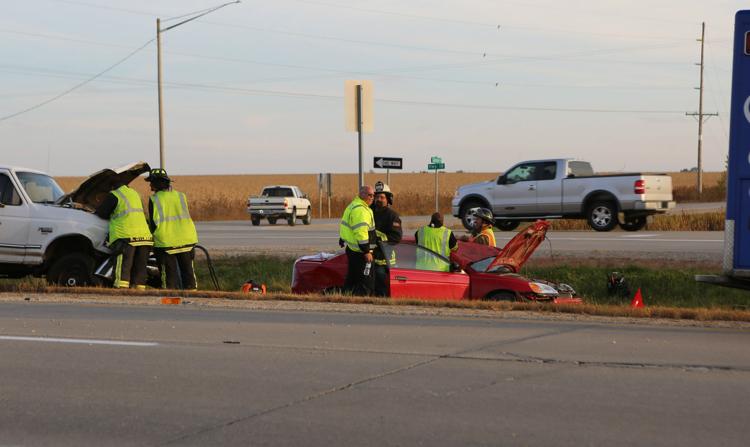 Butler County man killed in Cedar Falls crash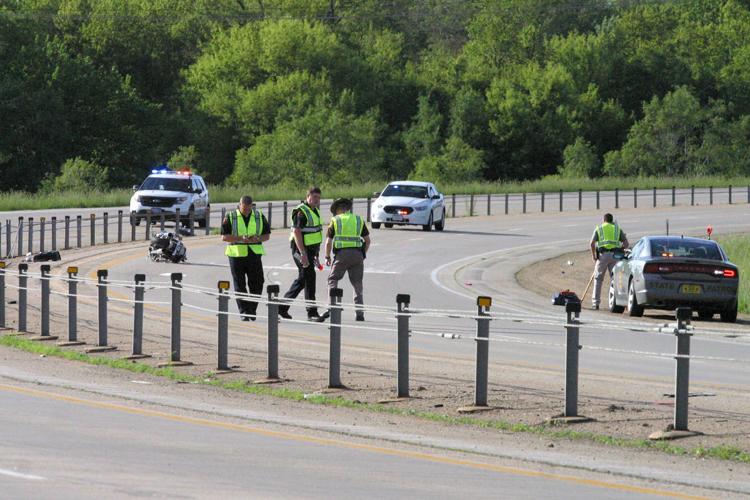 Crash on B-35 near Clear Lake on May 13, 2016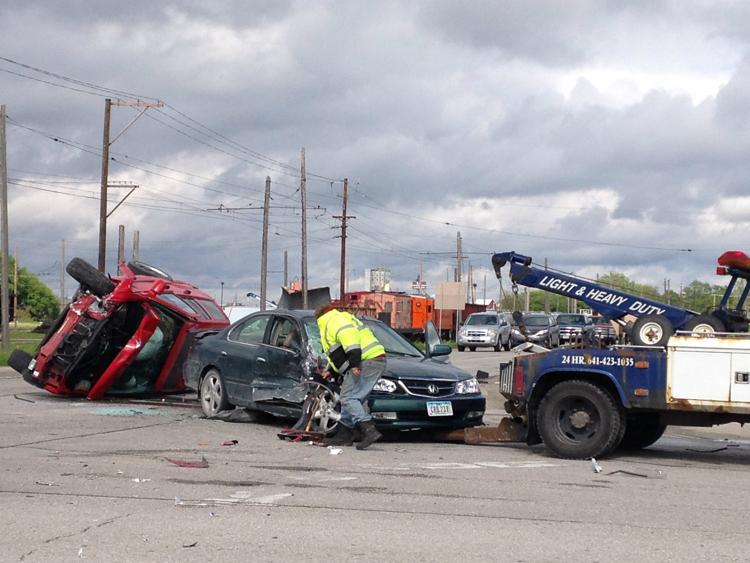 Crash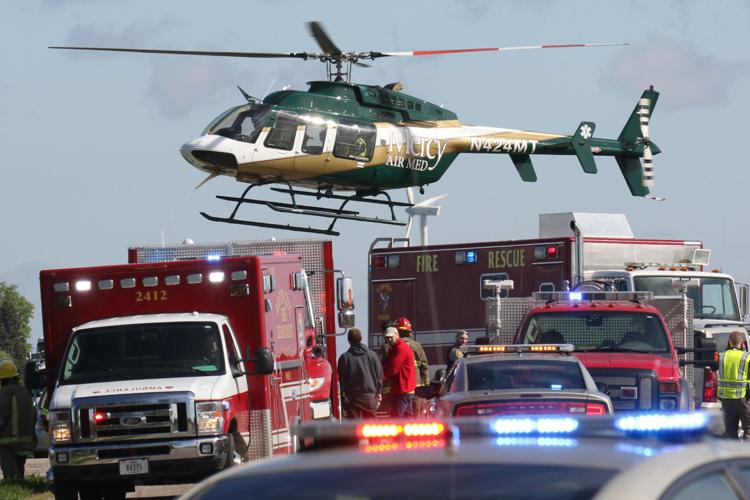 Mallard crash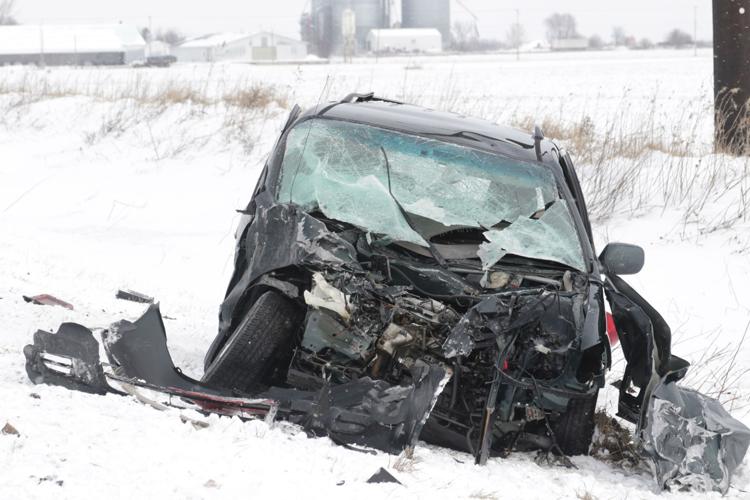 Highway 18 rollover on Wednesday, Feb. 17, 2016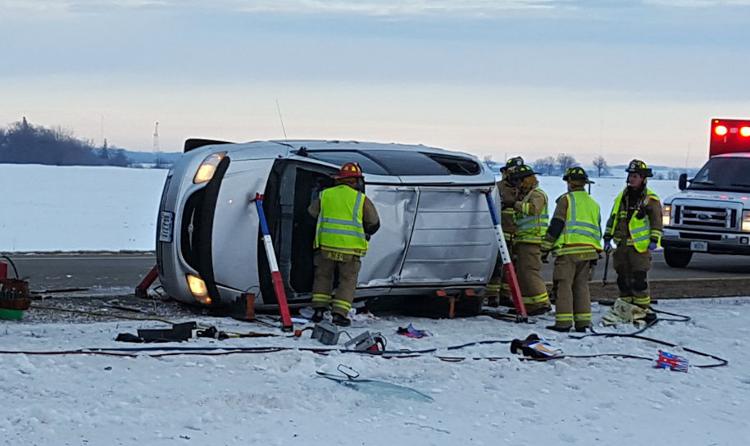 Rollover